Electrolux's new UltimateTaste Kitchen Range fuses human-centric features and chic Scandinavian design to shape a better living experience.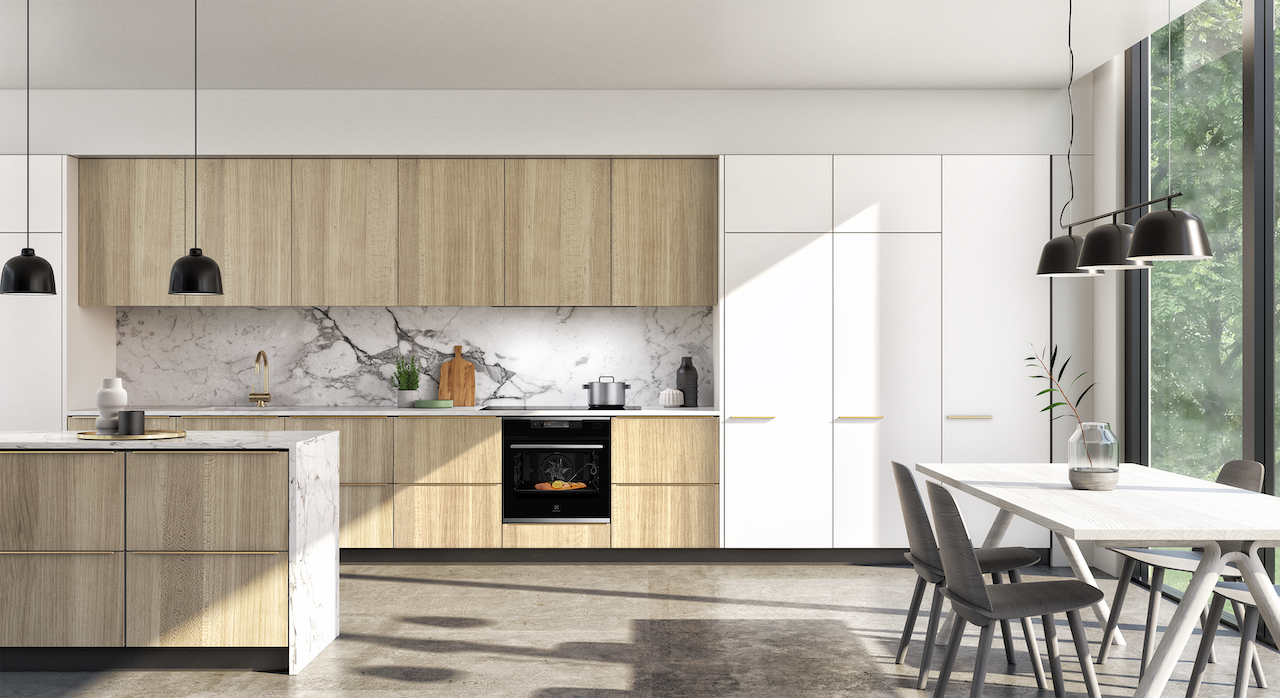 A happy kitchen makes for a happy home. The importance of technologically-driven and stylish cooking appliances can't be stressed enough. Enter Electrolux. The leading Swedish home and kitchen appliances brand has designed a range of kitchen devices geared with the latest state-of-the-art features to help make every stage of your cooking journey as seamless as possible.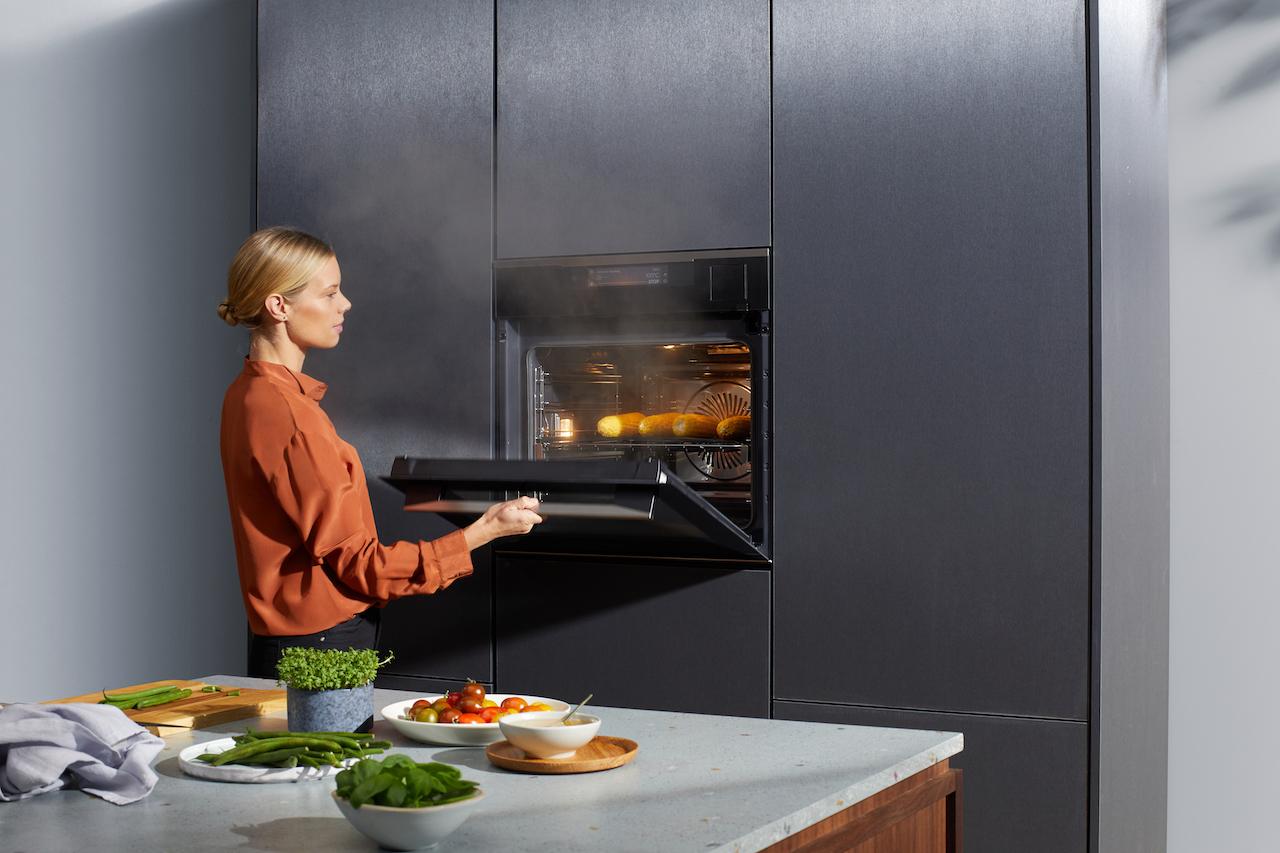 A star-turn product of the new range is the 900 SteamPro oven with Steamify®: an innovative touchscreen interface that automatically translates traditional cooking techniques into a steam program. The oven automatically decides the optimal amount of steam and heat to obtain best-in-class baking, roasting and steaming results. A range of temperatures and steam options are available for selection: steam for stewing, gentle crisping, baking or roasting. With the oven integrated with the Innit recipe app, you can cook up a storm at your home, integrating the temperature and time controls settings from hundreds of tasty recipes.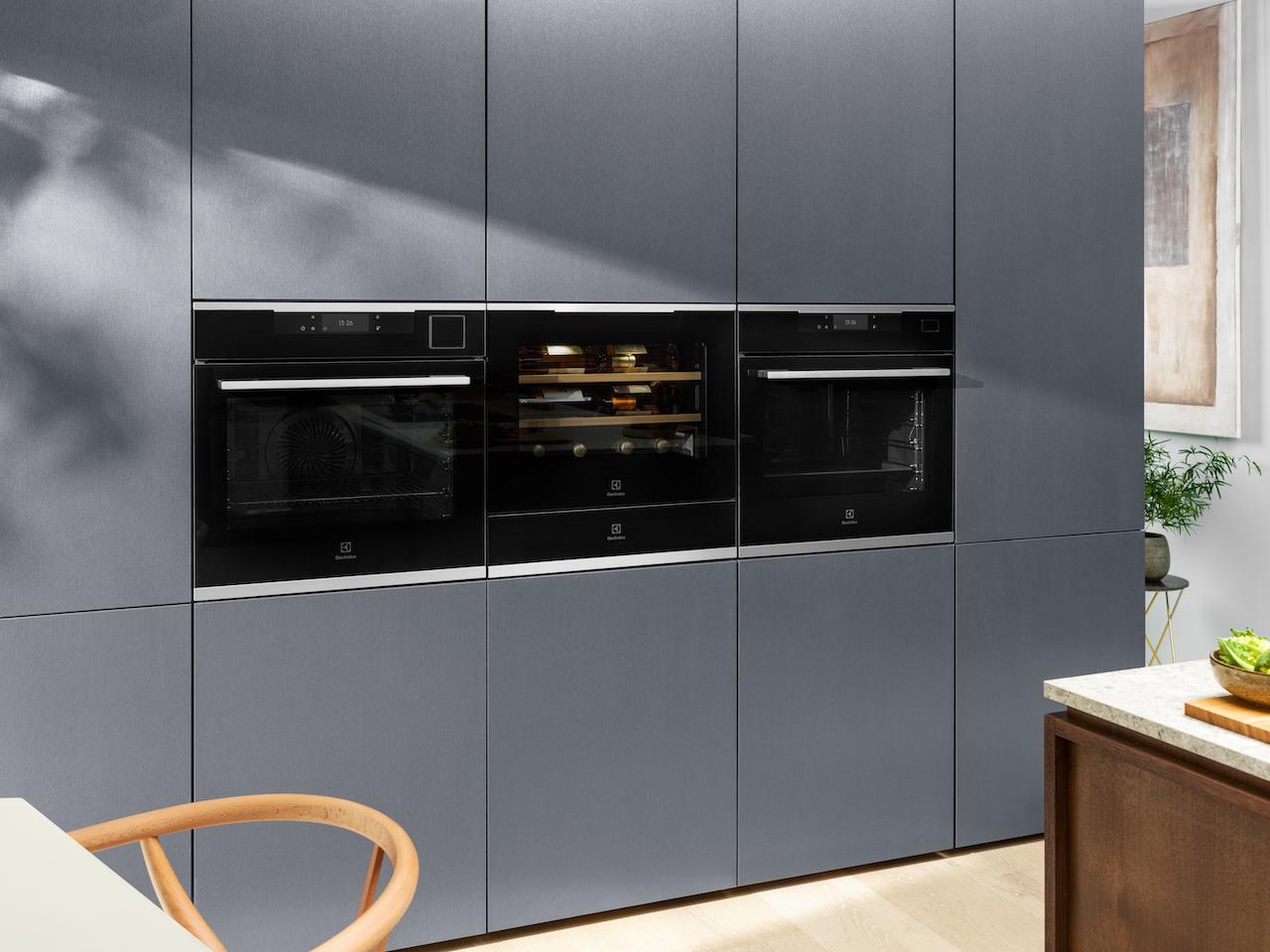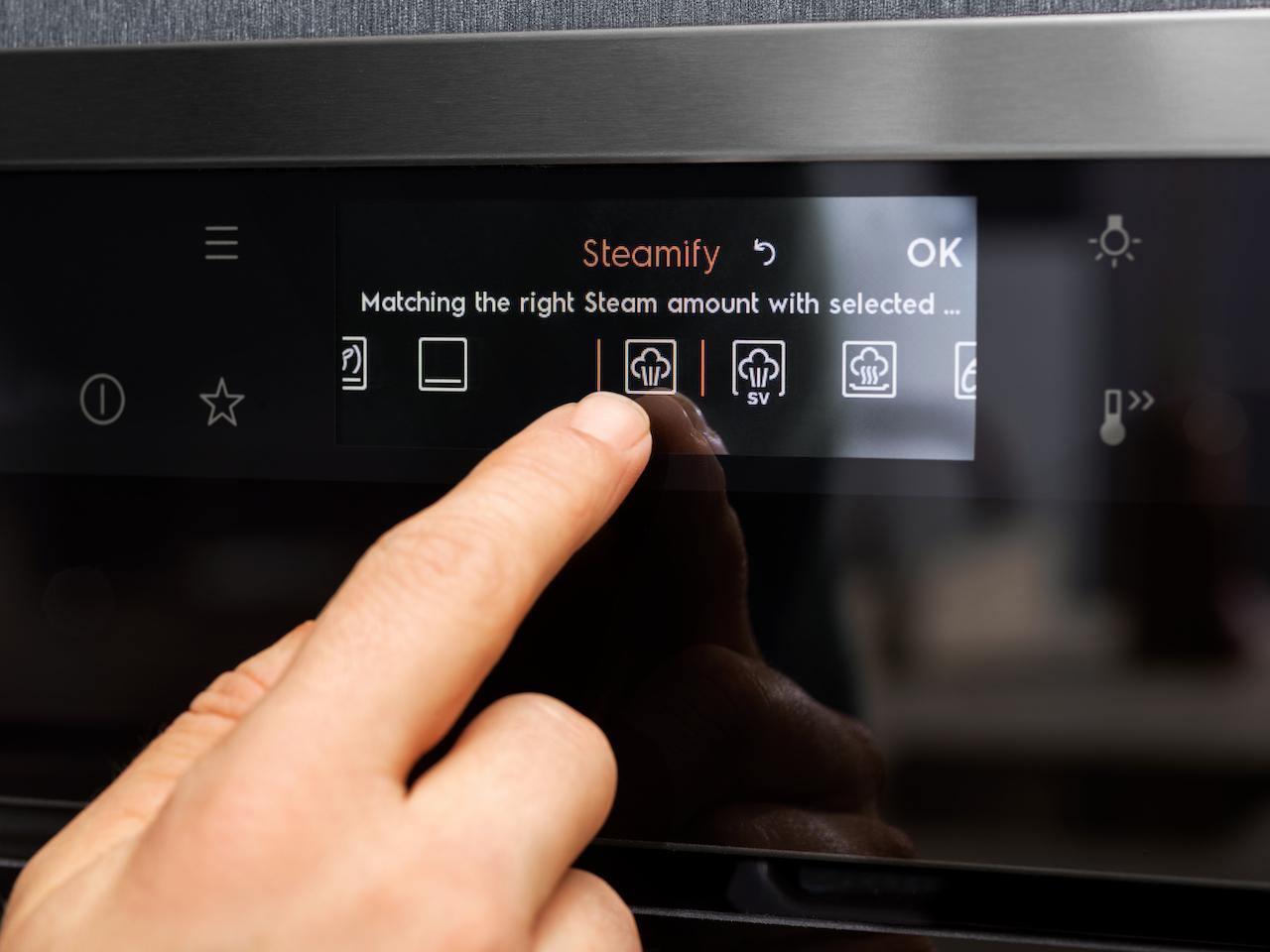 Also unmissable is the world's first induction hob with wireless and battery-less food sensor. As your ultimate cooking assistance, the 900 SensePro hob measures internal core temperatures as accurate as +/- 1°C. Whether you want to fry eggs, simmer a sauce or sous-vide your steak, the range guarantees precision at every level.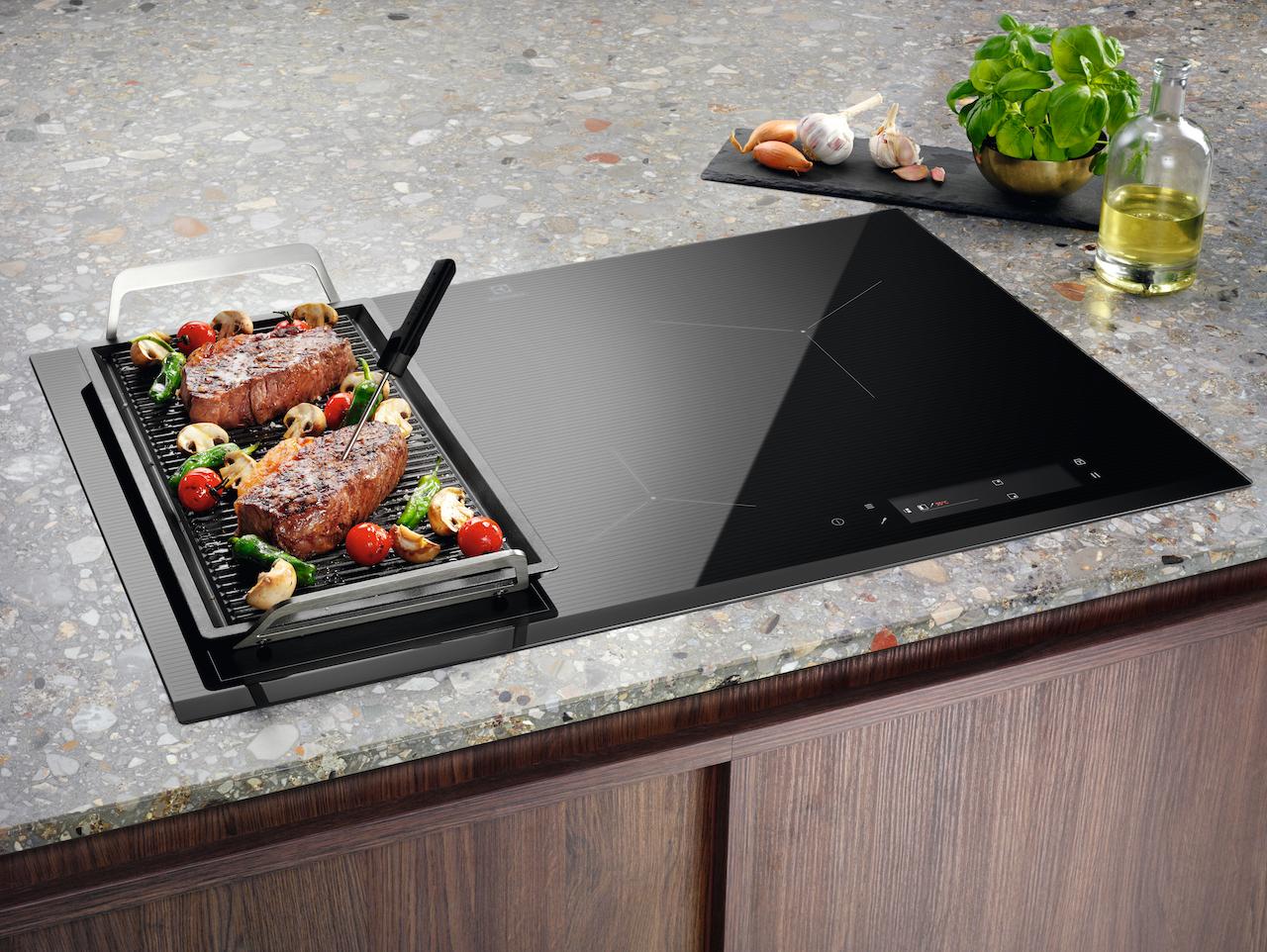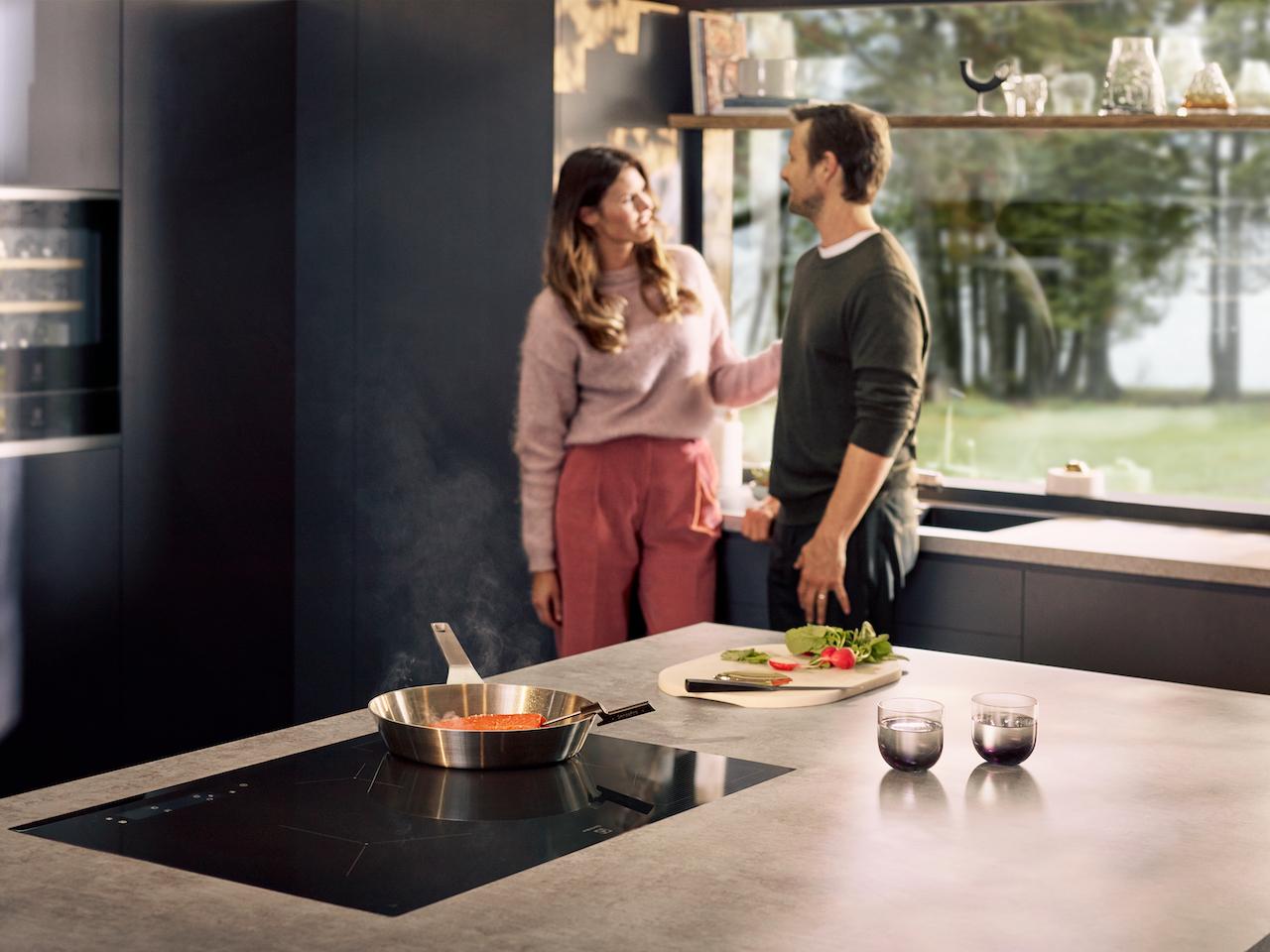 Electrolux Showroom
Address: Shop B, G/F., China Evergrande Centre, 38 Gloucester Road, Wan Chai
Opening hours: Monday to Saturday from 10:00 am to 7:00 pm; Sunday & Public Holiday: closed
Tel: (852) 2804 2328
Website: www.electrolux.com.hk