A total of 85 trophies were handed out this year to the teams and individuals behind the year's best-performing design projects and top brands.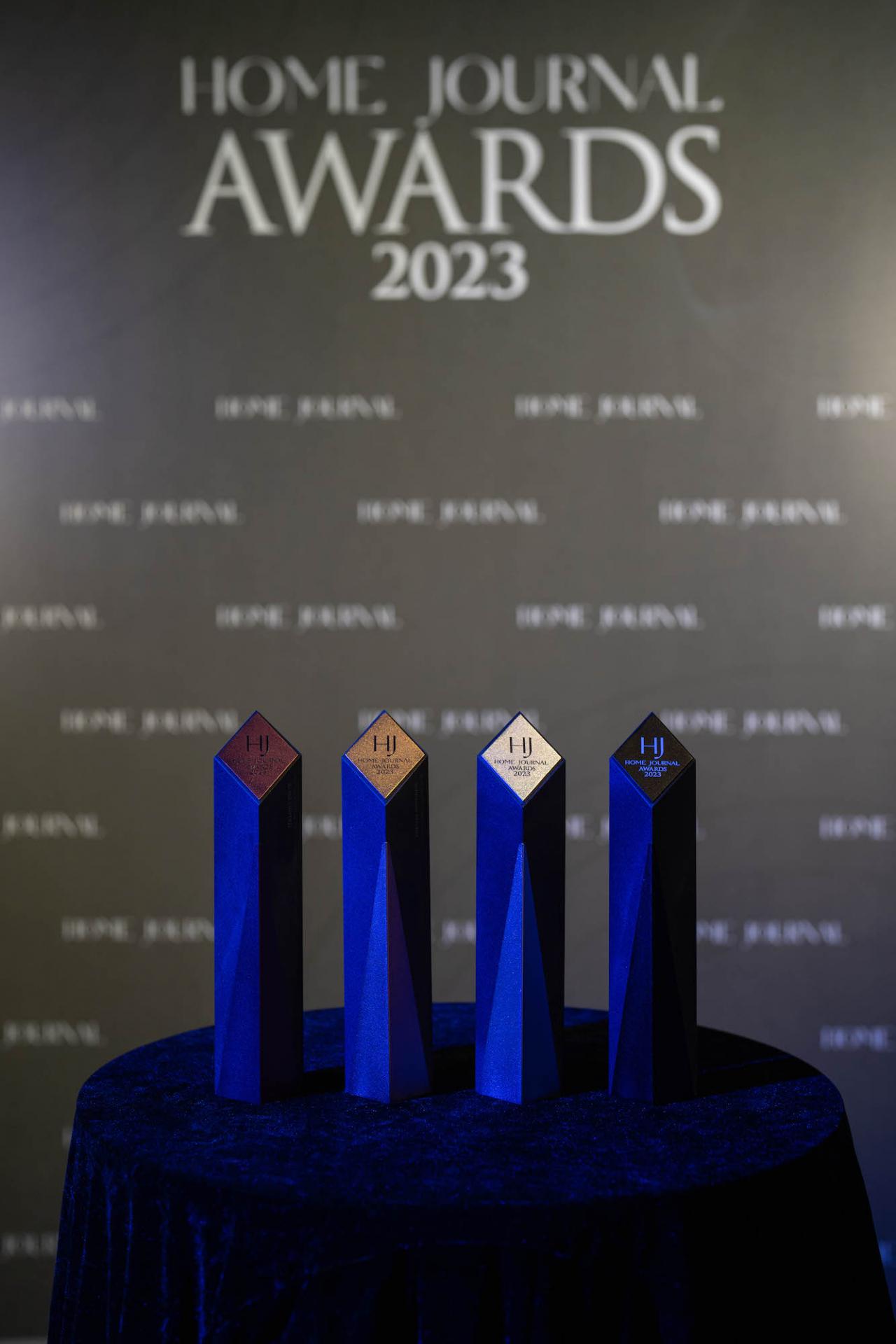 Creating a space infused with meaning is far from a walk in the park – a task made only more intricate over the past couple of years. Yet, with every challenge comes opportunities. This year, designers and brands have risen to the occasion, flexing an unparalleled knack for problem-solving and a remarkable command of design. These talents have brought forth exemplary projects, prevailing in the face of adversity.
To celebrate these achievements, the Home Journal Awards returned for its fourth iteration to recognise the best in fine design spanning two main categories – the Best Designer Awards and Best Brand Awards. 
Winners this year were chosen by an esteemed panel of design experts and industry innovators, including Chi Wing Lo, Founder of Dimensione Chi Wing Lo; Steve Leung, Founder of SLD Group, Raymond Fung, Adjunct Professor, School of Architecture, The Chinese University of Hong Kong; Johnny Li, Principal and Managing Director of AB Concept; Manfred Yuen, Co-founder and Design Principal of Groundwork Architects & Associates; and Jennifer Chan, the Managing Editor of Home Journal.
Full list of winners:
Best Designer Awards
Residential - Apartment (more than 1,500 sq.ft.)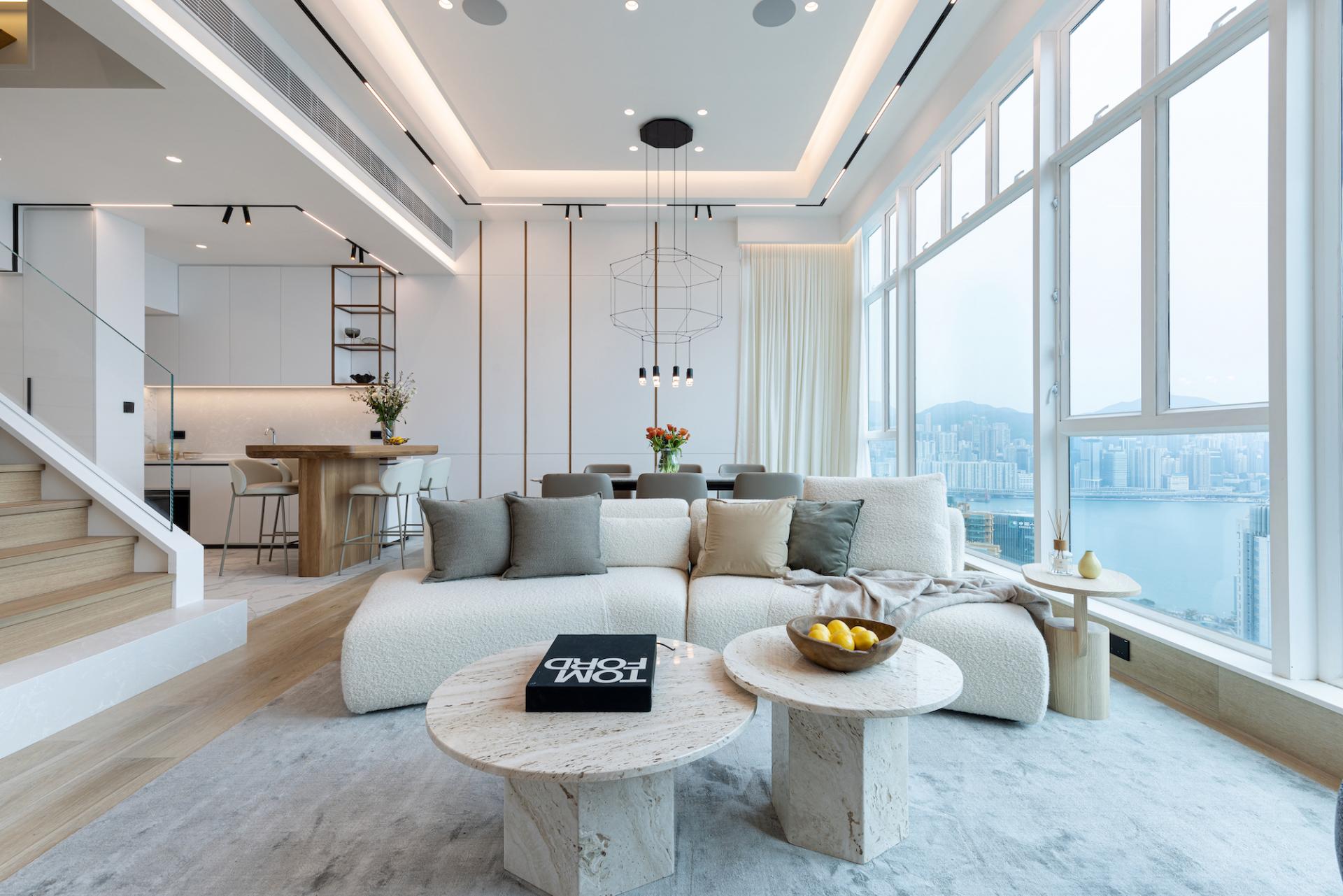 GOLD Grande Development Limited - Royal Peninsula
SILVER LYYH Studio (HK) Limited - The Dusk
BRONZE XLMS Limited - May Tower 1
MERIT Studio 21 Company Limited - Clovelly Court
MERIT Facade Design Limited - Broadview Villa
MERIT Epic Interior Design Limited - Laguna Verde
MERIT Eva Wong Architects Limited - Marina South
MERIT CNS Interior Design CO. Limited - 天后廟道峰景大廈
MERIT Hei Design Interiors - Larvotto
MERIT Hei Design Interiors - LP6
Residential - Apartment (800 - 1,500 sq.ft.)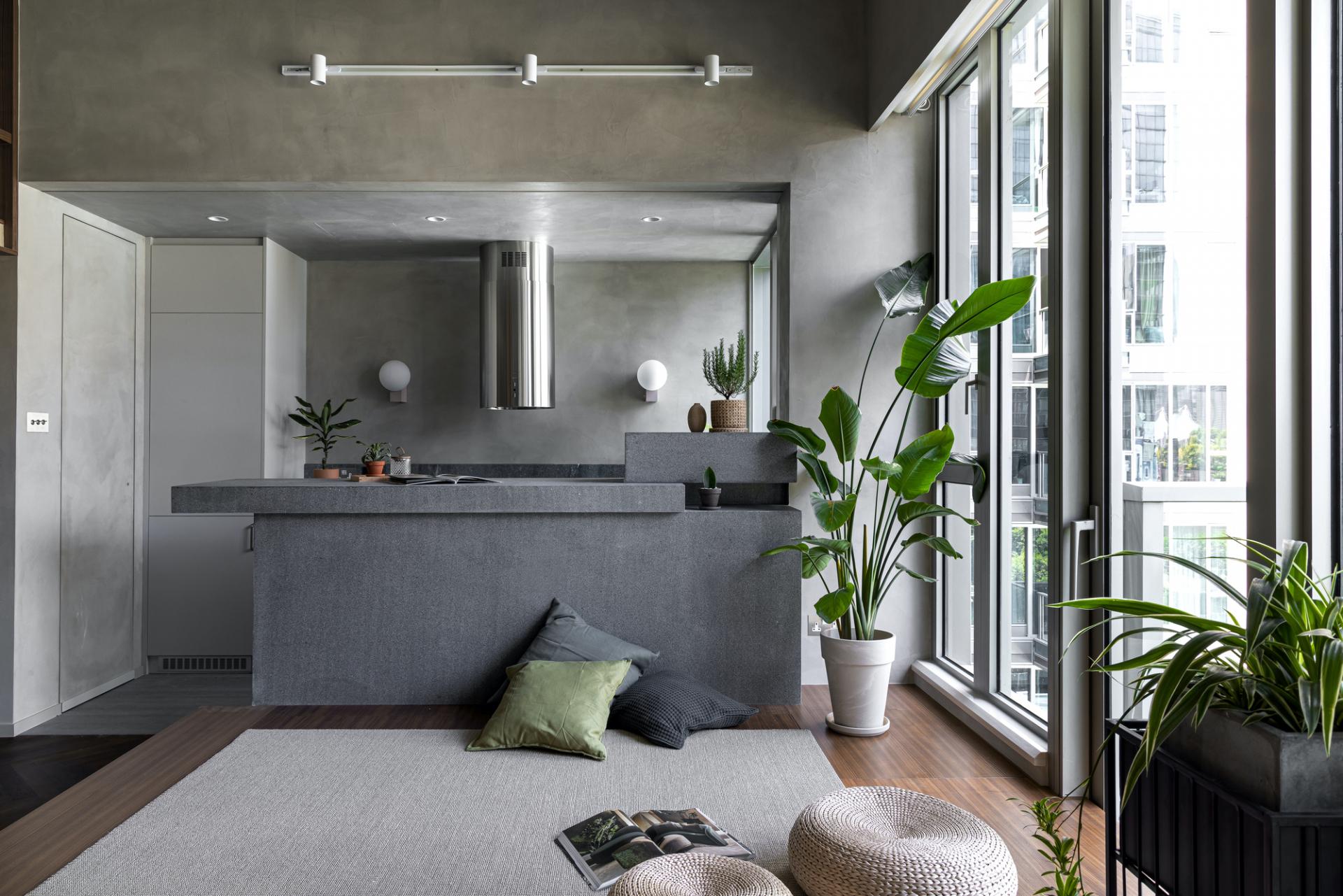 GOLD 1sec.Left Design Studio Limited - 乎哉
SILVER MMH Interior - Grand Palisades - 日晝
BRONZE Easts Design - Bellagio Personalisation
MERIT Archi.val Limited - Natural Dwelling
MERIT The Bloom Design Limited - Bel-Air
MERIT Tommy Choi Interior Design Limited - The Belcher's
MERIT Stay Living Limited - Century Gateway
MERIT ABT Design Studio - IVORY
MERIT Winco & JAAK Design Consultants Limited - MIHA
MERIT Win Key Workshop Limited - Scandinavian Serenity: Repulse Bay Retreat
MERIT Dumb Design + Production Limited - The Peak One
MERIT Epic Interior Design Limited - Leighton Hill
Residential - Apartment (less than 800 sq.ft.)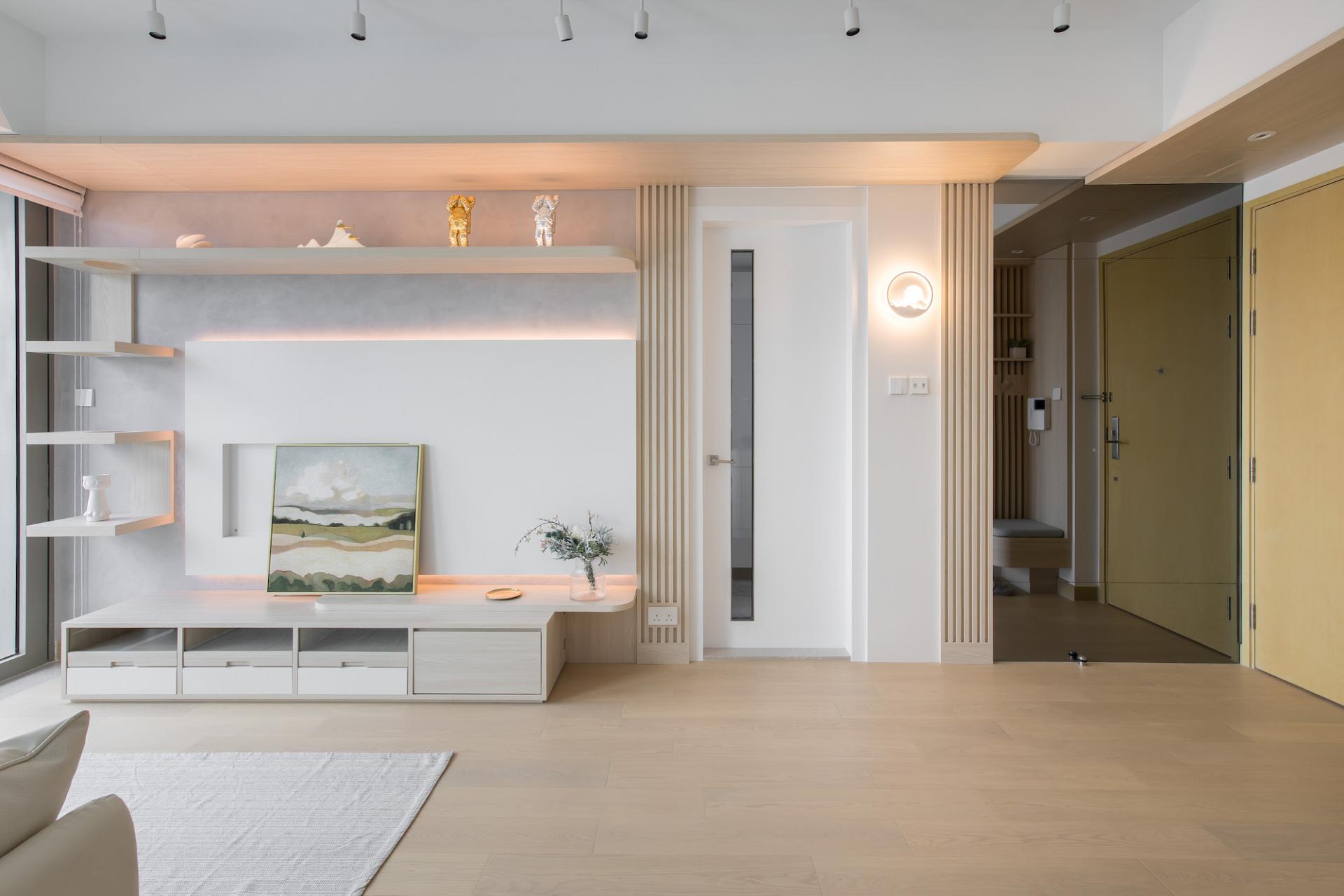 GOLD Mstudio微工作室 - 日出康城9B期
GOLD 1 Faith Studio - 碧巒
SILVER C+C Studio - Space in Portrait
BRONZE De Stijl Interior Design Limited - 爾巒
MERIT Eunoia Design Studio Limited - Manhattan Hill
MERIT Innergy Interior Design Studio - 百福花園
MERIT L Vogue Design Limited - Victoria Skye
Residential - Small Home Solutions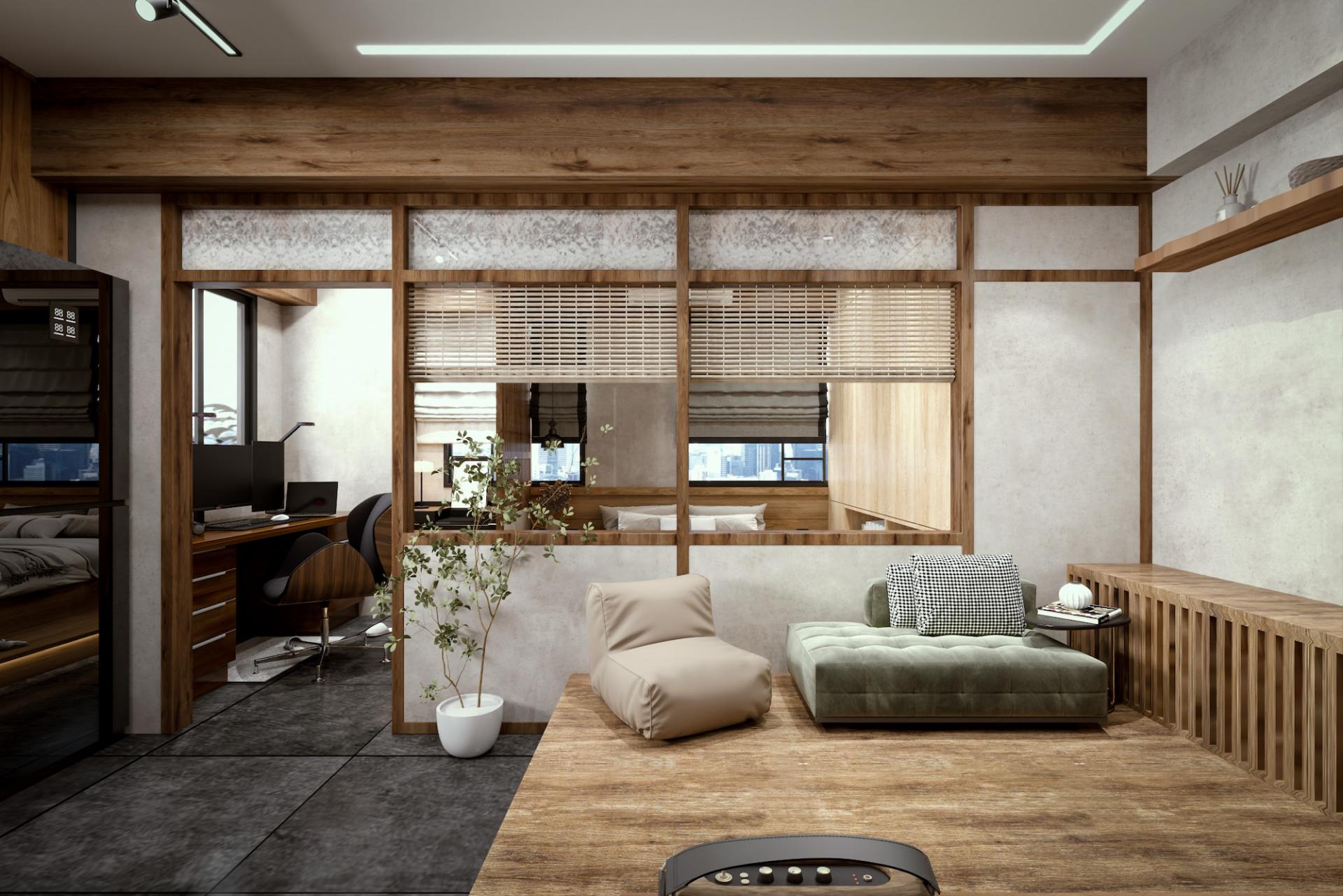 GOLD Win Key Workshop Limited - Moody Zen
SILVER B Squared Design - The Jewel Box
BRONZE Mstudio微工作室 - Park Yoho
MERIT Craft of Both - Sunroom
MERIT Designcomefirst Limited - Laguna City
MERIT OK Decoration Design Limited - The Wings
MERIT OK Decoration Design Limited - Harbour Green
MERIT 品味 · 空間Taste Interior Design - 美城苑
Residential - Duplex Apartment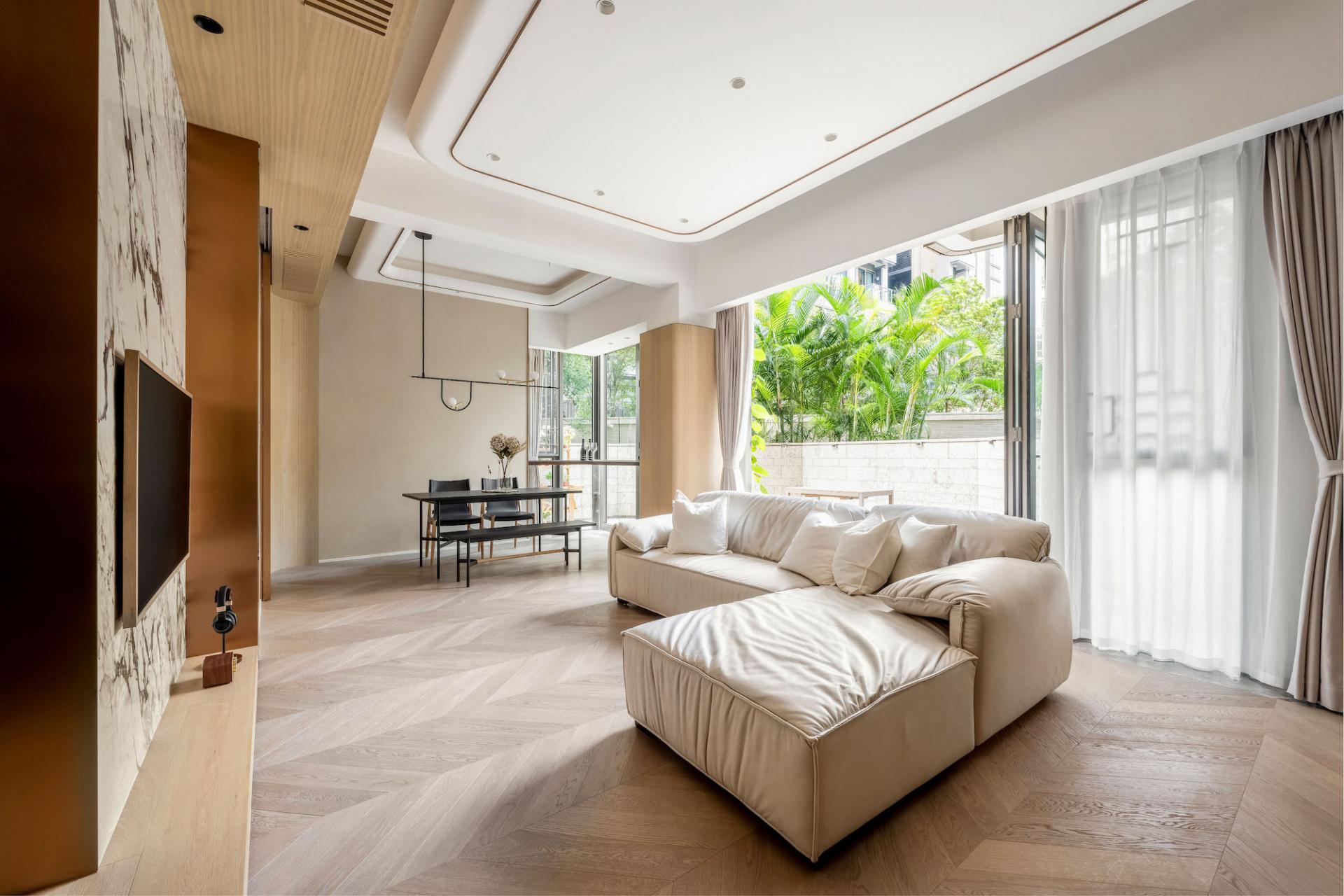 GOLD Jason Lie Interiors - Pandora's Box
SILVER Tommy Choi Interior Design Limited - Kennedy Road (Penthouse)
BRONZE Rico Interior Design Limited - 馬鞍山迎海複式單位
Residential - House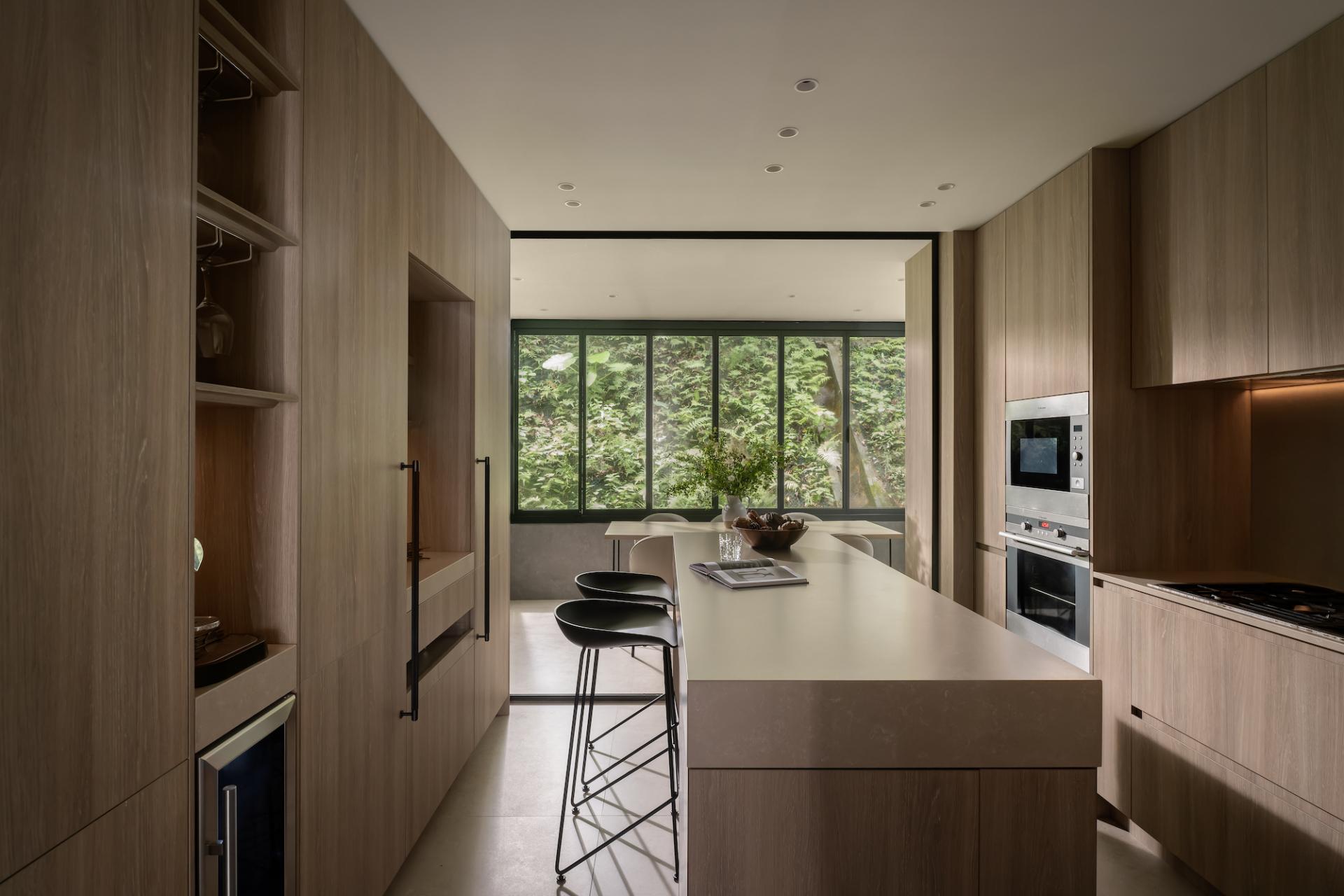 GOLD D'oro Design Limited - Clear Water Bay House
SILVER Galaxy Interior Design - 柏濤軒
SILVER Point Living Design Limited - 大埔獨立屋
Residential - Living Room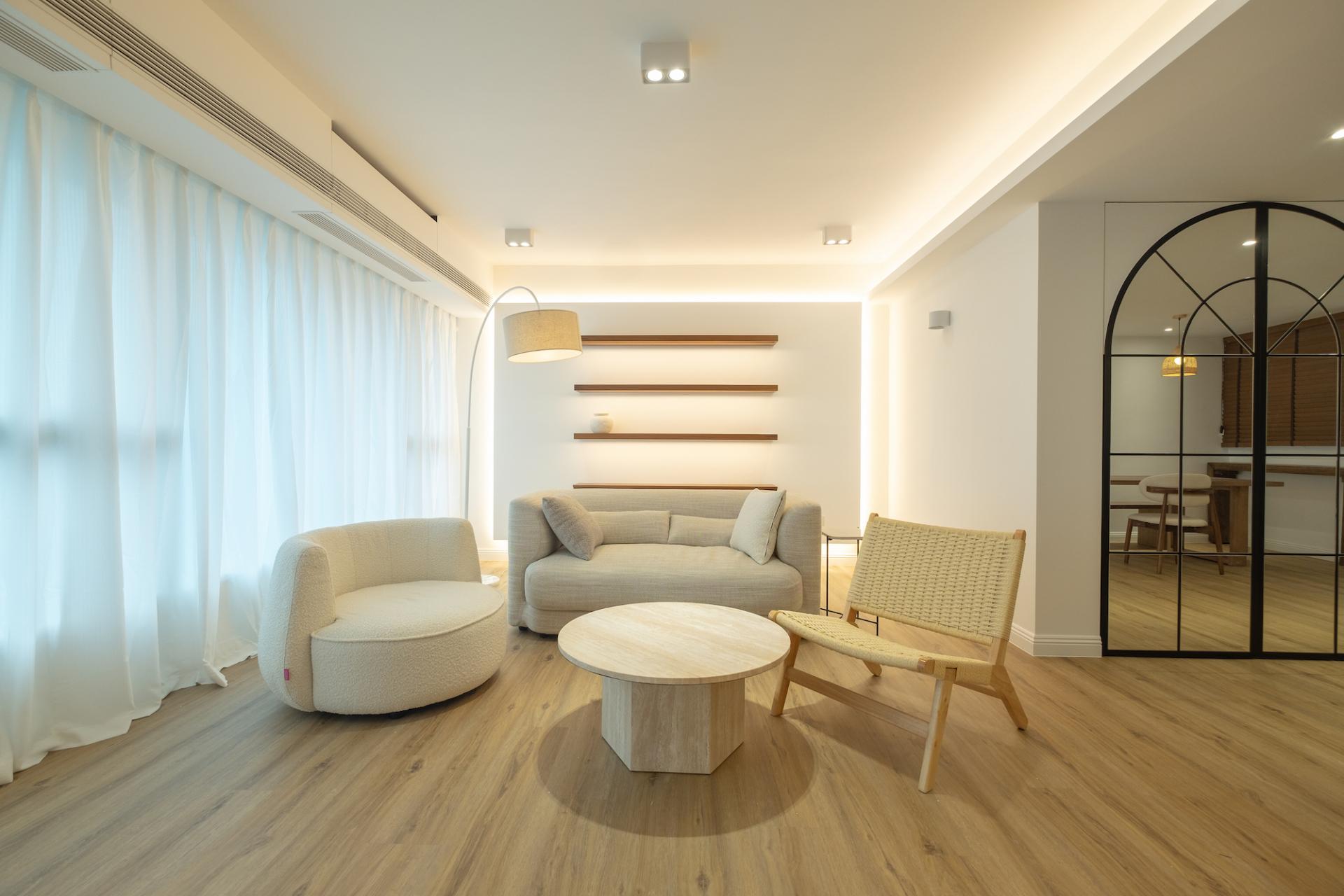 GOLD CNS Interior Design Co. Limited - 豪景花園
SILVER Oneo Collections - 柏傲莊
Residential - Kitchen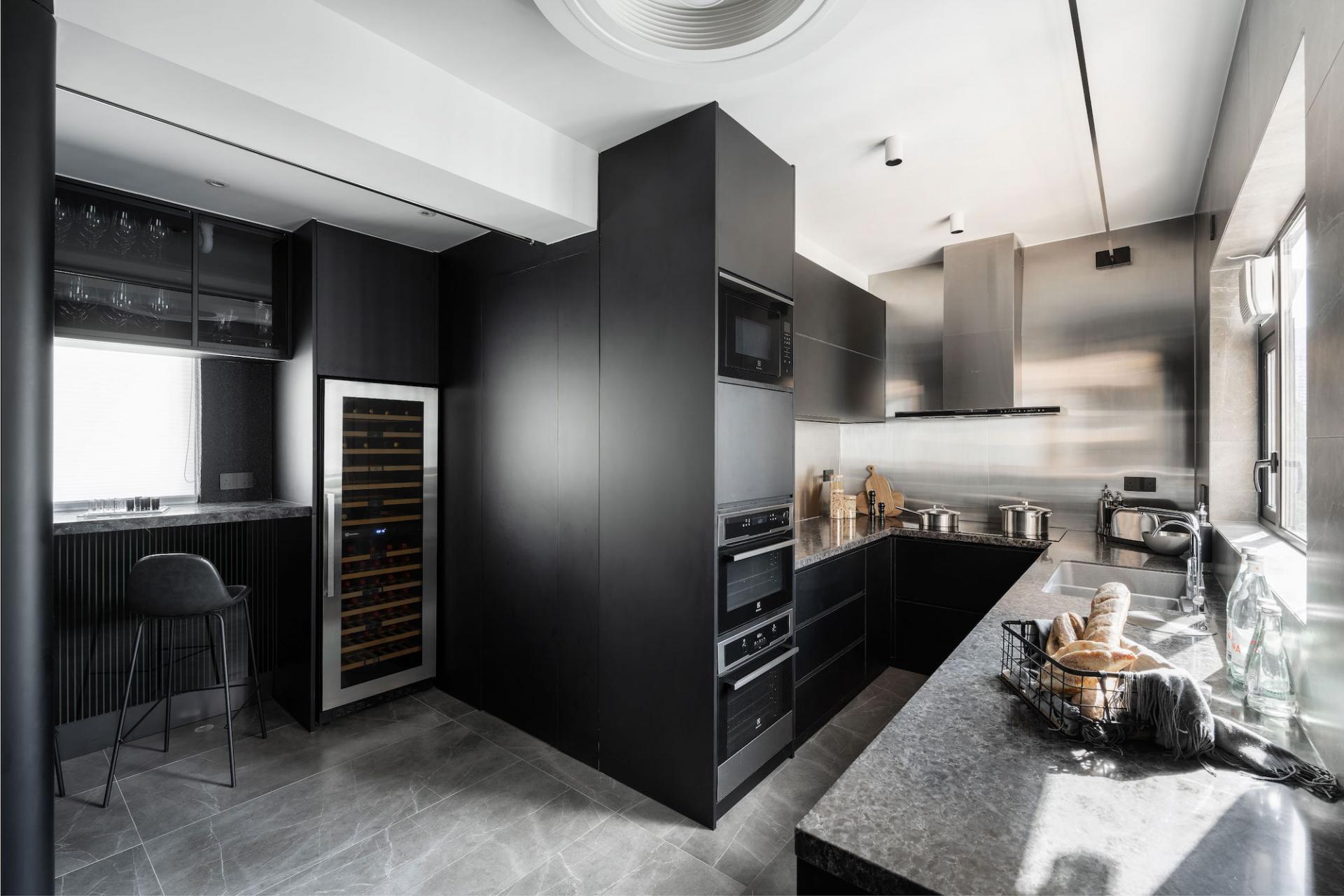 GOLD Jason Lie Interiors - Dark Grandeur
Residential - Children's Room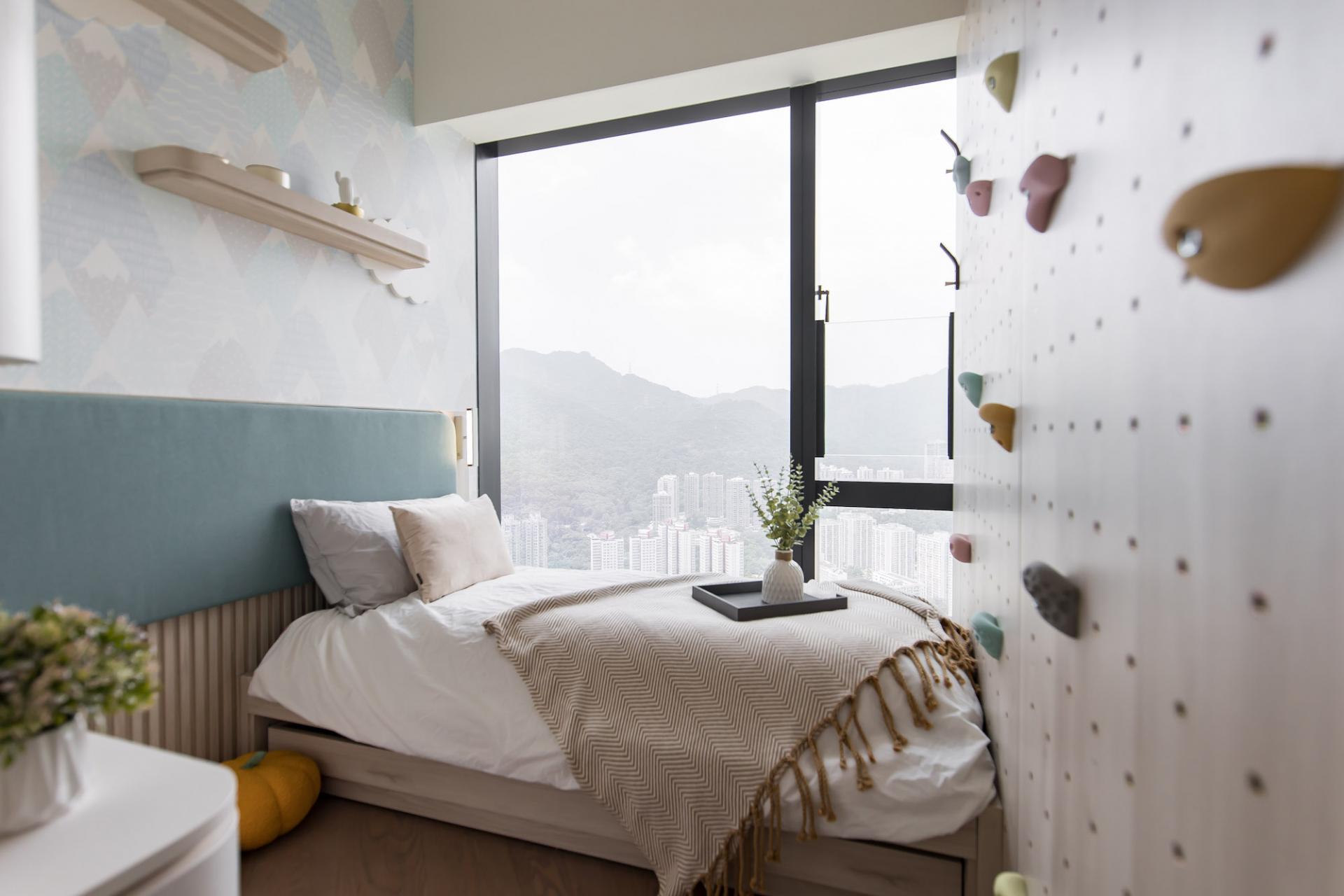 GOLD Mstudio微工作室 - 柏傲莊
Residential - Study Room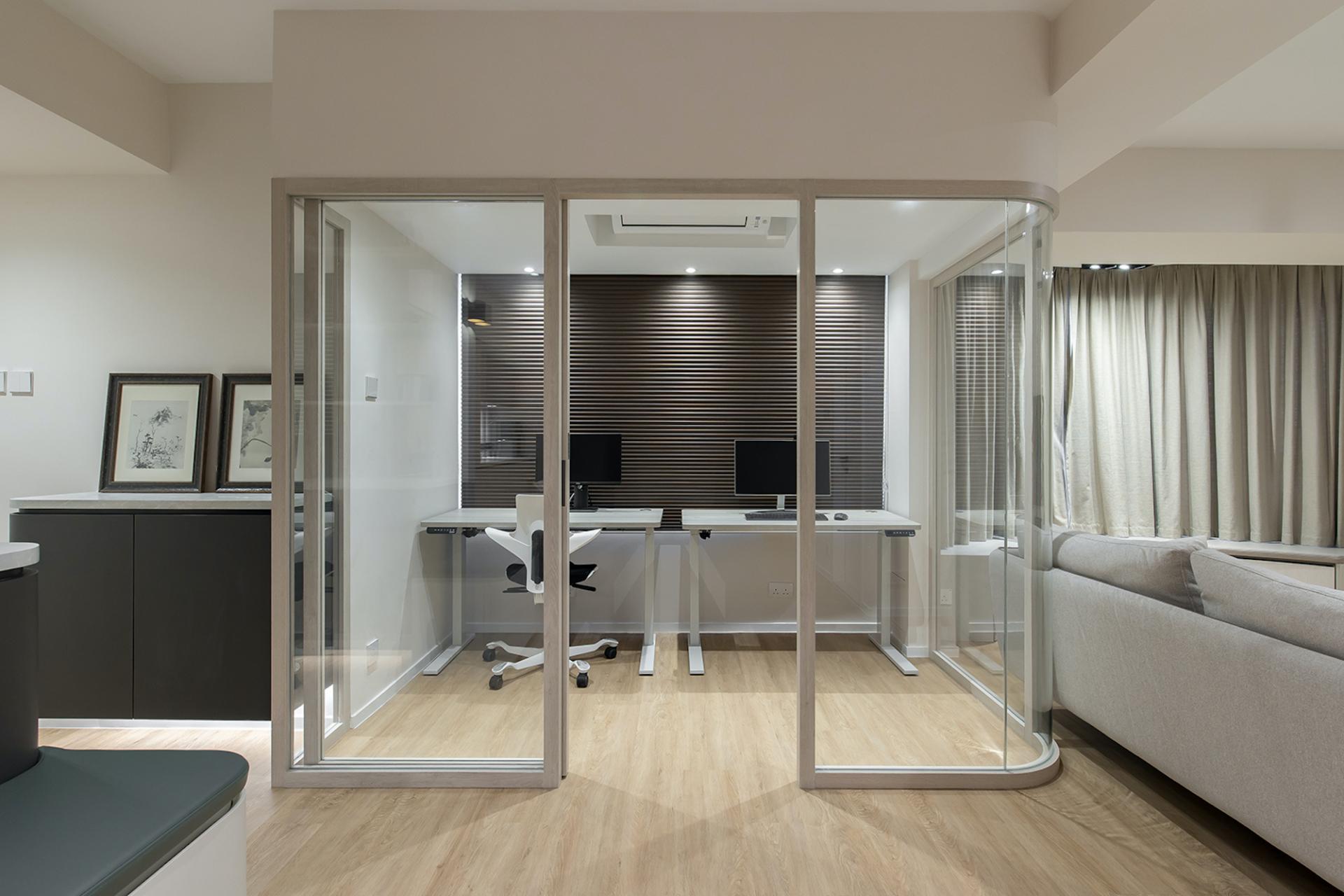 GOLD Eva Wong Architects Limited - Broom Garden
Residential - Bathroom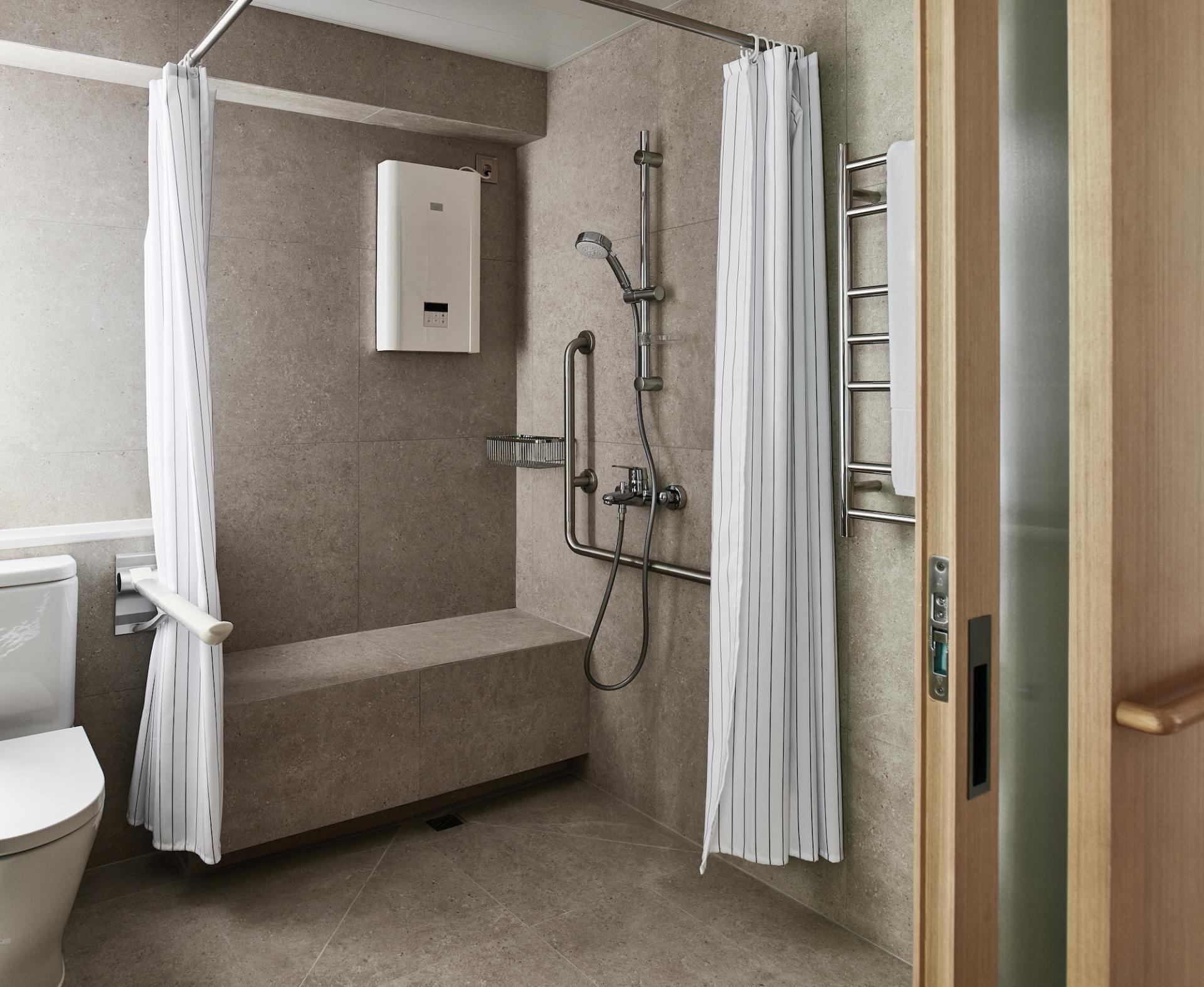 GOLD Haven Design Limited - Senior Friendly Bathroom
Residential - Conceptual Design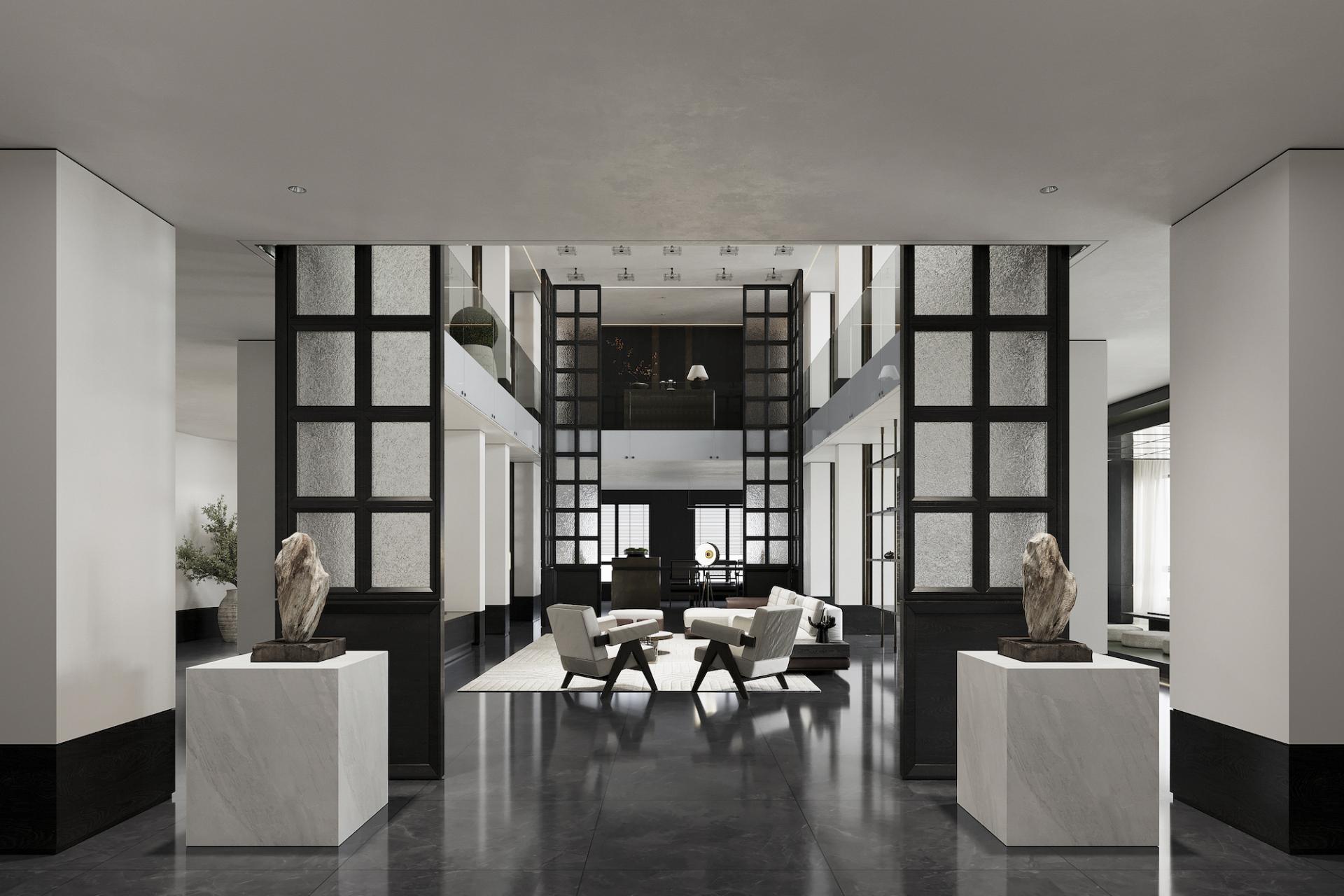 GOLD Bagua+Bhava - Time Carving
Commercial - Bar & Restaurant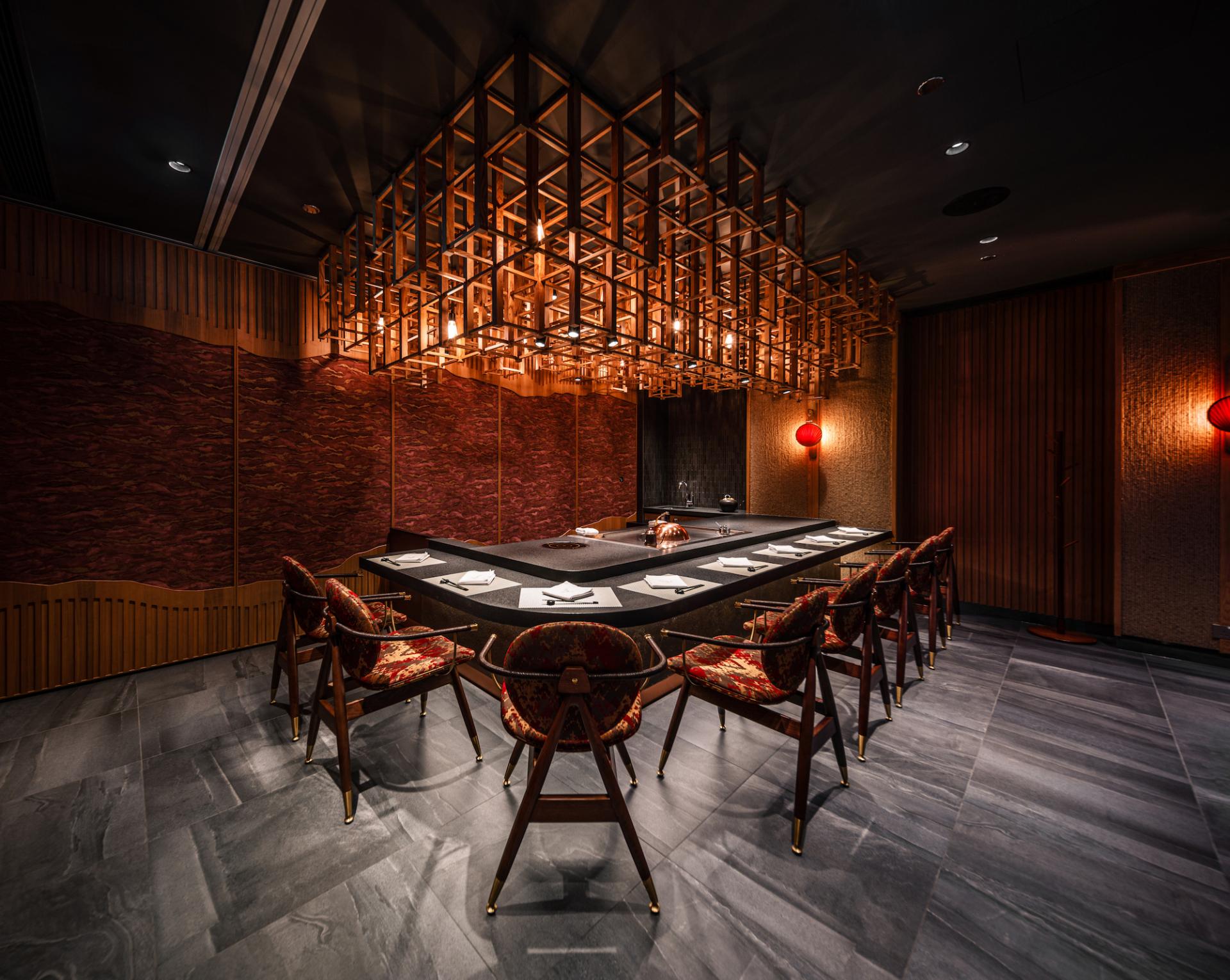 GOLD Greyscale Limited - Hanasasuki Japanese Teppanyaki
SILVER Dix Limited - Basehall2
BRONZE RCI - Rich Champion International Limited - The Glass
MERIT Greyscale Limited - Jello and Mellow
Commercial - Retail Store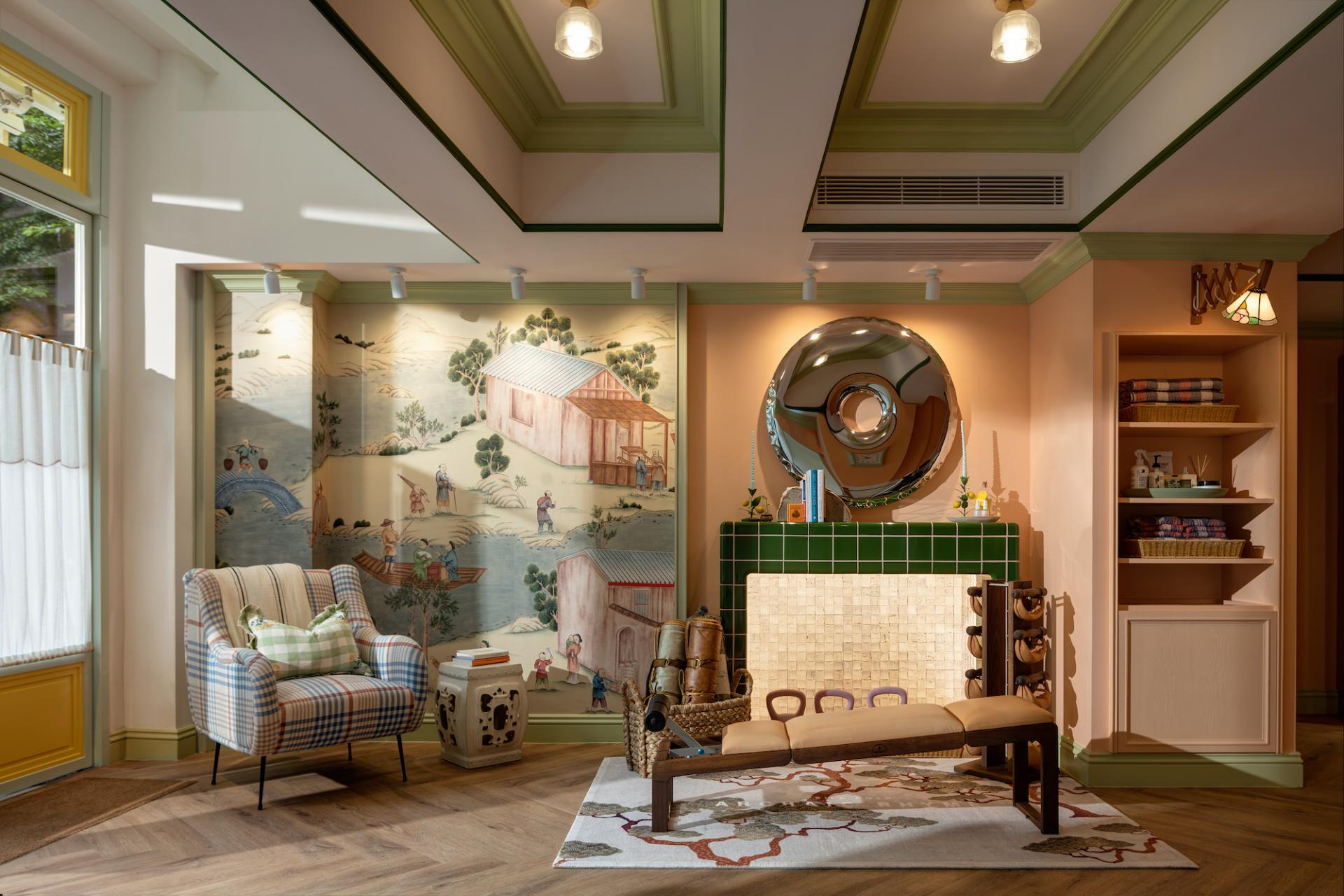 GOLD CTRC Design Consultant Limited - INUF Kau U Fong Concept Store
SILVER Haven Design Limited - Choi Pik Arts Center
BRONZE Mstudio微工作室 - OME32
Commercial - Spa & Wellness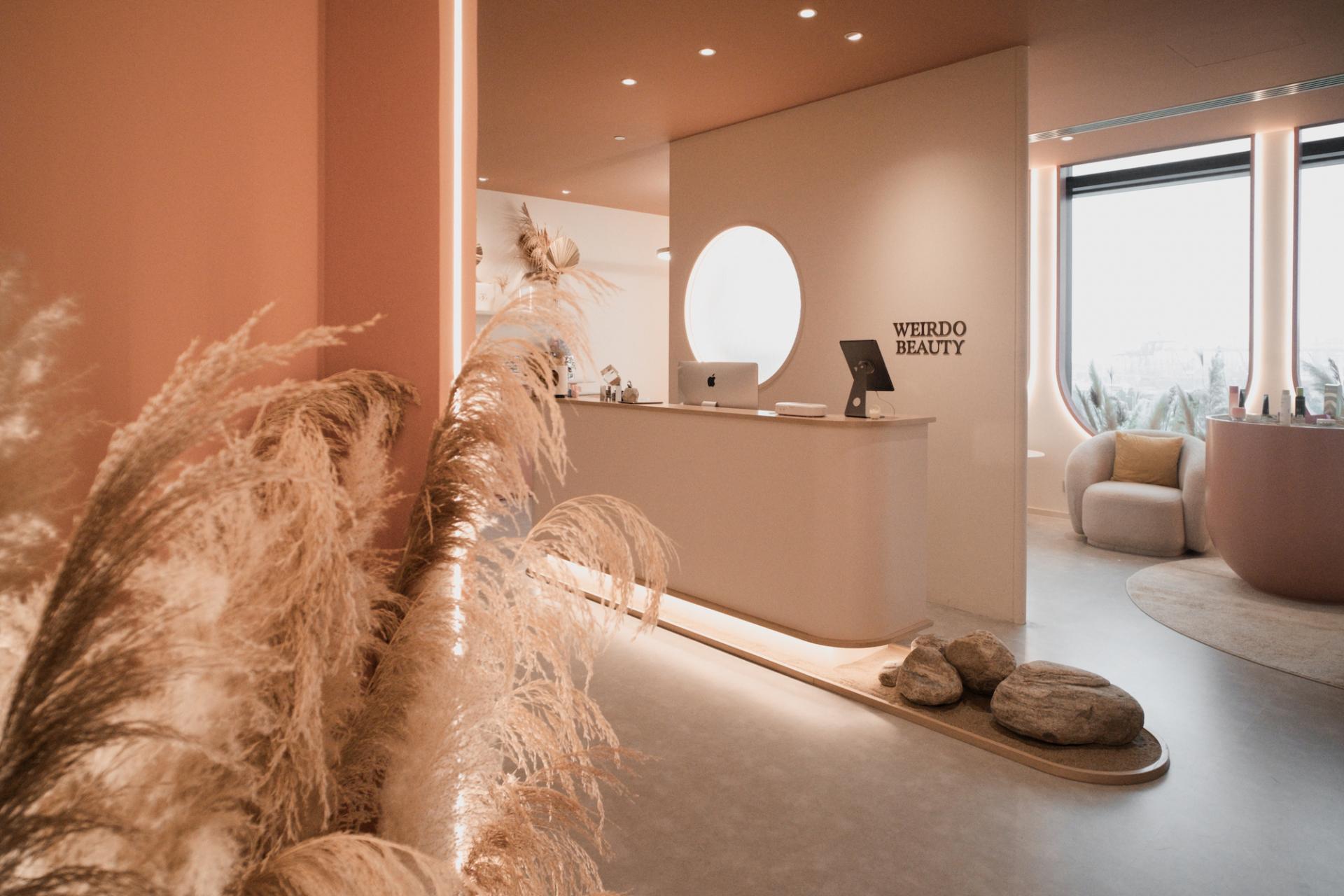 GOLD Apollo Design HK Limited - Sunset Beach
SILVER Archi.val Limited - The Hidden Oasis
BRONZE Grande Development Limited - FEM Fitness Center
MERIT Letto Decon - Health One Dental Centre
Commercial - Office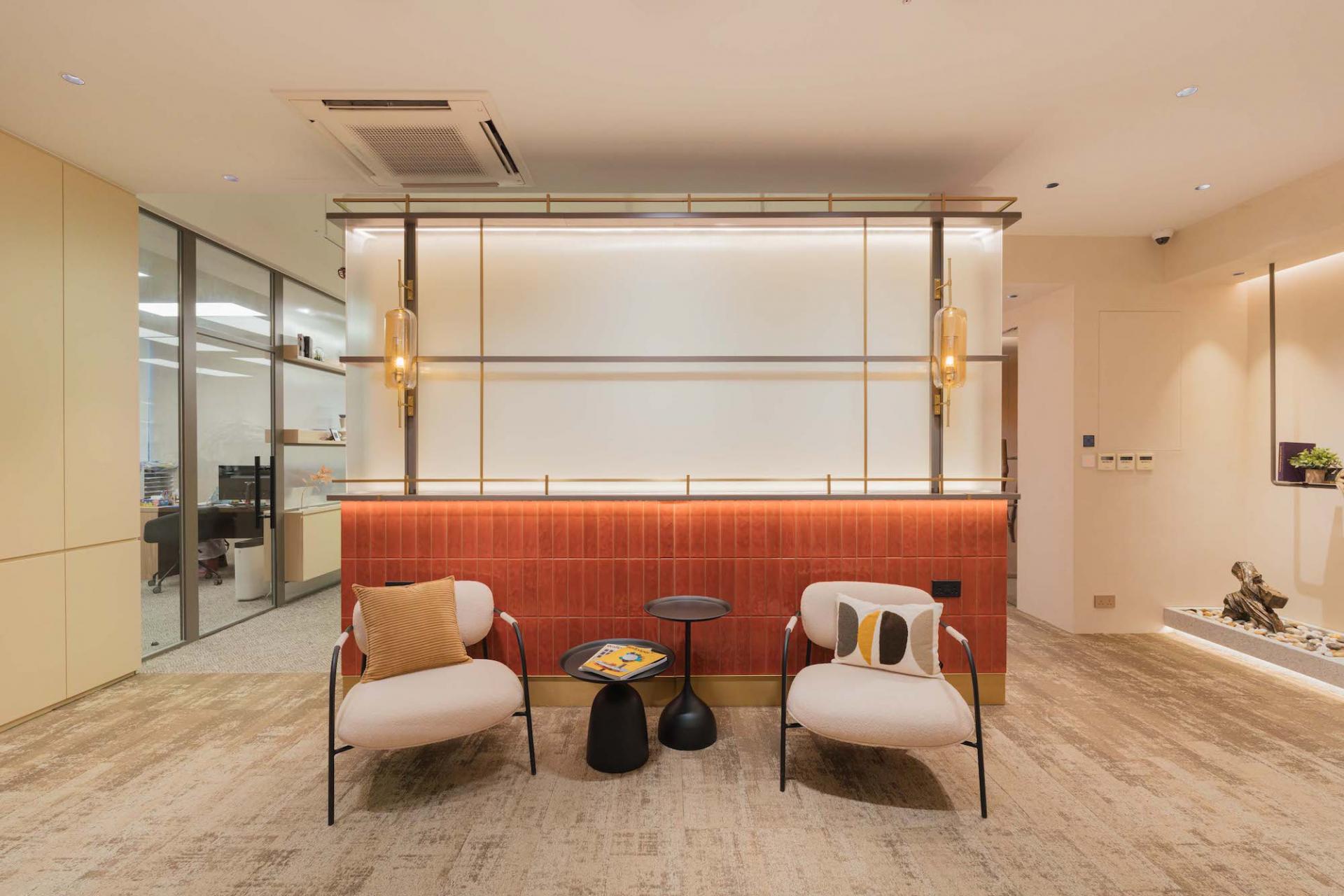 GOLD Make It Works Limited - MIW
SILVER Rico Interior Design Limited - 設計工作室
Commercial - Showroom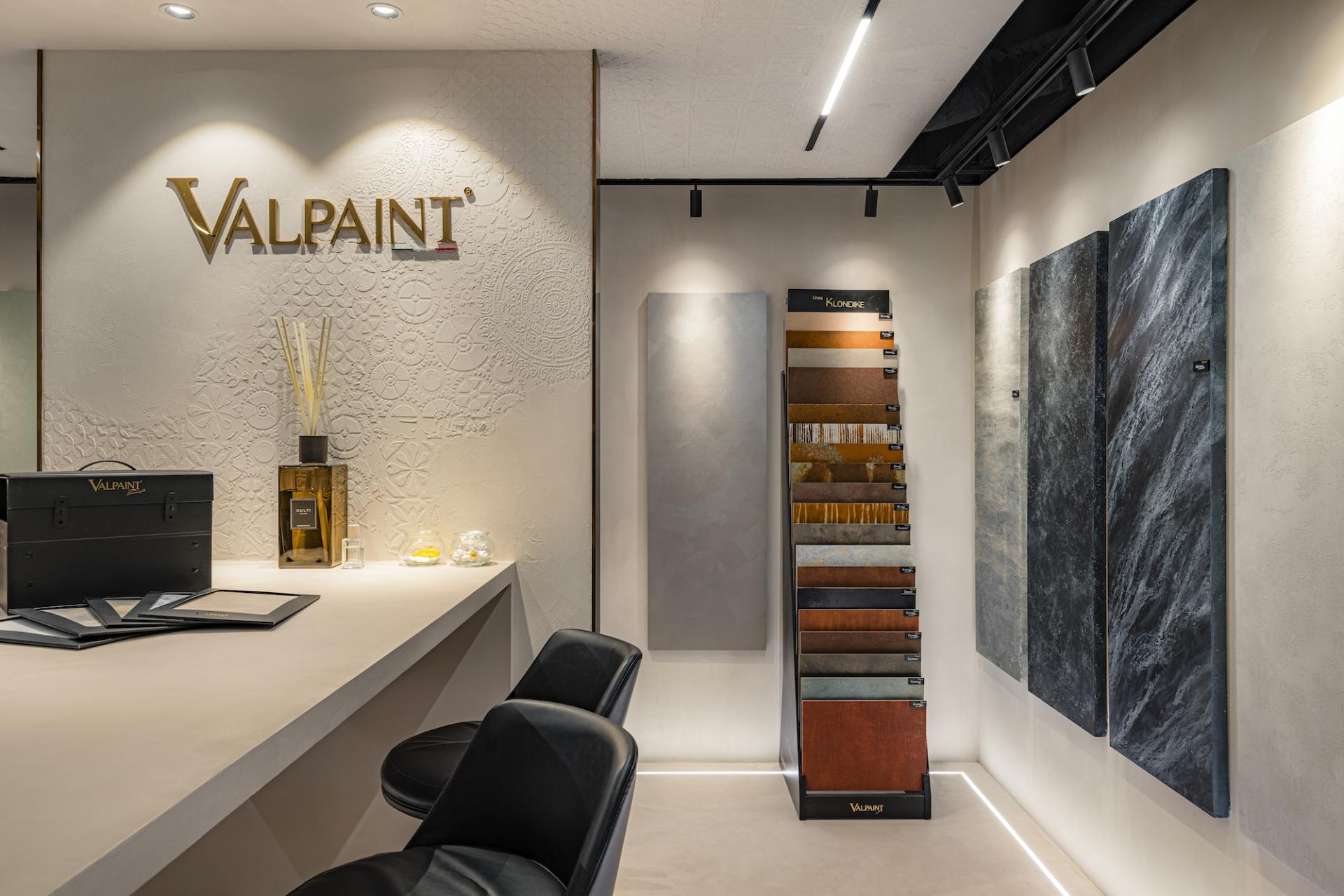 GOLD MUSEO Group - VALPAINT Showroom
SILVER Favourite Hong Kong Co - Top Luxury Watch
Commercial - Coffee Shop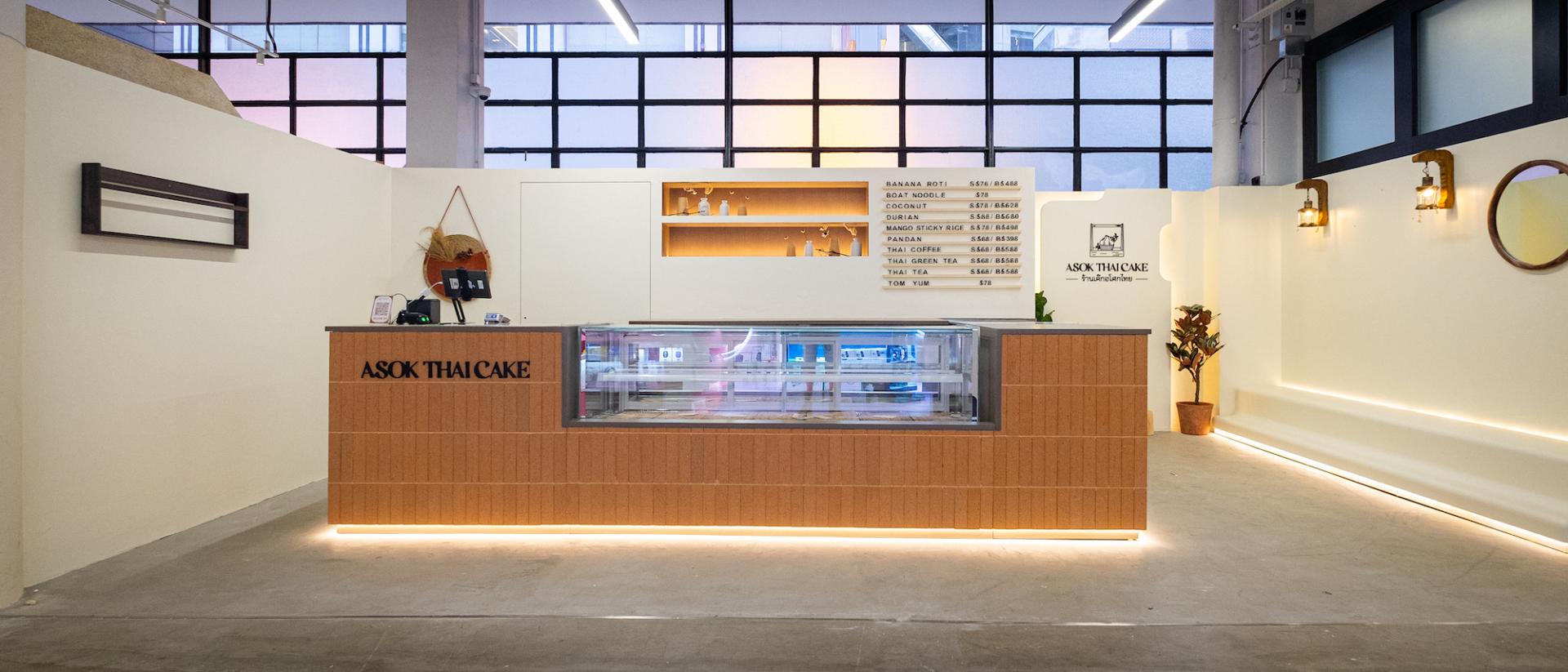 GOLD CNS Interior Design Co. Limited - Asok Thai Cake
Commercial - Urban Design/Public Space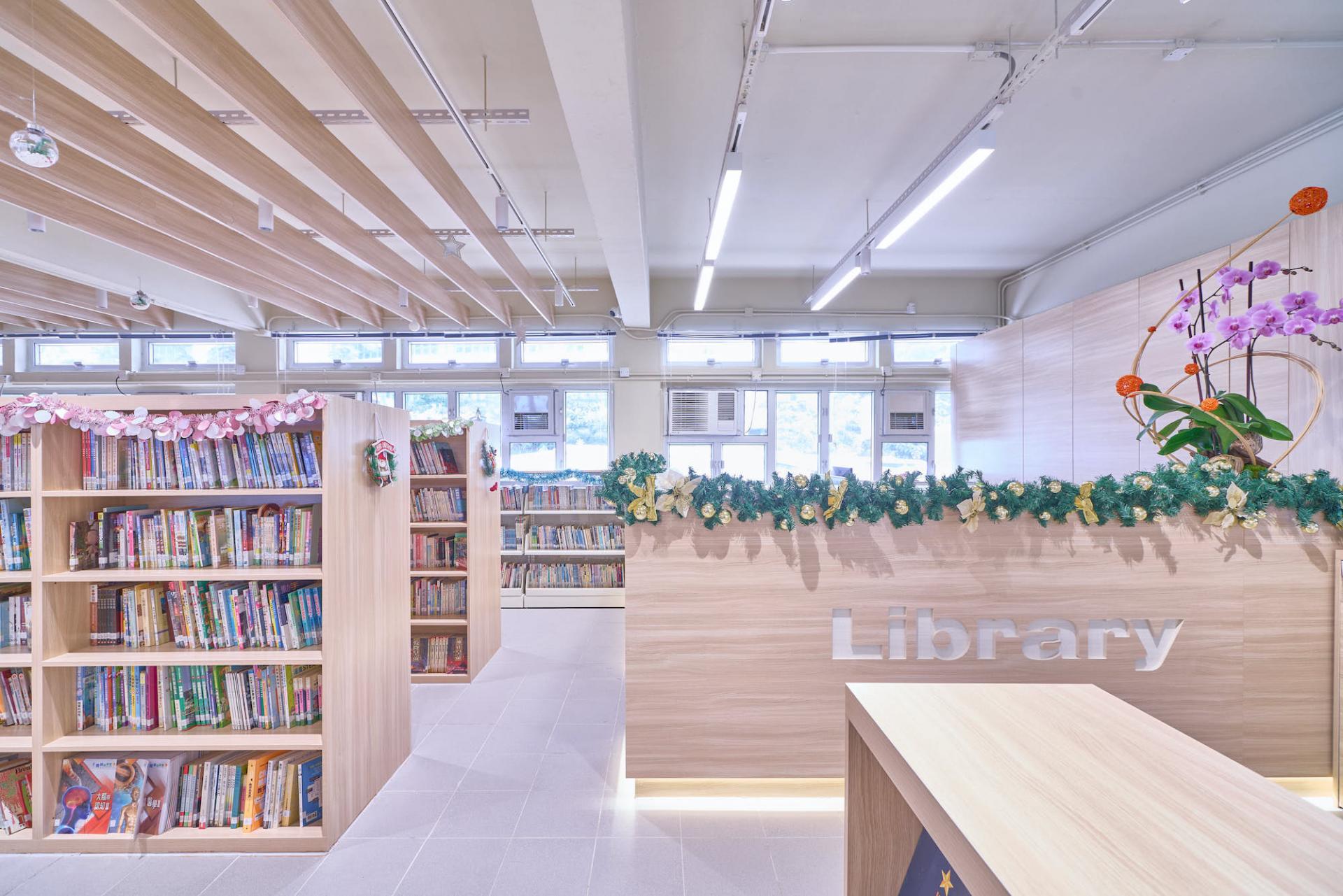 GOLD Smart Interior Limited - 學校圖書館
Commercial - Conceptual Design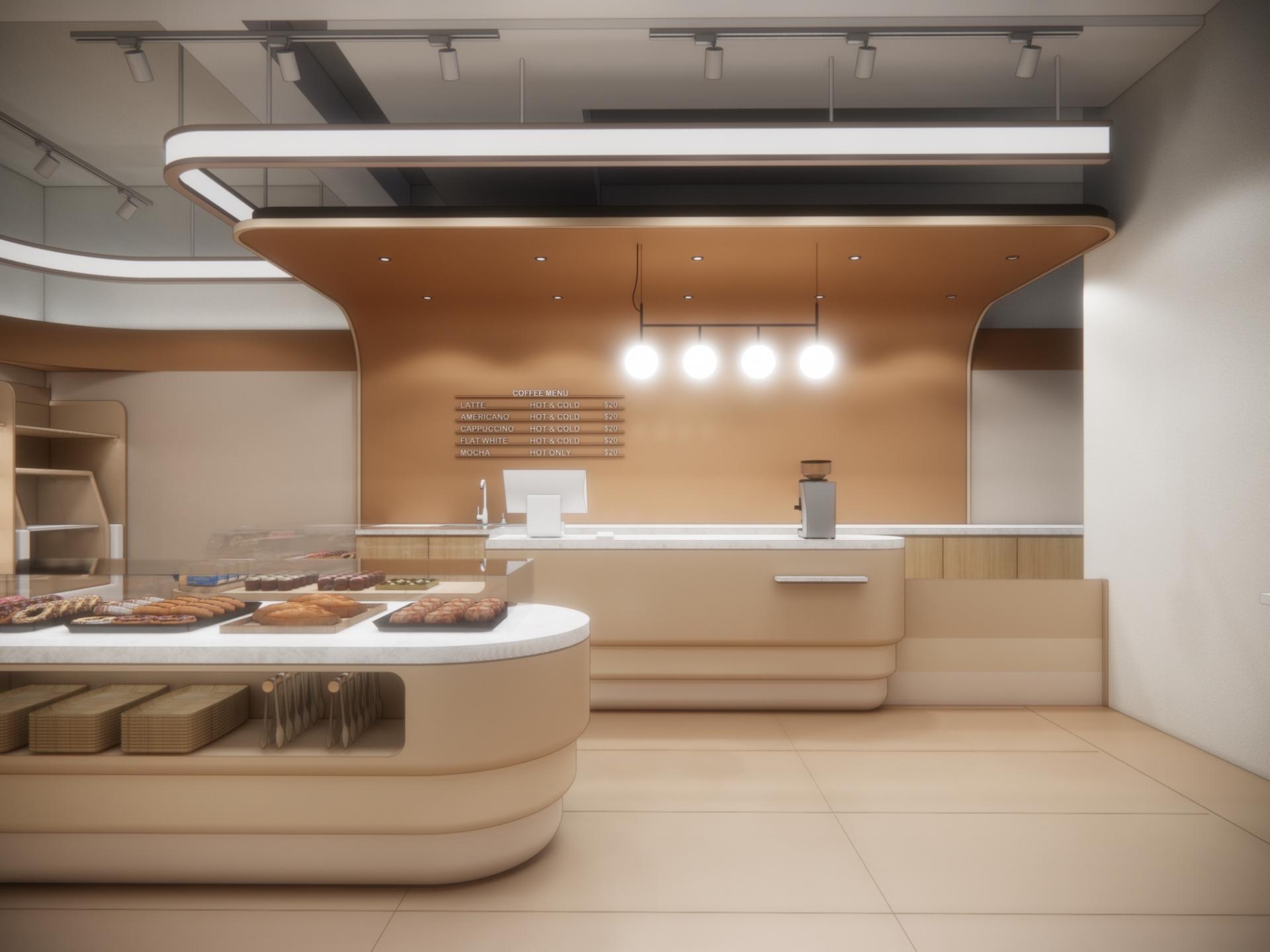 GOLD MMH Interior - Big Grains - 破曉
Emerging Designer Of The Year
GOLD MMH Interior
SILVER Apollo Design HK Limited
BRONZE Epic Interior Design Limited
BRONZE CNS Interior Design Co. Limited
Lifetime Achievement
Steve Leung
Best Brand Awards
Best Audio System
Bang & Olufsen
Best Customised Kitchen and Furniture
CORS
Best Fit-out Contractor Company
Deco Classic Limited
Best Decorative Paint
VALPAINT
Best Design in Furnished Apartment
Weave Living
Best E.S.G Advocate
HKR International Limited
Best Hotel And Serviced Apartments
Sino Real Estate Agency
Best Kitchen Design
Mia Cucina (Kitchens by Towngas)
Best Kitchen Appliance
Bosch
Best Mattress Brand
Simmons Bedding & Furniture (HK) Ltd
Best Smart Home Design
Schneider Electric
Best Japanese Unit Bathroom
TOCLAS