Grande Development Limited, 1sec.Left Design Studio Limited, and Mstudio微工作室 won the biggest categories at the Awards; Steve Leung received the Lifetime Achievement title.
Taking place at Club Albergue 1601 in Causeway Bay, the fourth iteration of the prestigious Home Journal Awards brought together some of the city's best lifestyle brands and interior designers, along with Home Journal readers, fulfilling a founding vision of the event. The ceremony was attended by more than a hundred distinguished guests and judges, all adhering to the 'Vanilla Vibes' dress code.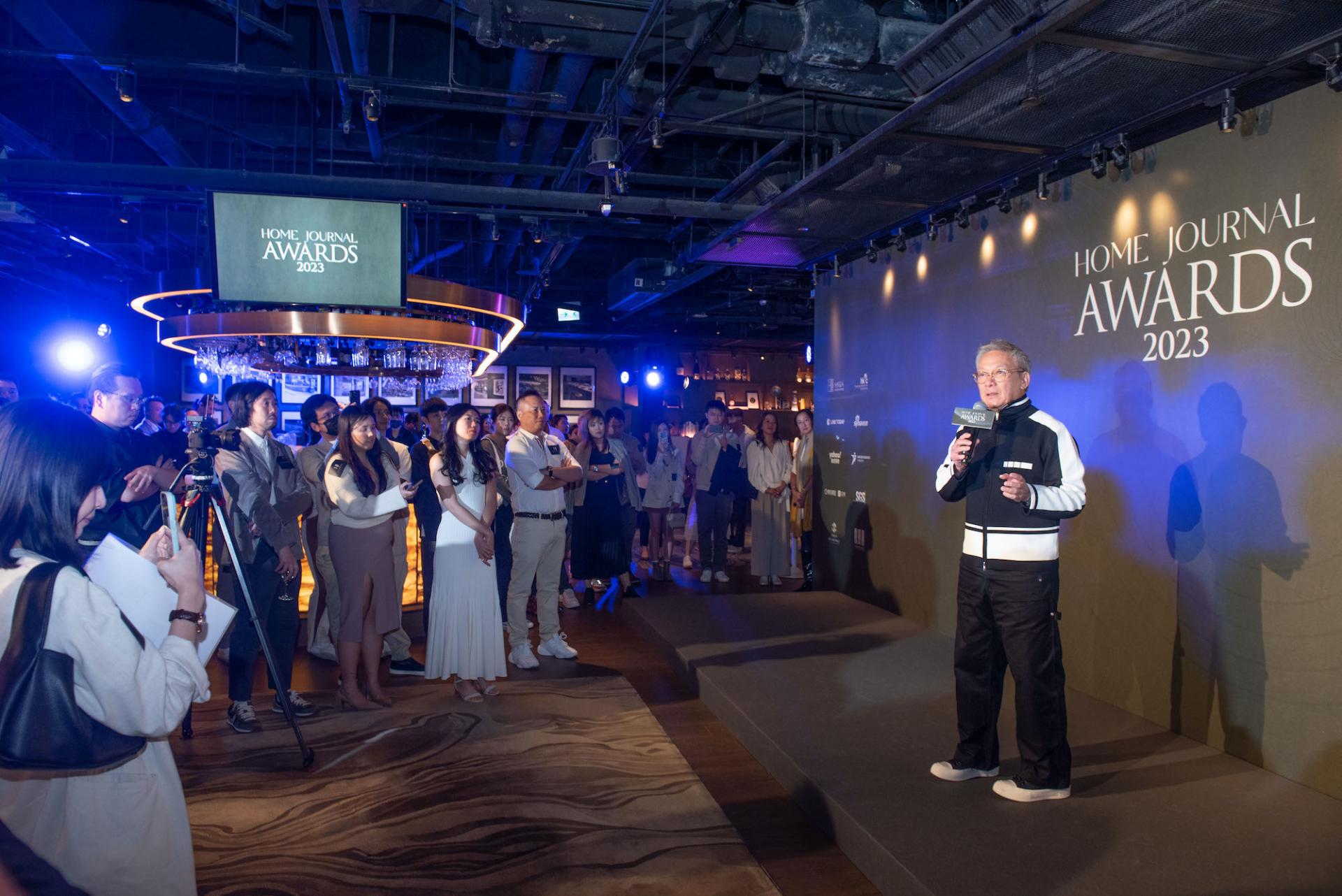 This year's Awards were held in two main categories – The Best Designer Awards and The Best Brand Awards. The winners were chosen by an esteemed panel of design experts and industry innovators, including Chi Wing Lo, Founder of Dimensione Chi Wing Lo; Steve Leung, Founder of SLD Group, Raymond Fung, Adjunct Professor, School of Architecture, The Chinese University of Hong Kong; Johnny Li, Principal and Managing Director of AB Concept; Manfred Yuen, Co-founder and Design Principal of Groundwork Architects & Associates; and Jennifer Chan, the Managing Editor of Home Journal.
The jury made their decisions based on five evaluation criteria: Innovation, Functionality and Utility, Aesthetics, Sustainability, and Design Impact. "The entries we received this year showcased an impressive blend of these qualities," said Jennifer Chan, Managing Editor at Home Journal. "Each award-winning project demonstrated robust creative and technical capabilities. Our heartfelt congratulations go out to all winners this year - their recognition is well-deserved."
A standout moment of the evening was the presentation of the Lifetime Achievement Award to design legend Steve Leung, founder of the Steve Leung Group. This award recognised his unwavering commitment to advancing Hong Kong's architecture and interior design scene, and his dedication to fostering the younger generation within the industry.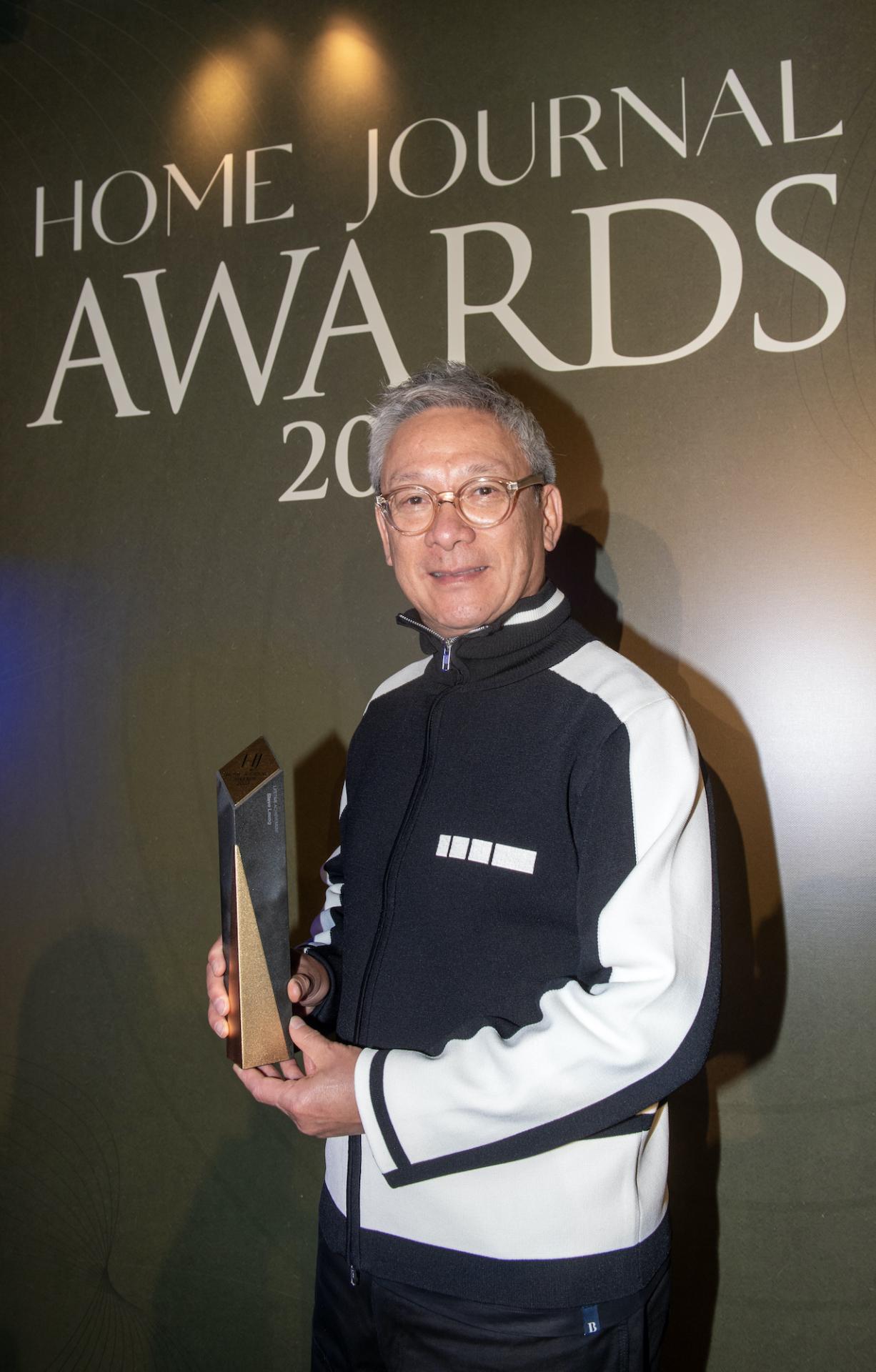 "It's a pleasure to see the awards ceremony once again serving as a platform for industry professionals to connect and interact," concluded Chan. "The market is certainly not without its challenges. This is exactly why we should connect and interact more, in order to foster ideas and opportunities, and ultimately propel our industry forward."
See the full list of winners here: https://bitly.ws/32LrY
Gallery of the Awards night: