HKR International Limited (HKRI) in collaboration with strategic partner Hong Kong Designers Association (HKDA), presents the 4th edition of "PRI²DE Creative Camp" - FLEXhome+ International Interior Design Competition 2023.
Theme: Flexible and Multifunctional Homes
In the wake of the post-pandemic "new normal", interior design has undergone a transformation with the emergence of the "flexible home space" concept. As smart home technology and sustainable design practices gain popularity, having versatile, multipurpose living spaces has become a necessity. Contemporary families, especially millennials, actively seek residential spaces that seamlessly accommodate their desires for safety, privacy, and interactivity. These spaces can effortlessly transform from a cosy home to a work space, fitness zone, study area, children's play area, entertainment hub, or pet corner.
In response to this trend, this year's competition is themed "FLEXhome+", soliciting avant-garde design proposals from designers worldwide. Using a designated 600 ft² apartment floor plan with a two-bedroom layout, entrants will have the opportunity to showcase their creativity and create a "new normal" lifestyle with a smart and sustainable touch.
The competition is open to all for free, regardless of age, nationality, or profession. Entrants can submit their proposals individually or in teams of up to three members. Outstanding entrant(s) aged under 35 will be rewarded with a "Young Design Talent Award" for recognising their excellent, innovative work.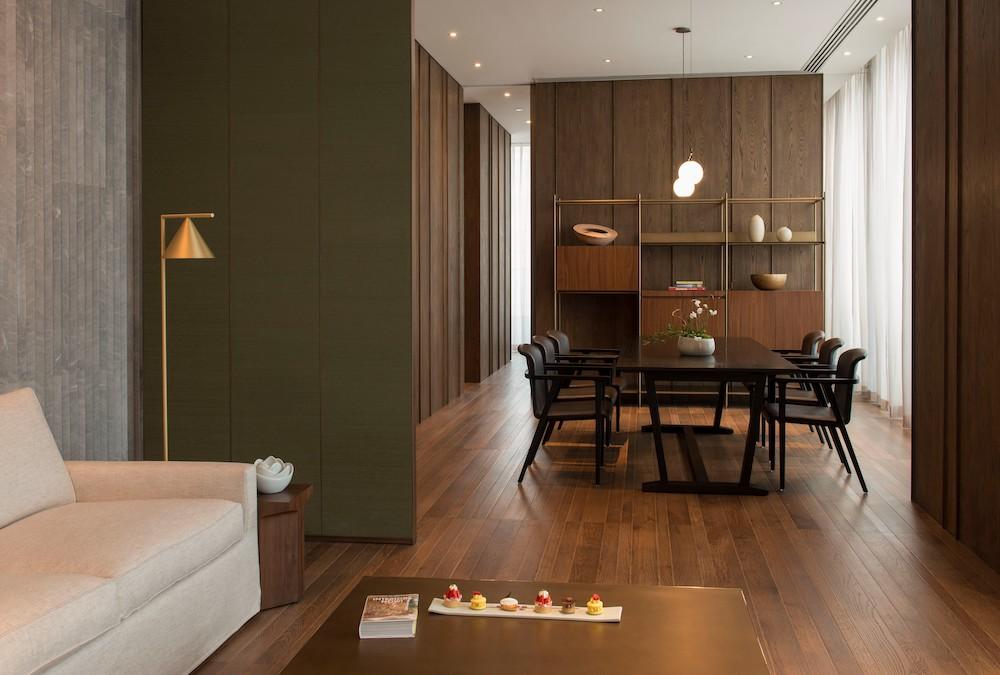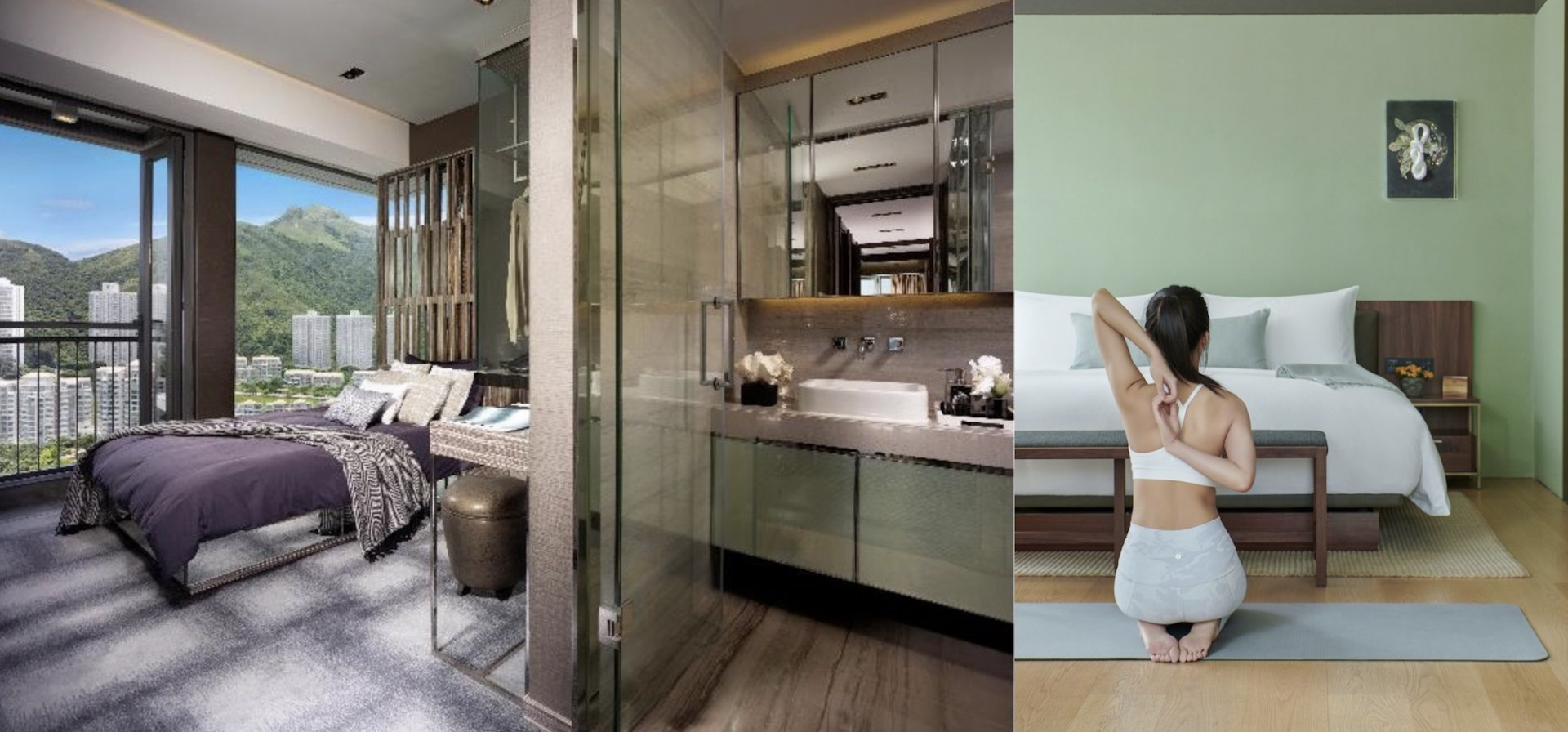 Impeccable Panel Judges
The professional judging panel comprises five industry experts with interior design and architecture professions:
Jackie Tang - Managing Director of HKR International; Fellow Member of The Hong Kong Institute of Architects

Steve Leung, BBS - Founder of Steve Leung Design Group, also an internationally acclaimed architect, interior and product designer

Karr Yip - Former Chairman of HKDA, Founder of ADO

Prof. Peter Hasdell - Associate Dean of Academic Programmes in the School of Design at The Hong Kong Polytechnic University, a registered architect, an expert in urban studies

Virginia Lung – The first Asian designer winner of "Andrew Martin International Interior Design Award", Design Director of One Plus Partnership Limited

(from left to right) Jackie Tang, Steve Leung, Karr Yip, Prof. Peter Hasdell, Virginia Lung
Cash Prizes Over HK$100,000 in Total
The panel judges will evaluate all submitted entries and shortlist finalists, who will be invited to attend the Final and Awards Presentation Ceremony held at Auberge Discovery Bay Hong Kong. Finalists will have the opportunity to present their proposals for judges to determine the winners onsite, followed by prizes presentation.

"We Create a Lifestyle" Innate with HKRI's Brand Essence
Jackie Tang, Managing Director of HKRI, stated: "Our Group is dedicated to creating a sustainable lifestyle in collaboration with stakeholders through this design competition. We aim to enhance the functionality of home spaces and improve the living environment for the new generation. This year, we have chosen Hong Kong as the competition's location and partnered with Hong Kong Designers Association. HKDA shares a similar philosophy in nurturing talented design professionals and providing practical opportunities for them to unleash their creativity. As the most esteemed organisation of its kind with the longest history locally, HKDA has a strong connection with designers in the field, along with their enthusiastic members who share our excitement for this competition. We look forward to receiving impressive entries and exceptional design works."
Registration deadline for the competition is on 6 October 2023, please visit the competition website for details: www.hkri2023idc.com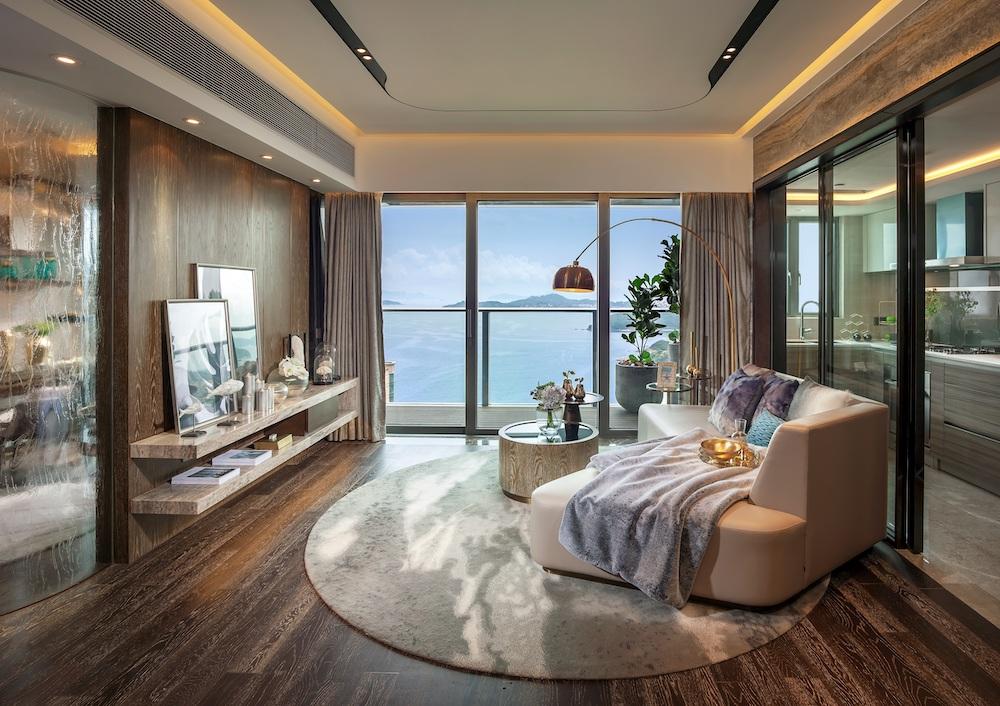 Follow Home Journal on Facebook, Instagram, YouTube and subscribe to our Newsletter.