With the ever-growing focus on sustainability and the importance of living green, it's no surprise that there's an increased interest in making our homes reflect the outdoors.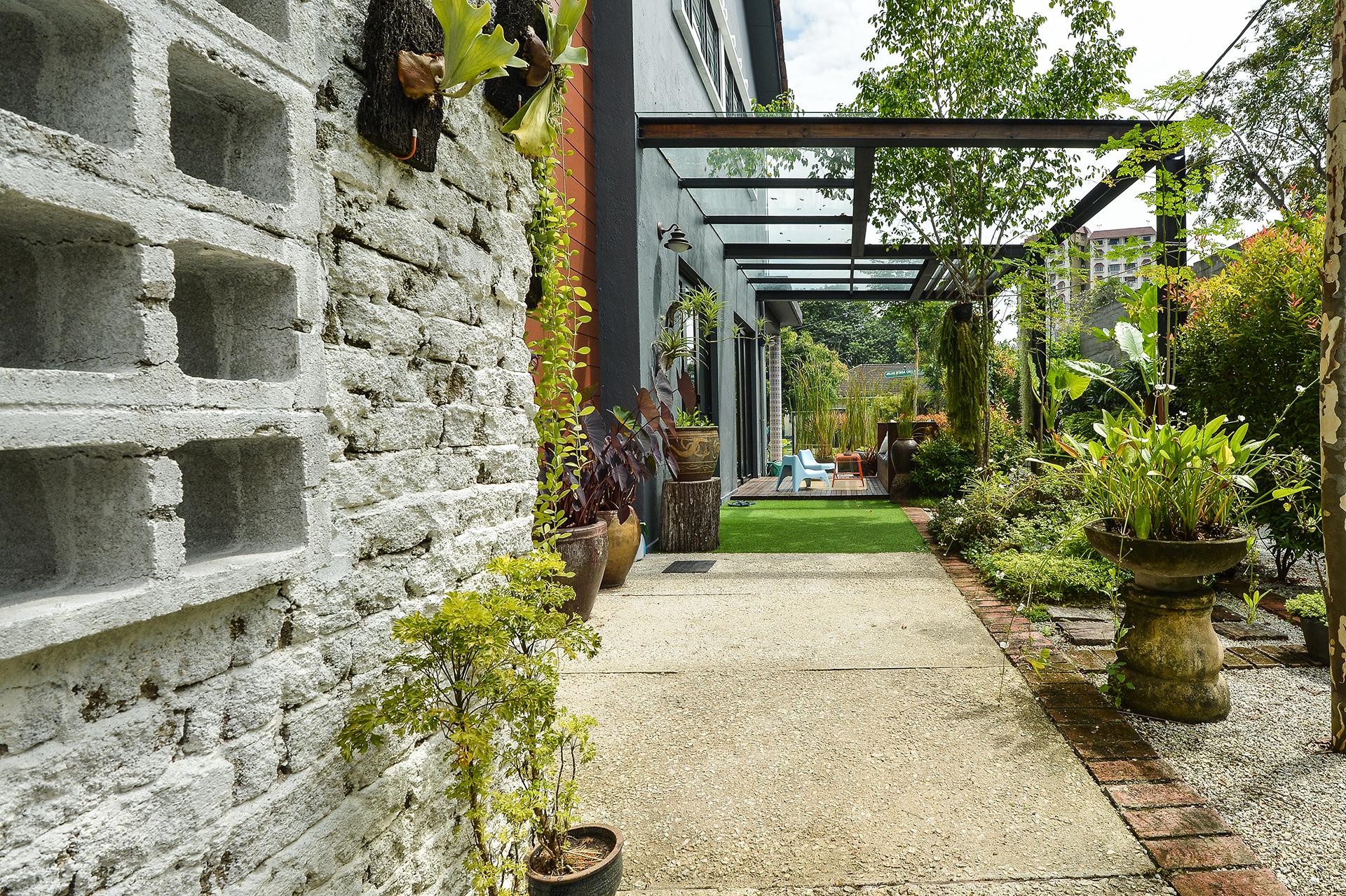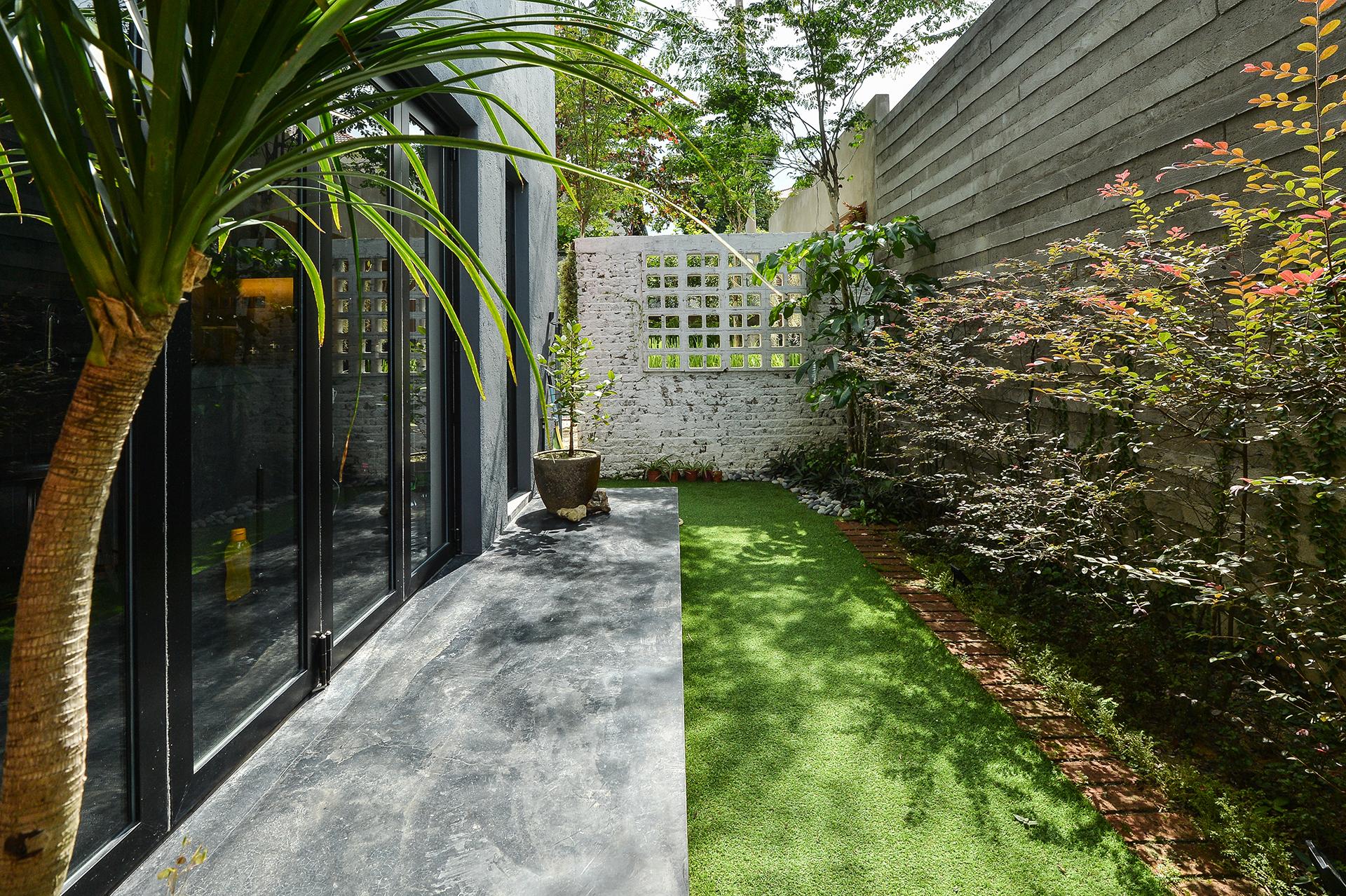 This 2,800 sq ft semi-detached house located within the upscale neighbourhood of Tanjung Bungah is a recreation of a zen landscaped garden, owned by Nelson Yeoh, design director of Penang-based interior design firm Archiplan. Before he purchased the property, it had been left abandoned for five years.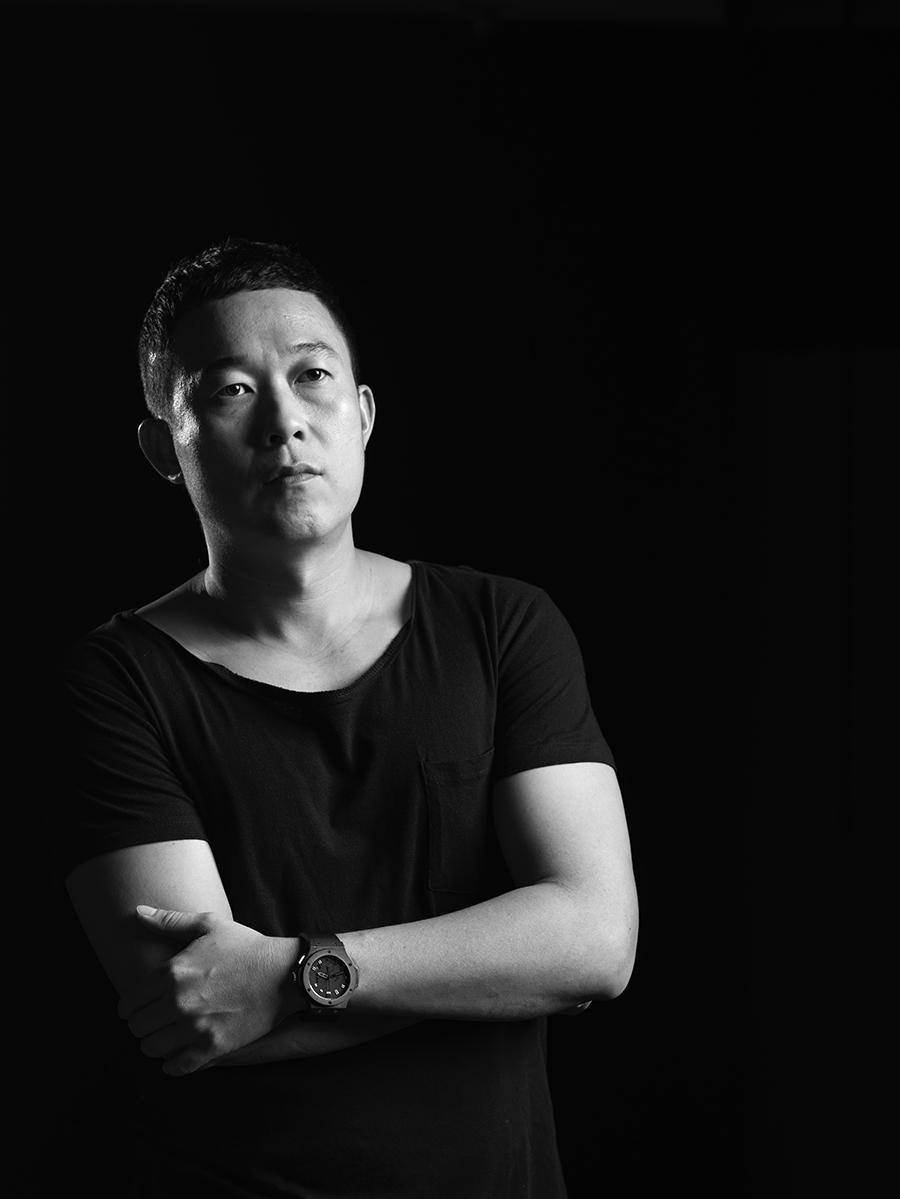 "There were traces of water leak and plants were growing wild at every corner of the exterior," recalls Nelson. "Natural ventilation and light were minimal. Hence the interior was very dingy."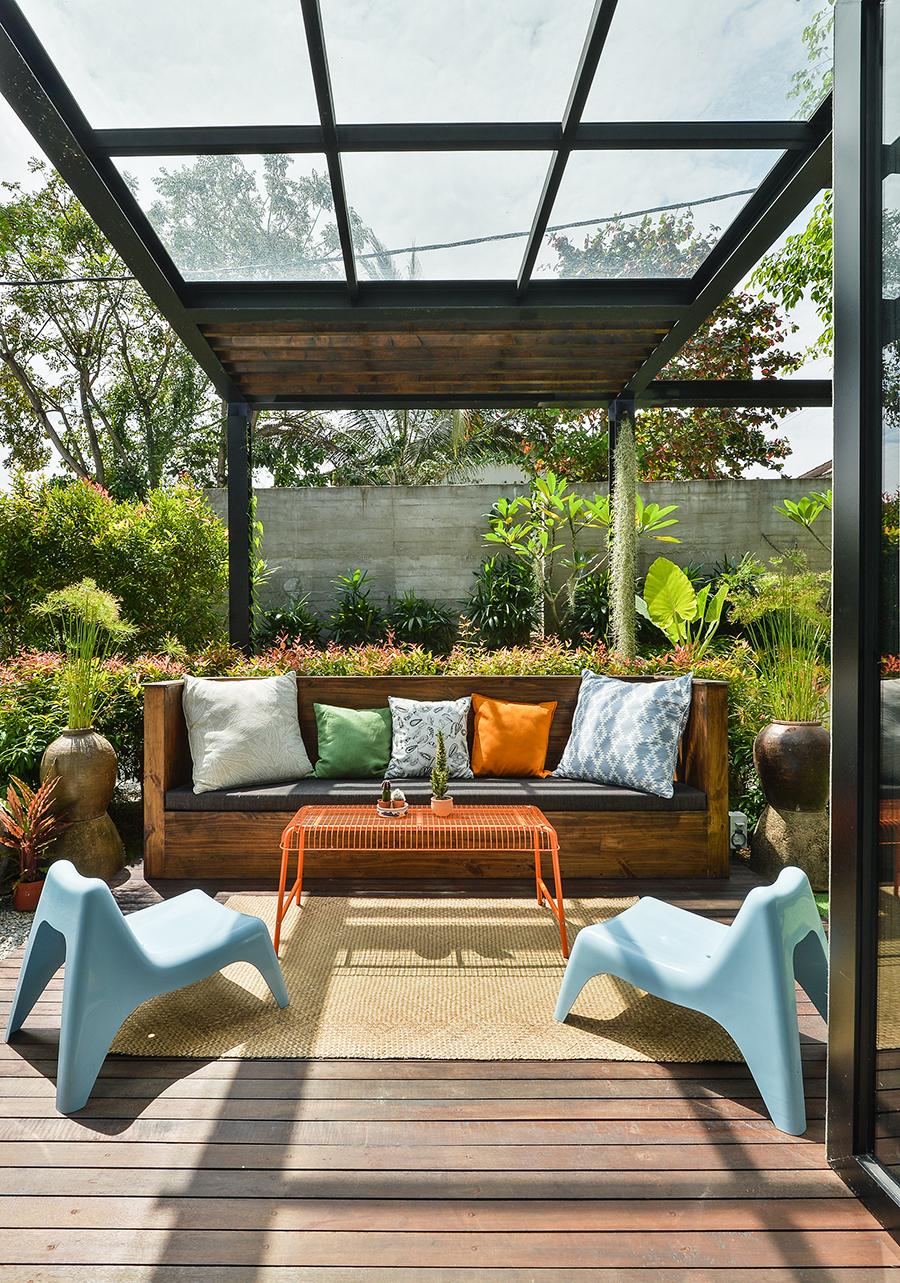 But there's always a saving grace. Most of the steelworks were solid, and some of the floor tiles were still in good condition. With a love for all things natural, Nelson took on the challenge to transform this 40-year-old unit into a peaceful lived-in haven of a home. Taking over a year to complete, the renovations cost around RM450,000.
Scroll through the gallery below to discover this rustic zen abode: