People often say that your 30s are the beginning of a brand new chapter. A stage during which one evolves from naivety to a more seasoned, matured self after learning from past experiences and readjusting your course accordingly.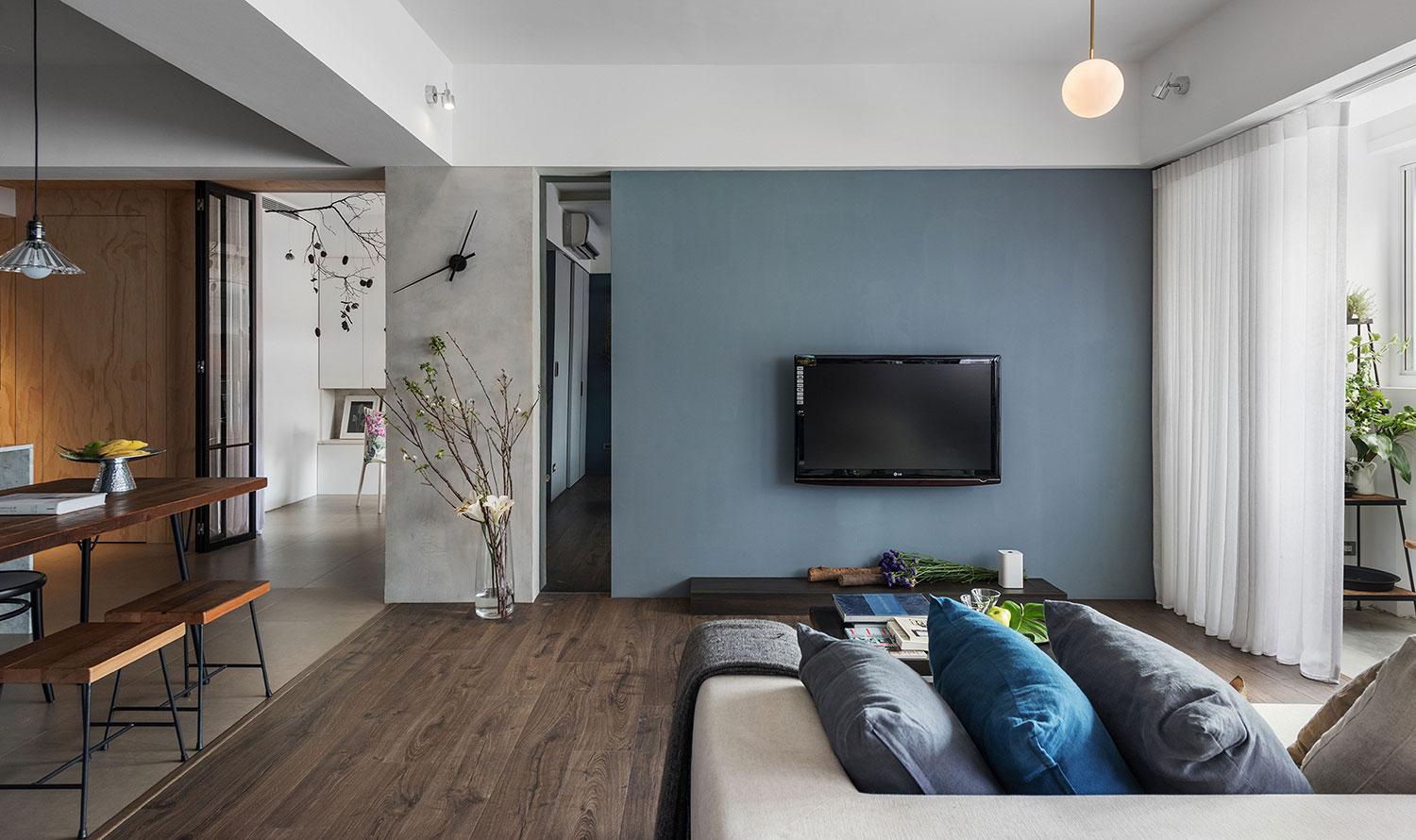 The same is true for objects. 30 years is an indicator that perhaps change is needed – through refreshing outdated elements, anything has the ability to regenerate. Located in down Taipei, a 30-year-old, 996sqft was facing myriad problems with its ceilings that were way too low, and walls that became slanted and unsteady over the years. And thus for the homeowner, it was "out with the old, in with the new".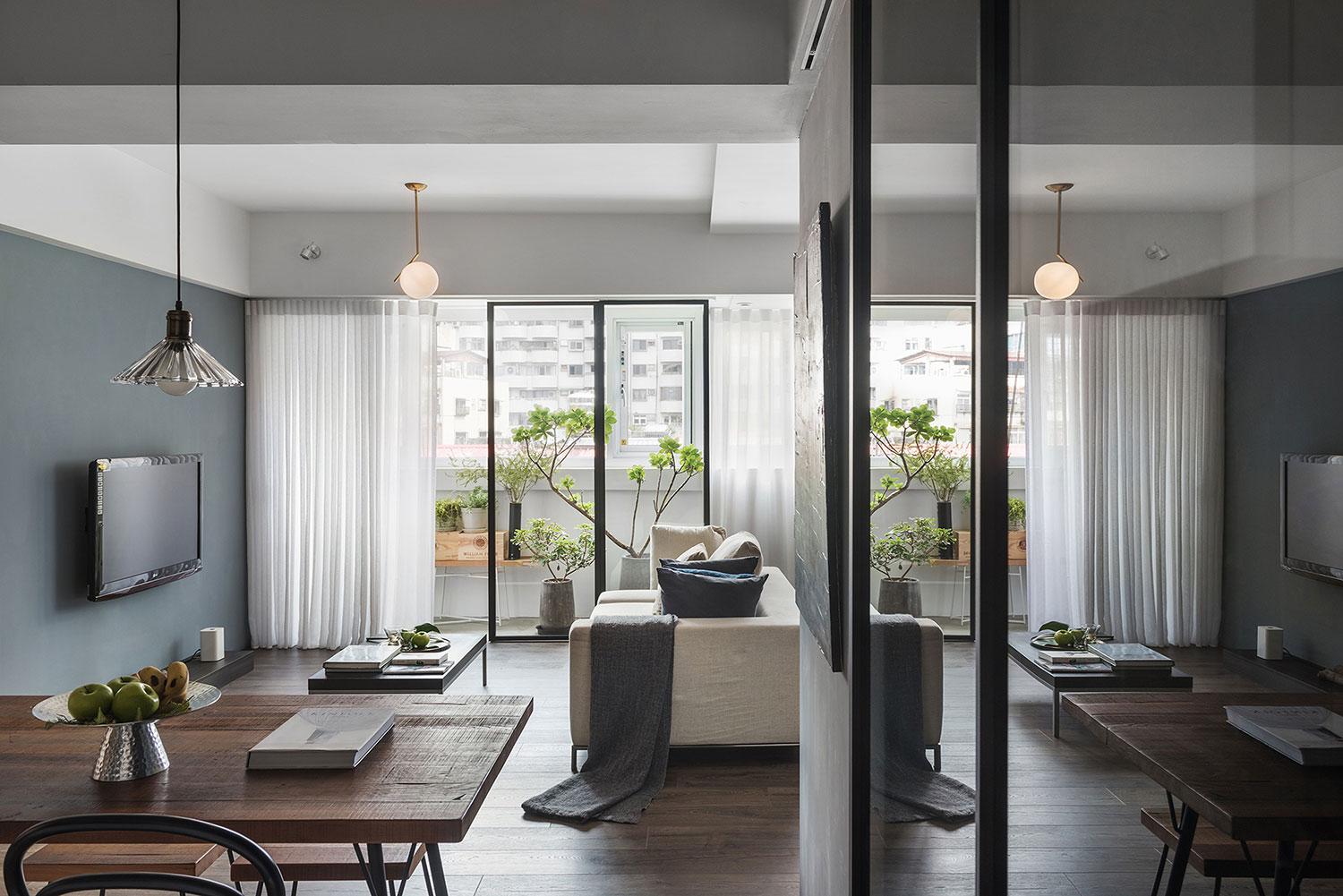 The entire layout was demolished, replaced with a striking open-plan concept that welcomed natural sunlight that had been a long lost luxury in the home. Various modern elements have also even introduced; the previous living room hidden in a corner has been relocated to the sun-drenched heart of the home. It overlooks bright blue skies from floor-to-ceiling windows, and the entire ambience has been uplifted with a youthful, fashionable vibe – setting the stage for another fruitful, enjoyable 30 years for its inhabitants.

Photos:沐光植境
Scroll through the below gallery to see more of the home: