Entrusted with the restoration of a historical house in a small, pretty town in the outskirts of Vienna, Hong Kong-based company ST Design has created a cosy and soulful home that celebrates local heritage with contemporary functionality.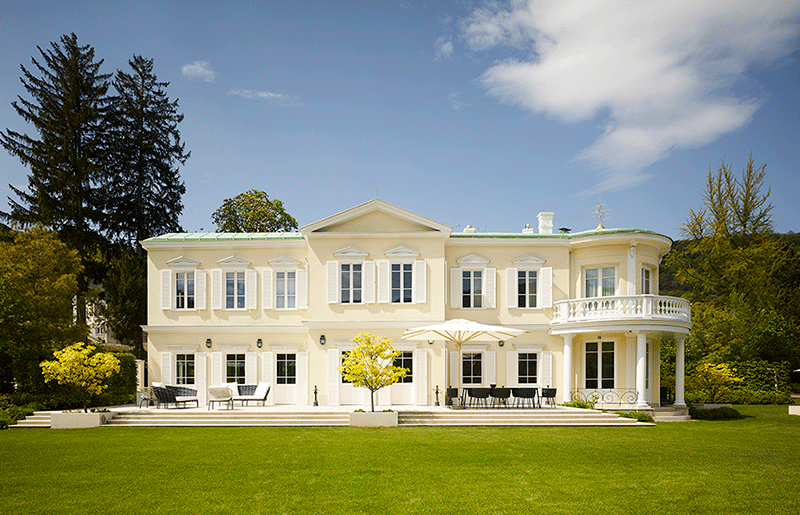 Built in the 1890s, and located just outside the Austrian capital, the 700 sq m residence has been a summer retreat for Viennese aristocracy for the past century. Now a private residence for a family of five, ST Design was commissioned to completely redesign the mansion into a welcoming and working home that still retains elements the Vienna Secession movement during which the house was constructed - a process that took three years of work to achieve.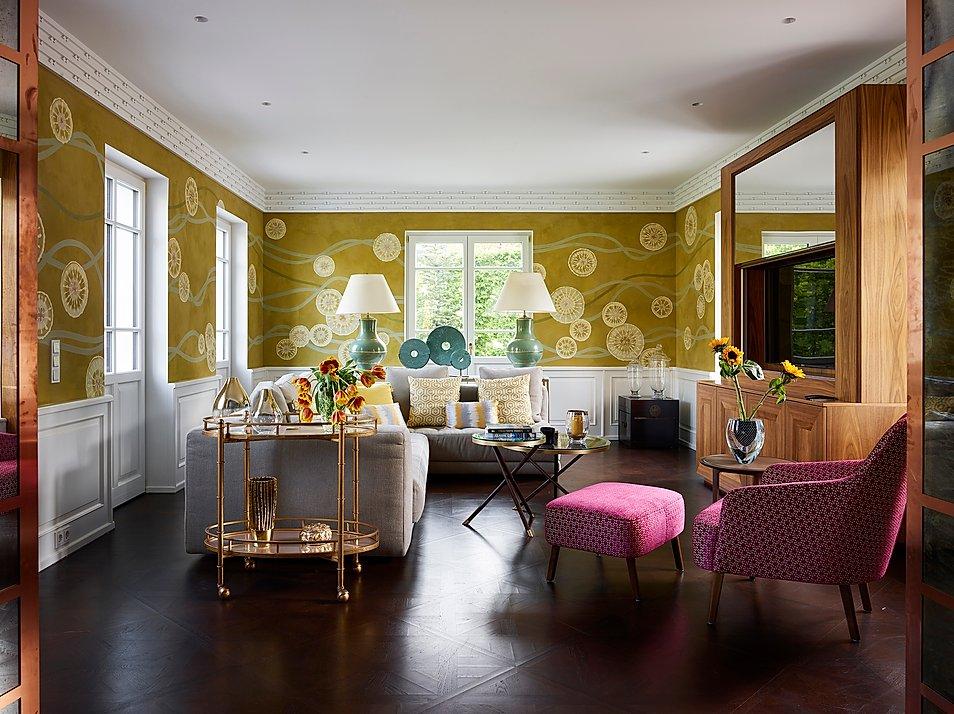 "When you see a place like this, with heritage and history, you start with structure and literally start at the beginning: at the entrance. And the idea is to change everything – but leave everything as it is," says ST Design's creative director Stefano Tordiglione.
Scroll through the gallery to see more of the sumptuous makeover: