NFT art continues to take the world by storm and there seems to be no stopping in its growing popularity, value and scope. The hype brings with it the emergence of an eclectic array of trading platforms where NFTs are being exhibited, bought and sold. Here are the top 7 NFT marketplaces.
1. OpenSea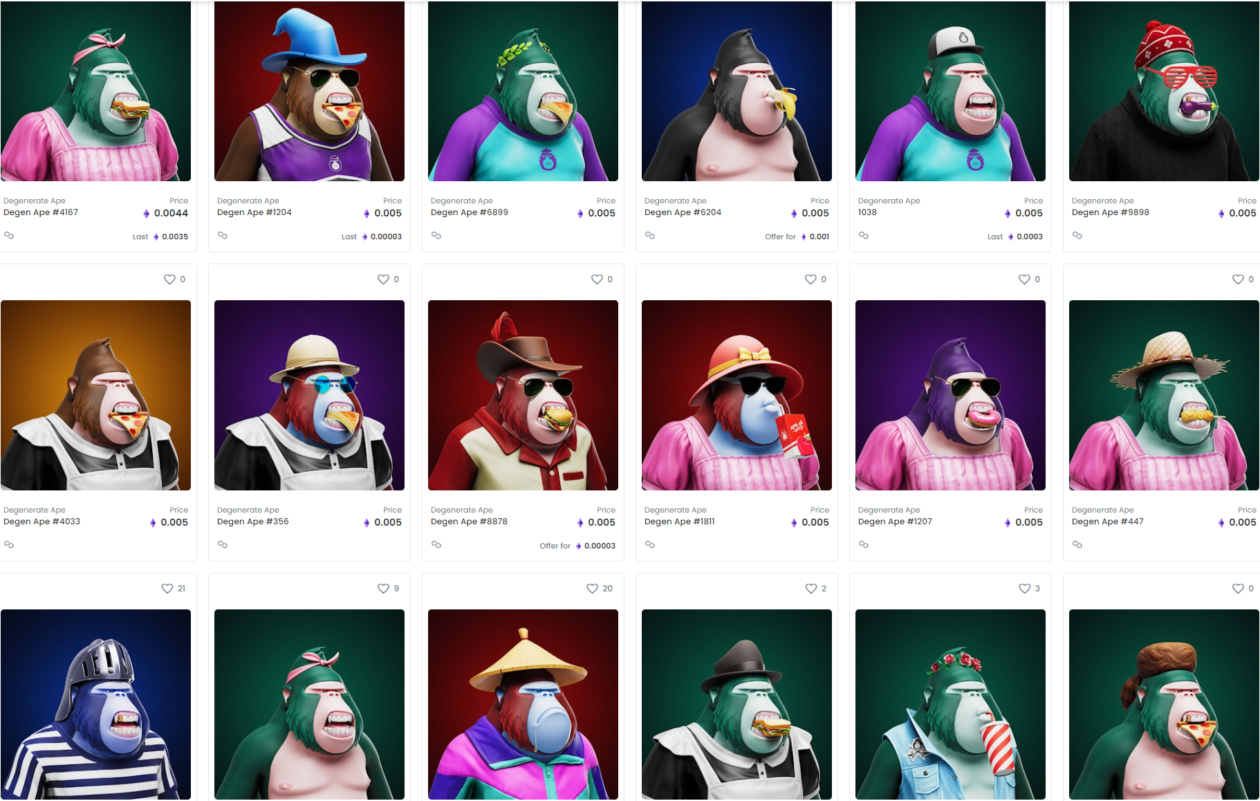 As the world's first and largest NFT marketplace created in 2017, OpenSea allows for non-fungible tokens to be sold directly at a fixed price or through an auction, based on the Ethereum blockchain. Users can also create their own NFT collections to sell on the primary marketplace. It's easy to navigate, with a filter feature to help one find the NFTs they need.
2. Crypto.com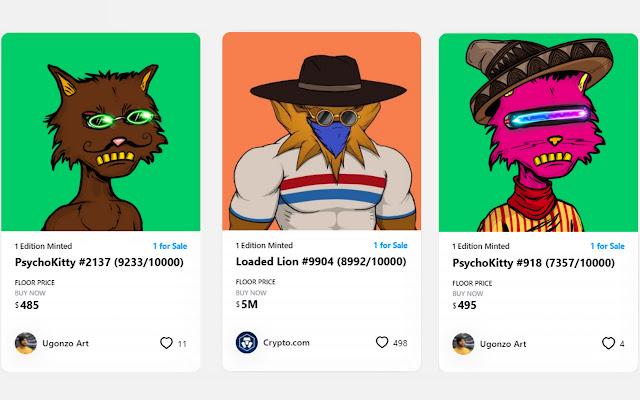 Founded in 2016, crypto.com is where you can buy and sell 250+ cryptocurrencies with 20+ fiat currencies using bank transfers or your credit/debit card, and it has a user base of over 10 million. Using security measures that are of industry-standard or above, it's one of the world's fastest and most secure crypto exchanges. NFT collections like PsychoKitty and Cryptoverse Carnival are all listed on the site.
3. Rarible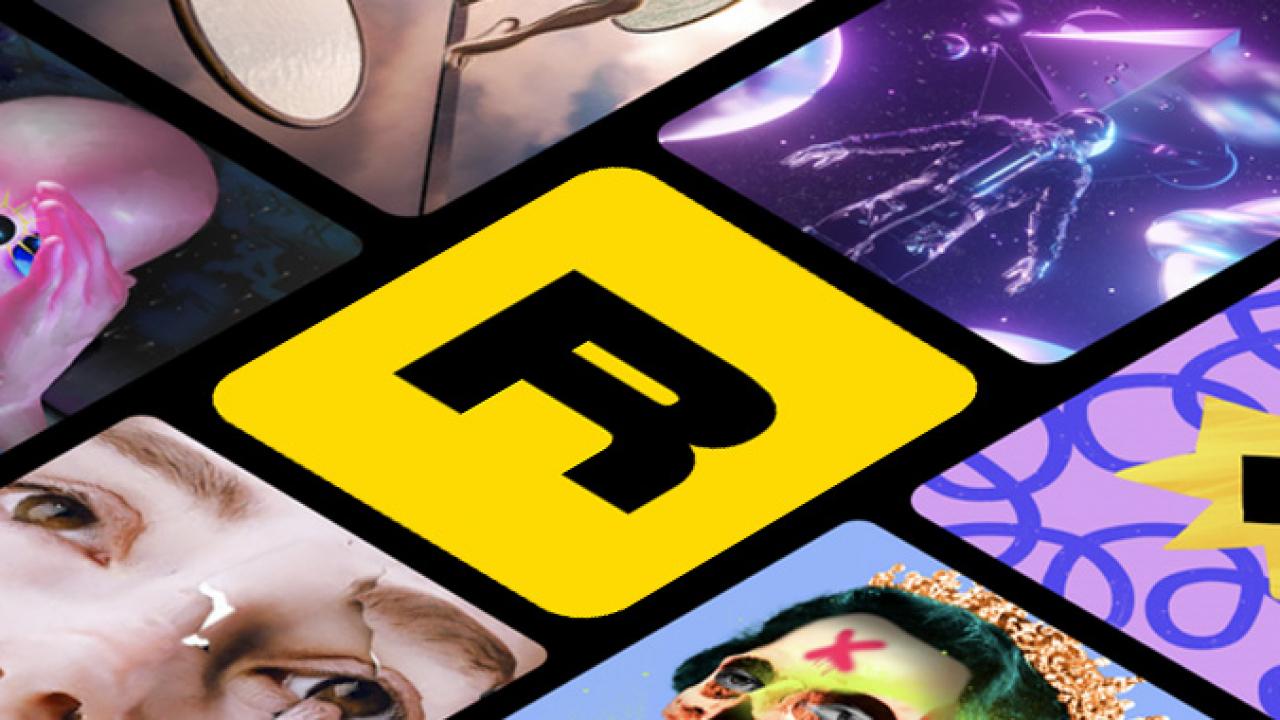 Rarible is a multi-chain marketplace, meaning you can buy, mint and sell NFTs on multiple blockchains. As one of many digital art galleries and marketplaces, NFT owners can showcase their collections and offer them for sale on the platform currently supporting Ethereum, Flow and Tezos. When you mint your first NFT, you need to choose which blockchain it's on.


4. Mintable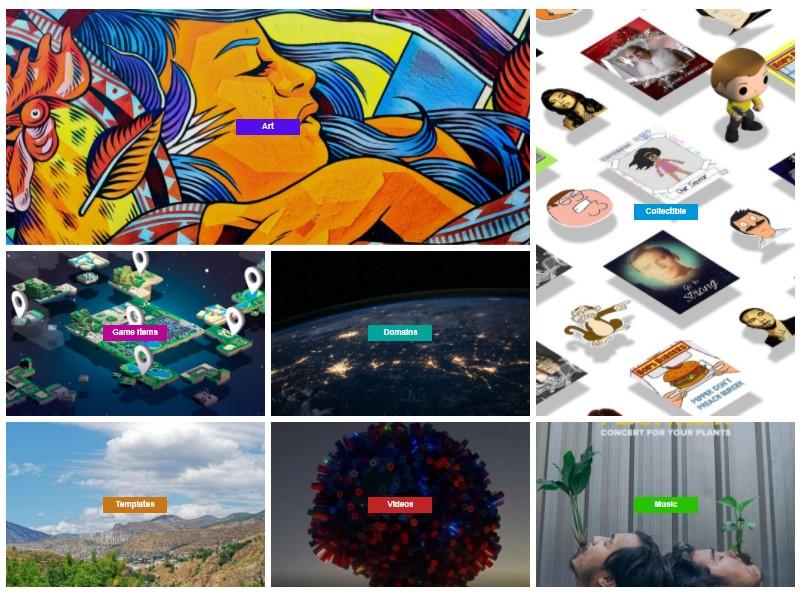 Mintable makes the most of Ethereum's blockchain technology to enable anyone to create, manage and sell digital files with all the benefits of provable ownership, immutability and traceability. It connects creators to collectors, with perks like gas-free minting, printable tokens and more. NFT collections like MOAR by Joan Cornella, Bored Ape Yacht Club, and Mutant Ape Yacht Club are all available.
Read Next: The 8 Hottest NFT Projects You Need to Know About
5. Foundation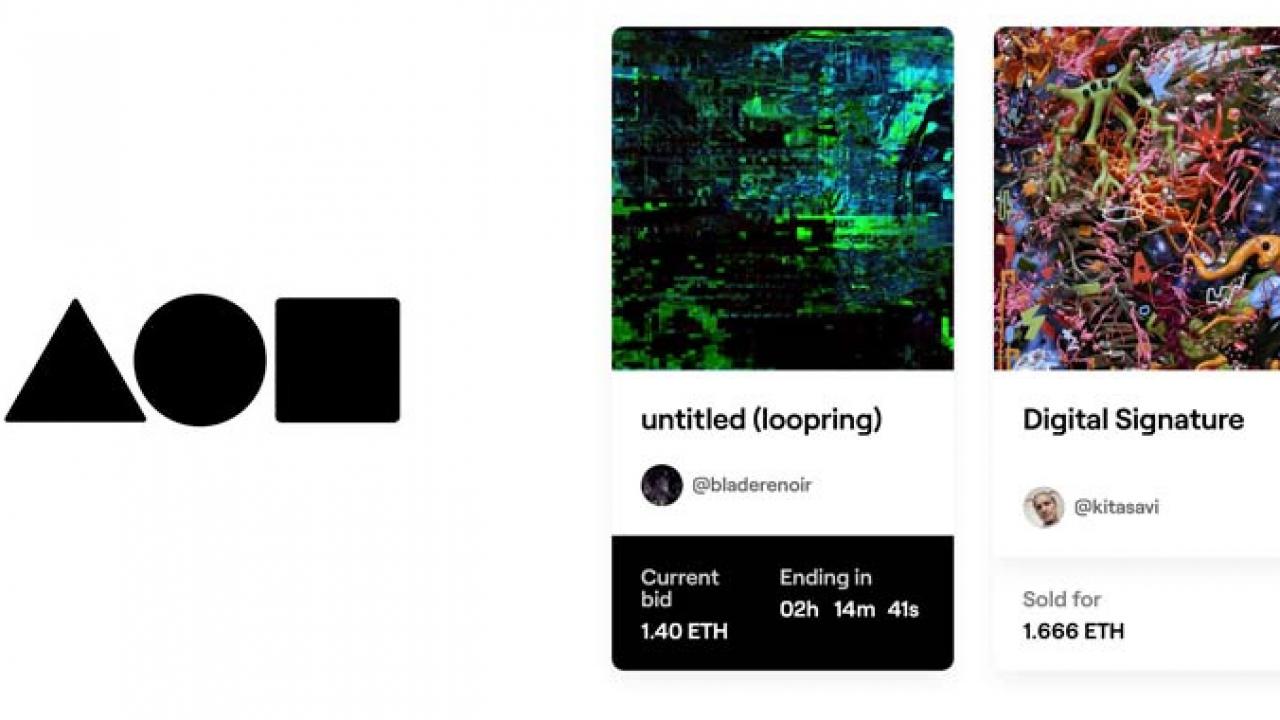 Foundation is a creative playground for artists, curators and collectors to experience the modern creative economy, facilitating the creation and selling of NFTs. Creators are invited to join by members of the community: Once you've received an invite, you'll need to set up an Ethereum wallet before you can create an artist profile, deploy a smart contract, mint an NFT, and then you can add any of your works to the marketplace.
6. Nifty Gateway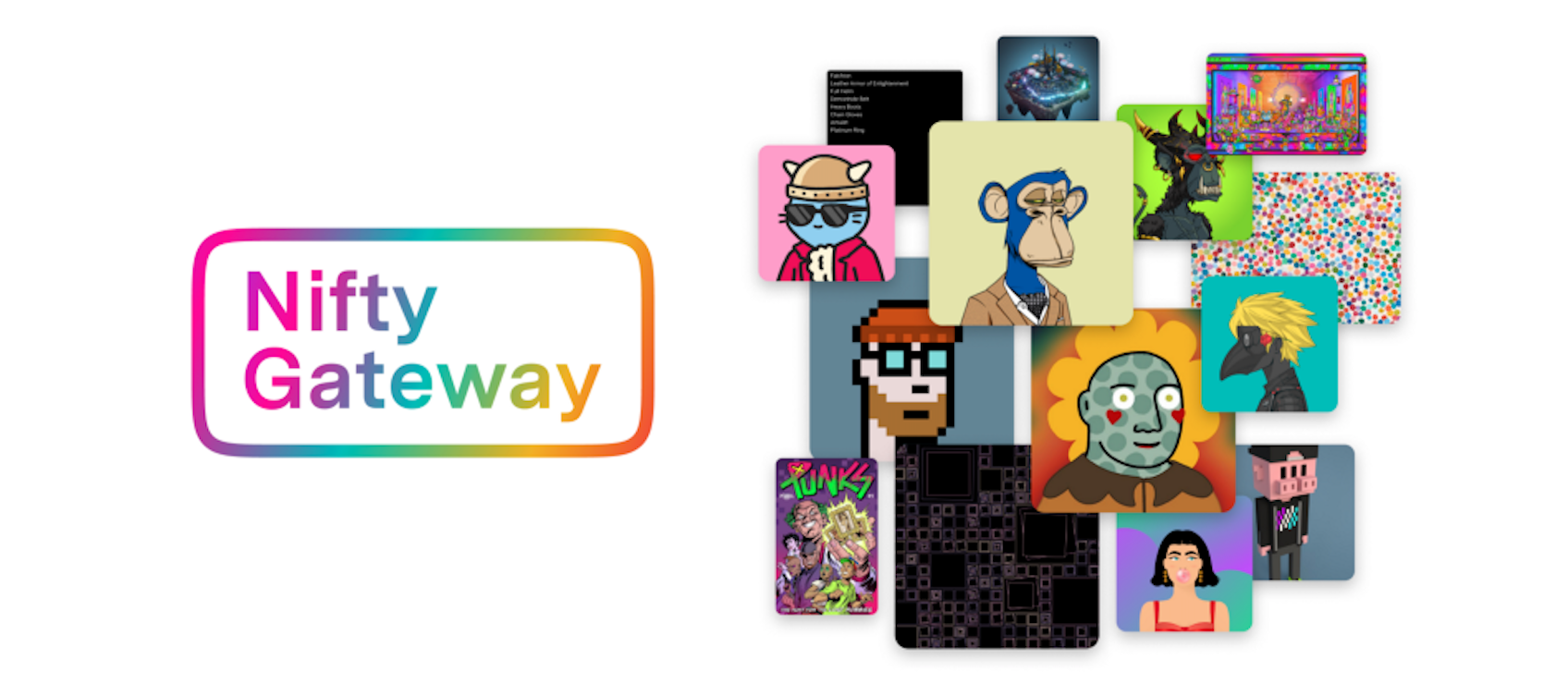 A curated art platform powered by the crypto exchange Gemini, Nifty Gateway was founded with one simple mission: to make NFTs accessible to everyone. What differentiates its counterparts is that it's a custodial platform, meaning that all NFTs are stored in a secured wallet, powered by Gemini's custody technology. Collectors can move work on the platform without the cost and hassle of gas fees.
7. SuperRare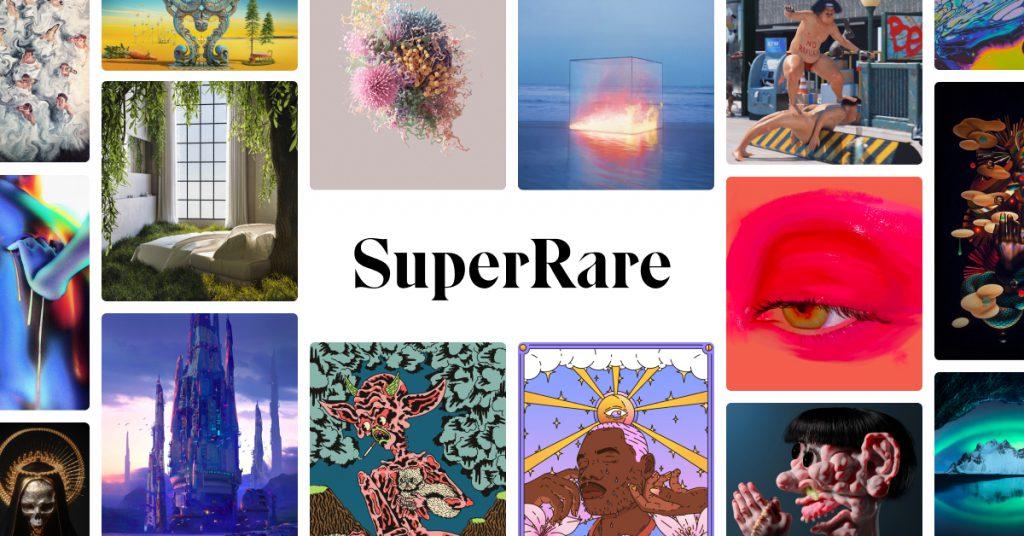 SuperRare is an exclusive, high-end marketplace on Ethereum to collect and trade unique, single-edition digital artworks. Each artwork is authentically created by an artist in the network and tokenized as a crypto-collectible digital item that you can own and trade. The fact that it lists a curated array of digital art, videos, and 3D images gives off the feeling of an art gallery.
Header Photo: SuperRare
Read Next: Into the Metaverse: What Does it Mean for the Art World?