Like it or hate it, there's no denying the meteoric rise of NFT and the circle is fast becoming crowded. With so many NFT projects popping up, here are the ones you should be paying attention to.
1. Bored Ape Yacht Club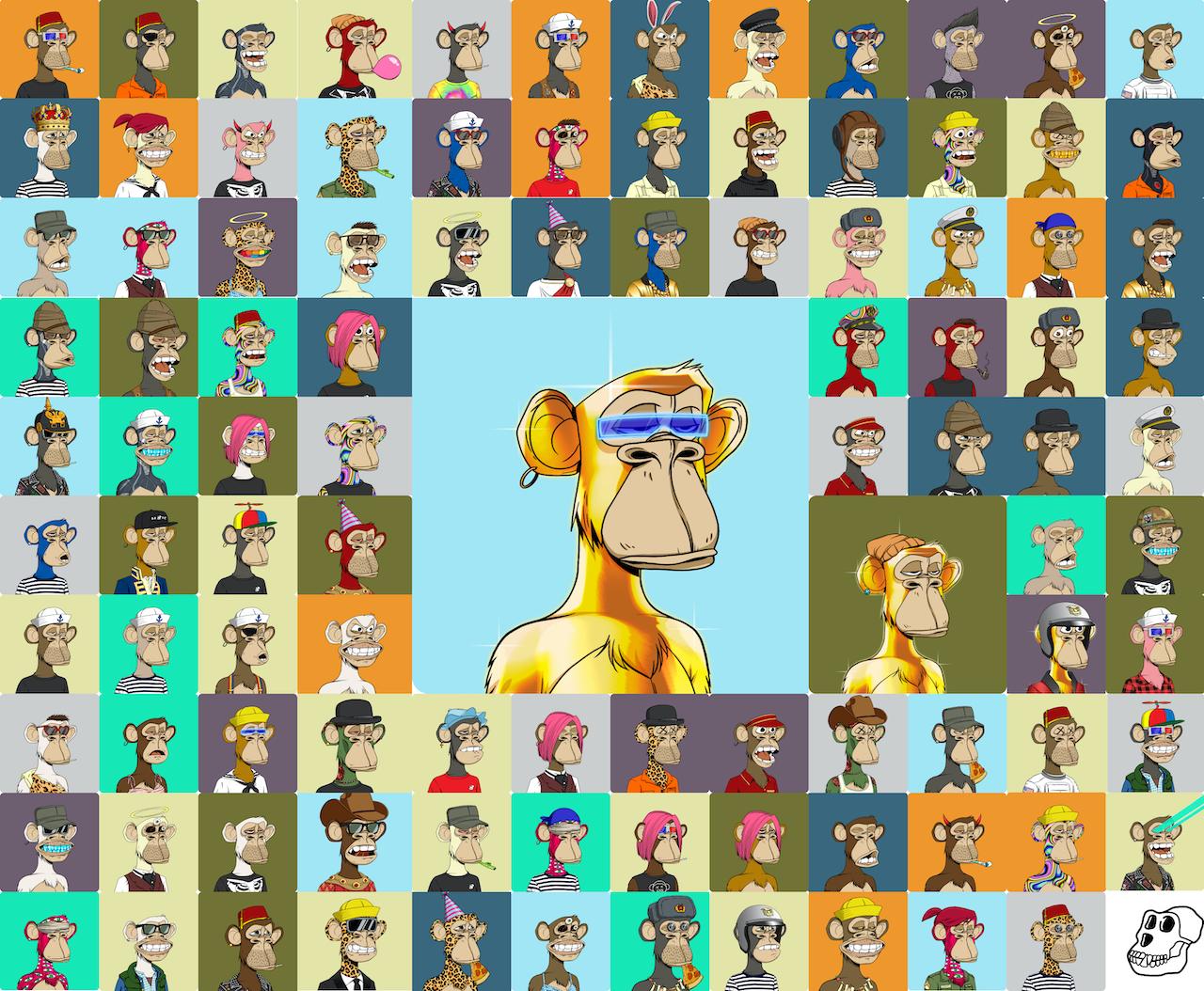 Bored Ape Yacht Club (BAYC) is a collection of 10,000 Bored Ape NFTs: unique digital collectibles living on the Ethereum blockchain. They are programmatically generated from over 170 possible traits including expression, headwear, clothing, and more. Collectors' Bored Ape doubles as their BAYC membership card and grants access to members-only benefits. Jimmy Fallon and Eminem are among the most well-known names to have invested in it.
2. CyptoPunks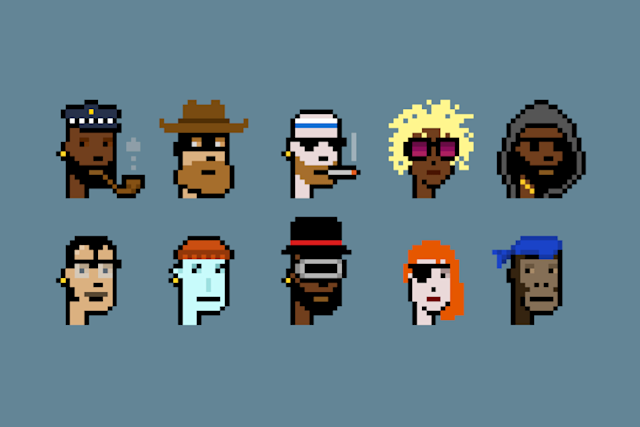 Inspired by the London punk scenes, CryptoPunks is an NFT collection on the Ethereum blockchain, lauded for launching the modern crypto art movement. Over 10,000 unique punks with human, alien and the occasional zombie punks with unique traits are available. Thanks to their rarity and exclusivity, they sell for higher prices on the open market and have their way to auction houses like Christie's.
3. Decentraland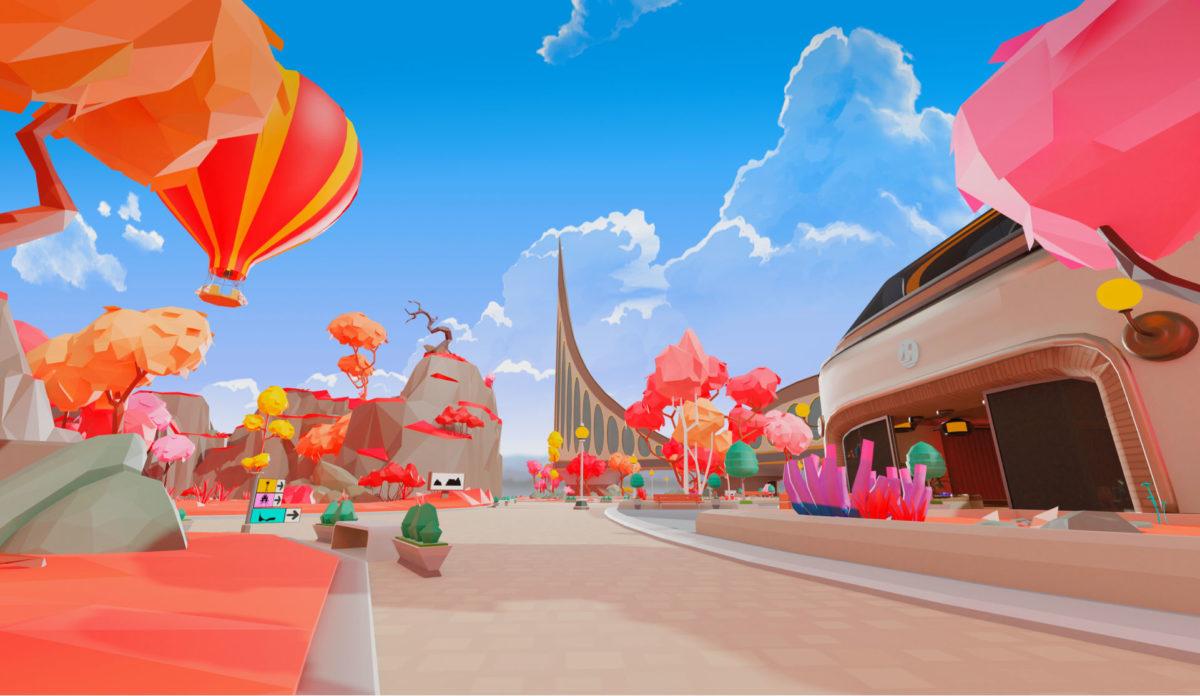 Decentraland is the first fully decentralized world that hands over control to the people who create and play in the metaverse. Users can buy virtual plots of land in the platform as NFTs via the MANA cryptocurrency which uses the Ethereum blockchain. Users can develop the land by using the Decentraland's own editor or importing 3D models from external software. They can also dress their digital avatars in any cosmetic gear as they please, like t-shirts and hats.
4. MekaVerse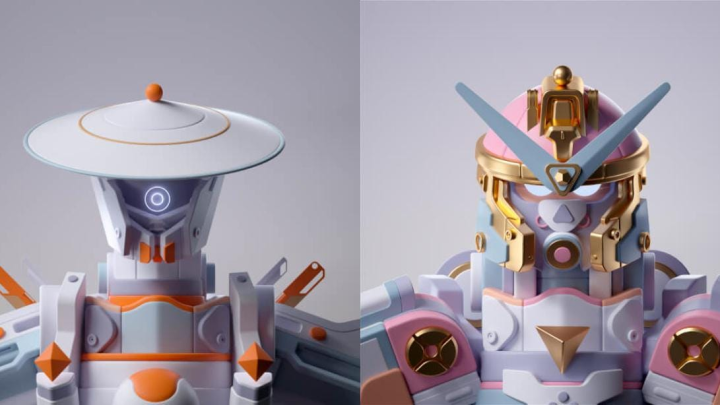 The MekaVerse is a collection of 8,888 generative Mekas with hundreds of elements inspired by the Japan Mecha universes. Available at OpenSea, the world's largest NFT marketplace, each artwork is original, with its own colour palette and creation. The objective was to make each Meka unique to prioritise quality above quantity. Each MekaVerse NFT holder has access to exclusive events on Discord, Twitter and more.
Read Next: Top 7 NFT Marketplaces and Trading Platforms
5. Mutant Ape Yacht Club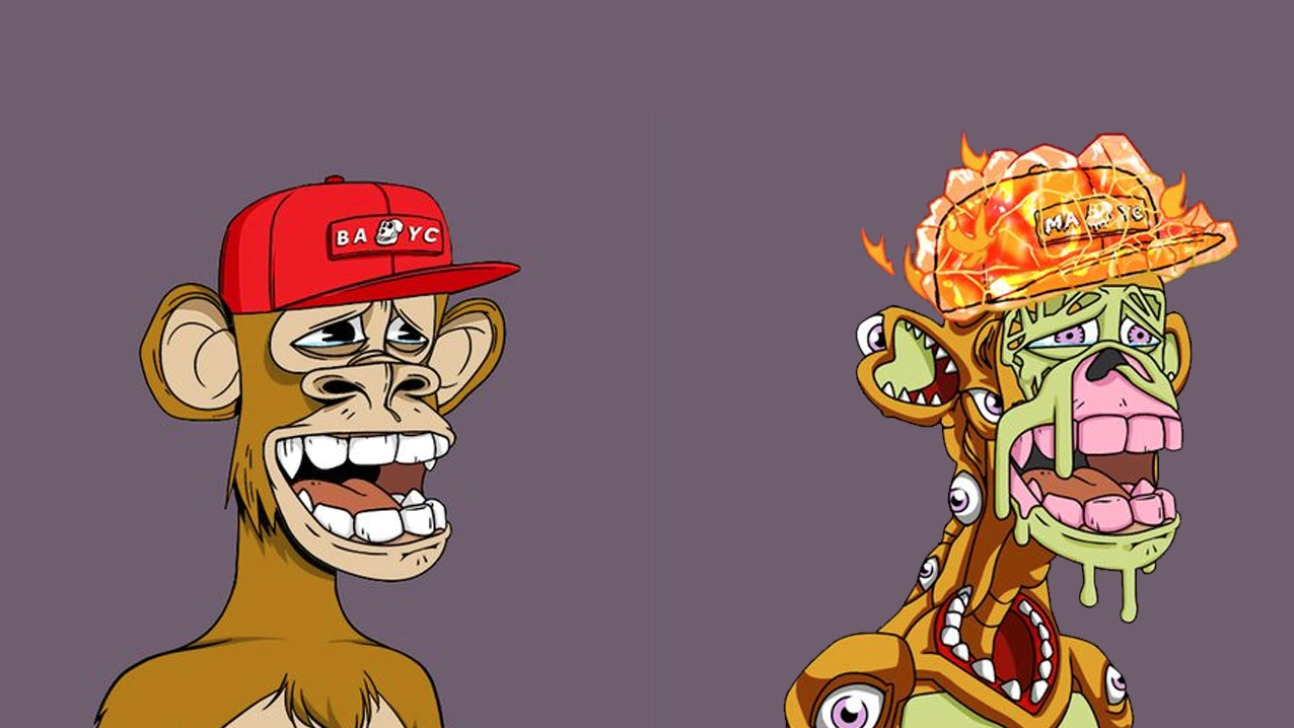 Mutant Ape Yacht Club is created as a more accessible alternative to Bored Ape Yacht Club, and thus has garnered traction among the masses. A collection of up to 20,000 Mutant Apes can only be created by exposing an existing Bored Ape to a vial of Mutant Serum or by minting a Mutant Ape in the public sale. The collection is also exclusively available at OpenSea.
6. BeyondLife.club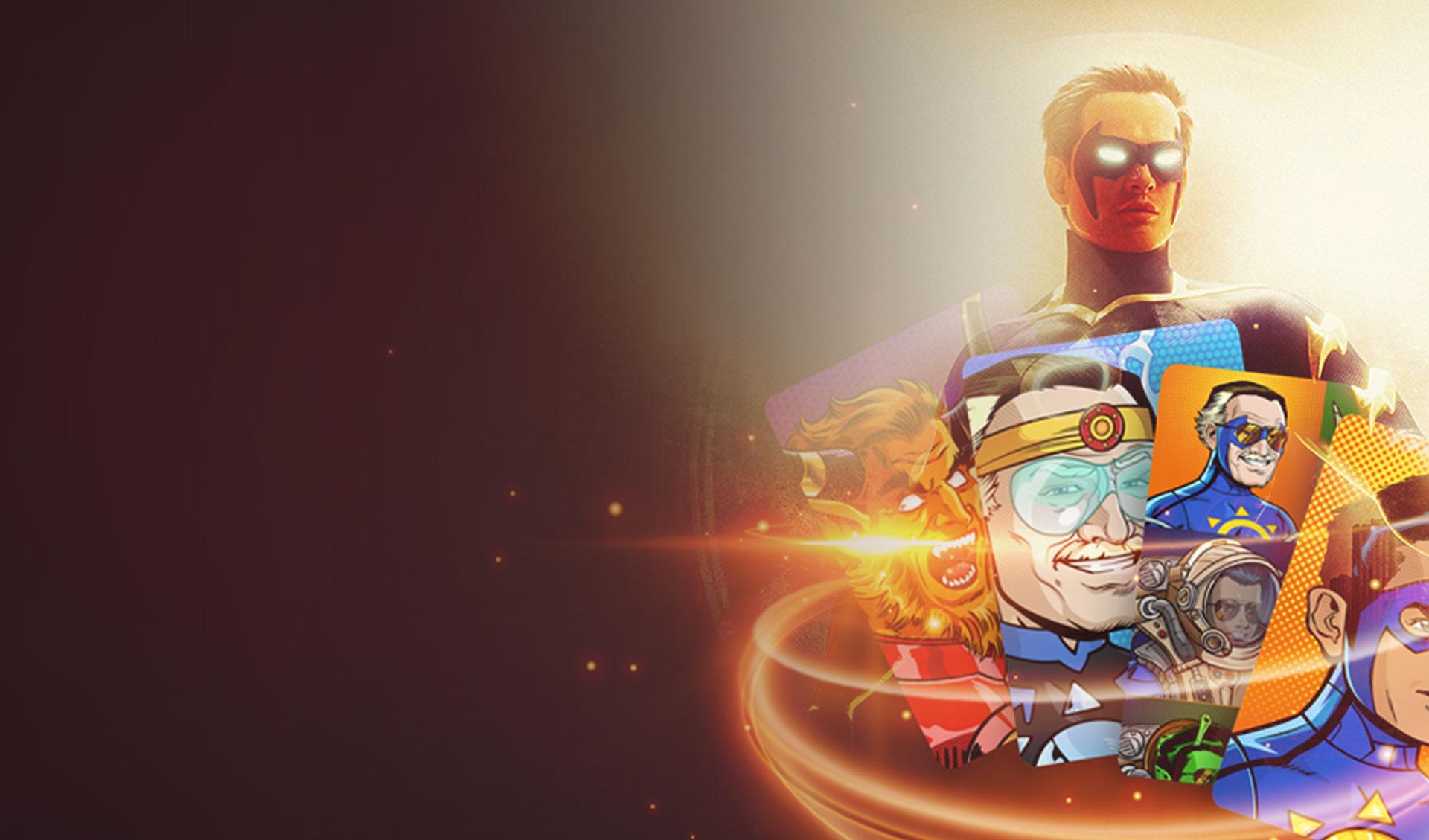 A partnership between Rhiti Entertainment, one of India's fastest-growing conglomerates, and GuardianLink.io, BeyondLife.club is an elite NFT marketplace to trade NFTs of high-end brands, top celebrities and artists. BeyondLife.club has made it easy for credit card and digital payment users to buy NFTs and carry out transactions as well as trade them in auctions, making them accessible to both tech savvy and non-crypto users.
7. CyberBrokers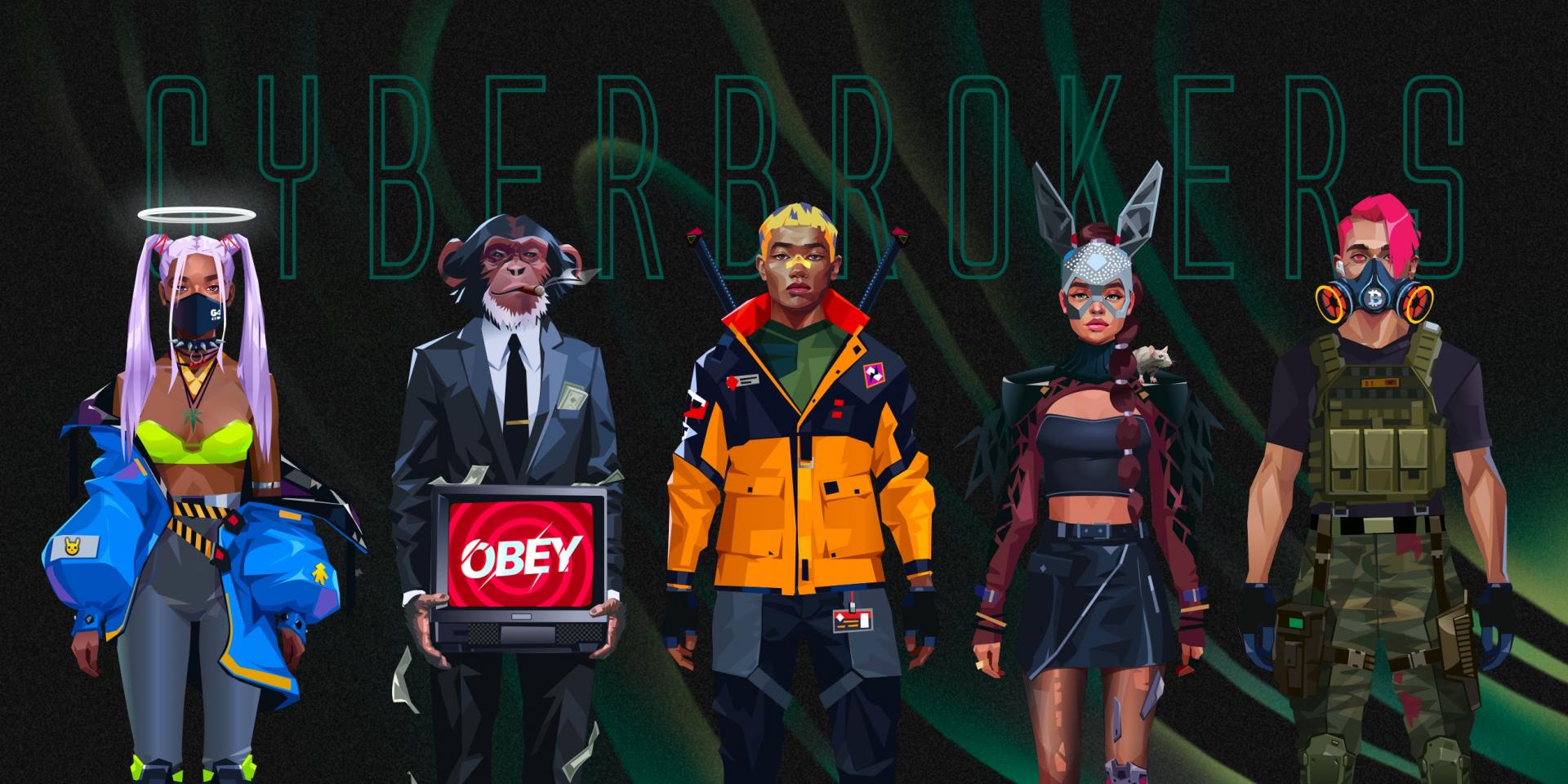 Currently ranked number one on OpenSea's top NFTs list, CyberBrokers is a series of 10,001 on-chain NFT collectibles that provide membership and access to different kinds of metaversal experiences. Created by artist Josie Bellini, every CyberBroker is a piece of art in its own right and has varying traits and accessories.
8. The Sandbox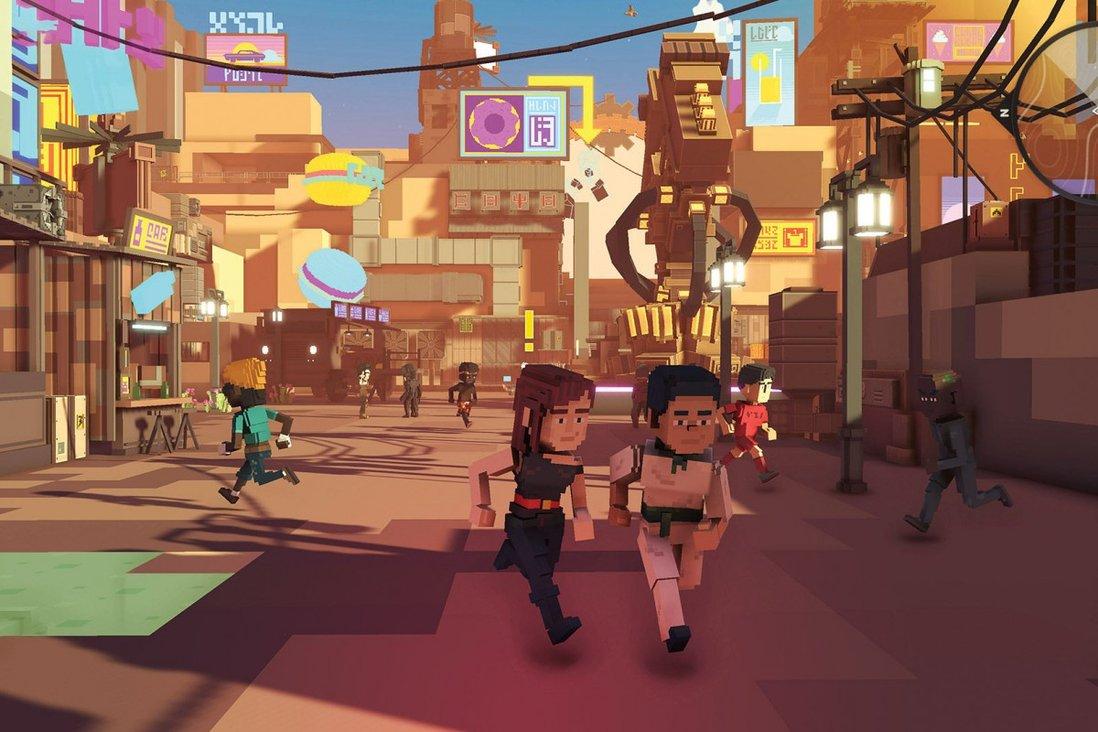 The Sandbox is an Ethereum-based decentralized NFT gaming metaverse that enables non-tech savvy users to create, sell, use, and monetize their own VR NFTs. Users can buy plots of virtual land, with promotional partners owning land including Snoop Dogg and The Smurfs. The game made news last November when New World Development's CEO Adrian Cheng announced that he will build virtual land in The Sandbox's metaverse.
Read Next: Into the Metaverse: What Does it Mean for the Art World?