Framed by stately corniced columns and painted in a youthful soft blush hue, the exterior of this 1883-built house, sitting on a quiet tree-nestled street in San Francisco, oozes a charm that blends the new with the old.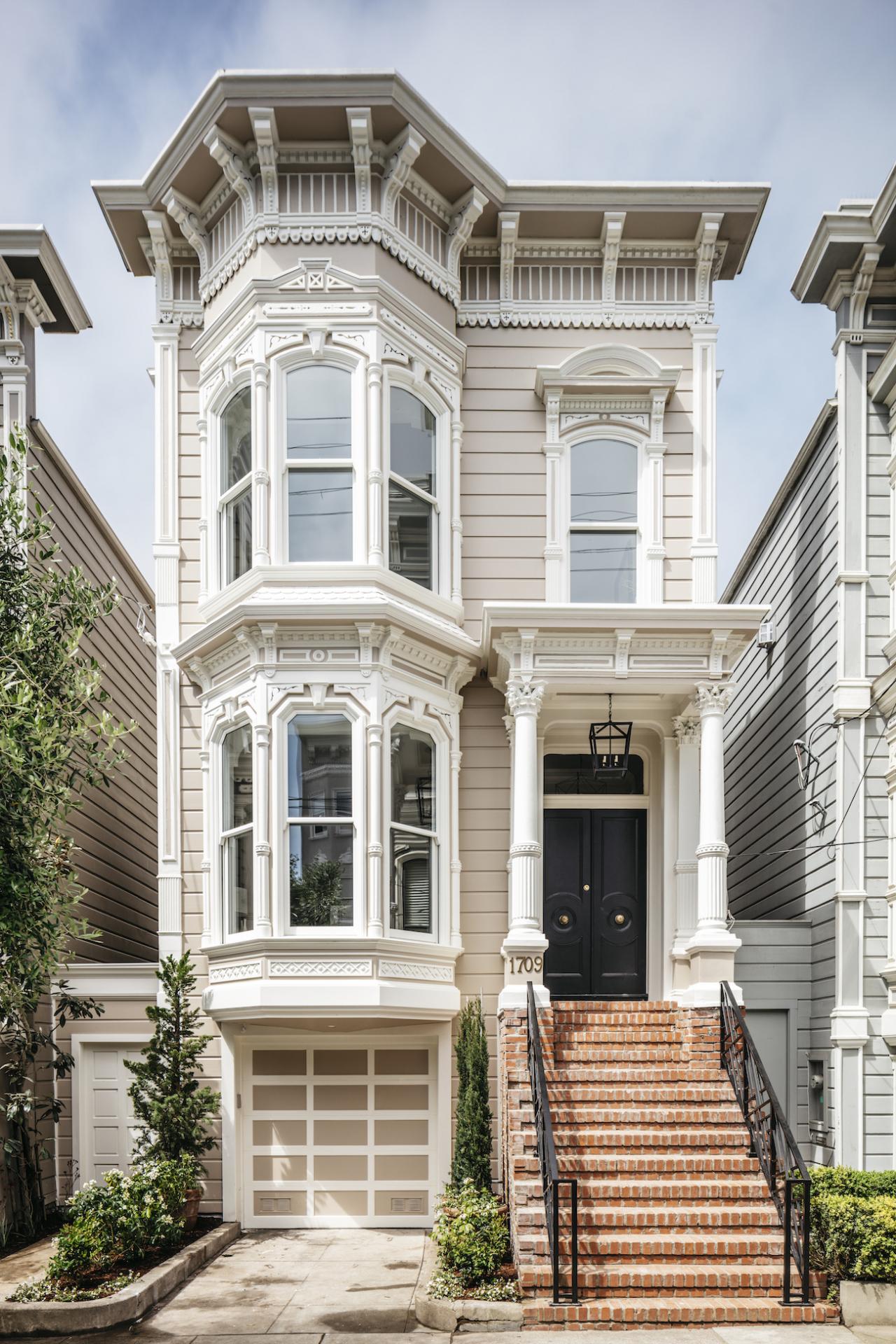 Upon going up the red-bricked stairs and through the stark black front door, one will discover that that ethereal aesthetic is imbued throughout the 3,728sqft, four-bedroom abode. The overall layout, as well as the various intricate architectural details, such as the ornate mouldings, soaring ceilings and Corinthian columns, have been painstakingly preserved from its original iteration, which was designed by the illustrious architect Charles Hinkel Lewis.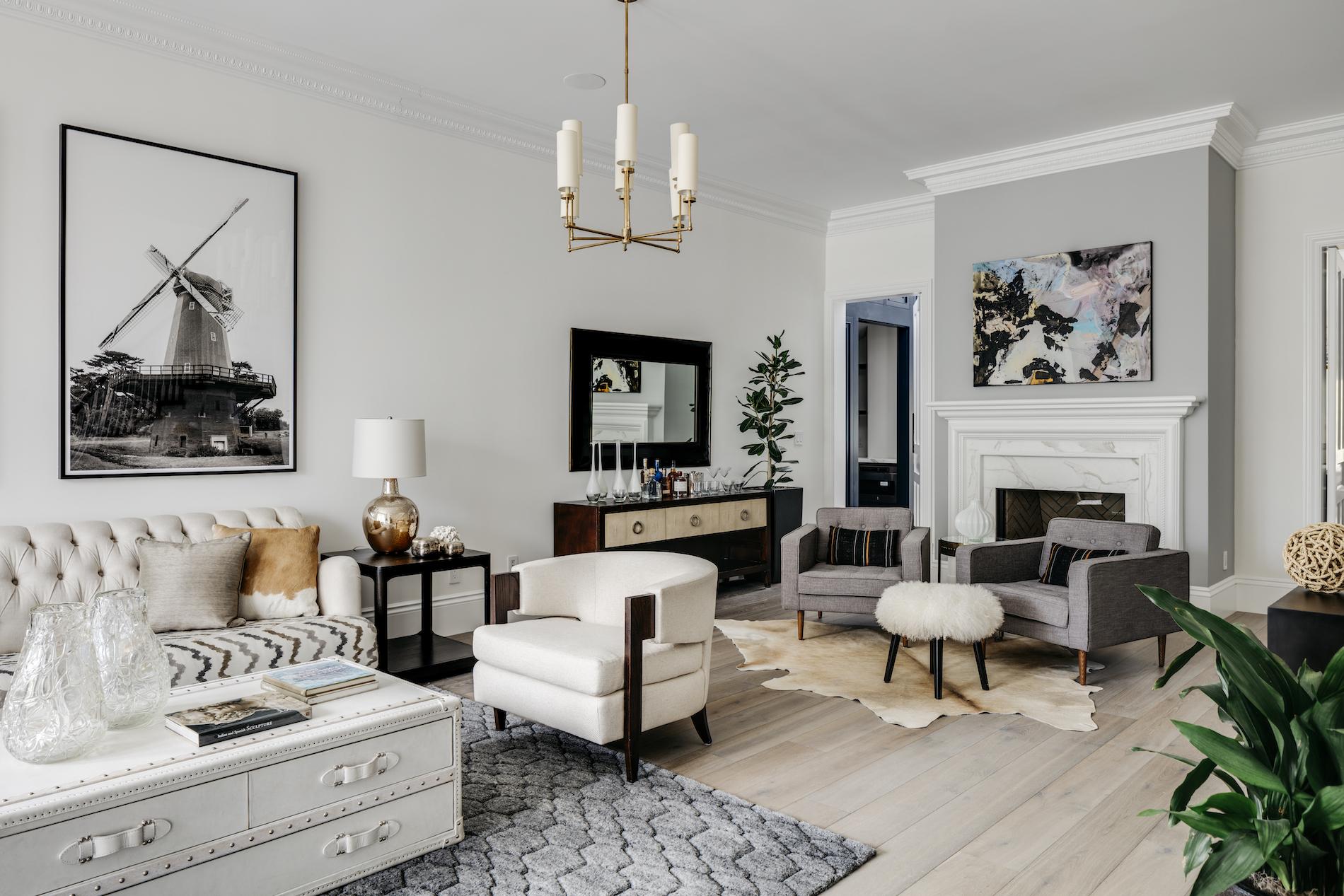 Yet under the guidance of architect Richard Landry, the majority of the interiors have been treated to a complete 21st-century redo that doesn't leave a trace of the passé. Instead, walls have been doused in a bright crisp white hue that instantly opens up the space, with other walls and hallways knocked down to create an exceptionally fluid and airy floor plan that allows for light and movement throughout.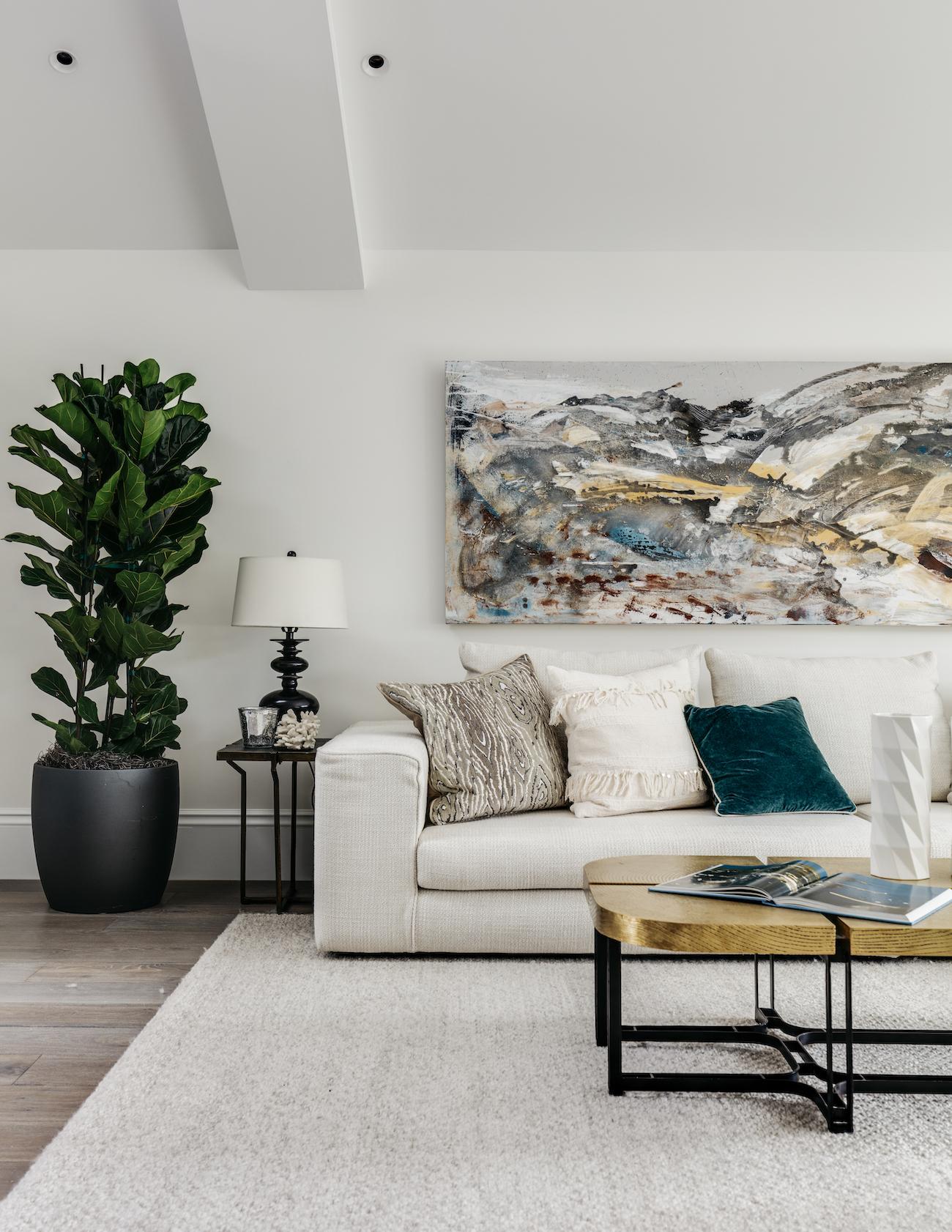 The decorative direction is similarly elegant. Kitted out in expansive feature rugs, soft furnishings and delicate lighting fixtures, the main living room is cosiness and comfort brought to life. Furniture pieces crafted in wood, leather and upholstered fabric are juxtaposed against various brass details and a striking art collection – ranging from photography prints to abstract watercolours, that inject the home with a tactile harmony. Much visual dynamism can also be found woven into unexpected places, such as the upholstery of the couch that veers from a beige toned leather to audacious animal print. It is accentuated by the nearby traditional red-bricked fireplace that sits underneath modern skylights that have been installed overhead.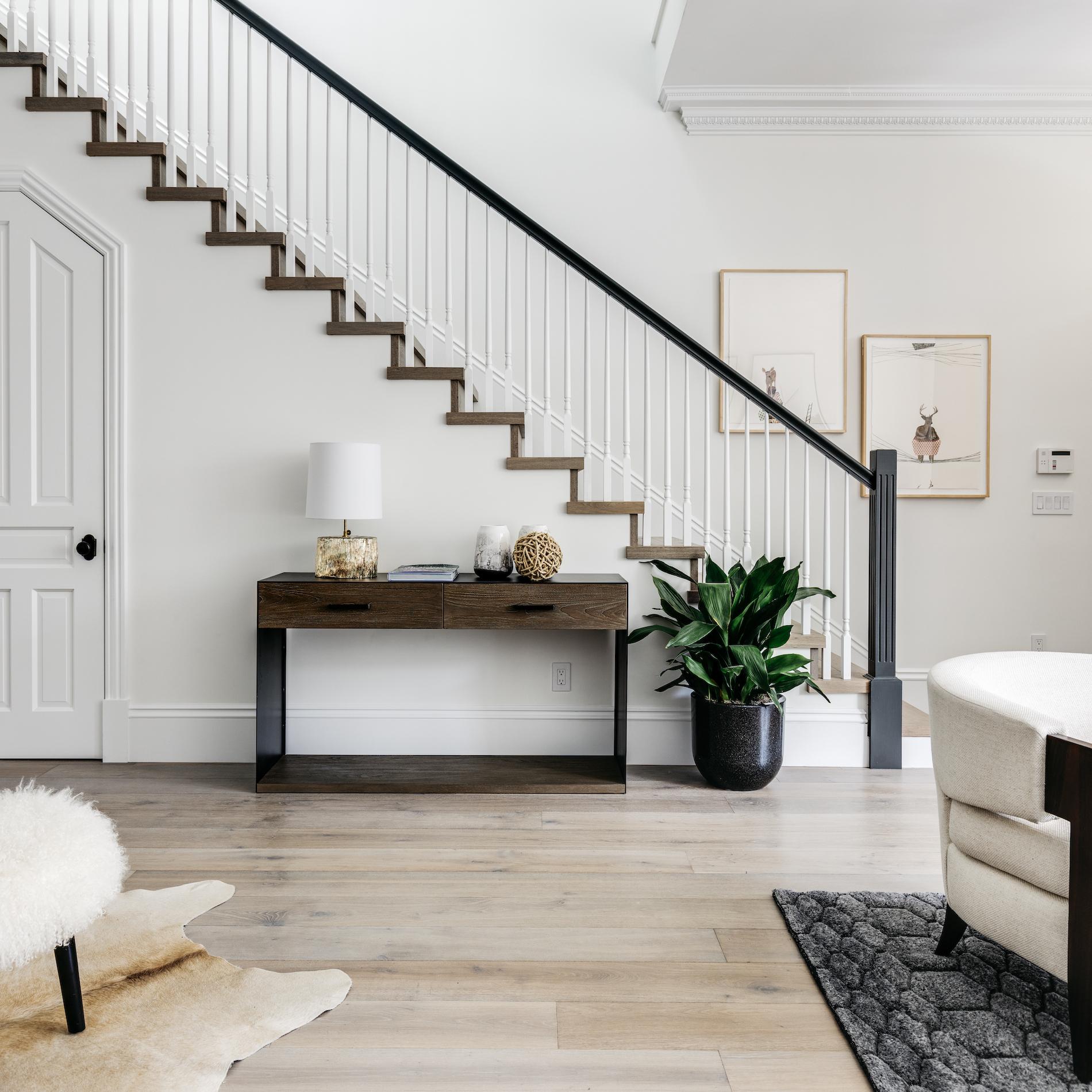 Photos: The Agency; source: TopTenRealEstateDeals
Scroll through our gallery below to see more of the home: