Since 2007, director and founder Pavlo Schtakleff of London-based furniture design firm Sé has showcased innovative interpretations of contemporary luxury through beautifully crafted objects that stand the test of time.
By collaborating with some of the most talented designers worldwide – Jaime Hayon and Ini Archibong, to name a couple – the design powerhouse delivers sculptural appointments that encourage interaction with with its users. In a candid conversation, he talks about starting out in London, interpreting luxury, and new projects.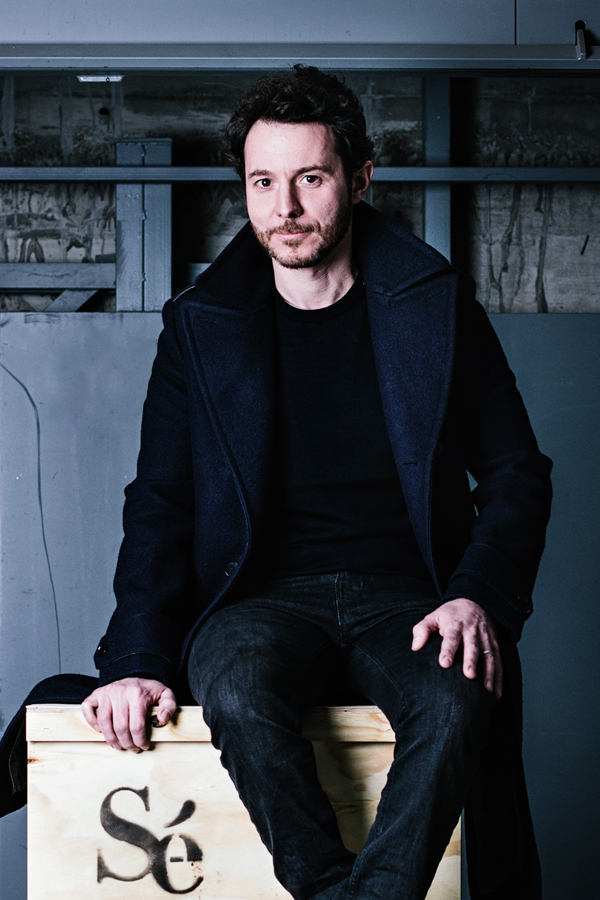 It was fortuitous that I fell into design. I started working as a stock boy at Interiors Bis in London, a gallery dedicated to curating high-end European design, when I was a university student. I realised quite quickly that I had a genuine appreciation for the objects I was surrounded by. And the owner, Rabih Hage, encouraged me to develop further. That exciting period helped shape my intuition towards great designs and how they can generate strong emotional engagement.
I was approached by Marc Sharifi, who had started a company selling ultra-luxurious bespoke chairs in 2006. Industrial design was hugely popular back then and I felt there was a need to create a more serene design aesthetic to bring back a refined sense of glamour through understated elegance, curvaceous silhouettes and noble materials. That's how Sé came into the picture.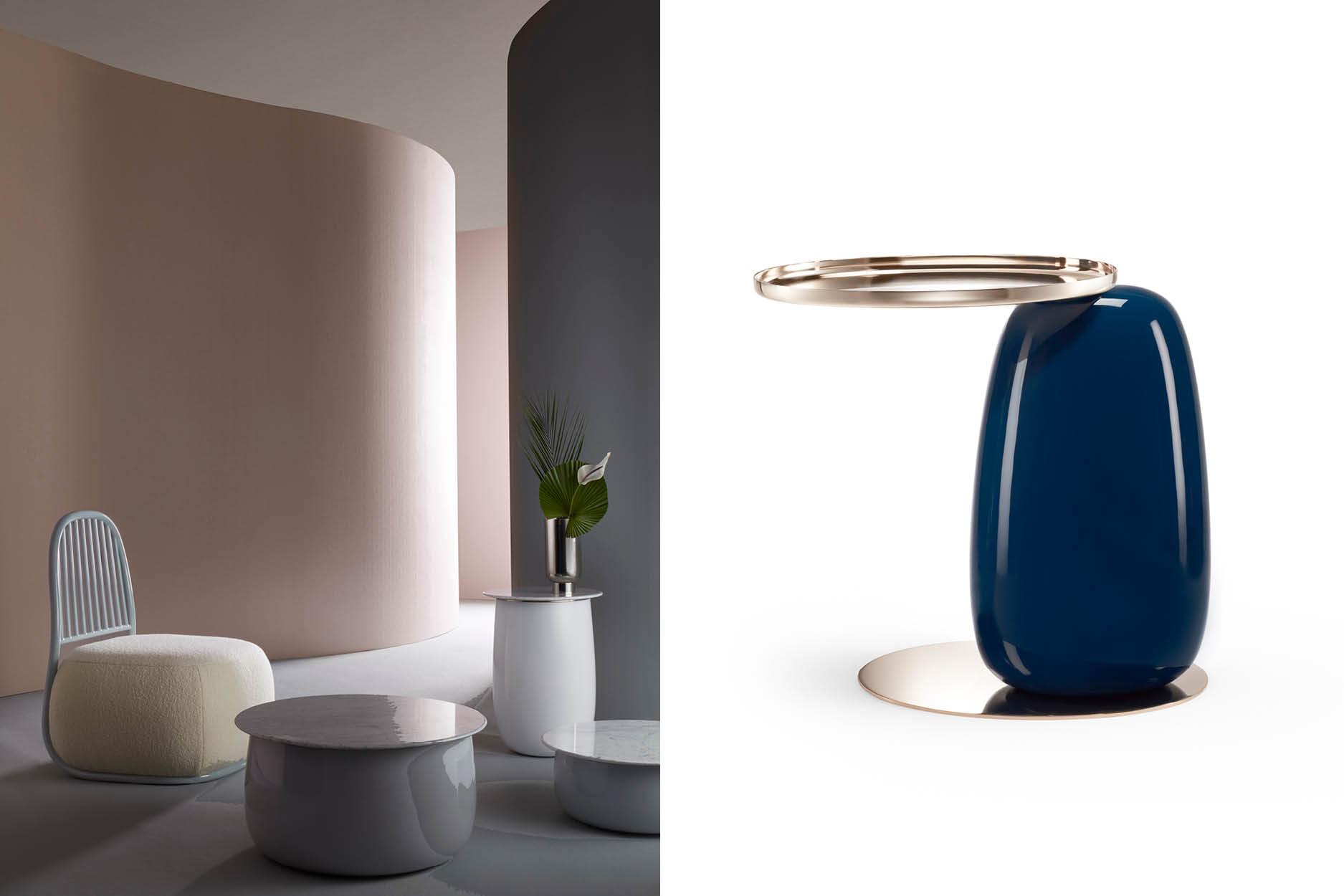 Contemporary luxury design, for me, is about the elevation of form through combinations of noble materials and meticulous attention to detail. Quality has always been the core value of luxury.
Some designs come to life smoothly, while others require several stages of refinement. But the process is always wholly collaborative between me, the designers and our network of expert producers. We insist on constant evolution and shun repetition.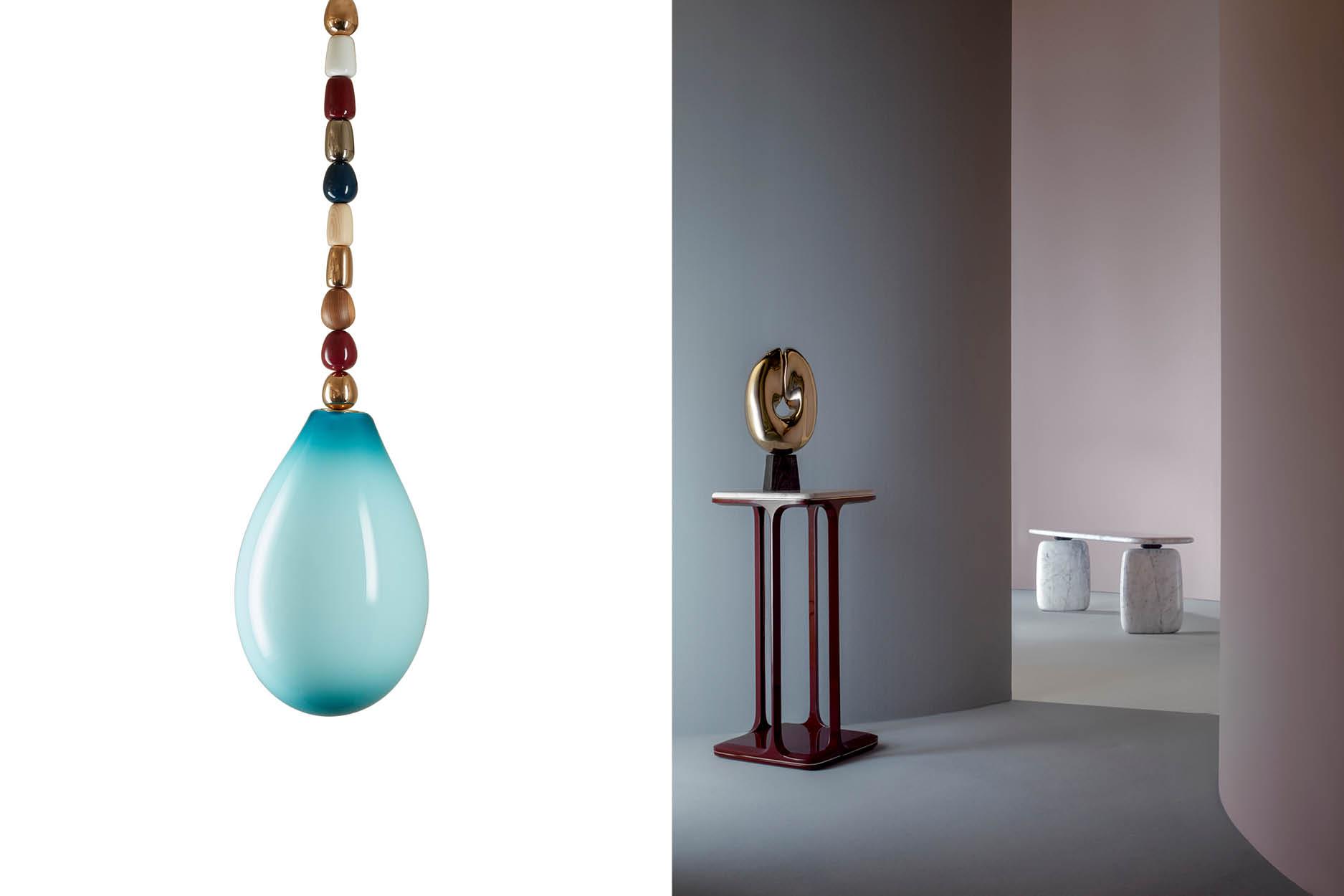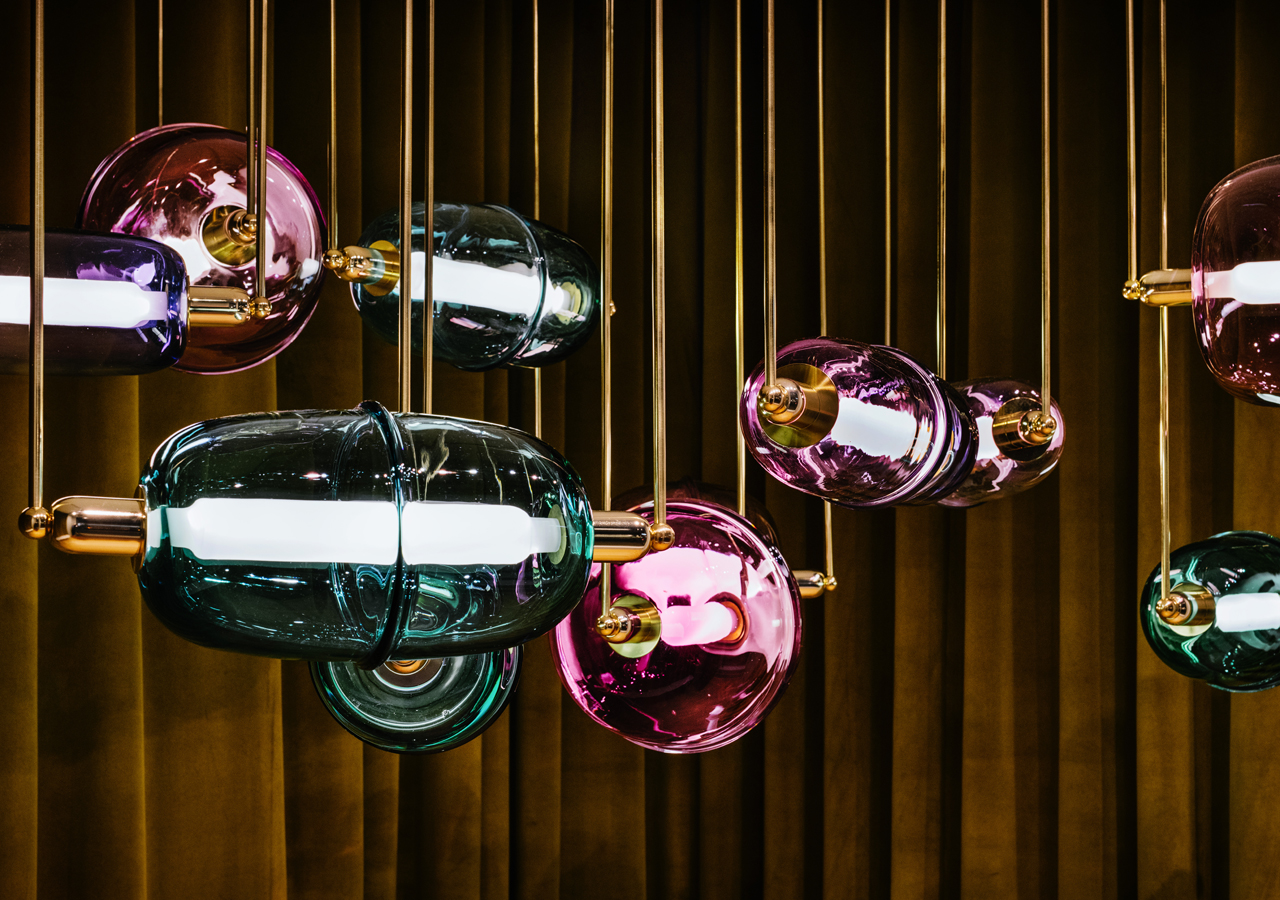 The combined effort that sits behind each collection launch is immense, but is surpassed by the satisfaction in bringing a vision to life – that moment when everything has come together, the final piece has been polished and the doors are just about to open is hard to beat. As the designer of Collection IV, Ini Archibong, says: We did a thing.
We can't wait to show the world our recent project, Collection IV Part II by Ini Archibong. The first half of the series has received a favourable response – and stay tuned for more surprises we have in store for Salone del Mobile 2019, as we will exhibit at the gallery of Rossana Orlandi.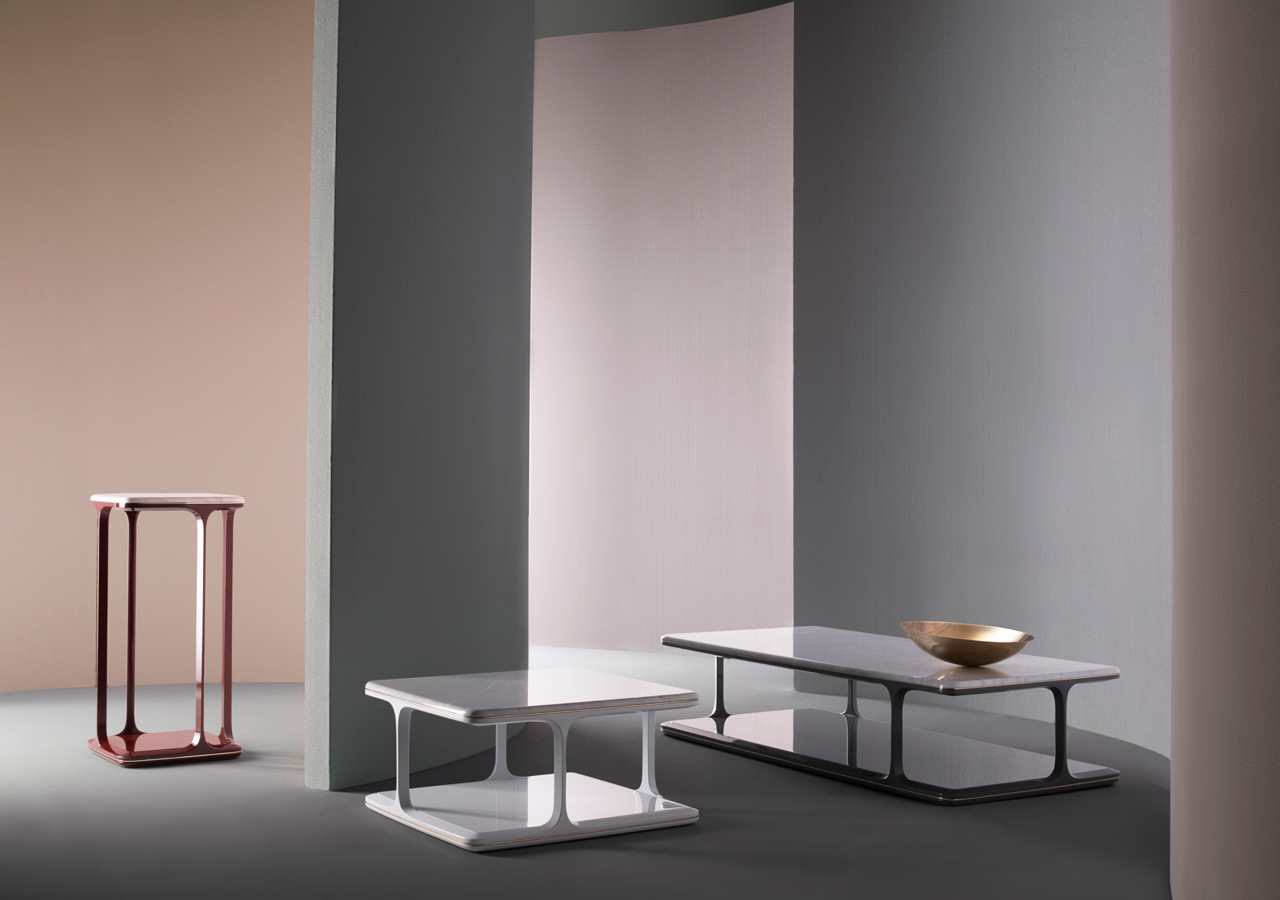 Clients are increasingly knowledgeable and authenticity is in great demand, as pieces with provenance continue to be prominent. Meanwhile, people expect things faster than ever. And that is one of the great challenges we are facing. At Sé, we strive to do what we believe is important – by working closely with our European producers to curate captivating pieces that will remain relevant for generations to come.
Images couresty of Sé