Social media platforms allow us to share the evidence of our daily activities, especially our holidays. Let's face it, if you visit a place and don't take any photos, were you ever really there? As much fun as this is, social media and geotagging are playing their part in fueling over-tourism and damaging our planet.
This is particularly relevant for places that are not prepared to handle such an increase in visitor numbers. As each photo shared draws more visitors, and each visitor means even more photos are shared, this results in a vicious cycle and an endless line of tourists, each one vying to recreate the same insta-shot they've seen online.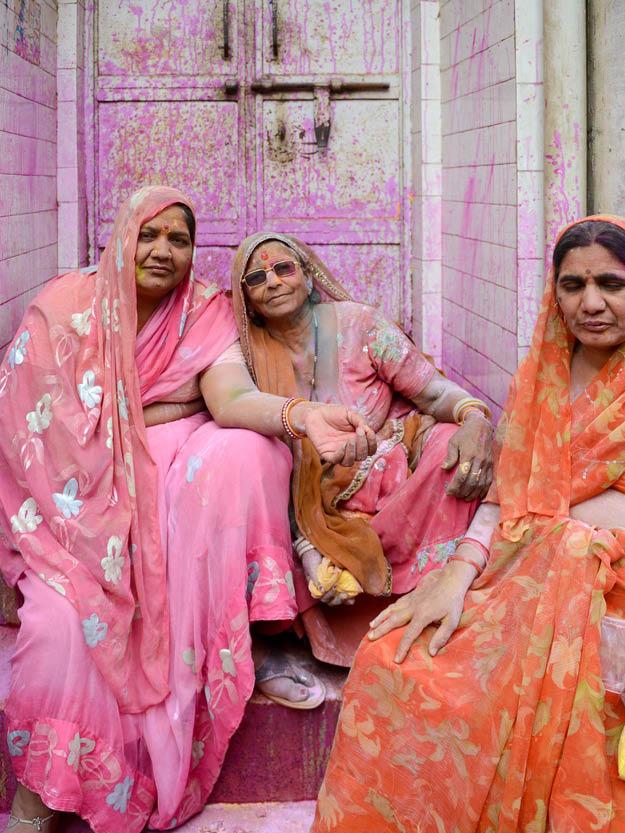 In the spirit of low-impact travel, we have long been asked to 'take only pictures, leave only footprints'. We are now being asked to refrain from geotagging, which, in theory, provides a context for our posts. In reality, however, for natural and wild locales, geotags are resulting in increased vehicular and foot traffic, environmental degradation, and encroachment upon wildlife and delicate ecosystems.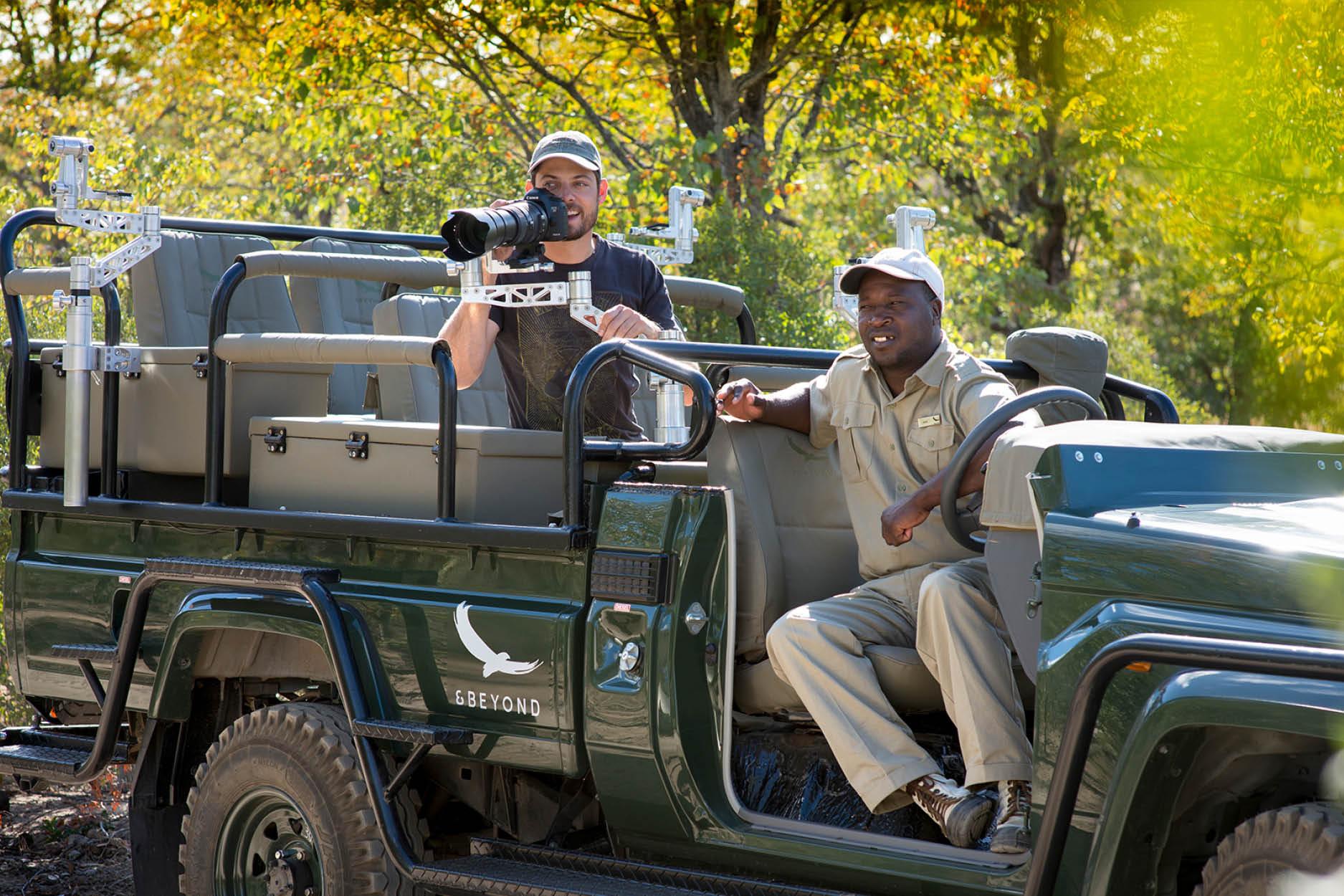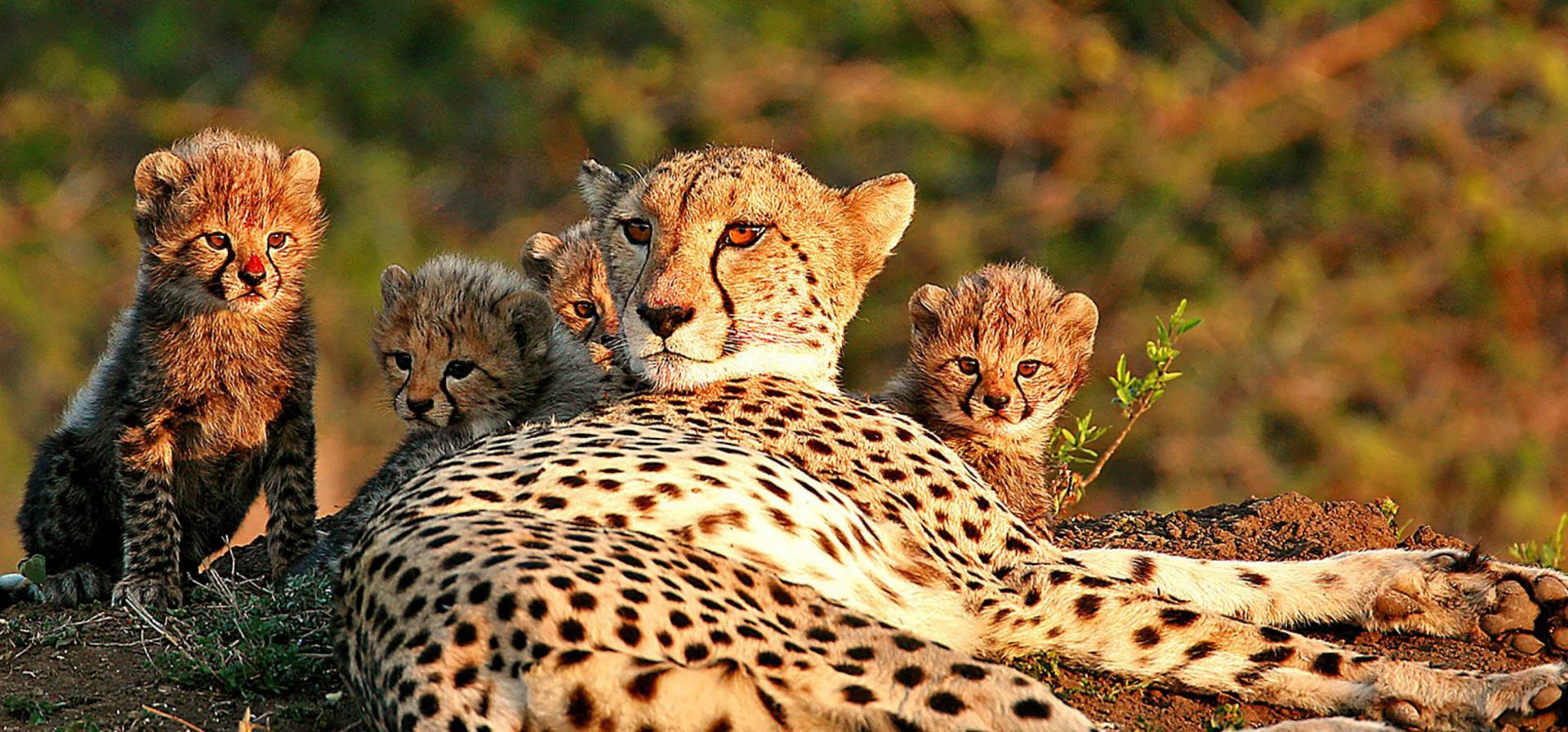 We need a call to action in our adventure travel, to be more proactive in addressing climate change, and over-tourism. We have an incredible opportunity as we continue to inspire through our images, to reflect and act upon the negative impact this brings. Geotagging new places as alternatives to the overhyped, at-risk destinations will alleviate some of the stress on more famous attractions. As will being aware of over-tourism, overhyped, at-risk destinations, and in educating ourselves and others on conservation and sustainability.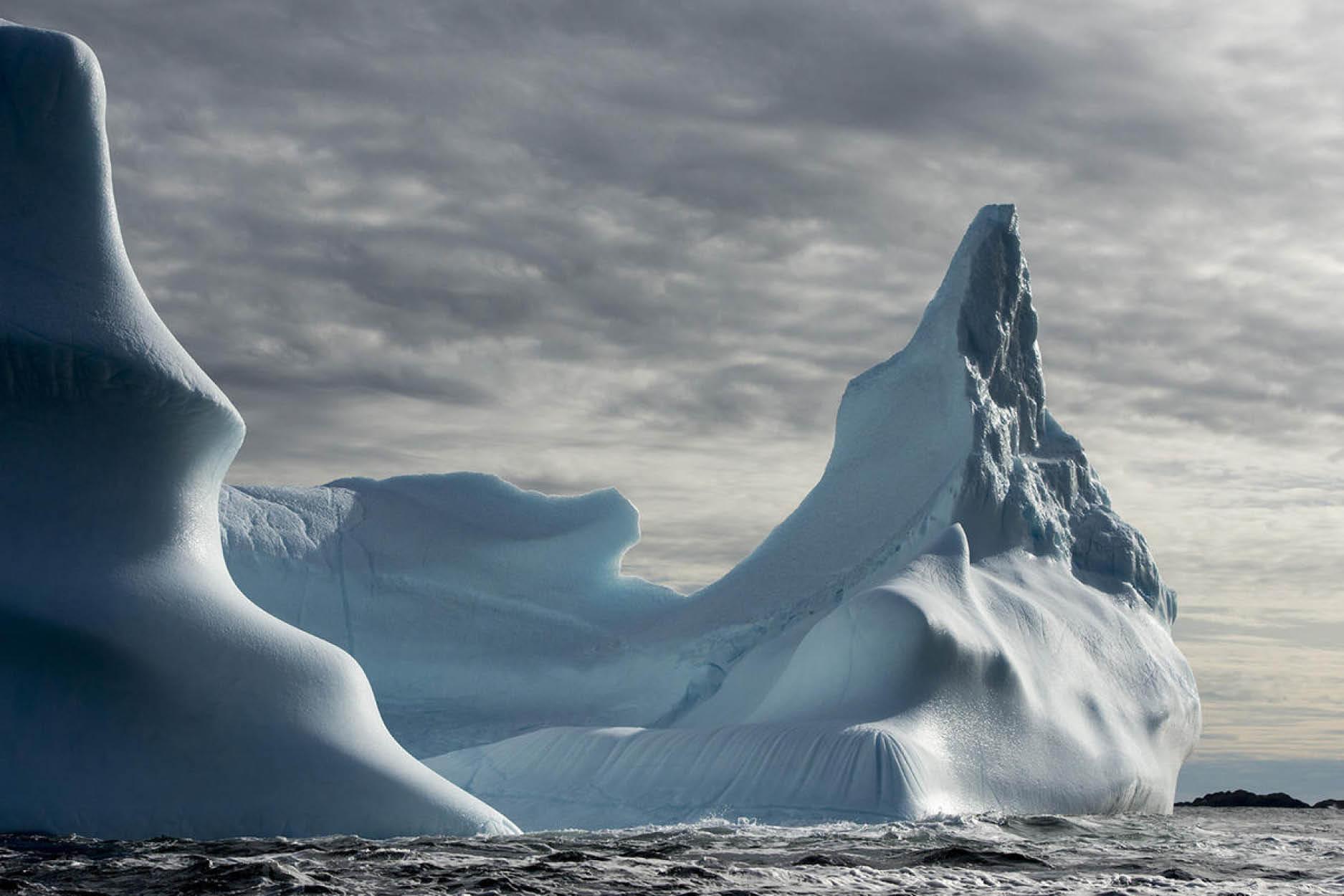 We need to be mindful of how and where we travel as well as how we document our travels. Often we think, if we are going to put our pics out there, shouldn't we at least make them gram-worthy? Fortunately, there is a way to do both. Consider booking trips with travel adventure companies that combine adventure travel in far-flung destinations with photography direction alongside sustainability and good stewardship. When exploring and conserving the best of our planet's wilderness and wildlife, experienced and often renowned travel photographers can help us unleash our inner creativity and show us how best tell a story through our images. They also know the best vantage points to take the best shots.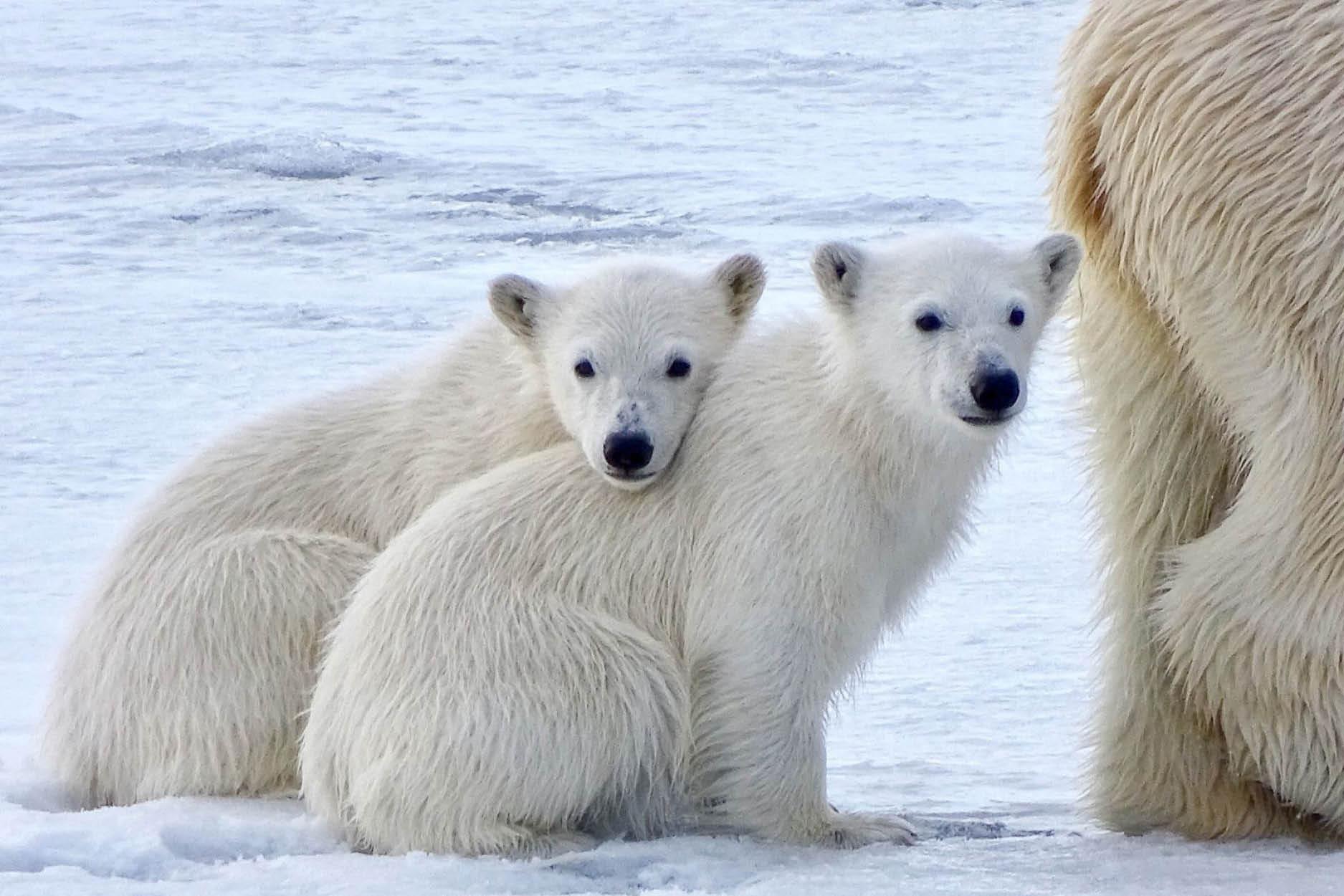 Wildlife photography is notoriously tricky. However, &Beyond Phinda Private Game Reserve, located in KwaZulu-Natal, South Africa, has a tailormade Photographic Safari, that makes it possible. The World Expeditions two-week Photographer's Paradise trip will take you to the best viewing points to capture incredible images of Mount Kilimanjaro and the amazing wildlife migration across the Serengeti. You'll spend the second week in complete contrast on the beautiful island of Zanzibar, where you'll photograph its stunning streets and fabulous sunsets.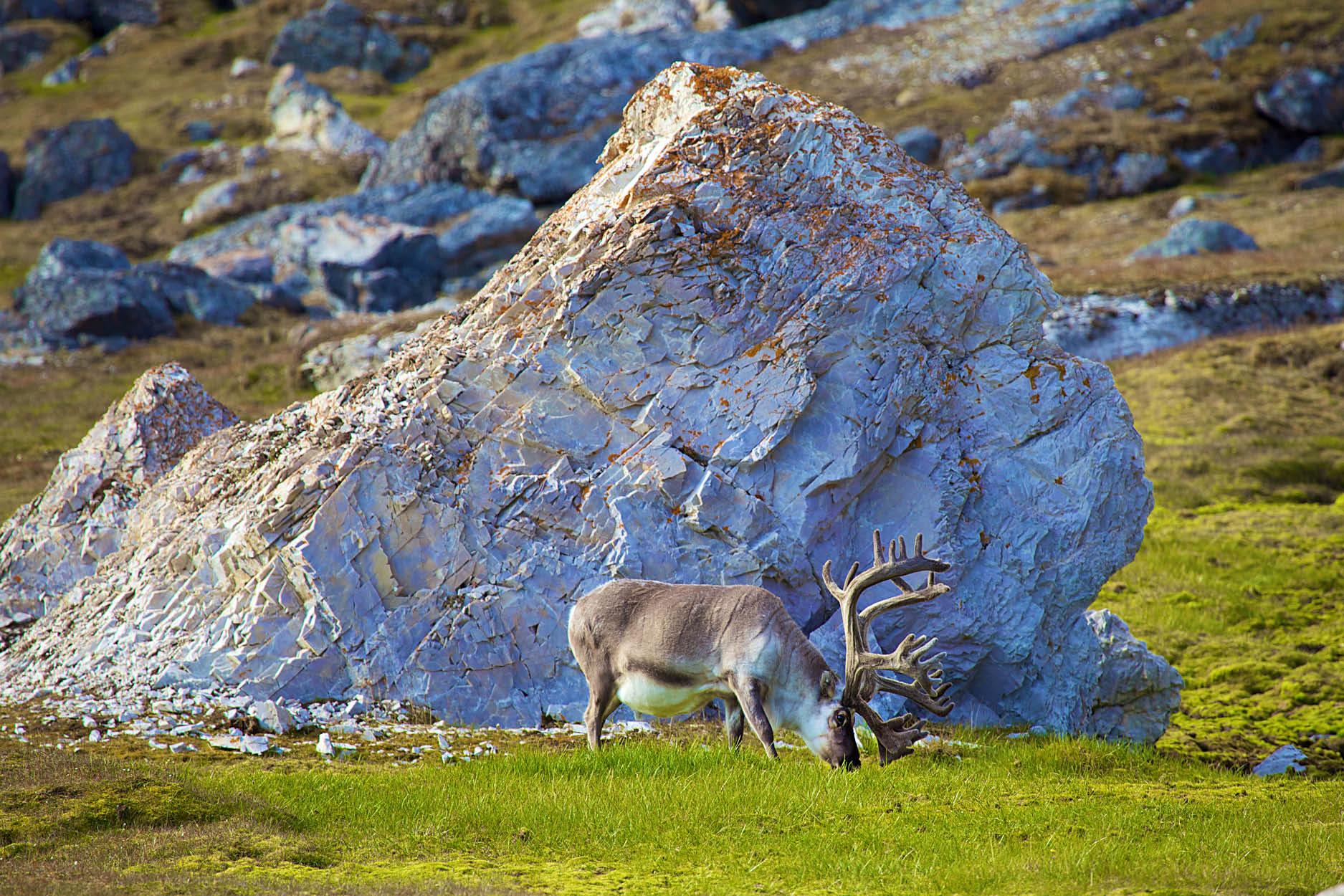 You can also photograph blue and humpback whales, walruses, polar bears and hunting ringed seals backdropped by the surrounding and spectacular scenery on Aqua-Firma's Arctic Wildlife, Marine Life & Photography Voyage from small boats and kayaks. The summer equinox is an ideal time for wildlife sightings and photo opportunities in north Spitsbergen in the Svalbard archipelago of northern Norway. Divers can explore and photograph the mysterious underwater world of the arctic ocean, as seen on A Frozen Planet.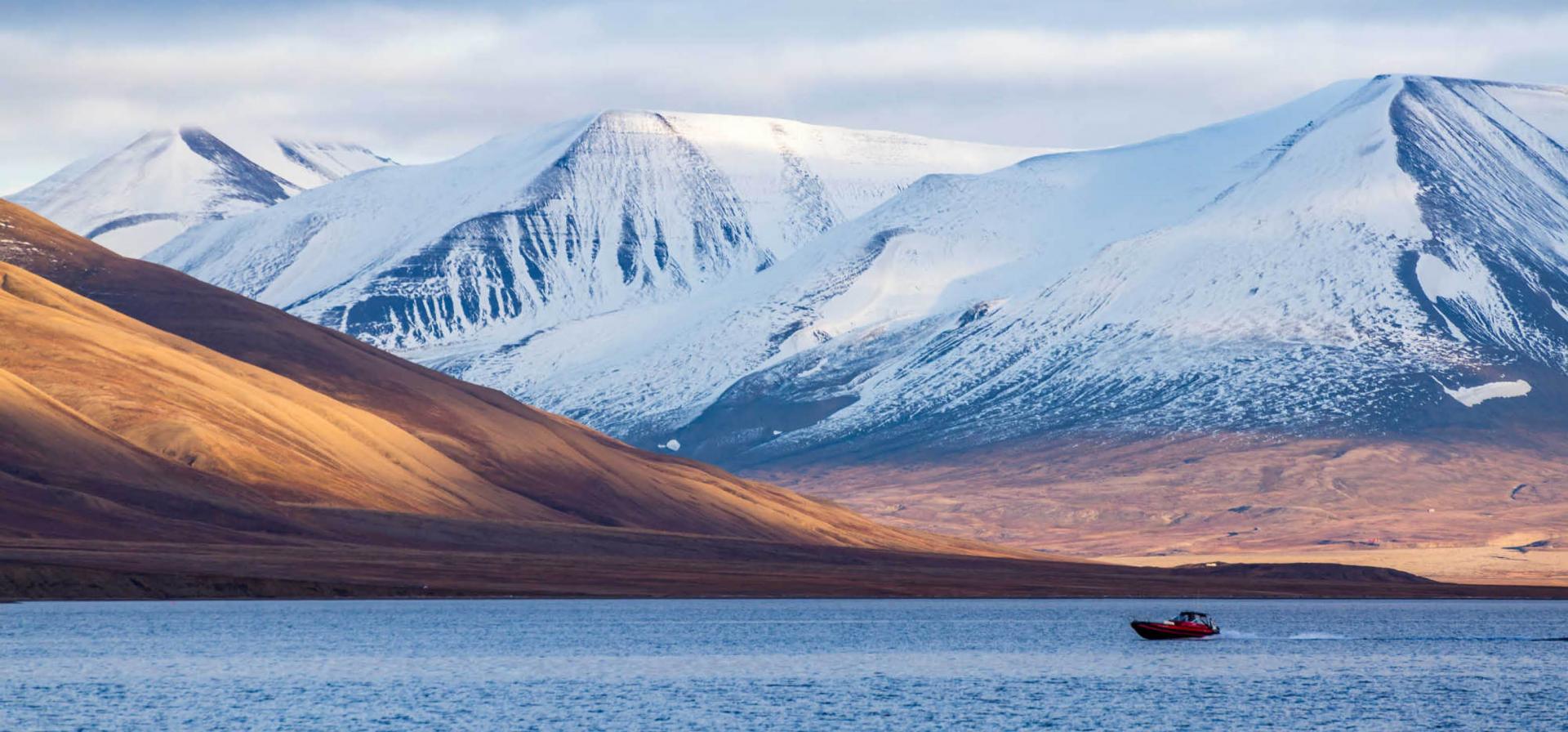 For another colourful alternative, the vibrant Hindu Holi Festival celebrates the end of winter with the arrival of spring and new beginnings by friendly attacks of intensely coloured powder pigments and water bombs and water spray guns. The town of Barsana is one of the most fun places to celebrate and includes women playfully beating the menfolk with sticks while men run around with shields to protect themselves. It's an unforgettable experience but be prepared to be completely and colourfully drenched again and again.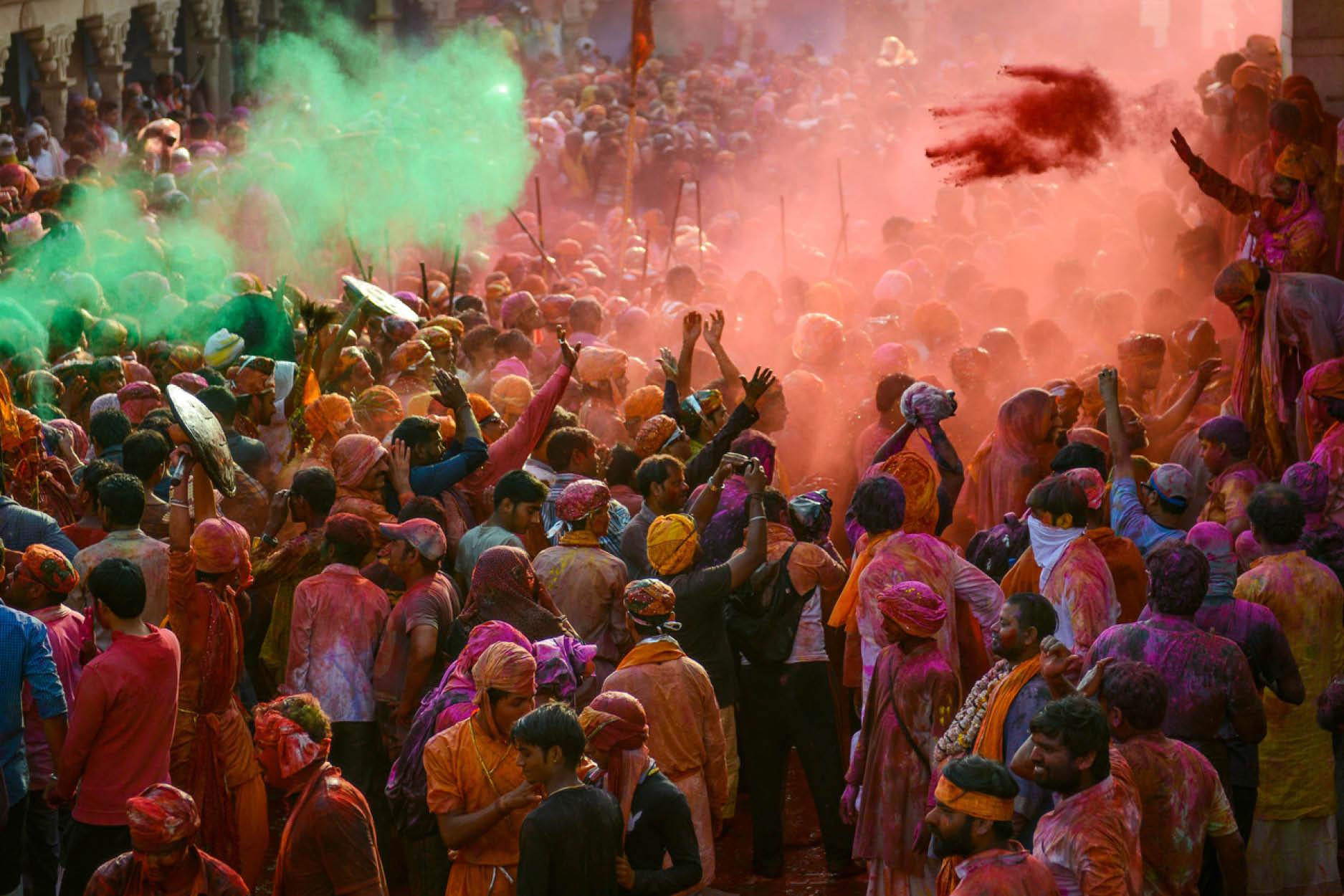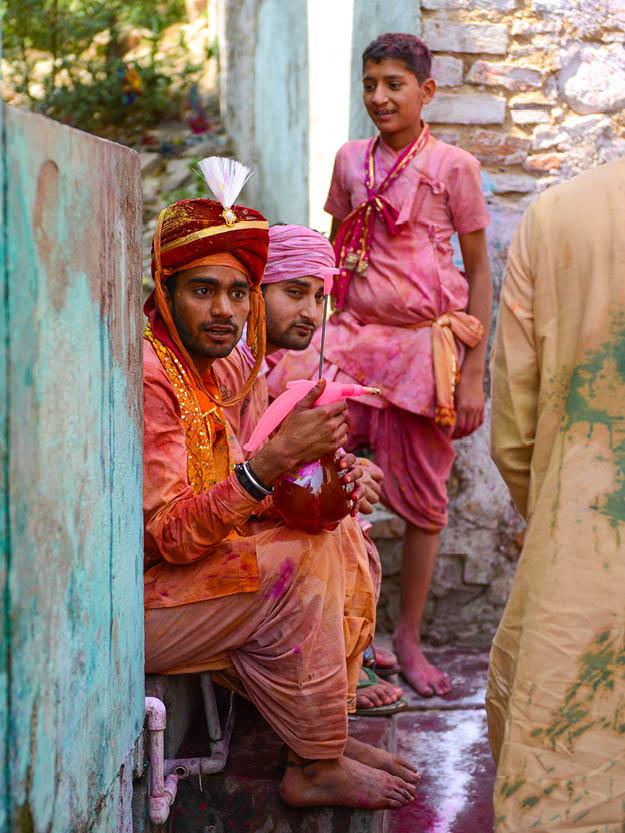 (Photography: Belinda Bath)
***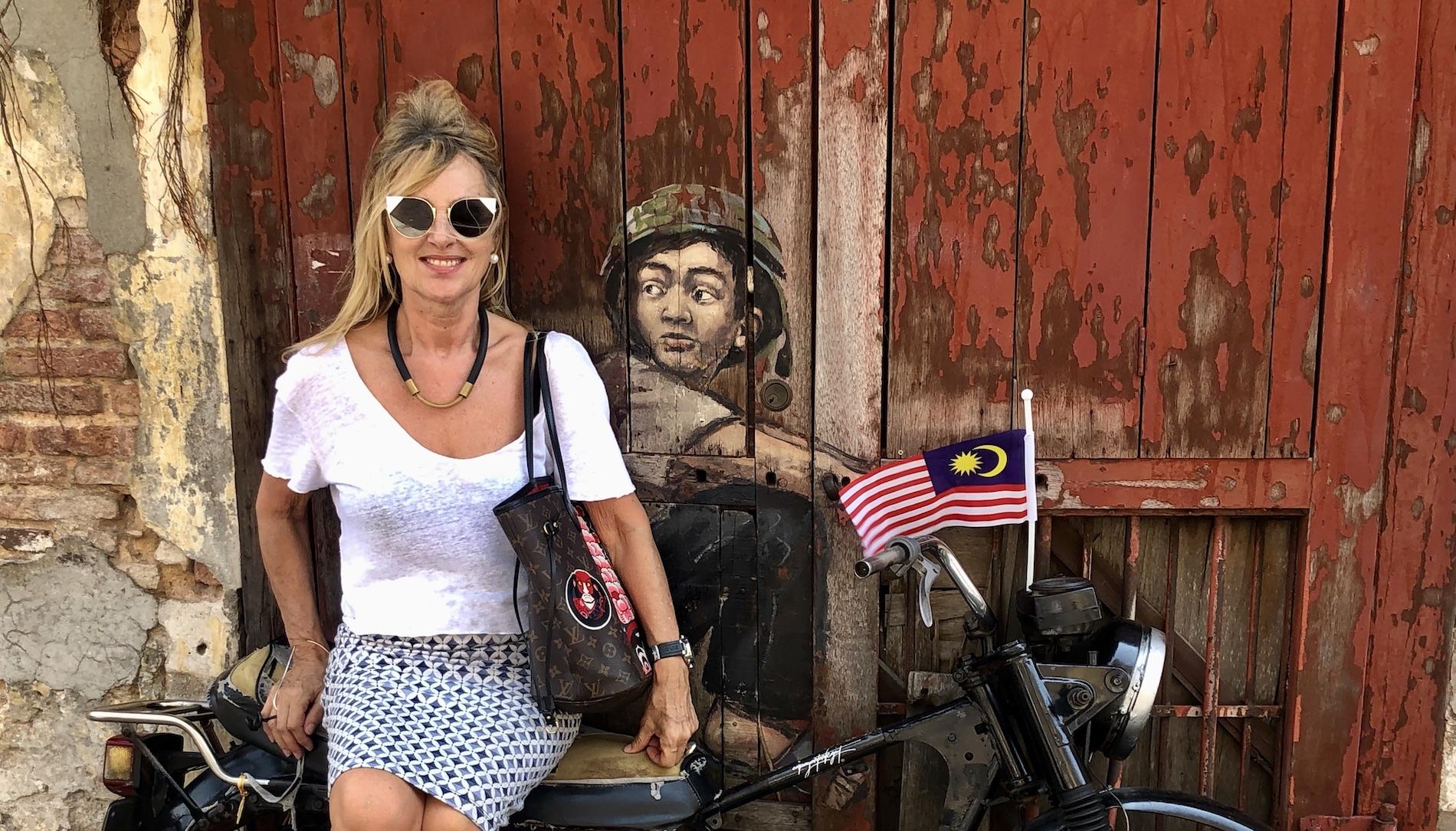 Anji Connell is an interior architect, garden designer and self-proclaimed nomad who regularly writes about art, design, lifestyle and travel from her globe-trotting adventures. Known for her bubbly persona and even more exuberant sense of style, Anji's portfolio spans everything from interior styling to furniture and landscape design for some of the world's most beautiful spaces. For now, you will find her @anjiconnell_acidplus and anjiconnellinteriordesign.com bingeing on future travel plans from her designer chair.