Adam Nathaniel Furman believes colour is not considered seriously enough. As a self-proclaimed purveyor of colour, whose work is characterized by its bold use alongside a playful approach to design has tasked himself in bringing chromatic joy into our lives.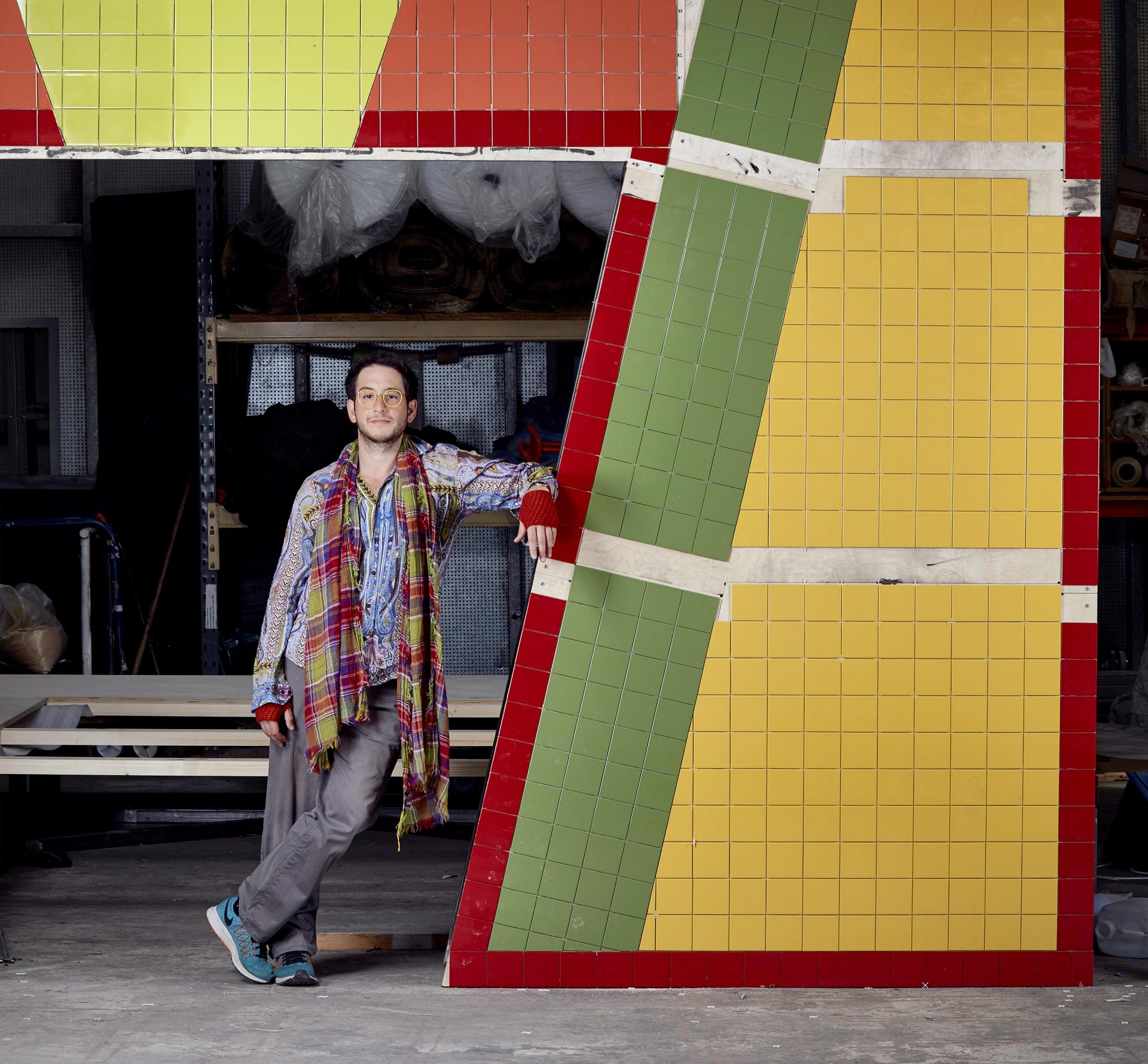 Furman trained at the Architectural Association and Central Saint Martins, prior to founding his eponymous London atelier. He maintains that design education brainwashes students into rejecting colour, pattern, and ornament. So strong is his belief that he is challenging this entrenched bias with a new movement he has termed "New London Fabulous," advocating design and architecture 'as a visual and cultural pursuit, which is highly aesthetic, sensual, and a celebratory of mixed cultures. Other key figures in the movement are fellow colour practitioners Yinka Ilori, Morag Mysercough, and Camille Walala - a personal hero of Furman's. All four designers use bold colours and patterns in their work.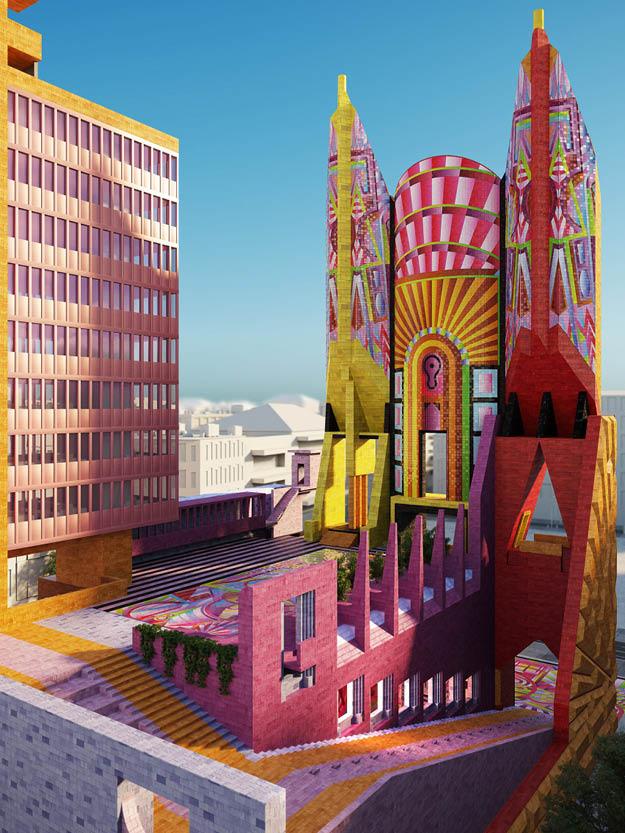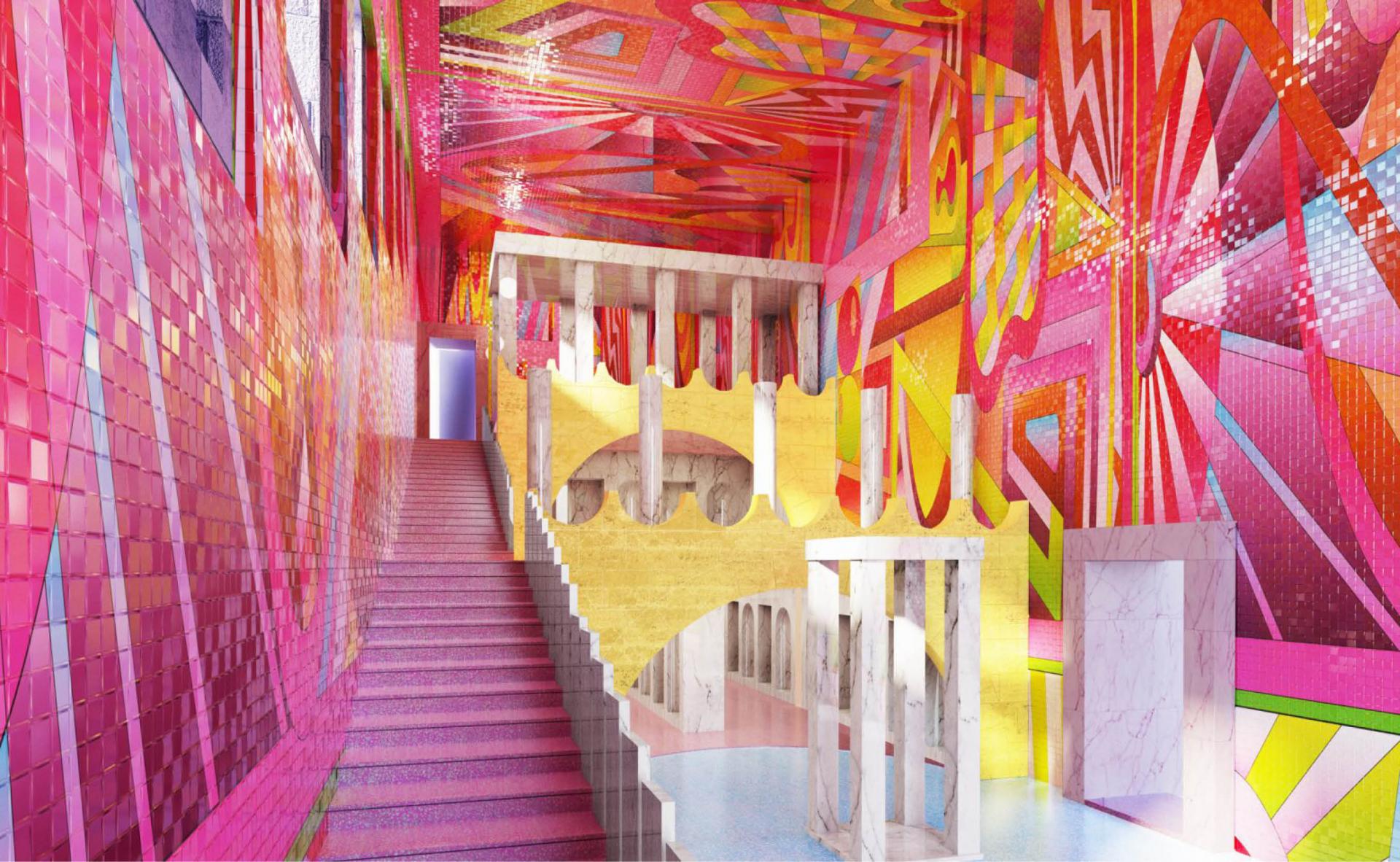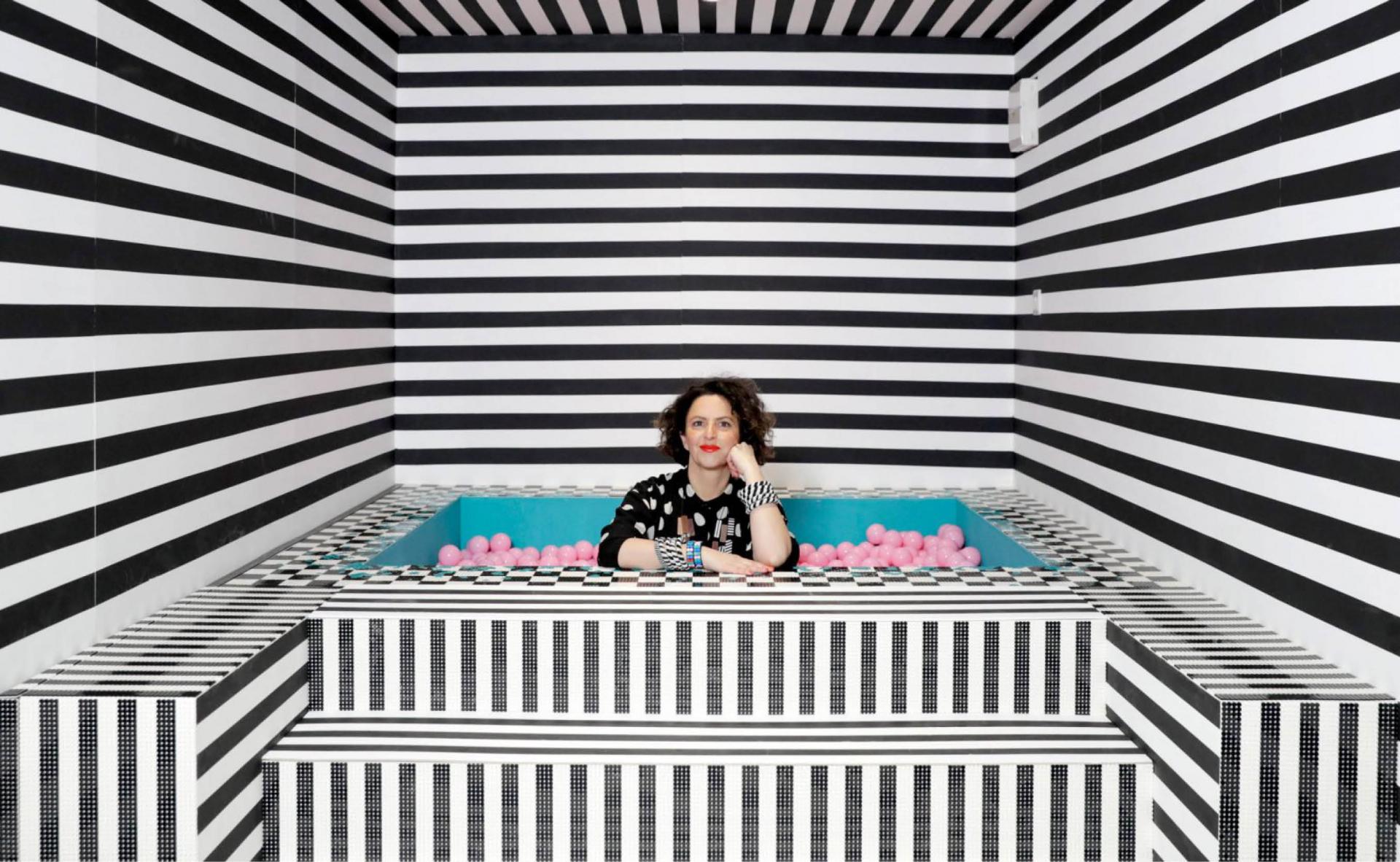 Furman is additionally a co-director of Saturated Space - an influential forum for the sharing, exploration, and celebration of Colour in Urbanism and Architecture. His work has been exhibited all over the world and is held in many prestigious collections. He has also been published widely. He considers his designs to be approachable, and "usually adorable and often cheeky". He takes inspiration from a passionate and lifelong exploration of the themes of queerness, colour, and ornament as a political-aesthetic project. His objects, artwork, spaces, and installations are, he says, embodiments of the diasporic, fluid, and roaming cultures that surrounded him as he grew up and continue to fascinate and inspire him today. Furman is of Argentine, Japanese, and Israeli heritage.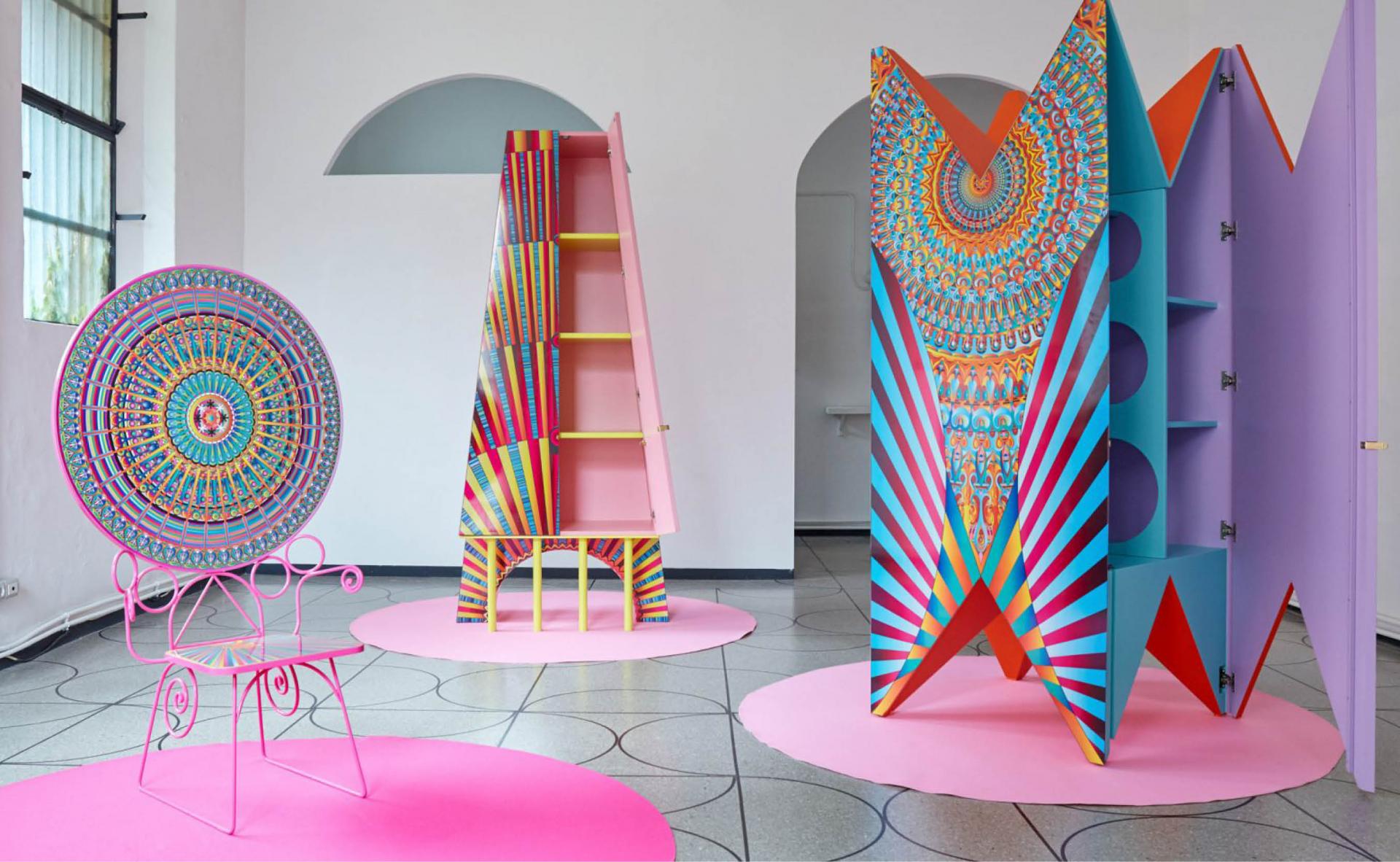 Long intrigued by laminate and how it can transform wood into something altogether more joyful, his collaboration with laminate brand Abet Laminati, enabled him to work with the material to create a three-piece collection of fantastical shaped, vividly coloured, and intricately patterned furniture for Milan's Camp Design Gallery in his distinctive design aesthetic. Entitled "Three characters in the Second Act", it comprises two large cabinets, titled Benevolente [kind] and Solidale, [sympathetic], plus a chair named Gioioso [happy]. These are seldom used Italian words that hint to the joyful concept behind the 2019 collection for Milan Design/Basel.
They had previously collaborated in the 2017 edition on "4 Characters in the First Act" - an eclectic mix of Korean, Balian, Thai, and Chinese inspired patterns that were fused with Italian architectural forms. Manufactured with the latest digital technology and bursting with personality, the concept was the imagining of a sensual and aesthetic trans-continental exchange between a Thai business lady, and an Italian backpacker, spending a long, exciting, passion and drug-fuelled night together in a Chinese club.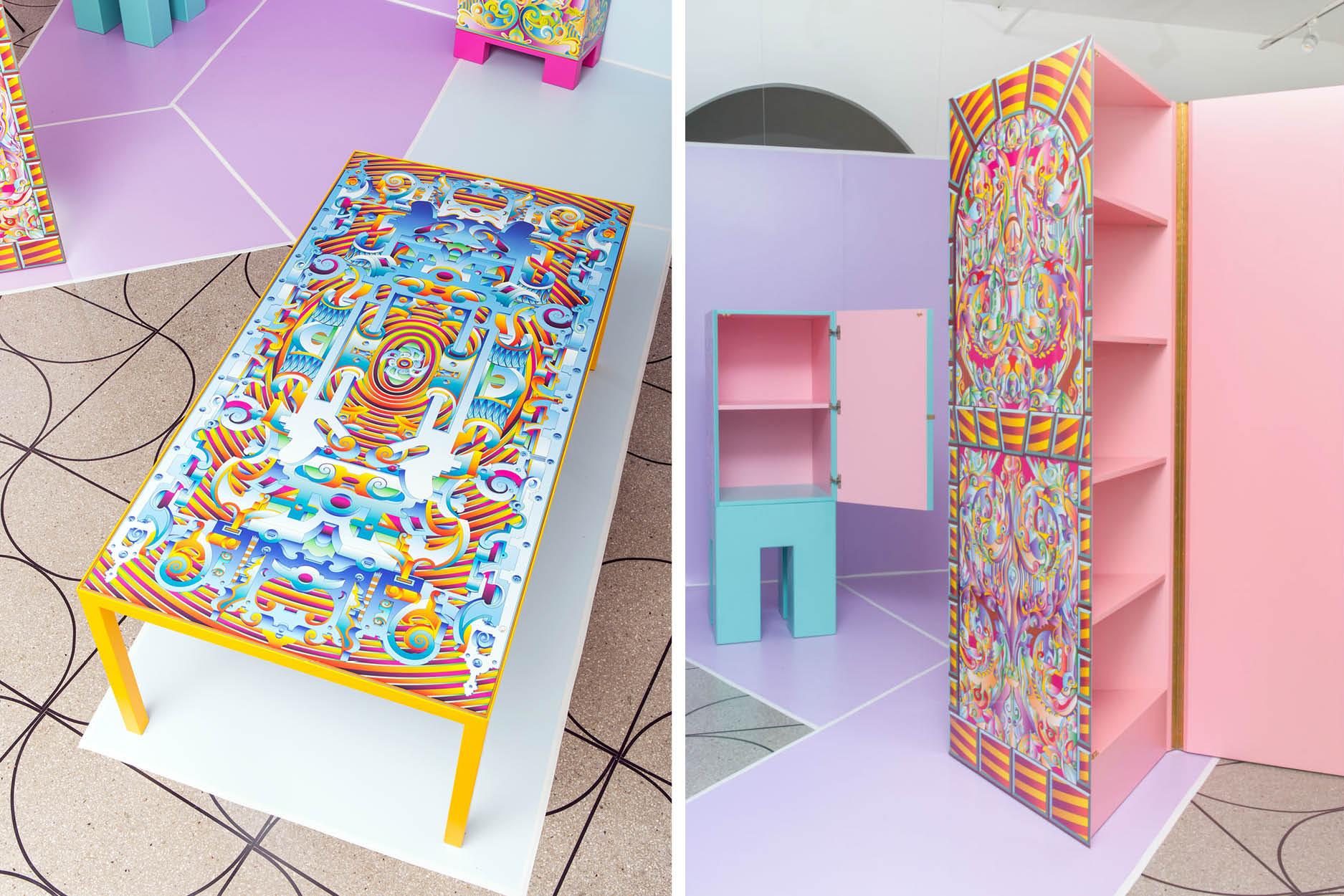 For a residential apartment in Nagatacho, Tokyo, described by Furman as a formerly claustrophobic space, consisting of a line of several cramped rooms opening up from a long, narrow corridor with touchably low ceilings, and tiny deep-set windows giving little light. The new owners commissioned Furman to redesign the home to be "a place of happiness, joy, and lightness". Furman delivered a wonderful visual feast in bubblegum-pink and watermelon green with pops of zesty yellow.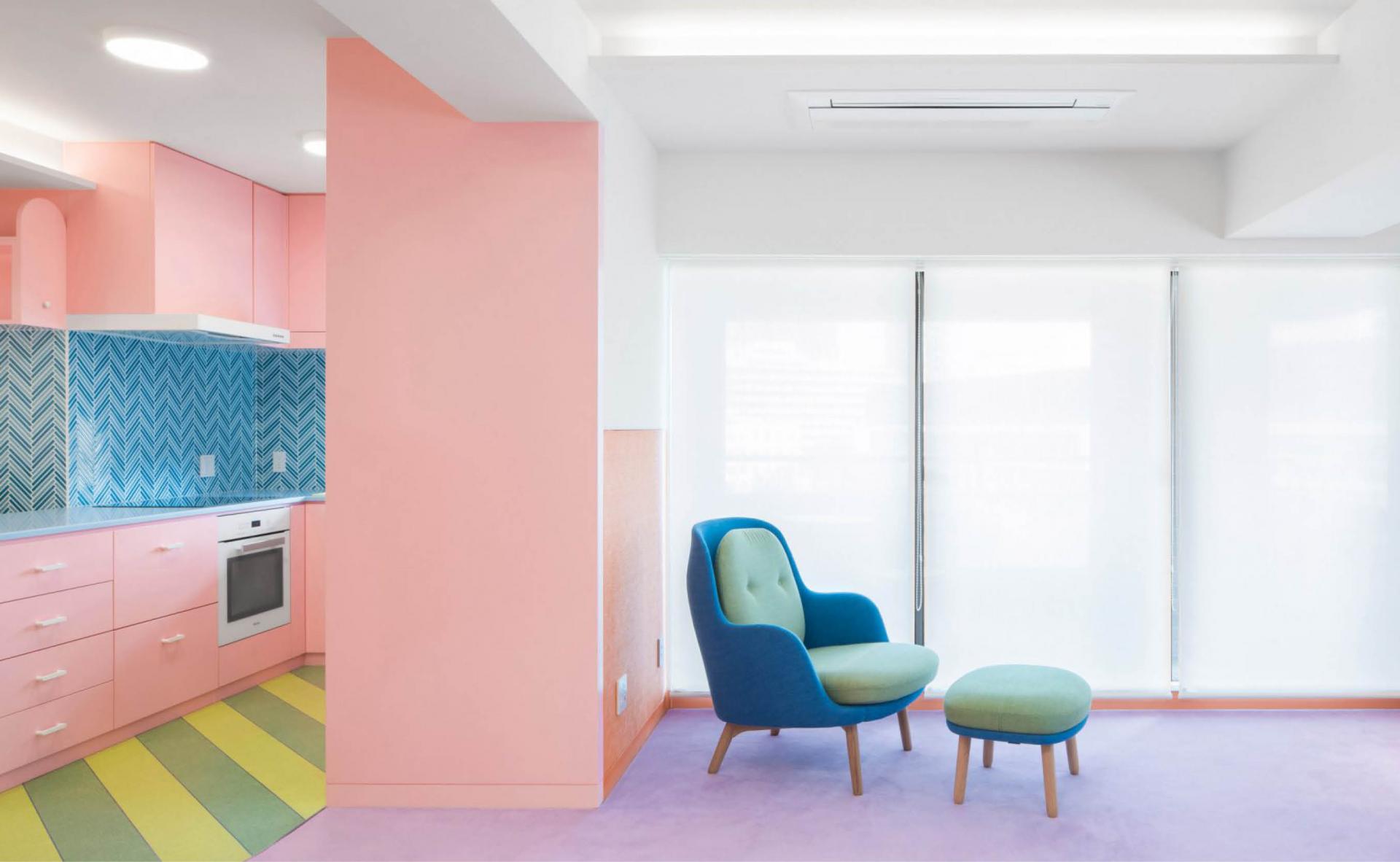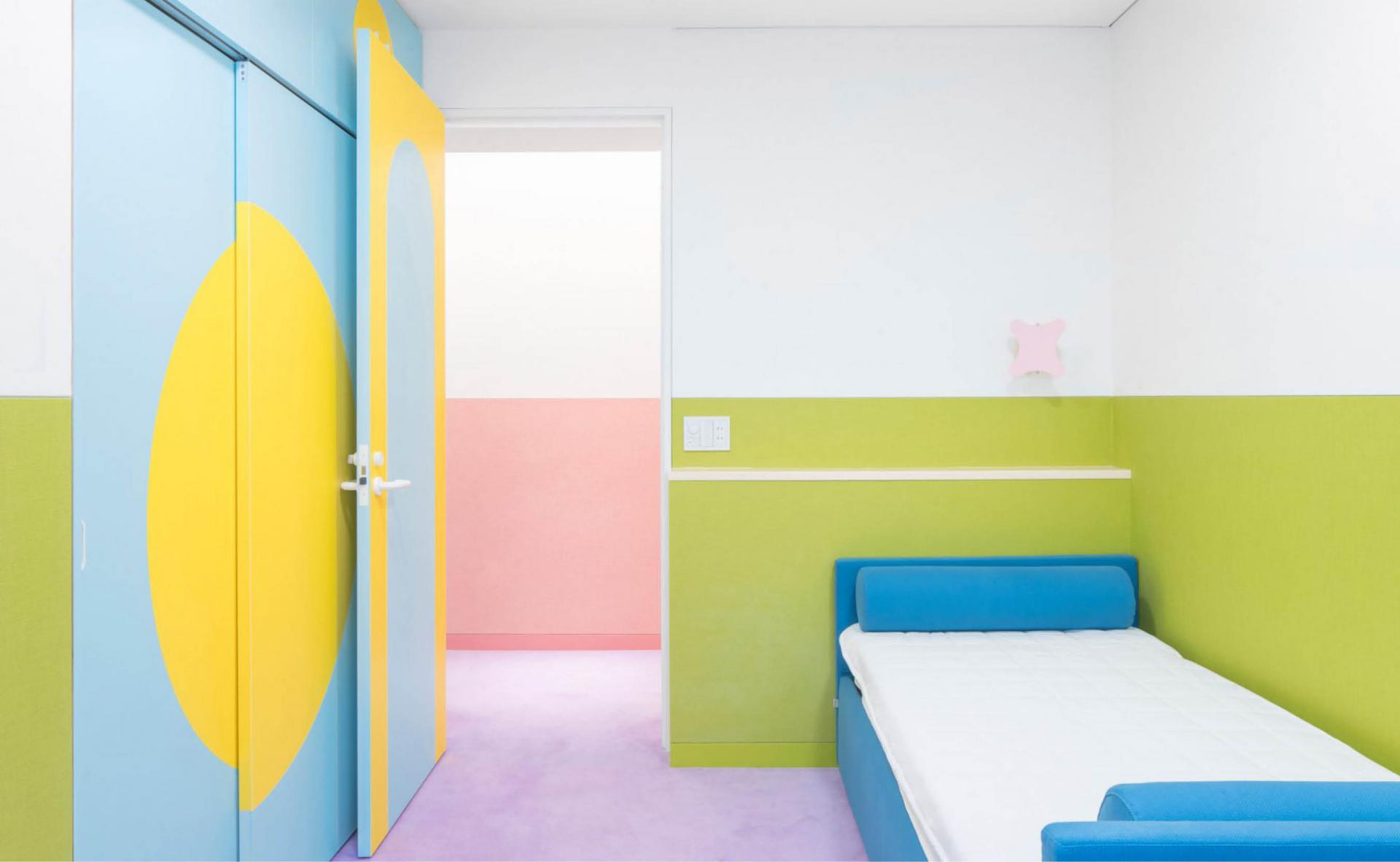 Earlier in the year, Furman applied his signature colourful aesthetic to a tiled entrance and reception area for the Reuben Maternity Centre at the Chelsea and Westminster Hospital.The tiled wall has been titled Radiance, and centers on birth and rebirth, and its association with the joy of spring, and the emergence of vibrant flora.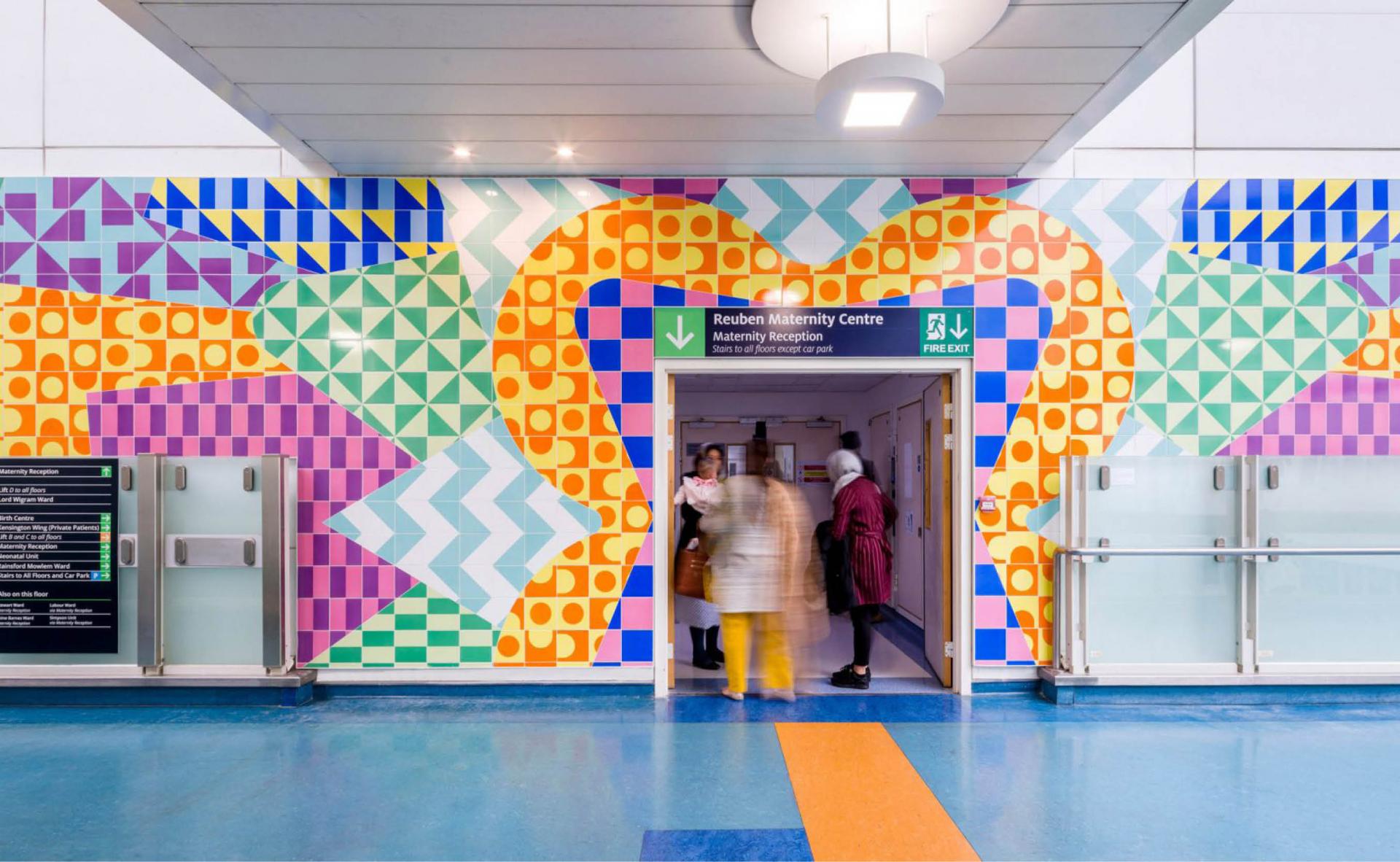 For his PHaB1&2 chairs, Furman further explored his interest in colours, and the affirmation and power of cuteness, with what he calls "queer aesthetics". He believes cuteness is a way of imbuing objects with soul and uses animism to lend them human characteristics and traits. As can be witnessed in his Nakano Twins, are a pair of furniture units designed to be as full of personality as cartoon characters, a happy pet, or a boisterous toddler. Their orange wheels mean they can follow their owners around serving as a useful piece of furniture or merely a colourful, loyal domestic companion.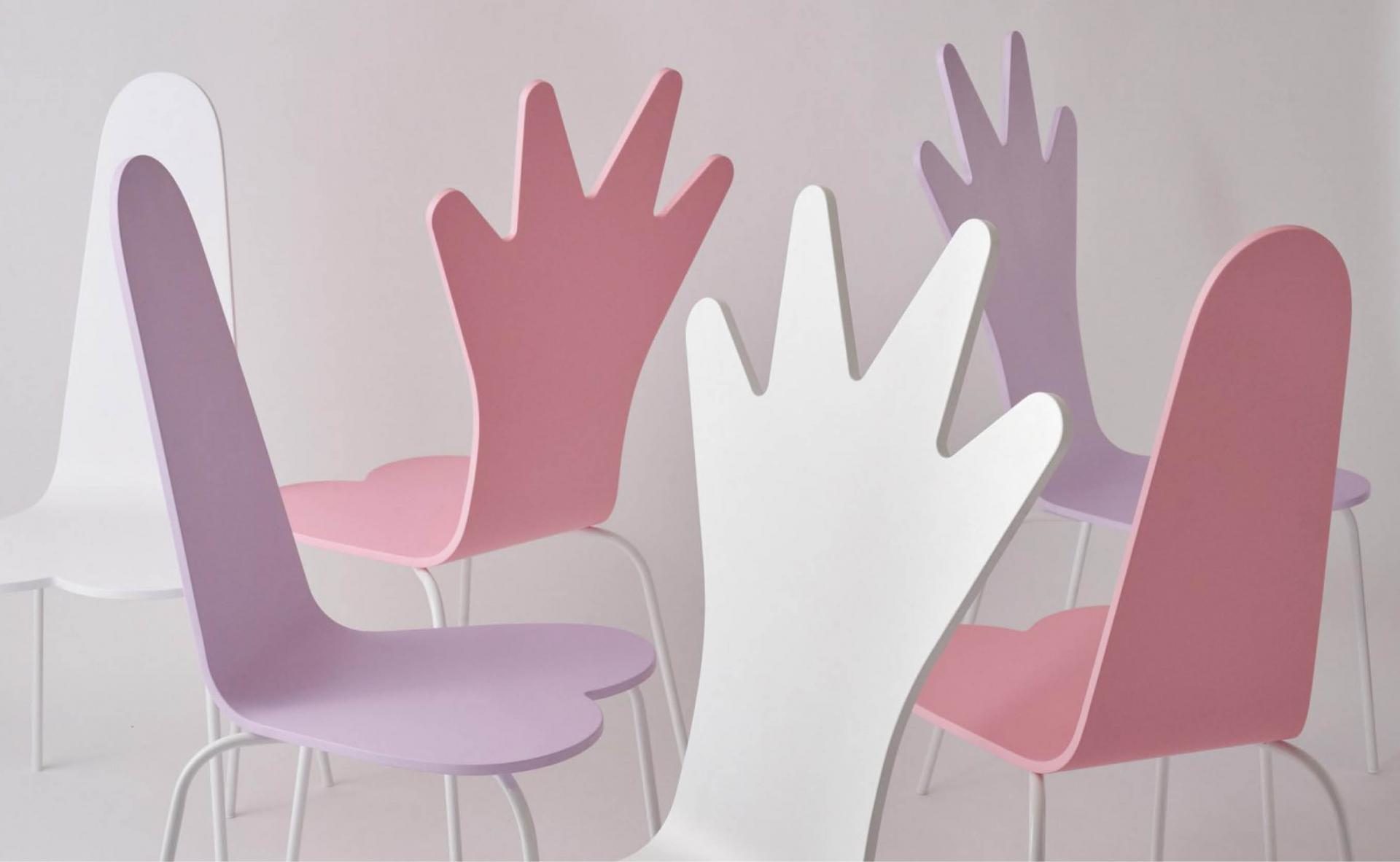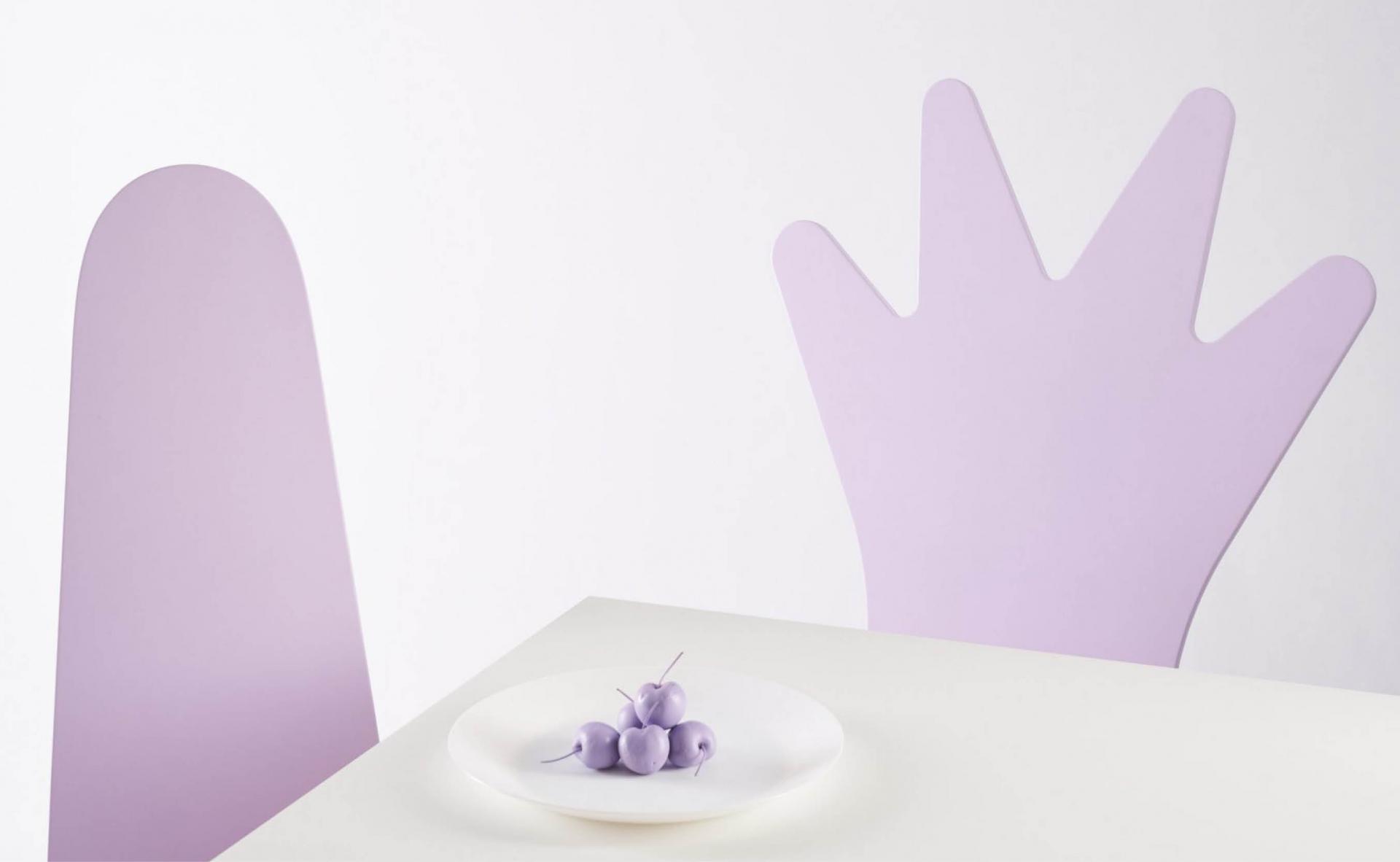 ***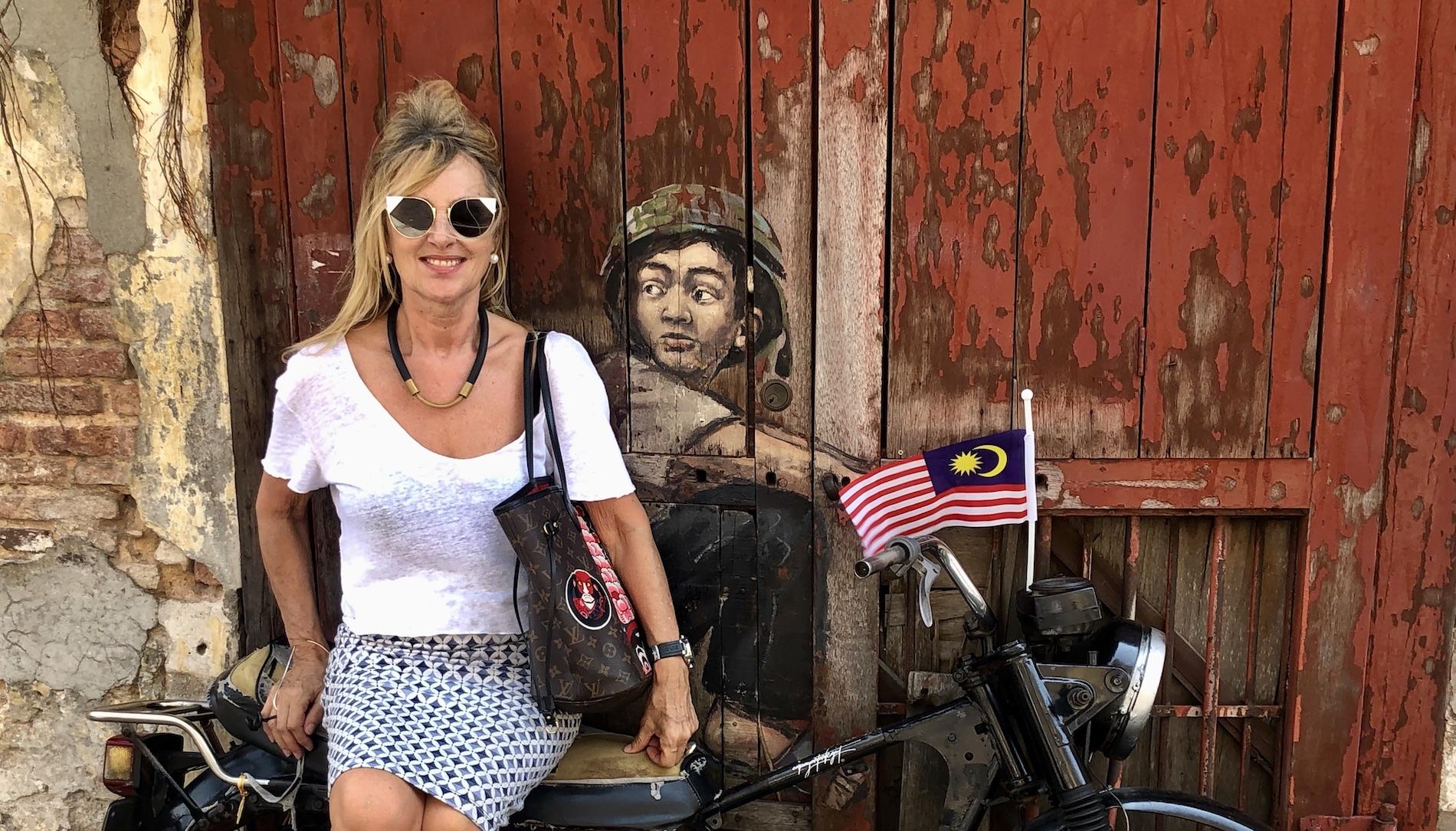 Anji Connell is an interior architect, garden designer and self-proclaimed nomad who regularly writes about art, design, lifestyle and travel from her globe-trotting adventures. Known for her bubbly persona and even more exuberant sense of style, Anji's portfolio spans everything from interior styling to furniture and landscape design for some of the world's most beautiful spaces. For now, you will find her @anjiconnell_acidplus and anjiconnellinteriordesign.com bingeing on future travel plans from her designer chair.