It's the mesmerizing view of Lok Wo Sha that ignites endless creative inspiration for this tranquil oasis at Double Cove in Ma On Shan.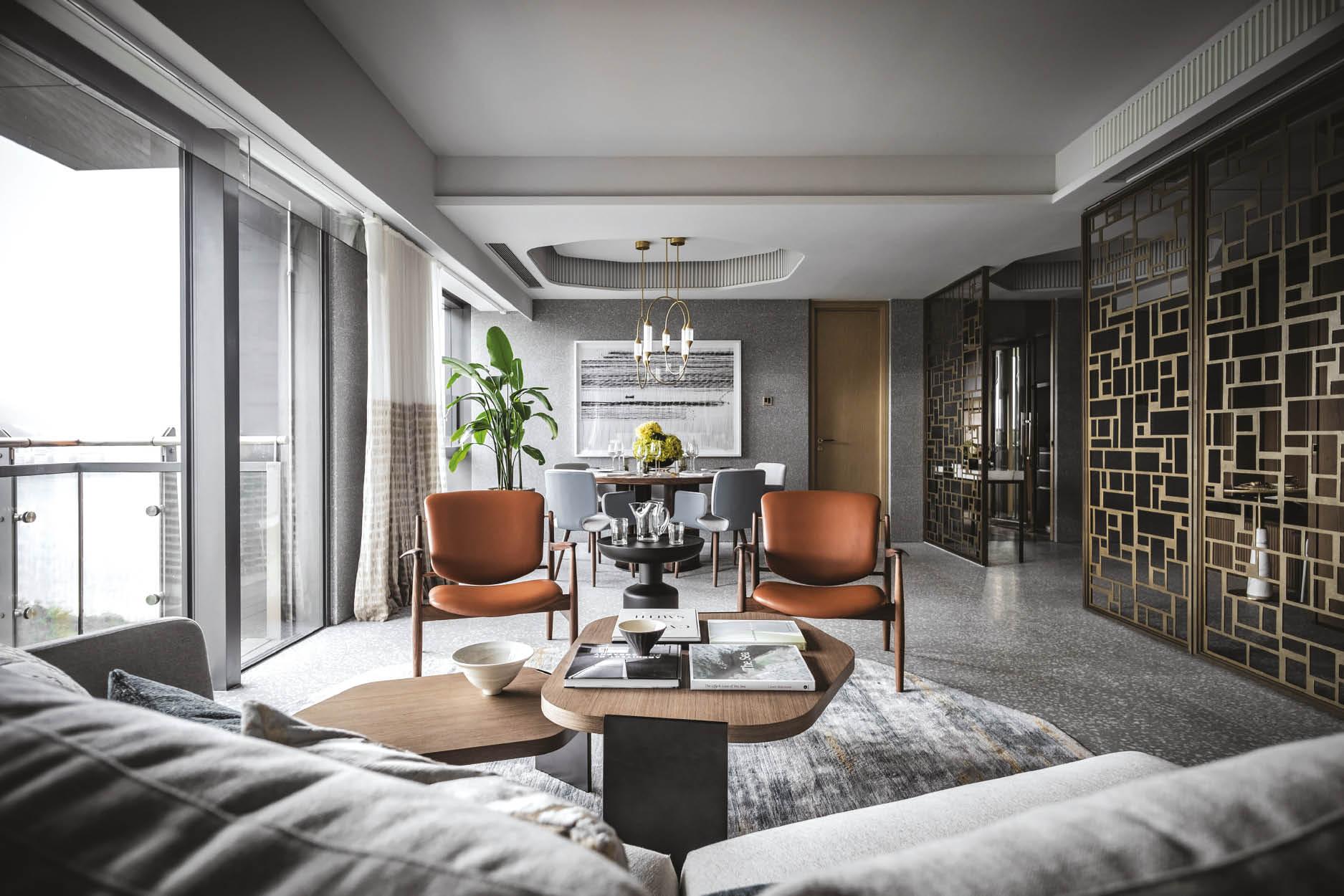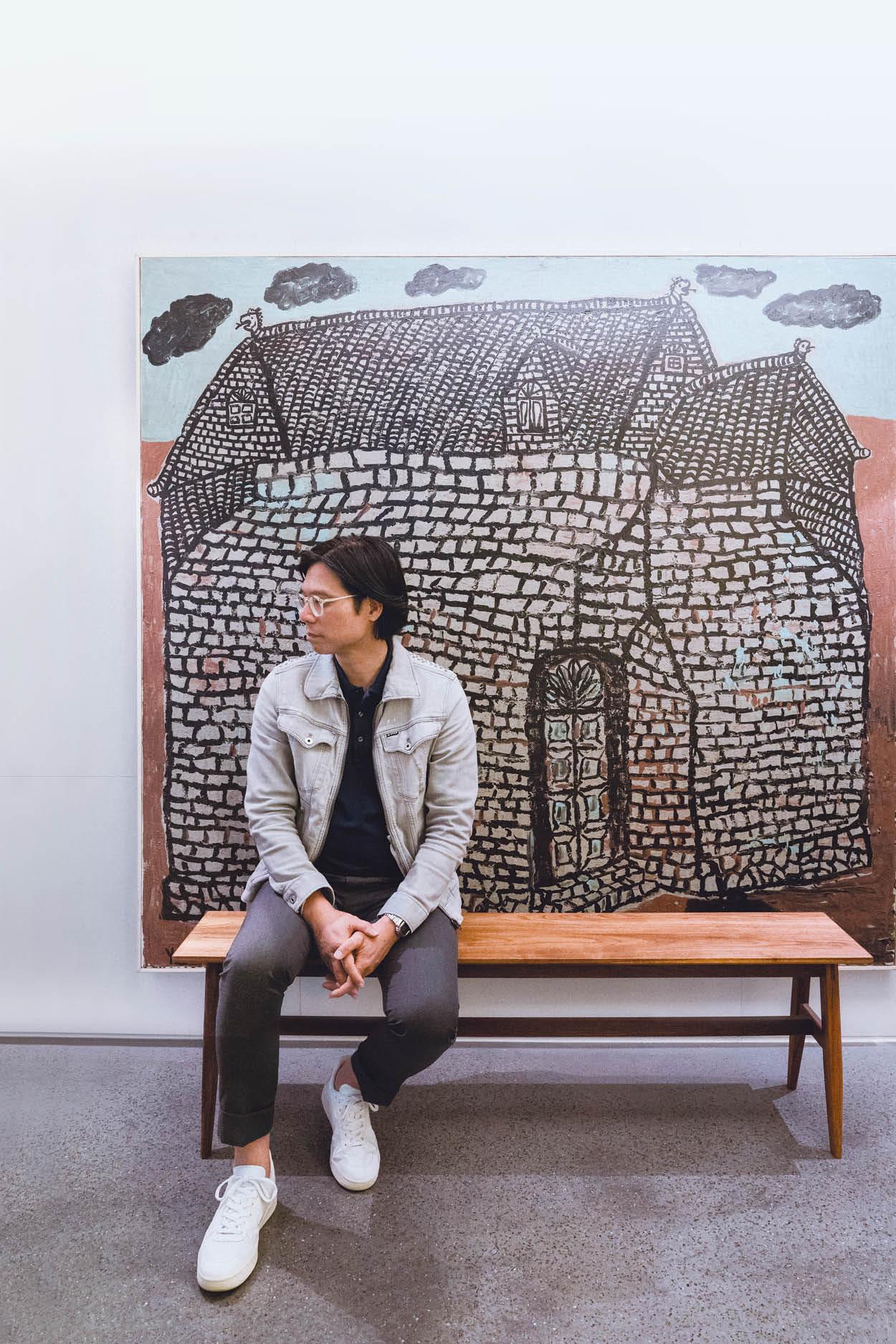 Hong Kong-based interdisciplinary architecture and interior design studio via. extended the unparalleled scene and conjured a fine mix of artful accents and modern sophistication for this timeless abode. "We envisioned the space for a small family who is educated, well-travelled and fond of modern art and design," says Frank Leung, founder and principal of via. and an ambassador of the Asia Designers Community (ADC). "The brief was to conceive a designer residence for homeowners with discerning taste, and our goal was to curate an original narrative that sets this sanctuary apart from many other luxury apartments in Hong Kong." Scroll through the gallery below (Photography: Kenneth Chao) to explore the timeless interiors: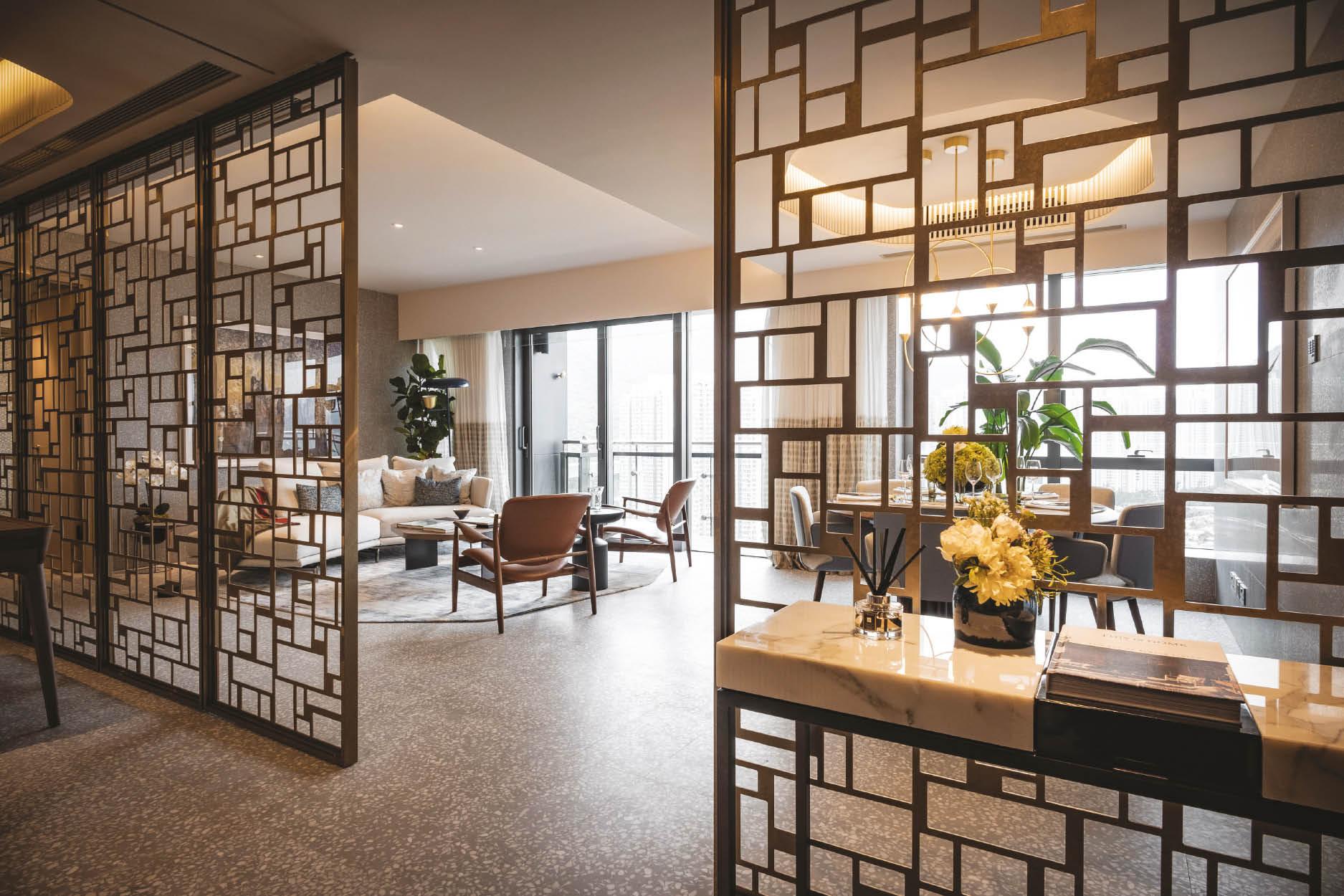 via. conceived a reflective escape inspired by the natural surroundings, with an aim to curate a flexible, multifaceted sanctuary.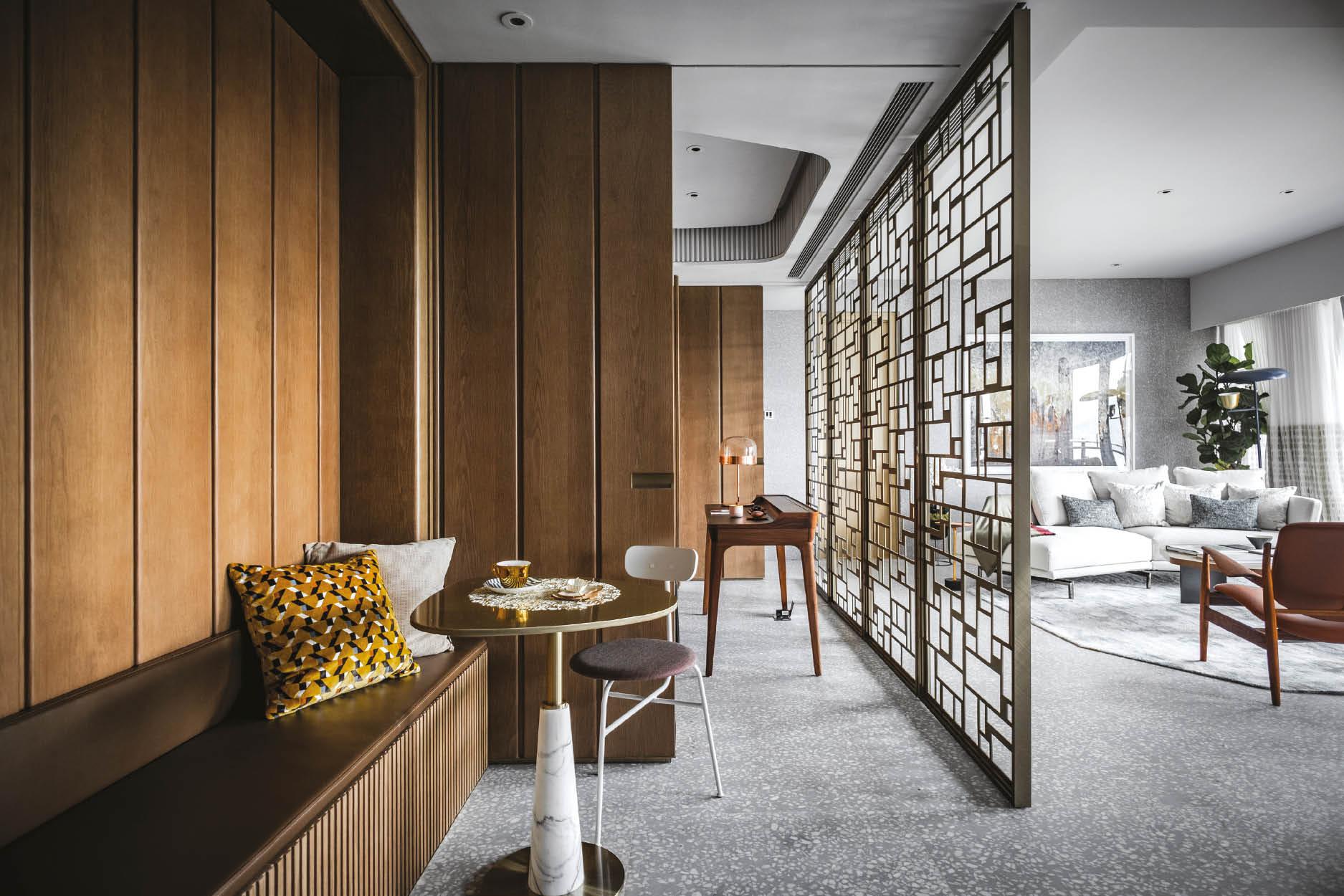 Key to Frank and his team's scheme was the introduction of a calming palette inspired by the natural surroundings. "There is a peaceful, almost meditative quality to the views. We wanted to approach the project as a vacation home where you can find peace and a moment of quietness. It also serves as a contemporary abode that is flexible and multifaceted," Frank continues.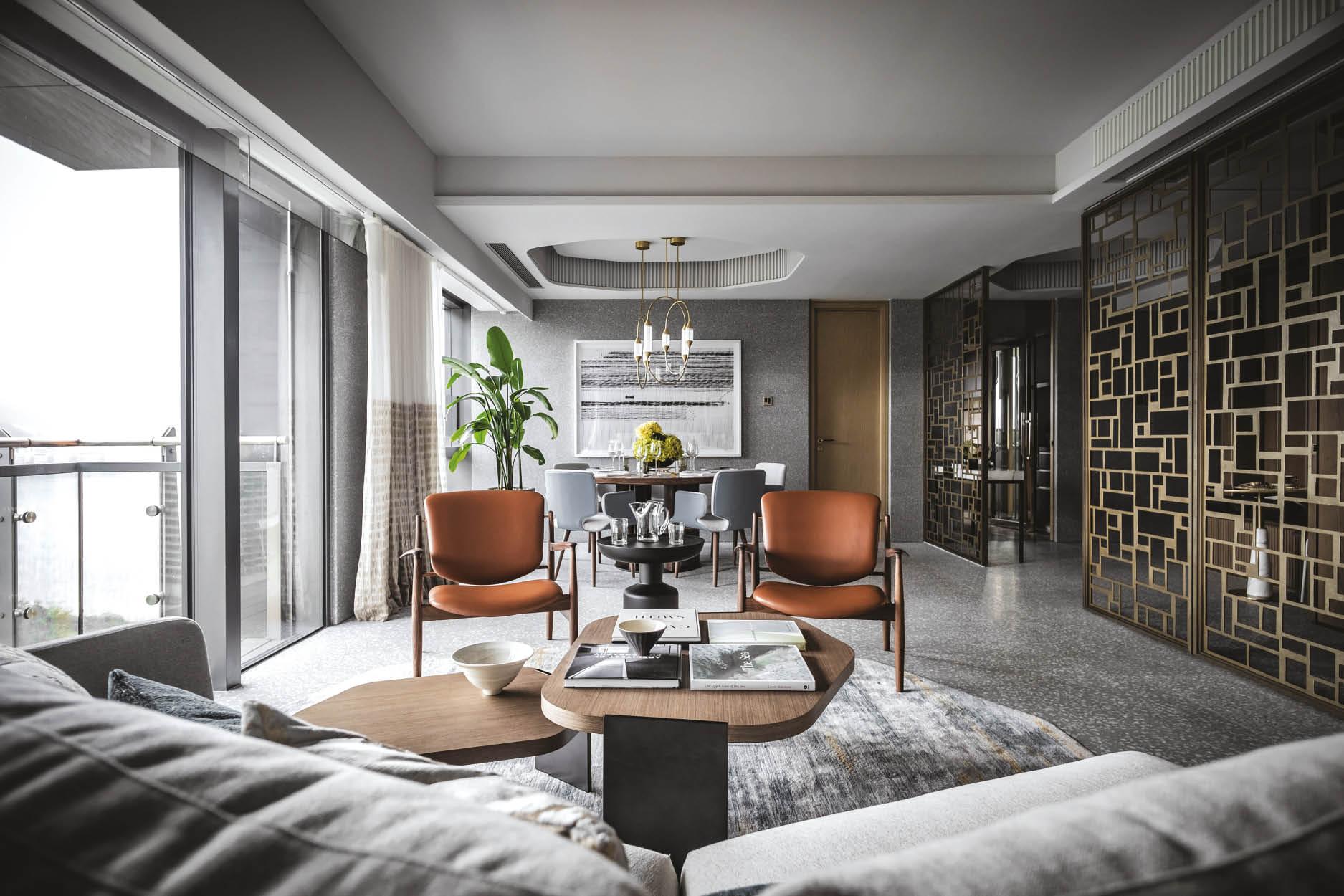 By pairing designer and custom pieces in harmony, the home is imbued with distinctive personality and soothing serenity.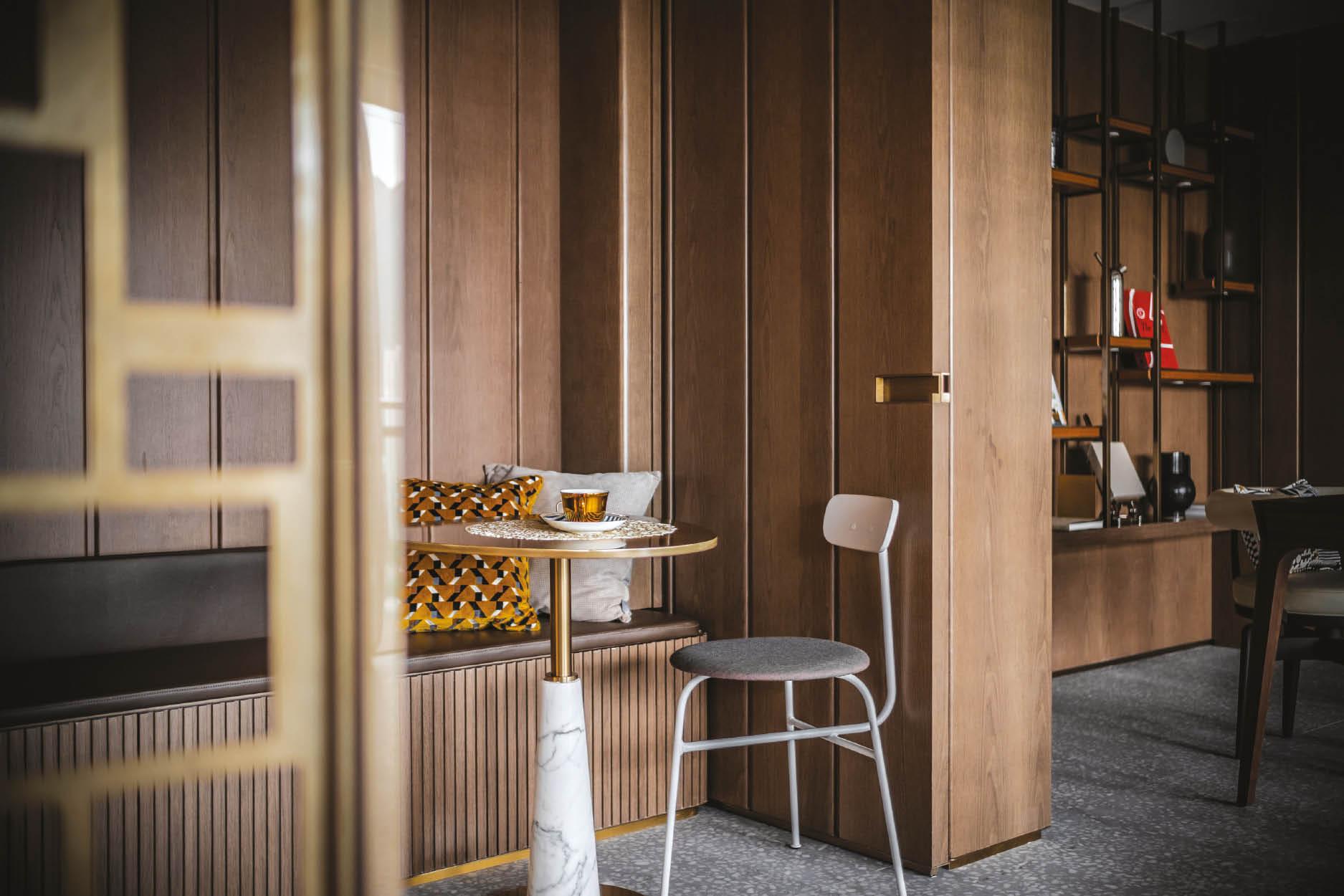 The creative force modified the original floorplan and knocked down one of the four bedrooms in favour of creating an inviting living area marked by a fluid flow and natural light. Meanwhile, a semi-enclosed study and breakfast/coffee nook separated by a patterned sliding screen have been crafted to enhance functionality.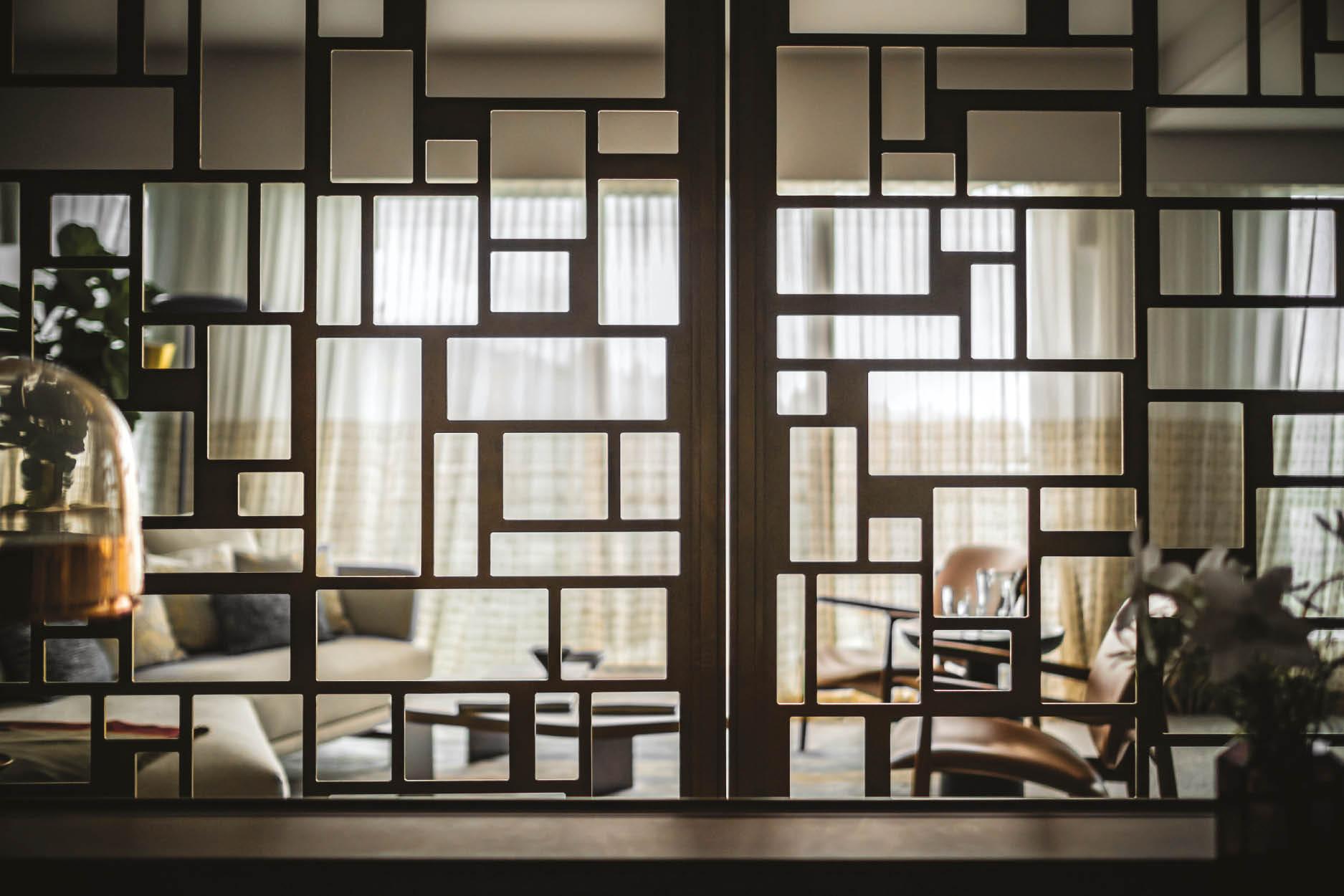 "We wanted to encourage a constant interaction and organic dialogue with the nature beyond in order to instill a sense of stillness and tranquility for a genuine urban escape," Frank further illustrates. "By opening up the layout to create an extended, horizontal frontage, the result is that both living and dining areas, as well as the study, can now enjoy unobstructed panoramic views of the sea and mountains."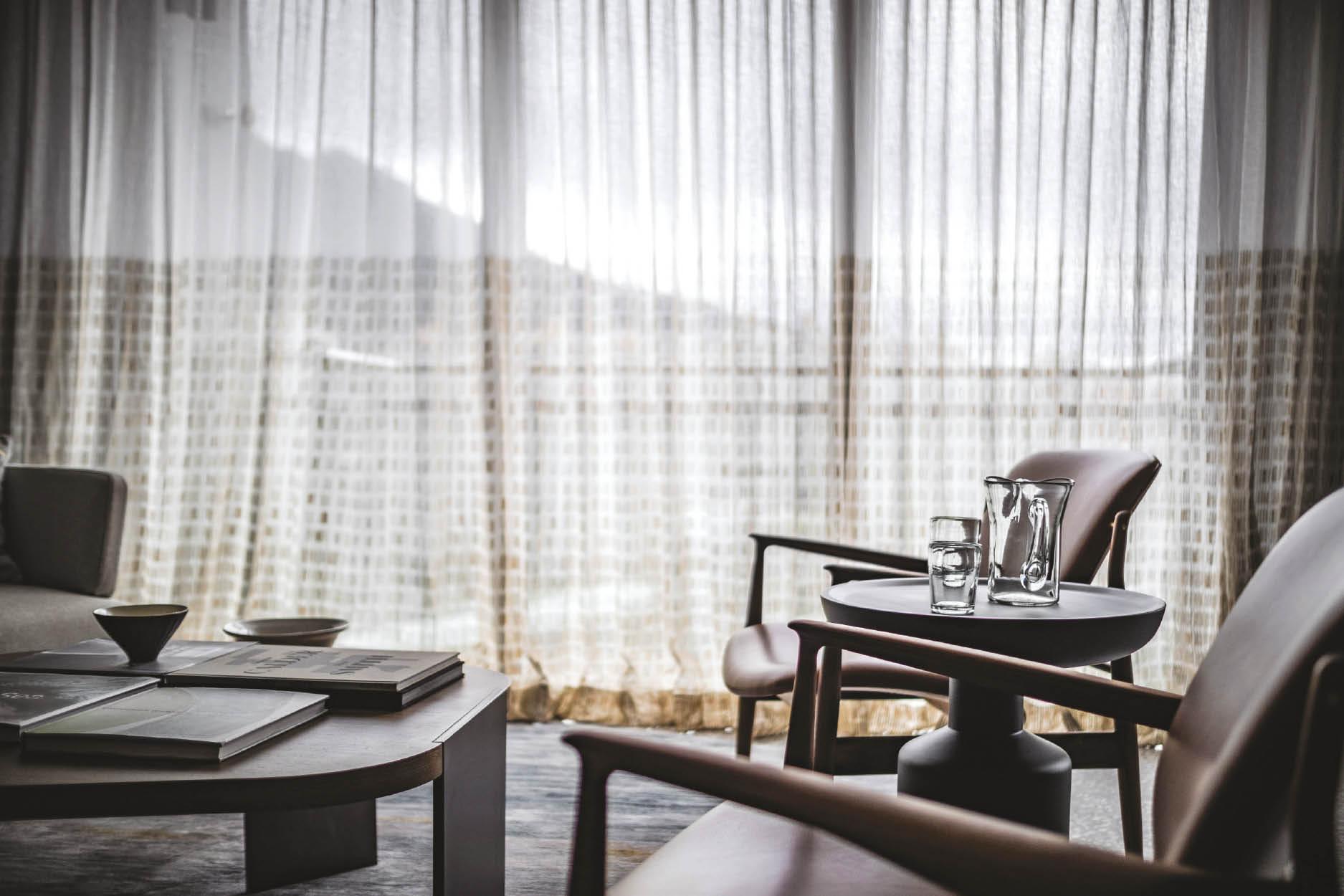 A meticulous execution on layering materials and textures is what makes a room come alive. To create an understated sense of arrival, two types of terrazzo have been applied to the walls and floors to bring the light in and complement an array of colours and decorative accents. Frank painstakingly put together an alluring environment that considers all aspects of urban living: dedicated areas for socializing, an ideal context for work from home scenarios, as well as spaces for retreat and reflection.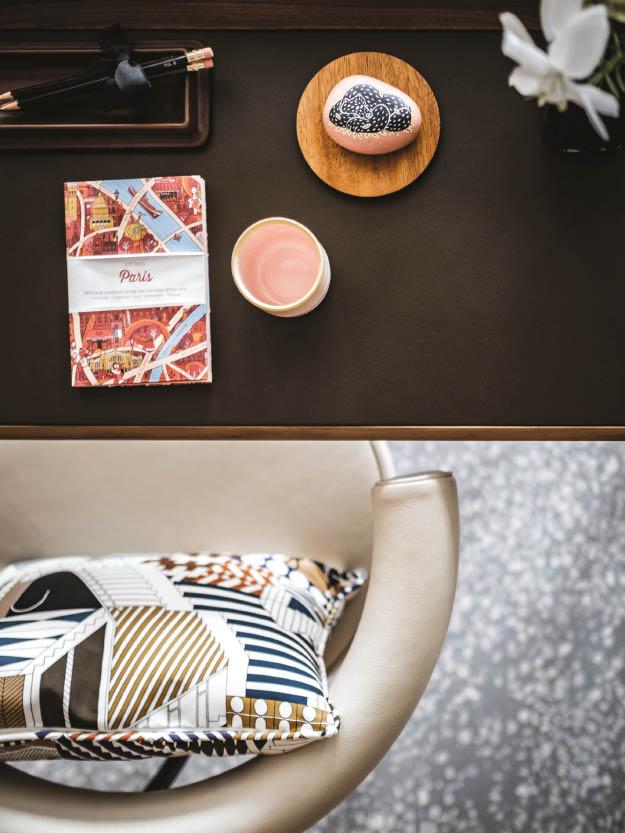 A composed and relaxing environment was then made possible through the subdued tonality. "We ensured the same amount of effort would be reflected in the private quarters," Frank explains. "Each bedroom has been given a distinctive character and quality. The master bedroom, for instance, is highlighted by a restrained palette and you will be greeted by a feature sliding panel. The other bedrooms are relatively minimalist and exude a subtle touch of Asian flair."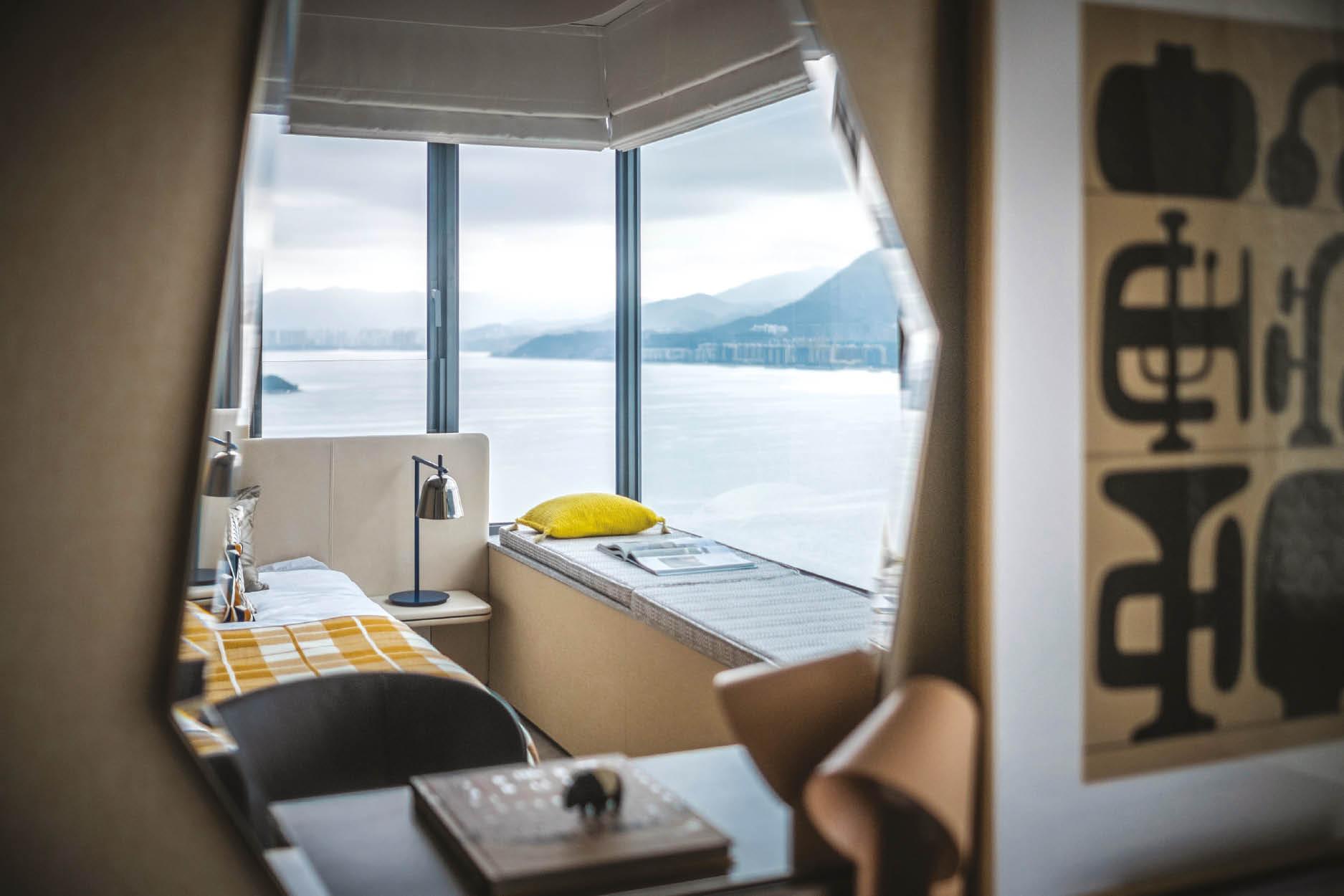 Harmoniously echoing with the overall aesthetic direction is a balanced assemblage of furniture too, through the selection of exquisite products from brands such as Patricia Urquiola, Saba Italia and Giopato & Coombes. Fostering an overriding sense of timelessness and comfort also includes artful elements which Frank considers as an integral part of design rather than an afterthought.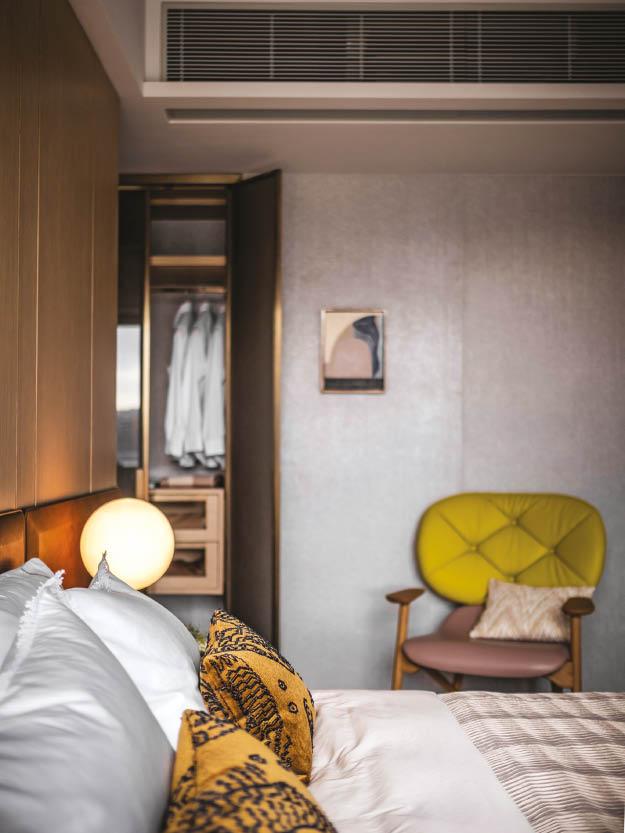 "This has been naturally translated here and there through various manners. A custom-designed bronze screen doubles as a visual delight and a functional divider without interrupting the nature light and flow. Adorning the living area are selected works by Hong Kong-based fine art photographer Tugo Cheng and Dutch photographer Marcel Heijnen." Striking shapes and intricate patterns also form a pleasant contrast with fluid silhouettes dominating the sophisticated residence.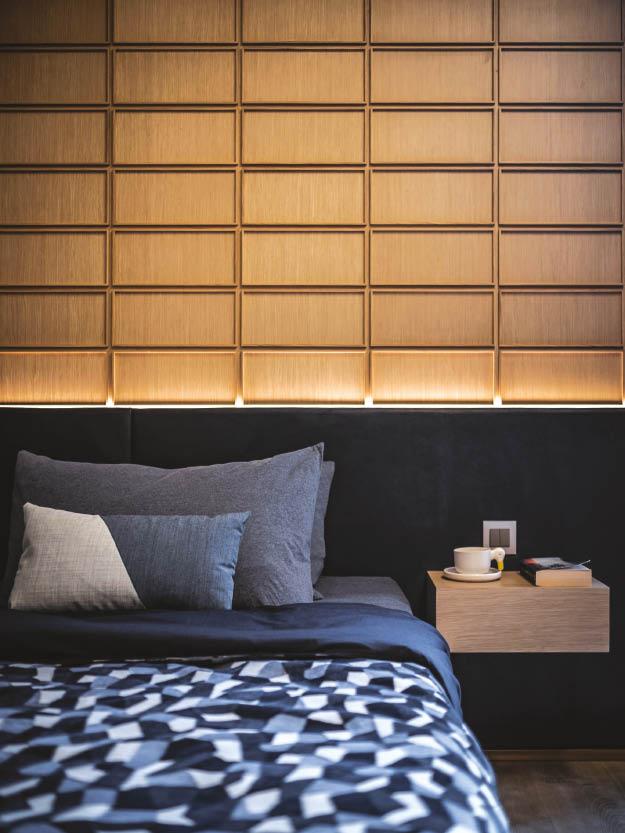 This unassuming execution proves to be a blessing and testament to Frank and his team's hard work. He humbly concludes, "Our task was to ensure the home doesn't feel excessive or over-designed. In this singular open space, there are designated zones for socializing and everyday activities, as well as room to pause and breathe."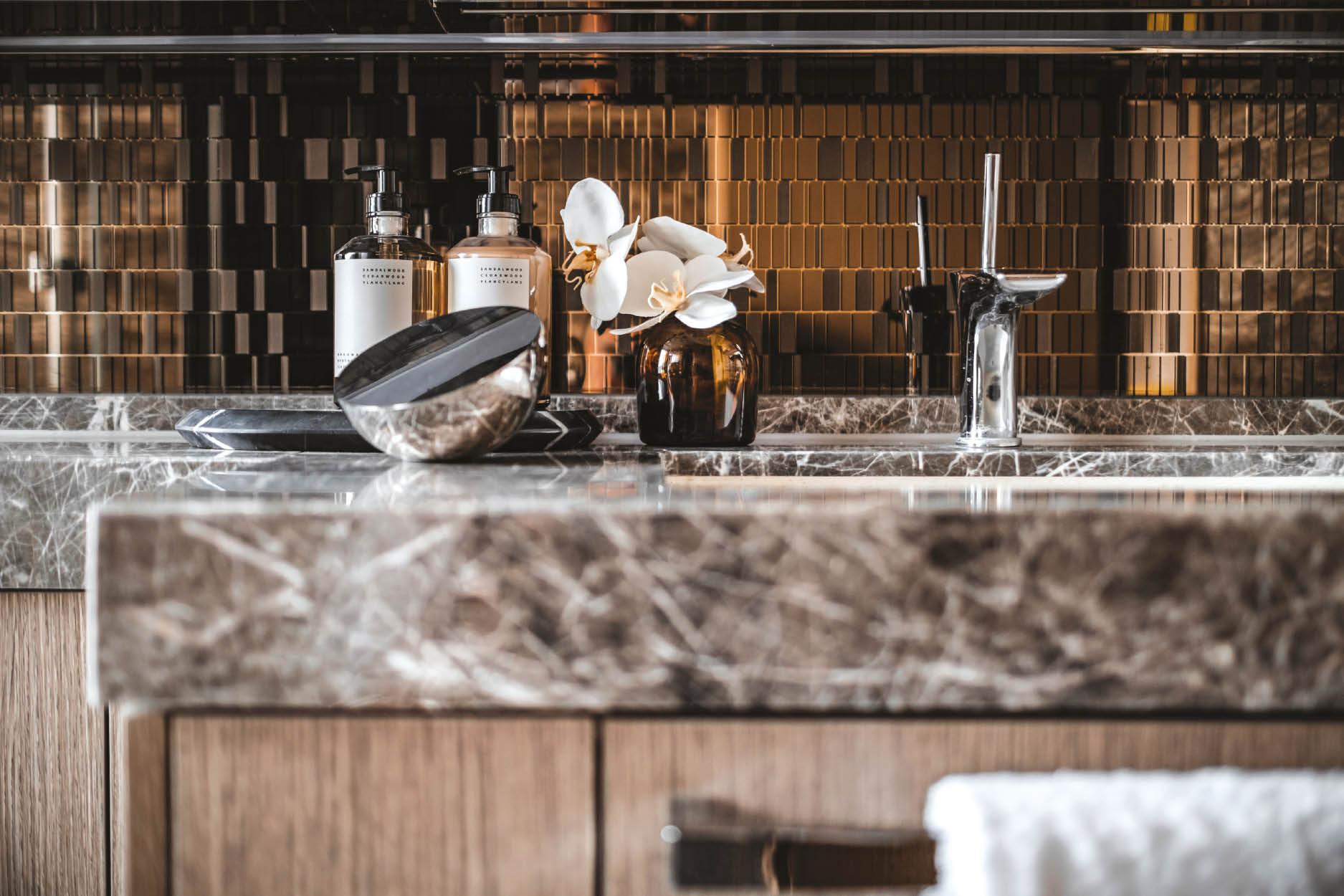 The serene home is accentuated by layers of intricate patterns and tactile textures for a pared-down yet personal appearance.