Kylie Platt, founder of Hong Kong lifestyle store Mirth, selects and imports a wealth of interior accessories, delicate homeware, furniture pieces, fashion items for adults and children that reflect her penchant for Scandinavian and Australian designs. The entrepreneur shares some of her insightful tips on entertaining.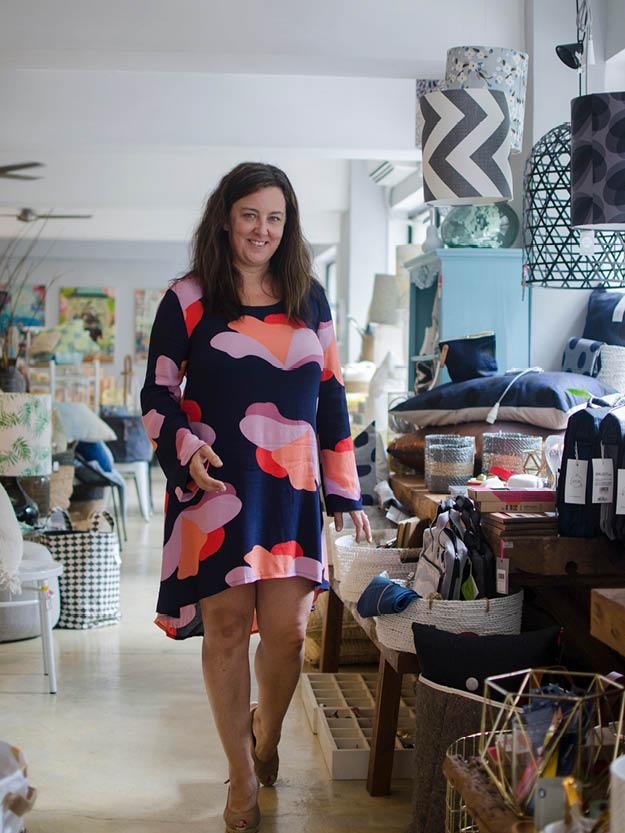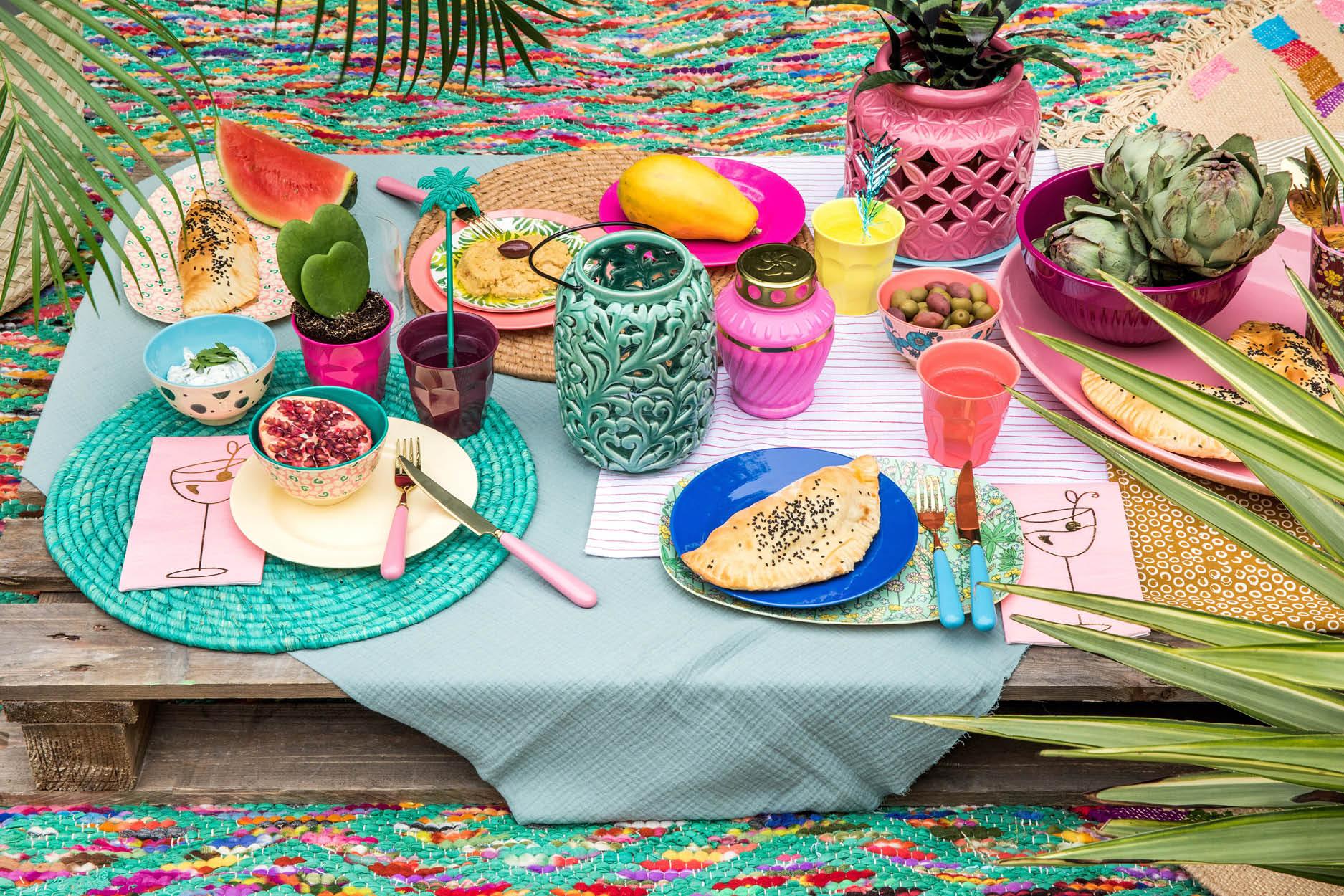 - I love hosting our children's birthdays at home as it means I get to 'road test' all the new party supplies from Mirth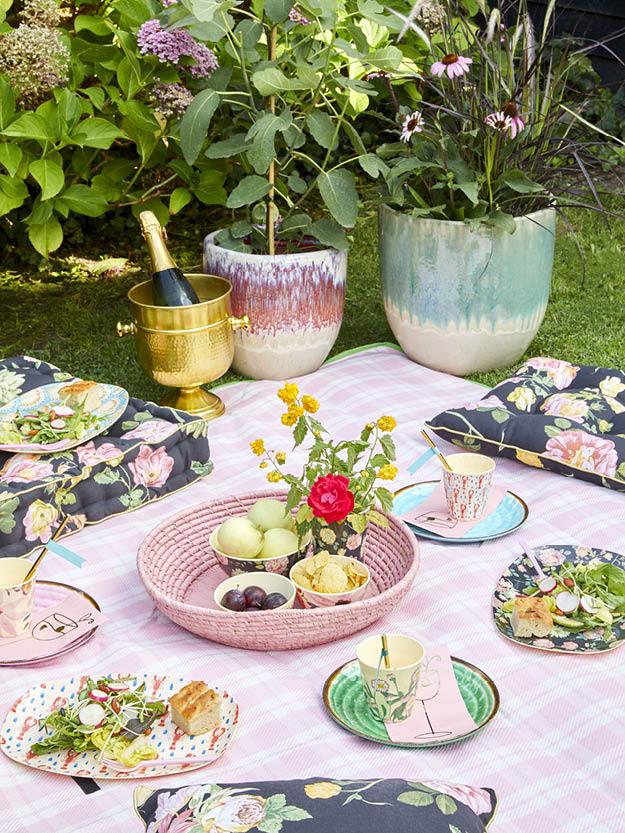 - My favourite entertaining format is stand-up gatherings with canapés and good wine or a BBQ. We are very fortunate to have a garden and love to entertain late afternoon as the sun is going down. It is my favourite time of the day. I love a grazing plate - it is so simple to put together and looks fabulous. I choose a large wooden cheese board and then pile everything on it - cheeses, dried fruit, nuts, berries and my favourite oven roasted spicy capsicum dip with fresh bread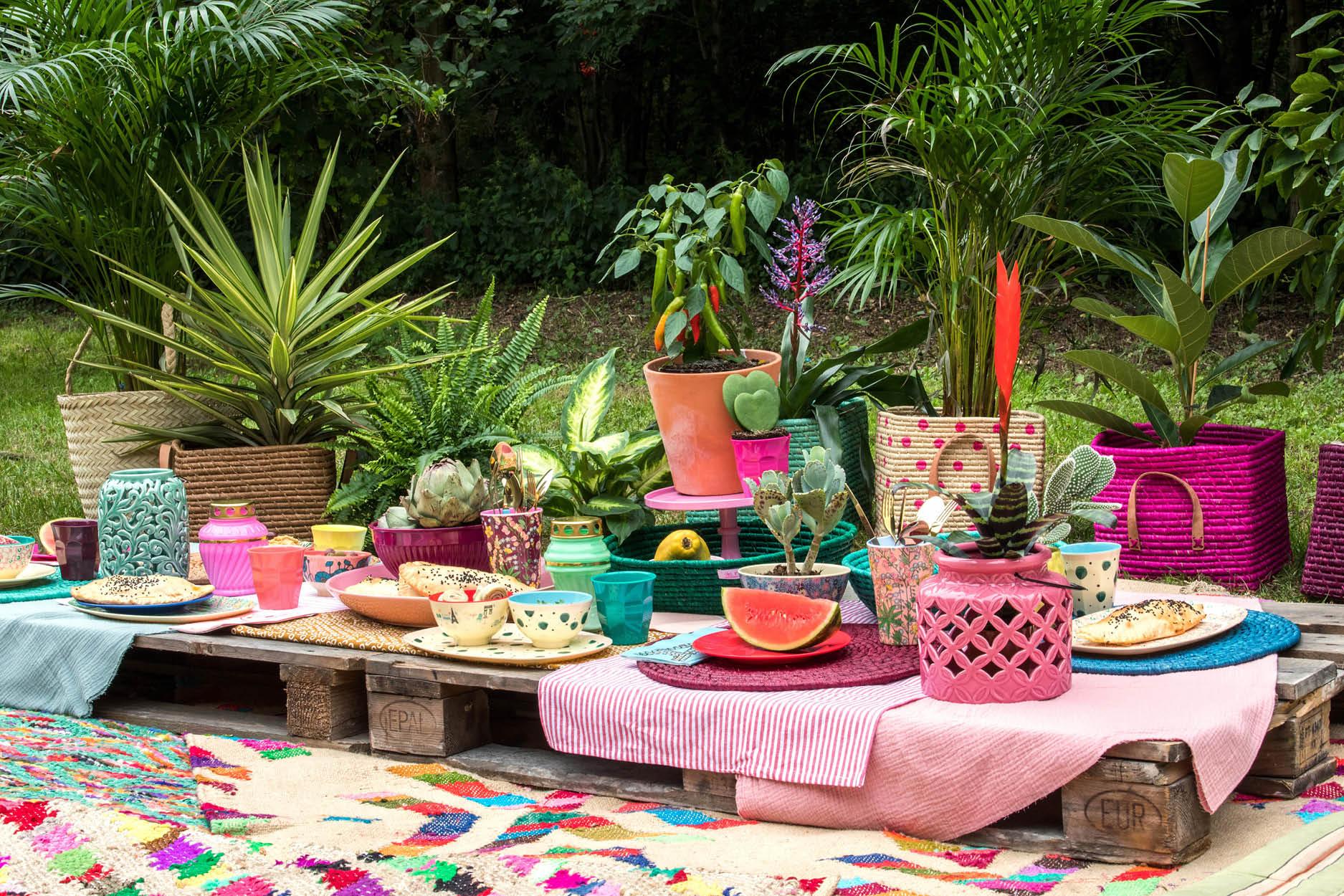 - I love setting up the table for a sit down dinner at home. It is the perfect time to use my collection of tableware. I do have a good set of cutlery and crockery that I keep for entertaining. I also have a selection of napkins and tablecloths that I use, depending on the mood of the evening. I love simple white linen for a more formal gathering, and a more fun tablecloth and napkins for a relaxed evening. Sometimes I like to go for all white with just a touch of colour in serving bowls and fresh flowers, and other times I like to mix it up and keep it fun. I love using my ceramic serving bowls and platters from Australian brand Mud as they have such divine colours, and mixing in antique pieces that were from my grandmother.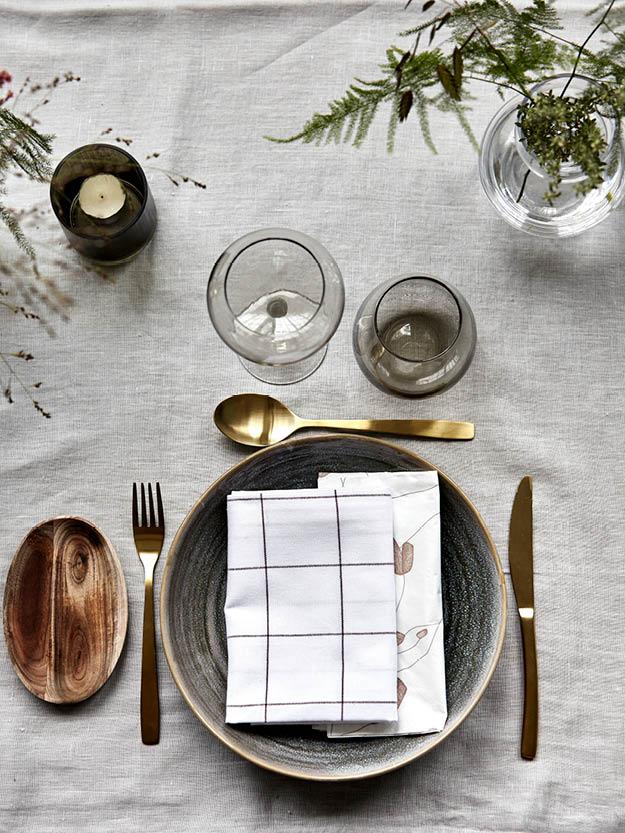 - Organise lighting and decorations of good quality to show how you value your guests as they do notice the small. Use good quality linens and tableware and flowers to say that you have put some thought into the party which also shows that you appreciate and value your guests
- Choose pieces from House Doctor for a modern, relaxed Scandinavian feel. And if you are after a colourful and quirky vibe, we suggest Danish brand RICE. My other favourite are from the French brand, Opinel. The family business has been around since 1890 and they have been crafting the best wooden handle knives. Their bon appetit 4-piece table knives set each has a wooden handle in a different colour, which makes a quirky addition to an otherwise white layered table setting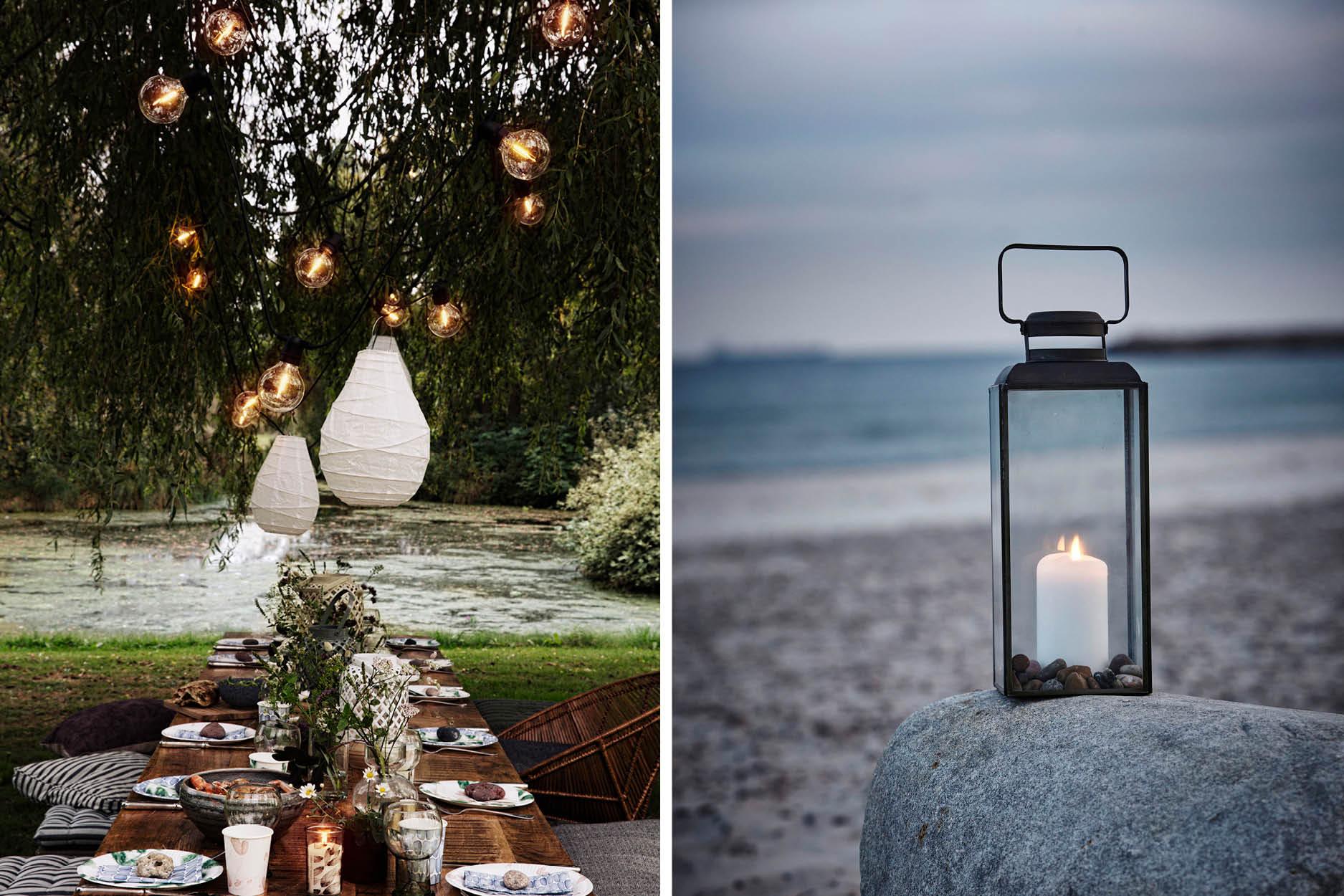 - When I setup at home for an evening of entertaining, I light all my candles, dim the lights and turn on the lamps. I use soy candles from Australia's R2 Designs – I love their lemongrass and lime lab jar candles. I also have outdoor lanterns from House Doctor that I use for outdoor entertaining, as well as string lights, again from House Doctor, that create an amazing outdoor atmosphere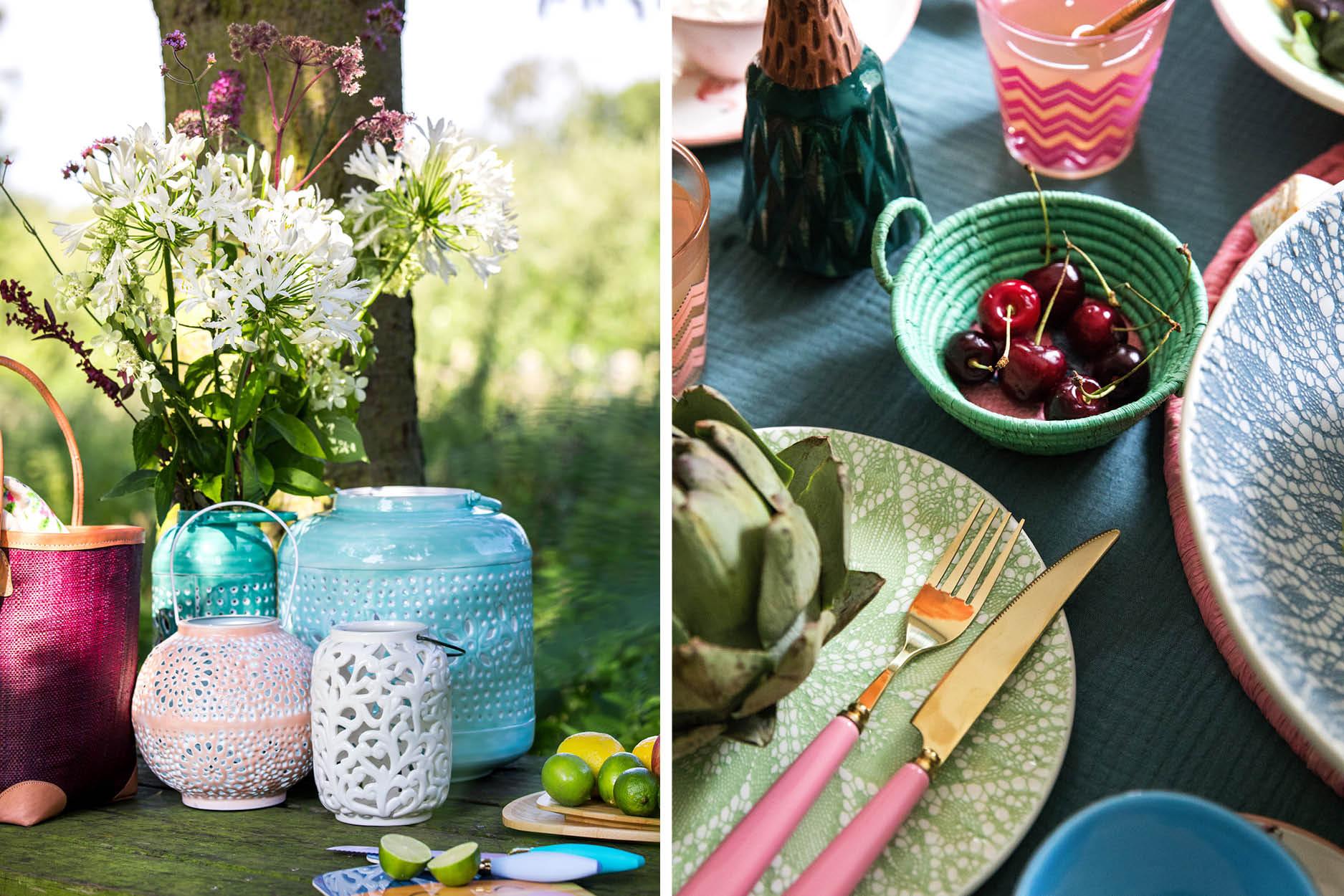 - Take a quick trip to the flower market and use lots of greenery in your vases to add a touch of professional flair to your arrangements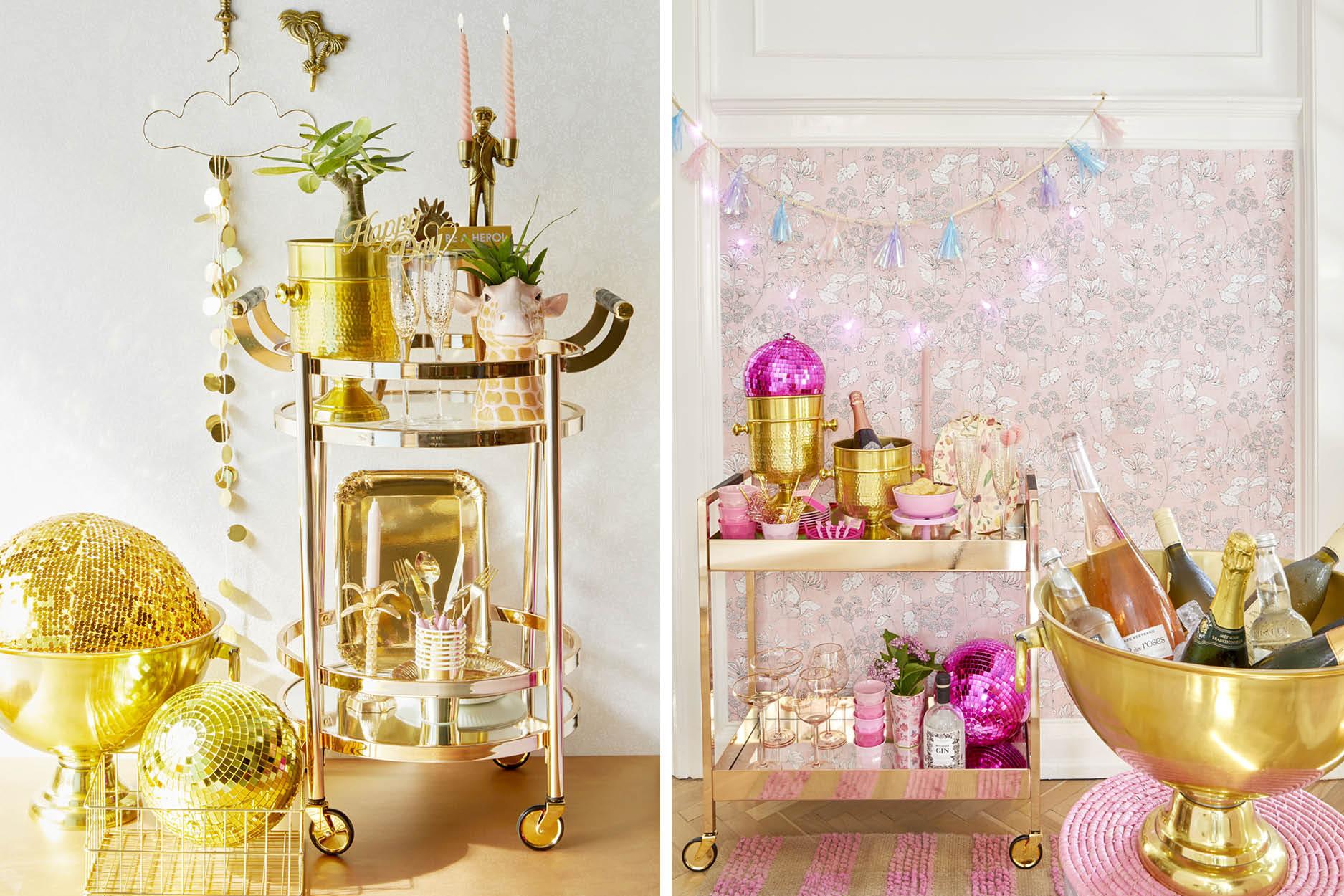 See more: 11 Simple, Beautiful Ways to Up Your Entertaining Game