Known for her innovative take on Japanese-inspired lunchbox sets and recipe designs since 2014, Hong Kong food blogger and culinary lecturer Candance Mama has become a phenomenal figure in elevating everyday life.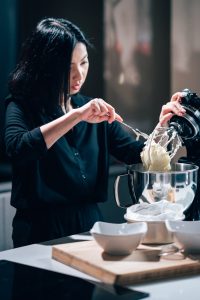 Recently, at the demonstration kitchen of KitchenAid – synonymous for professional performance, artisan quality and iconic design for nearly a century – she generously shares one of her ultimate recipes for Black Bean Brownies, created with the brand's exceptional appliances to deliver rich and exceptional flavours. Read on to see how you might please even the most discerning connoisseurs with this sweet treat.
Black Bean Brownies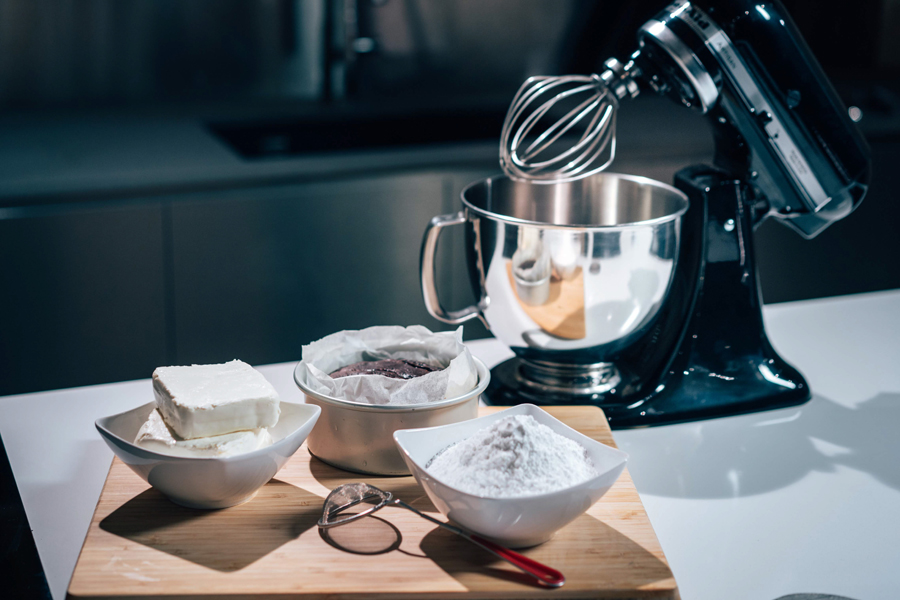 Ingredients
425g black beans
3 eggs
150g sugar
3 tablespoons vegetable oil
120g cocoa powder
1 tablespoon cinnamon powder
1 teaspoon baking powder
1 teaspoon vanilla extract
1/4 teaspoon salt
1/2 chocolate chips
750g cream cheese
400g icing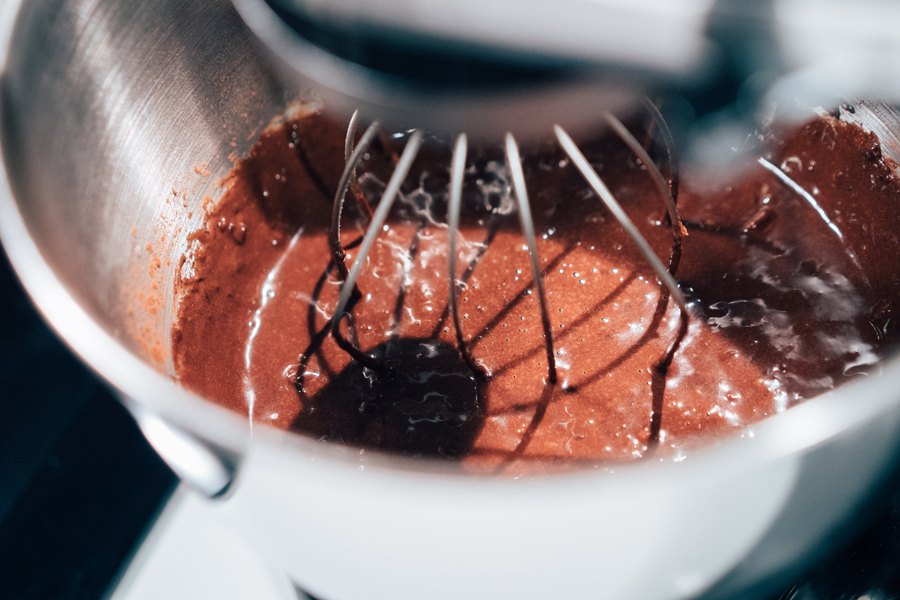 To make the brownie
Drain the boiled black beans and put in the mixer until fully blended.
Stir in 3 tablespoons oil into the mixture.
Pour the black beans and add the eggs into the Artisan, then mix well.
Gradually pour the remaining ingredients into the mix: cocoa powder, cinnamon powder, sugar, baking powder, vanilla extract and salt. Stir thoroughly.
Line the baking tray with parchment paper and preheat the oven to 180°C (or 350°F). Pour the black bean mixture onto the tray and bake for 55 minutes.
After 55 minutes, insert a toothpick into the baked brownie. If it comes out clean, your brownie is done!
See more: Christmas Chocolate Truffle Recipe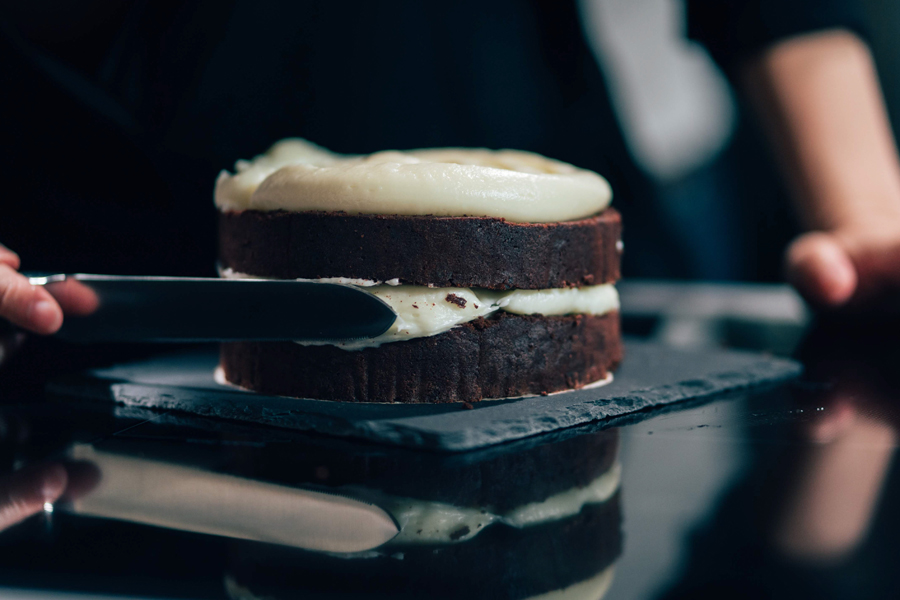 To make the cream
Let the cream cheese sit at room temperature until softens, then pour it with icing into the Artisan until it's mixed well.
Transfer it into a piping bag for later use.
Slice the fully baked brownie as you wish.
Spread the cream onto the top surfaces of the brownies. Finish off with blackberries, blueberries, and/or other fruits and nuts you would like to include on top.
The post Make fudgy brownies with Candace Mama's recipe appeared first on Home Journal.