And now let us welcome
the New Year
Full of things that have
never been.
-Rainer Maria Rilke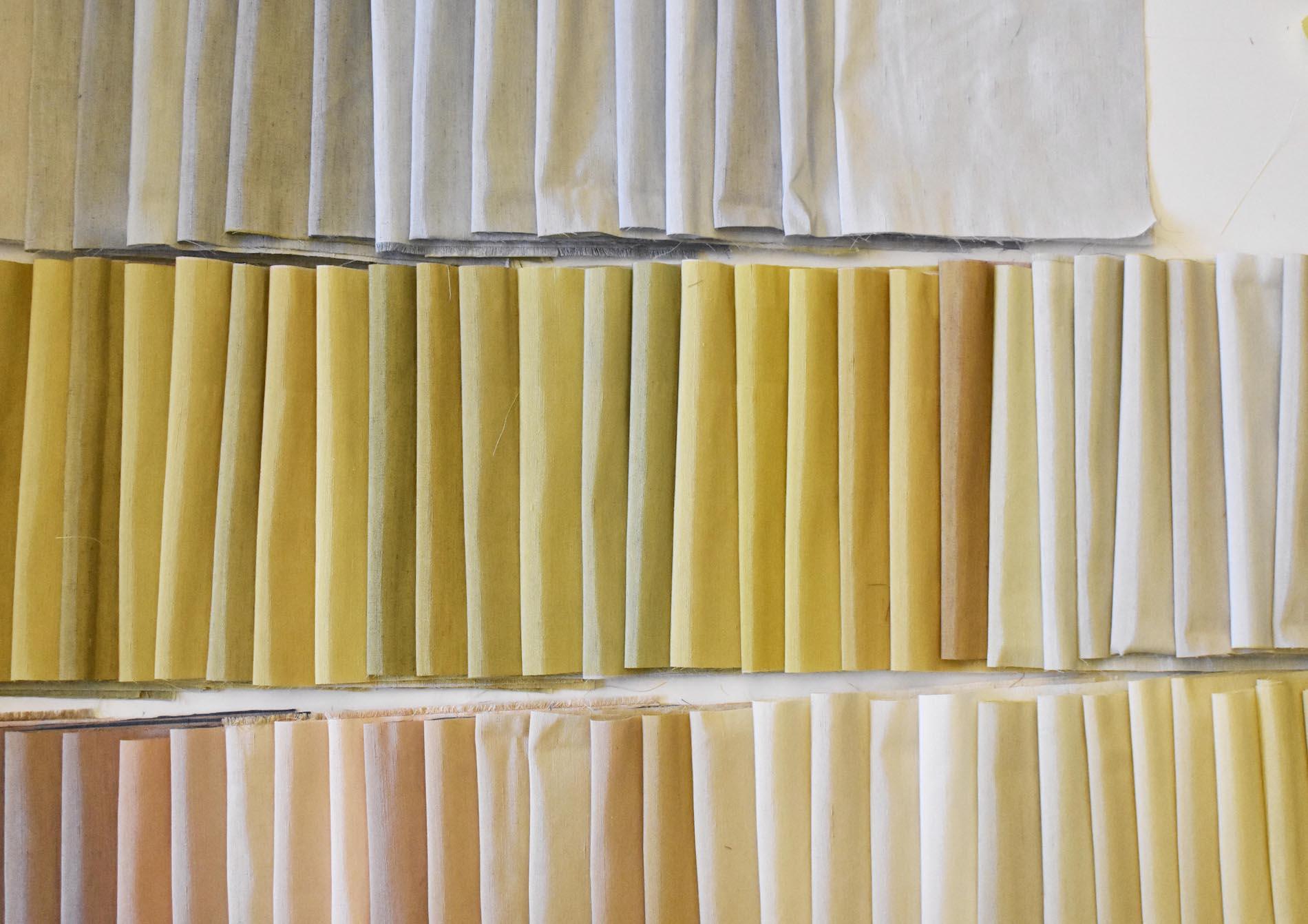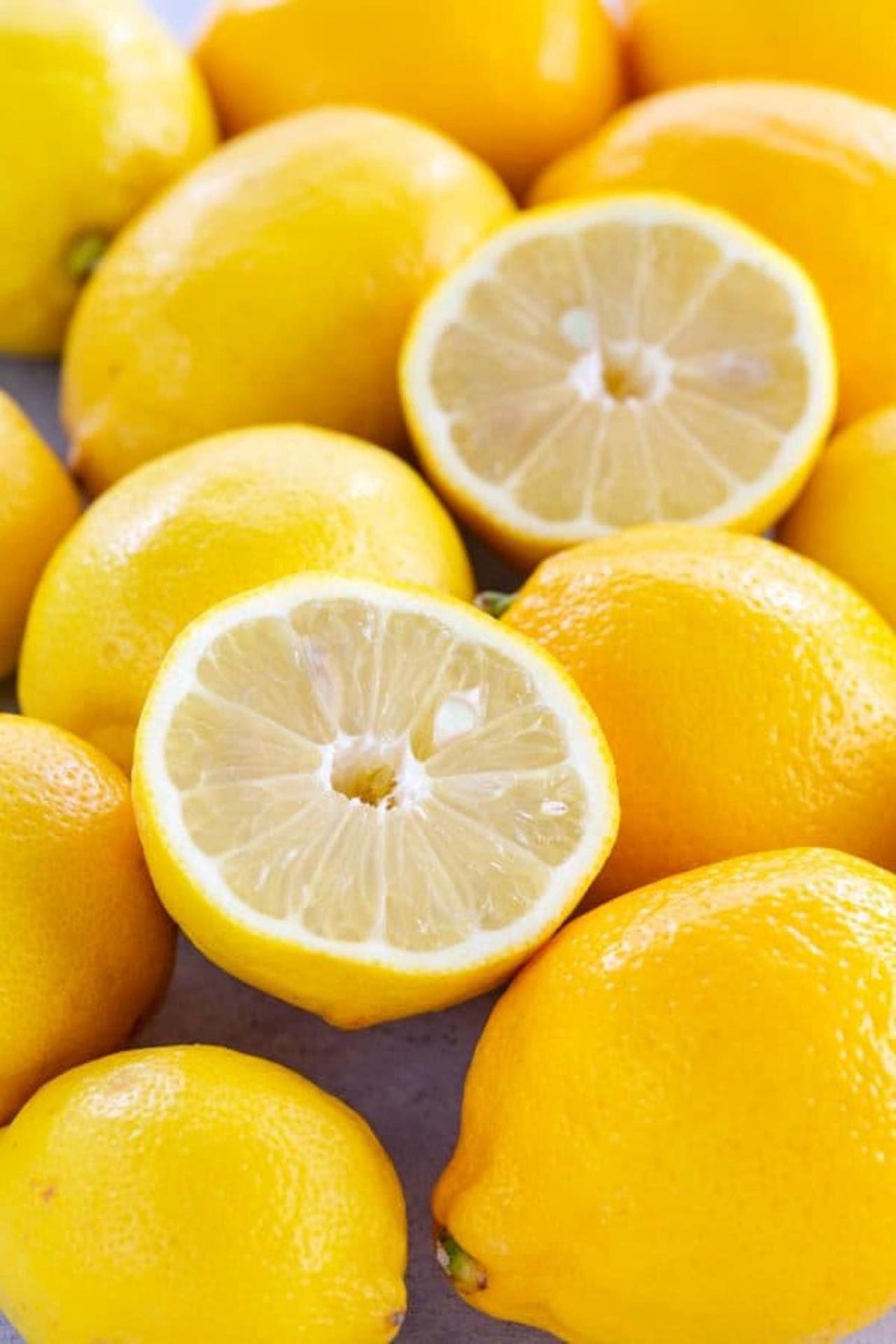 I spend a few hours in my home or studio when no one is around and the space is quiet. I play soft music and may prepare (and eat) the soups that warm us in winter. I organise, clean out, contemplate.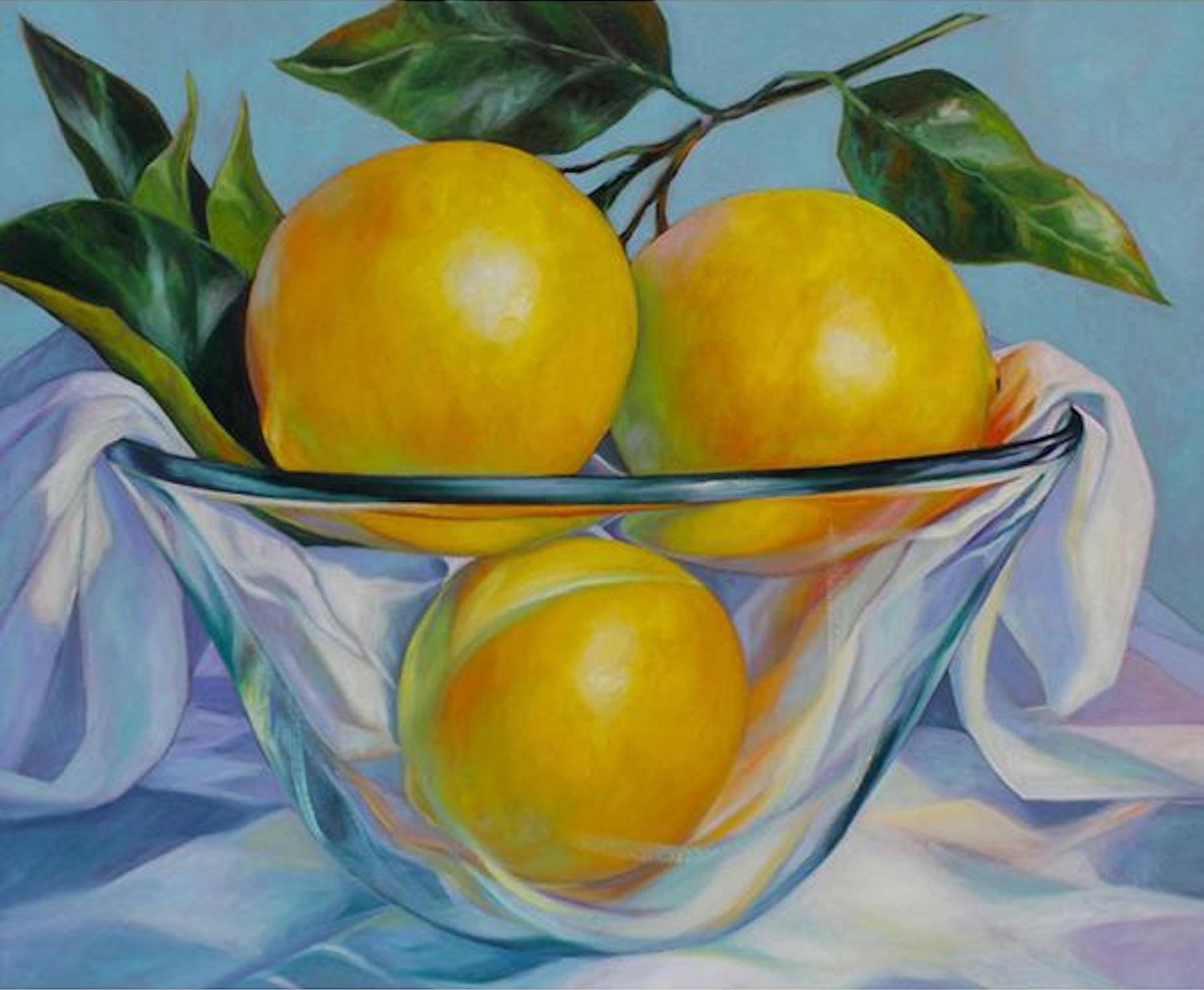 This brief respite – made of some stolen hours during the short, busy days of December – helps me make space for what the new year will bring.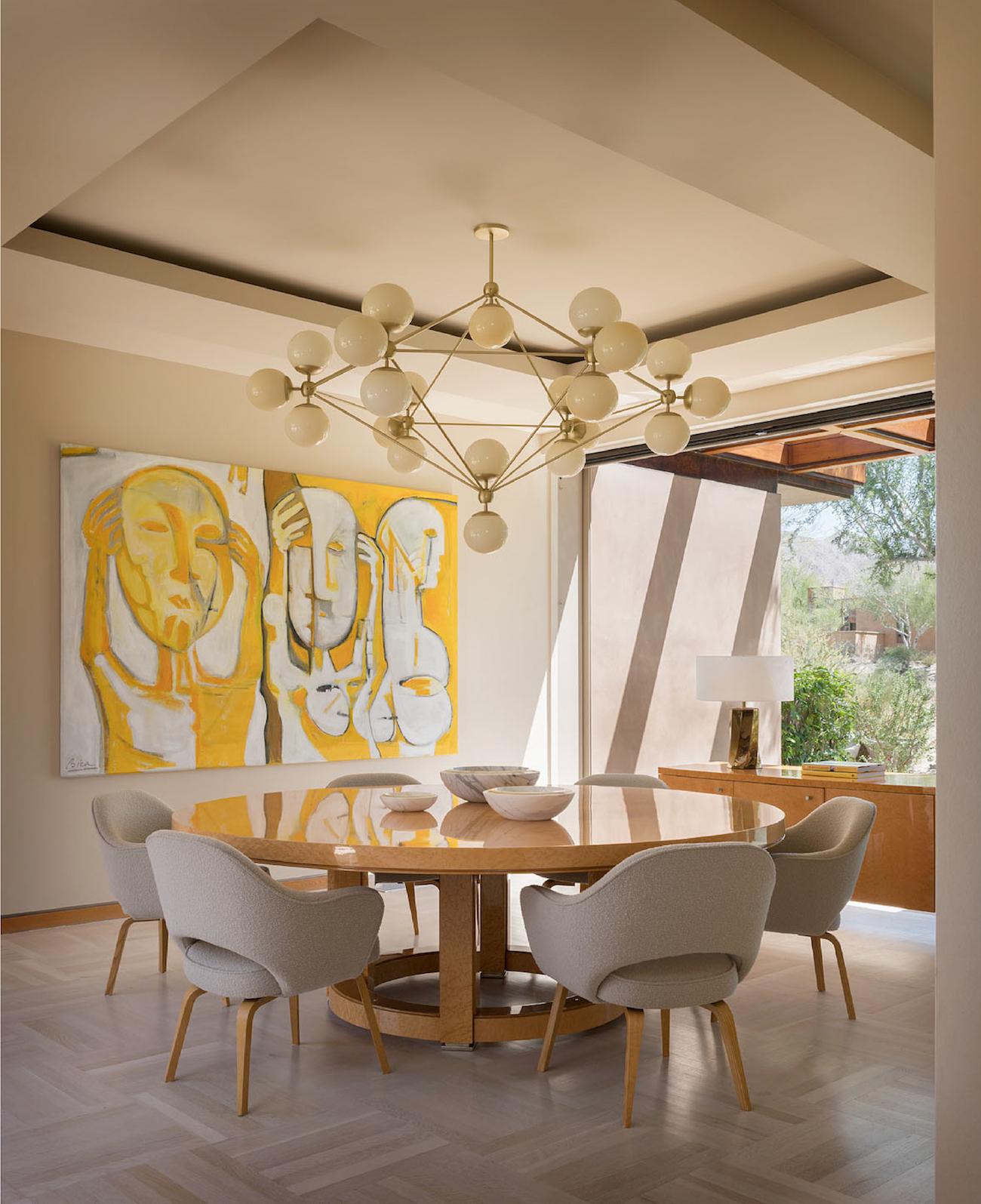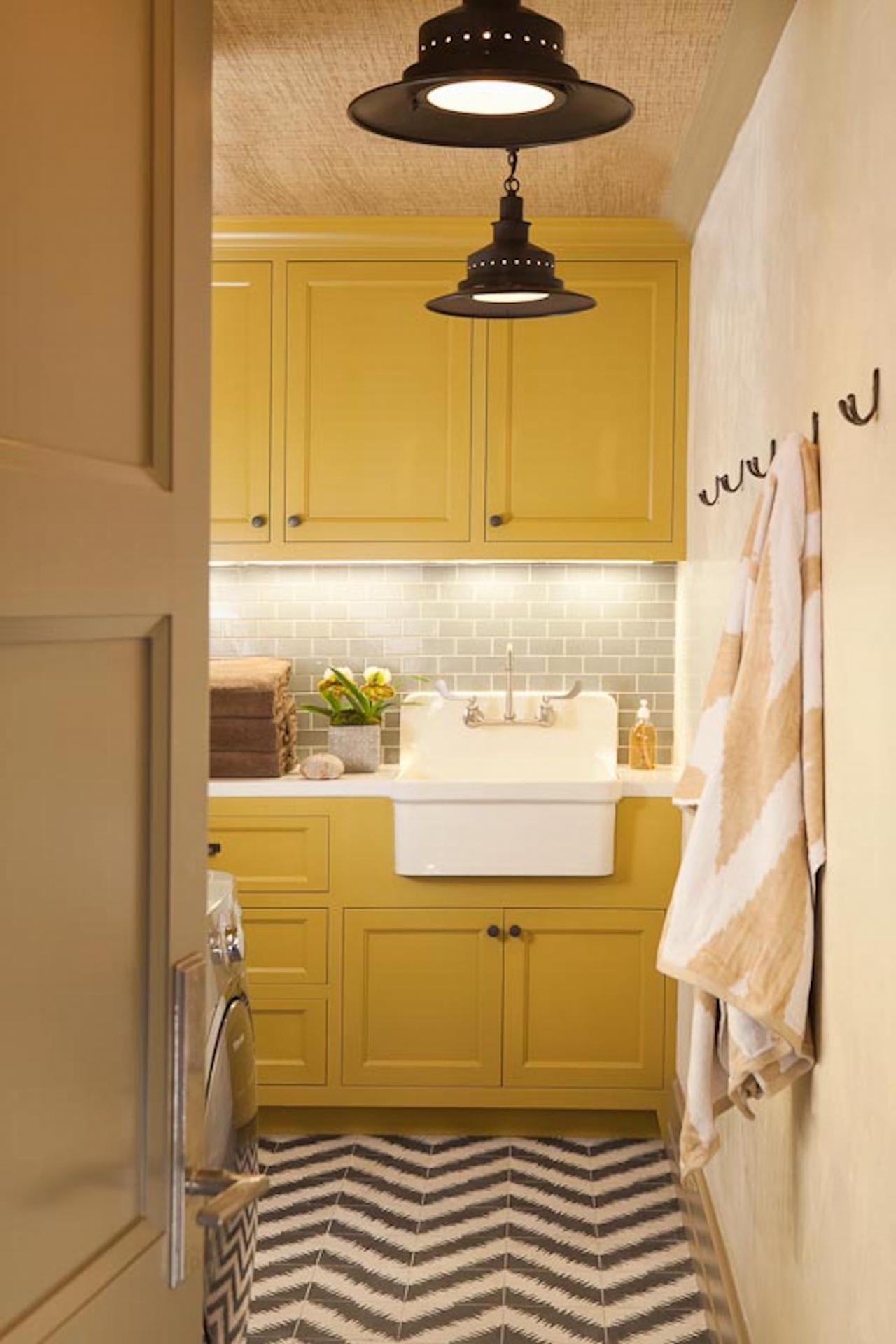 And when it arrives, I especially love to go light and bright with a colour that few of us associate with winter: yellow.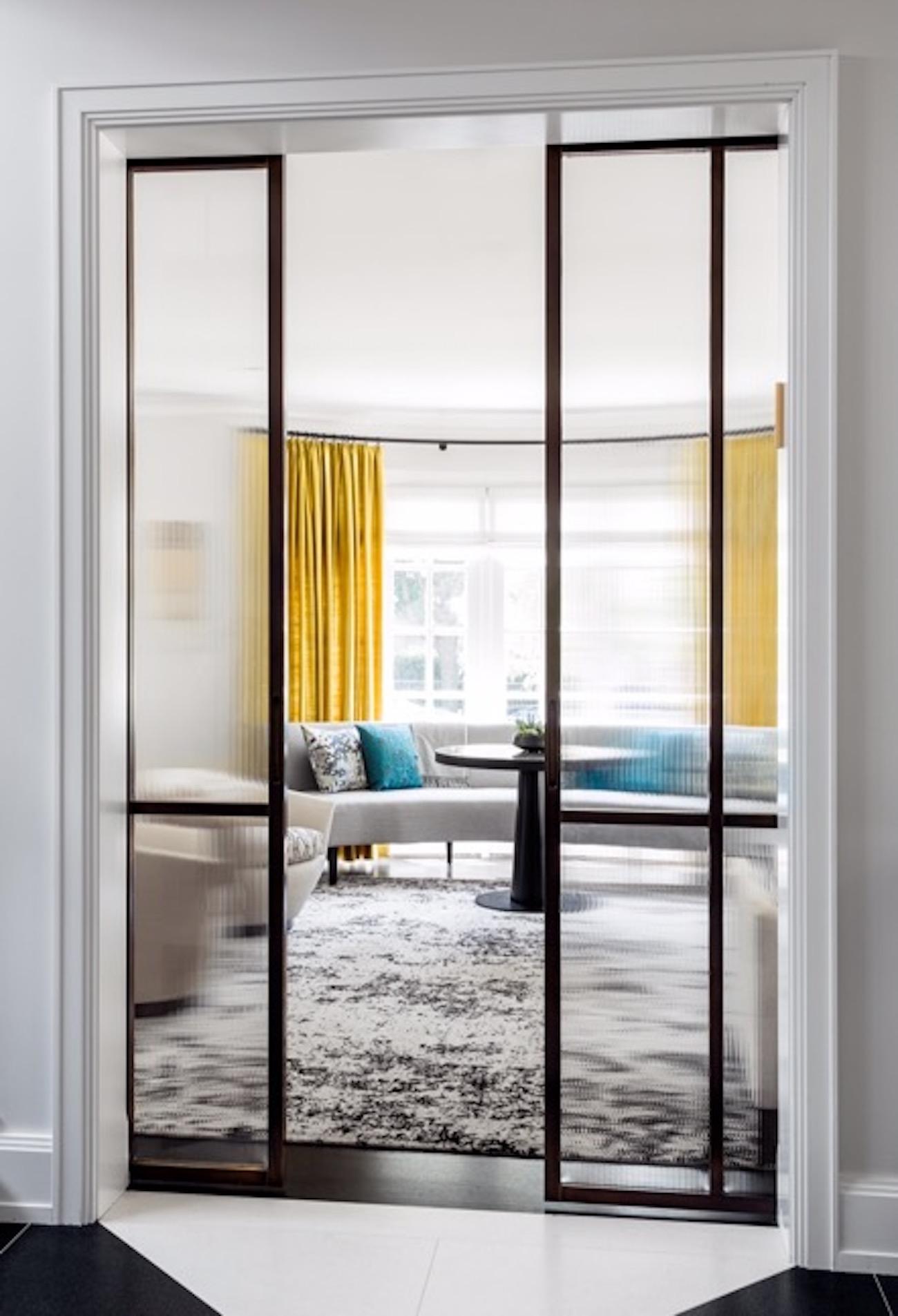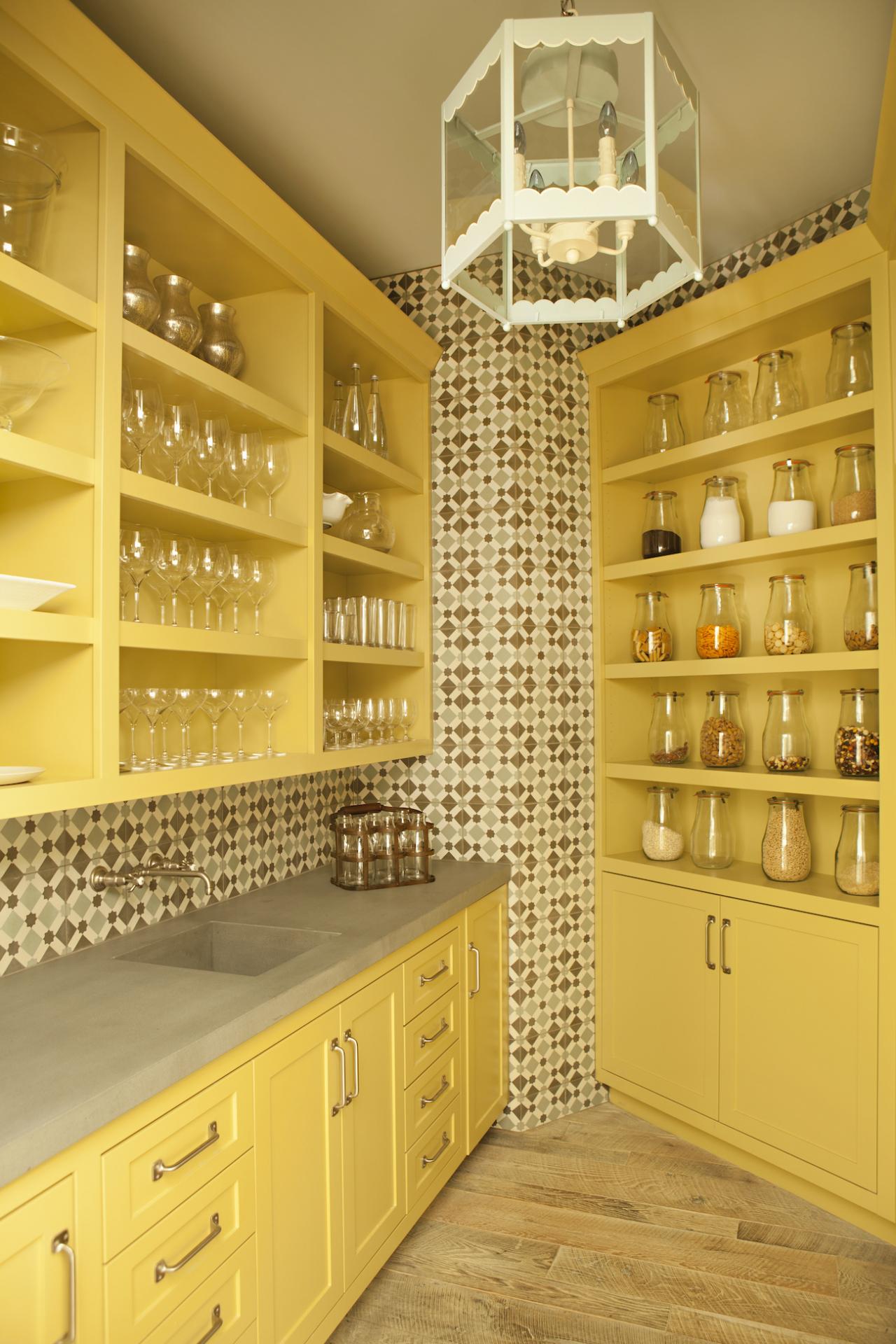 It provides an unexpected and welcome relief from the hues of winter. It can be in any form, from accessories such as art or flowers or simply a bowl lemons (with their energising scent) to bolder applications, like upholstery or drapery.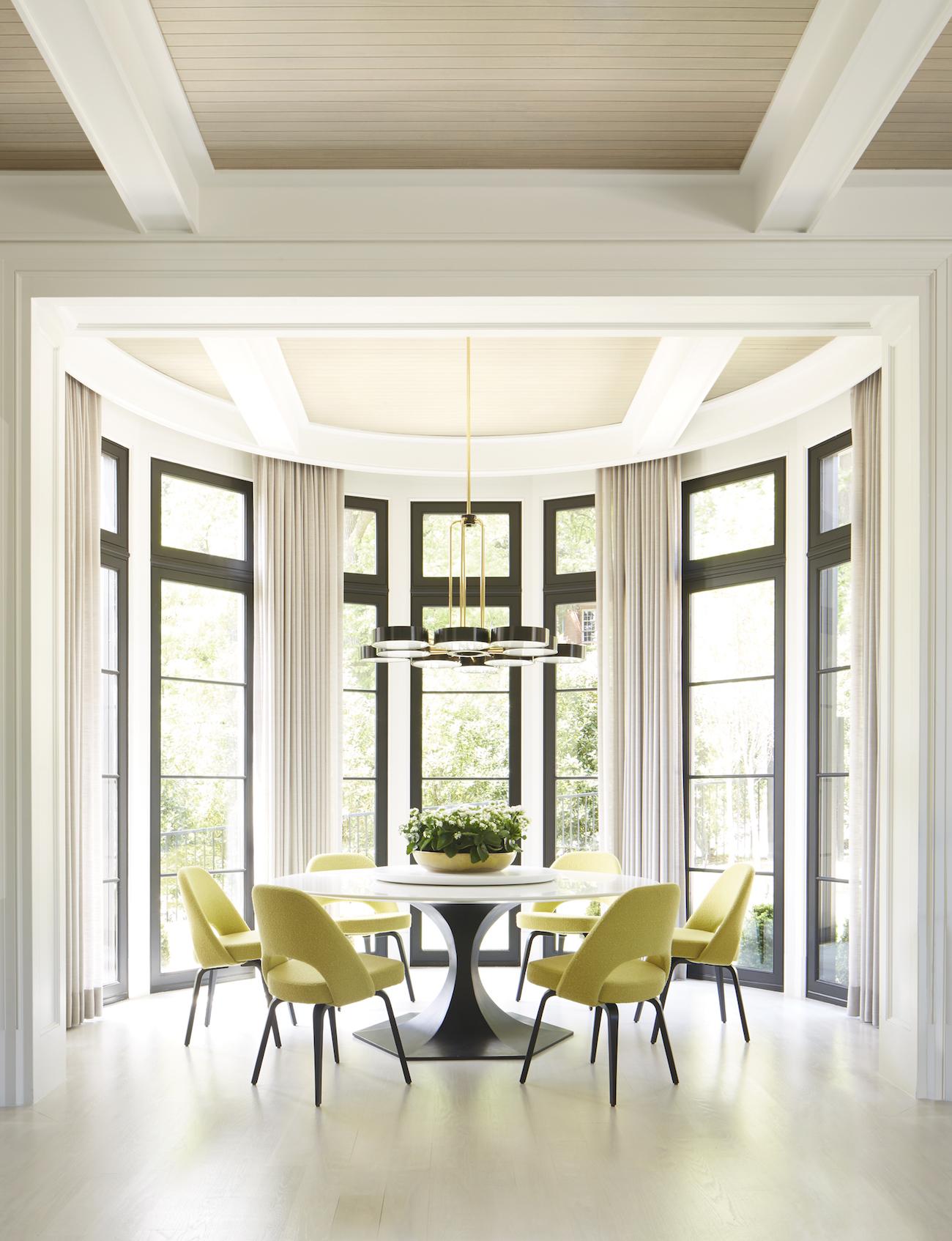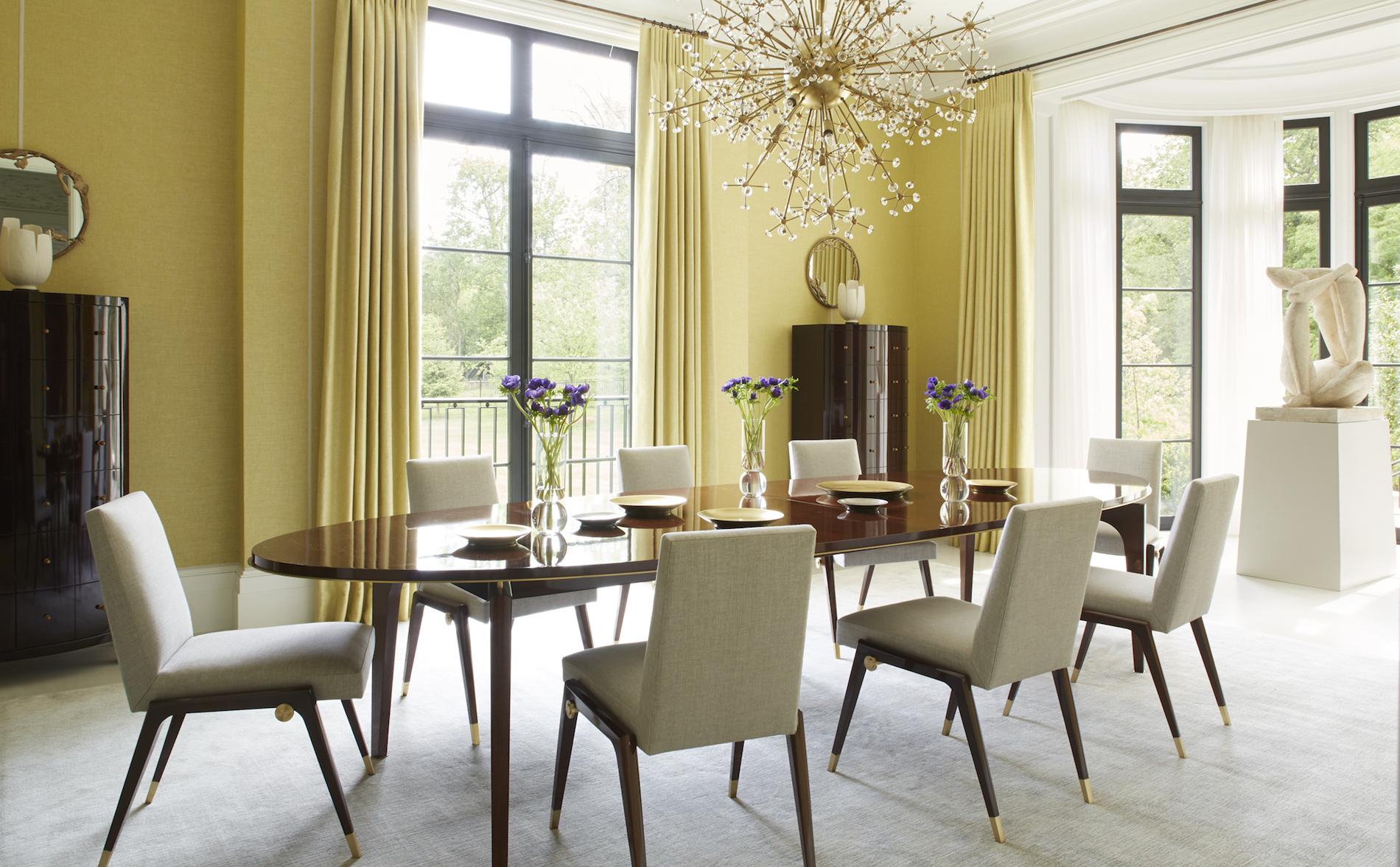 This wondrous colour works its magic by lifting our spirits and enlivening us. There are the playful tones, like canary; the more earthy tones, like ochre; or the more natural tones, like straw.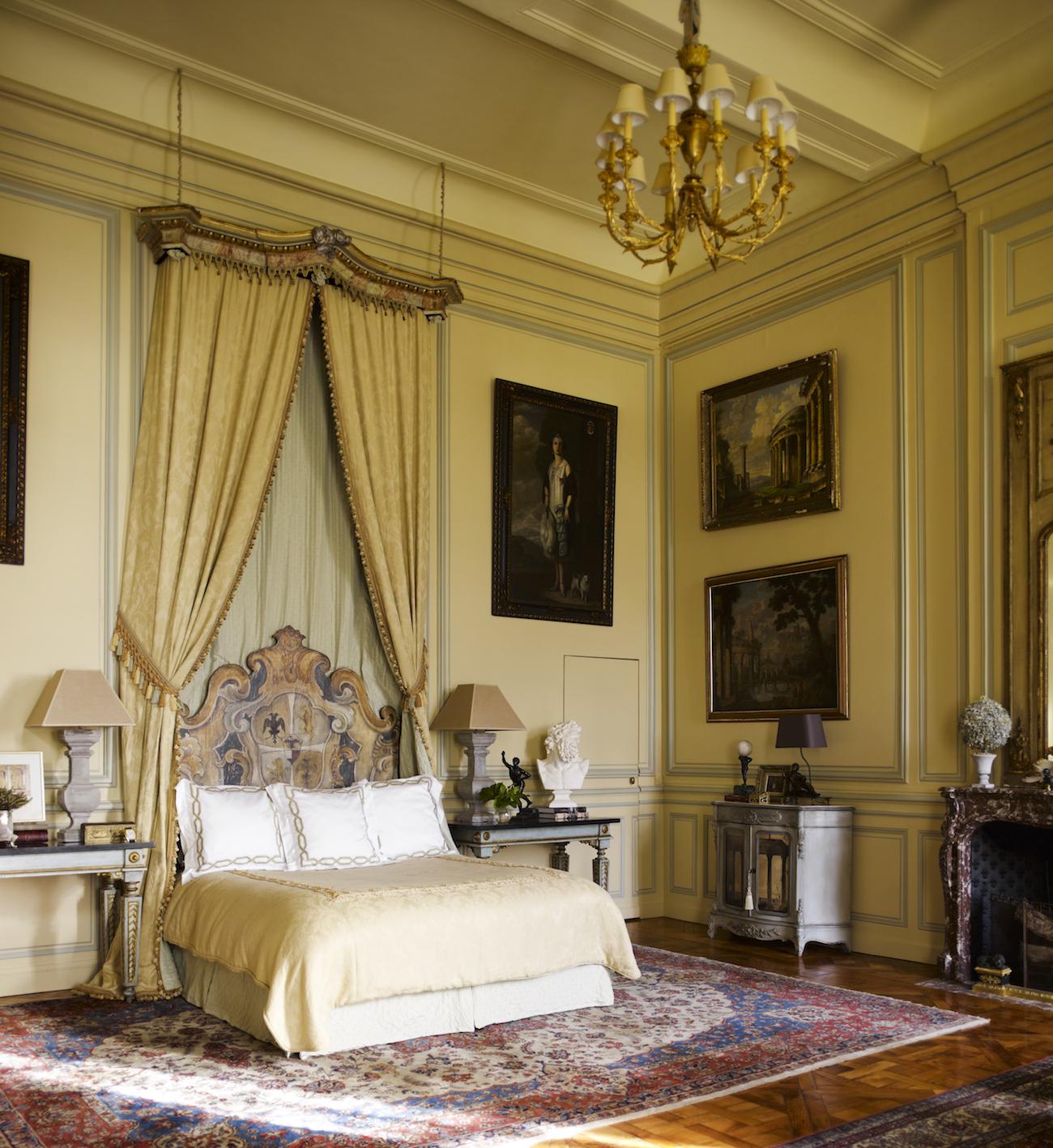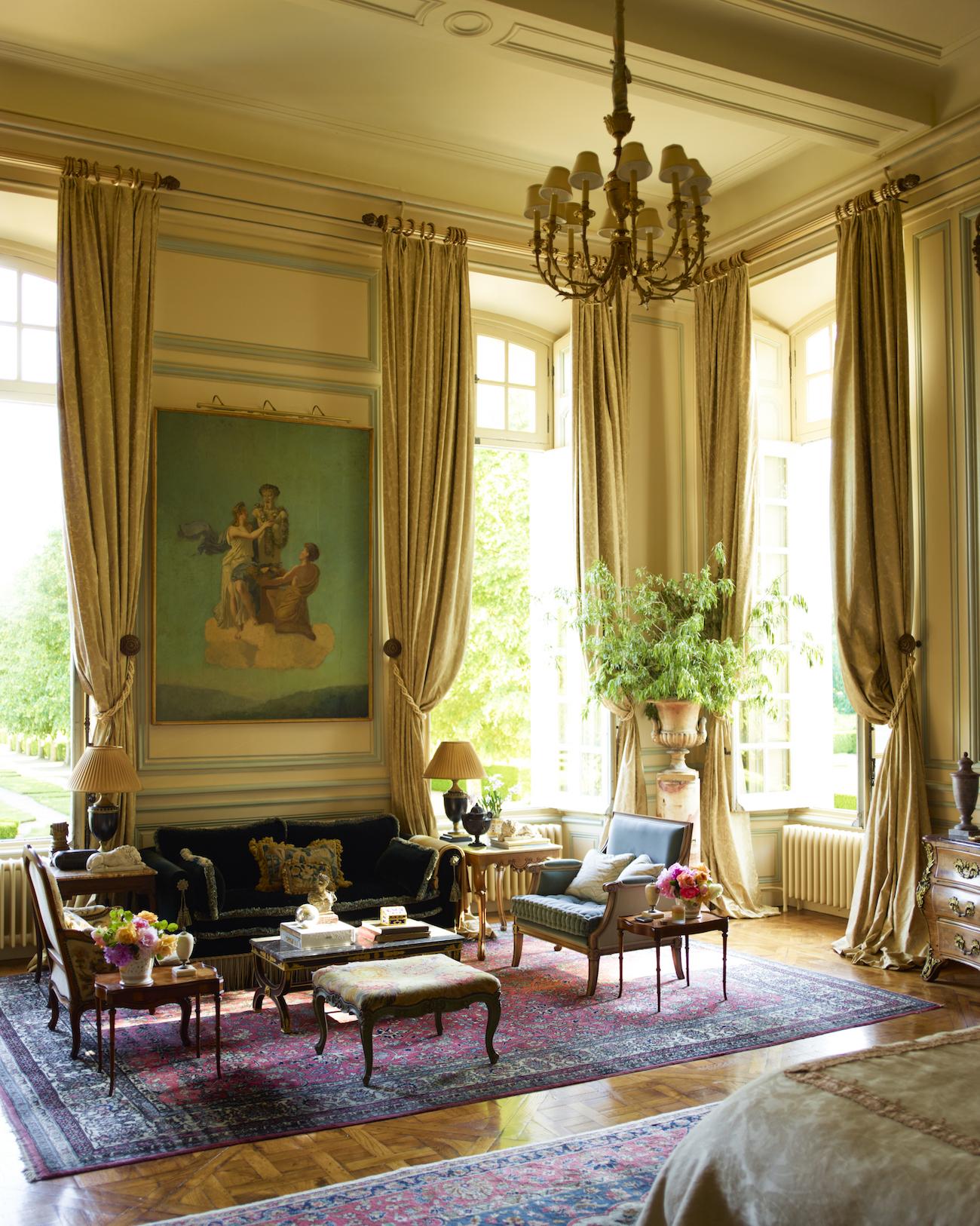 Pick the one that resonates with you. By reminding us that the sun's stingy schedule is temporary, and that warmer and brighter days are ahead, yellow engenders optimism, inspires creativity, and brings clarity. Bask in it for a moment and feel the promise of the new year – and the warmth that the future holds.
Wishing you all a happy and healthy 2020.
***
Lori Weitzner, principal and Creative Director of Lori Weitzner Design, is internationally best known for her contributions to the world of textiles, wallcoverings, rugs and passementerie. Her work is housed in the permanent collections of such museums as the Cooper-Hewitt in New York and The Victoria Albert in London and she is the recipient of more than thirty prestigious design awards. She has recently expanded into the fashion world with her first collection of textile infused jewelry and accessories under her own brand. She is the author of Ode to Color, The Ten Essential Palates for Living and Design, published by Harper Collins and lectures around the world on the effects of colour on our wellbeing. Follow Lori on Instagram and Pinterest, and take her color analysis test here.
See also: Living Well with Colour: Perfect Alchemy