Gold – from yellow to rose and antique – brass, amber, bronze, copper or honey. Use them in any finish – shiny or matte, brushed or satin, hammered or flat. It doesn't matter, just get some of these warm metallic tones into your home.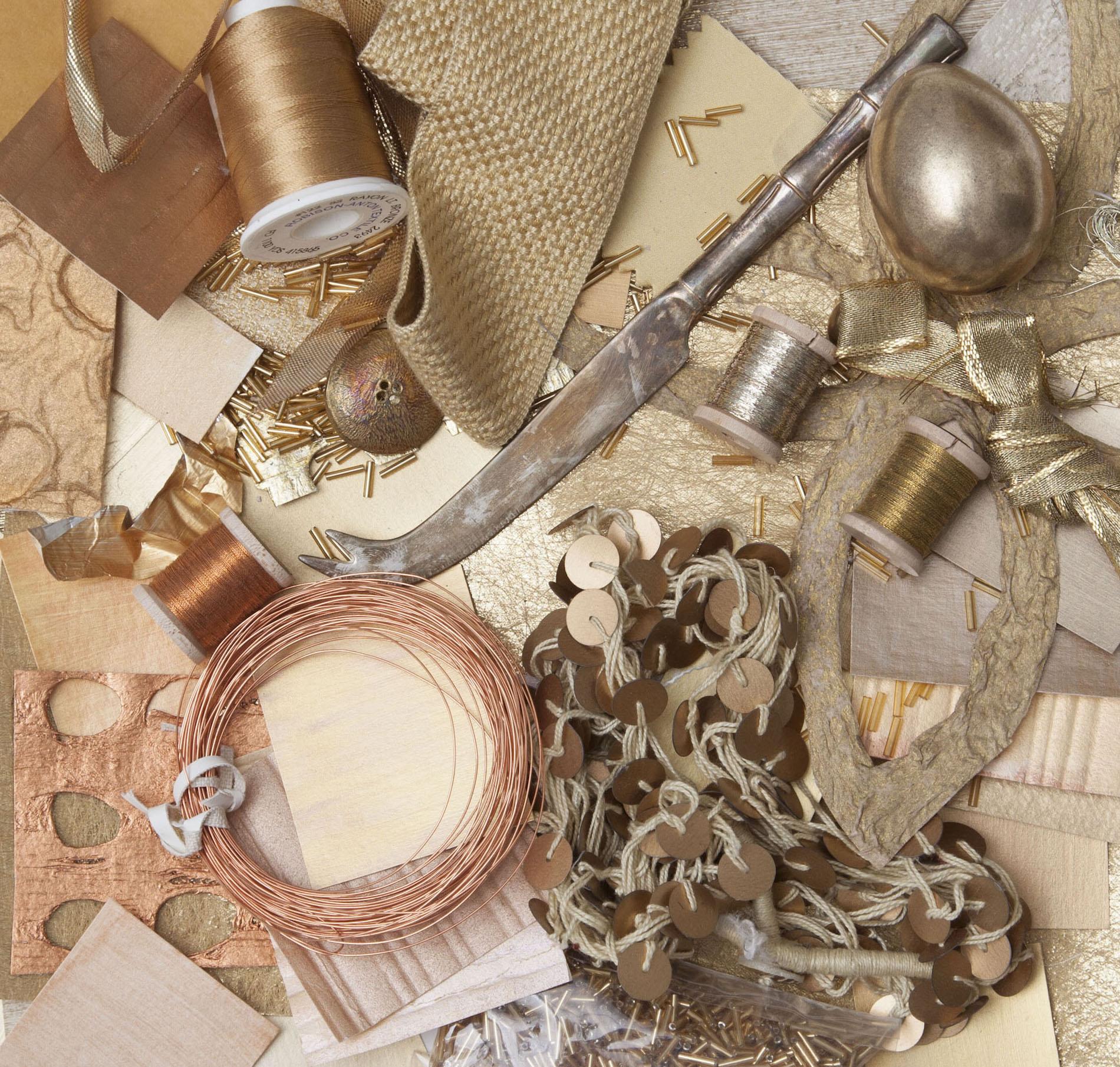 These are the colours of divine richness; we all need at least a sprinkling of them and then to watch what magic they work.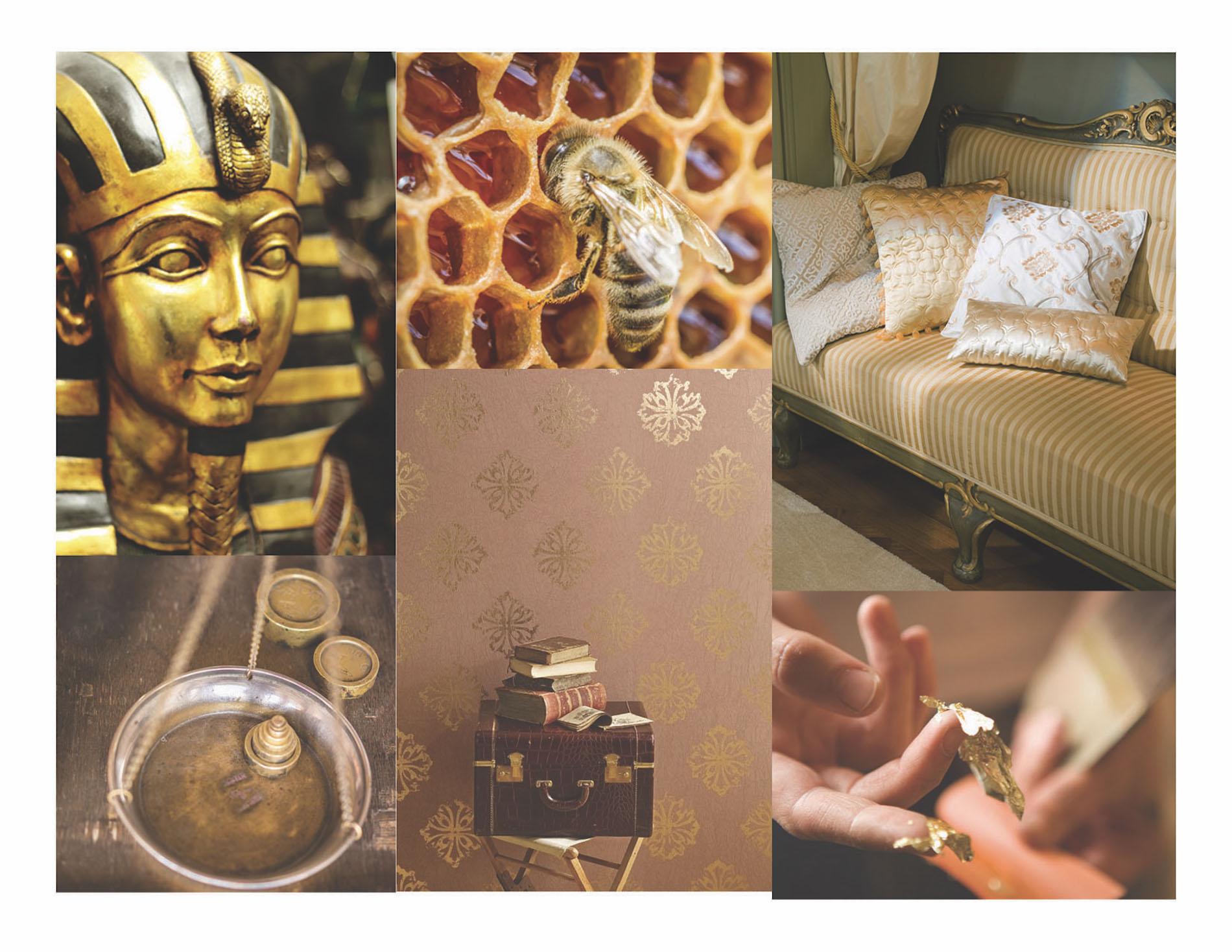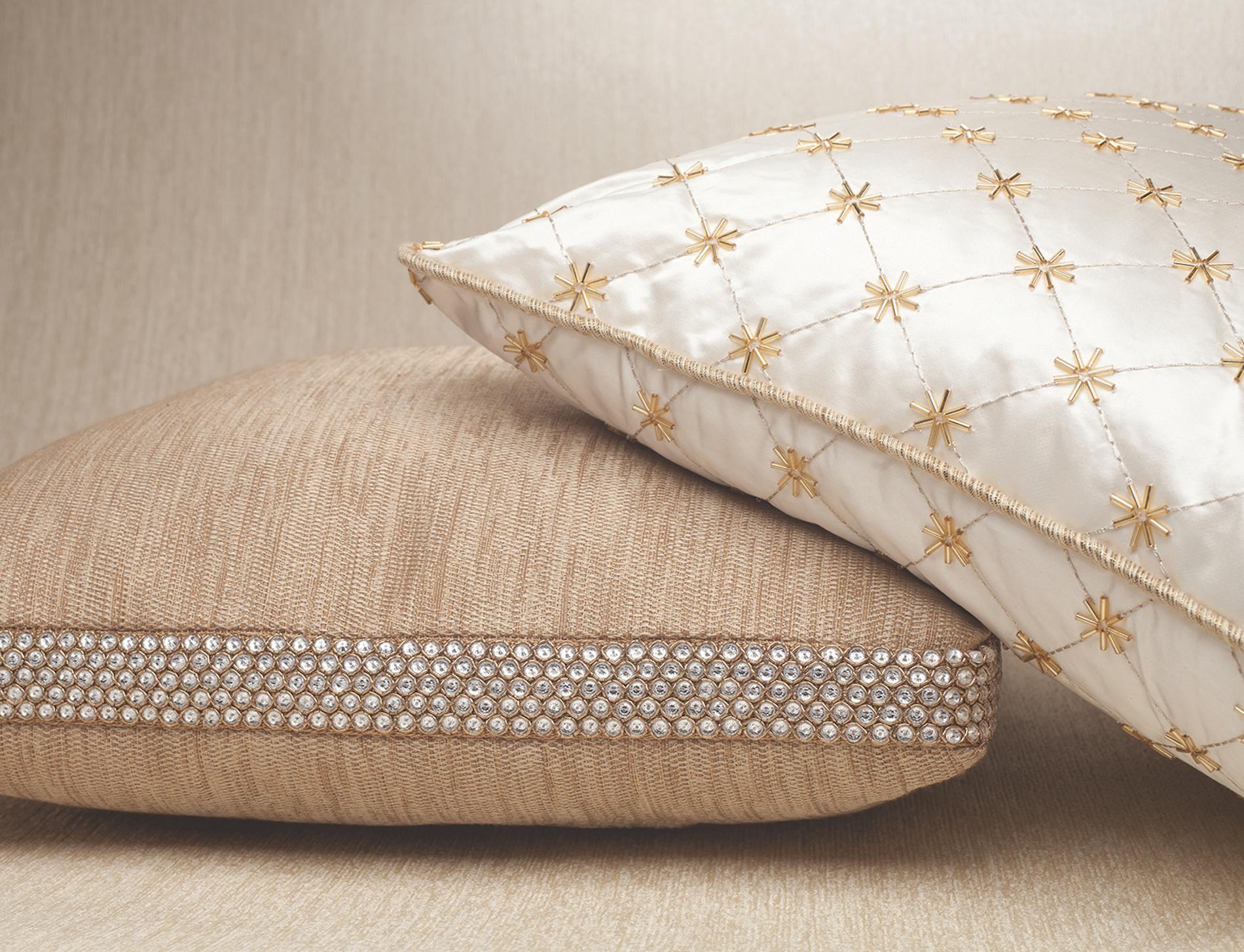 These warm metals draw out creativity by inspiring an emotion, sparking an idea or suggesting a creative project or vision. They can be used in all their glory, dramatic when employed over large-scale surfaces or be more subtly, but equally, impactful in smaller doses.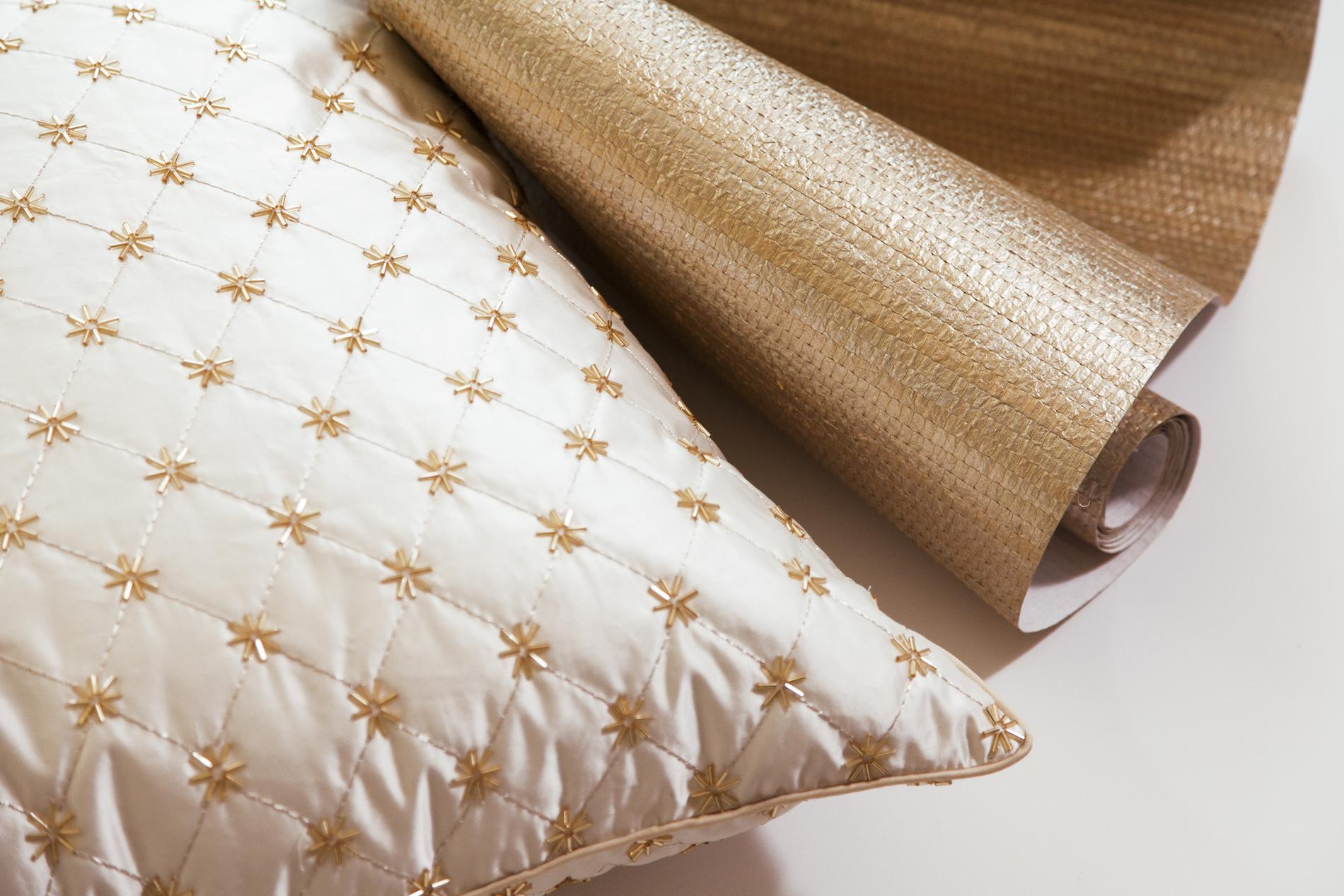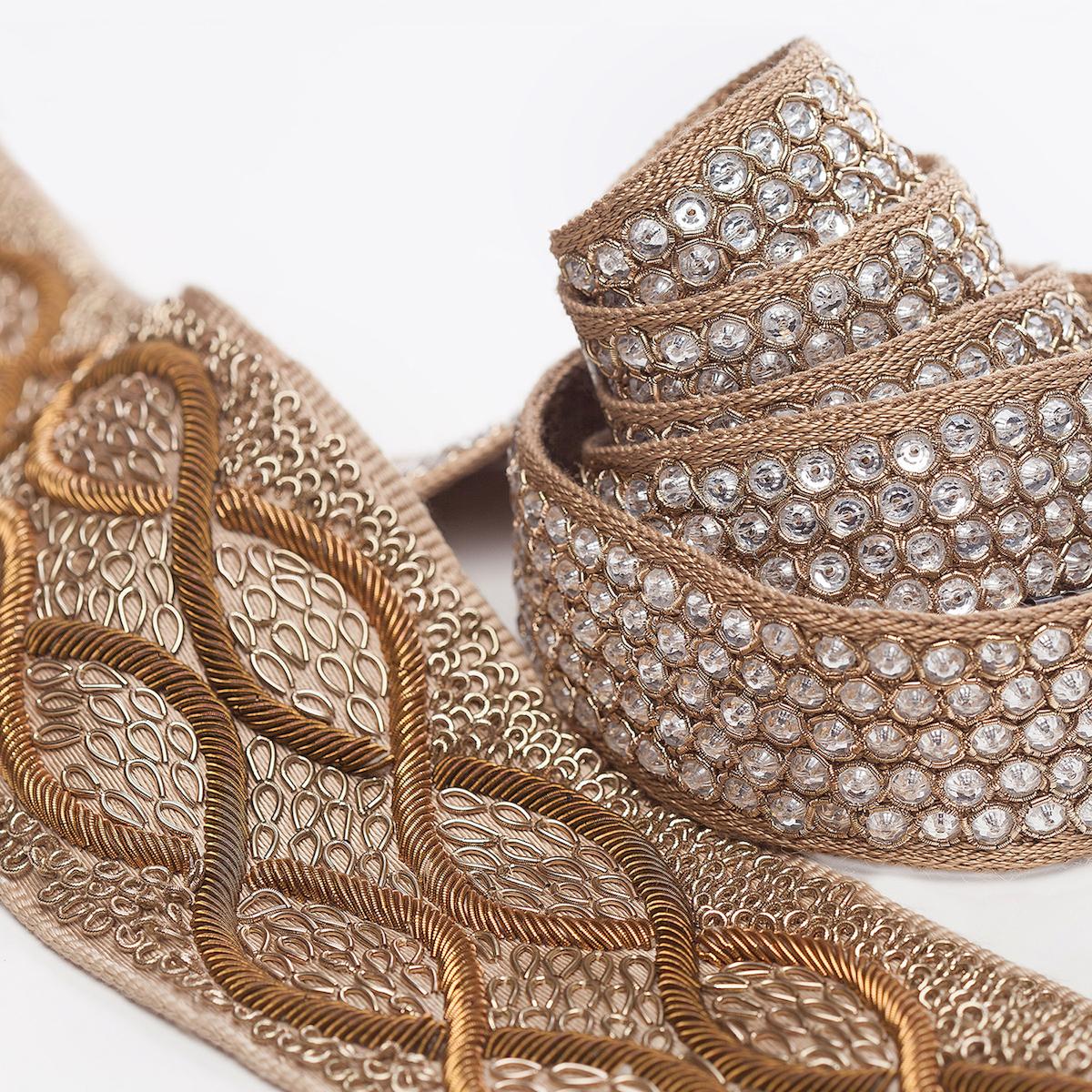 A little can go a long way. If you use matte metals, the more the merrier. With shiny metals, however, less is more. The more aged and muted they are, the less likely they are to overwhelm a space. A tip is to mix golds with crystal and glass to expand their radiance.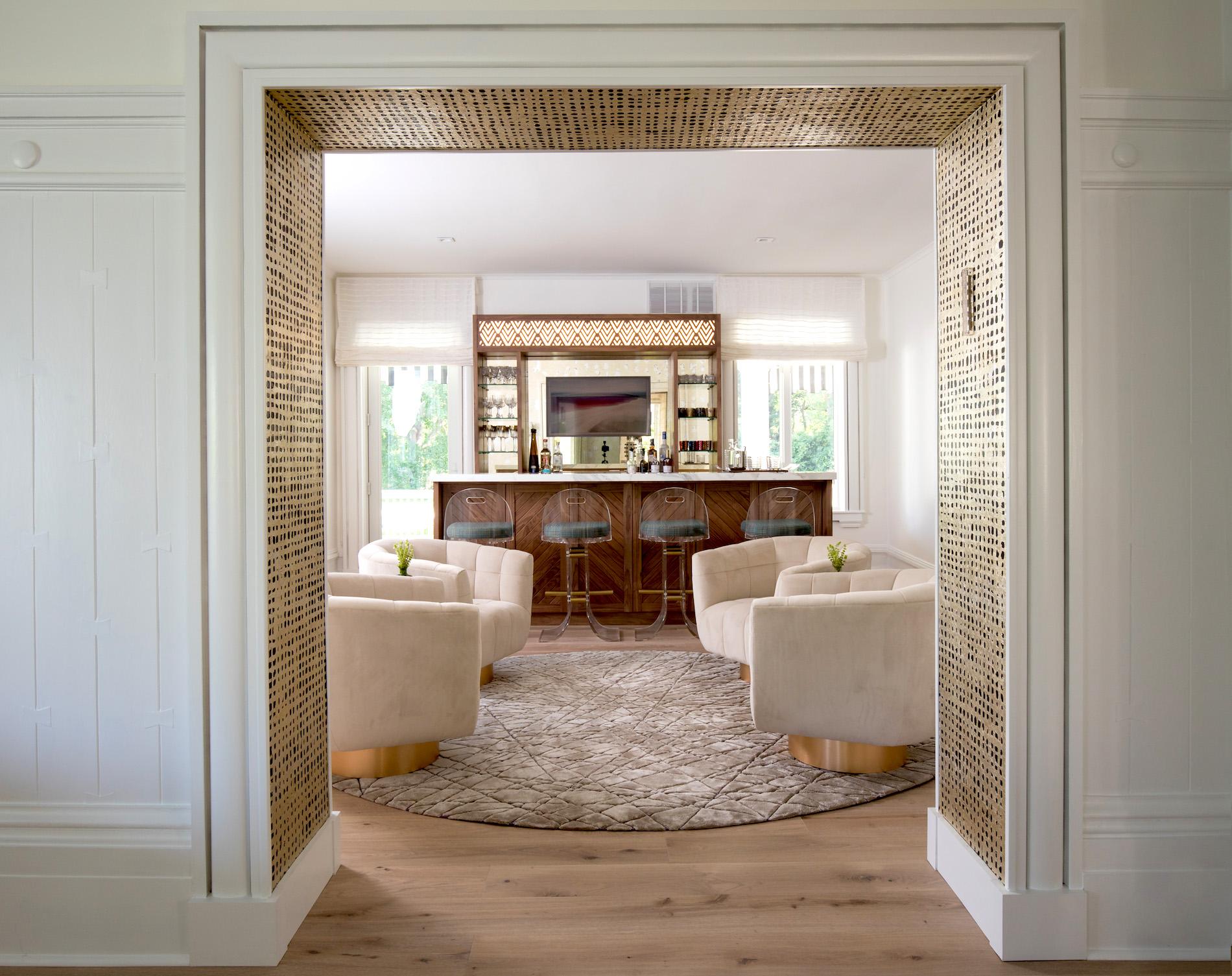 When people take my colour test the Alchemy colour world consistently comes up as the most popular result by far. This surprised me, because I assumed that the vast and versatile world of blues would be the most common fit for test-takers.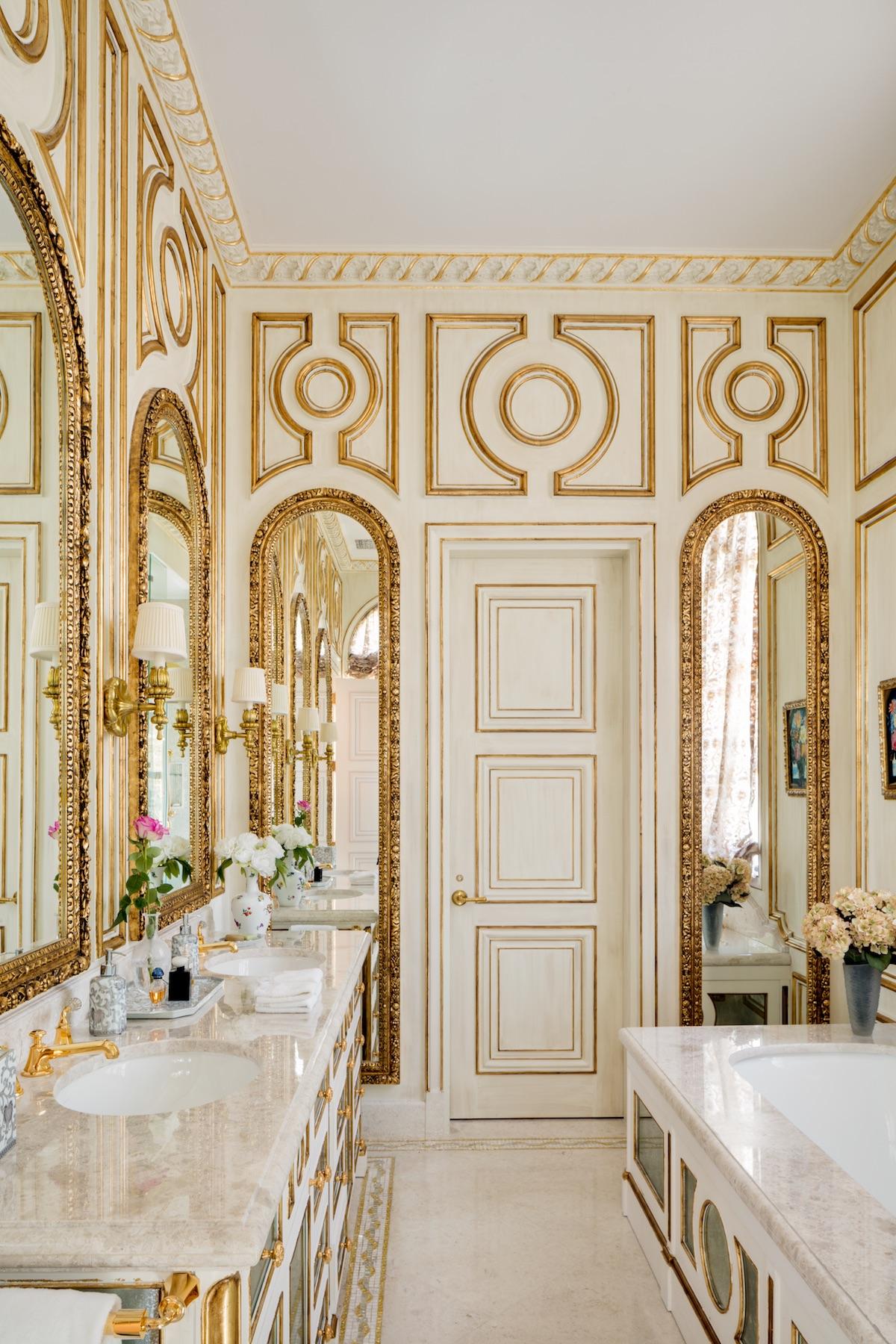 My test, however, is about what people need, not necessarily what they prefer. The warm metals are about drawing out the genius and nobility in all of us. My theory is that we are as inspired, or as elevated in our aspirations and actions, as we long to be.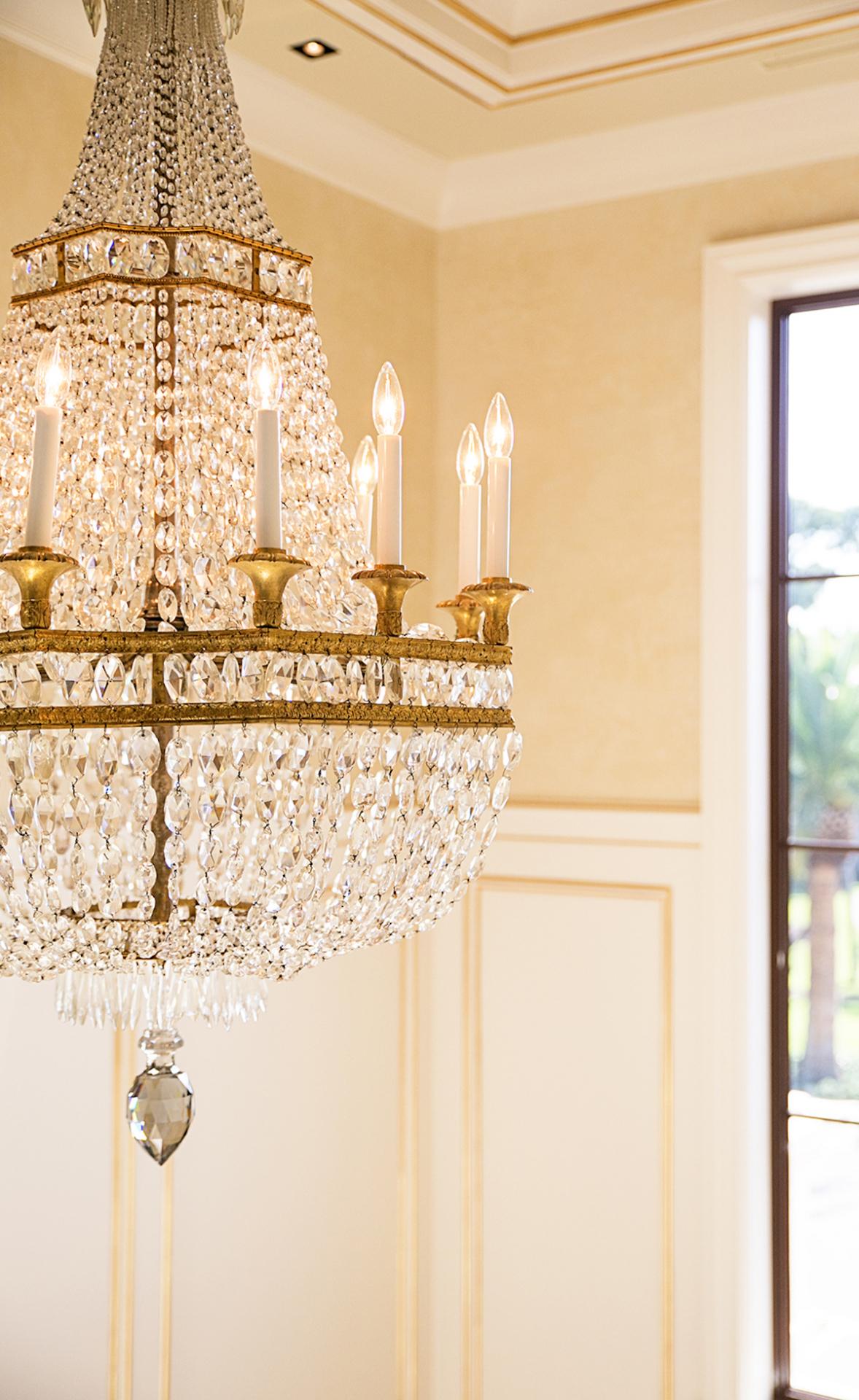 As the holidays approach, whatever your beliefs, celebrate the magnificence of these alchemic colours and finishes and let them light up your home.
***
Lori Weitzner, principal and Creative Director of Lori Weitzner Design, is internationally best known for her contributions to the world of textiles, wallcoverings, rugs and passementerie. Her work is housed in the permanent collections of such museums as the Cooper-Hewitt in New York and The Victoria Albert in London and she is the recipient of more than thirty prestigious design awards. She has recently expanded into the fashion world with her first collection of textile infused jewelry and accessories under her own brand. She is the author of Ode to Color, The Ten Essential Palates for Living and Design, published by Harper Collins and lectures around the world on the effects of colour on our wellbeing. Follow Lori on Instagram and Pinterest, and take her color analysis test here.
See also: Living Well With Colour: Serious Living