Artificial flowers have ebbed and flowed in popularity for thousands of years. From silk and paper variations to modern synthetic flowers, we have always celebrated them.
We can trace them back to 100BC when the Chinese first invented paper – from there, a long history took root and these beautiful art pieces have been used ever since for both decorative as well as spiritual purposes.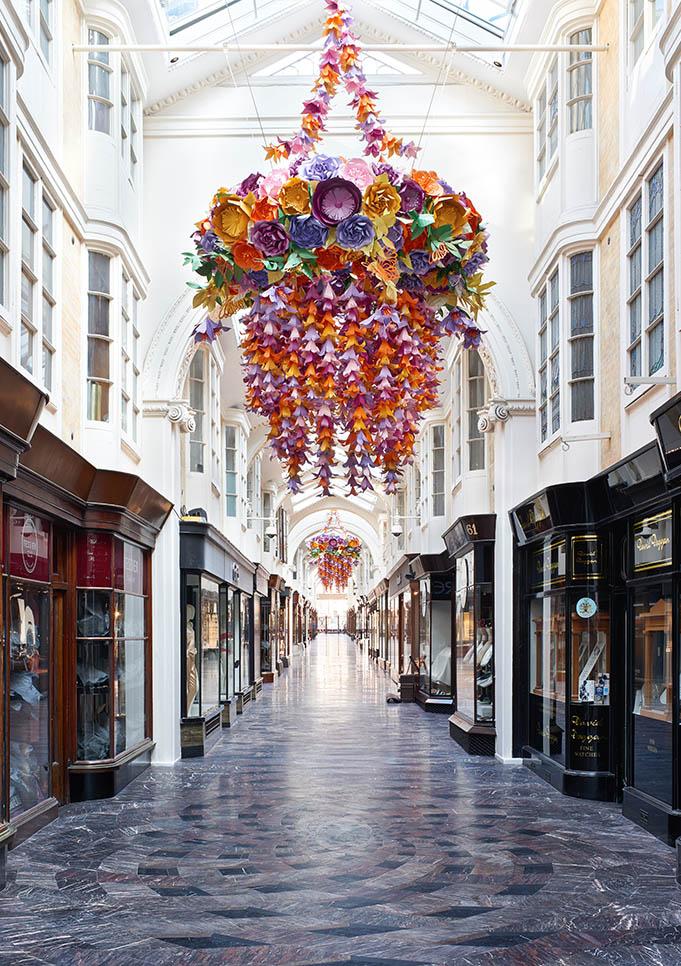 In Victorian England, women of the upper class began to take up the craft. They would create paper flowers by carefully taking apart a real flower, tracing each component on paper, and then using those pieces as a template. Then came the cutting out of the paper petals that were traced, before they were very carefully clipped, pleated, ruffled or crimped – depending on the type of flower they were trying to emulate. The final step: applying glue to adhere them to wired stems.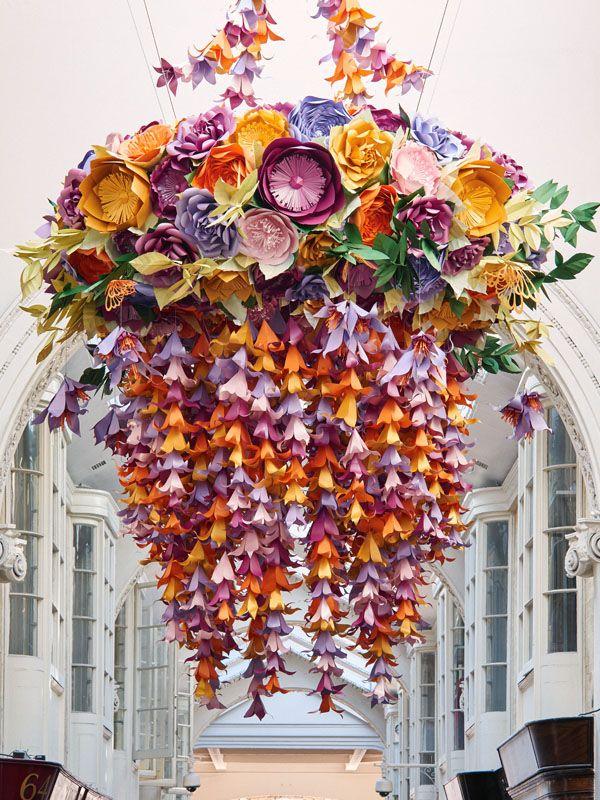 The craft provided an activity that could be both socially and artistically fulfilling for women who were otherwise not allowed or expected to work.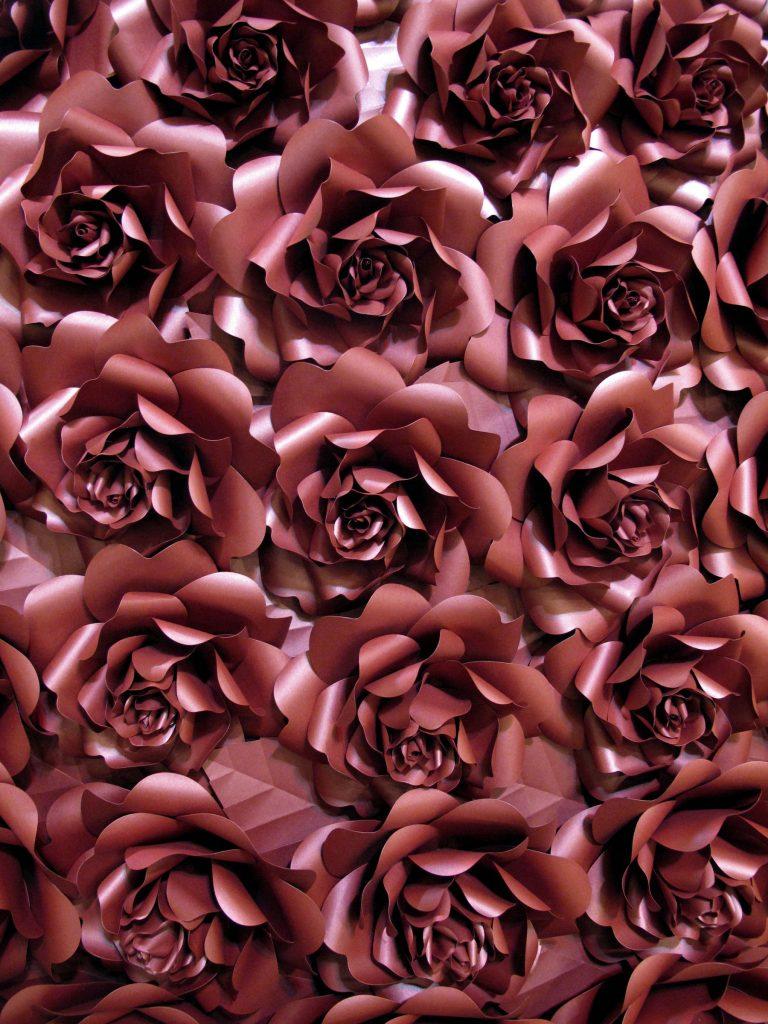 The colour palette varied hugely based on the culture and time in history. Some were muted, some edged with gold leaf or silver. But my favourite has always been the brighter multi-coloured hues.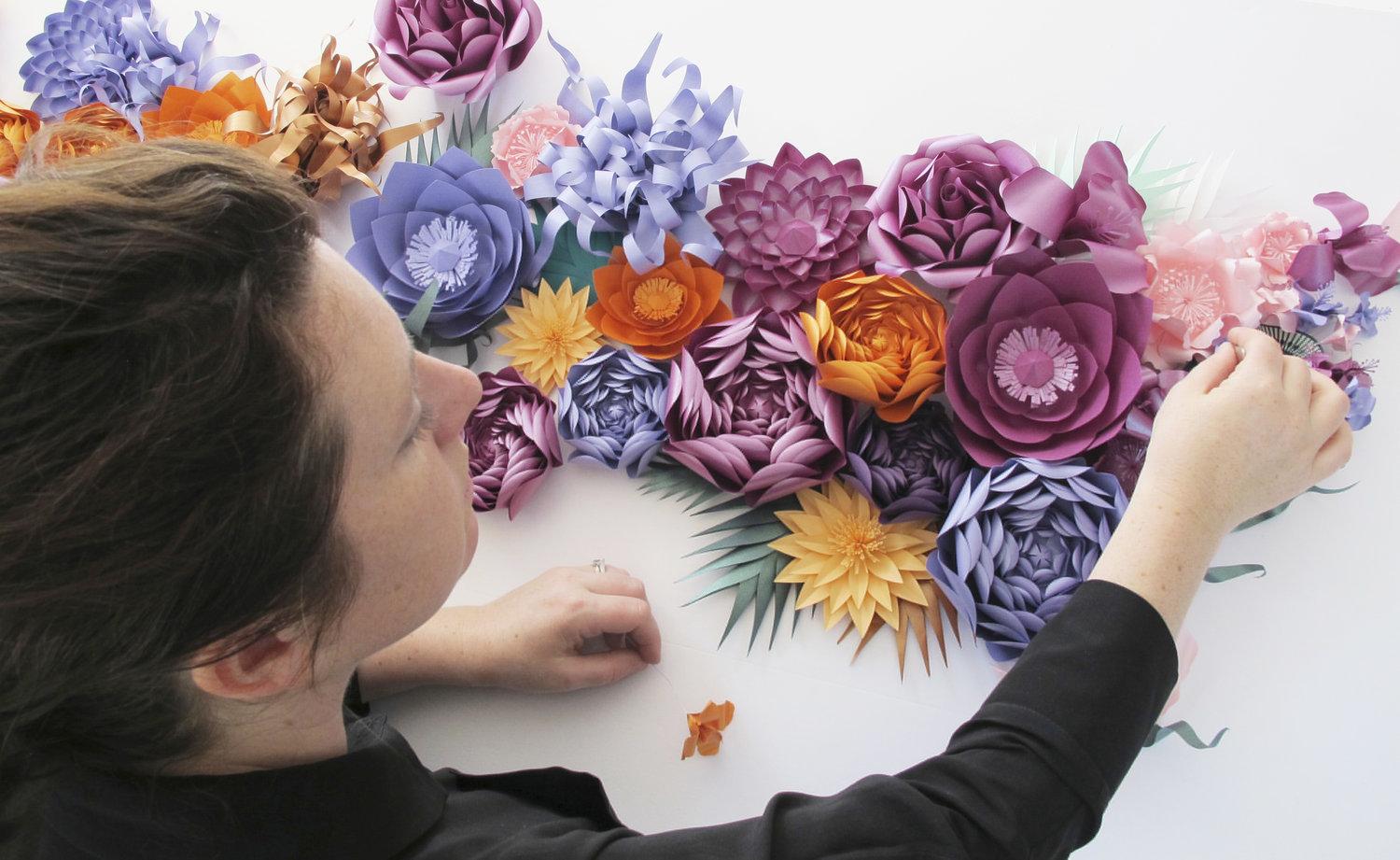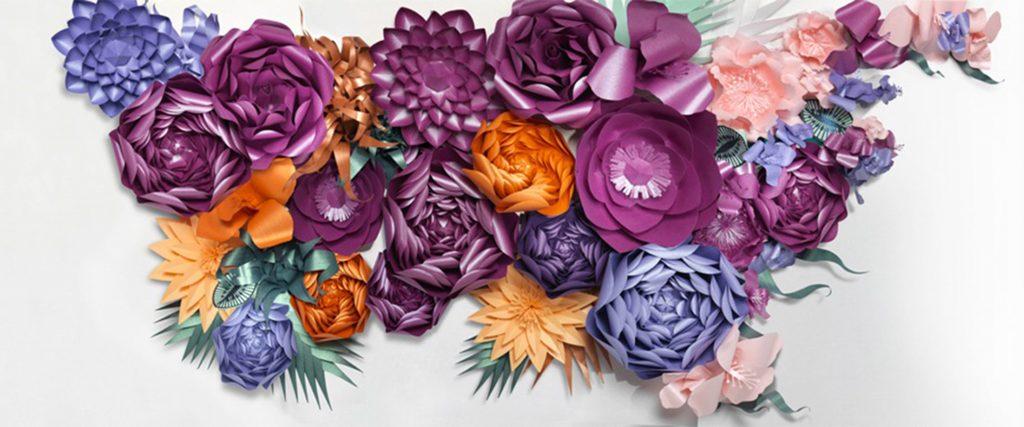 These I fondly call in my book, Ode to Color, "Garden Party" colours. They evoke joy and demand a shift in perspective and mood – a letting go, a lighting up.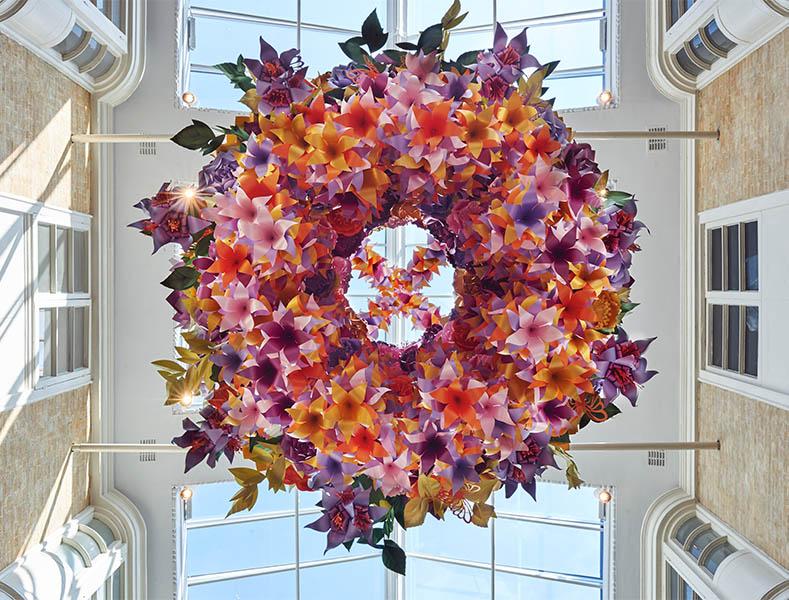 These colours, arriving just as spring begins, deliver a promise of new chances and conjure the imagination. So, it is not strange that at any time of year, I welcome these charming colours into my home and paper flowers are a perfect way to do it.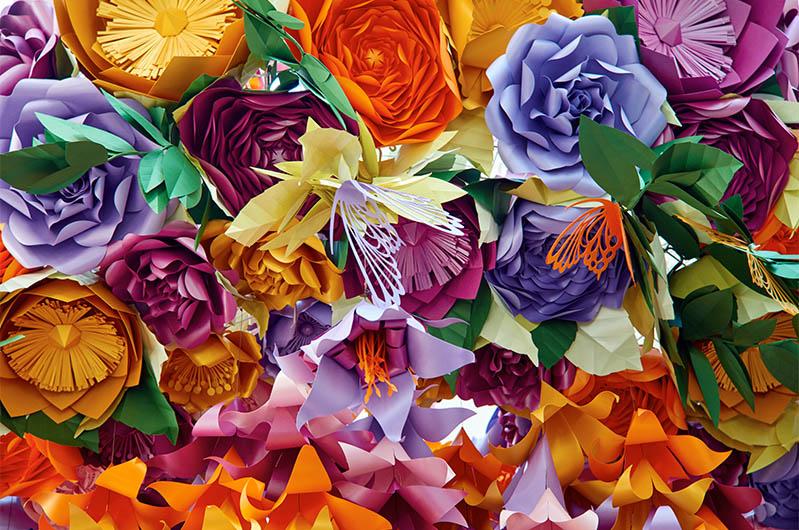 Contemporary paper flowers are flourishing at the moment. From installation works, such as those by English artist Zoe Bradley, to DIY interactions, there is something undeniable about these delicate, sculptural flowers – something alluring and tactile about these works of art that continue to delight centuries after the first paper flower was created.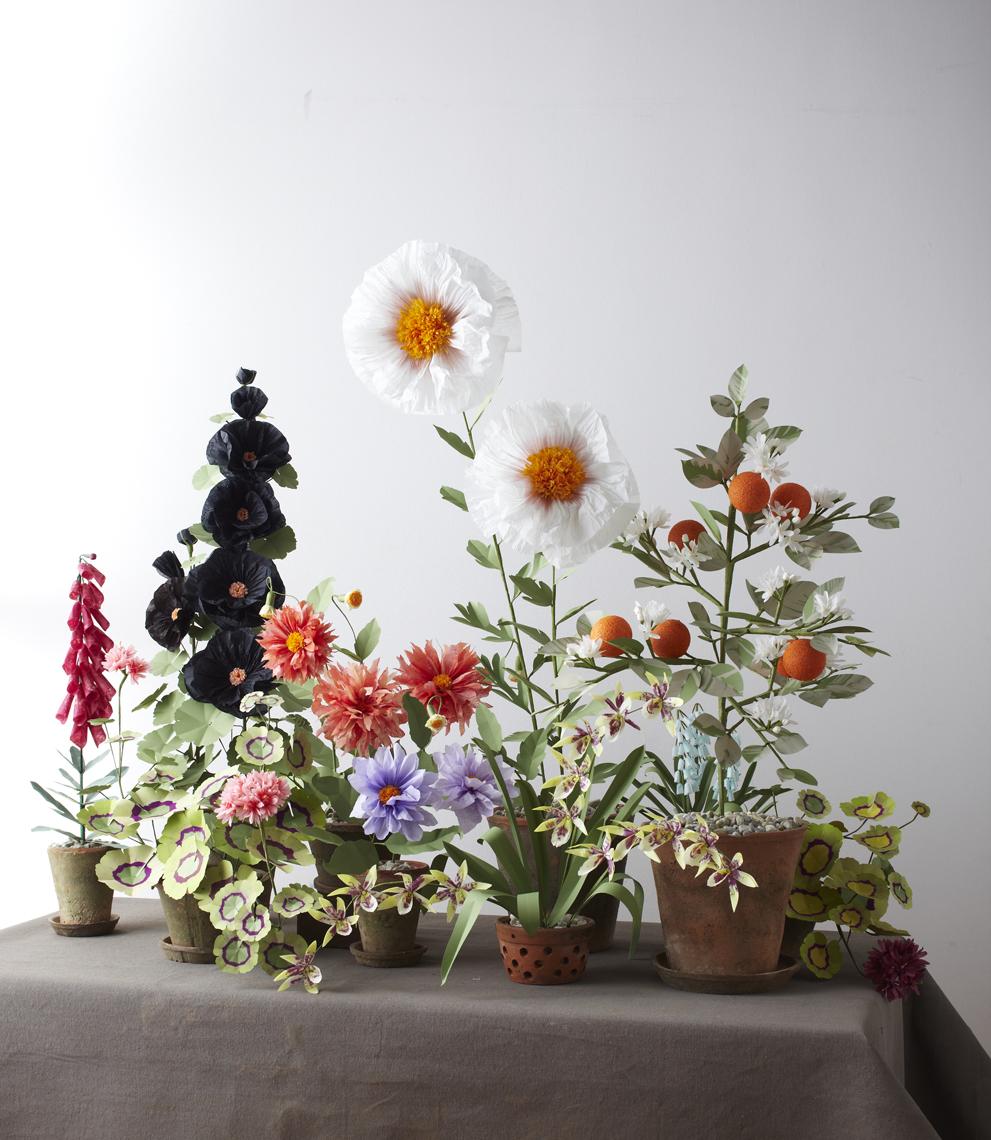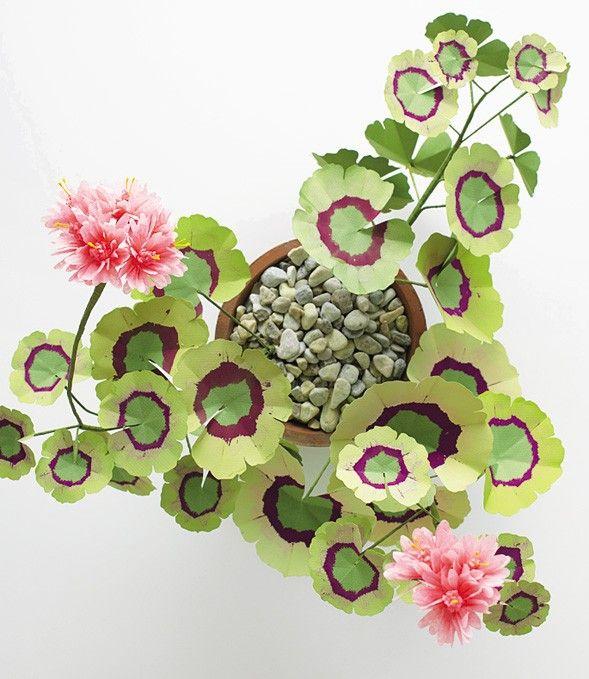 For a more organic look, the work of floral stylist and maker Livia Cetti is absolutely stunning. Living and working out of New York City, Livia has gained a reputation for her delicate and realistic paper creations. She is the author of a few books about paper flowers, including my favourite, The Exquisite Book of Paper Flowers for those of us who are tempted to try our own hand at this traditional craft.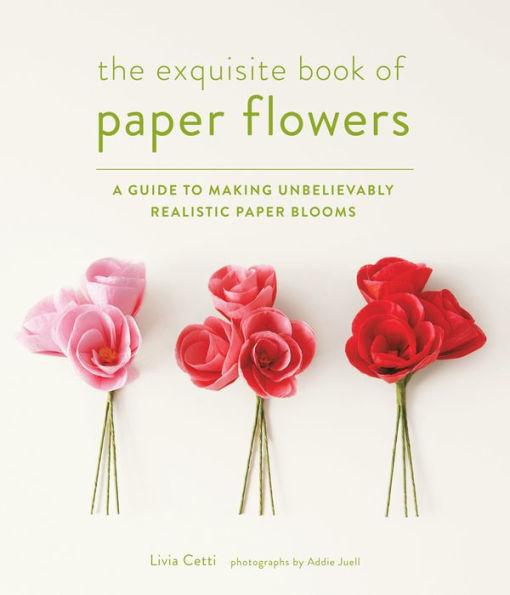 I am just waiting for a free weekend to will try my hand at it too. So stay tuned!
Lori Weitzner, principal and Creative Director of Lori Weitzner Design, is internationally best known for her contributions to the world of textiles, wallcoverings, rugs and passementerie. Her work is housed in the permanent collections of such museums as the Cooper-Hewitt in New York and The Victoria Albert in London and she is the recipient of more than thirty prestigious design awards. She has recently expanded into the fashion world with her first collection of textile infused jewelry and accessories under her own brand. She is the author of Ode to Color, The Ten Essential Palates for Living and Design, published by Harper Collins and lectures around the world on the effects of colour on our wellbeing. Follow Lori on Instagram and Pinterest, and take her color analysis test here.
See also: Living with Colour: Beginner's Guide to Natural Dyeing