On any given weekend, Black House literally teems with young people. The McGowans' energetic brood numbers five, ranging in ages from three to 19. "But there are always a lot of other kids too," says Trevyn. "Most of ours bring friends to stay, so over weekends we generally have between 10 and 14 kids at a time. They move through the house like shoals of fish."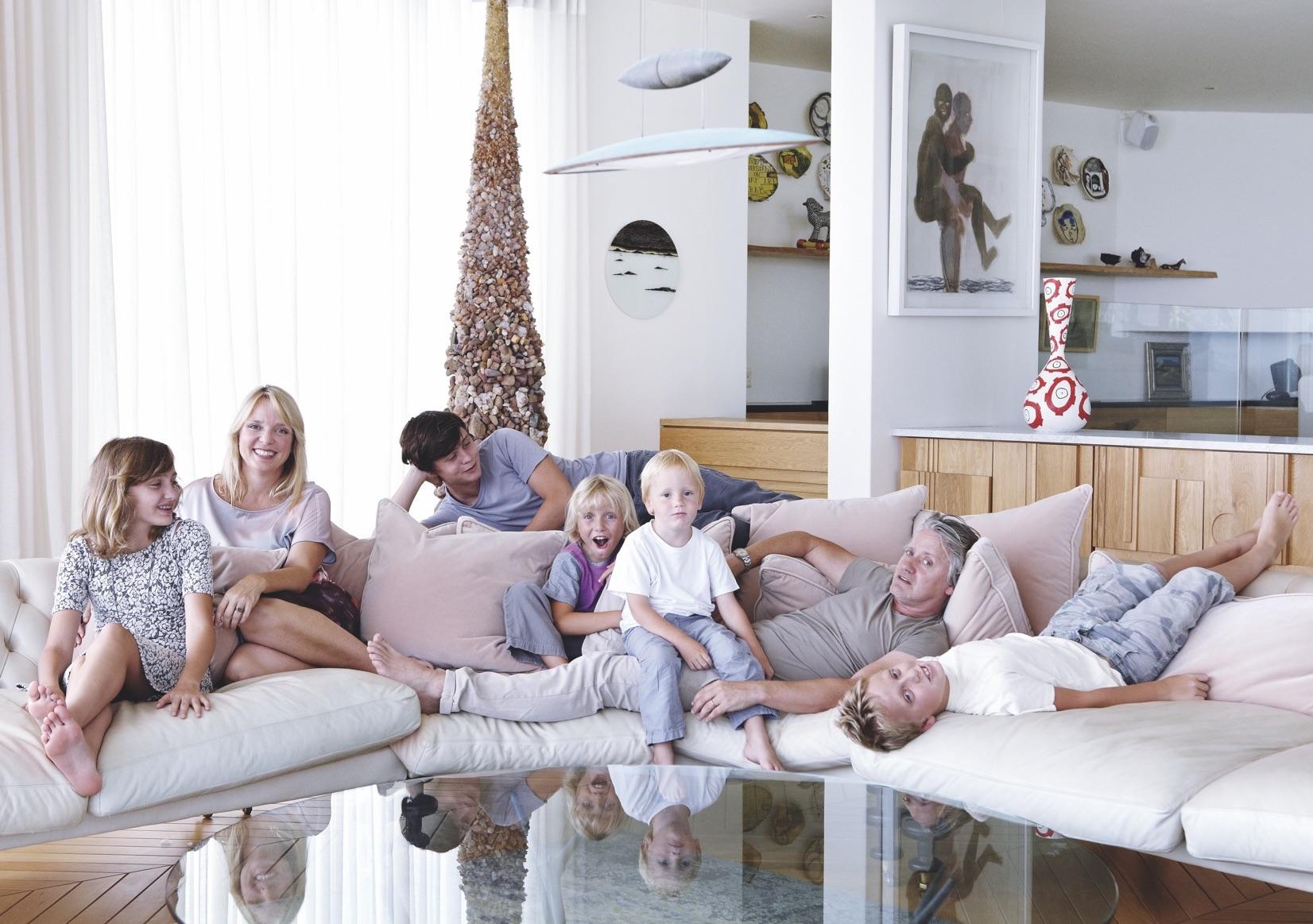 Trevyn's description is apt. With its floor-to-ceiling folding glass walls and double volume spaces, the McGowans have designed their home to merge seamlessly with the ocean. Set high up on a dune, it overlooks 20 km of pristine, white beach and a sparkling expanse of sea that softly fades into the sky.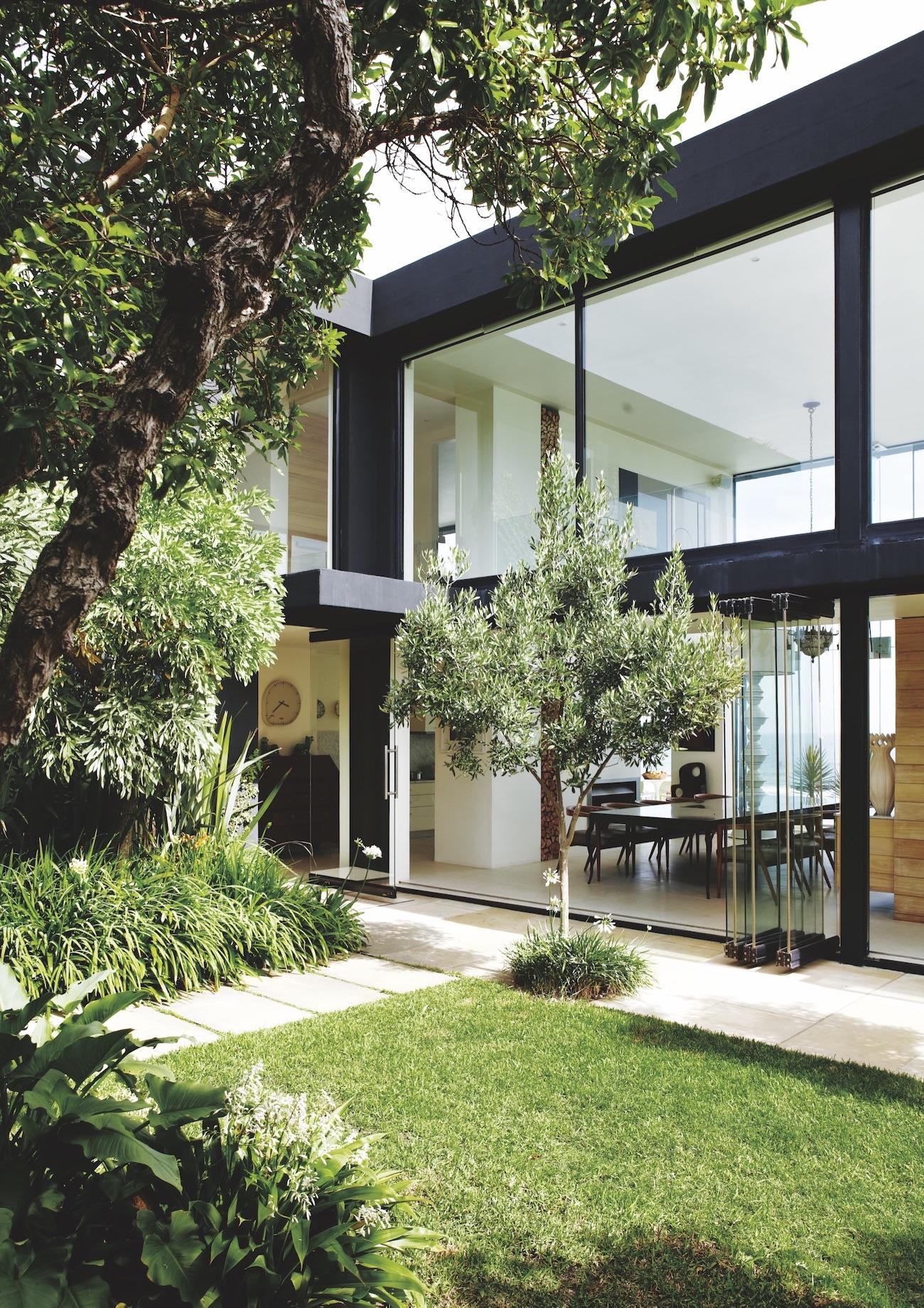 Trevyn and Julian bought the original thatched cottage on the spur of the moment in 2003, during a weekend tour of the Garden Route. At the time, the couple had been living in London for 22 years, and were on their annual South African holiday. Raised in Johannesburg, Trevyn relocated to train as an actress in London, where she met and married British-born theatre designer, Julian McGowan. In London, Trevyn ran an interior design firm, Site Specific, creating bespoke spaces for discerning thespian friends such as Clive Owen, Rachel Weisz and Ian McKellen.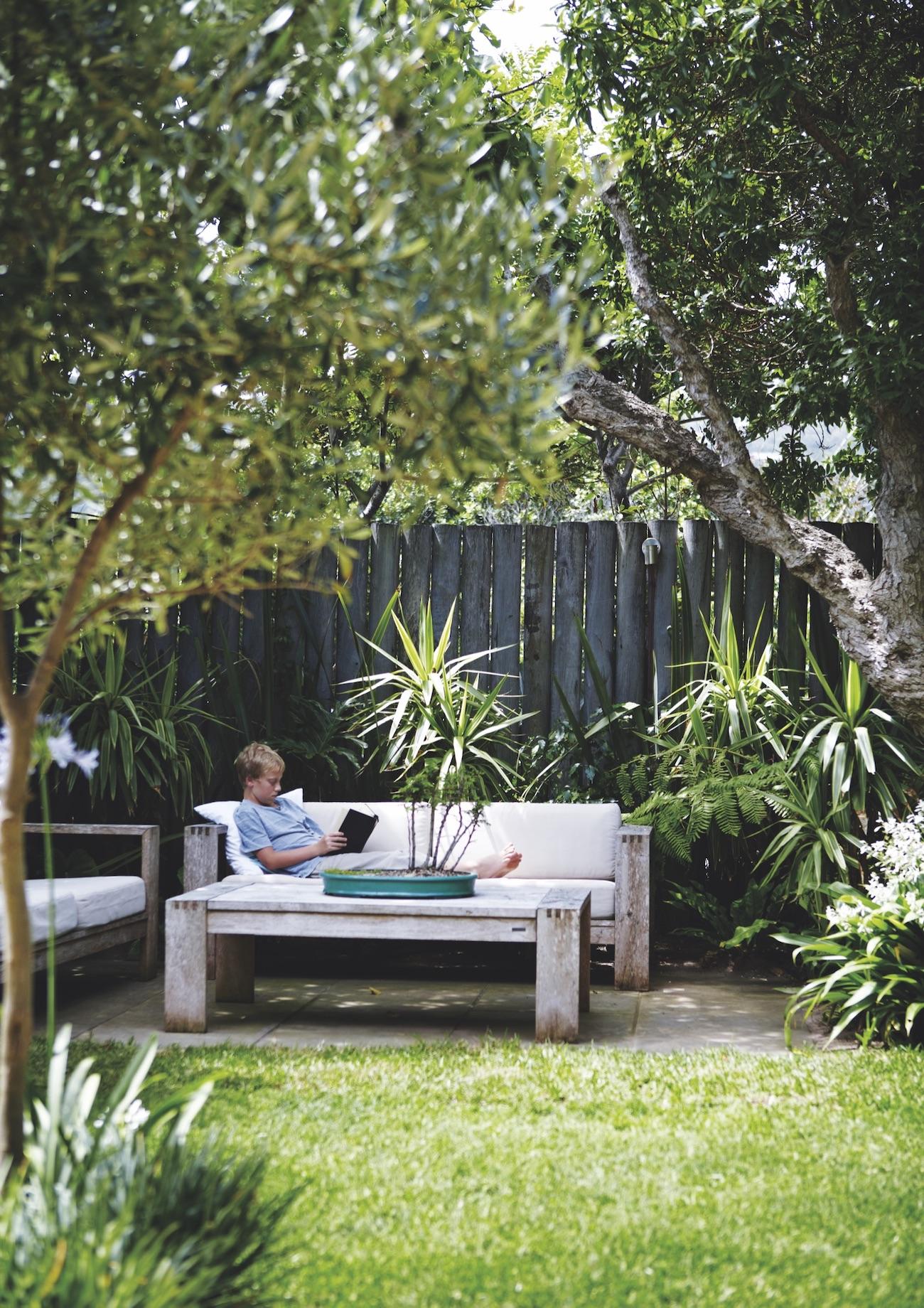 The McGowans have described their decision to trade the creative buzz of London's East End for a remote National Parks village as "crazily spontaneous." But their decision was underpinned by a deep desire to raise their children the old fashioned way: spending quality time together at home, in a body- and soul-enriching environment, without the distractions of the city.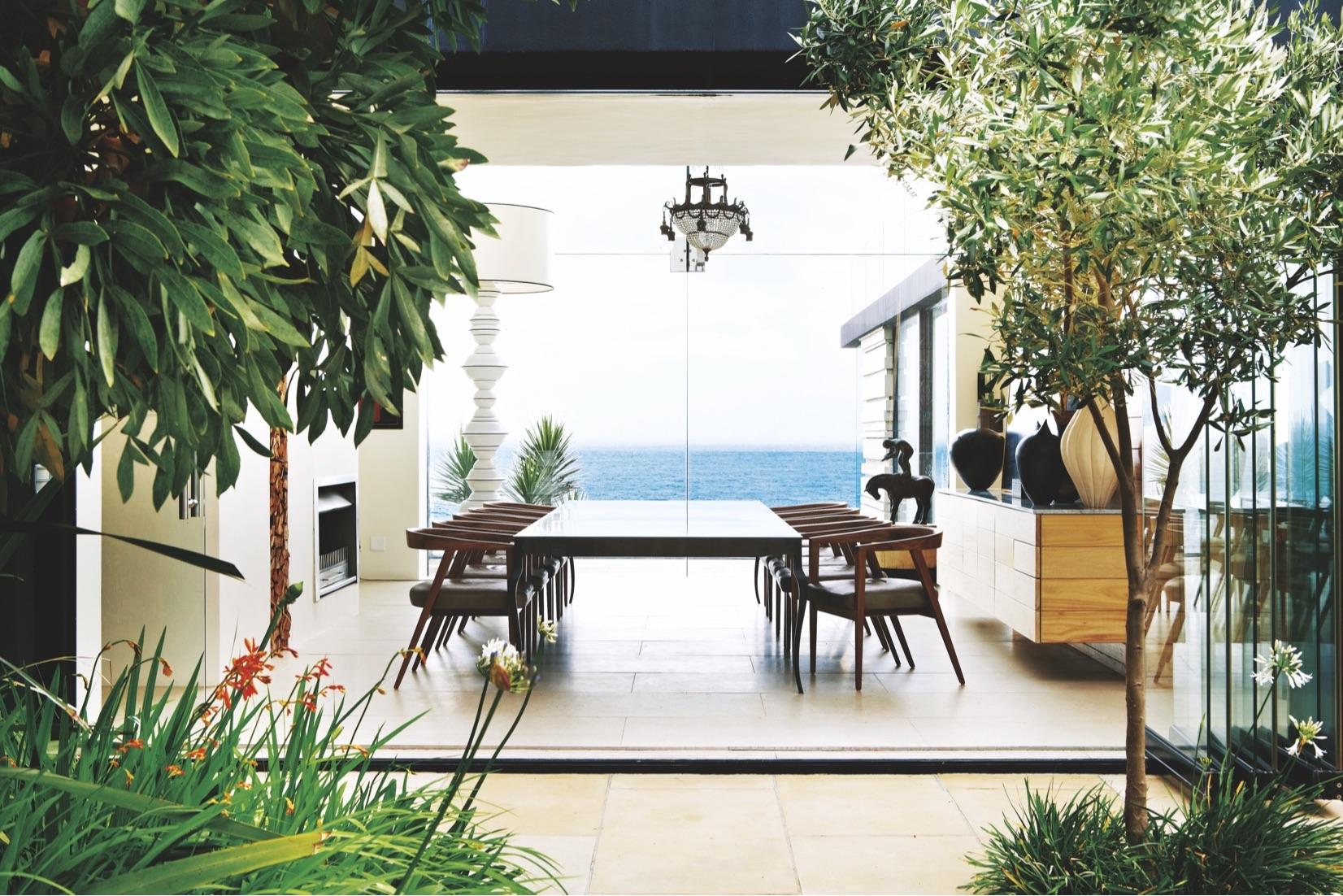 Initial renovations began in 2005, but with a growing family and rapidly expanding design businesses, the McGowans embarked on a more ambitious refurbishment in 2011. Lasting almost a year, it saw the addition of a three-storey extension, roof garden and a pool deck that has become a focal point and family hangout.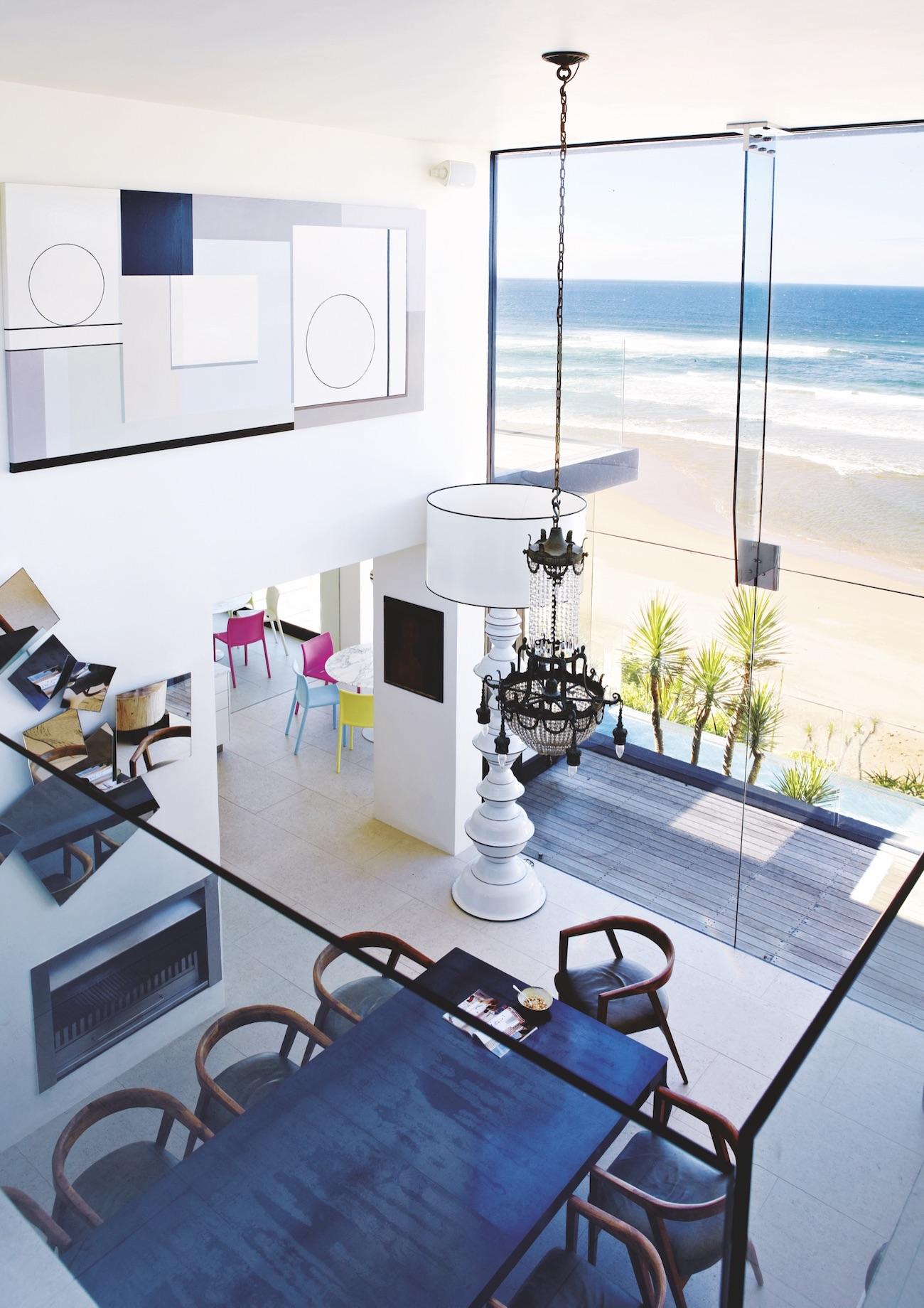 The new wing accommodates a living room, office, gym and en suite guest bedroom. The roof garden, with its jaw-dropping views of the ocean, Jacuzzi and open fireplace, has become a favoured spot for everything from sunbathing and sundowners to studying.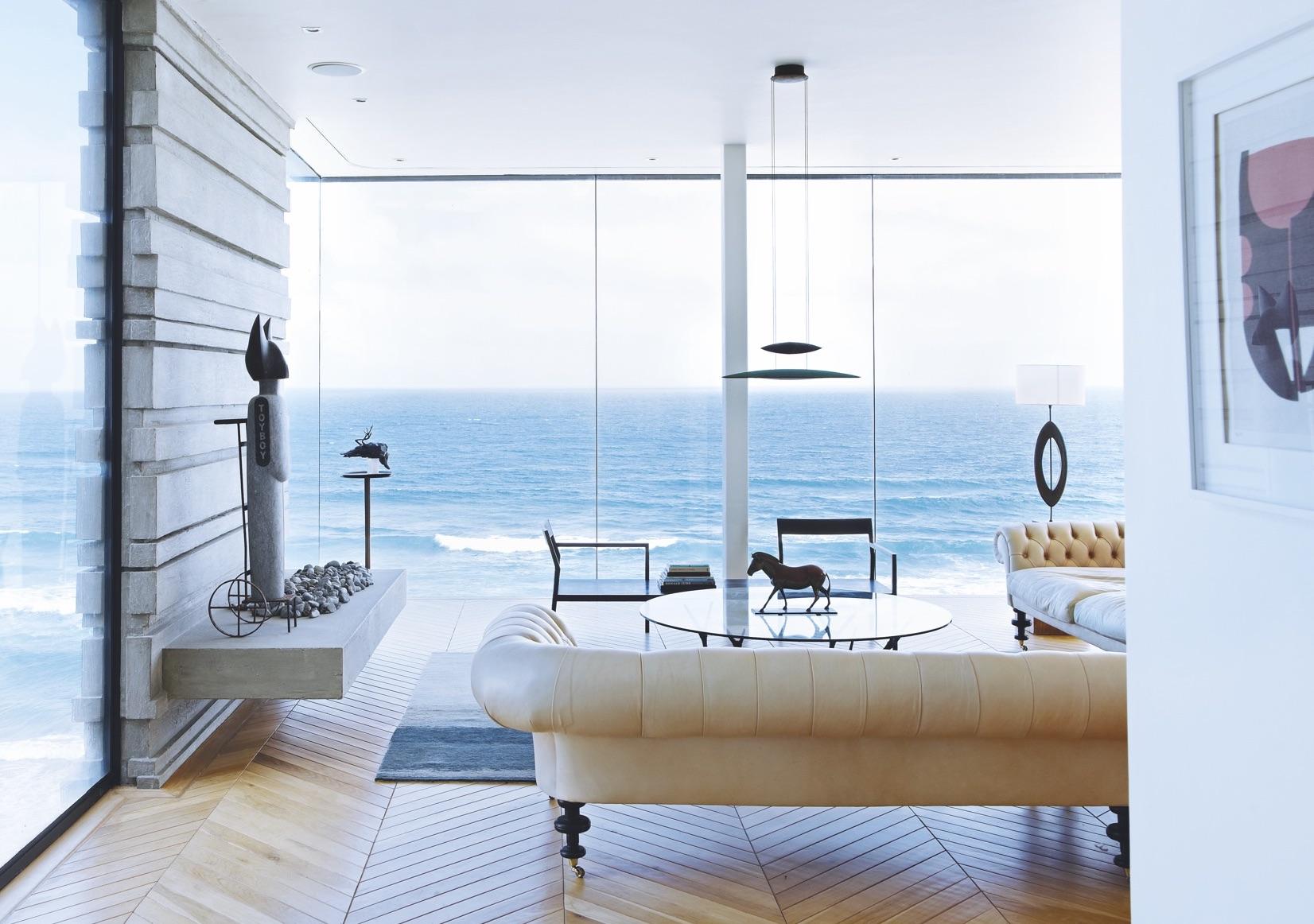 The house is divided into zones where the family can relax, entertain, work, exercise or play – anchored by the central, open volume space. "The key to this home's success is that it offers both communal and breakaway spaces," says Trevyn. "There are various areas that allow people to divide off, but still feel connected."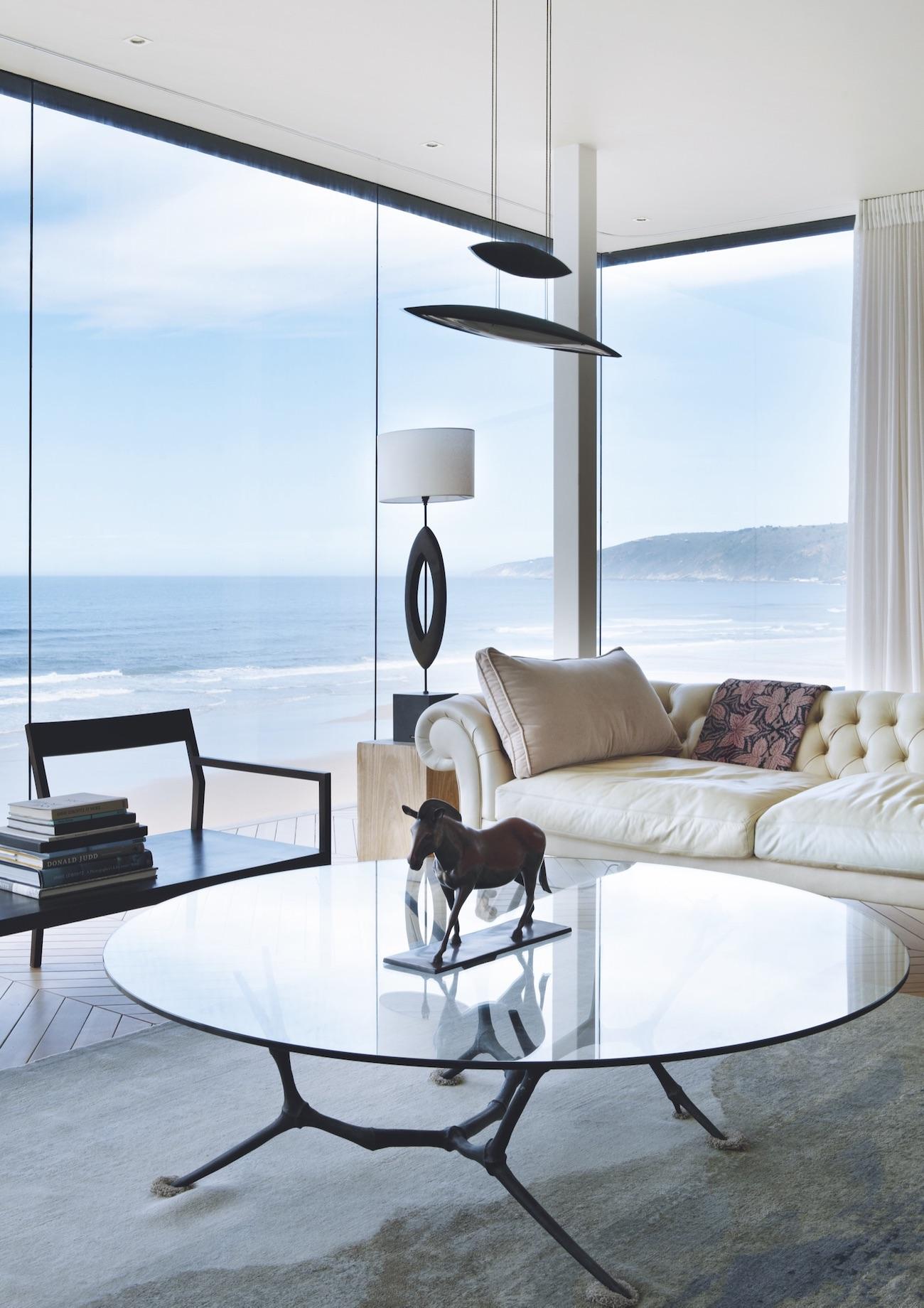 The couple are regarded as among the most influential forces behind the rise of contemporary South African design. The McGowans' product development and distribution company, Source, is the primary agency for the international representation of South African design – most of the country's design exports go through their offices, headed for leading retailers like The Conran Shop, Anthropologie, Bergdorf Goodman, West Elm and many others.
The couple also stage exhibitions through their Southern Guild platform, showcasing collectible South African design-art locally, and at international shows like Design Miami, Collective in New York and the London Design Festival. In addition, the couple are part of Cape Town's World Design Capital 2014 curatorial team, and presented GUILD, Africa's first international design fair, in February as part of the official programme.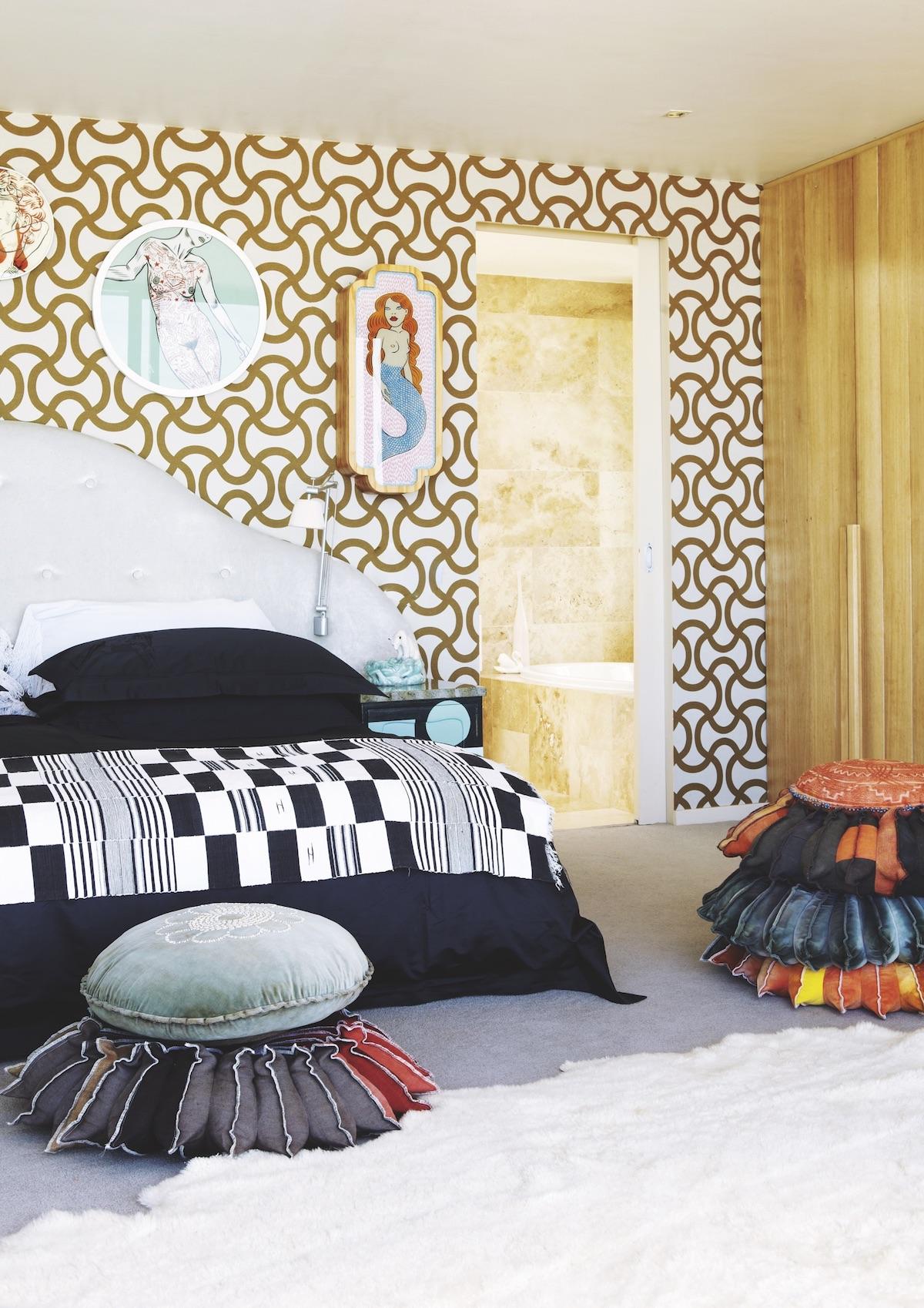 With such a fast-paced, pressurised work life, it's no wonder the McGowans view family time as sacrosanct. Says Trevyn, "Our family time is very contained. We work exhaustively, so when we're not working we really just enjoy being at home together, without distraction. Home is an amazingly beautiful place."
Photography by Greg Cox/Bureaux
Scroll through the gallery below to see more of the home: