Located in the heart of the village on Harbour Island, Salt Box's main house is a 200-year-old Loyalist cottage that was lovingly restored by world-famous interior designer Tom Scheerer. Constructed of thick coral stone blocks and a native Bahamian hardwood colloquially referred to as "Abaco Steel", the house has stood the test of time.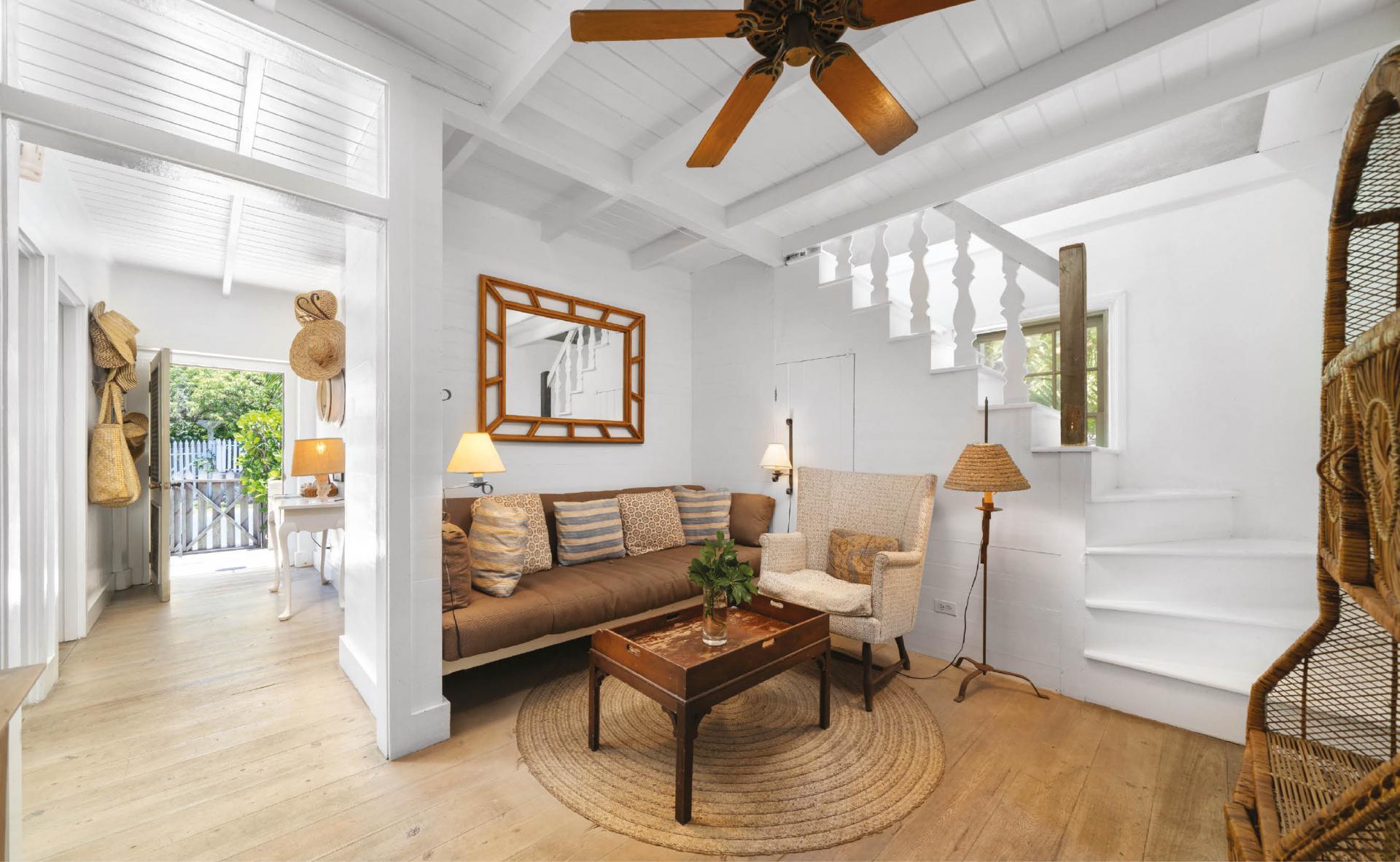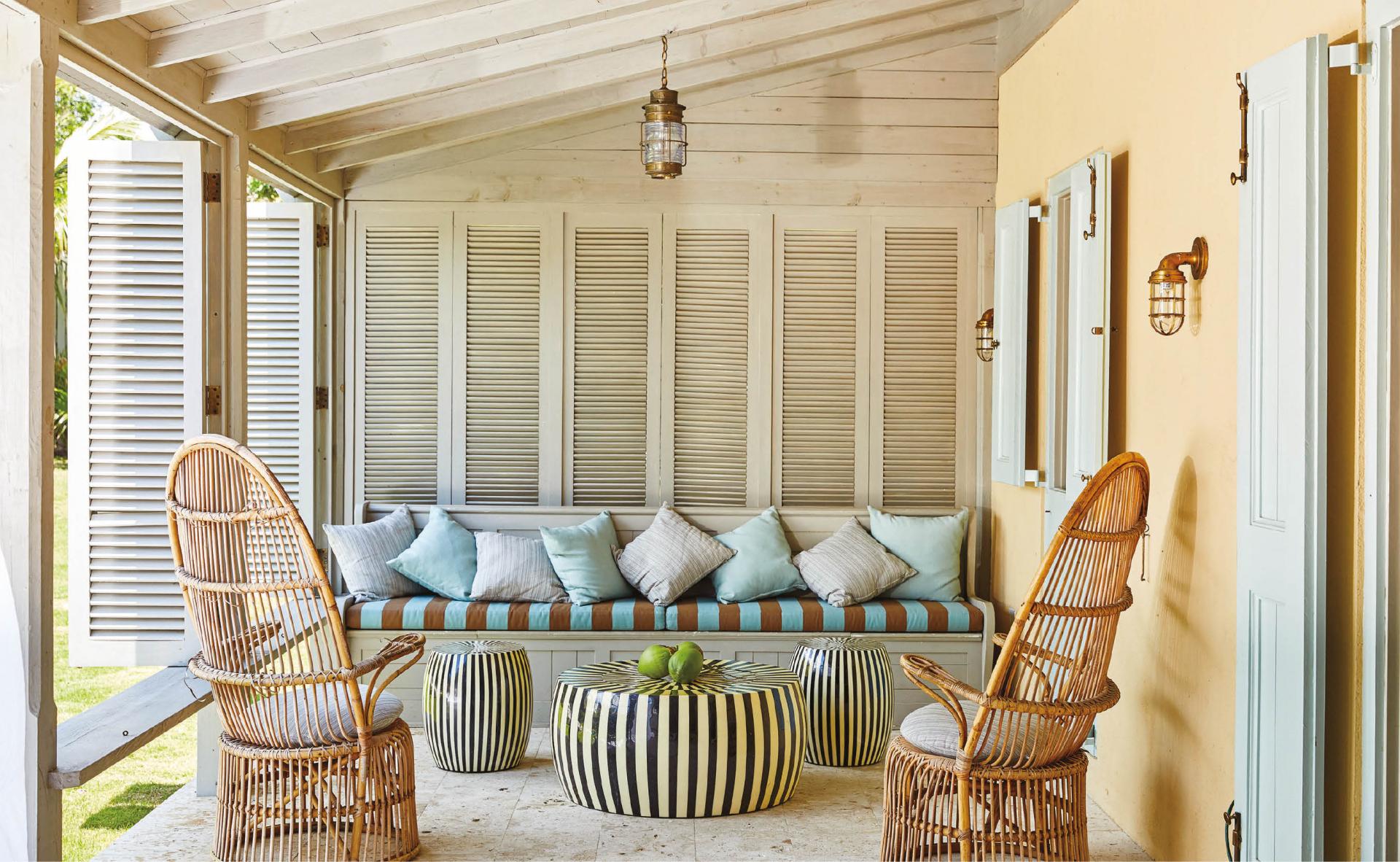 The ground floor houses two bedrooms and two bathrooms, while the expansive master suite occupies the entire second floor. The hardwood floors of the master suite have been painted a glossy white to
reflect light throughout the room
, while the walls and ceiling are a soothing seafoam green.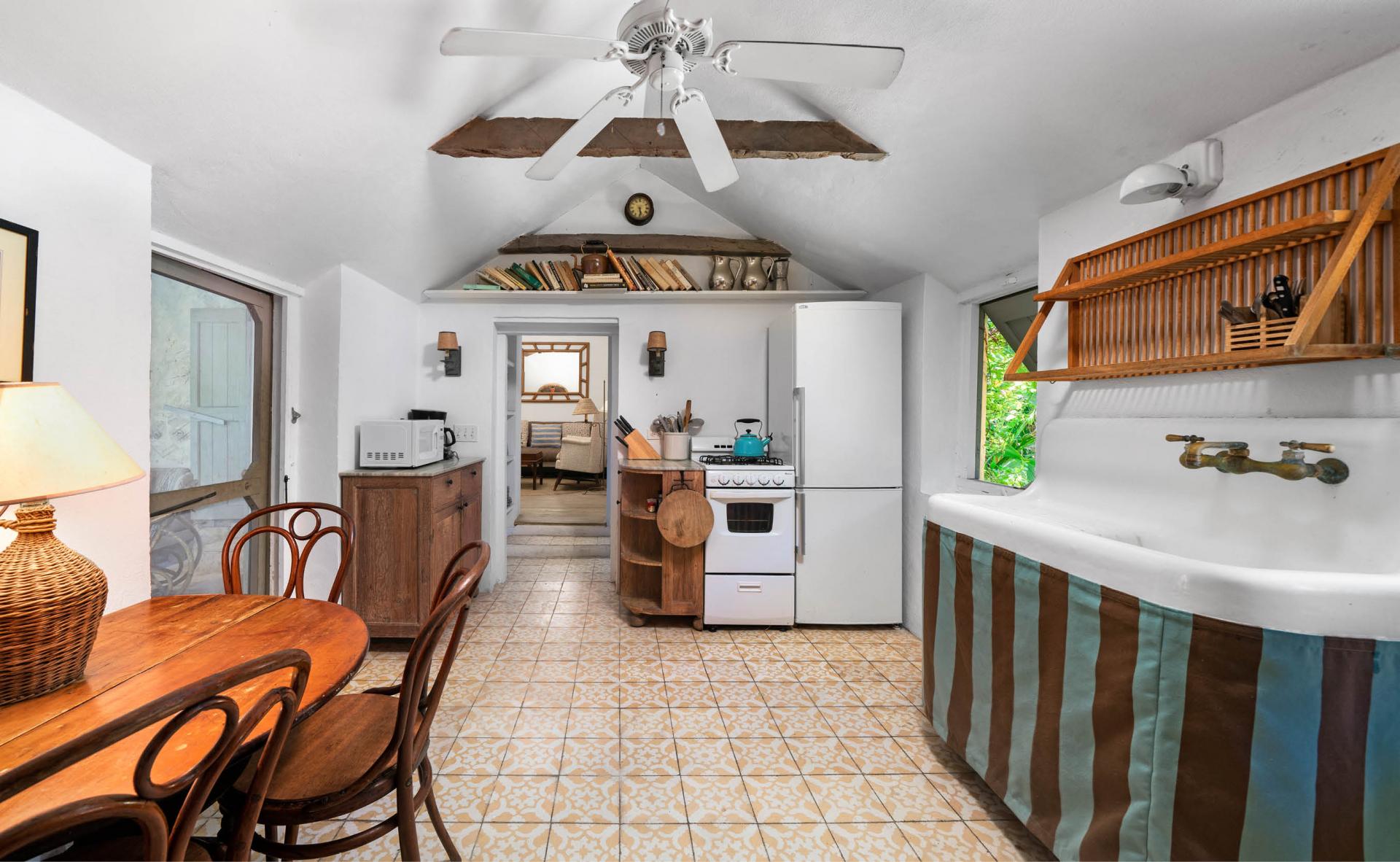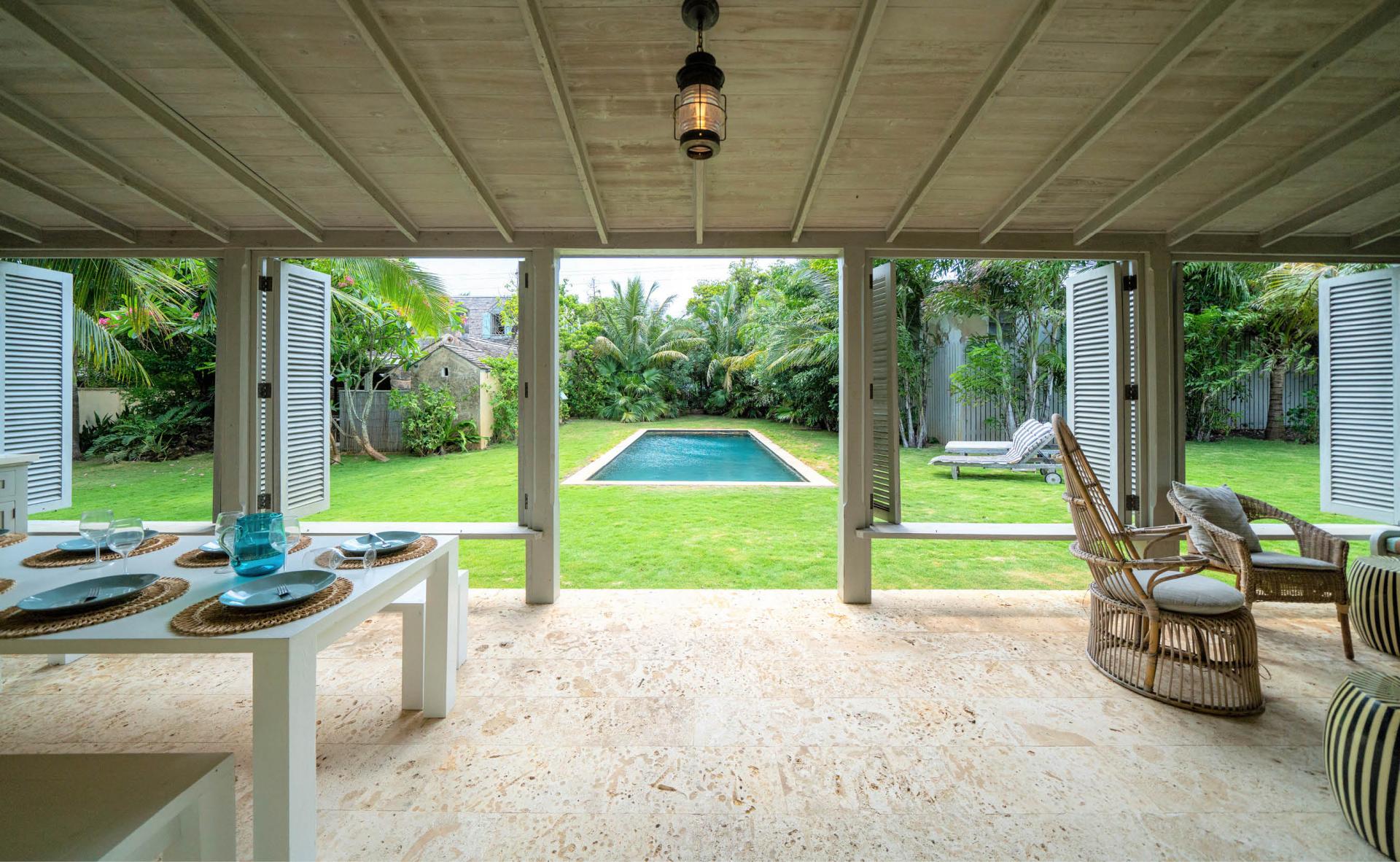 In 2016, a brand new guest cottage and pool were added to the property by acclaimed architect Kiko Sanchez with interiors by Amanda Lindroth.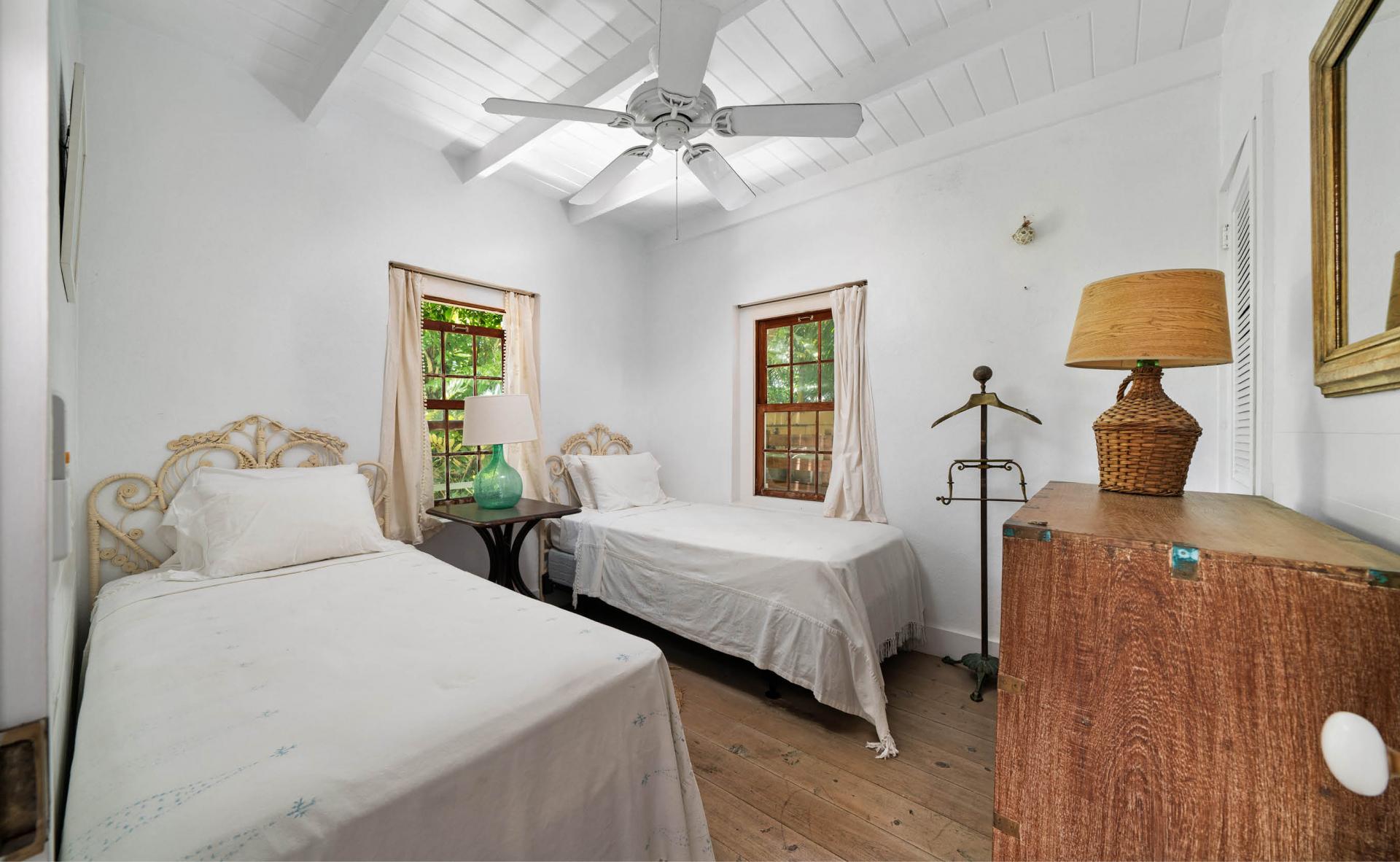 The architect and designer went to great lengths to ensure that the 2-bedroom cottage remained consistent in style, scale and spirit with the original structure. The crowning feature of the cottage is a traditional Bahamian outdoor living porch with a kitchenette, dining and sitting areas, a wonderful location for al fresco dining and to watch the stars in the night sky.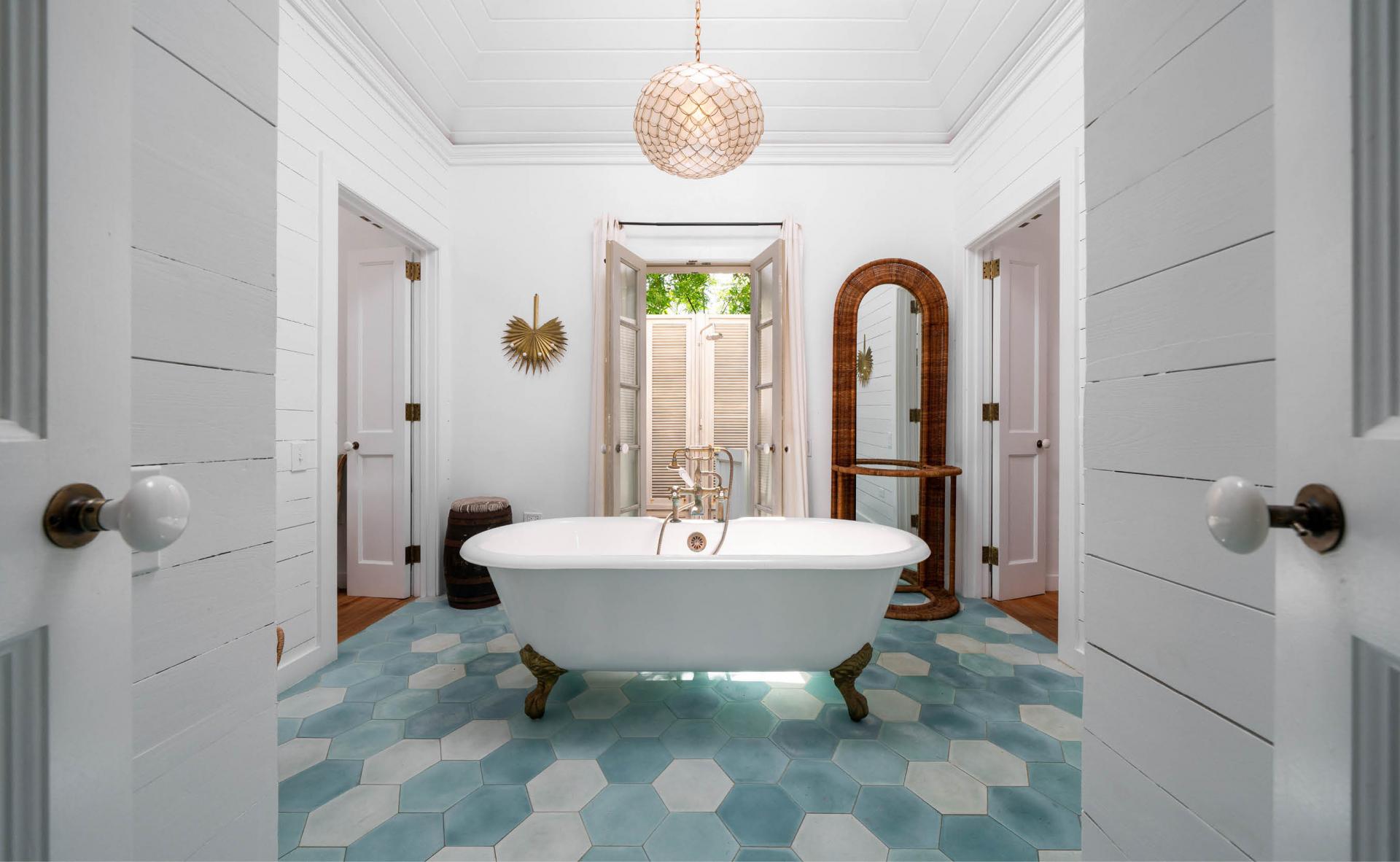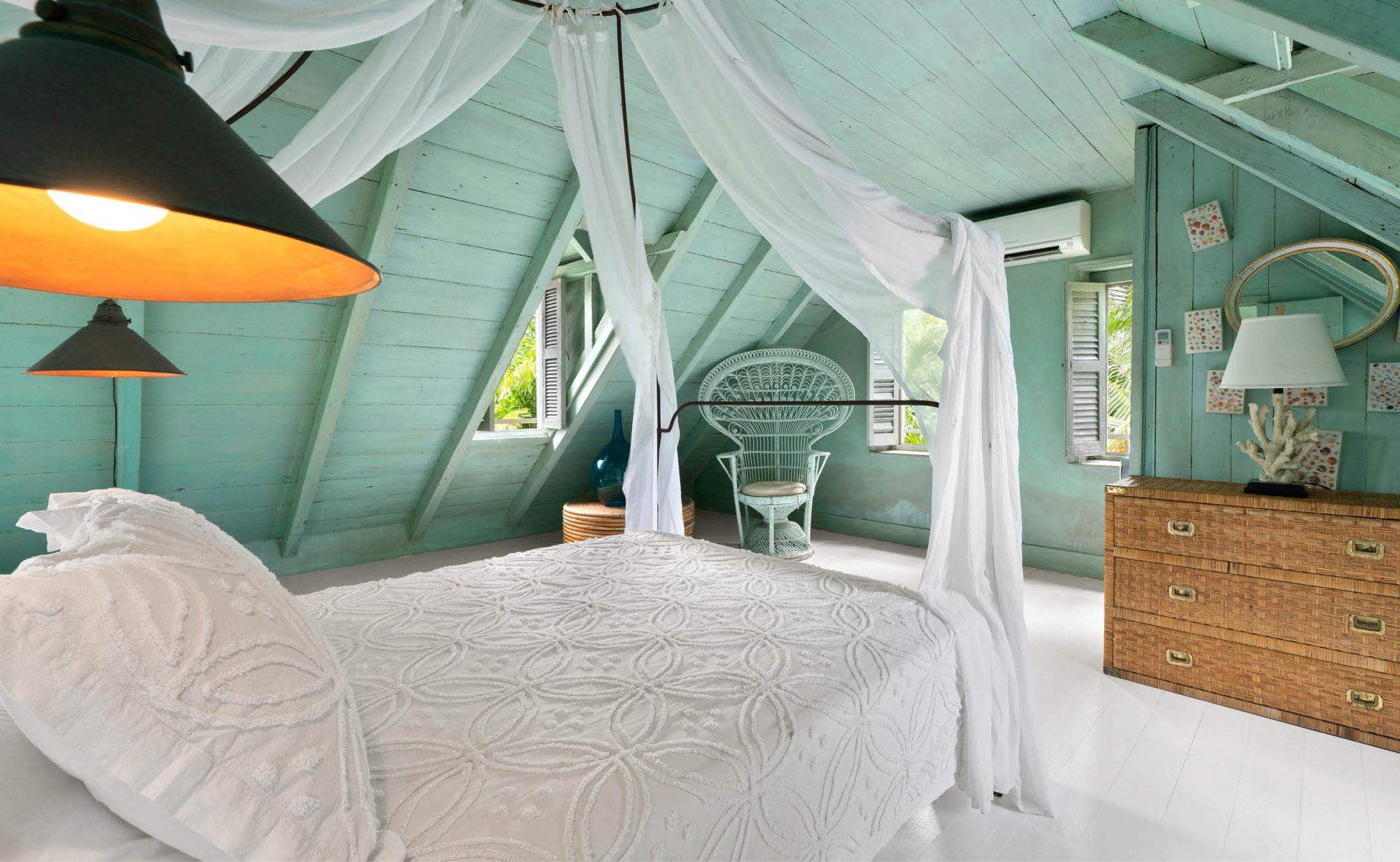 Salt Box is also conveniently situated within walking distance from Valentine's Marina and the island's fabulous restaurants and boutiques.