Reminiscent of the morning sky, Tranquil Dawn is a misty green that brings an air of calm and clarity to any room.
A team of expert judges that includes former editor-in-chief of ELLE Decoration UK, Michelle Ogundehin, and Heleen van Ghent from paint company Akzo Nobel's global aesthetic centre helped Dulux come to a decision on picking Tranquil Dawn as the 2020 colour.
"At the start of this new decade, the panel identified that the world has a growing desire to understand what makes us human," says Van Ghent.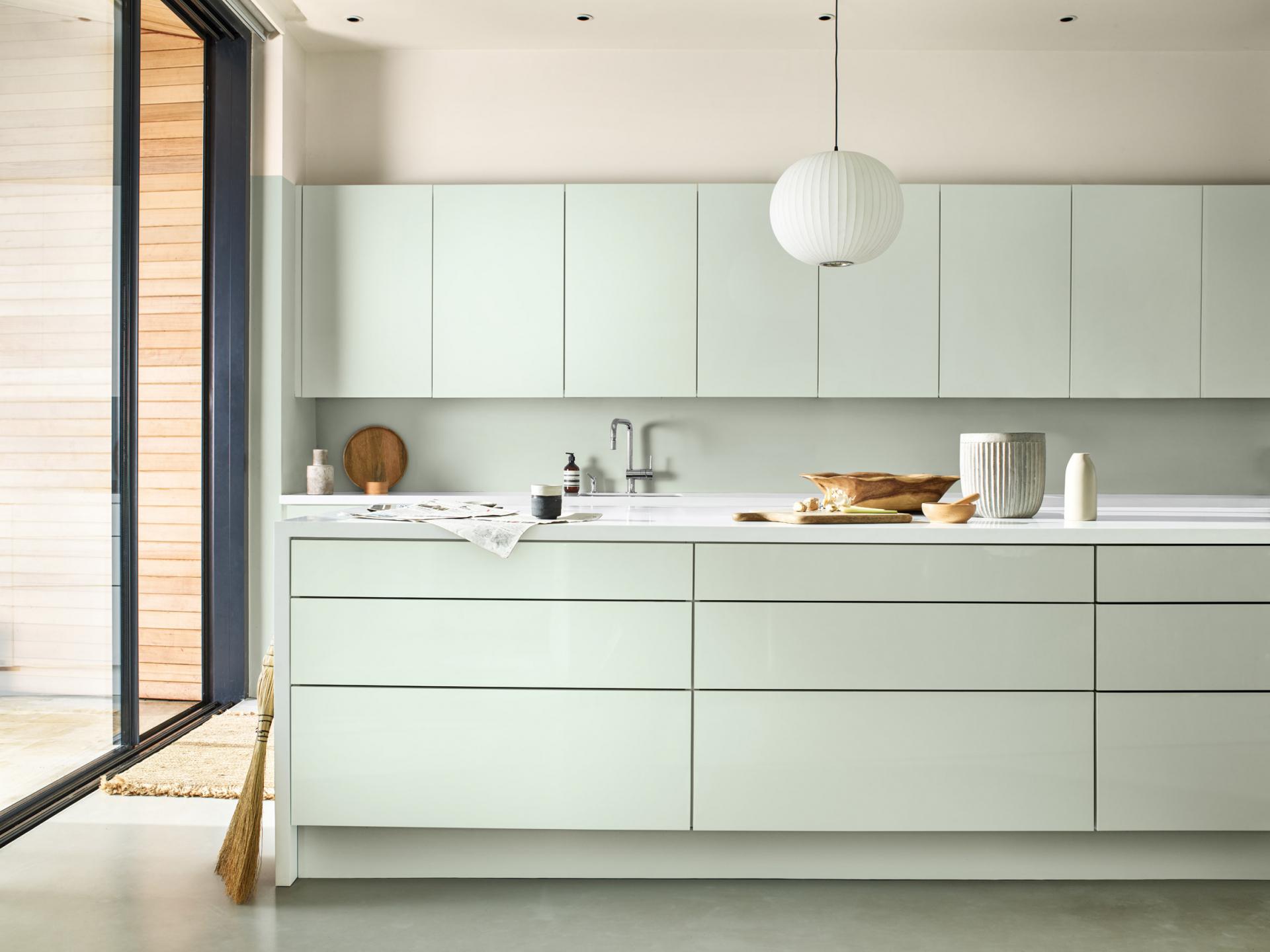 Dulux adds that Tranquil Dawn "embodies the nation's mood on the approach of a new decade".
"It reflects a growing desire to understand what it is to be human at a time when advances in technology are making us feel increasingly disconnected from each other," explains the brand.
If you want to add a touch of tranquillity to your room, here are some ideas you play around with: