For Sir Paul Smith, the past is a place worth mining for creative inspiration.
So is Asia, home to many destinations the legendary British designer has made a point to visit since the 1980s, and which has inspired many a collection in his clothing line.
Not long ago, on a whirlwind trip back to Hong Kong, the designer took to Old Town Central – and across the Victoria Harbour – for a roam around creative and cultural spots, camera in hand.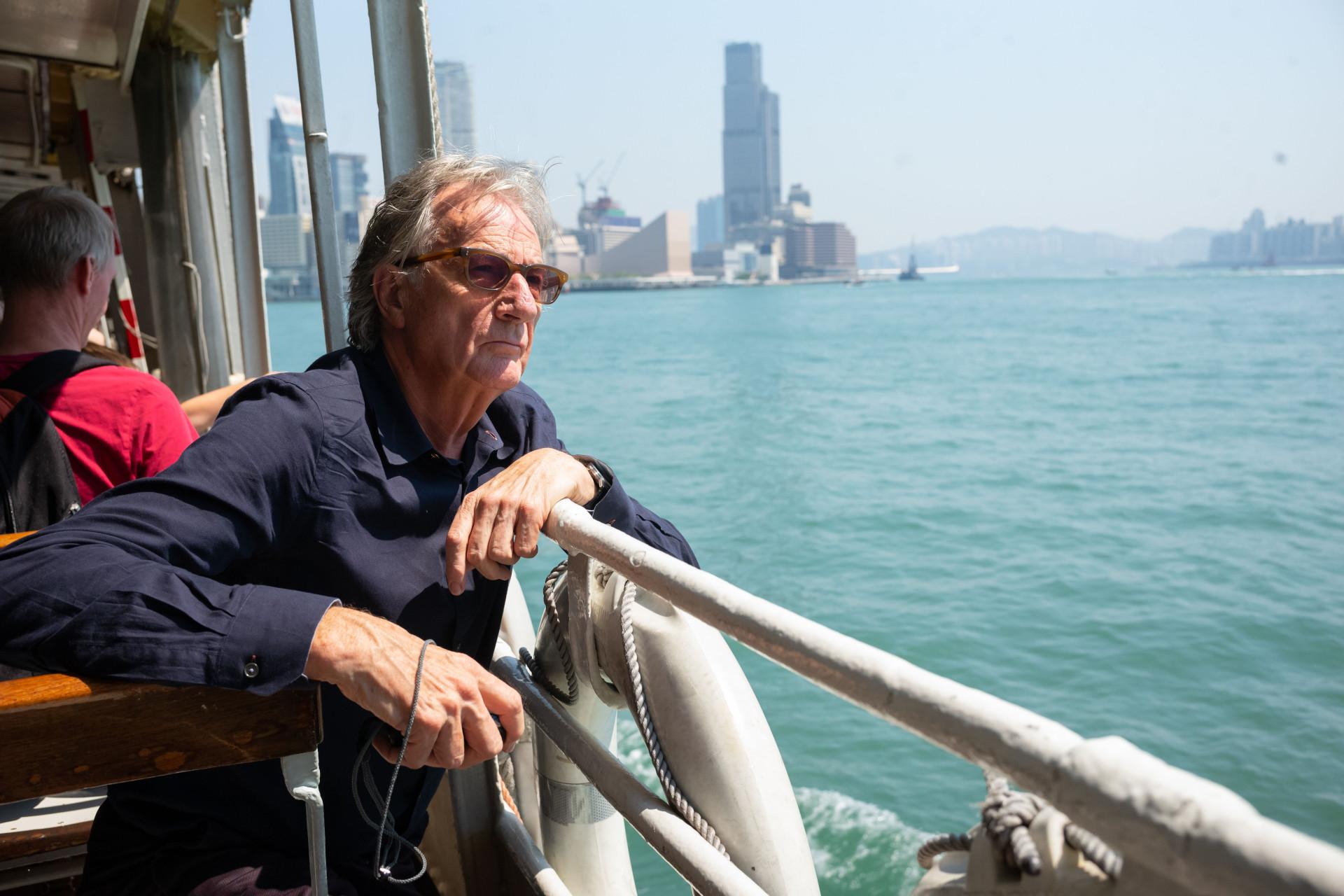 The designer aboard the ferry

The thing about design – not just fashion design – is that you can take influence from the past,

;feature=youtu.be" target="_blank" rel="noopener">says Smith. You can find inspiration in anything around you, and then that can turn into great clothes, great product design – a good way of thinking about things.