A study by Julia Zimmermann and Franz Neyer in the Journal of Personality and Social Psychology found that extended travel causes significant changes in our brains and personalities, leading to an increase in openness to experience, agreeableness, and emotional stability. The personality changes all connect back to one source - the change in our social networks.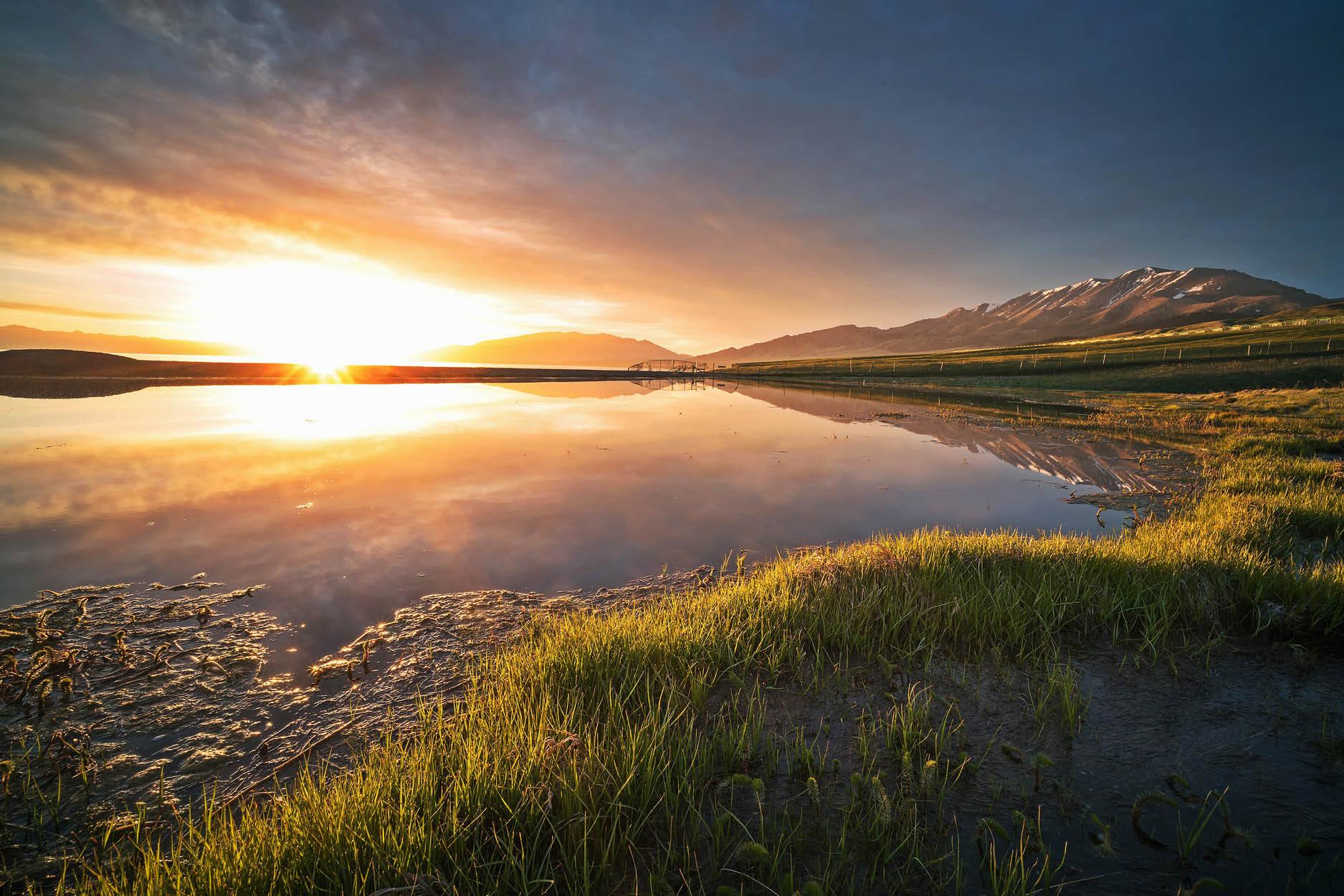 The brain it seems, goes into high gear when exposed to new people, new cultures, and new ways of living. Creating long-lasting changes to our "big picture" perspective on life, along with a newfound resilience and an increased capacity to face life's challenges, it helps us to be less emotionally affected by day-to-day stresses, become more resilient, flexible, and adaptable.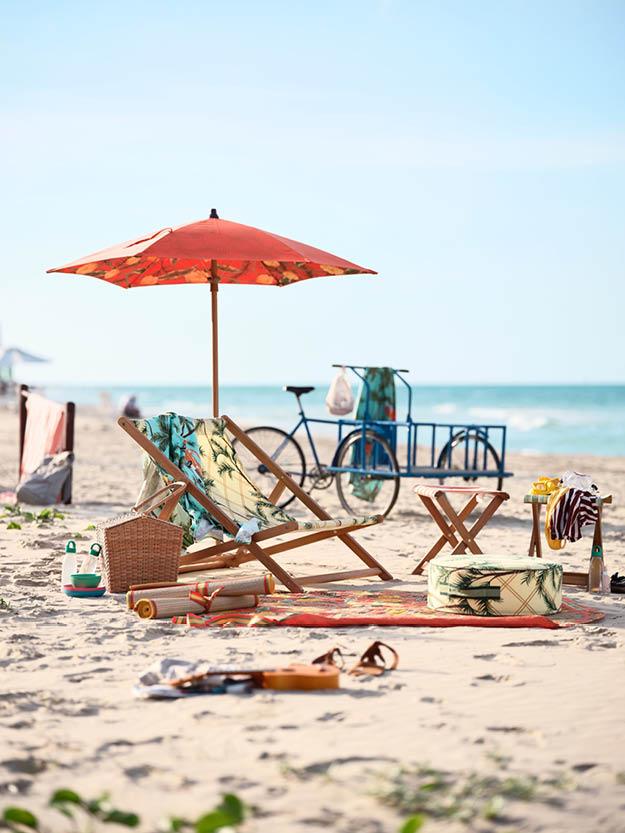 Indeed it's easier to be more present in new environments as we immerse ourselves in different surroundings, cultures, languages, and cuisine. It changes our perspective, while our brains refresh and reset. We return to our existing environment with an elevated mood.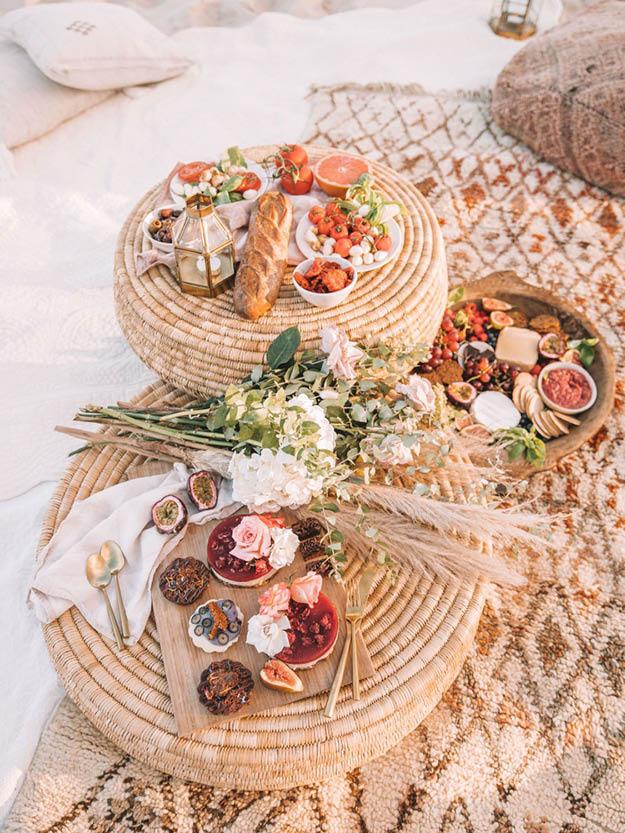 Studies have shown that stress at work has a detrimental effect on health and that vacationing for at least seven consecutive days provides an effective recovery. Interestingly a study by Florence Williams, "The 3-Day Effect," found that we can achieve creative breakthroughs if we take a 3-day active vacation outdoors in nature. And it wasn't the odd one or two people involved in the study that saw benefits but everyone felt better and happier. Depression and PTSD faded, replaced by feelings of calm and peace.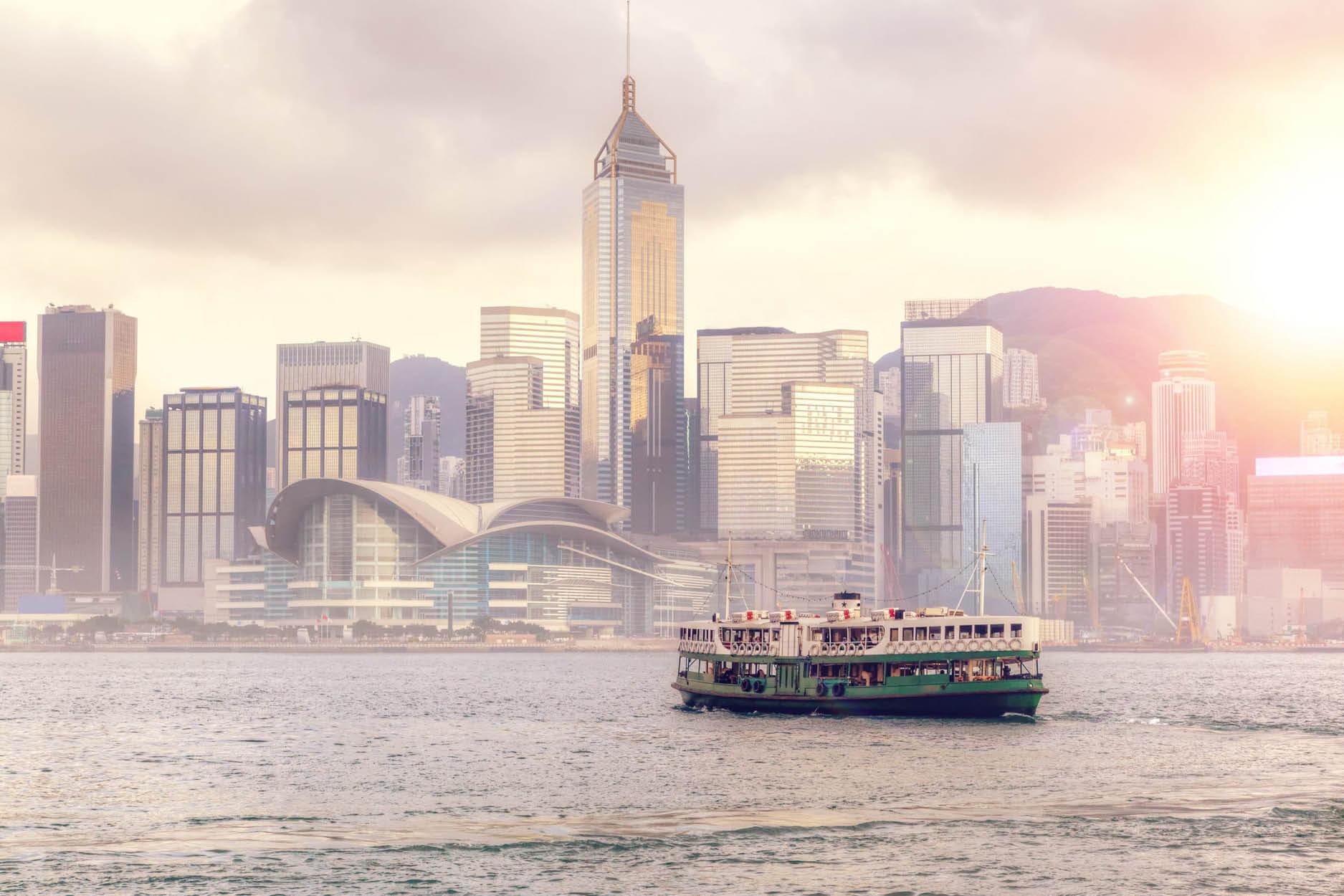 A study by the Austrian Department of Psychology and Medical Sciences looked at the immediate and long-term effects of a short 4-night vacation. One group spent the holiday in a hotel, while the other group spent their vacation at home. The results showed that everyone experienced immediate effects on perceived stress levels, and wellbeing - albeit a greater extent in the group staying in a hotel. Better still, the beneficial effects could still be detected at 30 days and 45 days later in both groups.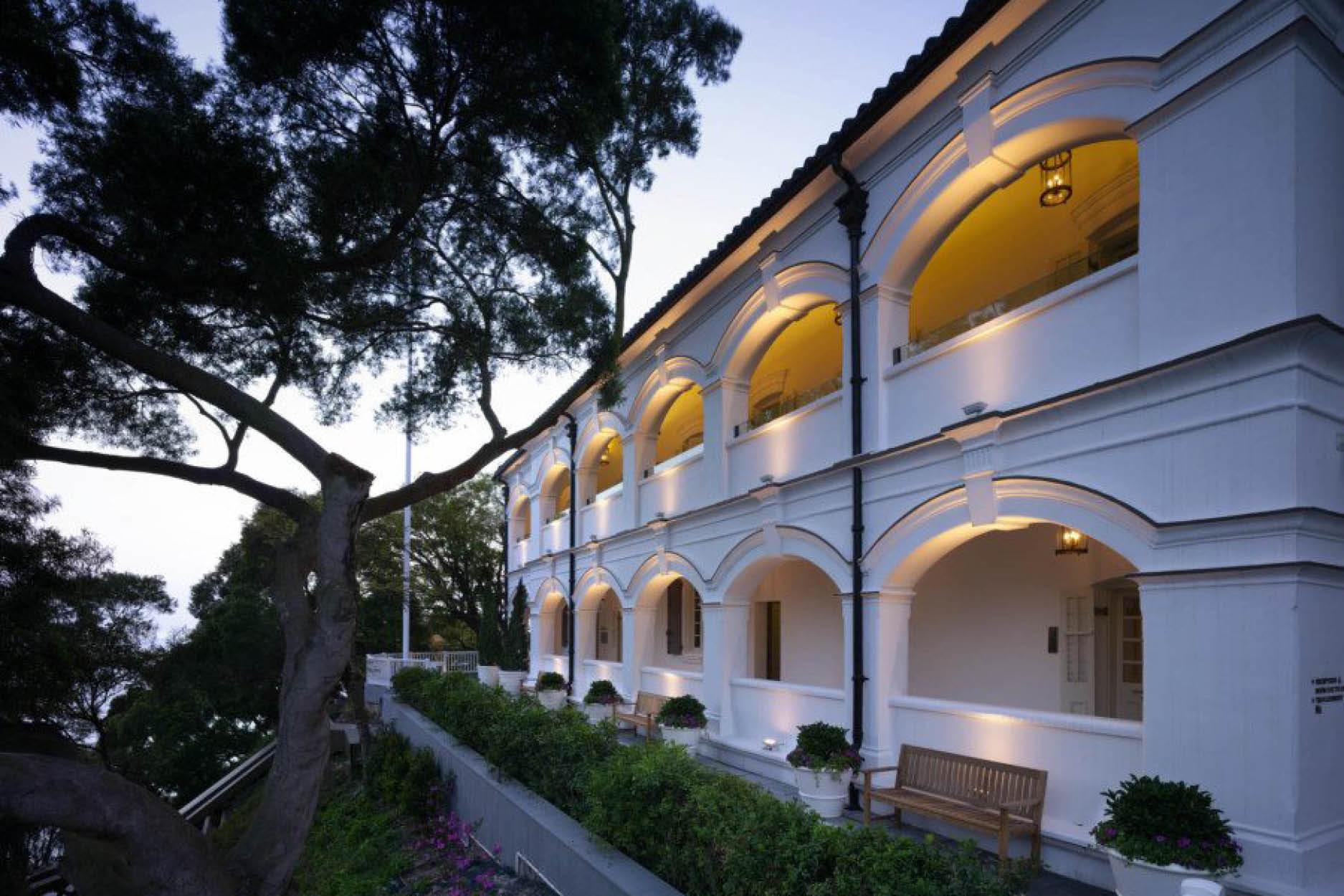 So, does this mean we can improve our mood and well-being during our enforced travel sabbatical, staying at home, without physically travelling to another place? Can we refocus our stay home and stay safe into a positive staycation. Not every day, of course, as then that would no longer be a holiday. But we could take a long weekend or two out from our new normal to see and experience something novel in our every day? Put your phones and digital devices away, all your work at bay and take three days off as a long weekend.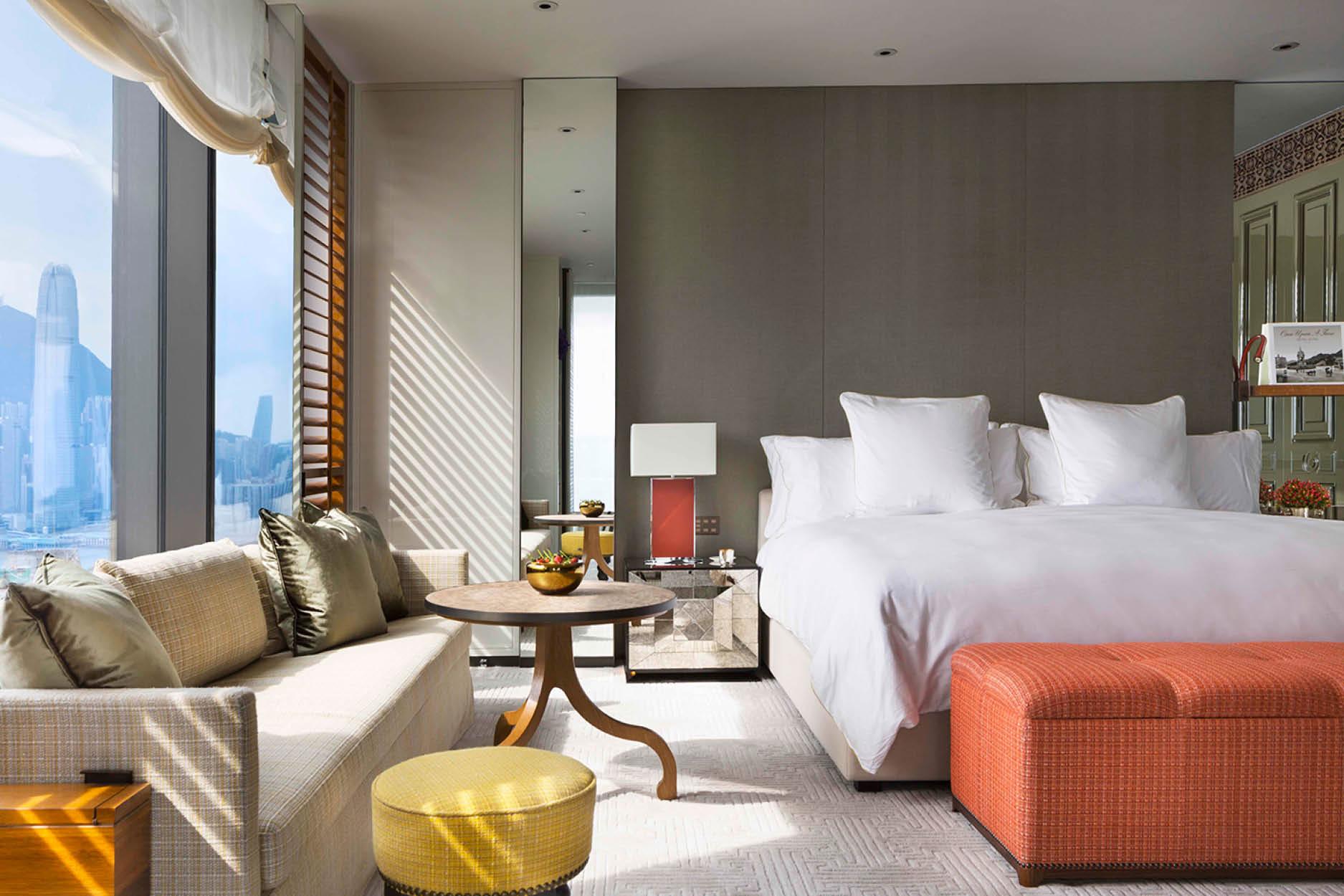 Plan it as you would a short trip. Look at your surroundings with fresh eyes - take a long, slow walk through the streets of your neighbourhood, look around and notice all the sensory details. Once you start treating your hometown as a holiday destination, who knows what you may find?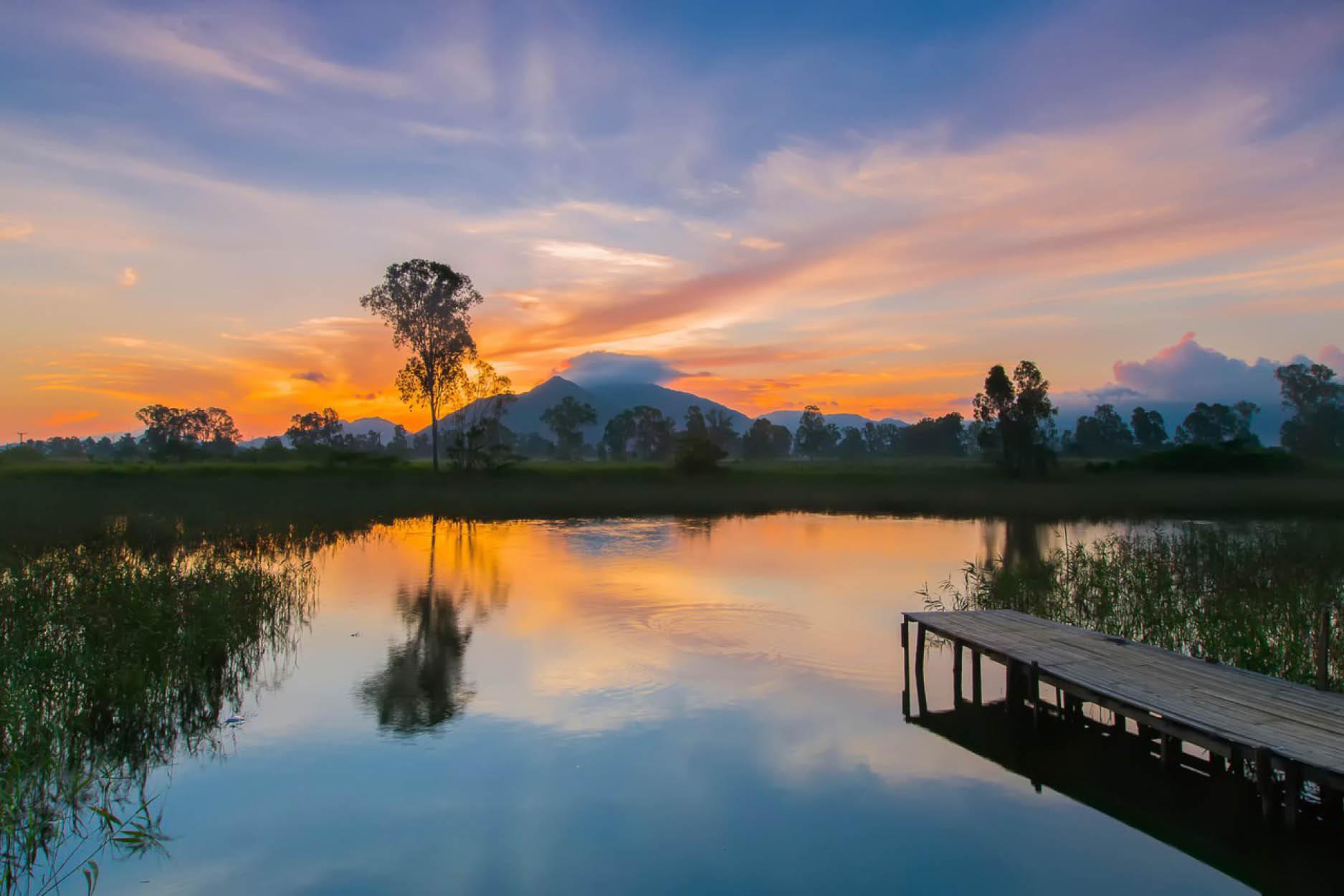 Other easy ideas include going for a picnic, rent a deck chair and umbrella on Shek O Beach, taking hikes up the mountains and taking in the fantastic views of our city. Go out and explore an island, rent a kayak, go bodyboarding, cook up a storm in the kitchen while recreating your favourite dining out dishes. Dress up for dinner and make some cocktails. Put on our favourite music, and unwind the evening by chilling with a book in your favourite chair.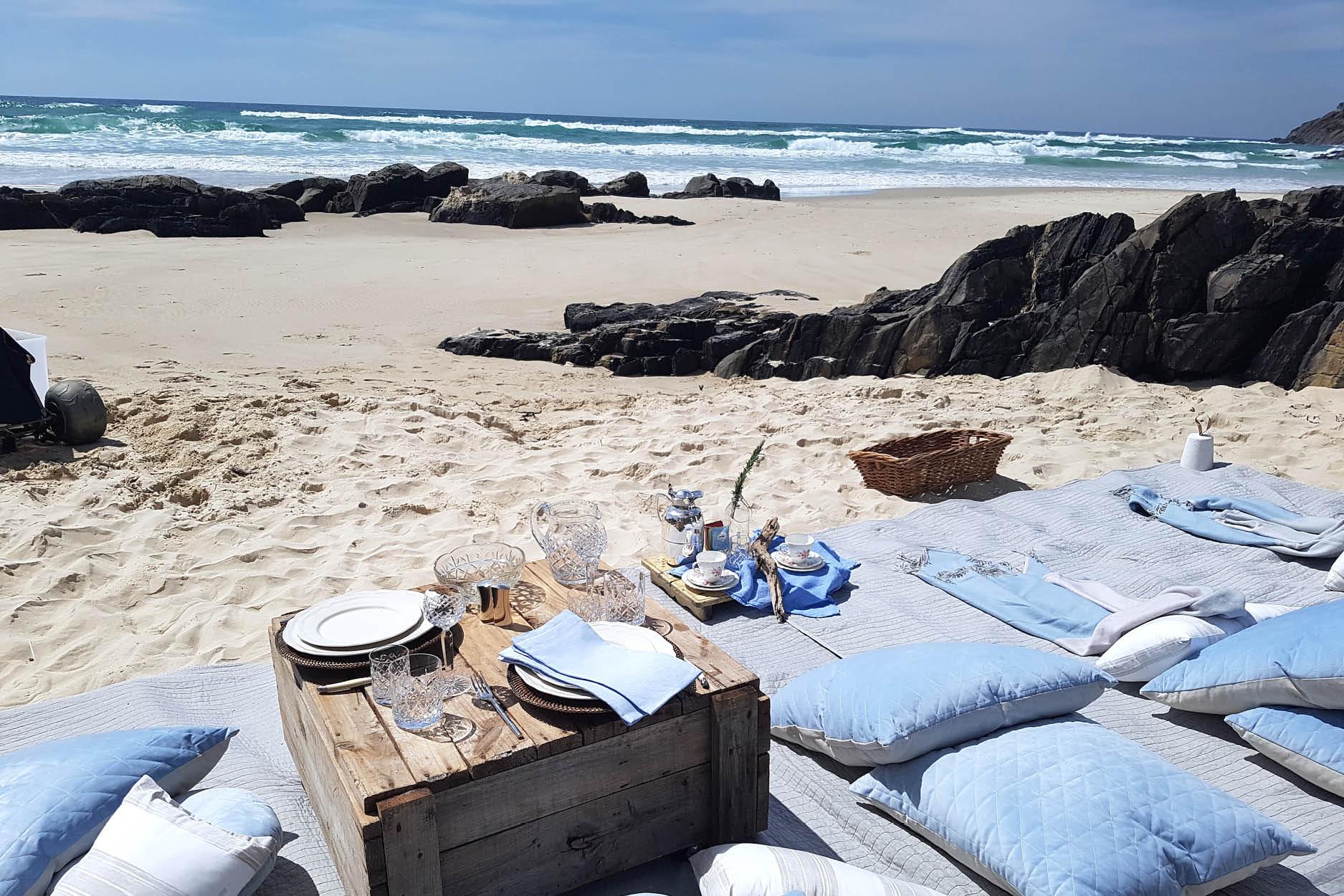 Travel, after all is a form of escapism and we are all entitled to healthy amounts of it. Try it and feel the wonders.
***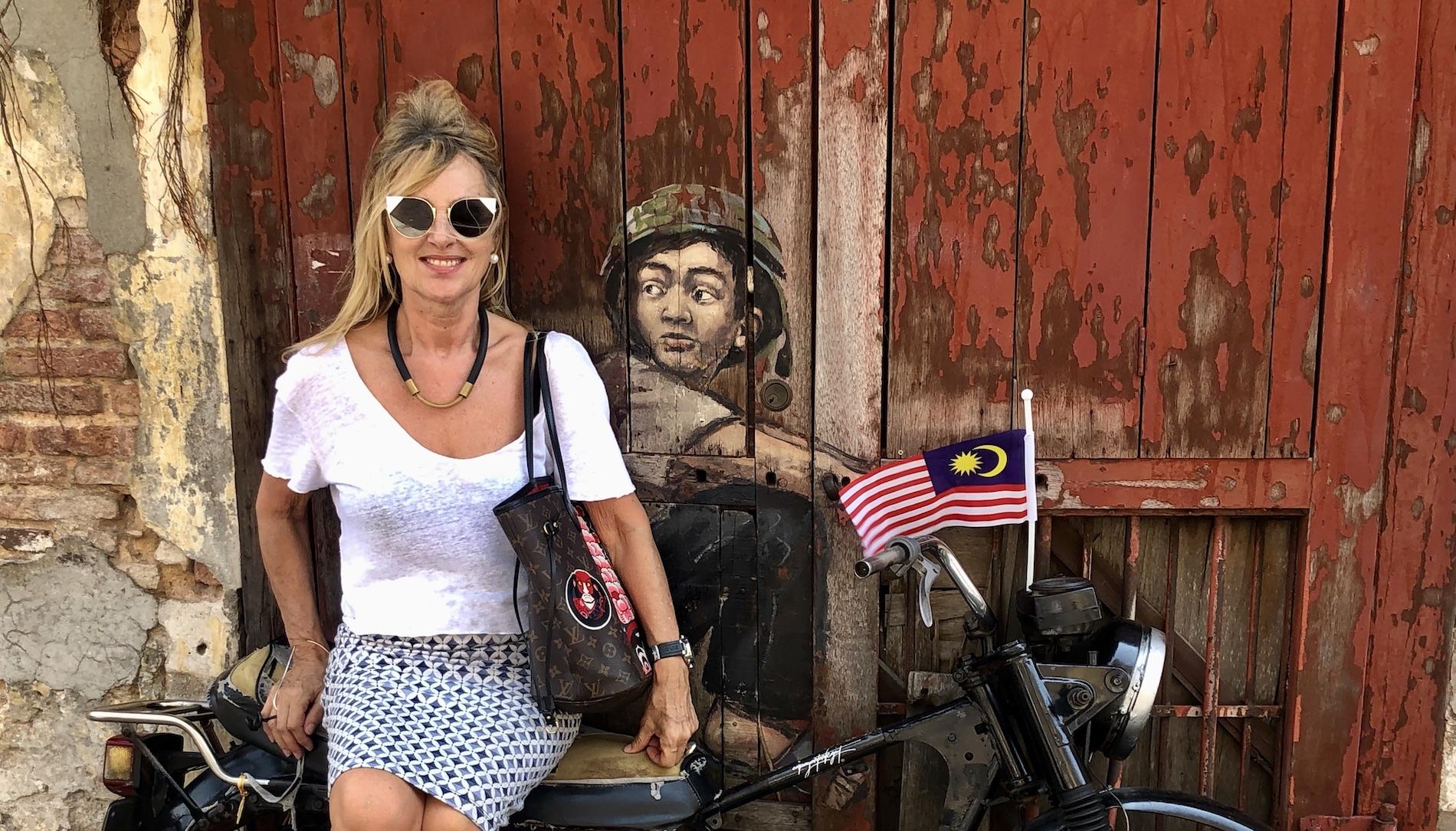 Anji Connell is an interior architect, garden designer and self-proclaimed nomad who regularly writes about art, design, lifestyle and travel from her globe-trotting adventures. Known for her bubbly persona and even more exuberant sense of style, Anji's portfolio spans everything from interior styling to furniture and landscape design for some of the world's most beautiful spaces. For now, you will find her @anjiconnell_acidplus and anjiconnellinteriordesign.com bingeing on future travel plans from her designer chair.