Often misinterpreted as Niseko's sidekick destination, Rusutsu is actually in a world of its own with a deeply ingrained Japanese community, natural integration with the environment and strong culture that shines through all aspects of the area's integrated venue – Rusutsu Resort.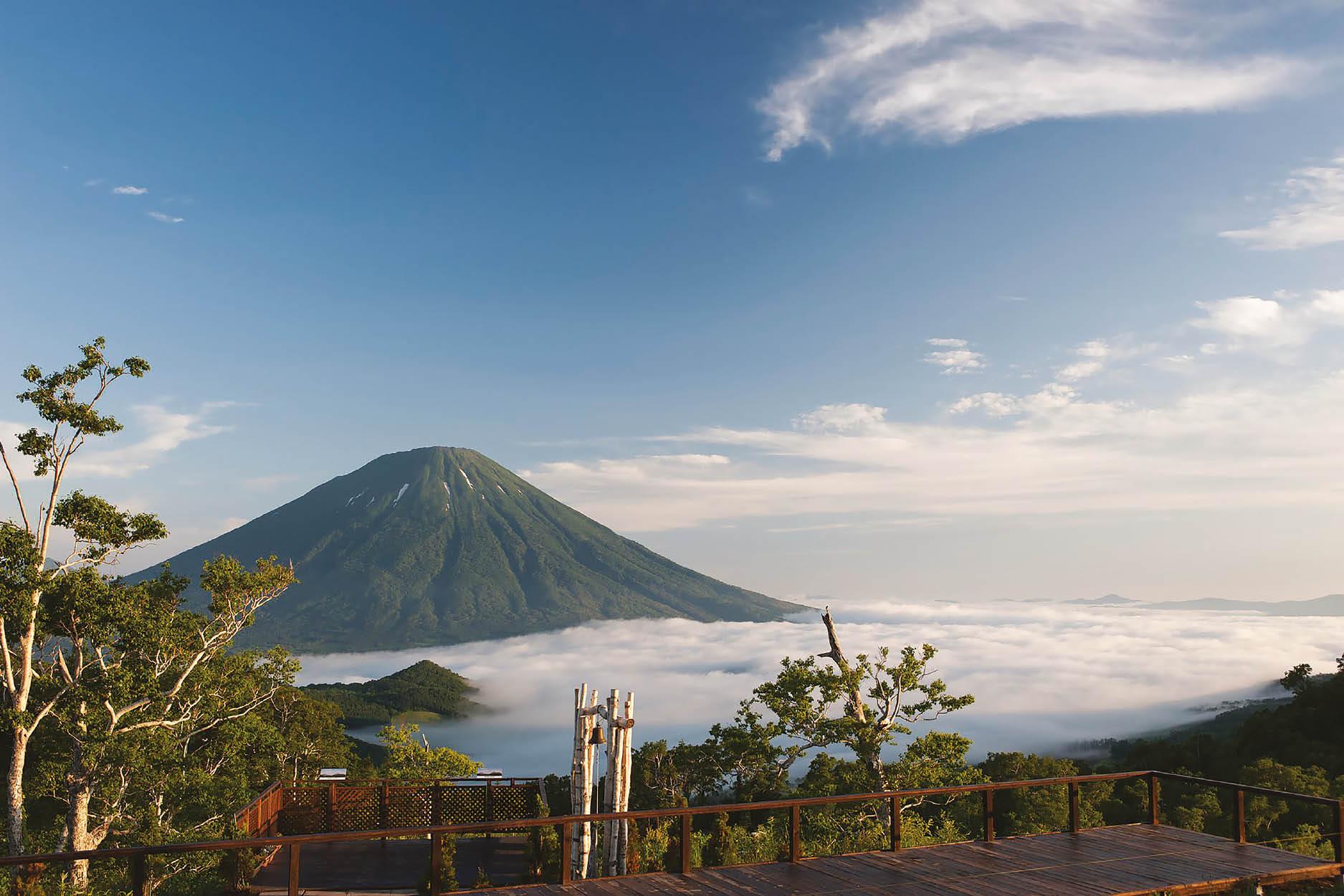 Considered one of the best ski resorts in Hokkaido, the plot covers three mountains, each with a variety of long runs and groomed trails, great powder and tree runs to create an exhilarating skiing experience. It's well positioned near scenic beauty, just next to Lake Toya and on the other side of Mount Yotei from Niseko. Scroll through our expert tips below to discover more (All images courtesy of Rusutsu Resort):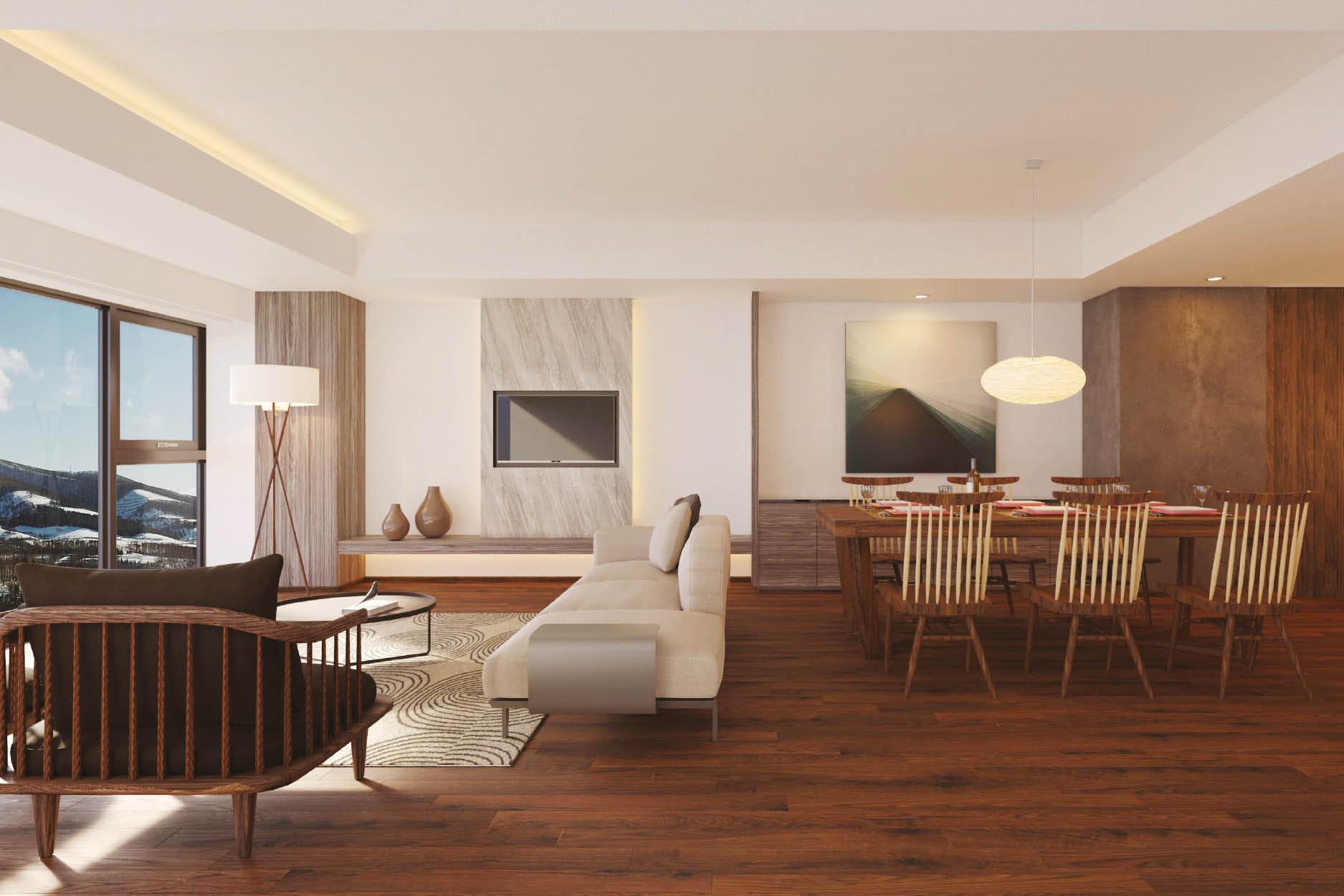 STAY
At the base of the ski slopes stand two main hotels, the Rusutsu Resort Hotel and the highrise Westin Rusutsu Resort. Rusutsu Resort offers extensive accommodation facilities, such as hotels, lodges and log houses, all maximizing the rich and rural locale. While basic in style, they ooze comfort through and through with ideal room configurations for families. The Westin Rusutsu Resort, on the other hand (which retained the title of Japan's Best Ski Hotel at the World Ski Awards 2019), is a serene, contemporary choice with maisonette style rooms.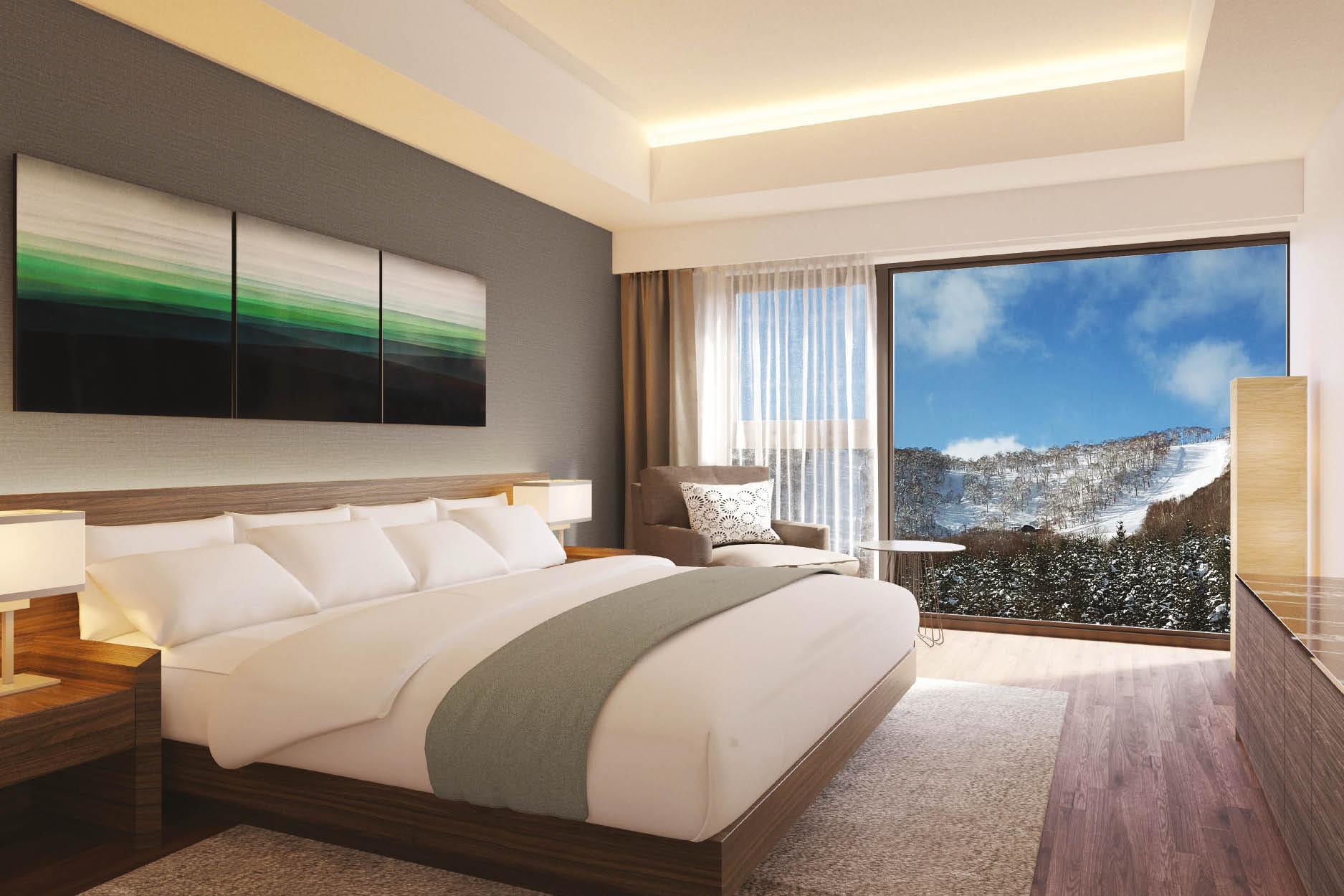 STAY
HJ Tip: Book a room at the North Wing of Rusutsu Resort for your own state-of-the art onsen. Encompassing 3,000 square metres, Kotobuki hotsprings (located on 4/F of the Rusutsu Resort North Wing) opened in July 2019, with sleek and contemporary design elements. From large indoor baths, a cave bath, jet bath to a dry sauna in the male onsen and steam/mist sauna in the female onsen, as well as traditional open air baths with heat generating floors soothe your senses after a day of activity. Immersing yourself in the natural spring water while watching the snow fall outside is poetry in motion.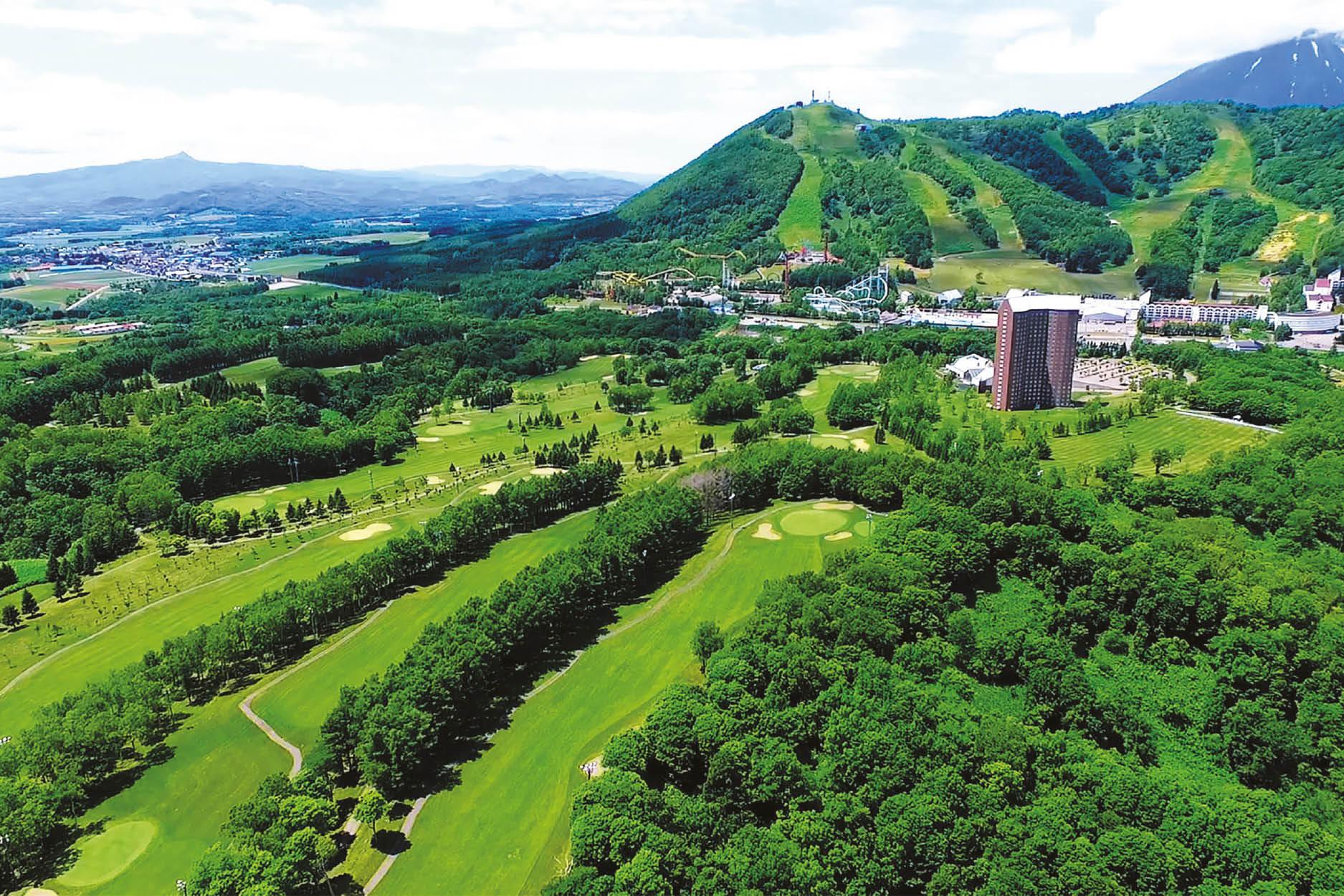 DO
Rusutsu is a year round destination, ideal for any group of traveller. While December till April are perfect months for skiing and snow activities, there's a multitude of entertainment from May onwards to be enjoyed. Throughout summer, the lush green landscape will refresh your soul while the resort's amusement and water park provide endless family fun. Whether golfing on world-class greens, white water rafting or soaring over summer fields in a hot-air balloon, the mountains provide a truly majestic backdrop.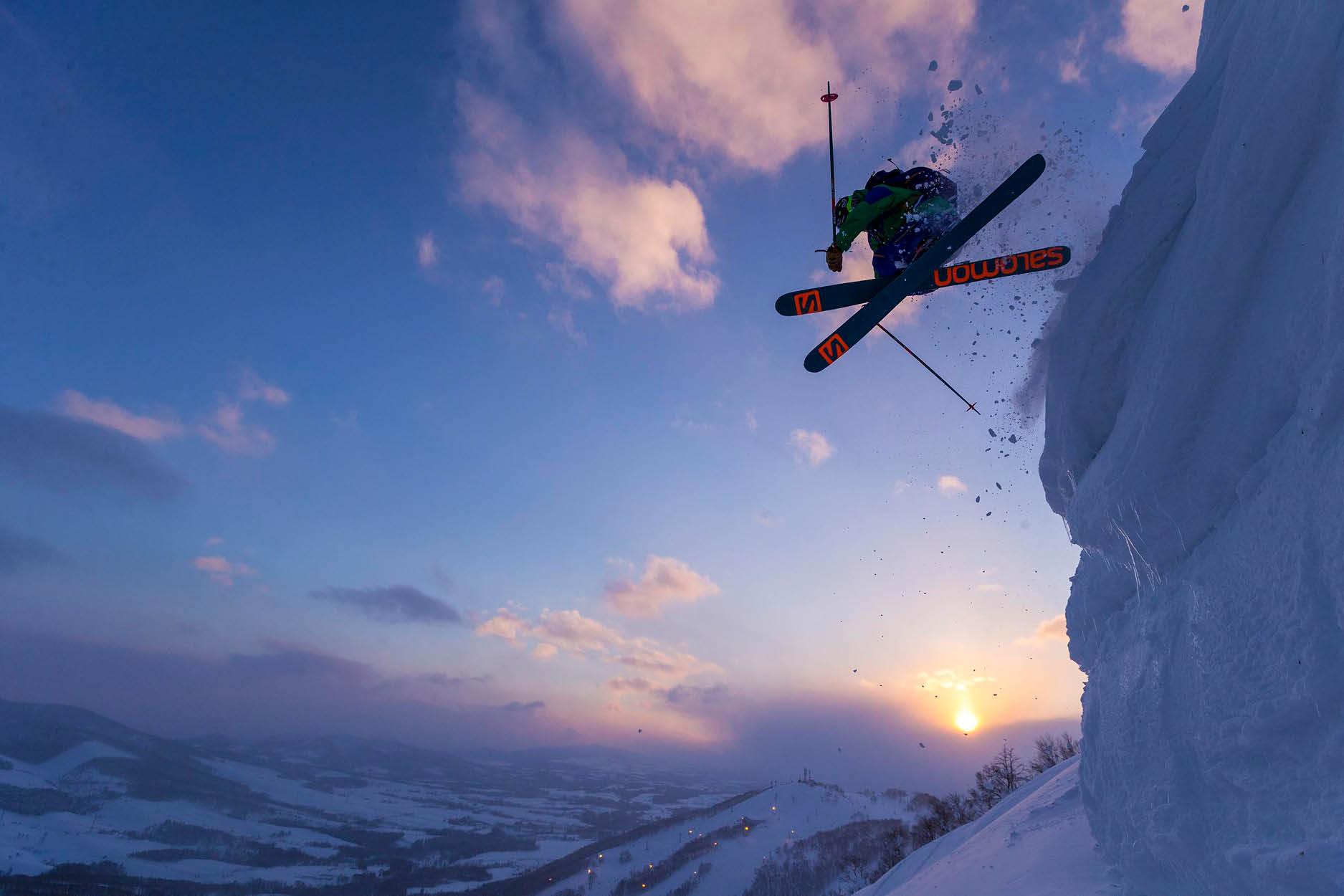 DO
Highlights: Don't miss the opportunity to Heli-Ski instructed by experienced guides. Guests at Rusutsu Resort will be whisked by helicopter to the summit of the renowned Mt Shiribetsu (1107m) and safely experience unrivalled backcountry terrain.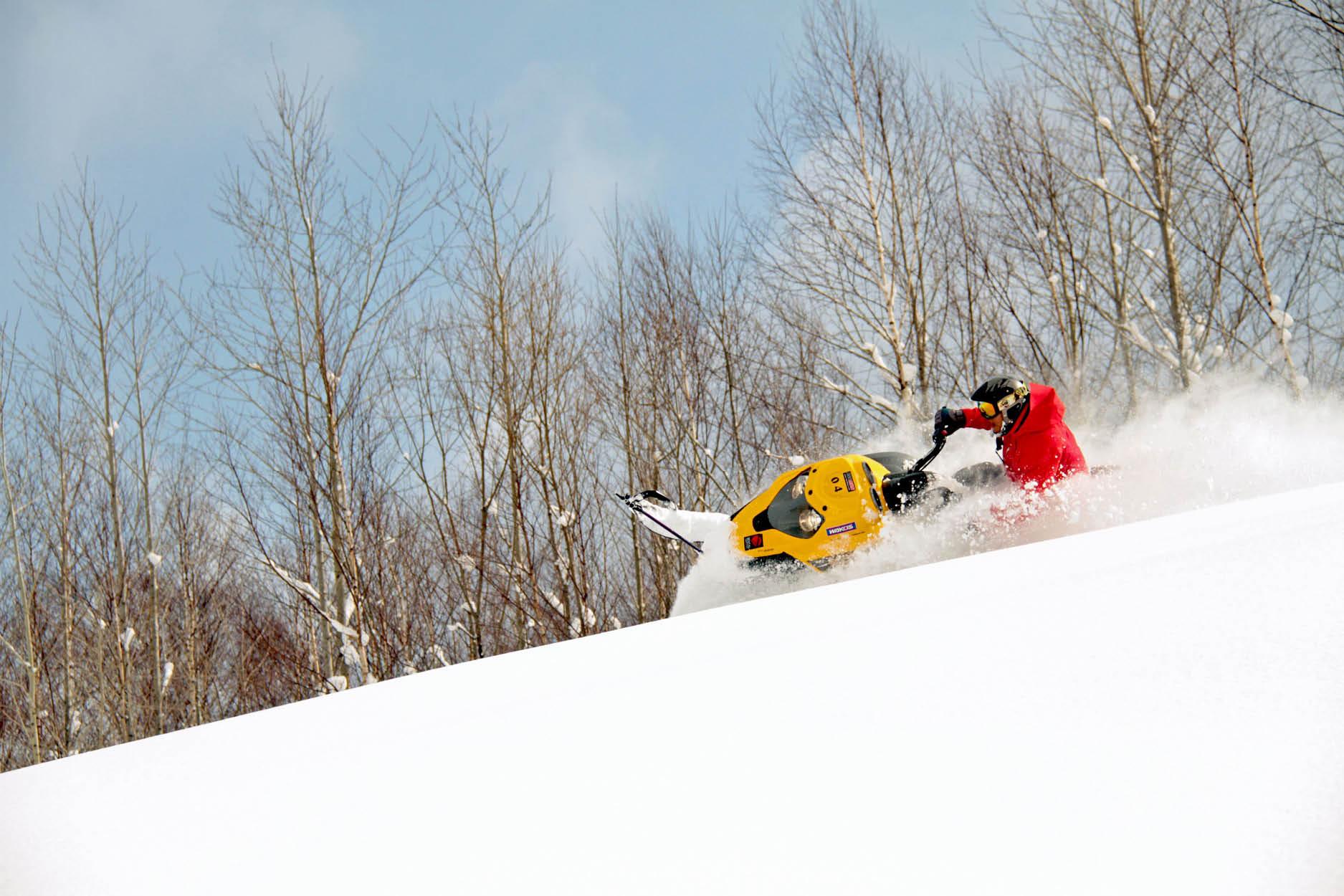 DO
Rusutsu has also joined the Epic Pass, Epic Local Pass and Epic Australia Pass in a long-term alliance from the 2019-20 winter season. These pass holders will receive five consecutive complimentary days with no blackout dates at Rusutsu Resort and now offer ten total days of access across eleven resorts in Japan.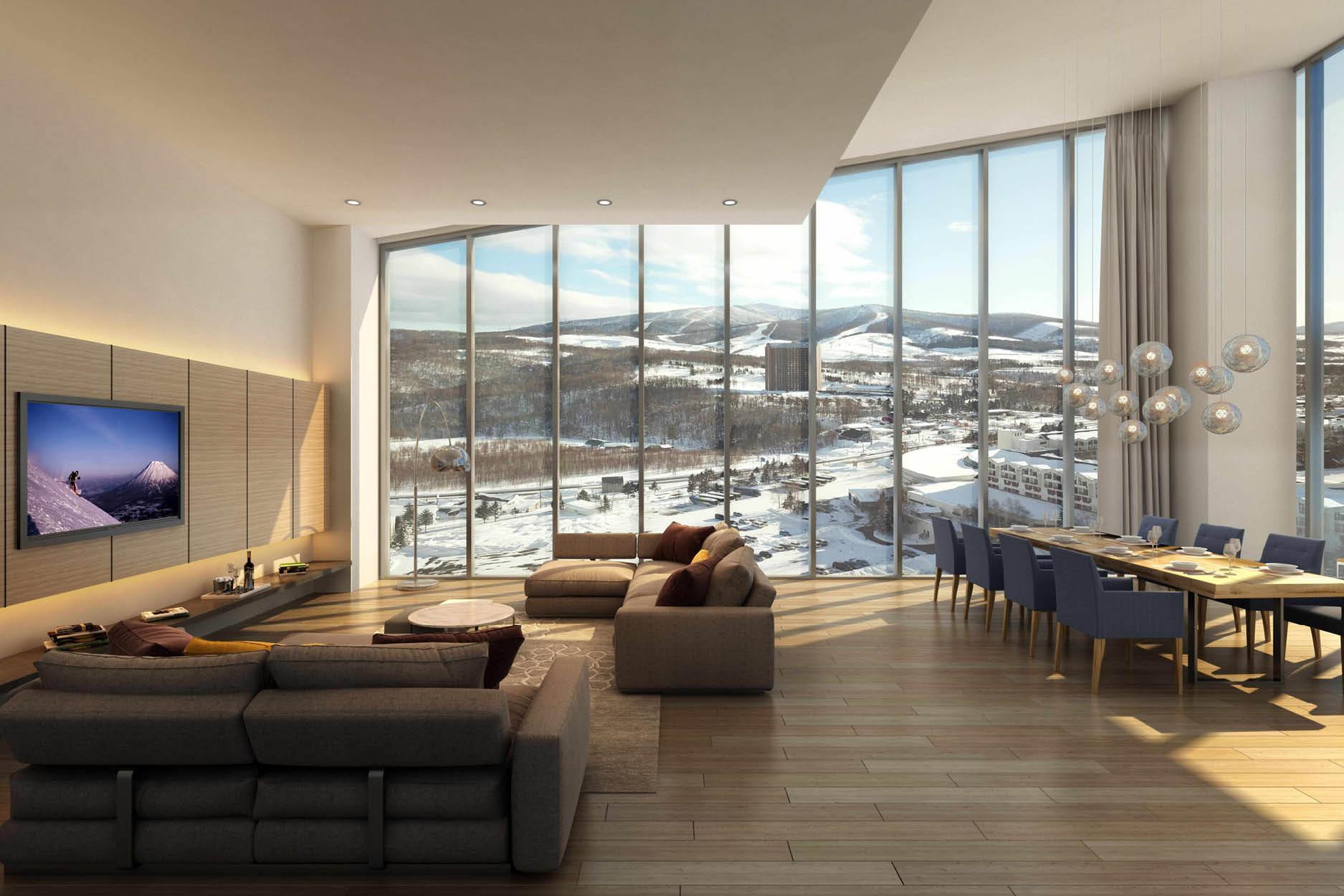 LOOKOUT FOR
Debuting in December 2020, The Vale Rusutsu is the first step and the jewel on the crown in a master-planned rejuvenation of Hokkaido's all-season mountain resort. Developed by Kamori Kanko, The Vale Rusutsu will be managed and operated by Niseko Alpine Developments [NISADE], (who delivered the World's Best Ski Boutique Hotel, The Vale Niseko). Be among the first in the world to own a slice of this prime real estate and choose among 156 units ranging from 1-3 bedrooms, from 550 square feet to 3,000 square feet in size. Find out more here.