The literati Hu Shi once wore a ring on his hand, a gift from his beloved wife, with the words "戒酉" engraved on it.
It had a wrong character on it, due to the wife's low literacy level. The words were supposed to be carved as "戒酒 ", which translates to quit drinking, as Hu Shi was an alcoholic and often made mistakes because of his drinking habits. But even though the words had been miswritten, the act itself deeply moved Hu Shi and the people around them. Hu Shi also began to be strict with himself and quit drinking successfully. What does it have to do with this bar? Hidden in a century-old mansion in Zhongshan District, Taipei, the name of the shop in Chinese, 一時無酉 (abvless), is derived precisely from this story. It specialises in non-alcoholic beverages (mocktail), most suitable for people who don't drink and desire to a quiet bar atmosphere.
The owner Xiaobai mentioned that the design of the bar was based on Japanese-style aesthetics, with "impermanence, imperfection, and incompleteness" as the central concept. "Impermanence", because there is no wine list. Xiaobai will ask customers to state their preferences, for example, red wine, gin, plum wine, sweet wine or whiskey. After that, he uses an alcohol removal technology to evaporate the alcohol so that the mocktail still tastes rich, with leanings towards fruity, herbal, or spicy notes. To let every guest develop a deeper understanding of the beverages they taste, there are only six bar seats for an approachable and stress-free environment.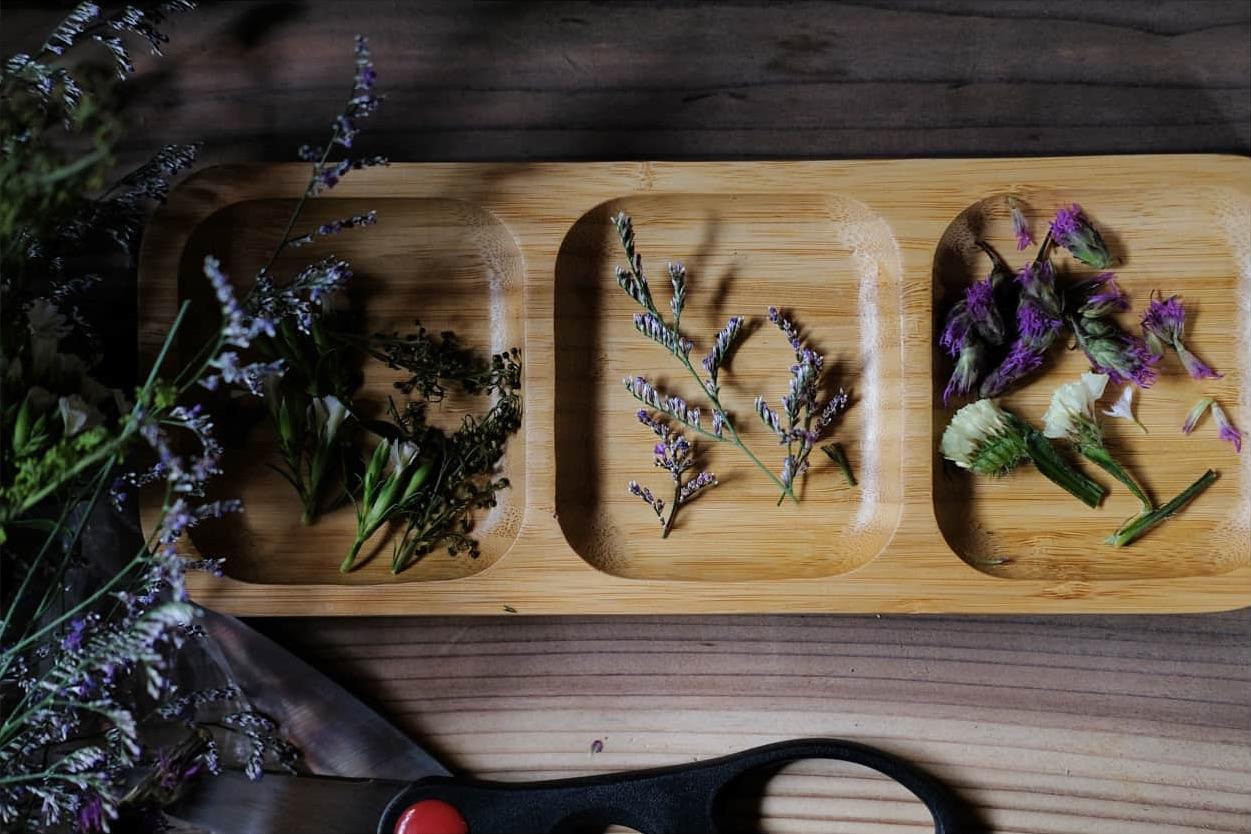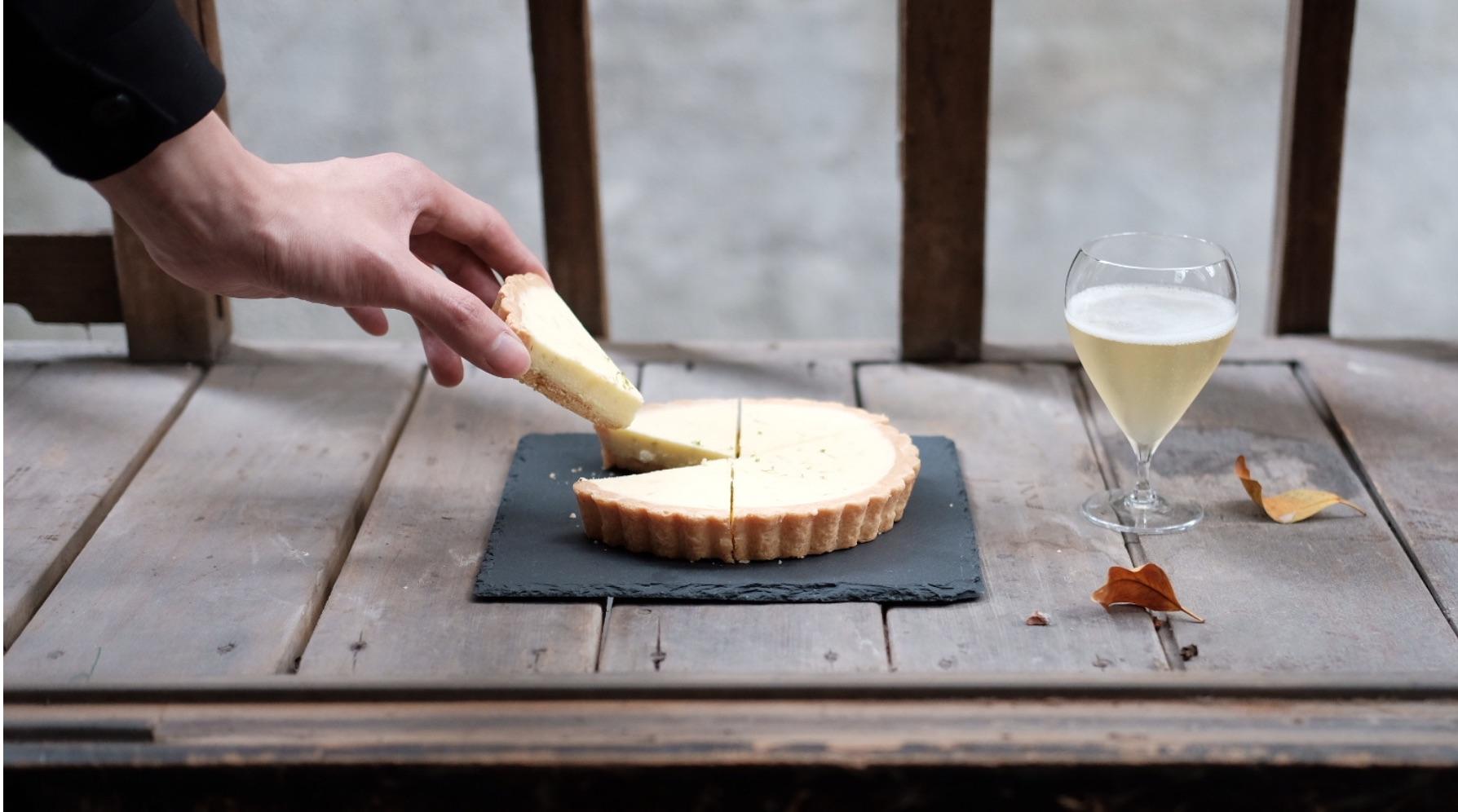 "Imperfect", because it is a bar that doesn't sell alcohol. It echoes the conceptual beauty that the store wants to pass on to people. The design was created by the renowned designer Li Weigeng. To recreate the appearance of a century-old Japanese-style house, the pipelines and wires are retained, and all the furniture can be moved according to needs. The wooden table is crafted using the wood from abandoned train tracks, combined with driftwood and then decorated with worn-out iron pieces. The copper lampshade is also custom-made by the designer himself. The whole idea is to evoke a sense of solitude, but the bar has become a secret place that many creatives love to patron.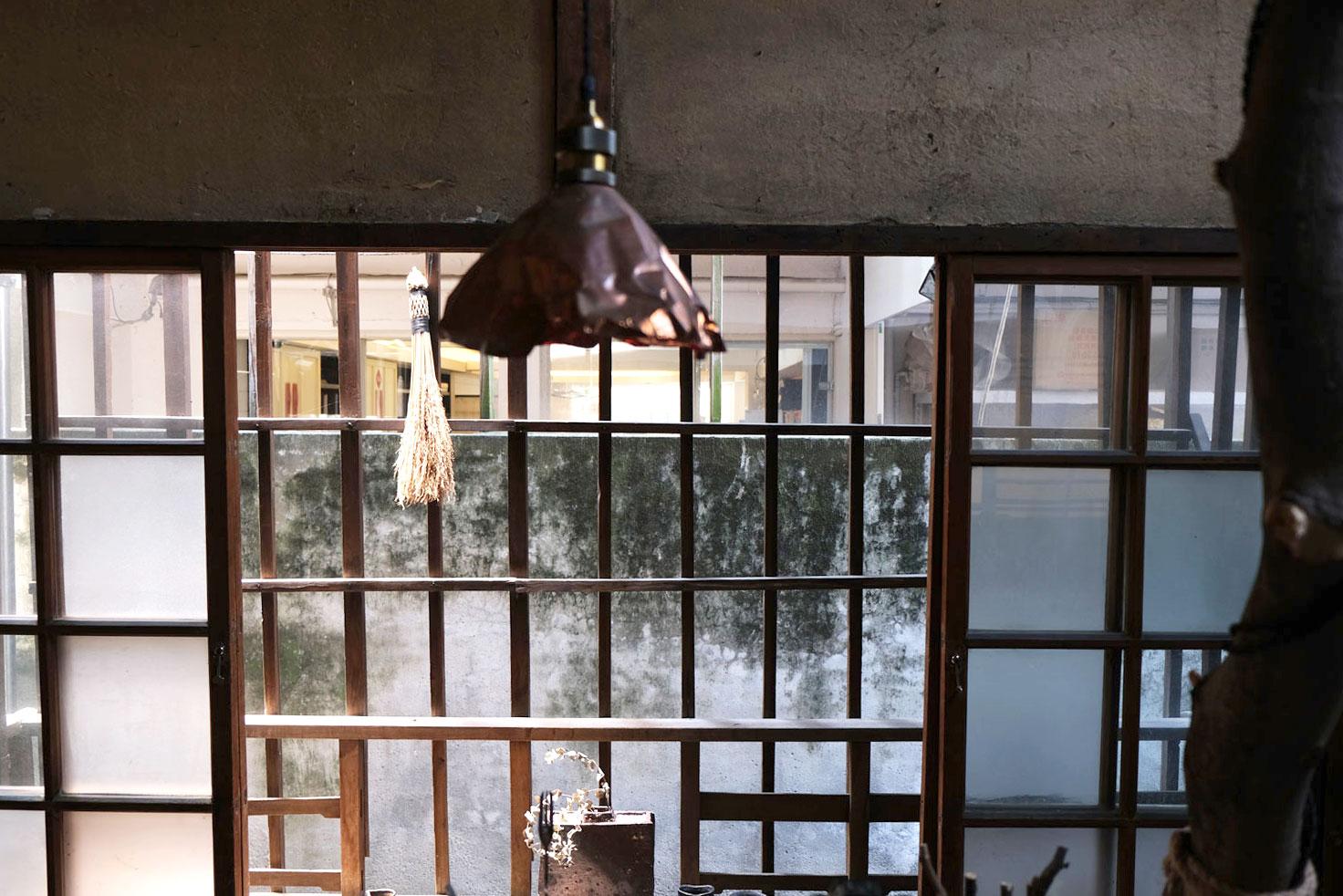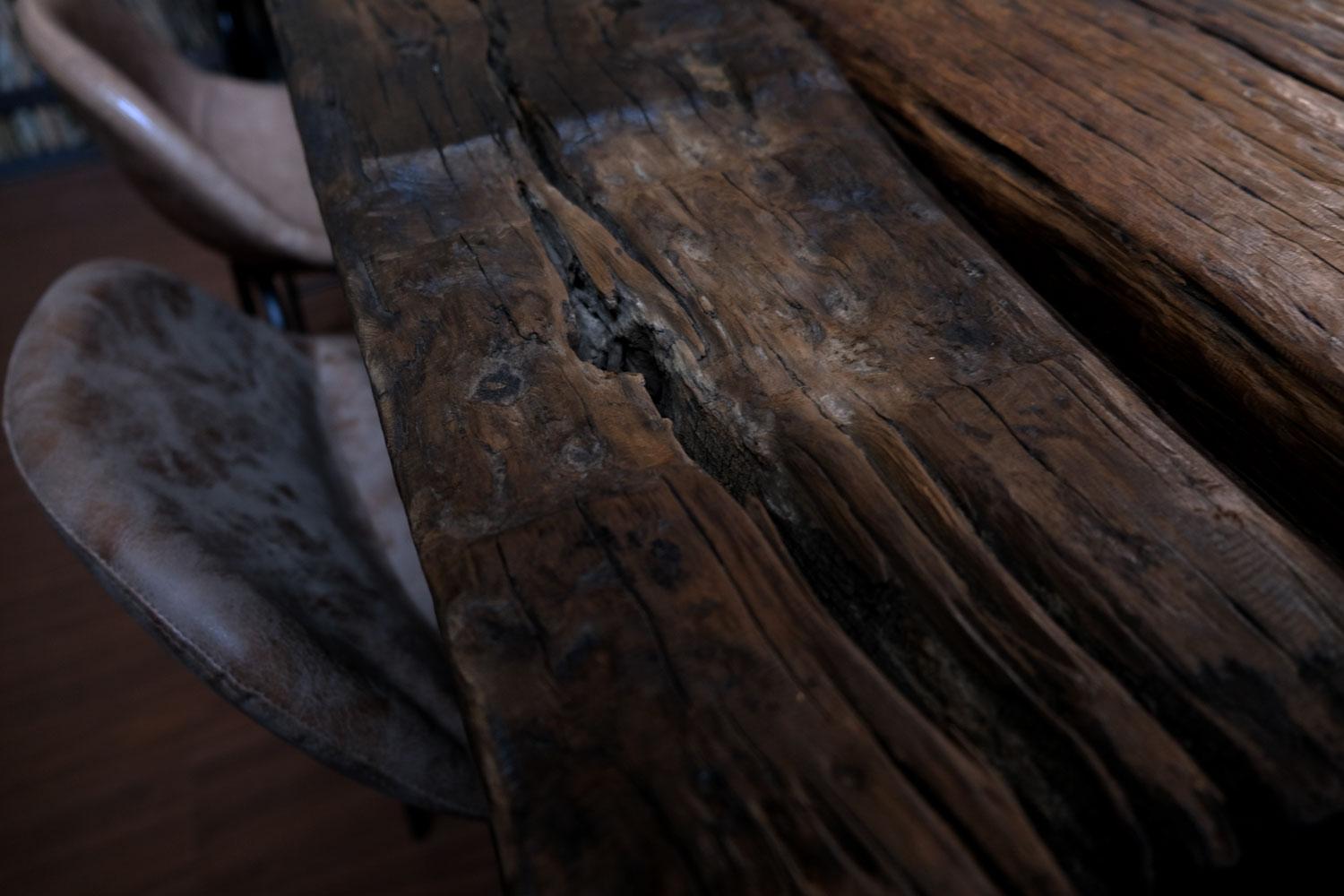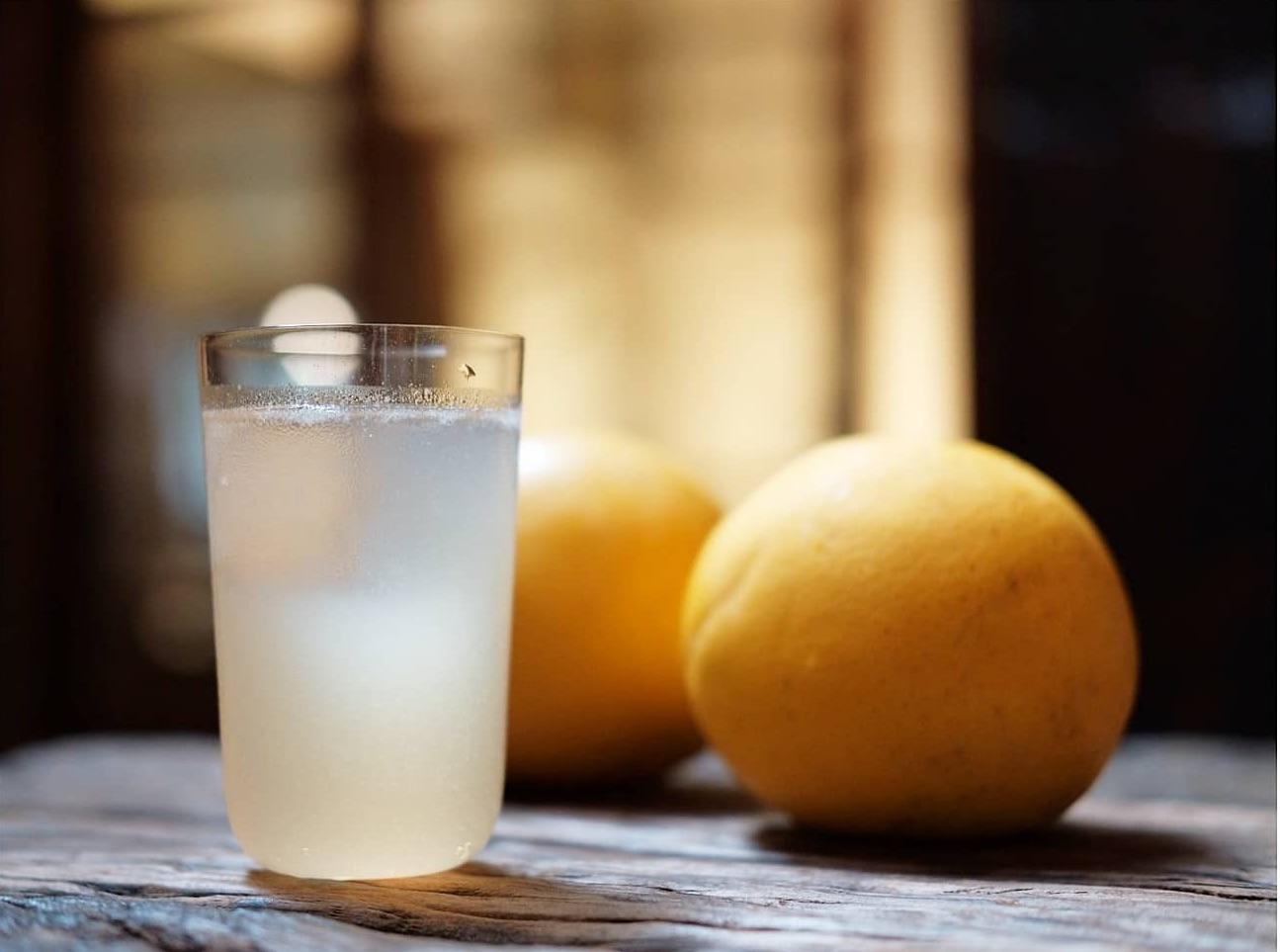 In addition to being imperfect, "incomplete" is also a significant theme in the store. All the utensils are handmade from Taiwan and Japan, imbued with defects.
"Rather than coming here to get drunk, this is meant to be a tasteful experience," says Xiaobai. Rather than drowning your sorrows, come to a non-alcoholic bar and feel the connection between people in the quiet air, then perhaps your heavy soul can slowly regain the energy of life.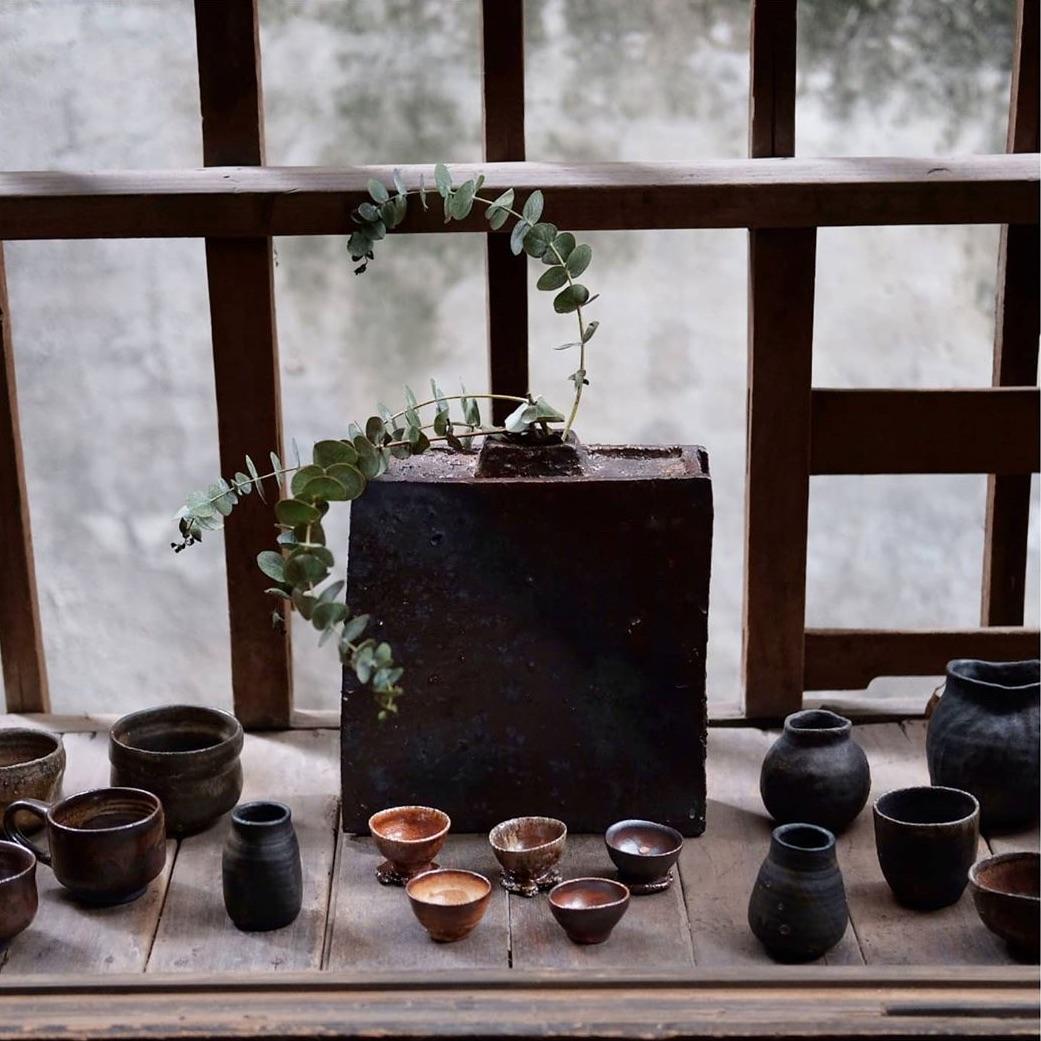 Address: No. 18, Lane 26, Section 2, Zhongshan North Road, Zhongshan District, Taipei City
Business hours: 11:30-19:30 (closed on Monday)
Scroll through the gallery below to see more: