When it comes to avant-garde aesthetic, exquisite artistry, and immaculate decadent design, the luxury Indian furniture editors Scarlet Splendour are a must know.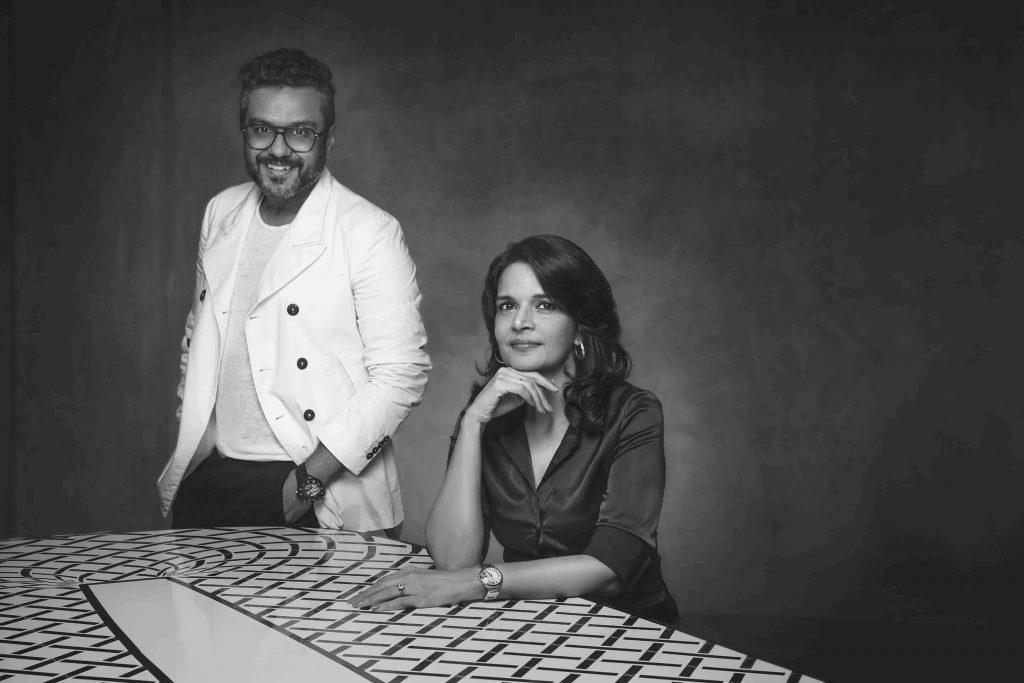 While growing up in Kolkata, India, siblings Ashish Bajoria and Suman Kanodia developed a deep sense of appreciation for beautiful things. So, they decided to combine their mutual passion for design and maximalist sensibilities and form Scarlet Splendor in 2014.
They have unveiled seven new collections for 2020, which were to be presented at Salone del Mobile. This year continues collaborations with Matteo Gibic, Richard Hutten, Nika Zupanc, Marcantonio and Artefatto Design Studio and presents new bold, vibrant and colourful pieces, putting craftsmanship and know-how at the heart of its designs. The brand also presents its first collection with designer Elena Salmistraro.
Scroll through the gallery to see more: