Perched along the picturesque harbourfront in the Hong Kong Museum of Art, the newly minted, lushly crafted modern Australian restaurant Hue represents a full circle for Chris Woodyard and Bronwyn Cheung, the dynamic husband-and-wife team behind Woolly Pig, the dining group they founded in 2010.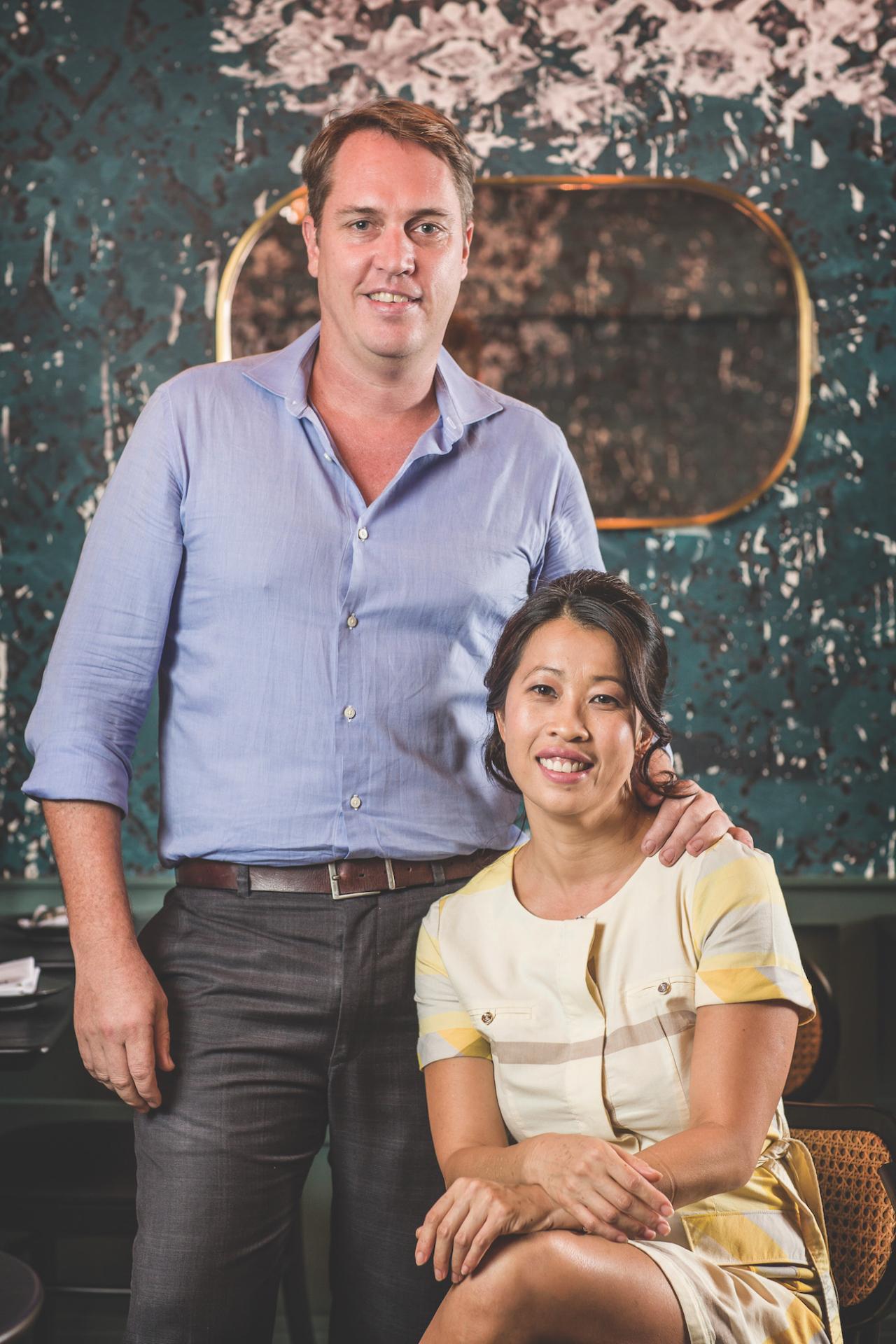 "This restaurant echoes our original roots – the fusion of art, food and lifestyle," says Bronwyn of the ethos that can be traced back to their very first establishment in Hong Kong, the much-loved Madam Sixty Ate – in which the crowd-favourite woolly pig painting hung – as well as five other independent restaurants concurrently running. These include Big Sur in Soho and the beachfront eatery Bathers – each characterfully different, yet laced with a relaxed Australian flair.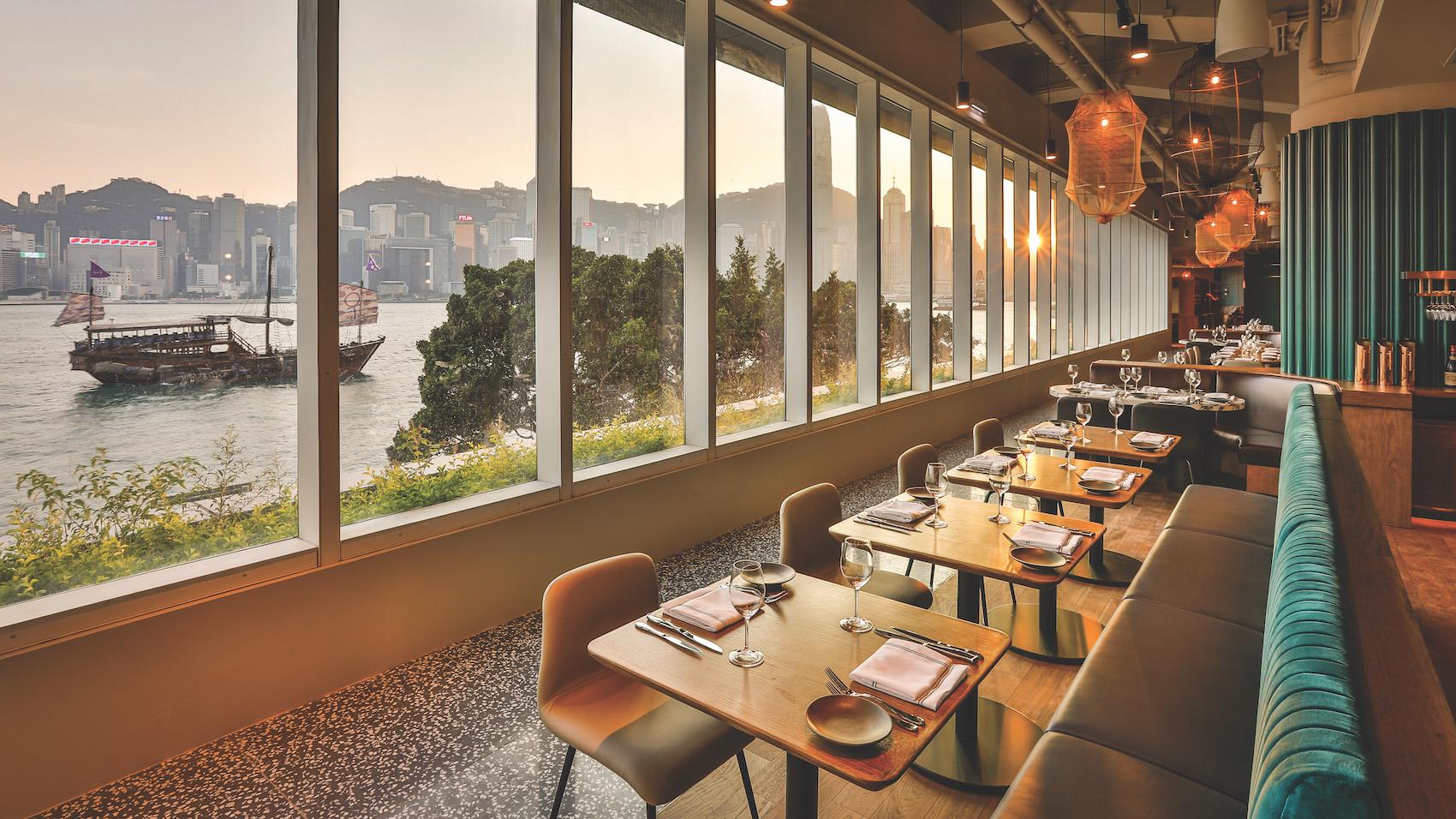 Having met in a restaurant in Sydney "two kids and 20 years ago", the duo has mastered the art of balancing life and work. "We have two very different roles," says Chris, who was previously the culinary director at W Hong Kong. The "more creative" Bronwyn works on concepts while Chris runs the business in roles spanning "sommelier, designer, construction worker and even accountant".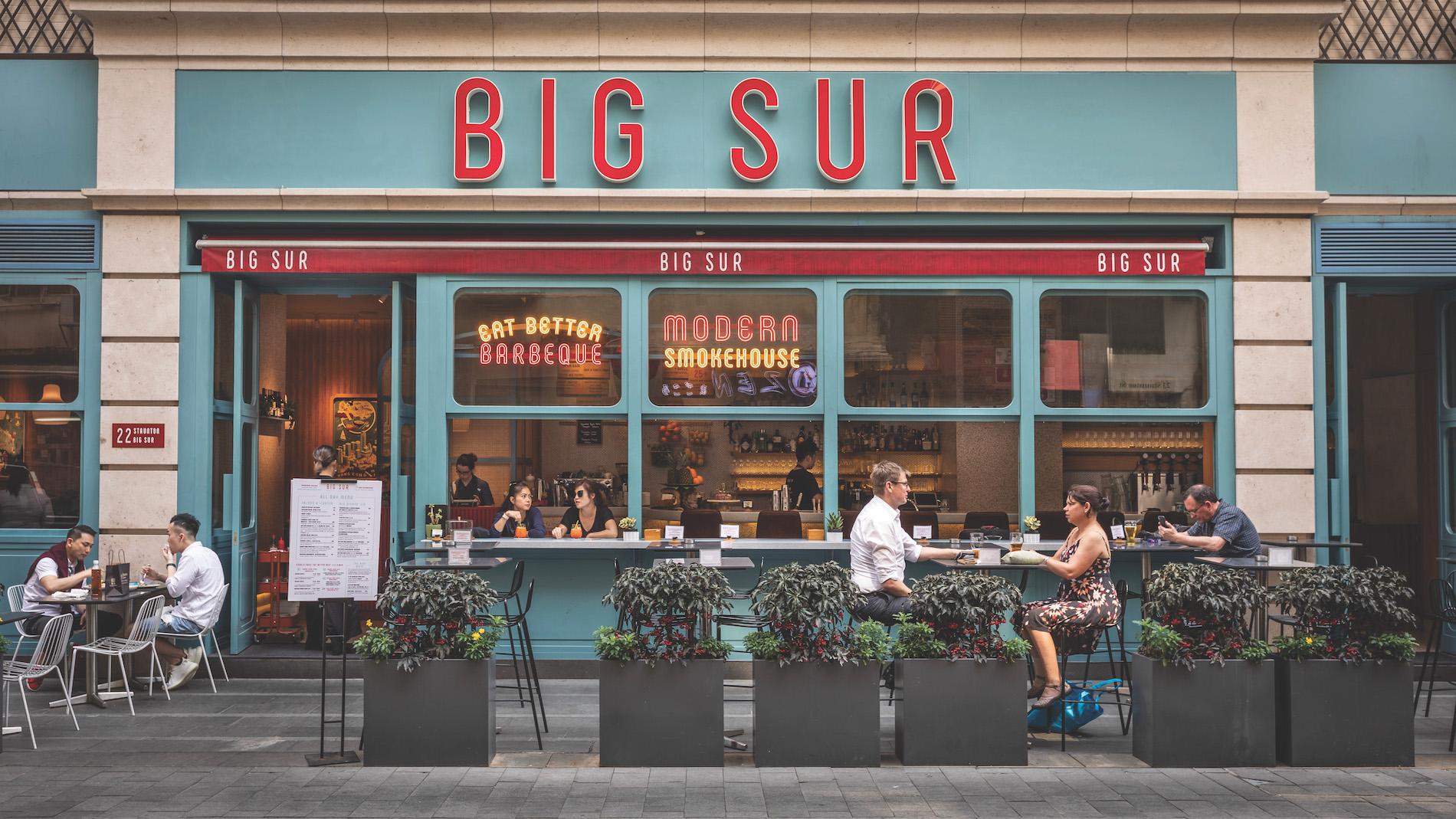 The result? A dynamic and expanding portfolio of restaurants that are energising the city's culinary scene with their authentic flavours, warm hospitality and beautifully appointed aesthetics. "Our kids would say we talk business way too much; we can't blame them," jokes Chris. "Like most married couples, she tends to win most disagreements – I save myself for the big ones."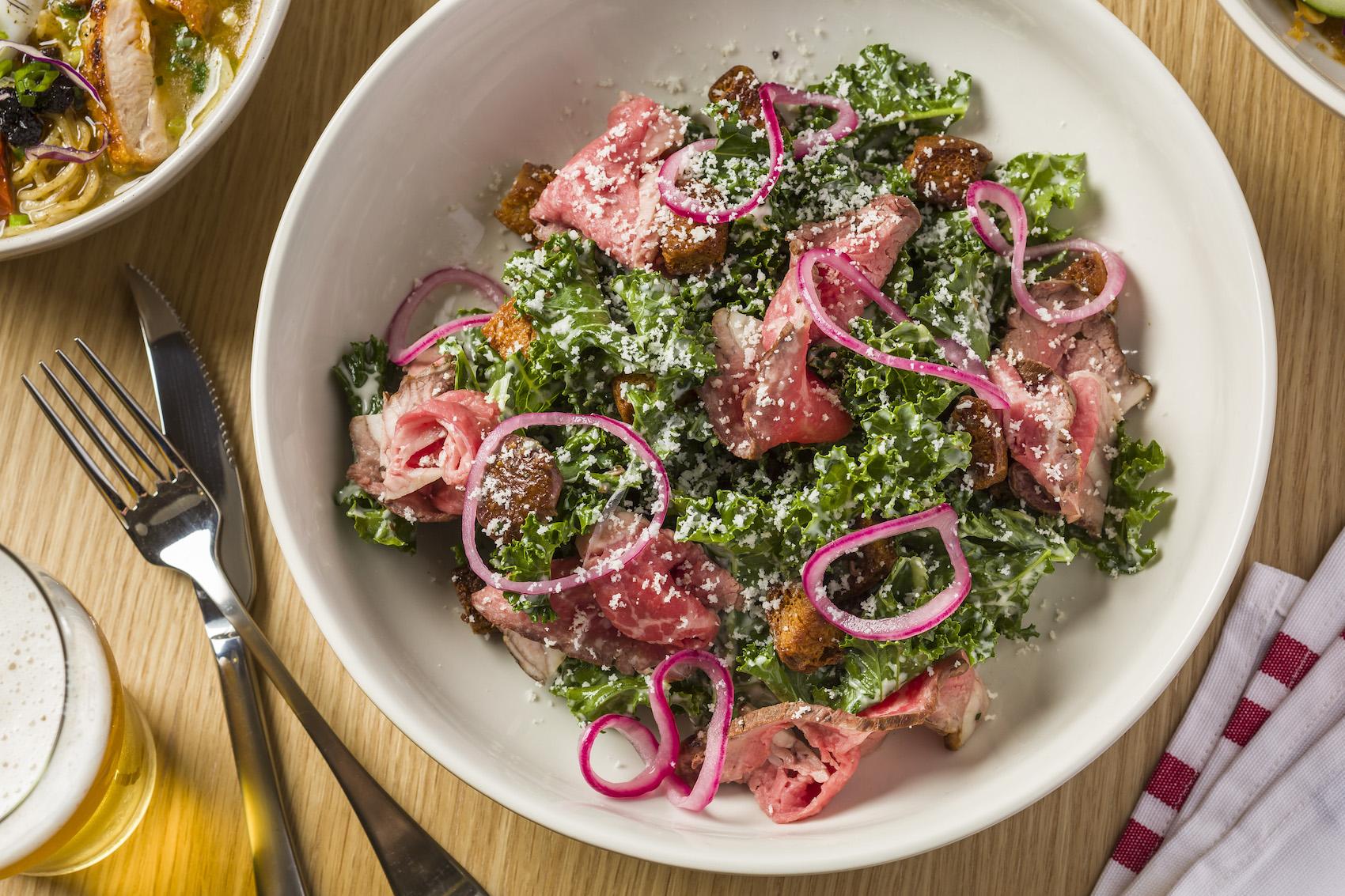 Scroll through the gallery below to find out more about Chris and Bronwyn's culinary journey in their own words: