Love big and airy spaces? Summer is here, and one way to beat the heat is by using light colours and having a clean, uncluttered space like this classic Parisian-style home.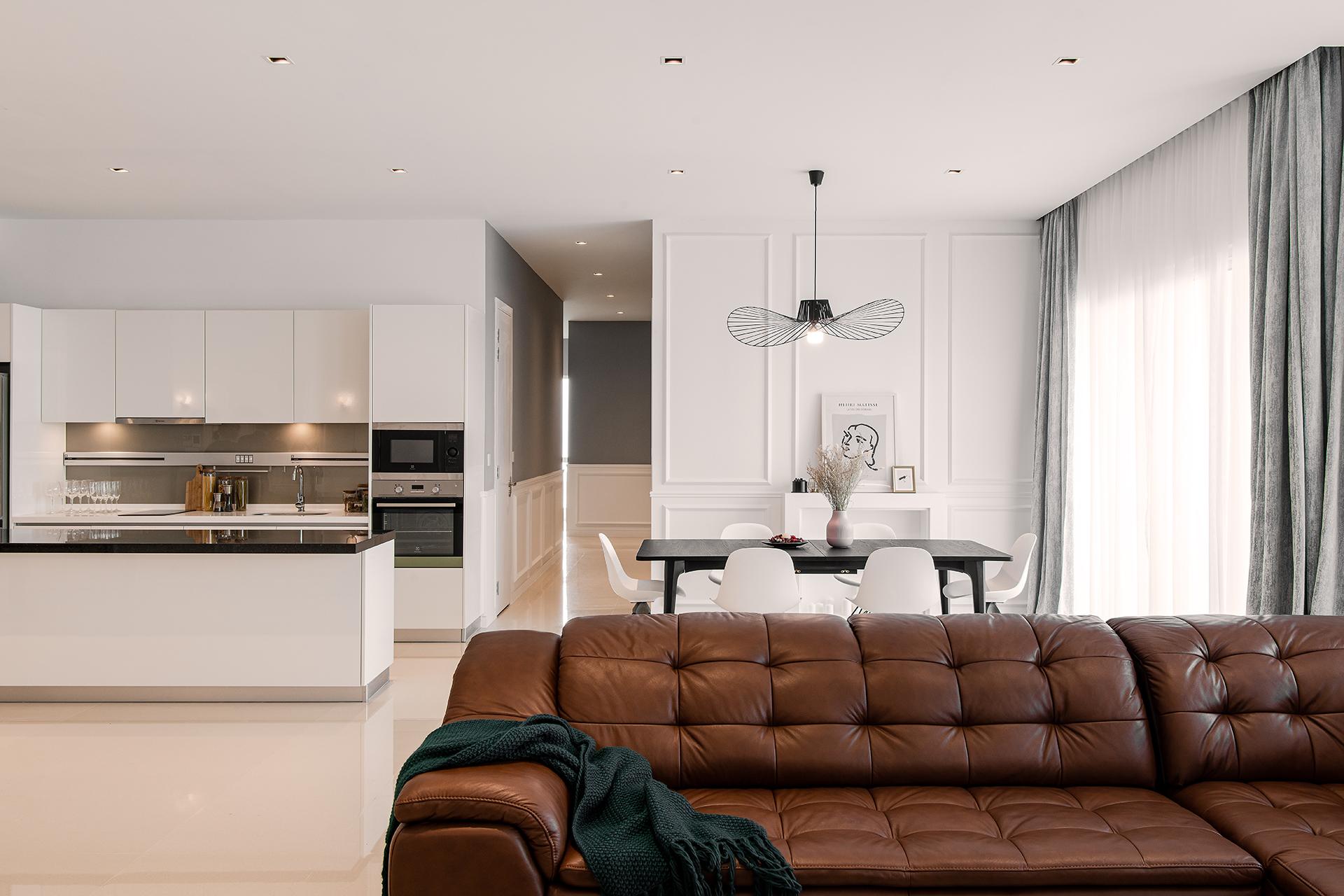 Home to a family of four, this 2,700 sq ft condominium unit is located in the heart of Mont Kiara, with breathtaking views of the Kuala Lumpur City Centre and National Palace. Just like most new apartments, it was completely bare except for a kitchen cabinet, making it the perfect canvas for them to turn it into an ideal family home, with the expertise of IPPO Signature.
"The wife is from Shanghai, and the husband is a Malaysian pilot. Both of them are 30 years old with two kids, and they always dress well, always fashionable," comments interior designer Yume Pang. "They requested for a home that is infused with a classic Parisian style."
The essential elements of the house are white and elegant, designed to be open and airy, giving a sense of lightness throughout the space.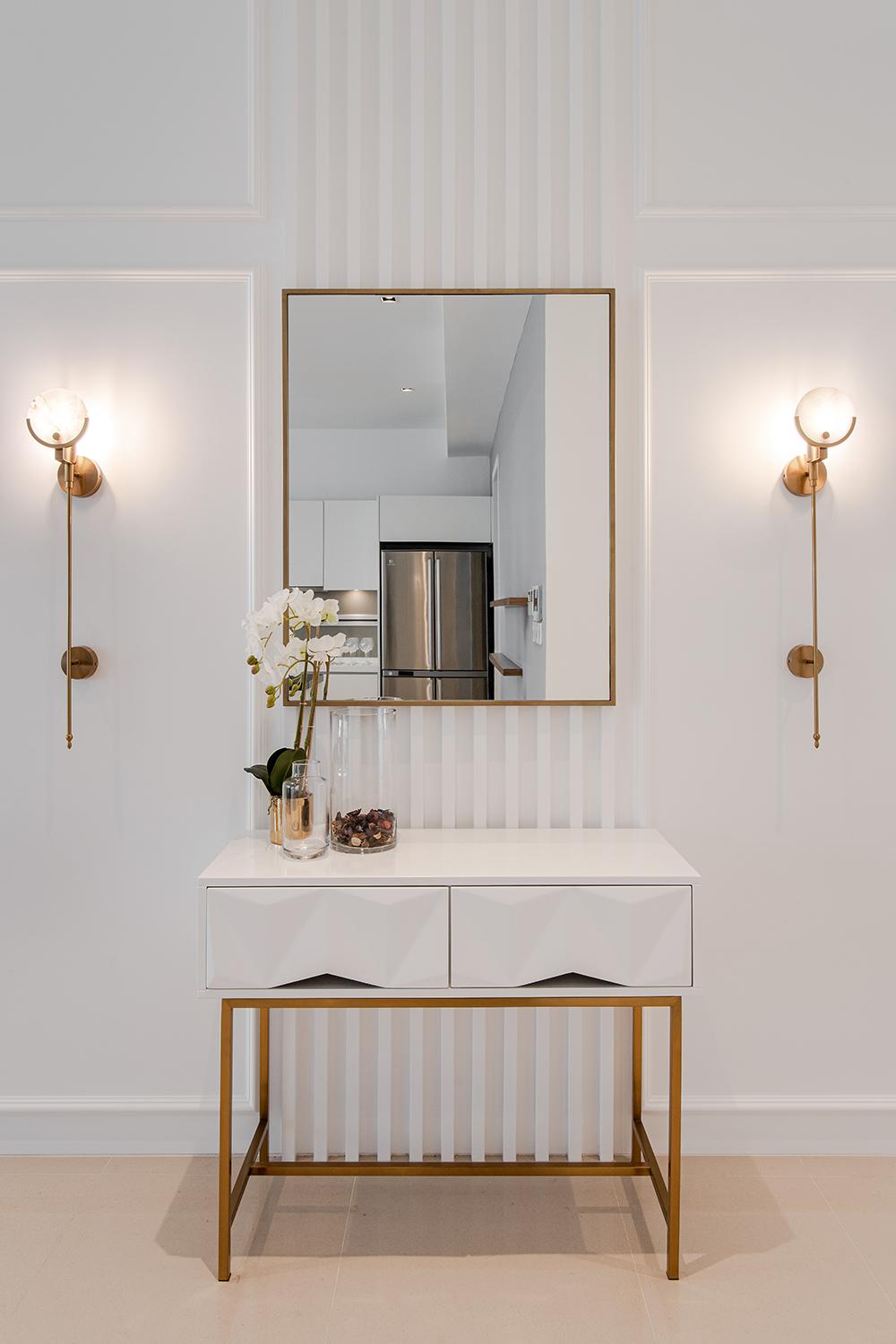 White French panelling takes over the walls of the common area. This detail immediately jazzes up plain walls and makes one feel like stepping into a European house. But not all of the panels are crafted the same way – curves are incorporated into the living room walls to add variation. A luxurious leather sofa imported from Italy finishes the scene.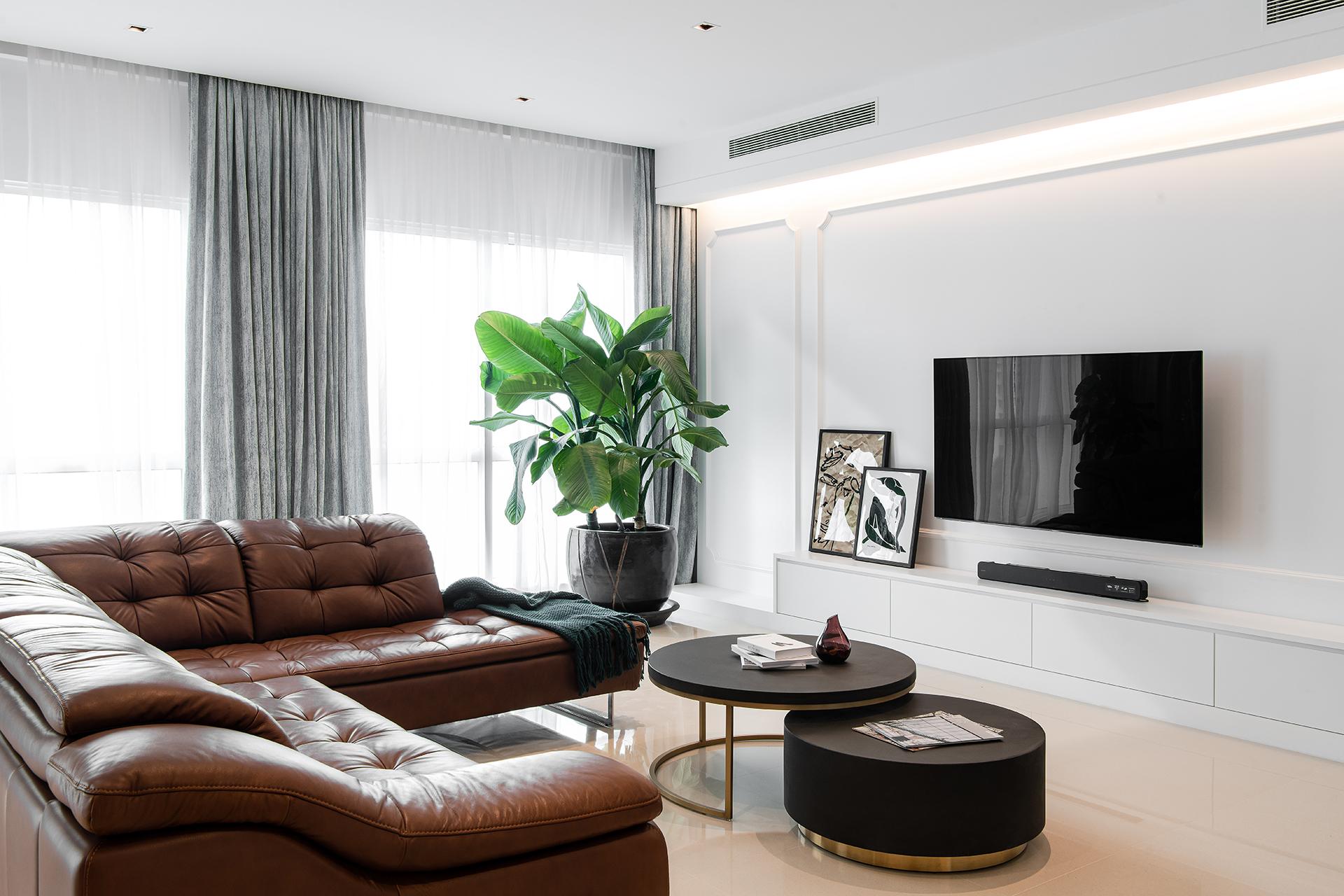 "I love the decorating wall of living and dining. It really brings attention to authentic design," says Yume.
The design team also cleverly used these panels to conceal the door leading to the powder room. This is every lady's dream, a secret entrance to your private vanity.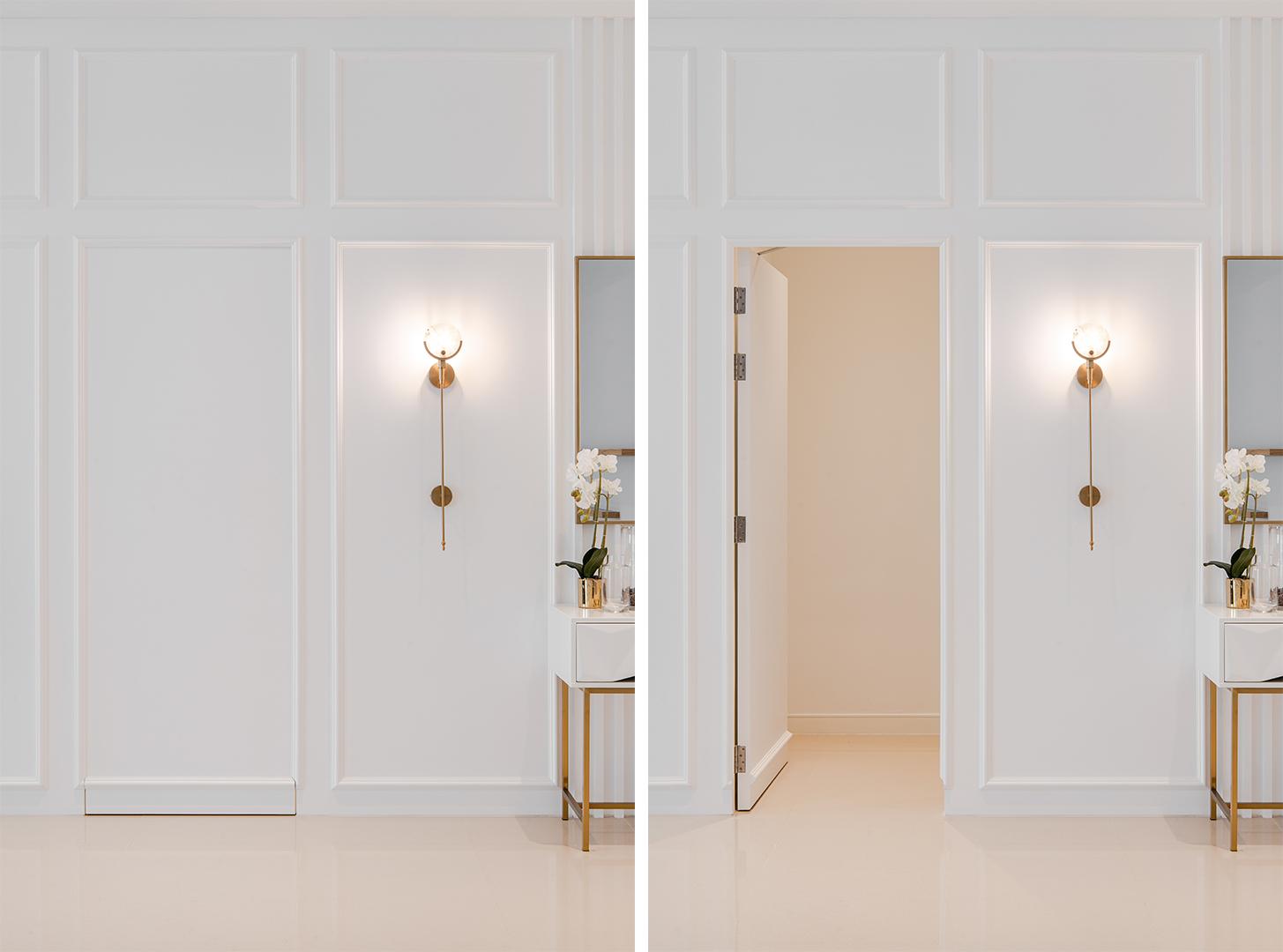 Quirky elements are also playfully dotted around the house, like this makeshift "fireplace". There is no actual need for a fireplace in the tropical country of Malaysia, so they have replaced logs with candles, retain the cosy concept while being functional.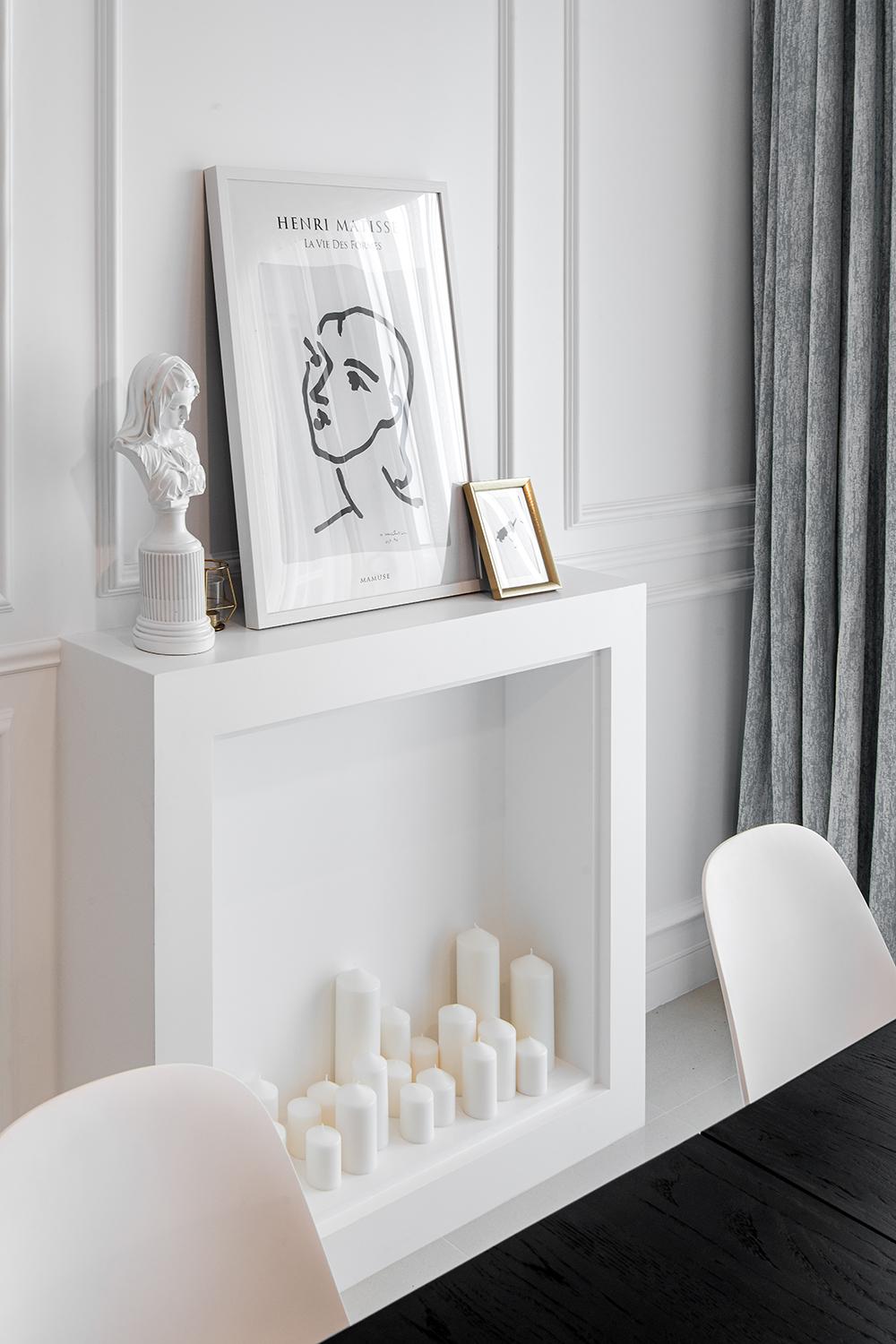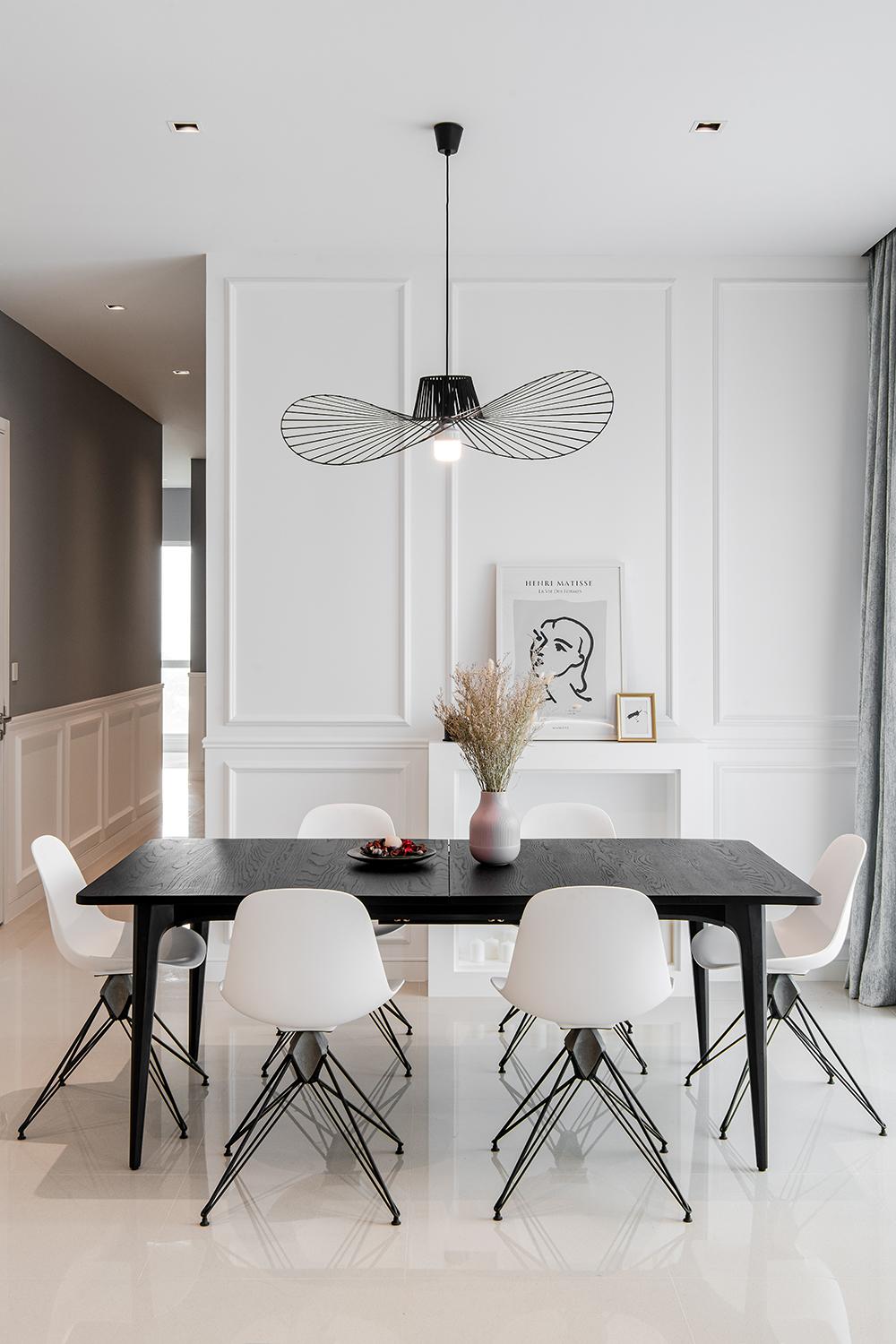 While the common area takes on a light aesthetic, the private rooms adopt a darker colour scheme, an inviting change when one retreats from entertaining to a place of rest. The black leather bed frame is from Ambient Italia.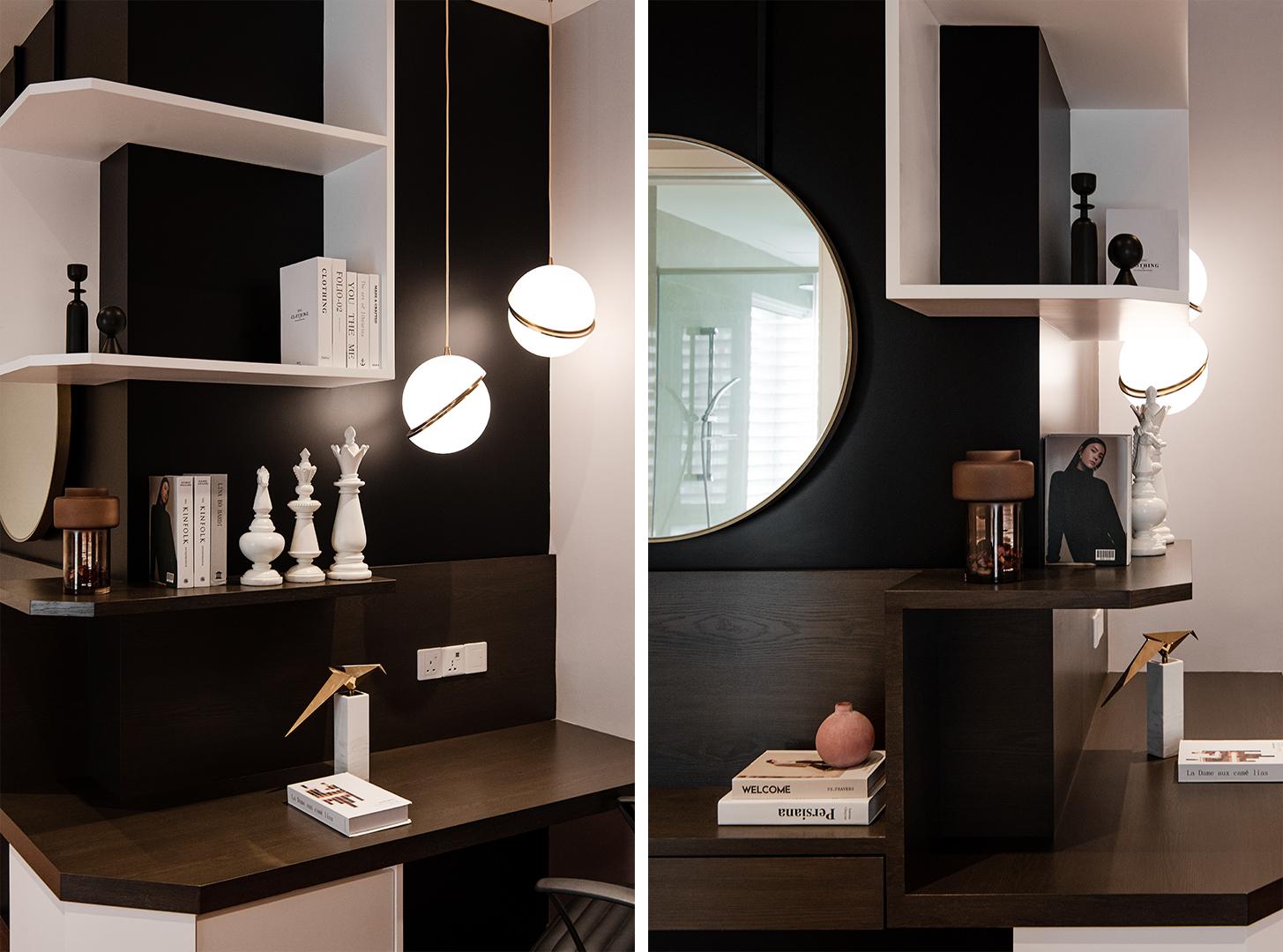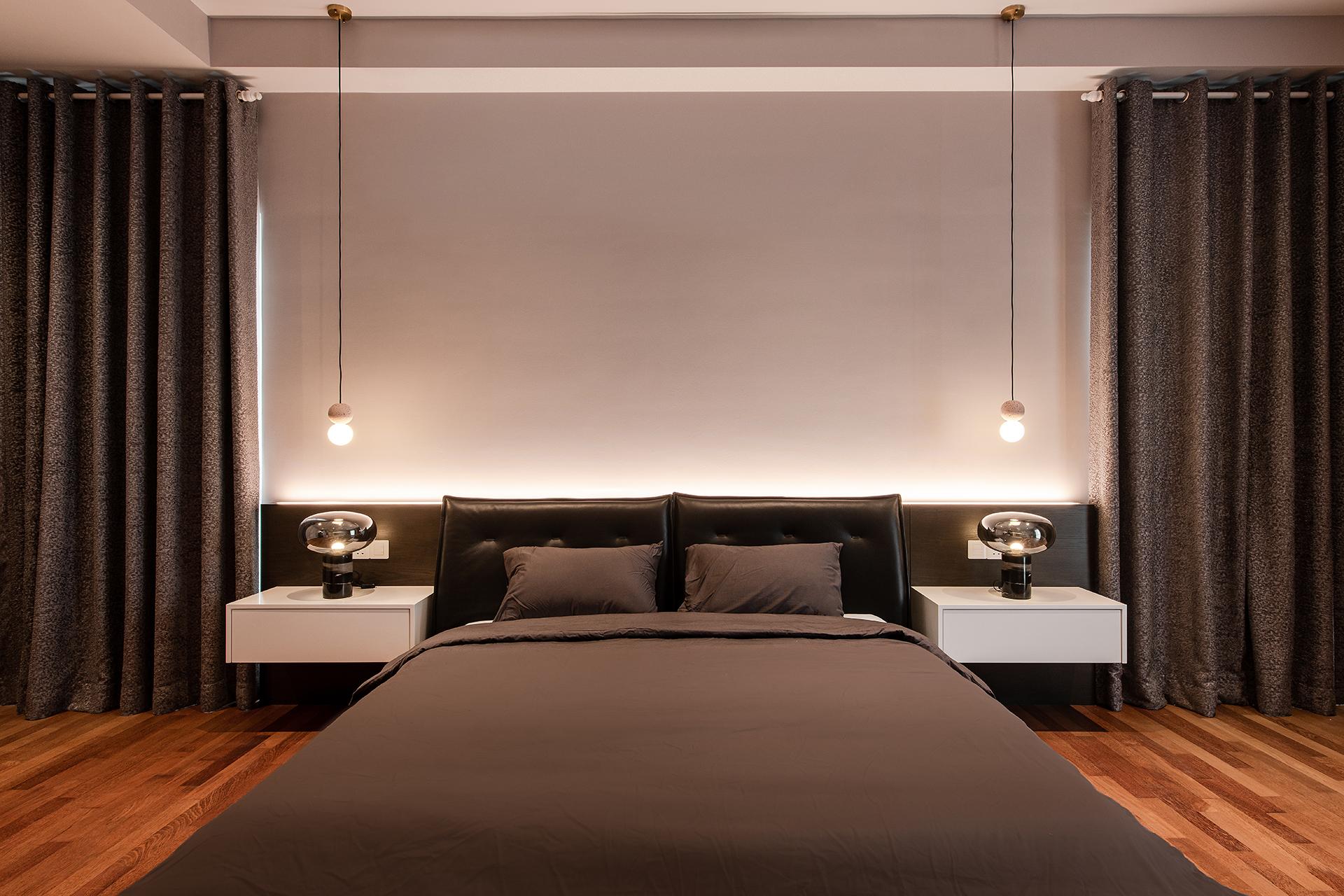 There are no walls that are hacked down in the renovation process, but one of the bedrooms has been converted into a large walk-in wardrobe that is sure to induce envy in the hearts of many.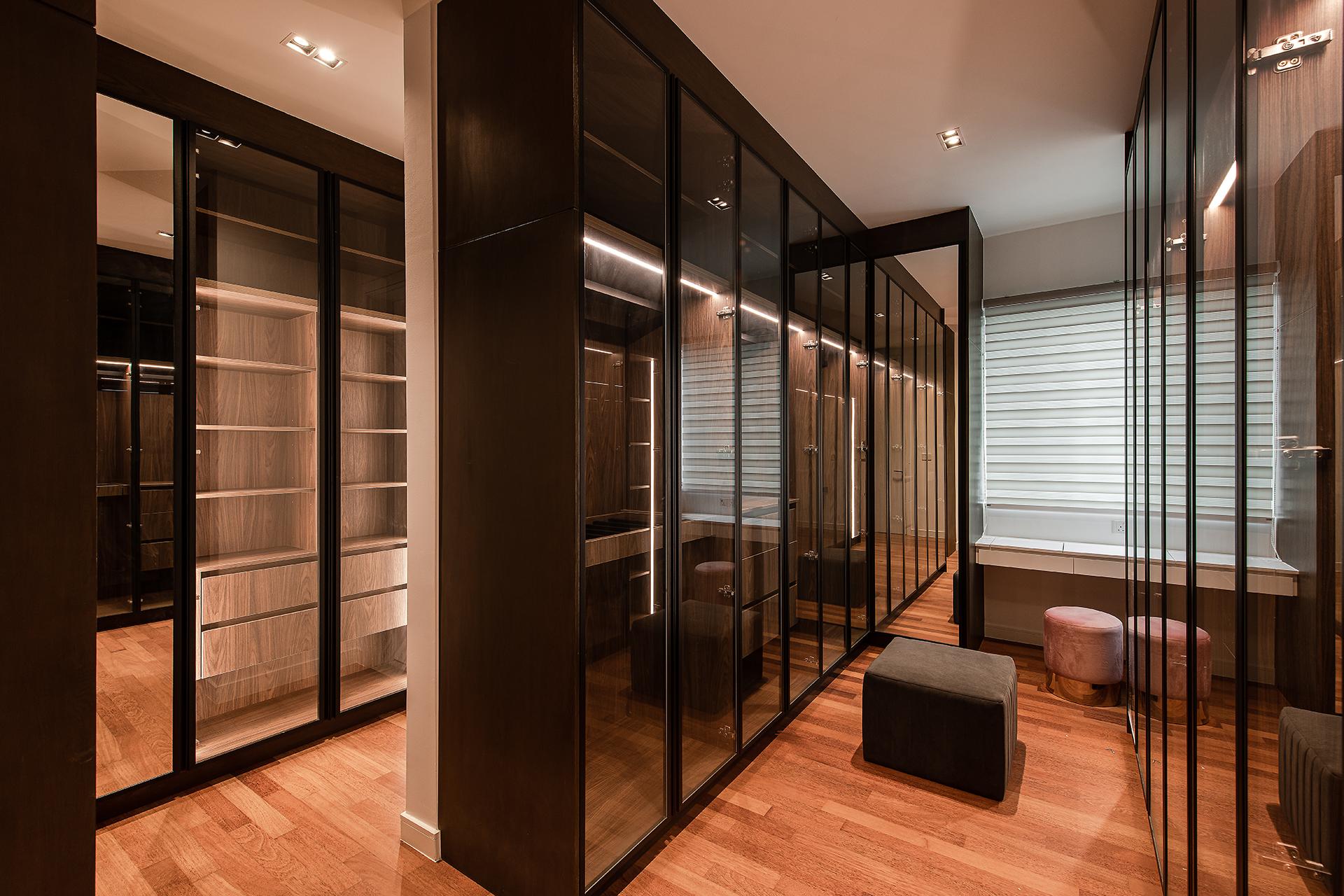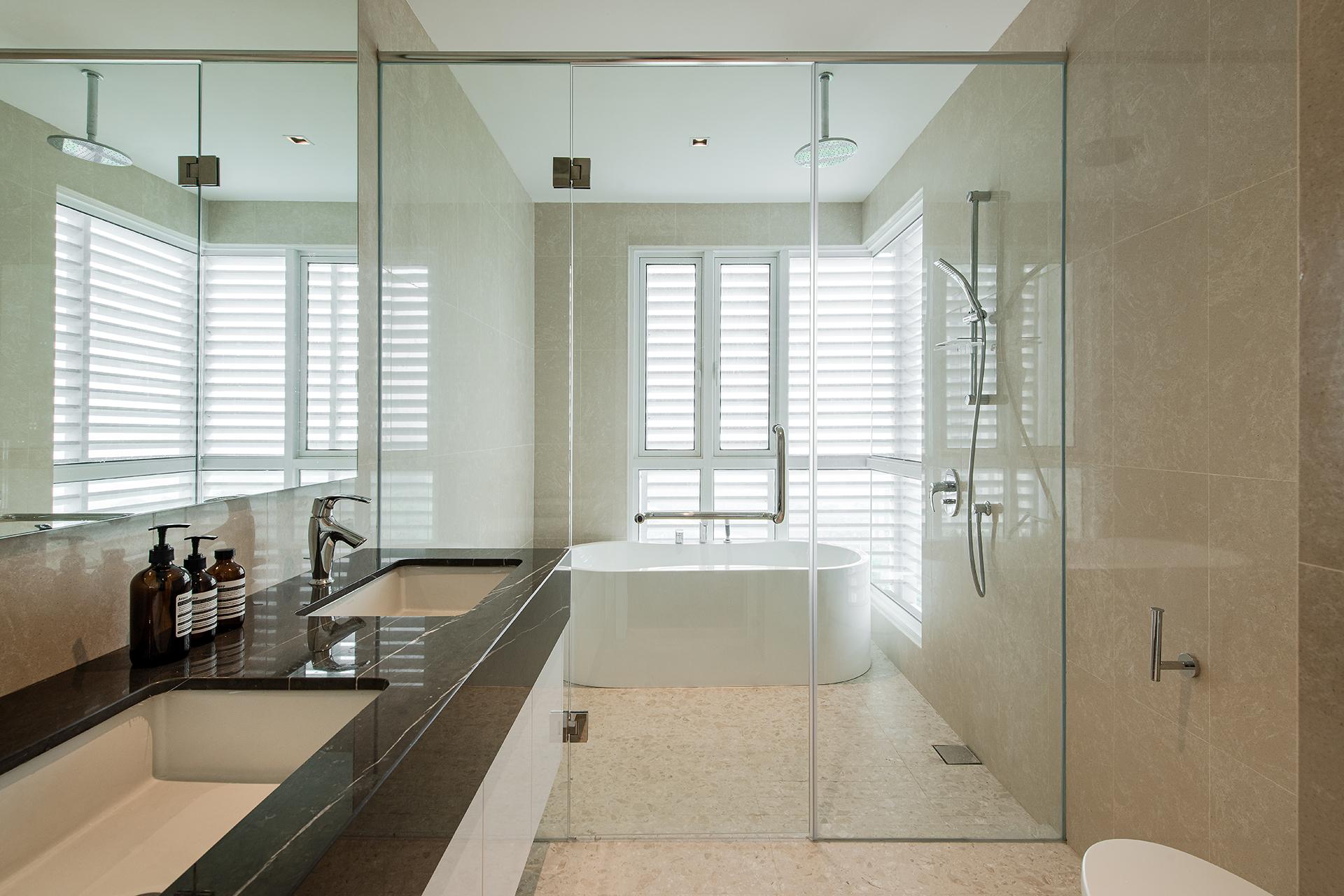 You can explore more of the home in this Youtube video: