Bunny Williams is one of the grand dames of American interior design. She is also a furniture designer, an avid gardener, a philanthropist, and a prolific writer having published several books on decorating and gardening.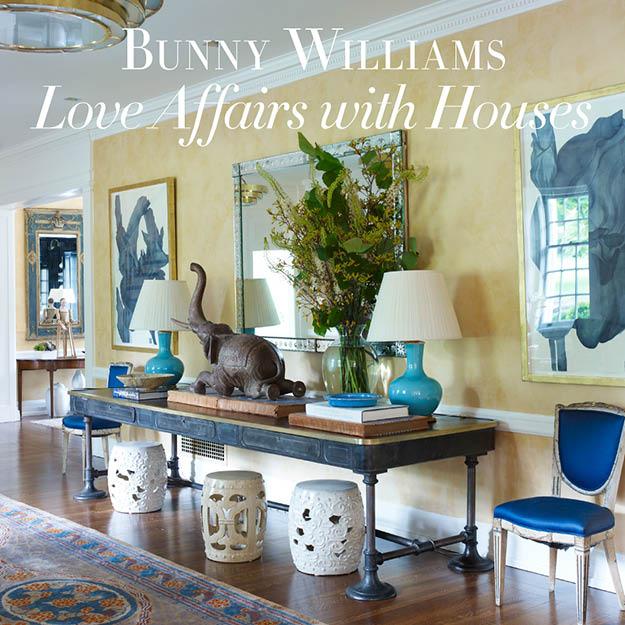 This spring she celebrates her latest tome, Love Affairs With Houses. It is a sort of sequel to her previously published book An Affair With A Housein which she chronicled how she and her husband antiques dealer John Rosselli lovingly restored a circa 1800 house in Connecticut and turned it into a gem of a dwelling place and a laboratory of sorts for her design ideas.
Williams' style is a wonderful confluence of old money elegance and contemporary flair. Pedigreed antiques and heirloom pieces add multi-layered elements and stories to present-day designs. In designing for clients, she flits back and forth from lessons learned from her mentor Sister Parish and those she's experienced on the job. The overall results are homes that you wish you could live in.
And reading her book Love Affairs With Houseswith glorious photographs and even more glorious tales of how they came to be, you can just picture yourself as weekend guest in these homes that span from New York's Long Island to the South of France and to the home of the then Senator John F. Kennedy and his new wife Jackie.
Below are some of the homes featured in the book and the stories they tell.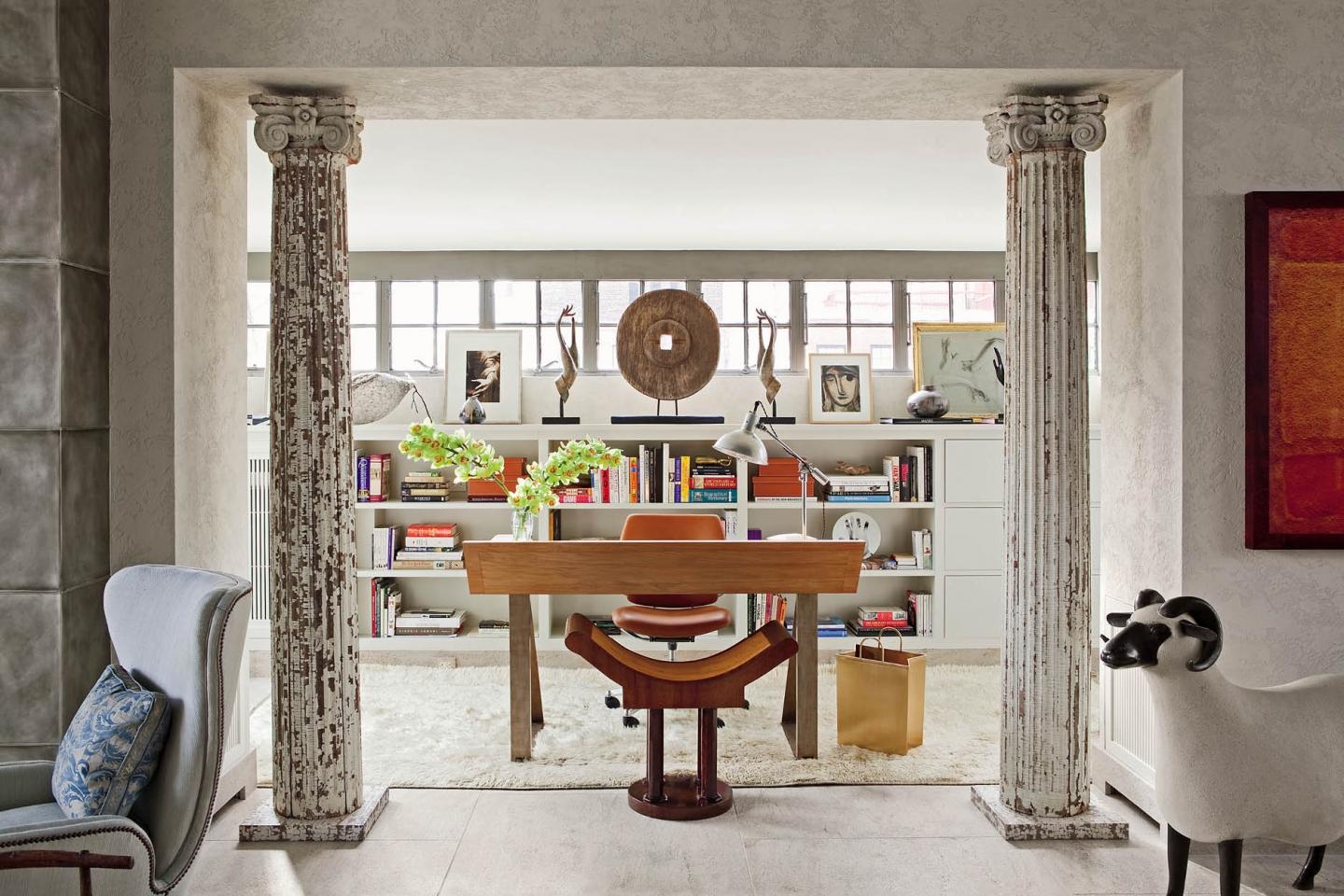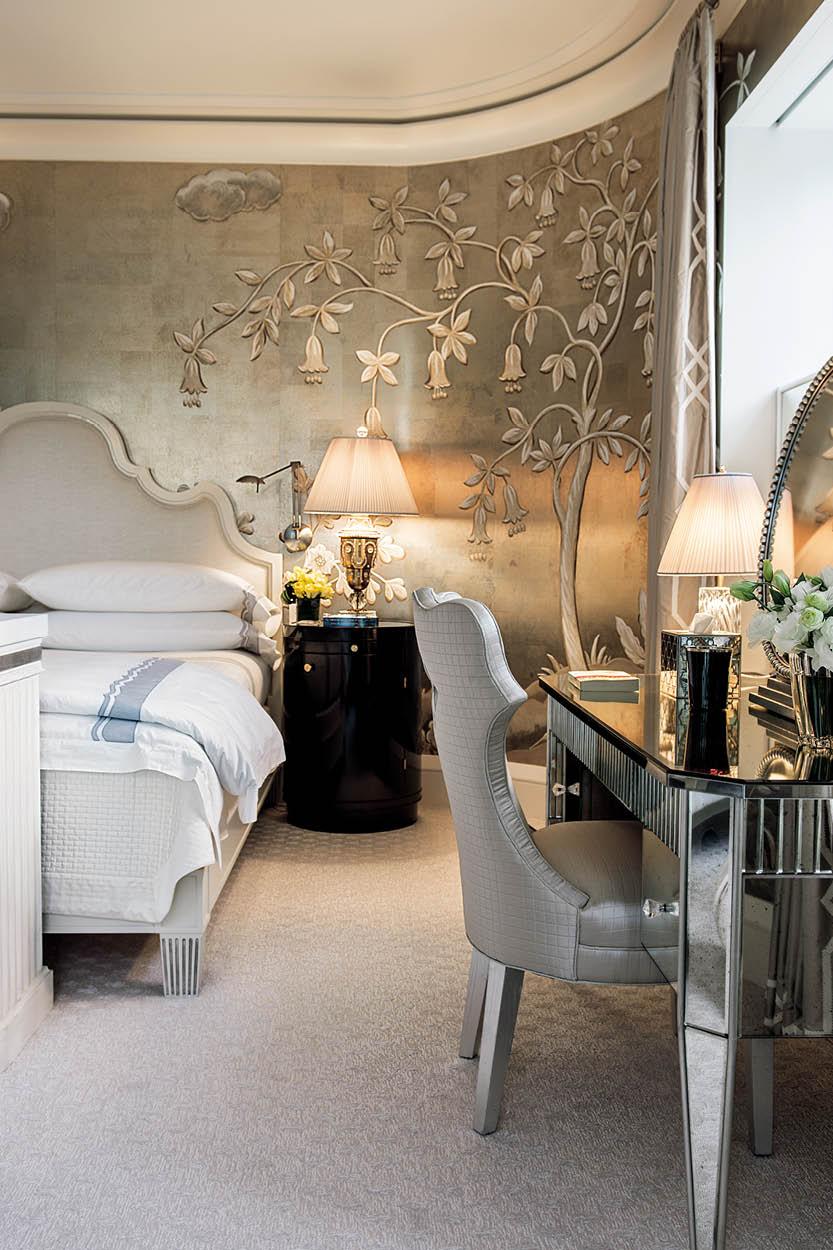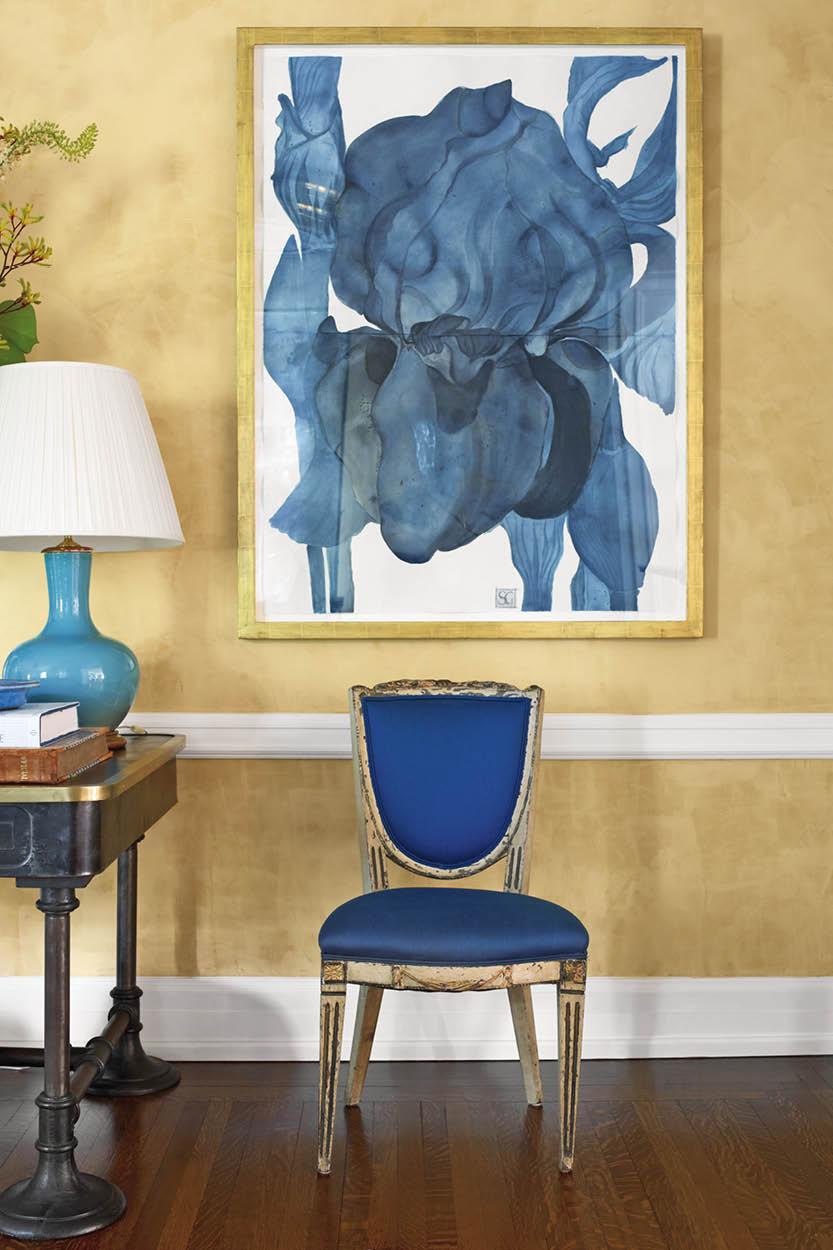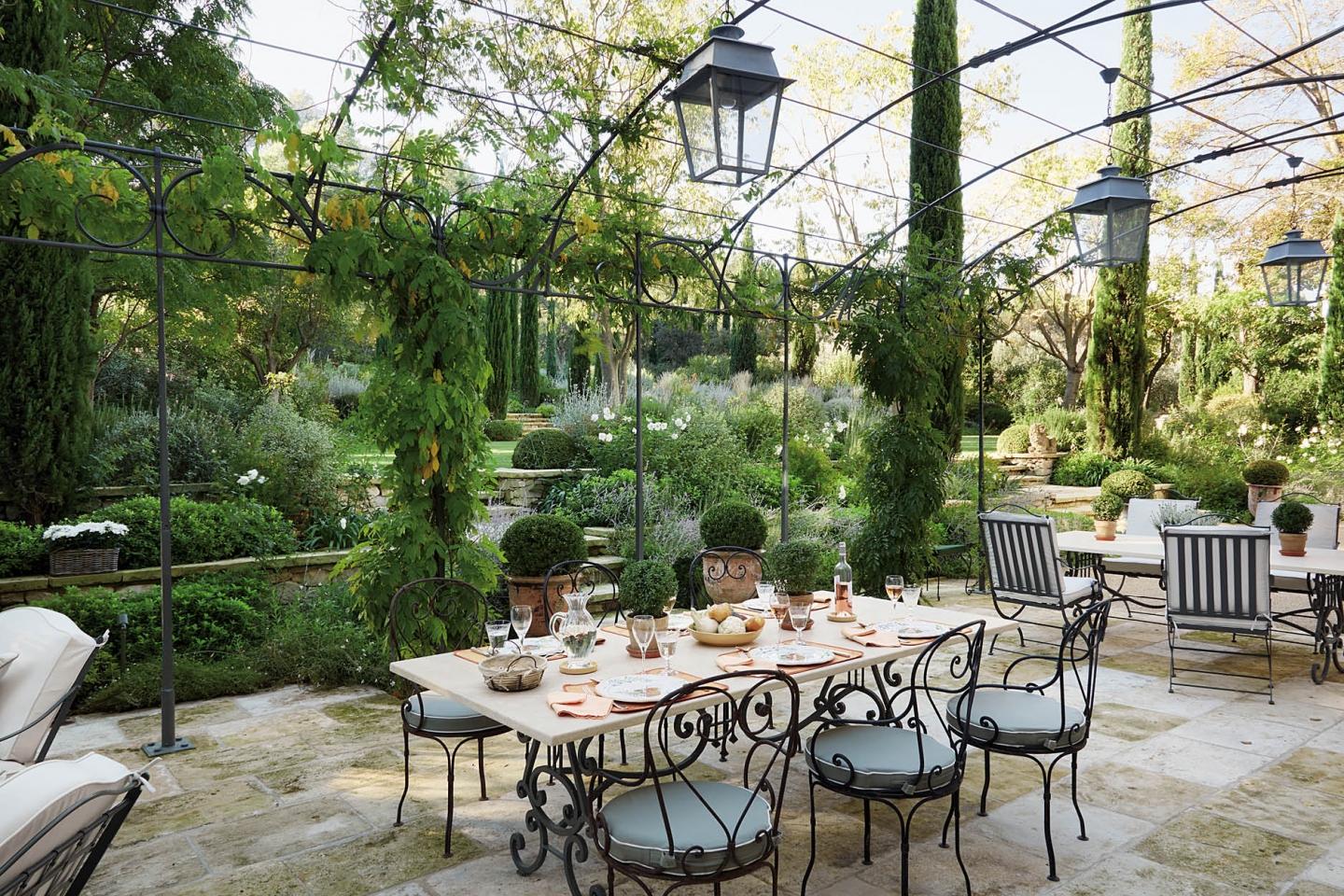 Top image photography by Carter Berg