As we edge closer to Home Journal's 39th anniversary – our maiden issue was first published back in October 1980 – we invite our readers down memory lane as we rediscover some of the most unforgettable stories, powerful personalities and one-of-a-kind photoshoots that have graced our pages. Every week, we present a look back at our magazine through the decades: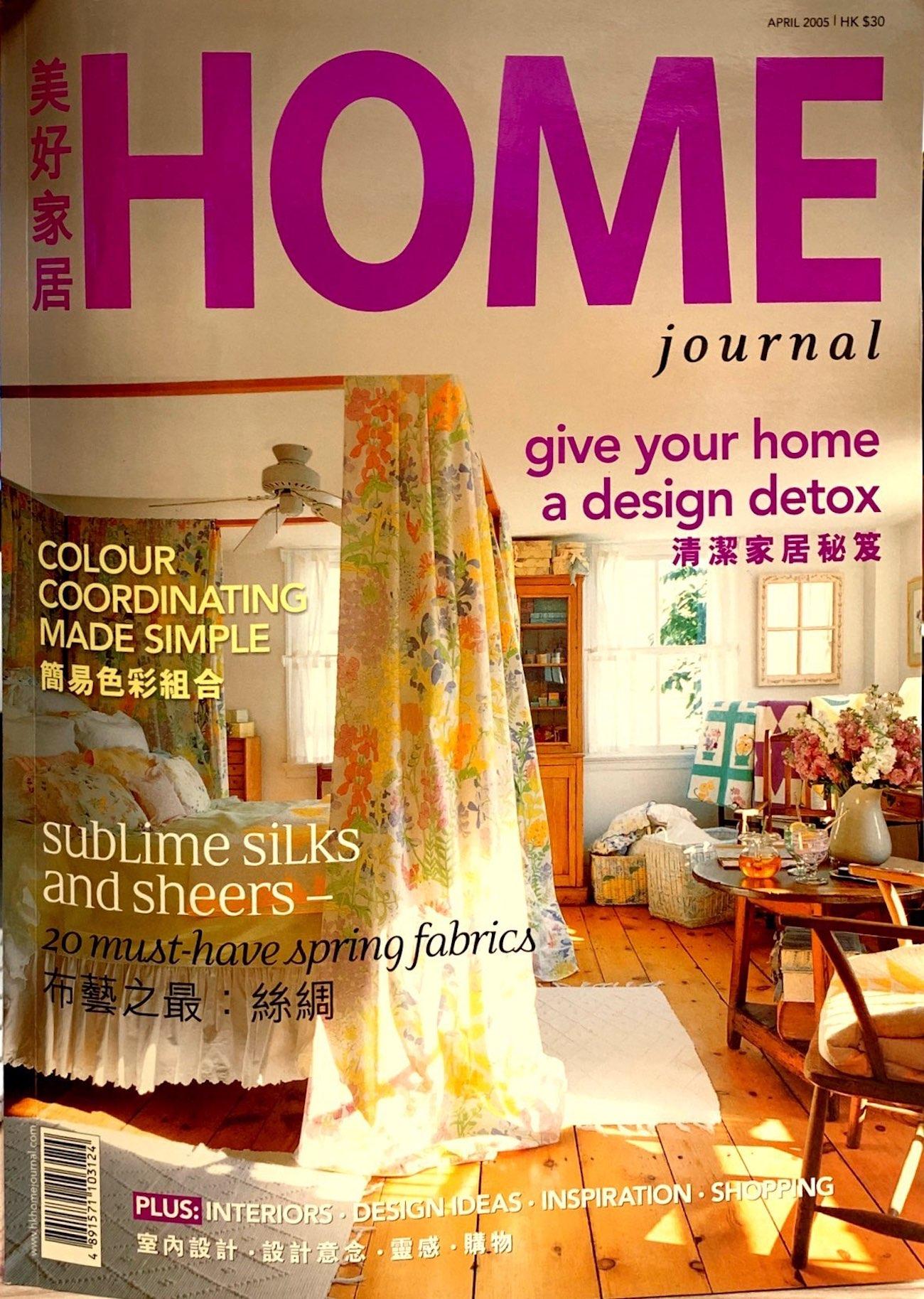 The word gourmet did not originate in France but actually comes from the Farsi word for stew, 'ghormeh'. It is believed to have been brought back to the West by French crusaders impressed by the lavish feasts of the Middle Eastern tables.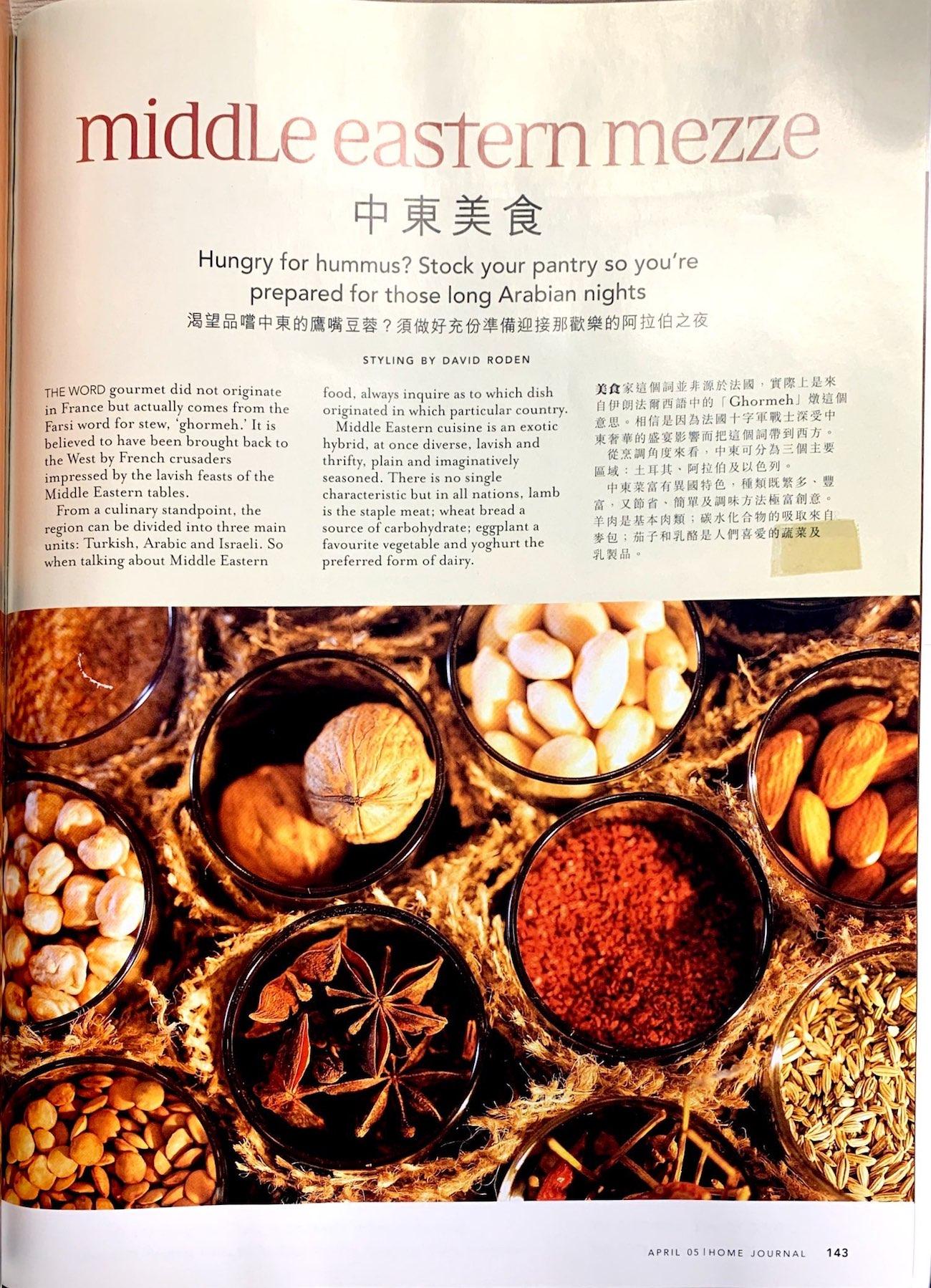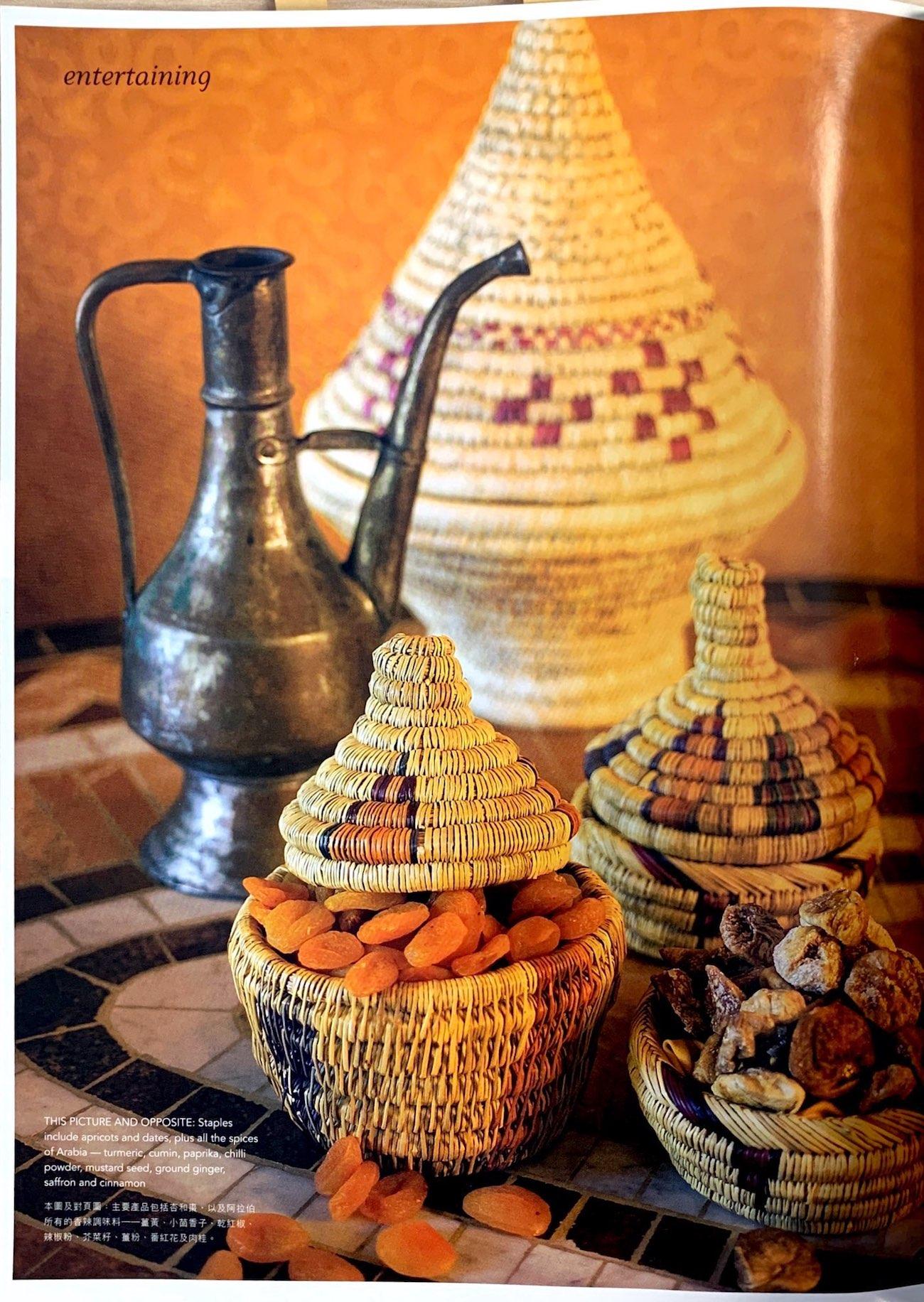 Indeed, Middle Eastern cuisine – divided into three main categories: Turkish, Arabic and Israeli – is an exotic hybrid, at once diverse, lavish and thrift and imaginatively seasoned.
Home Journal's April 2005 issue served up a scrumptious feature on the cuisine, from Arabic etiquettes (eat large quantities, lick your fingers and do not bring a bottle of wine) and to essential ingredients (think fresh parsley, garlic, and lots of olive oil) and even a hummus recipe.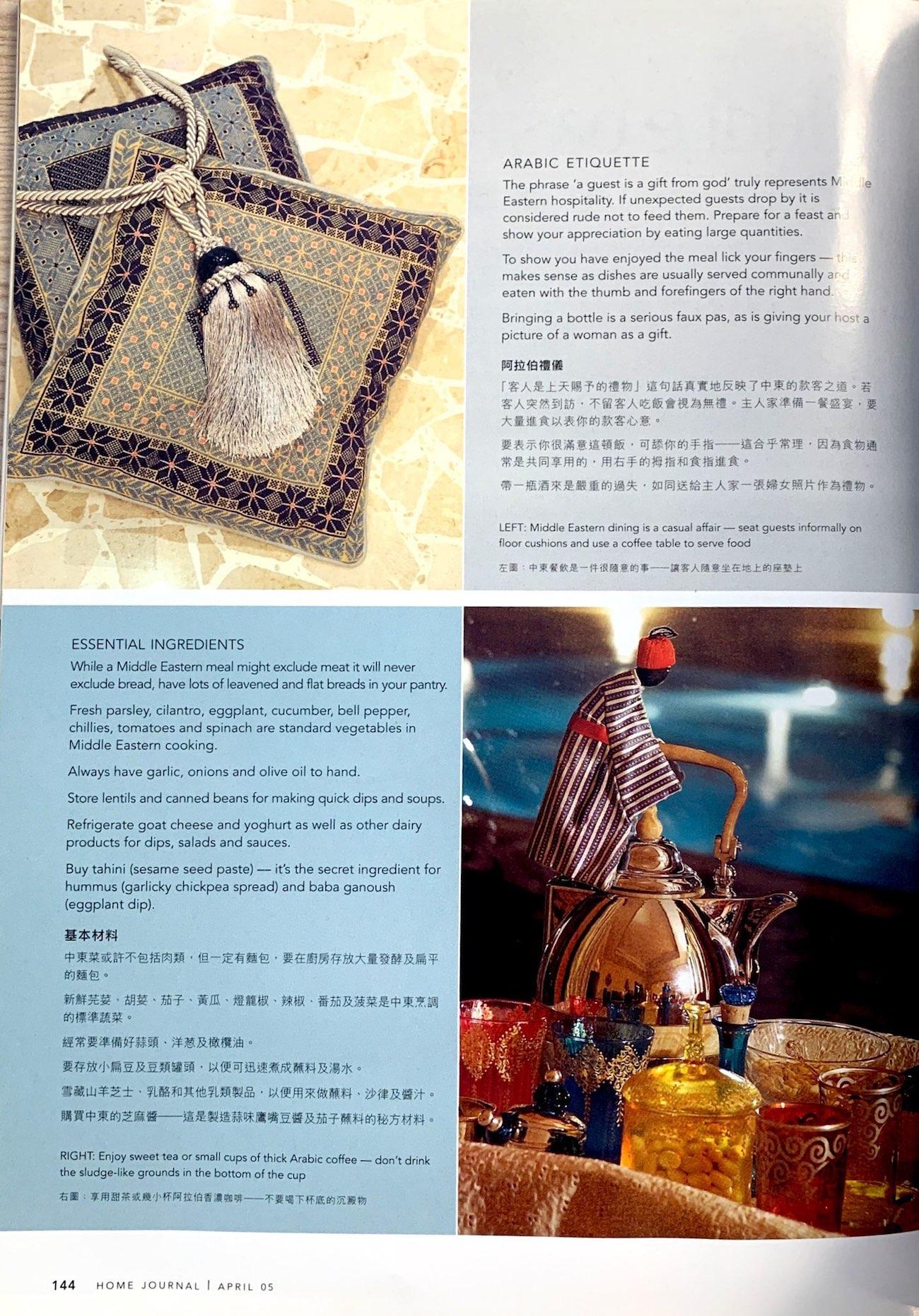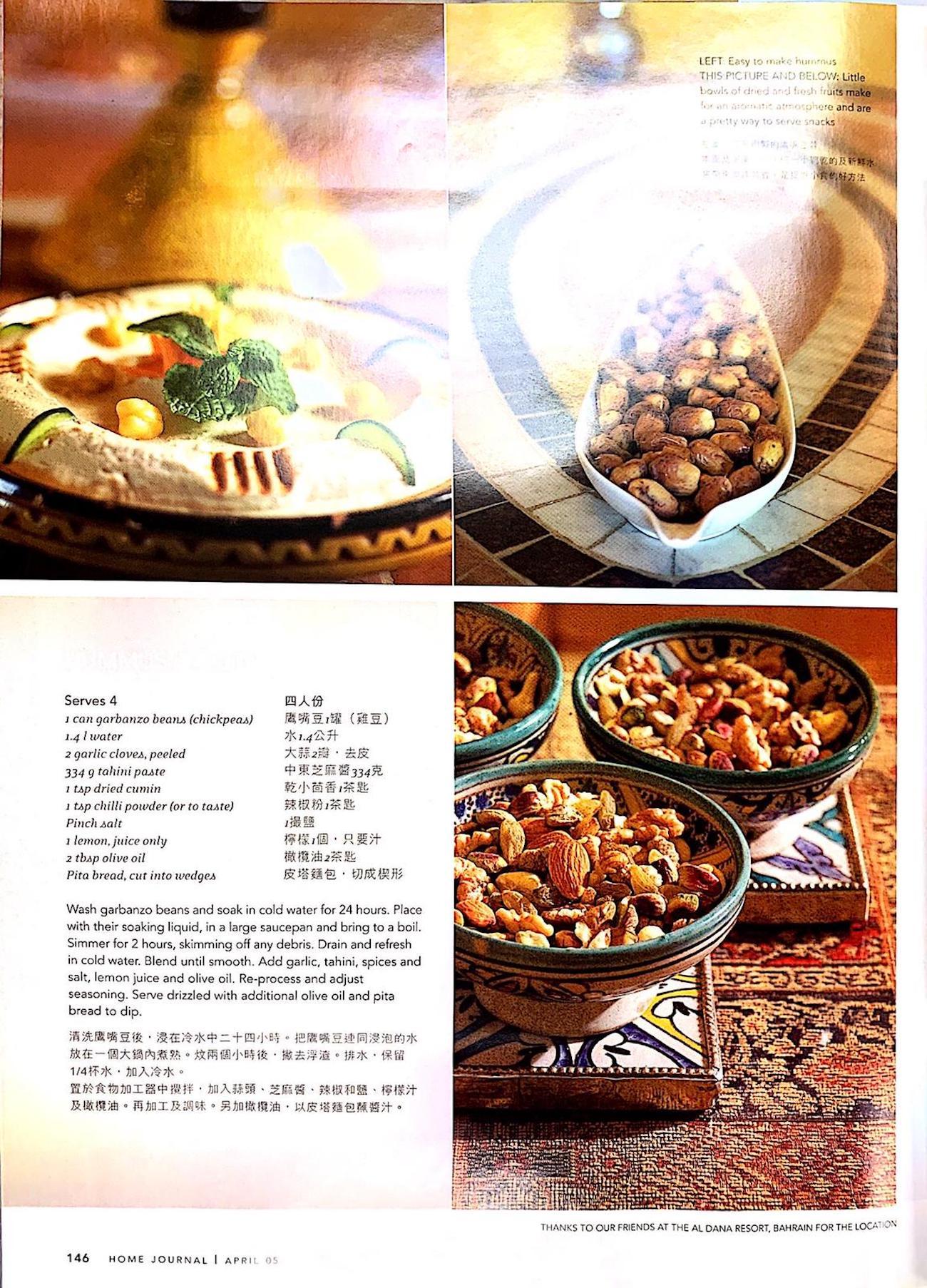 Serves 4
1 can garbanzo beans (chickpeas)
1.4 litre water
2 garlic cloves, peeled
334g tahini paste
1 tsp dried cumin
1 tsp chilli powder (or to taste)
Pinch salt
1 lemon, juice only
2 tbsp olive oil
Pita bread, cut into wedges
Wash garbanzo beans and soak in cold water for 24 hours. Place with their soaking liquid, in a large saucepan and bring to a boil. Simmer for 2 hours, skimming off any debris. Drain and refresh in cold water. Blend until smooth. Add garlic, tahini, spices and salt, lemon juice and olive oil. Re-process and adjust seasoning. Serve drizzled with additional olive oil and pita bread to dip.
Cover photo courtesy of Flickr / Simsim Outstanding Shawarma, a Middle Eastern Restaurant in San Diego, CA.
See also: Blast From The Past: How To Organise Your Dressing Room