As we edge closer to Home Journal's 39th anniversary – our maiden issue was first published back in October 1980 – we invite our readers down memory lane as we rediscover some of the most unforgettable stories, powerful personalities and one-of-a-kind photoshoots that have graced our pages. Every week, we present a look back at our magazine through the decades:
The perfect closet is all about great planning – that was true in 2005, and just as relevant in 2019. Take cues from Home Journal's April 2005 issue that served up a extensive guide on just how to organise your dressing room whether big or small.
The first step is to take stock of what you need to store before sorting clothing into categories, before measuring garments lengths to know how they will fit the space, and ensure you utilise the space efficiently when you go shopping for storing units. Don't just limit your closet to drawers and shelves either; bags and baskets are also great for providing extra protection from dust.
Here are a few more tips to turn your closet into a favourite place of the home: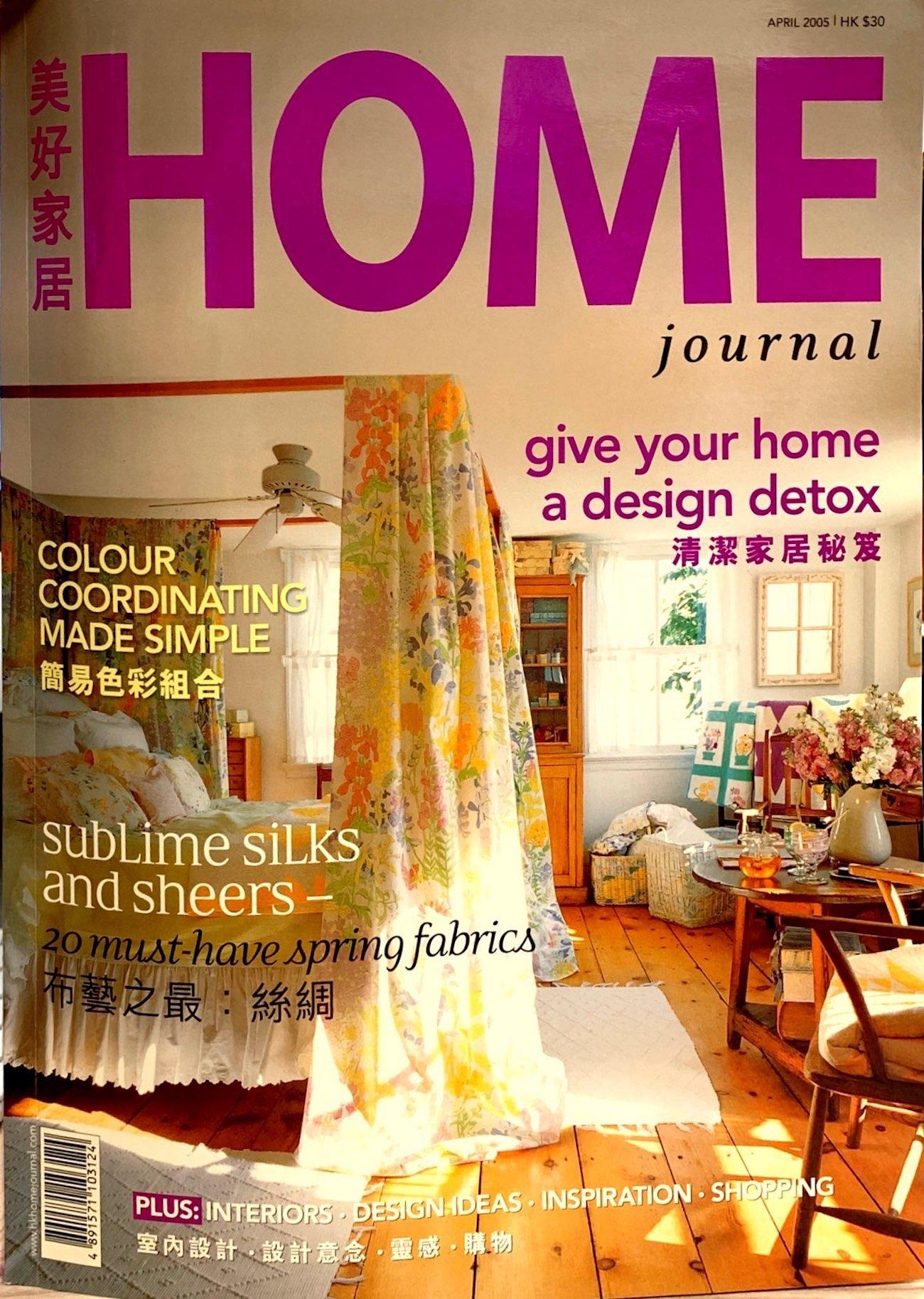 WONDER WALL
When stealing closet space from your bedroom, set up a barely there boundary to separate the rooms. A slatted partition gives a walk-in closet effect yet maintains the room's spacious feel.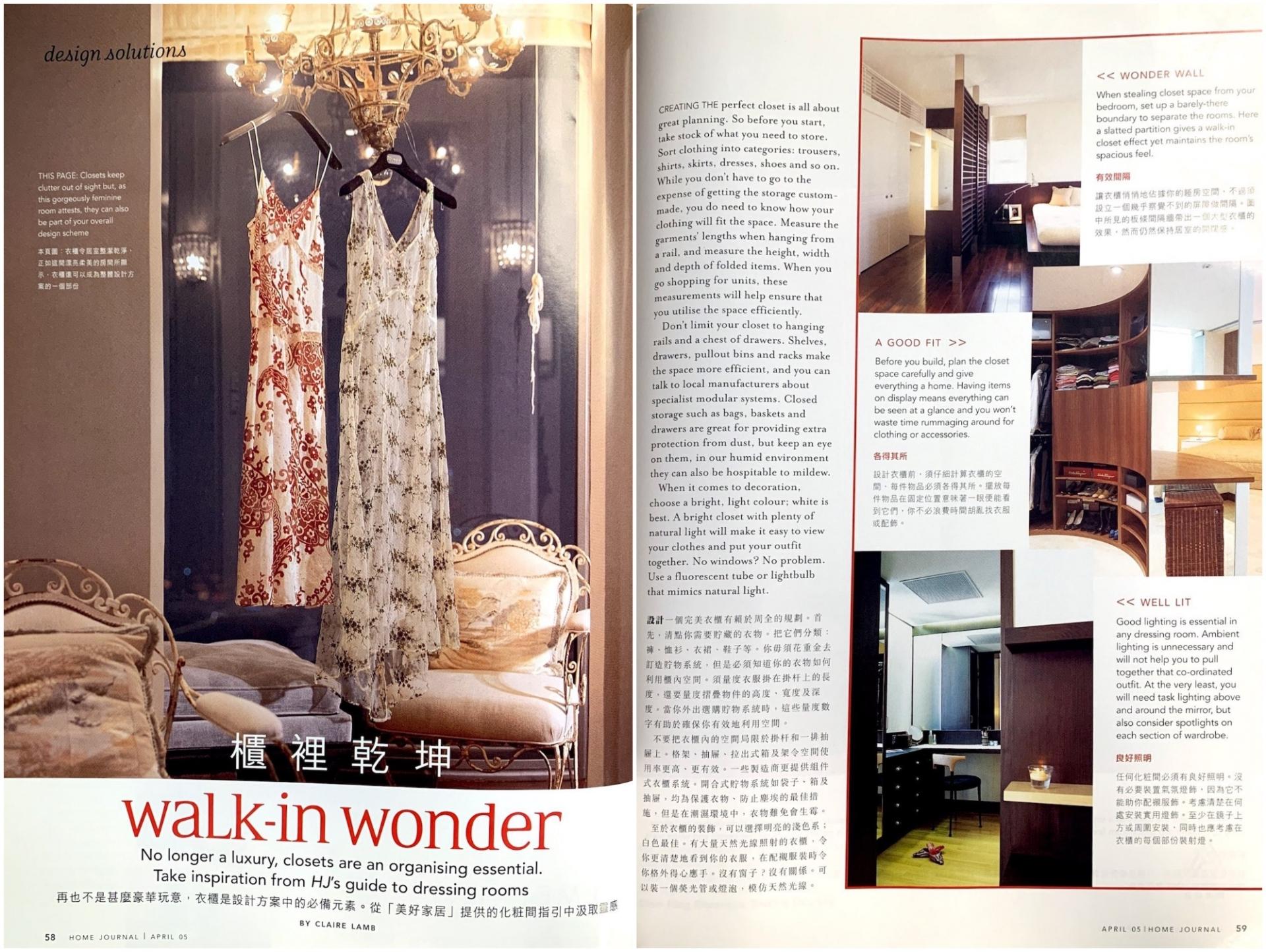 A GOOD FIT
Before your build, plan the closet space carefully and give everything a home. Having items on display means everything can be seen a a glance and you won't waste time rummaging around.
WELL LIT
Good lighting is essential in any dressing room. You will need task lighting at the very least above and around the mirror, but also consider spotlights on each section of wardrobe.
MINIMUM FUSS
If you don't have the luxury of a separate room and are stealing space from your bedroom or study, keep it minimal. Hide clothes and shoes away to prevent the space from feeling overcrowded.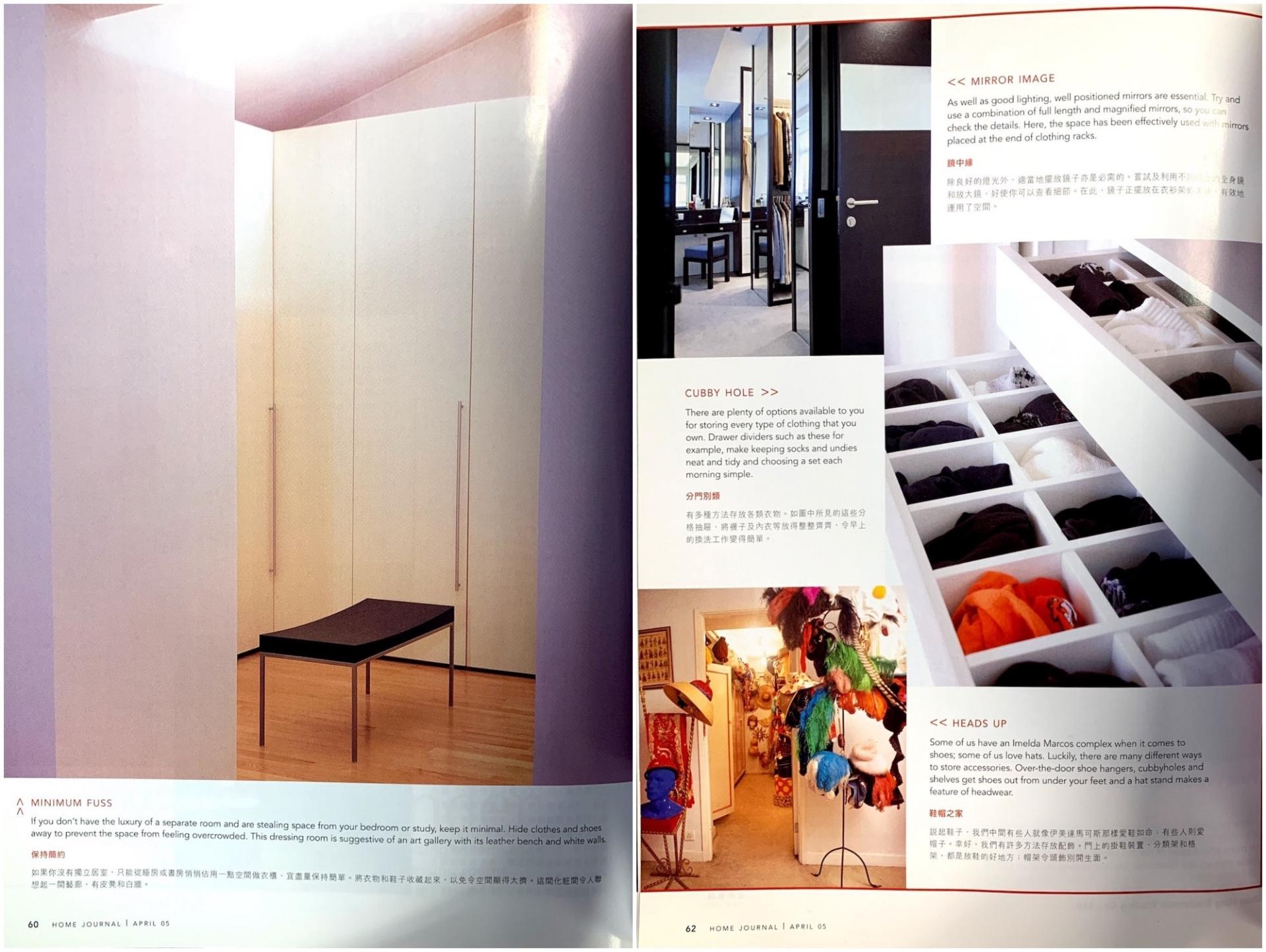 MIRROR IMAGE
Well positioned mirrors are essential. Try to use a combination of full length and magnified mirrors so you can check the details of your outfit.
CUBBY HOLE
Drawer decoders make keeping socks and undies neat and tidy and choosing a set each morning simple.
HEADS UP
There are many different ways to store accessories. Over-the-door shoe hangers or cubbyholes get shoes out from under your feet into your closet a piece of pie.
Image courtesy of Molteni&C.
See also: Blast From The Past: How To Keep Your Investment and Eat From It Too