As we edge closer to Home Journal's 39th anniversary – our maiden issue was first published back in October 1980 – we invite our readers down memory lane as we rediscover some of the most unforgettable stories, powerful personalities and one-of-a-kind photoshoots that have graced our pages. Every week, we present a look back at our magazine through the decades: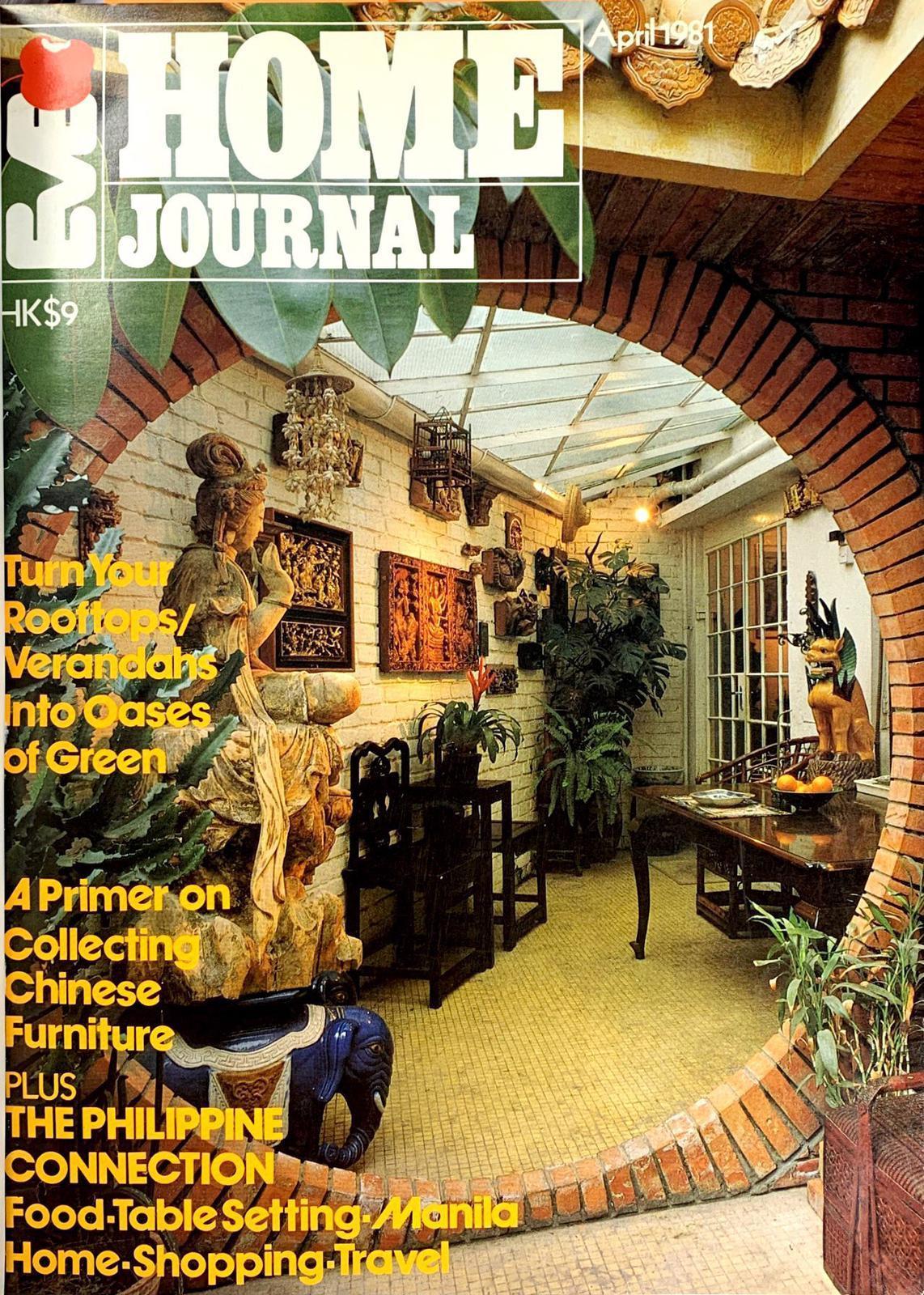 Whatever else may be said for or against Hong Kong apartments, many share at least one common – and welcome – feature, the balcony or verandah. Whether it's a minuscule twenty sqft of outdoor space looking out onto unsightly kitchens across the road, or a large expanse of partially enclosed space overlooking an impressive harbour or mountain view, the space is the apartment's only link to the great outdoors.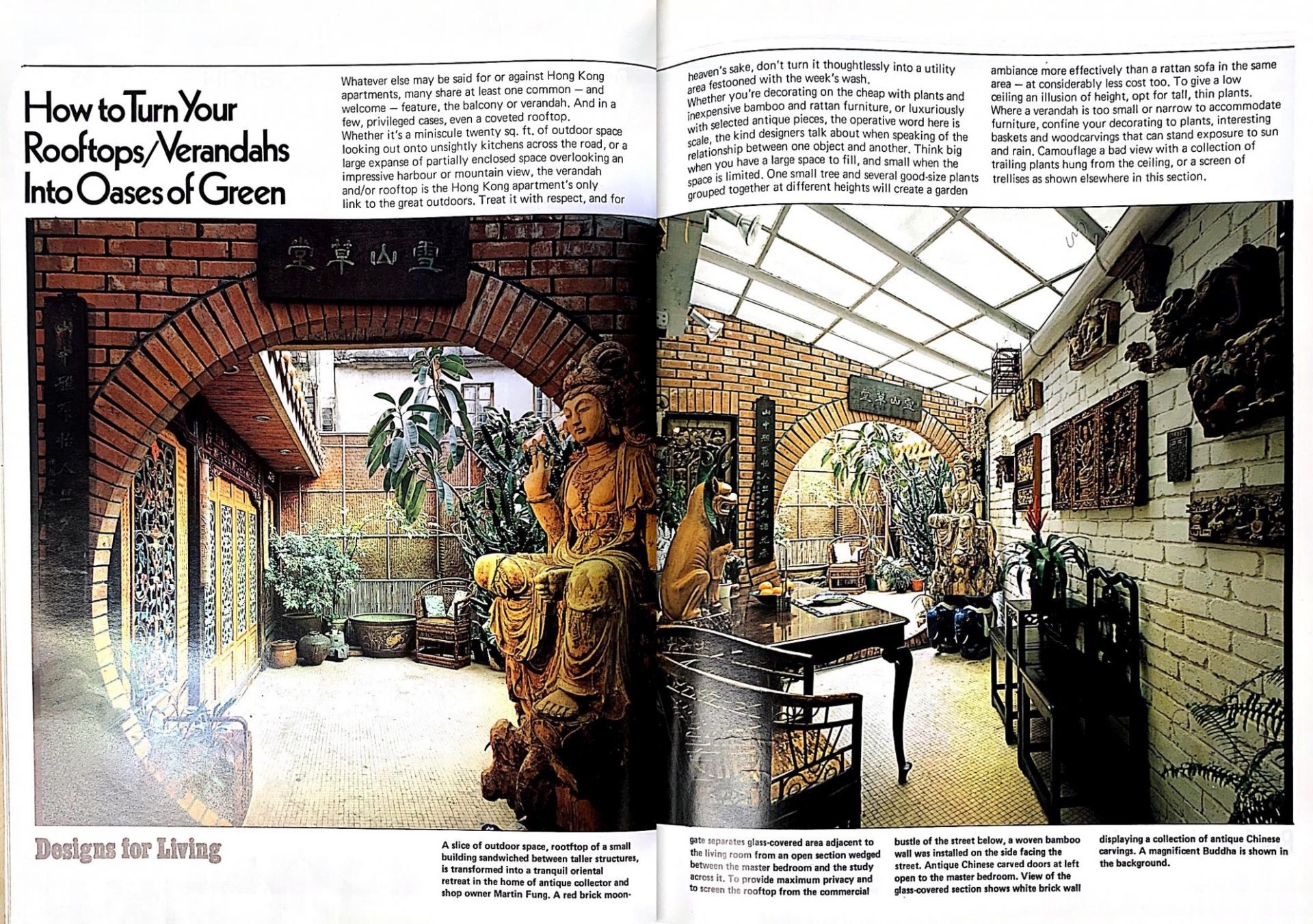 So treat it with respect, and don't turn it thoughtlessly into a utility area festooned with the week's wash. Home Journal's April 1981 issue taught us how.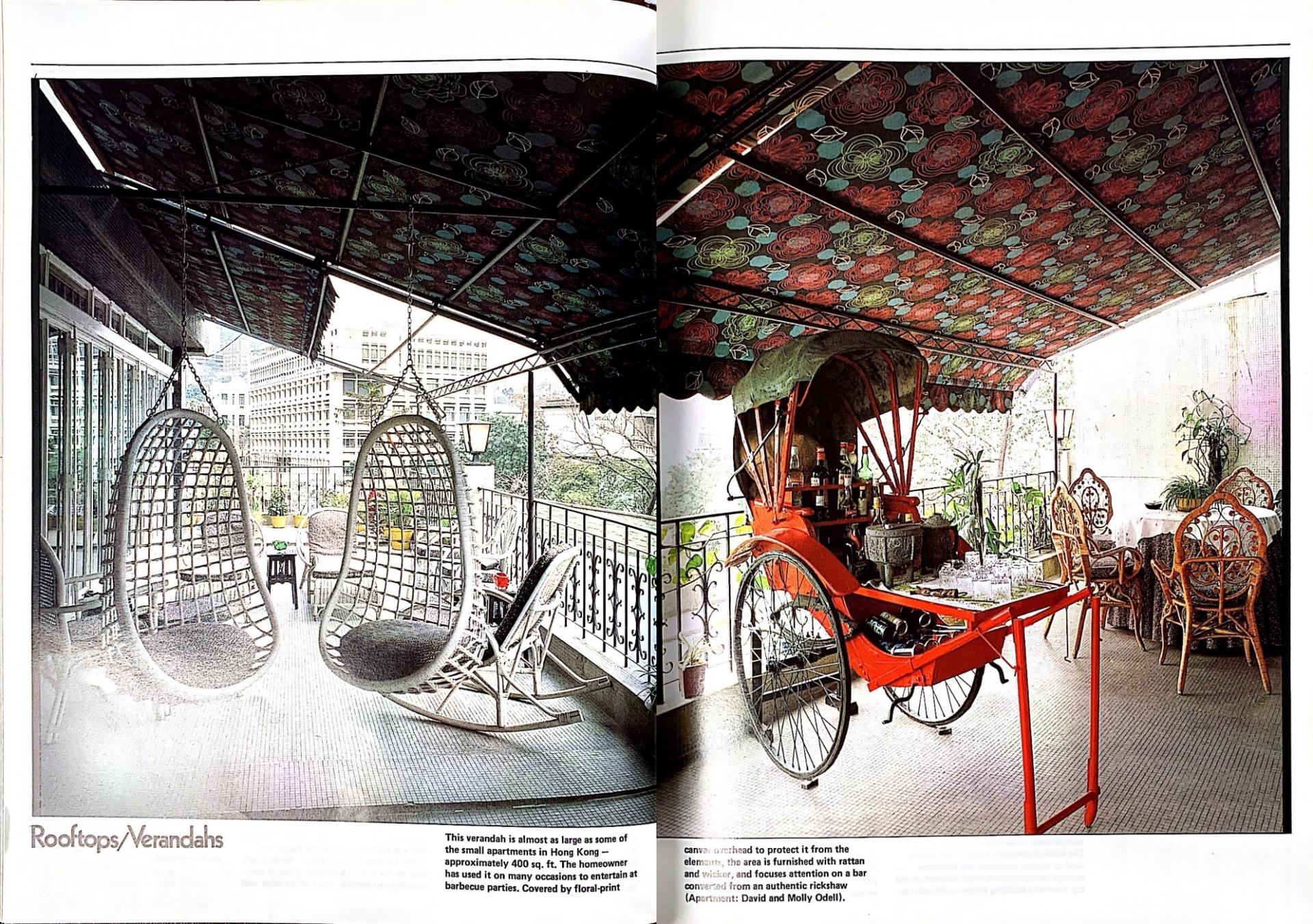 The operative word here is scale. One small tree and several good-size plants grouped together at different heights will create a garden ambience more effectively than a rattan sofa – at a considerably less cost too.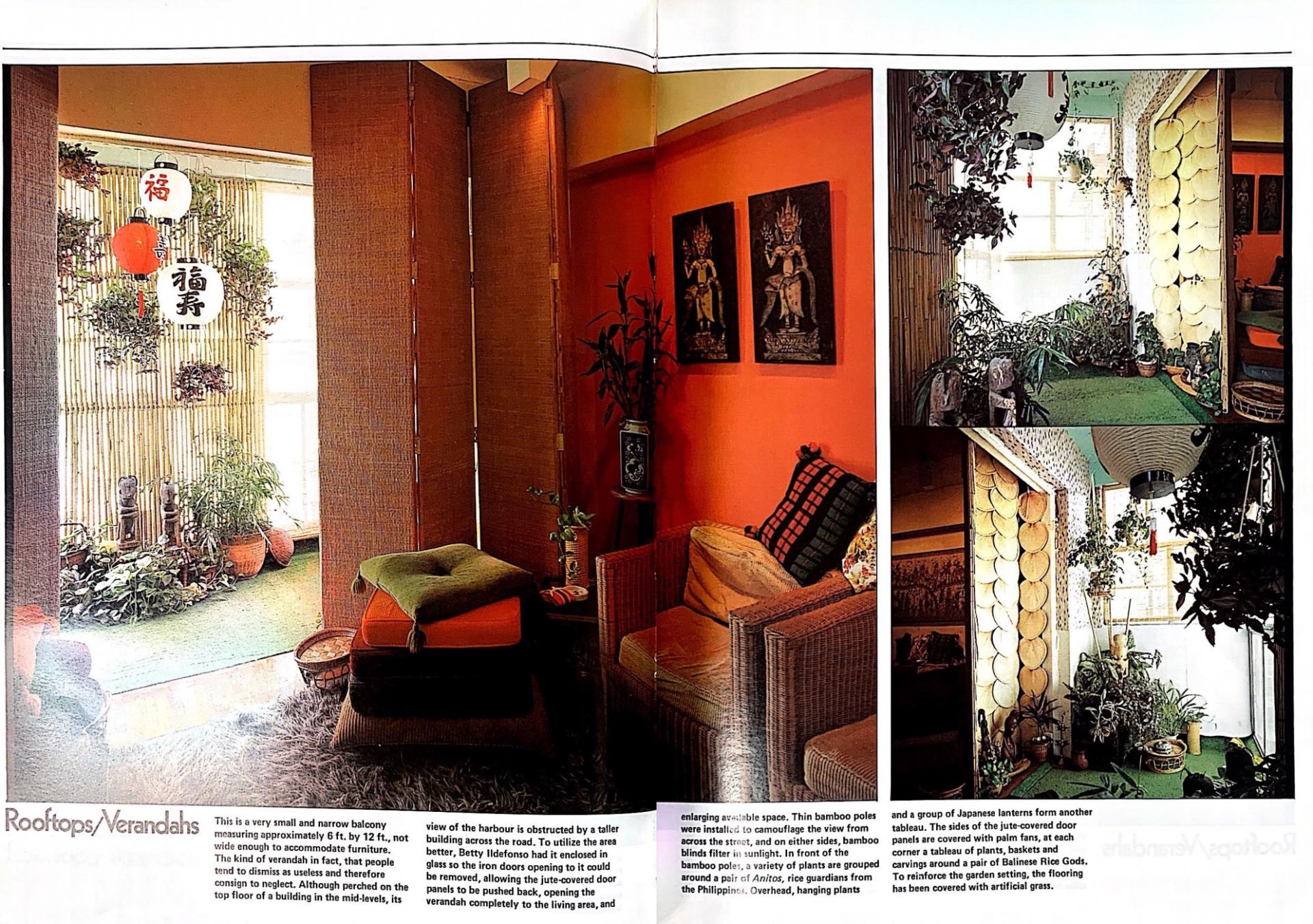 To give a low ceiling an illusion of height, opt for tall, thin plants. Where a verandah is too small or narrow to accommodate furniture, confine your decorating to plants, interesting baskets and woodcarvings that can stand exposure to sun and rain.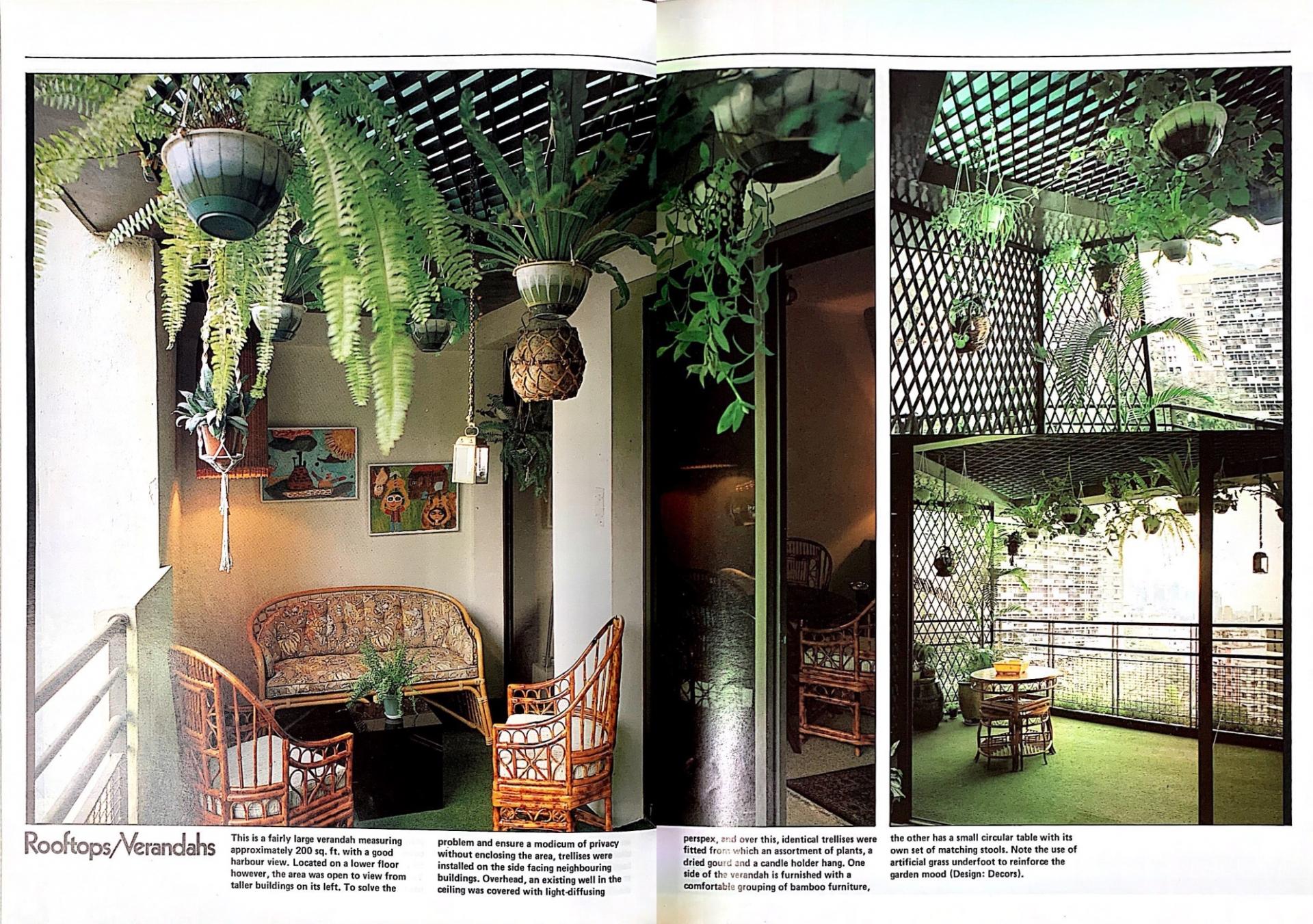 Camouflage a bad view with a collection of trailing plants hung from the ceiling, or a screen of trellises as shown elsewhere in this section.
Illustrations by Arlene Sy
See also: Blast From The Past: What You Should Know About Chinese Embroidery