He's designed digital cameras for Kodak – and has won awards for them – as well as clothing collections for Tommy Hilfiger, among others. Victor Sanz, though, is known best for the cutting edge luggage of Tumi, at which he's led the team as Creative Director since 2016.
First joining the brand in 2003, Sanz has designed many a travelling companion since, including collaborations with Anish Kapoor, Dior, Kith, and Johnnie Walker, to name a few. Here, we ask the Pratt Institute graduate about his favourite Tumi piece, the items he can't travel without, and his favourite room in the house.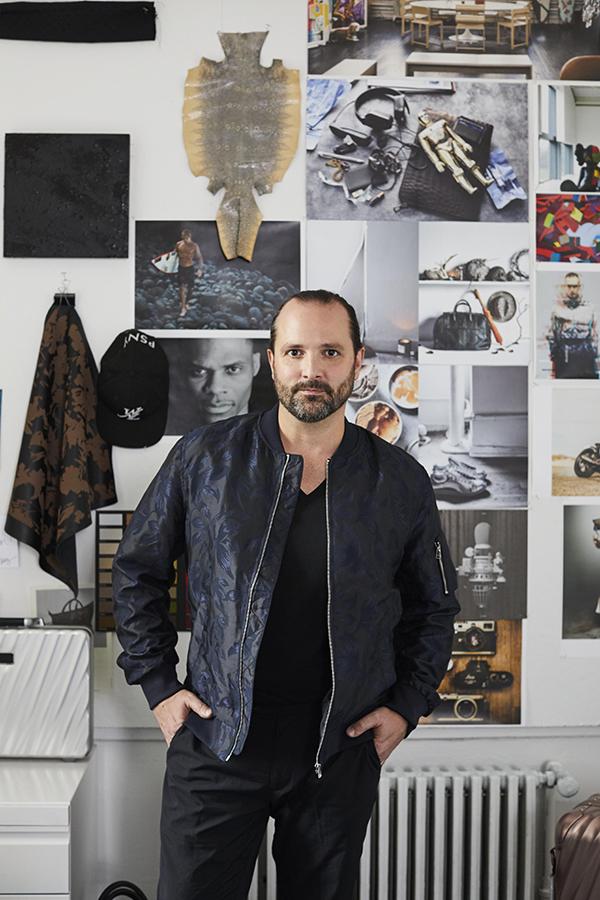 How do you like to relax and unwind at home?
I love to create art and meals to connect with family and friends.
What items would you say are worth investing in for the home, and why?
There are amazing pieces being created in the furniture world; they become more like works of art rather than furniture, at times. For me, it's always something that I enjoy visually and that I am not afraid to use.
I have been loving what Emeco has been doing with designs that are timeless and that stand the test of time. The appliance I can't live without is an espresso machine – it keeps me going all day no matter where I am in the world. I also truly love to invest in art, as it transports you to so many places without you having to take a step.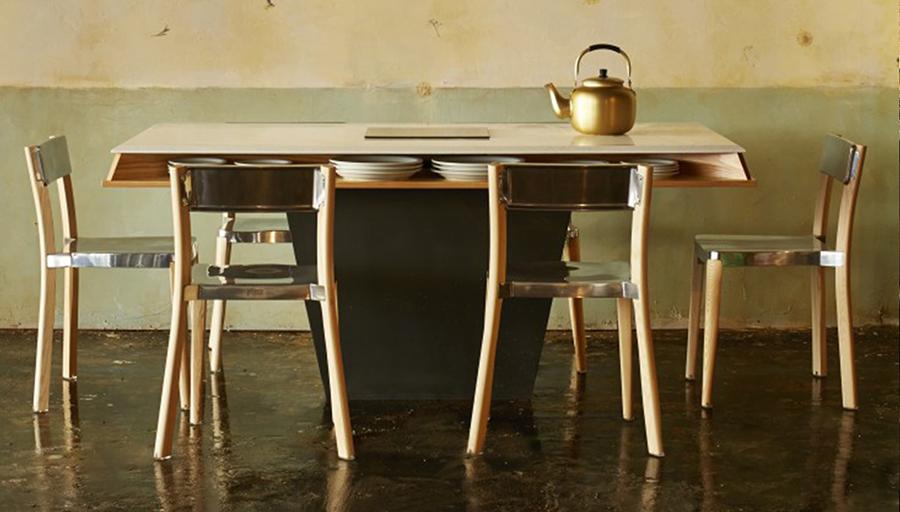 Favorite room in the house and why?
My studio. It is a place that we use to create and to disappear into a new universe. My second favorite is the kitchen, because it is place where the most laughter happens.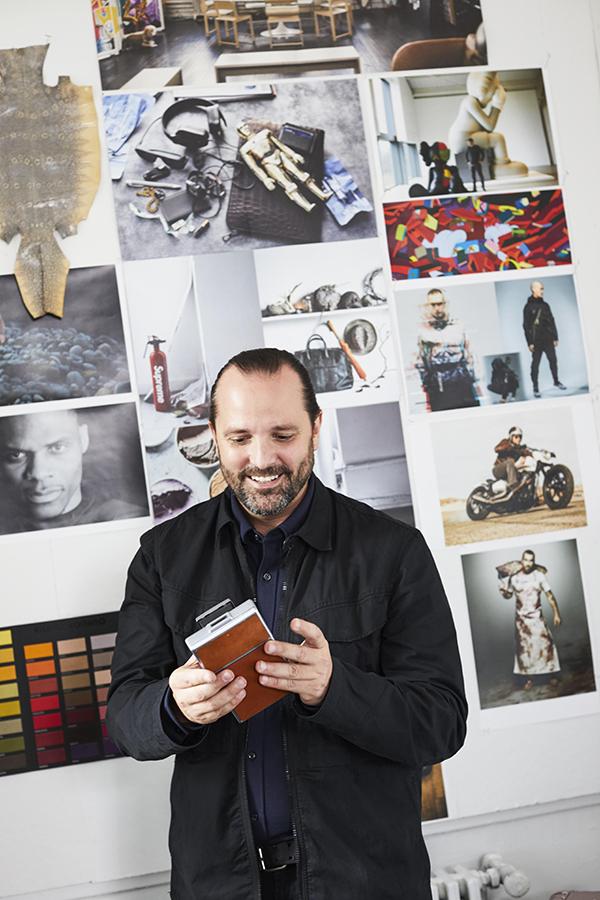 Travelling essentials that make your journey as comfortable and homely as possible?
I never leave home without my music, camera, bomber jacket and sunglasses – my goal is always to stay comfortable and connected during transit.
Where's your home away from home?
Good question. I have stayed in so many unique places, but my father's hometown in Spain – Cascajares – is a place I have very fond memories of.
Favorite piece from TUMI's Spring/Summer 2019 collection?
The Alpha 3 International Expandable 4 Wheeled Carry On is an amazing travel companion.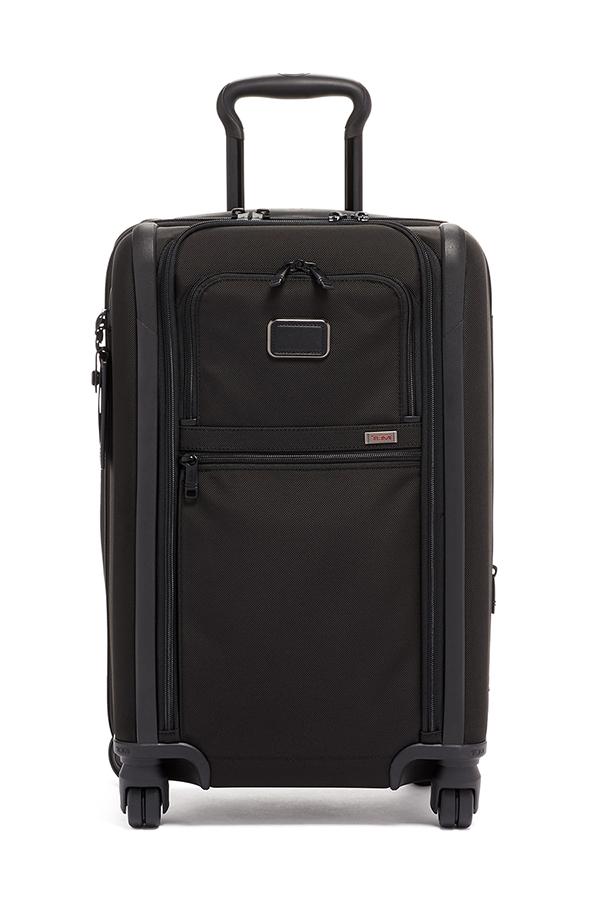 All-time favorite TUMI bag or travel case?
There have been so many over the years, but I have to say that one of my favorites was the first bag that I designed in 2003. It was such a new design experience for me and it was the beginning of my TUMI journey.
See more: How to Unwind: Andreas Dornbracht