Since it was announced two years ago, fashionistas and collectors alike have been on the edge of their seats for what is to be a rare collaboration between fast furniture giant Ikea and streetwear brand Off-White founder, artistic director of Louis Vuitton's menswear line, Virgil Abloh.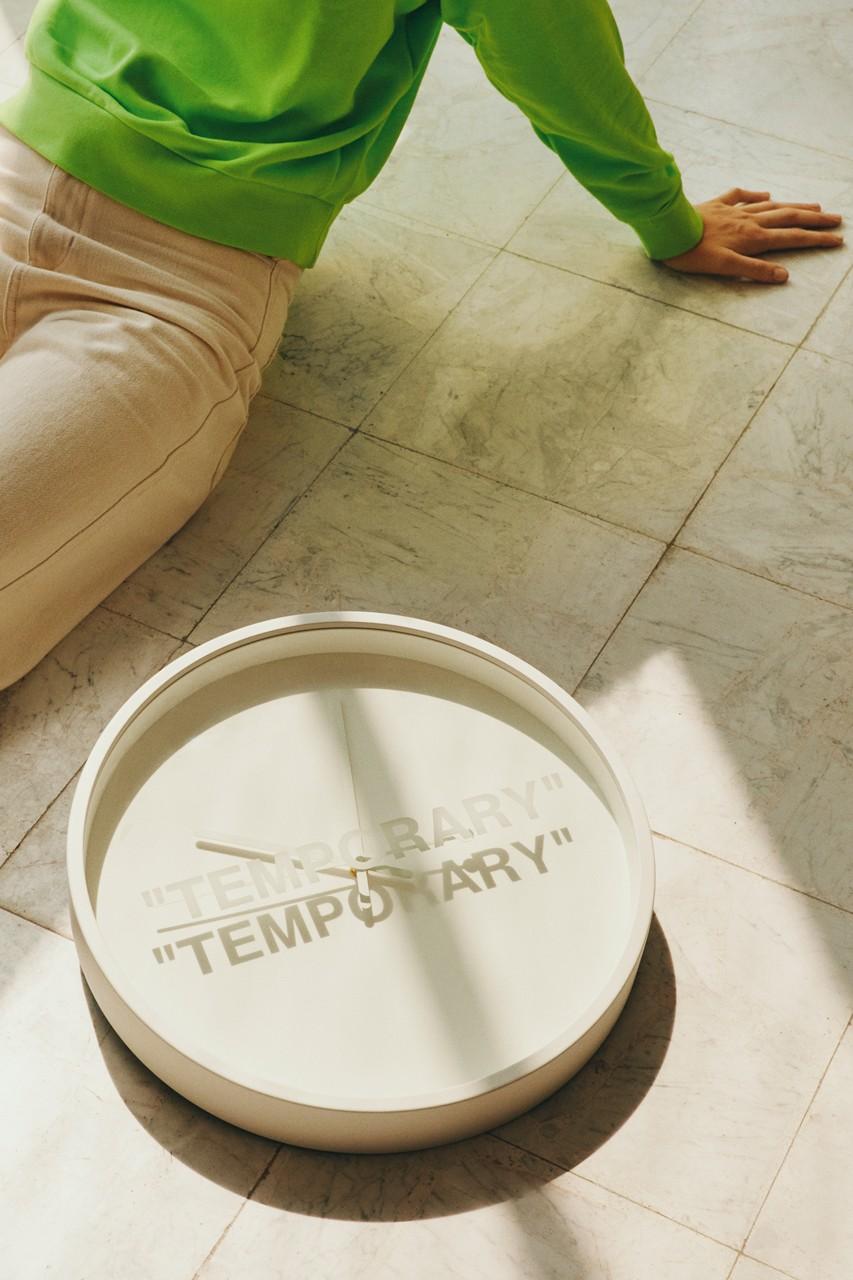 Well, the highly anticipated collection finally has a release date. Titled Markerad, which means "clean cut" and "sleek" in Swedish, the pieces encapsulate the witty, functional and oh-so-Instagrammable aesthetic beloved by today's millennials.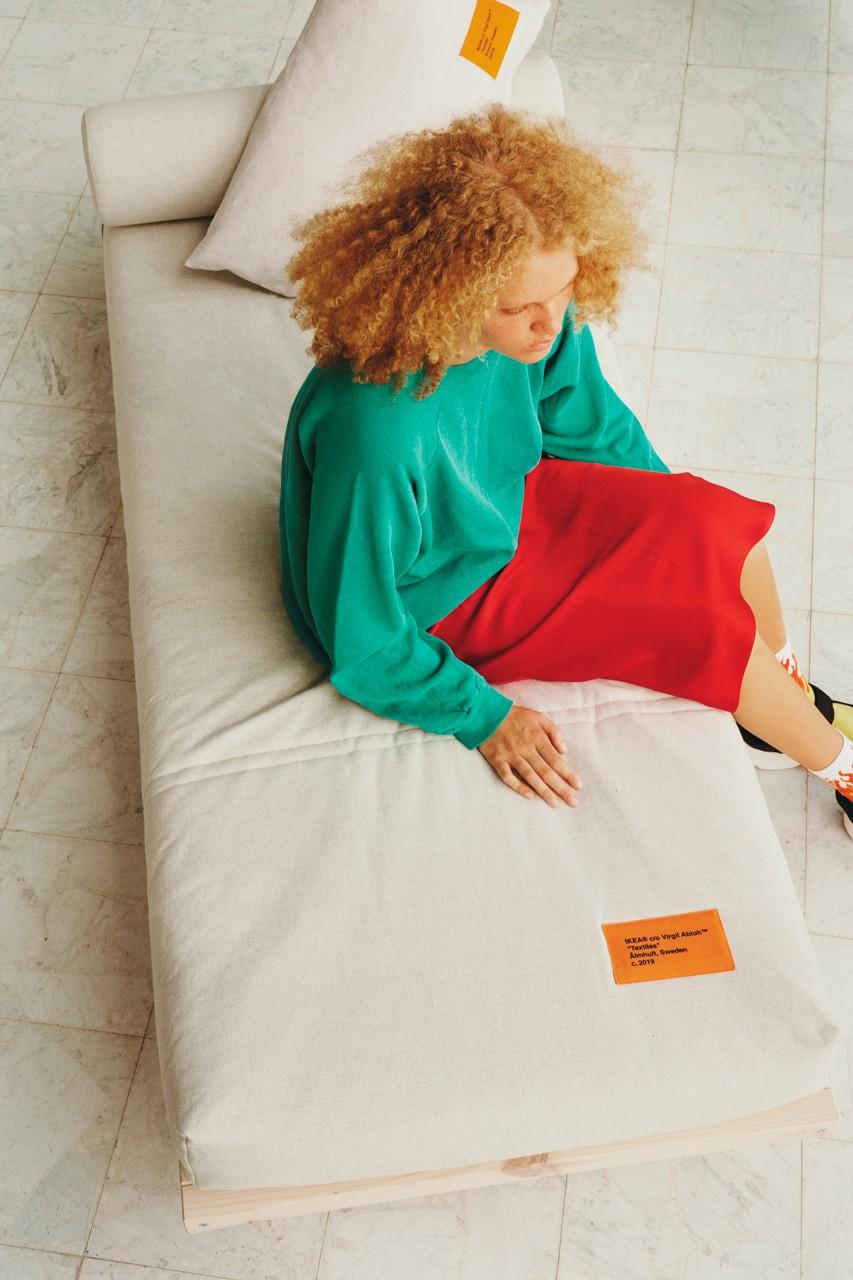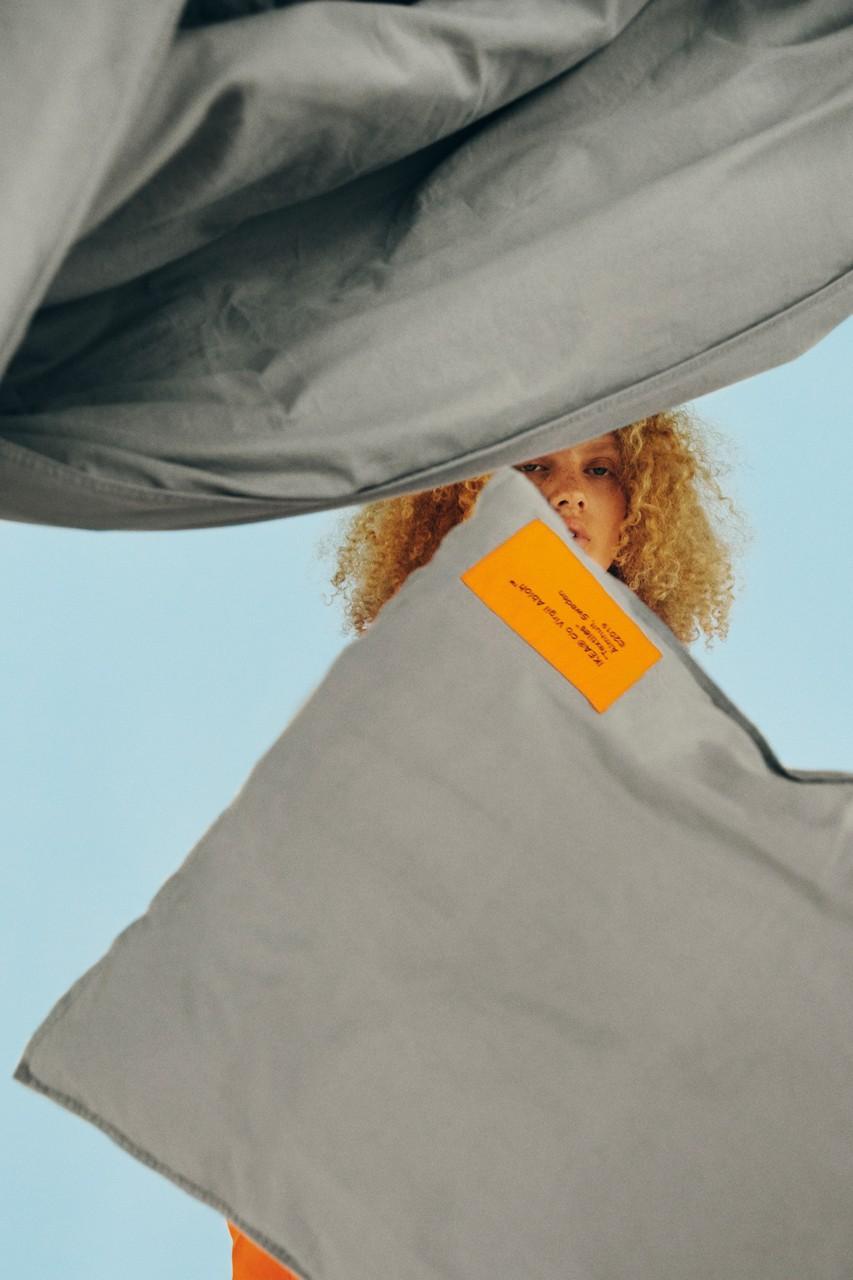 Available exclusively in US Ikea stores from 7am on November 1 for now – overseas fans, ready the bidding frenzy – the 15-piece collection is packed with designs that fuse Abloh's iconic minimalist, cool style with disruptive accents.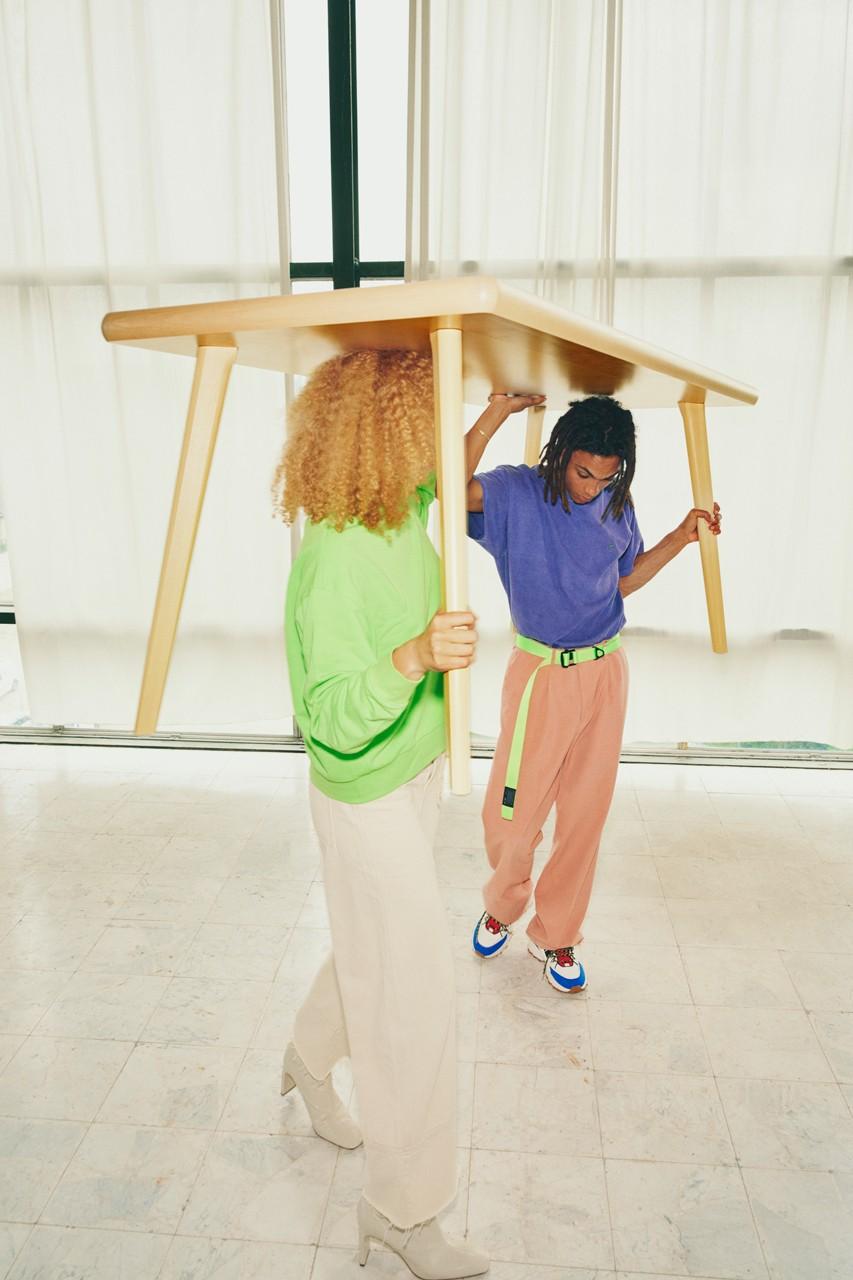 Think a giant Ikea receipt complete with logo and bar code transformed into a luscious 3-by-7 foot rug, or shopping bags and carpets emblazoned in flaring typography and furniture pieces such as cabinets and tables that feature the designer's signature poppy tags.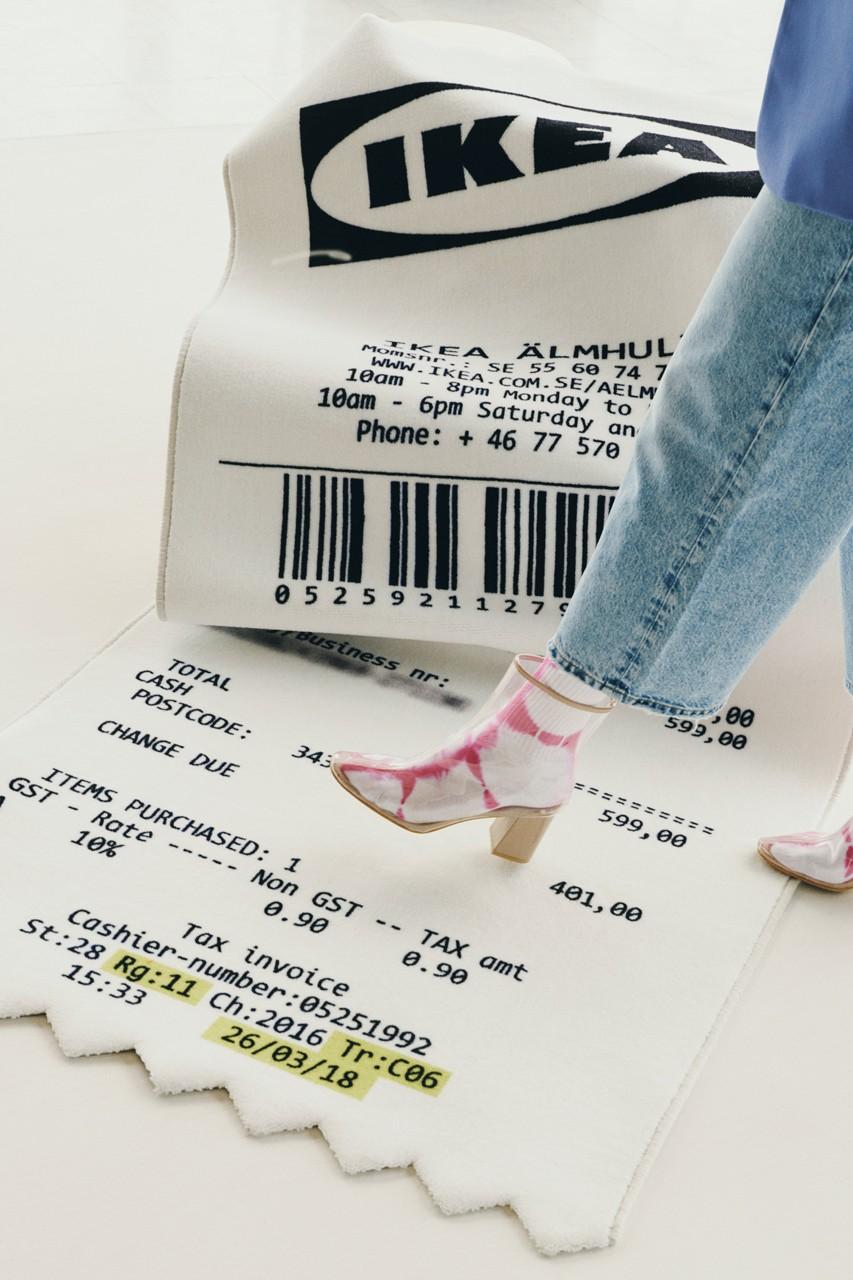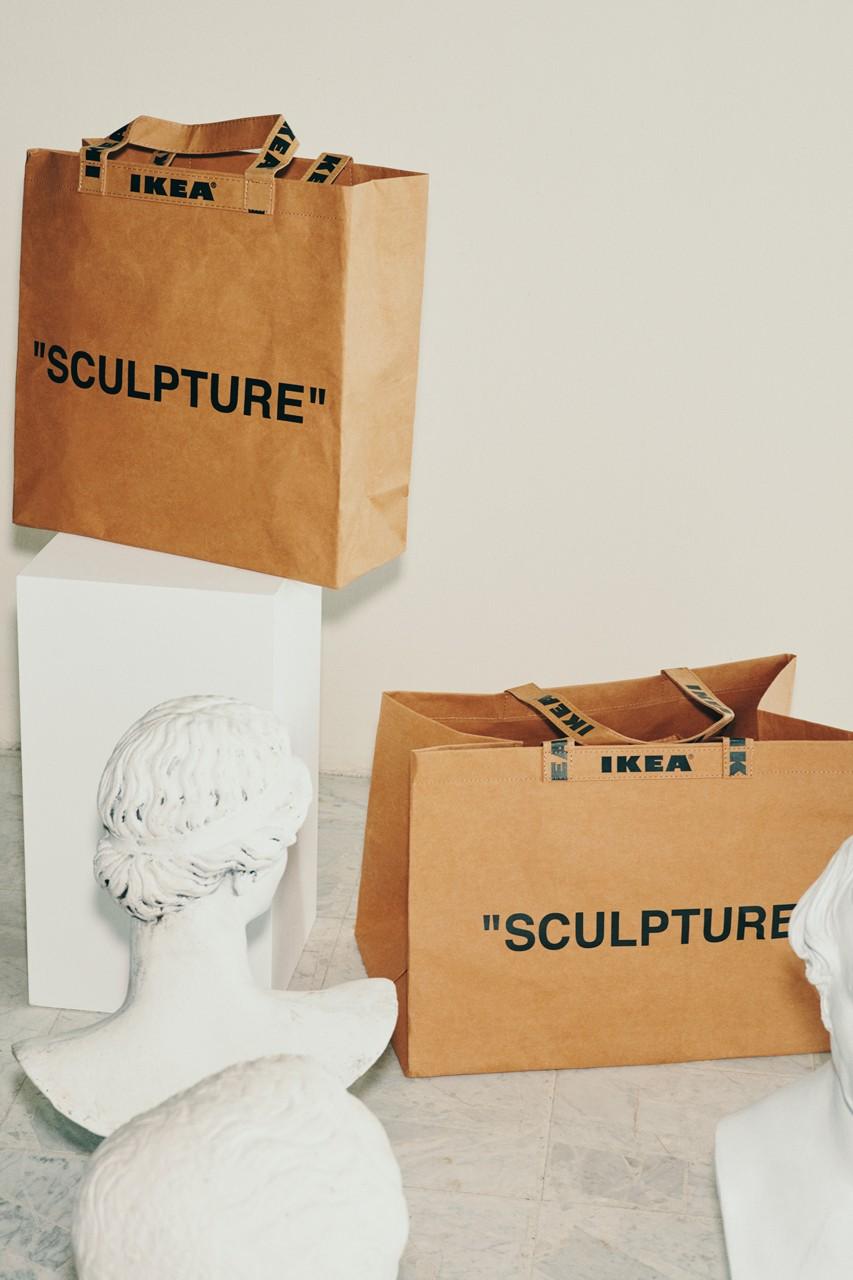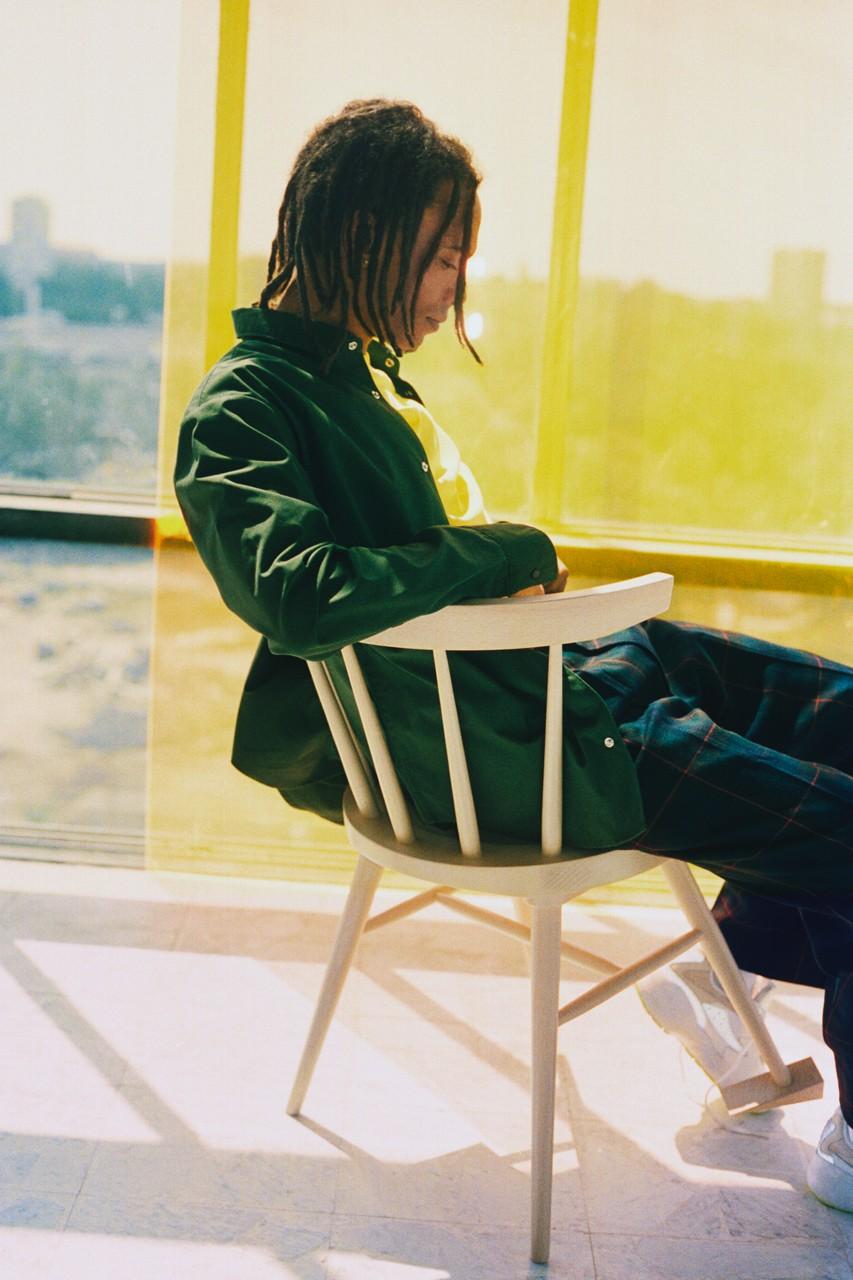 Interesting, many pieces from the collection can be assembled without tools, which echo the fuss-free, minimalist and sleek designs of the pieces.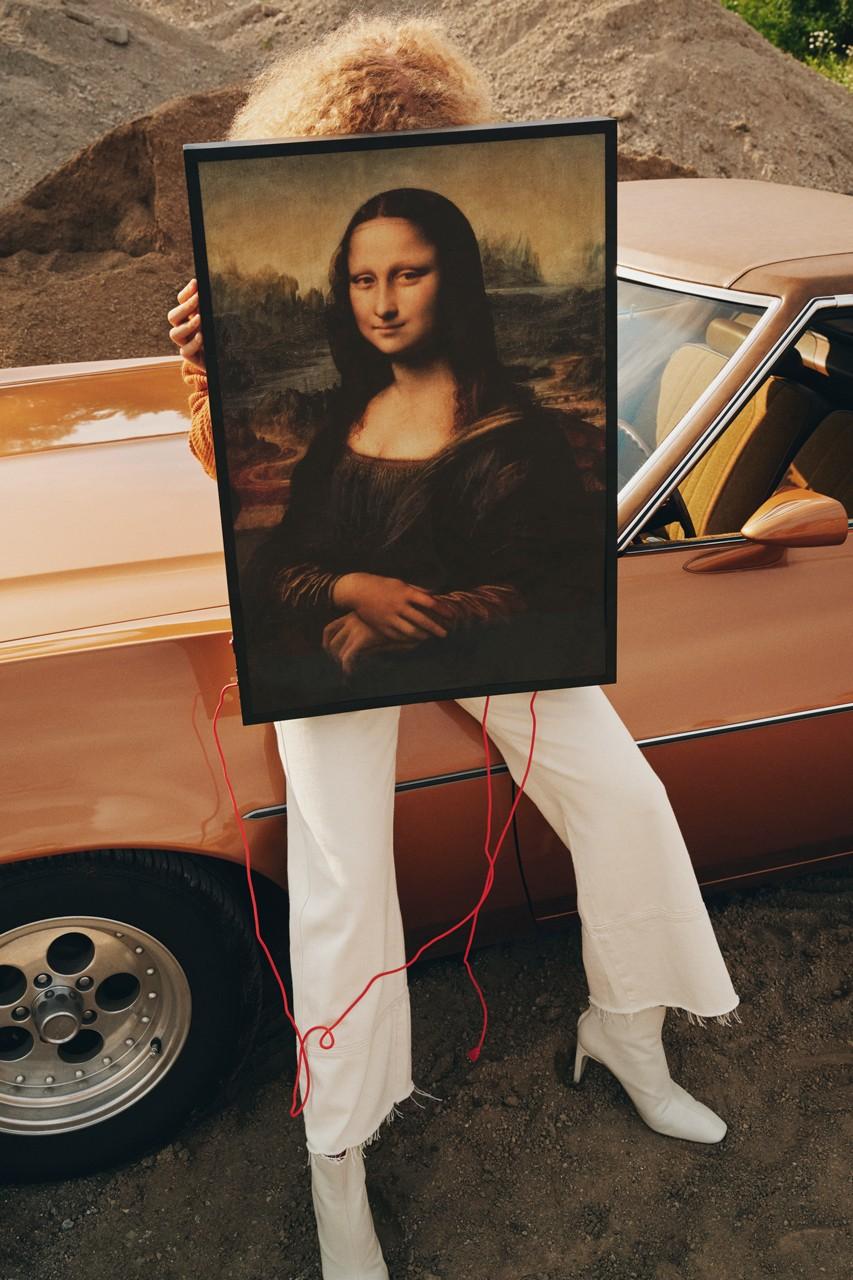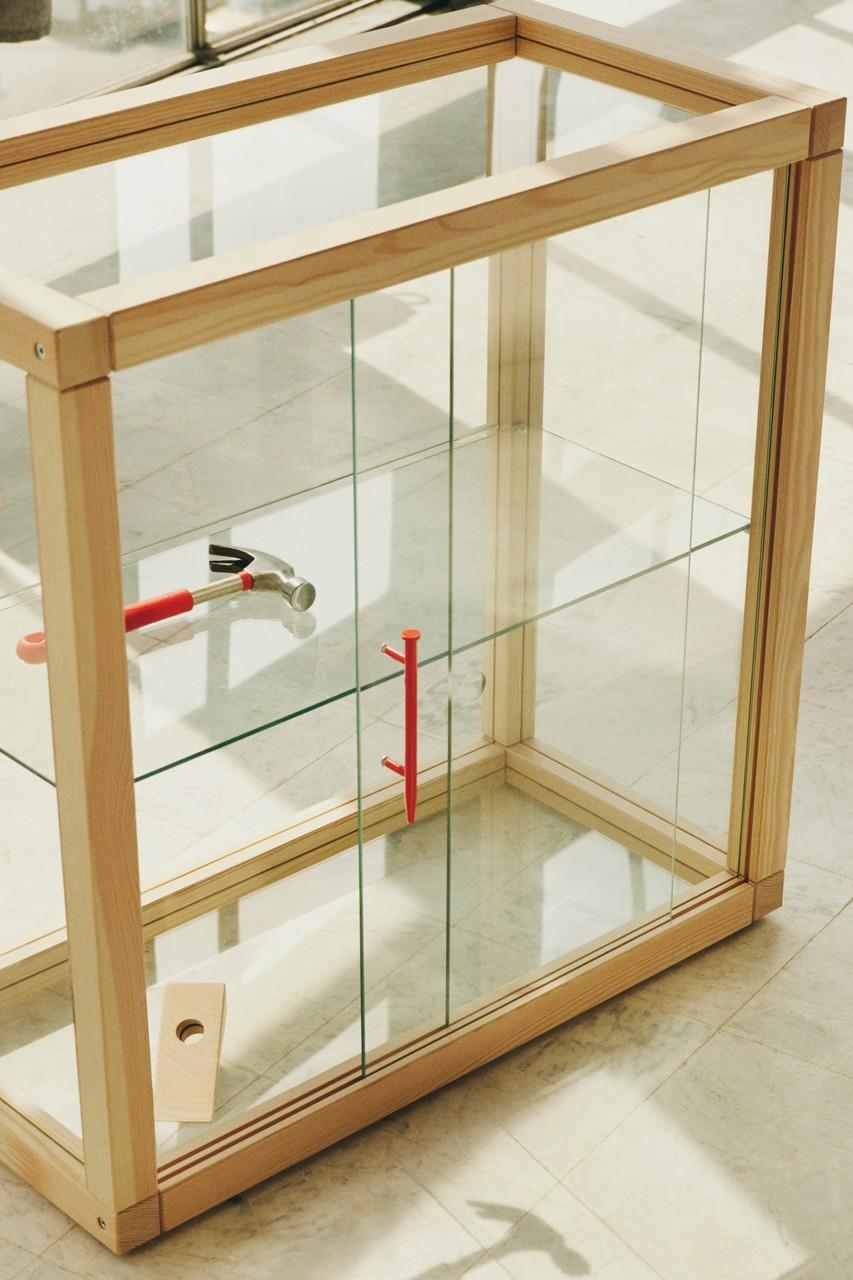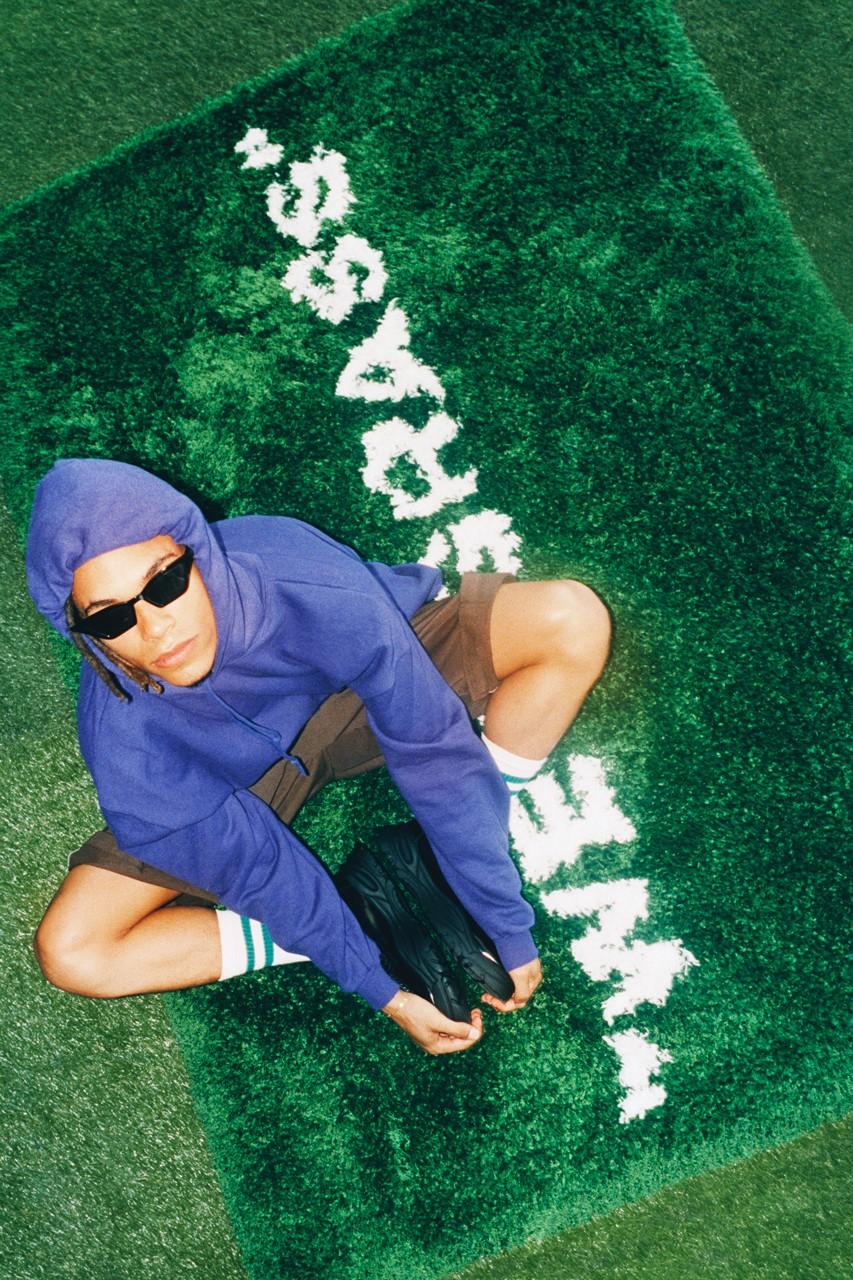 Ikea is the latest big name in Virgil Abloh's recent string of collaborators, which include the likes of Rimowa, Nike, Jimmy Choo, Moncler, Levi's, Byredo and Supreme.
Photos via Ikea
See also: Princess Diana's Jeweller Simon Wilson Unveils Pop-Up At IFC