"From the very beginning," once said celebrated designer Simon Wilson, "we never did subtle." Indeed, decked out in a jazzy silk shirt and slicked back hair when he visited Hong Kong last week, that same sense of flamboyant decadence that defines his haute couture jewellery house Butler & Wilson's DNA was just as evident in the creative director himself.
Tracing its history back to 1969, when Simon and his partner Nick Butler began selling antique jewellery from their modest stand on King's Road, Chelsea, Butler & Wilson has made a name for decorative creations that dared to push the boundaries of the times, diversifying from tradition aesthetics and materials to favour louder, more vivacious and characterful creations, which hace caught the eyes of everyone from Princess Diana to Kate Middleton.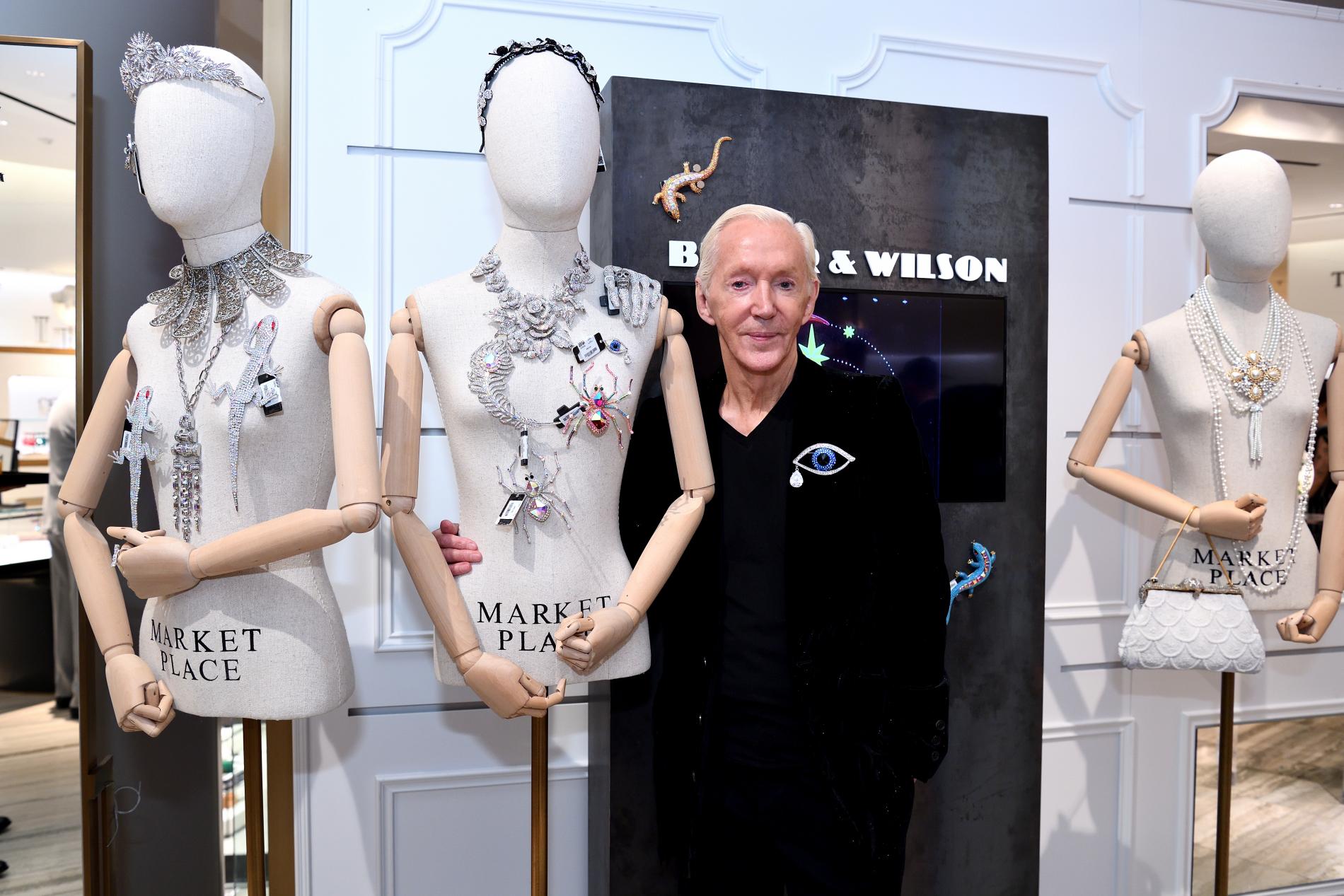 And now to mark the brand's 50th anniversary, Simon is bringing a bit of that dazzle to fans of Hong Kong, who will be able to peruse some of the jewellery house's most iconic pieces as well as latest designs, including a one-of-a-kind brooch – entitled 'Dancing Couple' – at the newly unveiled pop-up retrospective collection at IFC Mall's Lane Crawford, which runs until October 26.
We caught up with the famed designer to talk about his favourite pieces and designing for the Princess.
Can you tell us a bit about the beginning of Butler & Wilson – how did it all start?
After trying various jobs when I came to London, I decided to try buying Art Deco jewellery from antique markets. I opened in Antiquarious Market on the Kings Road, Chelsea and luckily it was a big success from the beginning. Doing the antique markets like Bermondsey and Portobello was great training. It was like going to fashion university!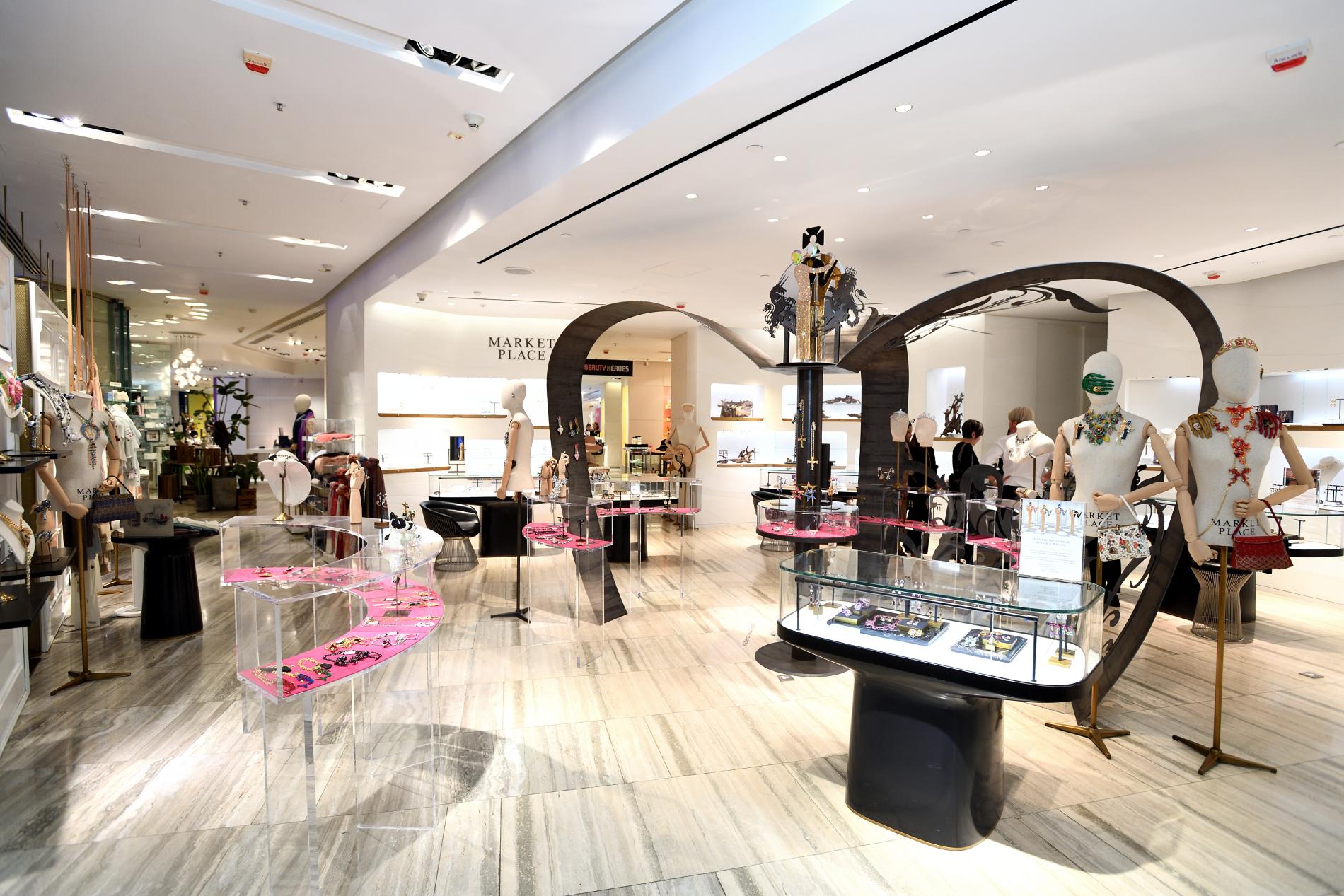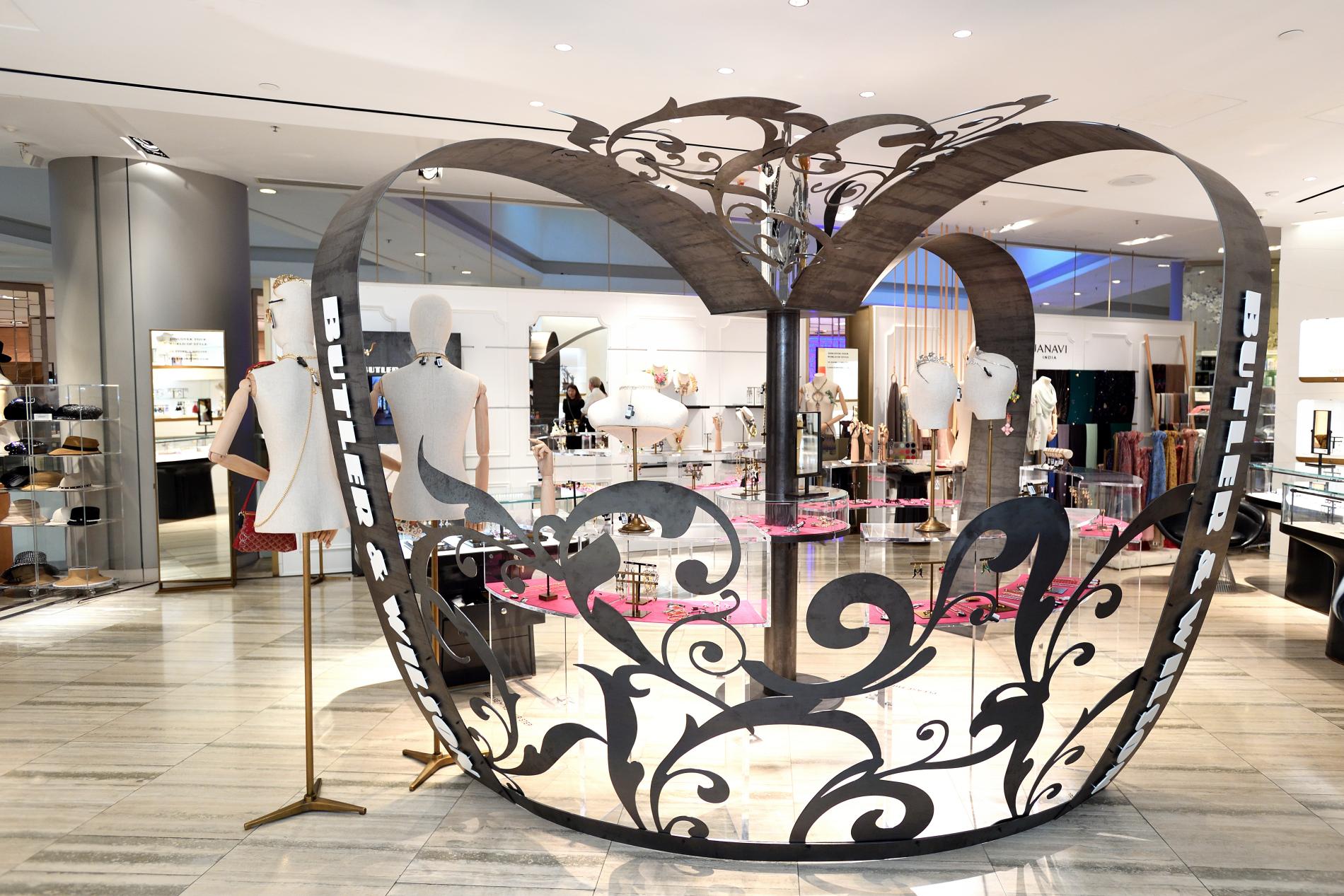 What have been your most memorable moments and favourite pieces you are most proud of?
There have been so many, but I think our anniversaries have been the times I'm most proud of.
I have always supported Breast Cancer as we have the biggest cancer hospital next to our store on Fulham Road, Chelsea. We did our 21stAnniversary at Harrods, our 30that the Natural history Museum with dinner for 500 people and a fashion show with 85 models and our 40thwas Studio 54 themed at Koko's Nightclub. All of the proceeds went to Breast Cancer Charities.
Also, my biggest thrill was having princess Diana as our customer. She would come in as a regular customer and just shop. Beautiful and lovely!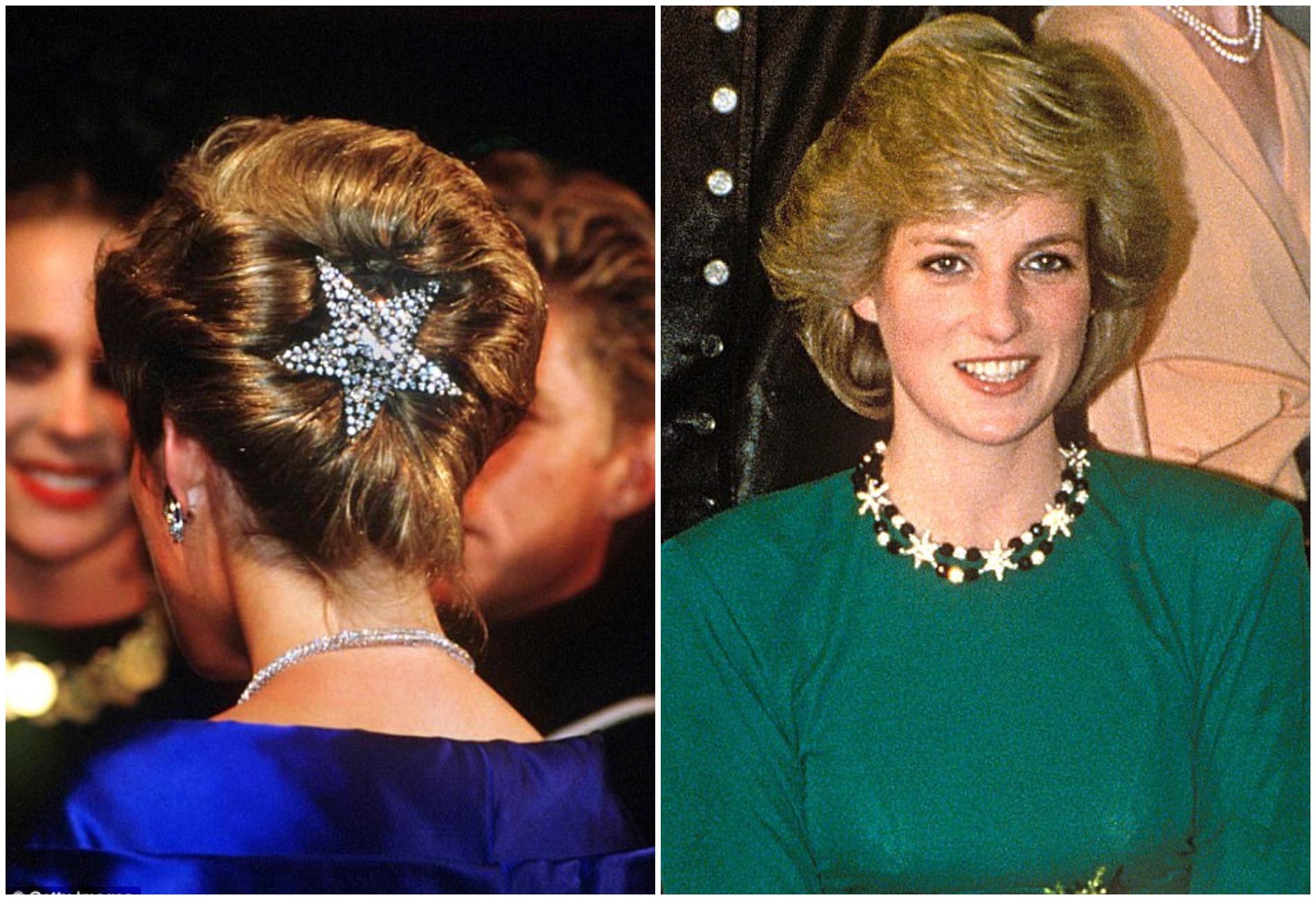 What are your favourite materials, jewels, styles and colours to work with?
I have always used Swarovski Crystal. In the 1980's our look was super glamourous. But as a designer you are always looking for new materials to work with. The 80's I ever used colour, then in the 90's I went colour crazy, mixing all colours that you would think didn't work together but they did.
Then 10 years ago I started working with precious & semi-precious stone, and they are all one of a kind.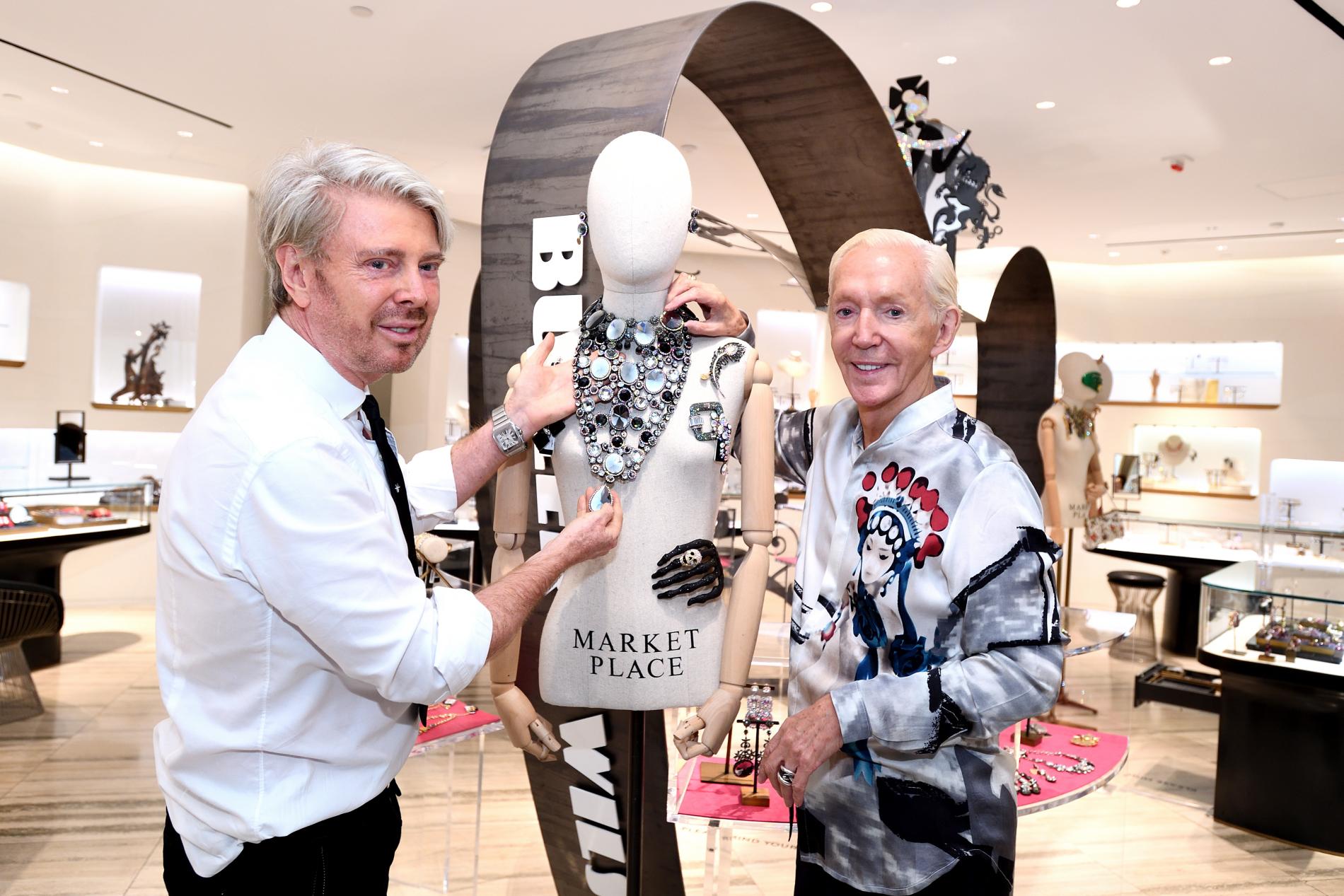 Can you tell us about the Hong Kong pop-up store at Lane Crawford?
I love Hong Kong and have worked with Lane Crawford in the past. I keep my business very exclusive but when Lane Crawford asked me to do a pop up, they are the only people I agreed to do it with. They are my friends and I know that they will do an amazing job!
I want to bring a bit of glamour and madness, similar to my London Store. And of course, a lot of fun!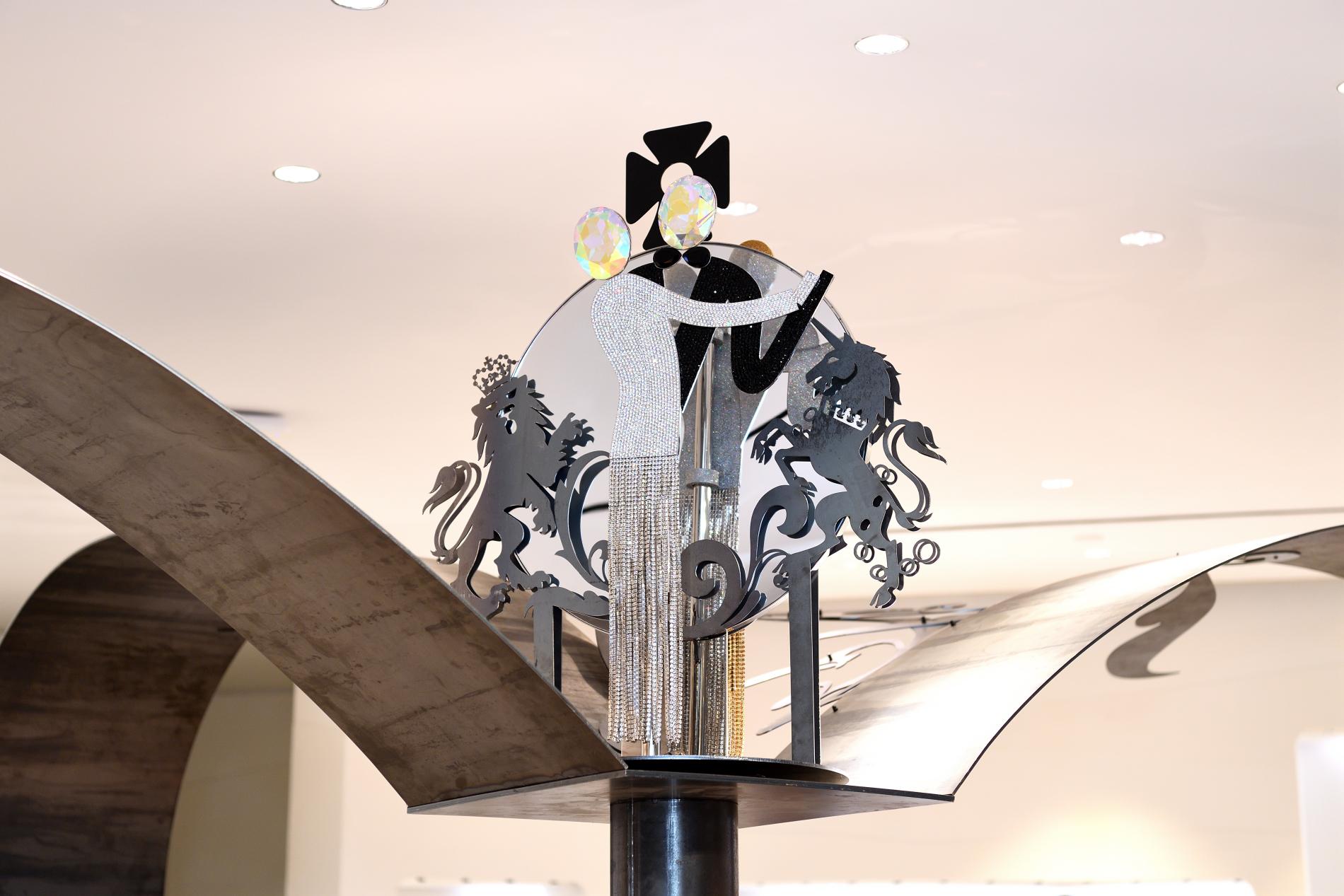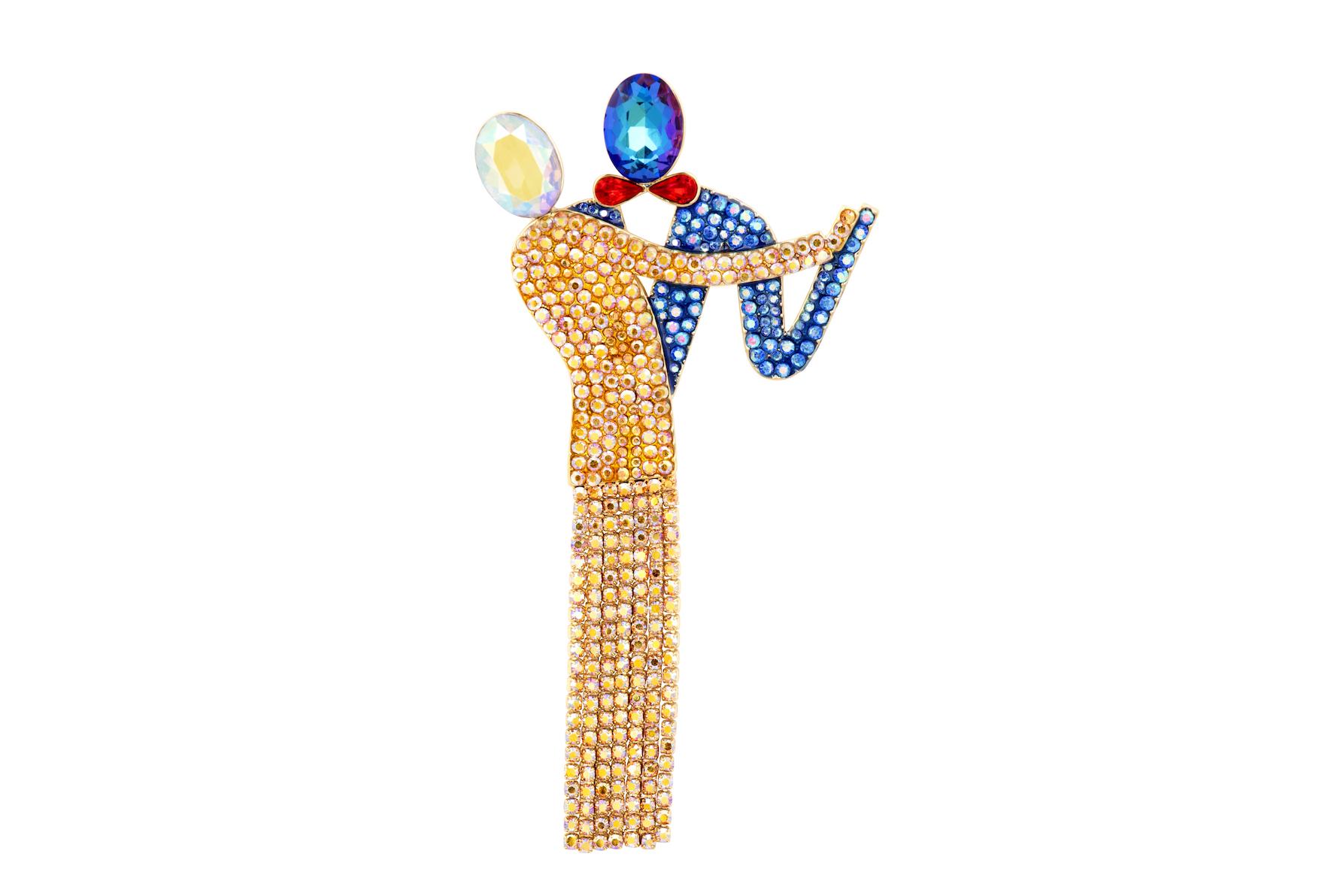 Tell us about the beautiful Dancing Couple piece and its inspiration.
I wanted to do one special pieces for our 50thAnniversary and the Dancing Coupe is one of our classic pieces inspired from the 1920's. I changed it doing it all gold with the men's dinner jackets in beautiful colours. It's been a great success!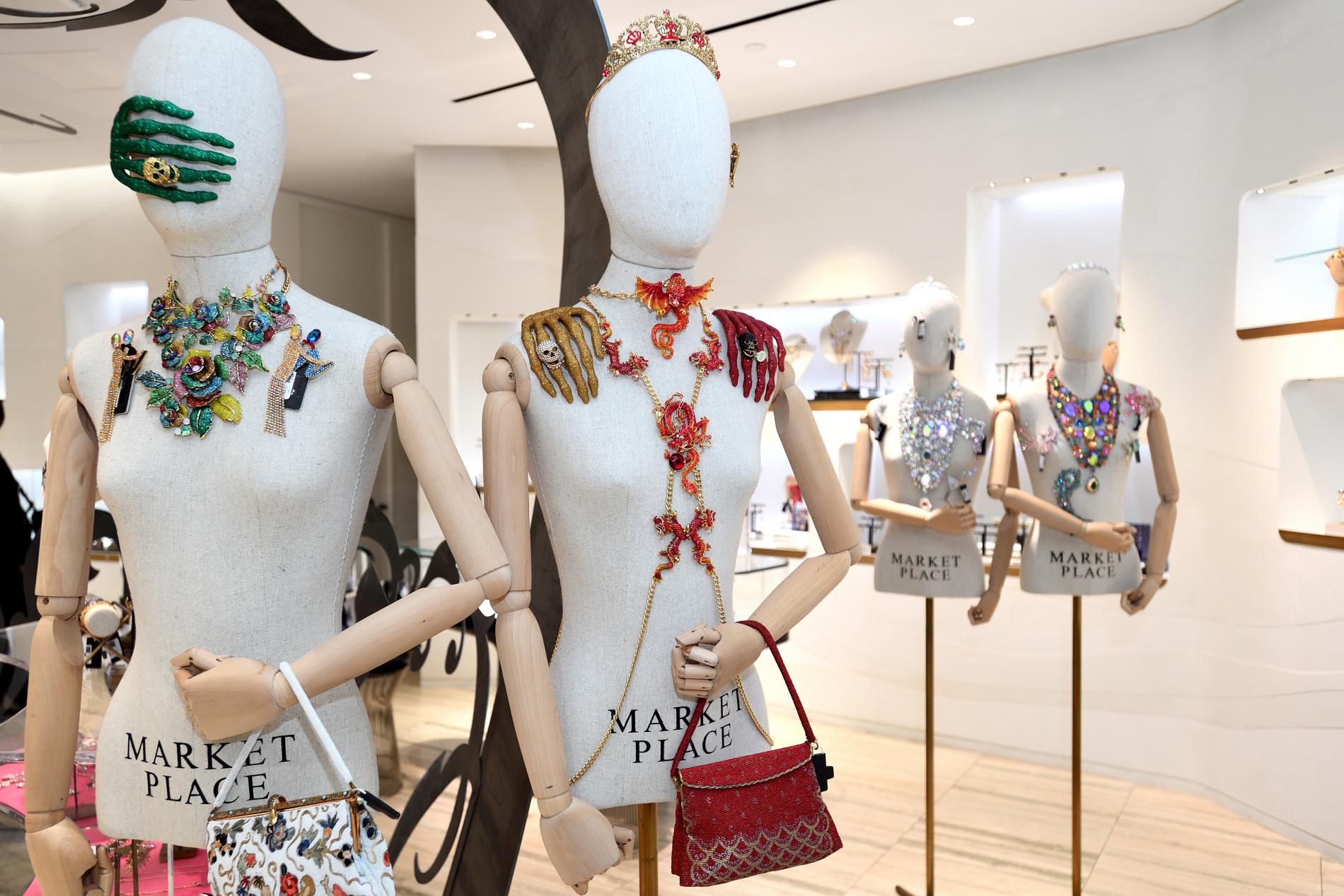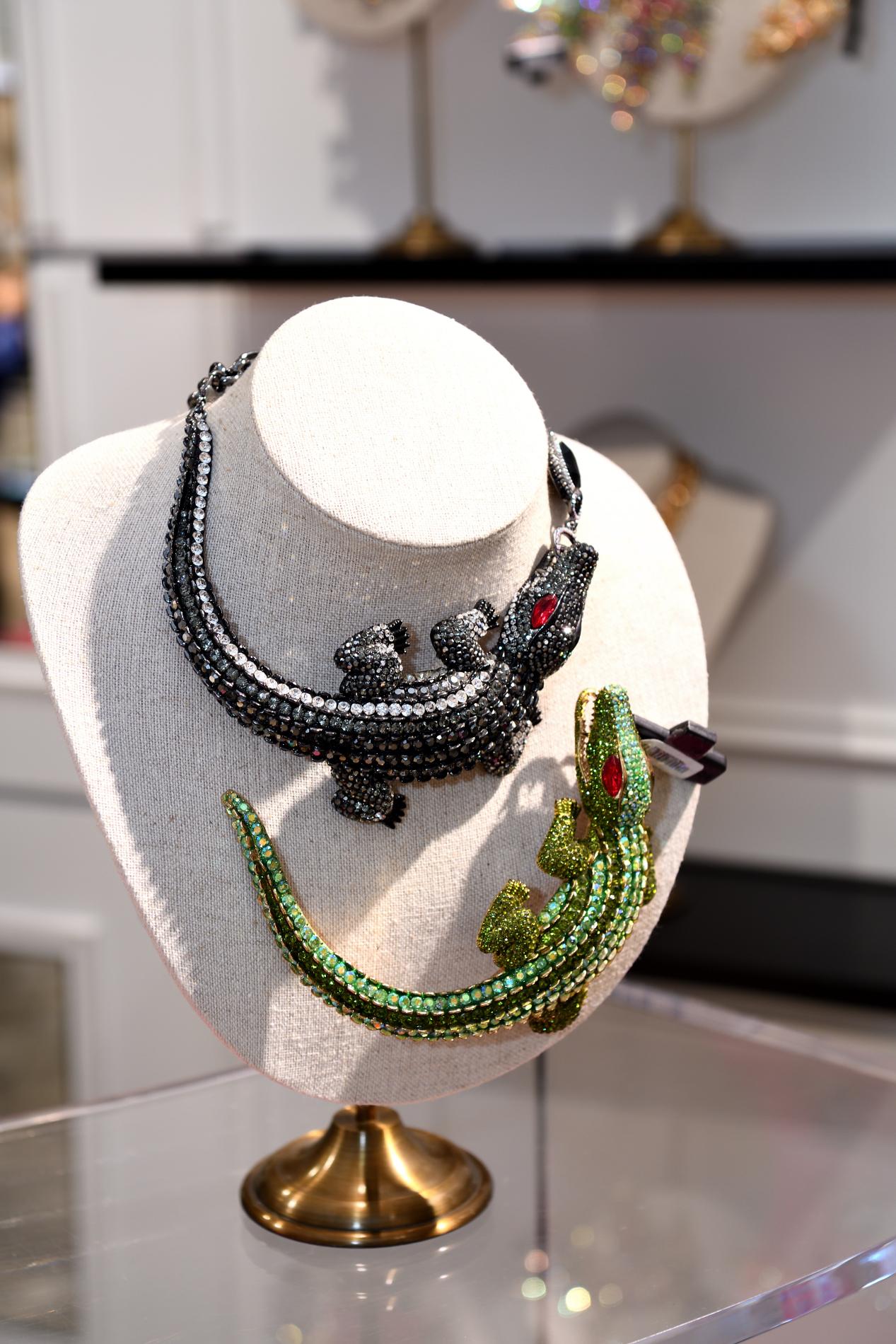 Where do you continue to find inspirations for your designs?
I've no idea, it's just a passion. I don't do seasonal collections; it just continues when I think of an idea and make it. I don't think about summer and winter, I just make a piece and then it turns into a collection.
What first drew you to design?
Working in the antique trade it became impossible to find beautiful pieces so I decided that I had to make my own designs.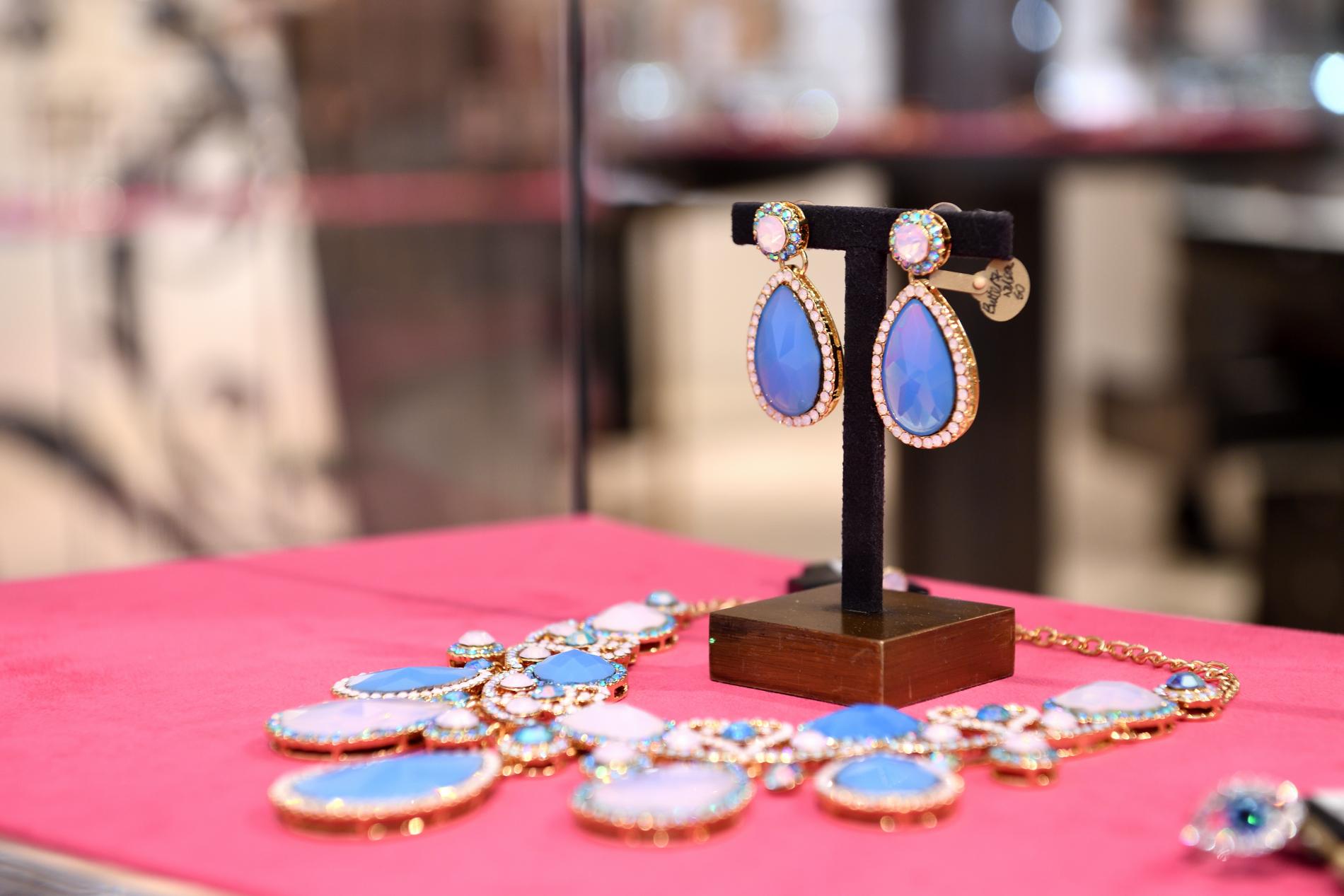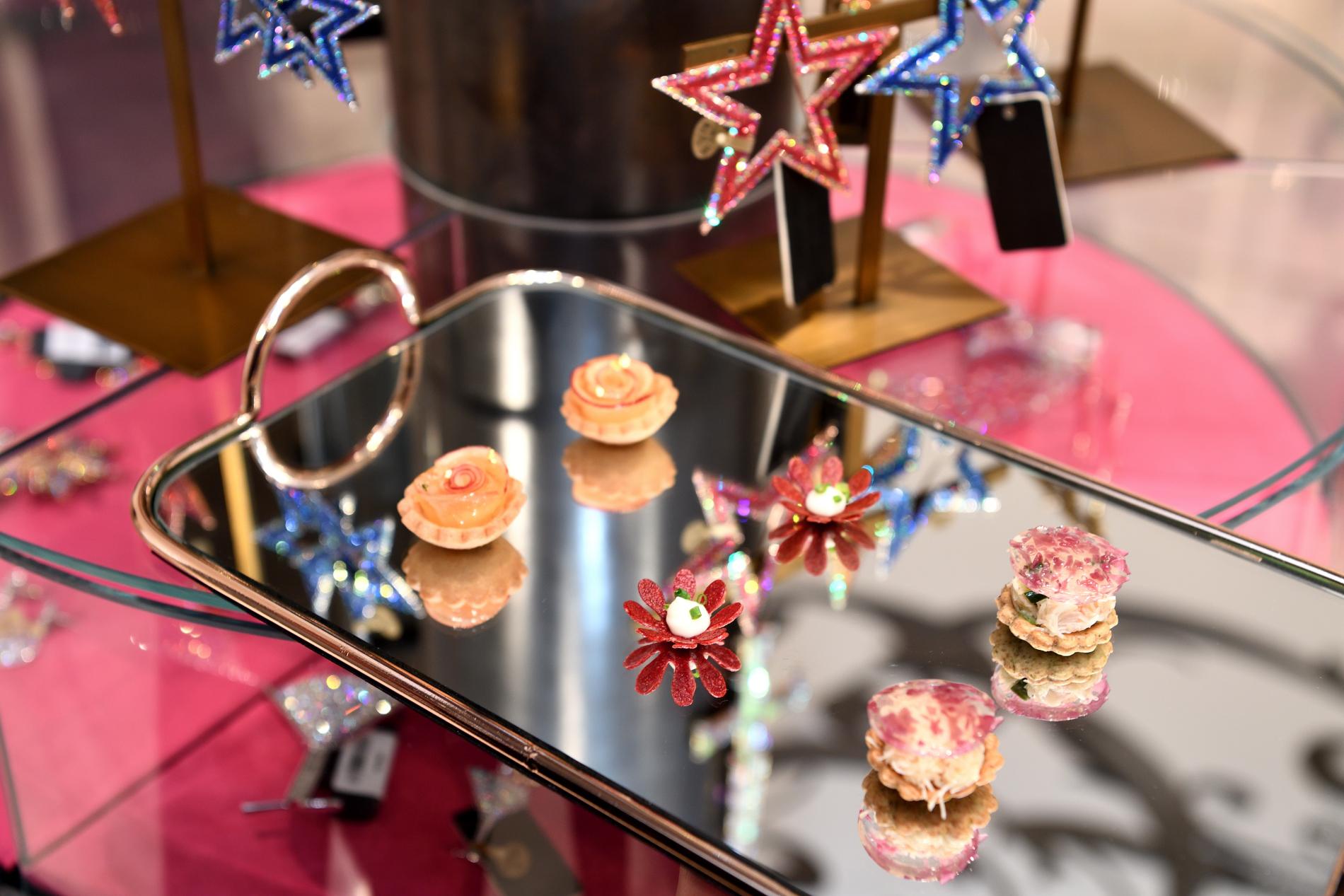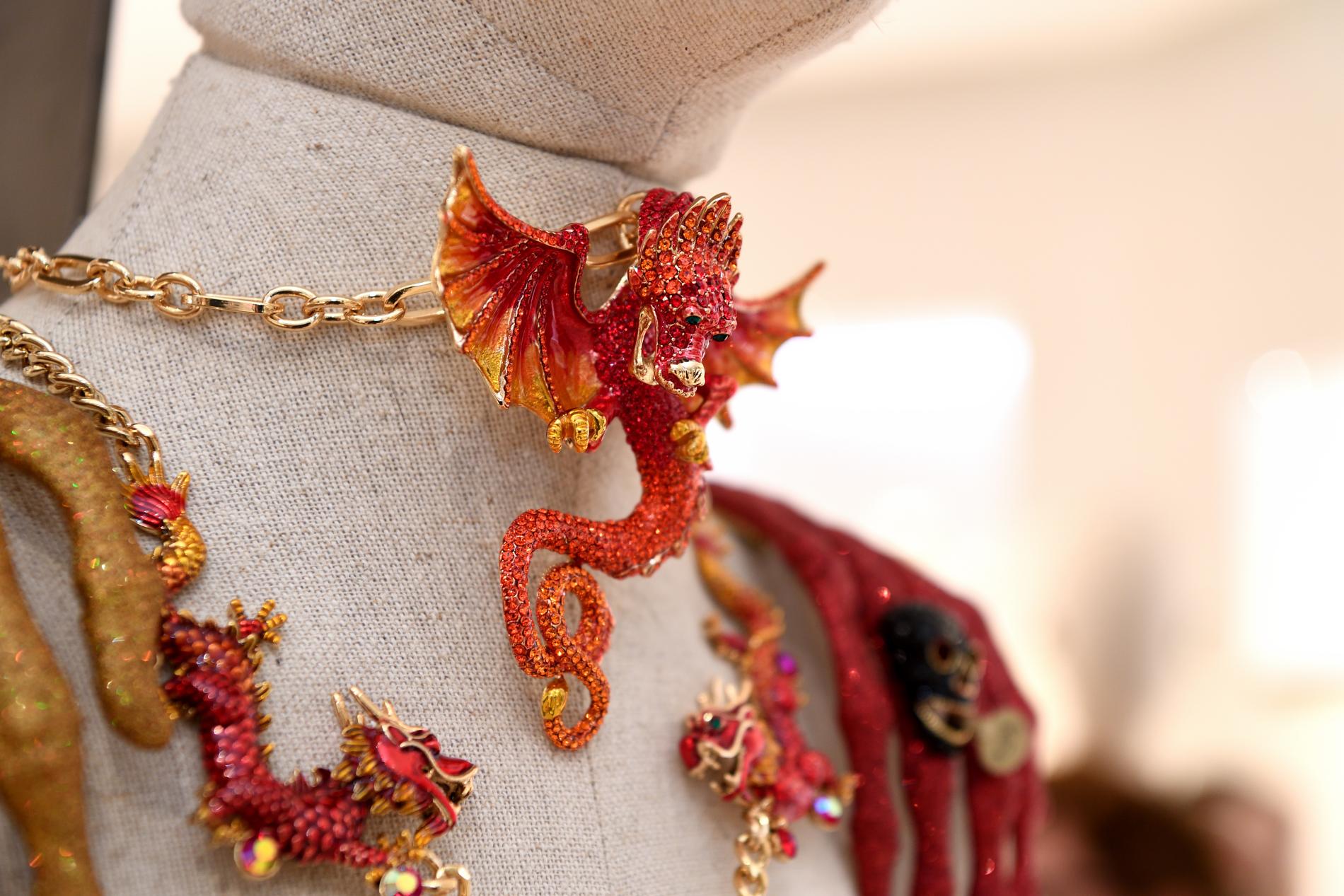 What is good design, or a great piece of jewellery, to you?
Beauty. If something is made beautifully it will always be beautiful.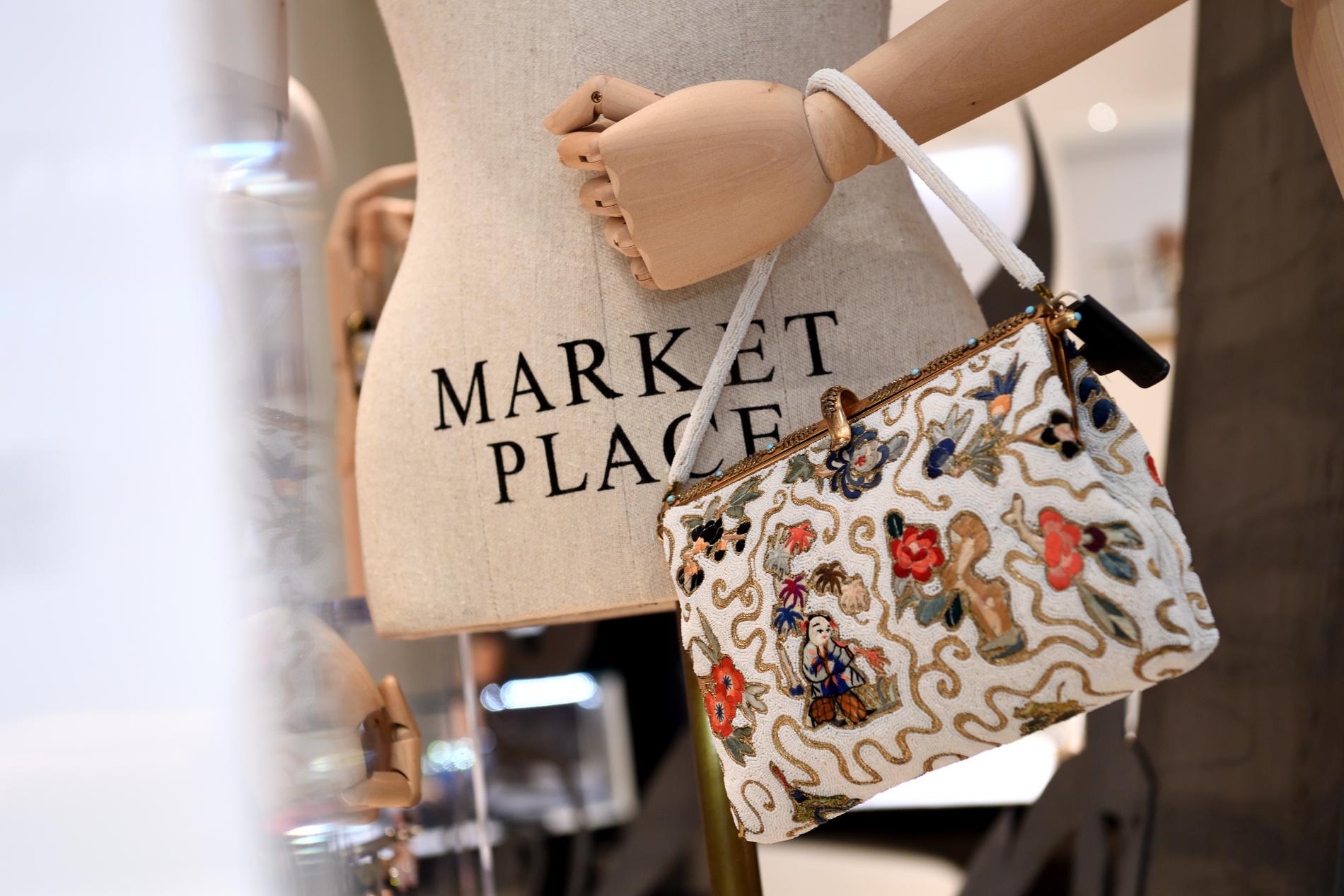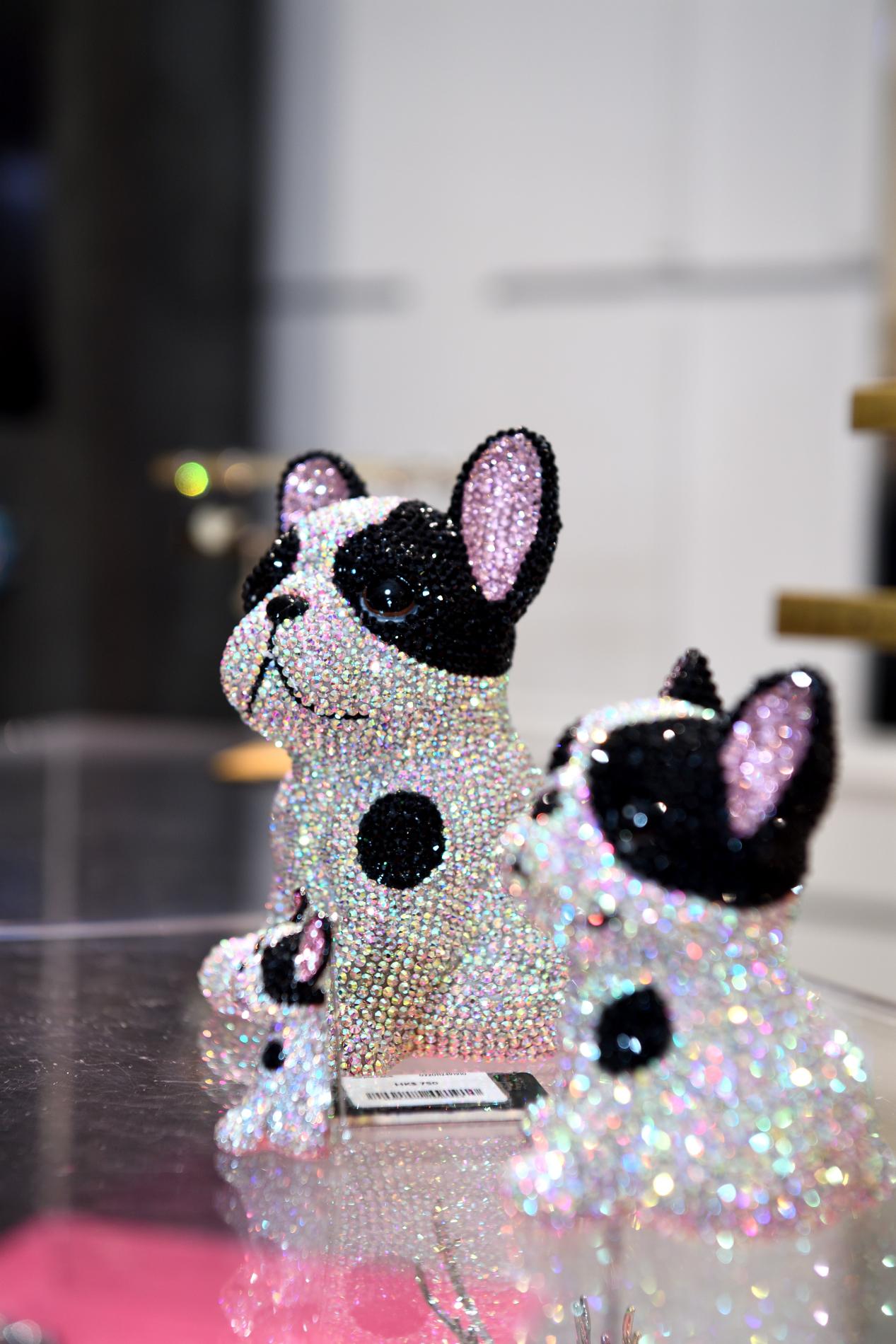 How do you like to relax and unwind at home?
Unfortunately, that is something I've never mastered, but I love my home and my cat – so that's enough!
Where would your home away from home be?
It's changed over the years – when I was young it was New York – then Italy, Florence. You have to visit if you haven't been there. Now its Asia and if I had to choose one place, I think it would be Thailand.
Butler & Wilson's pop-up runs at IFC Mall's Lane Crawford until October 26, 2019.
See also: Inside Legendary Designer Frank Lloyd Wright's Final Home