Conceived as a buy-to-let property, this hidden duplex just a stone's throw from the Mid-Levels escalator is the latest project to be completed by local interior design firm Nude Design Ltd.
Comprising a 610 sq ft interior coupled with a 350 sq ft outdoor space, the home is an exceptionally rare house-like structure in the middle of the city's busiest district – and with a garden, no less – that provides refuge from the surrounding urban chaos.
The inspiration for the construction was to create an interesting space out of two small units with a unique outdoor area," says Nude Design Ltd. design principal Natasha Usher. We designed the space with the international business traveler in mind, suited best for an individual or a couple who appreciate the convenience of its location, integrated with a warm, sophisticated design."
See more: How Nude Design Limited created a bachelor pad full of style
The renovation process took four months, with an additional month for the Building Department to approve the design of the winding staircase that leads up to the bedroom. To maximise the utility of the limited floor plan, Natasha chose to use concealed design details to increase storage space, with special regard paid to fully integrating the AV systems for a seamless interior. Since the property is hemmed in by a wall, Natasha allowed daylight to penetrate into the interior with a skylight. Meanwhile, a retractable mechanised awning and outdoor bar were put in place to make full use of the outdoor space.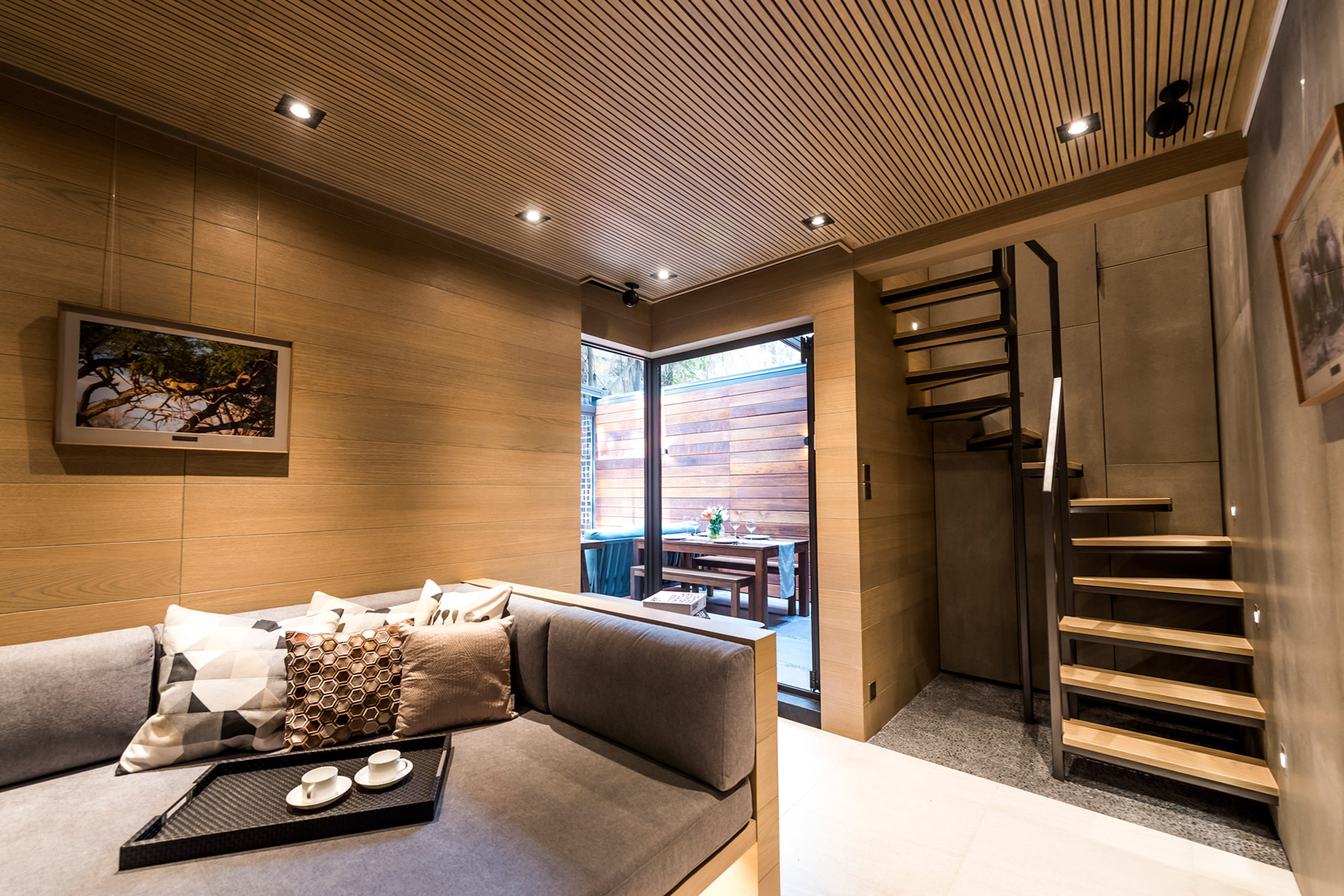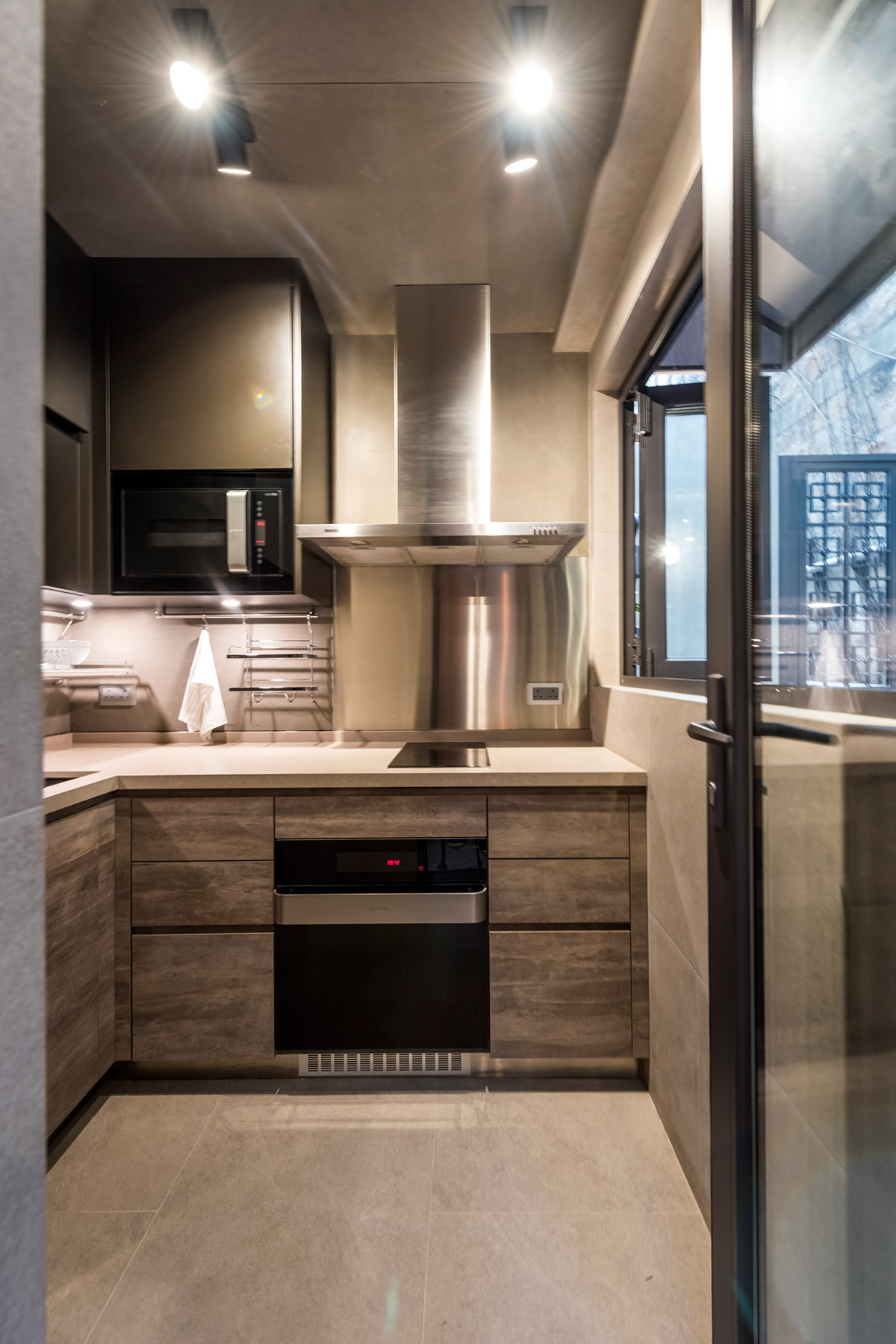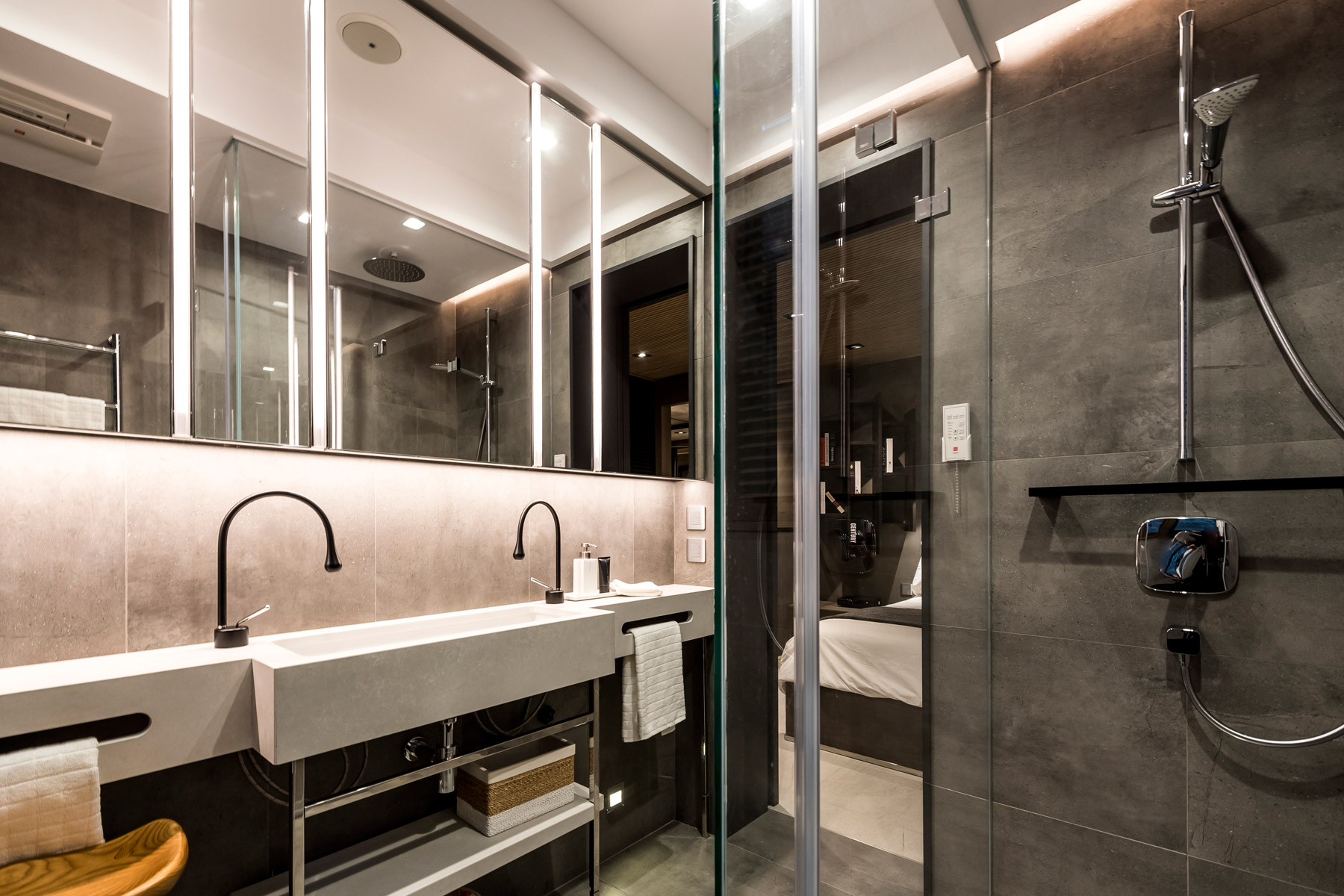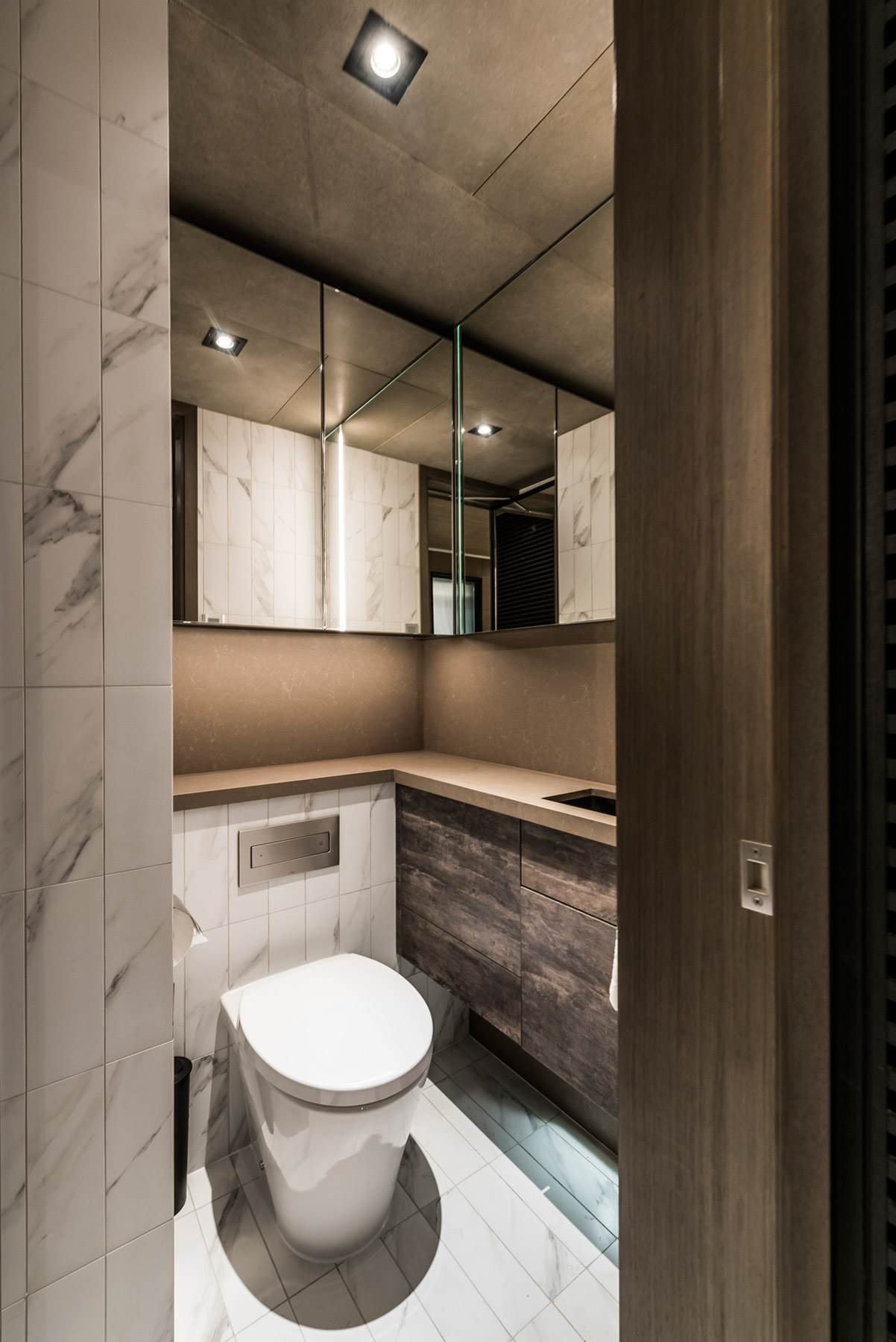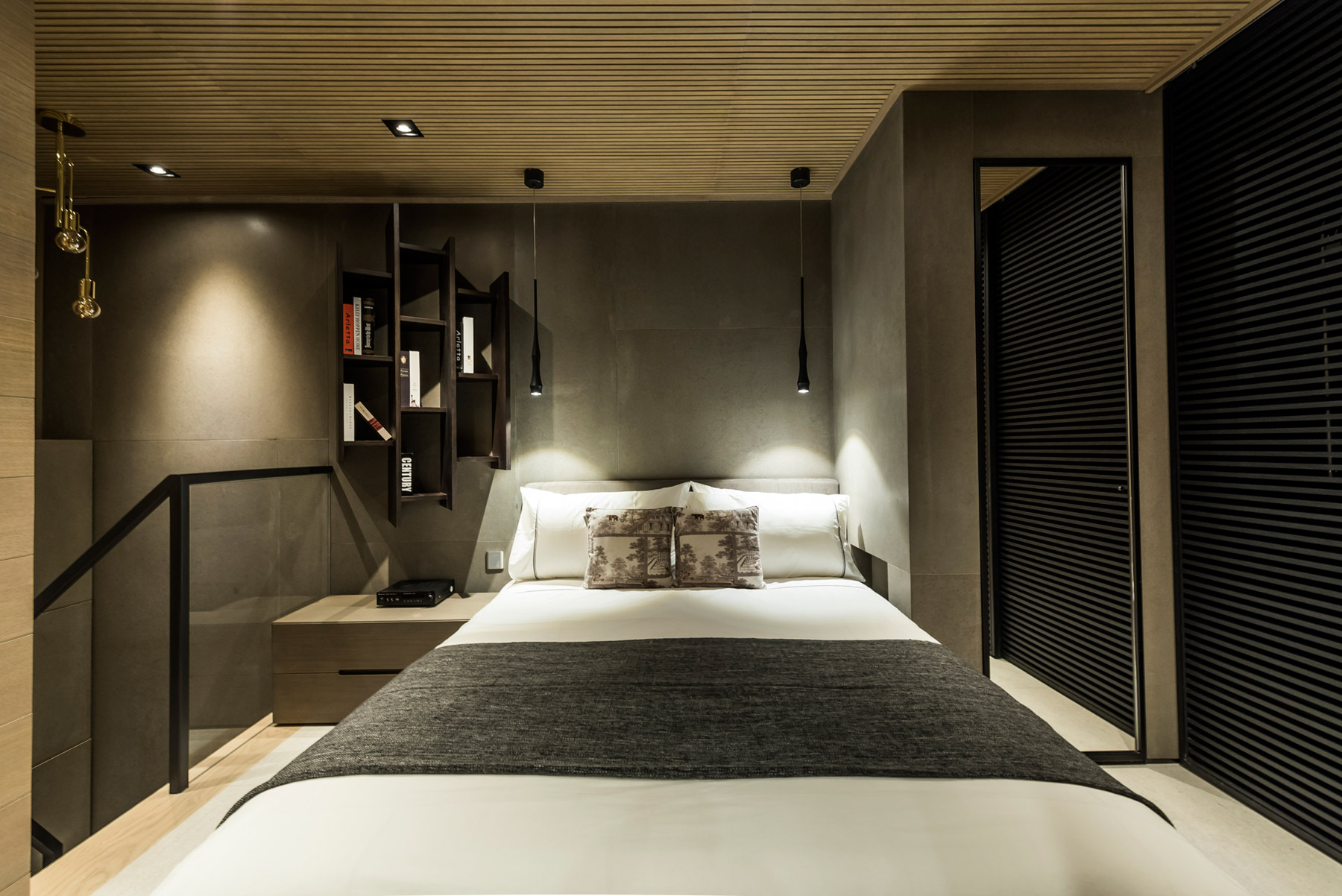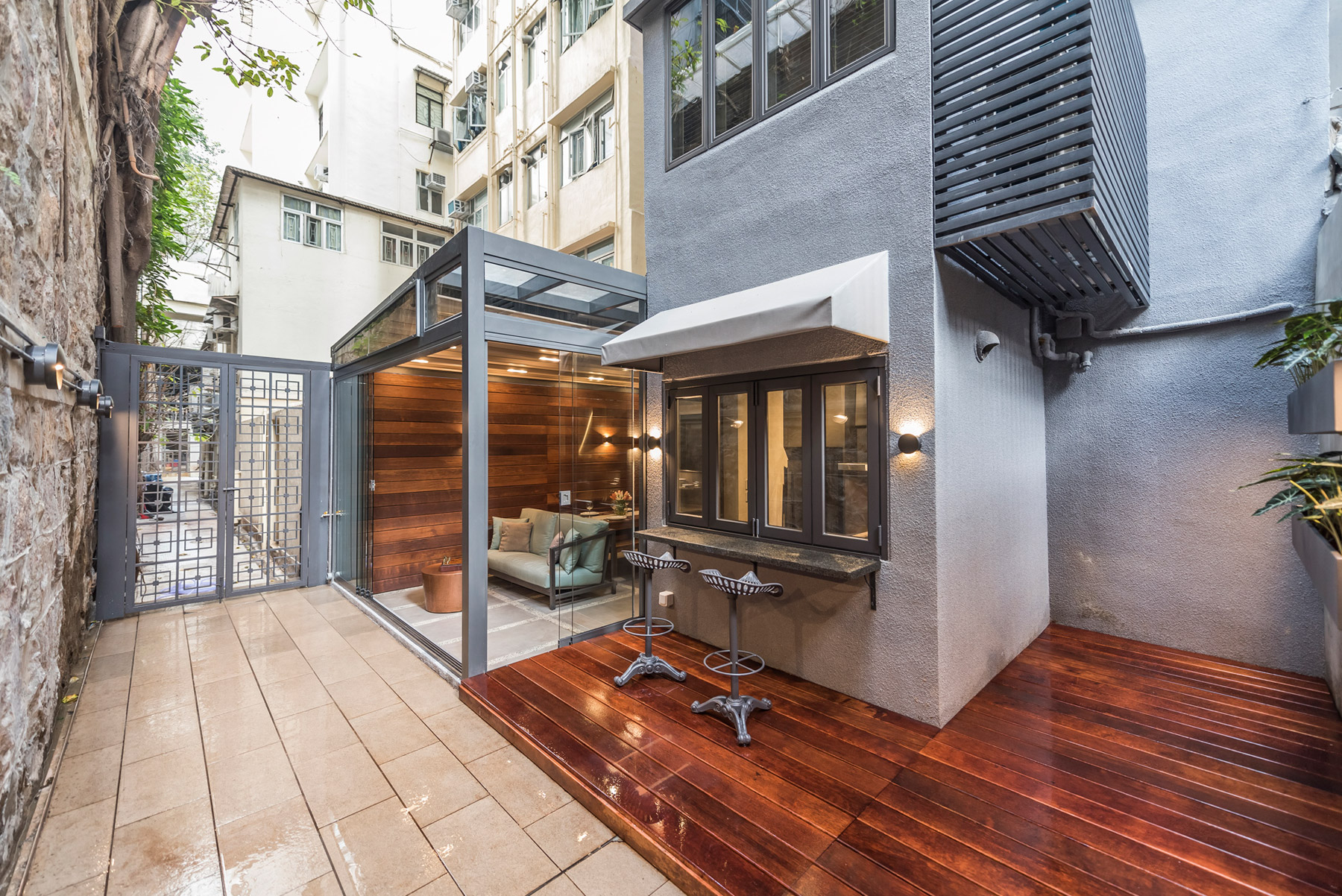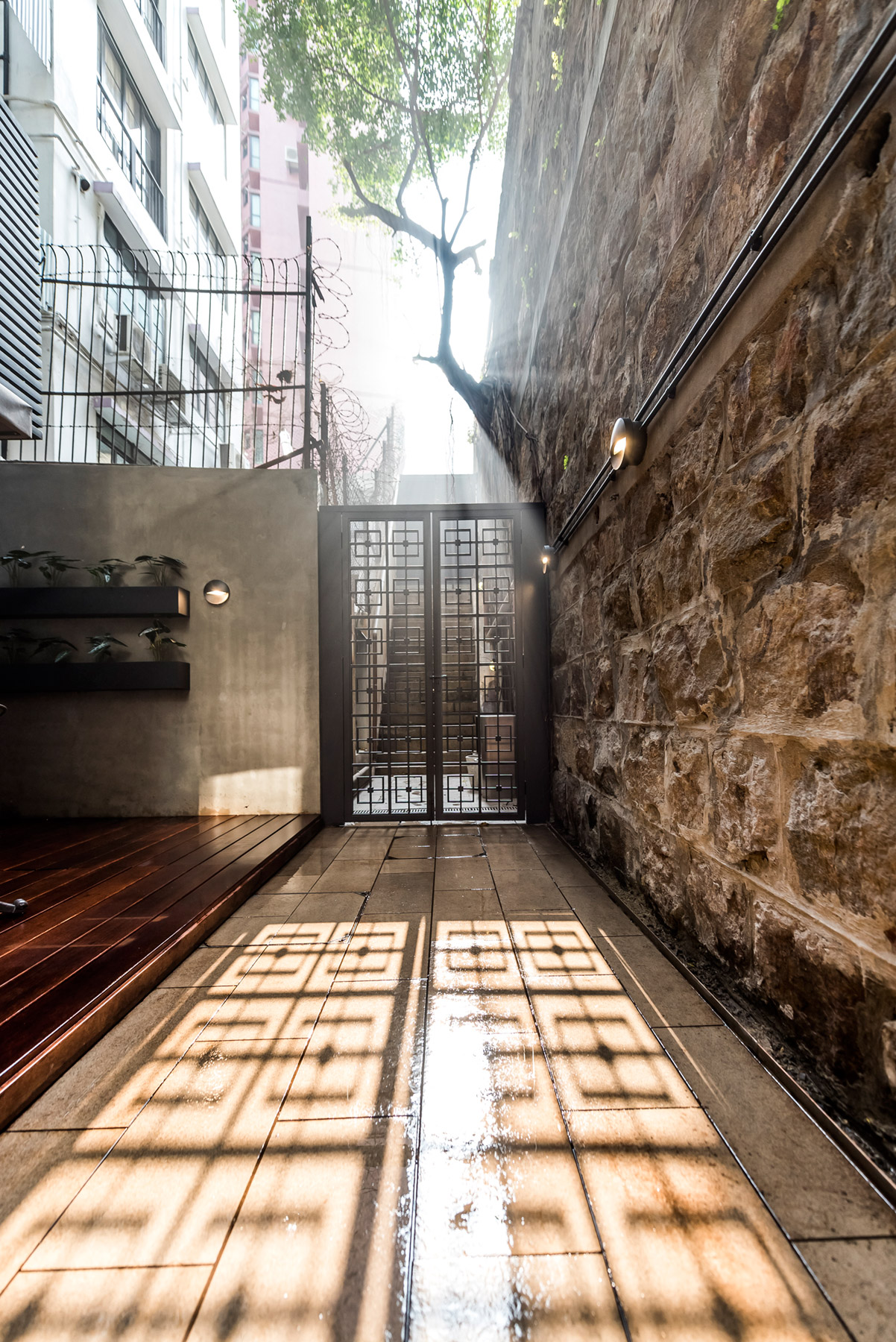 See other notable Hong Kong homes in our Interiors section.
The post A hidden Mid-Levels duplex cleverly combines indoors and outdoors appeared first on Home Journal.