Ceylon Tea Trails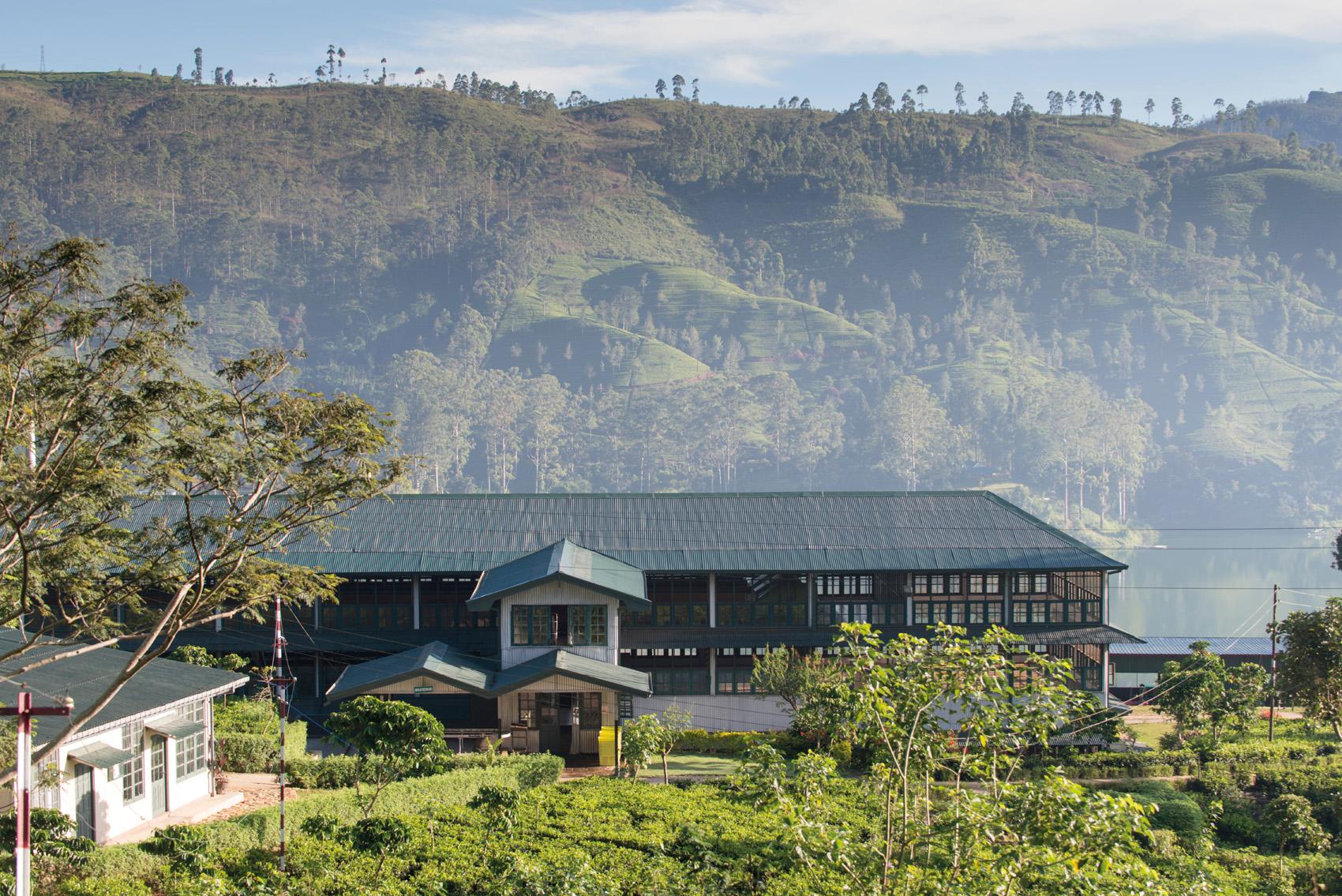 It's nearly impossible not to think (and drink) tea in Sri Lanka, as it is the world's fourth-largest producer. Since the industry began exporting in the late 1800s, it has become central to Sri Lankan culture, identity, and economy.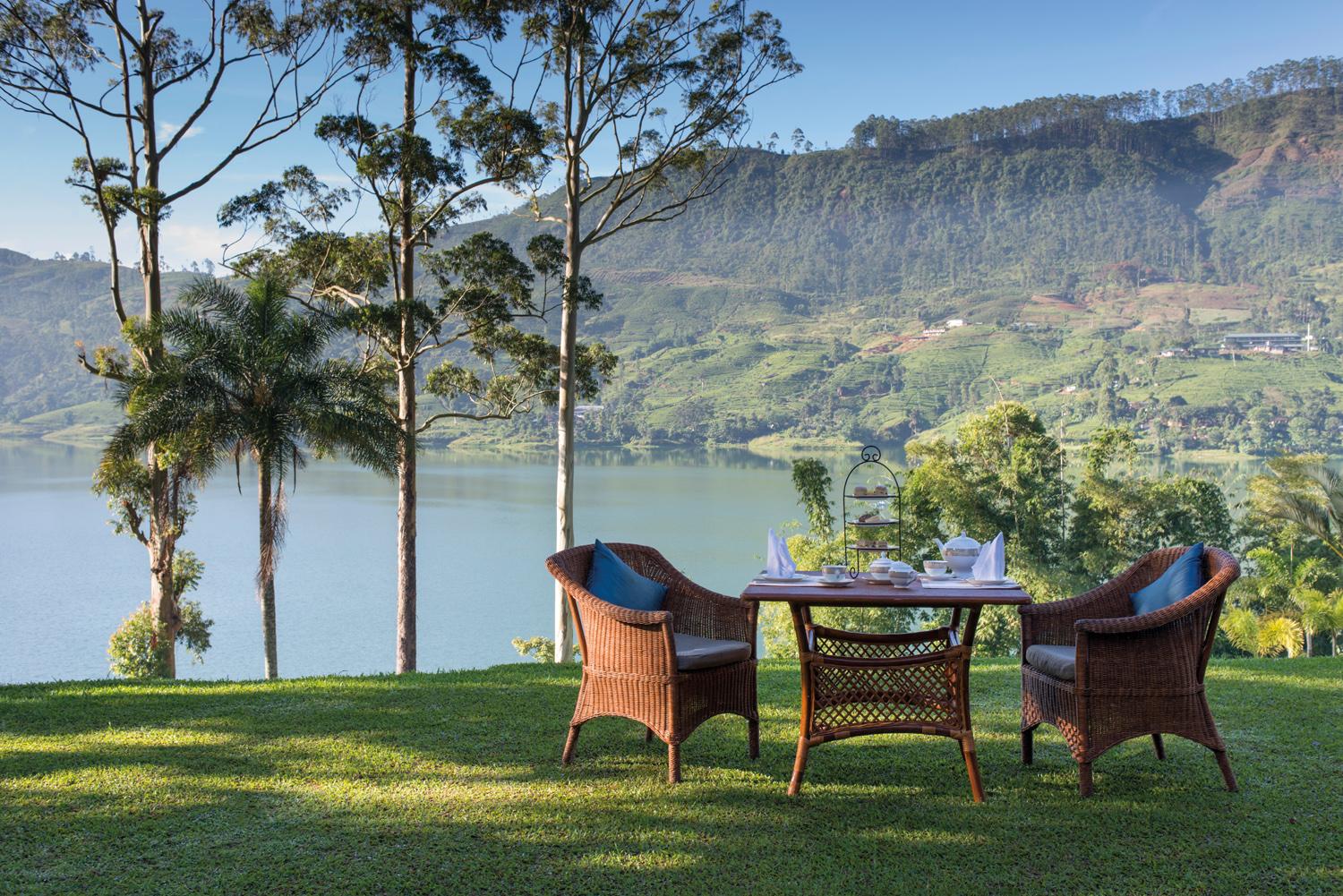 The three-hour drive on winding roads at Bogawantalawa Valley is perhaps the best introduction to its ubiquity – and there's no better place to experience living history than the Tientsin Bungalow.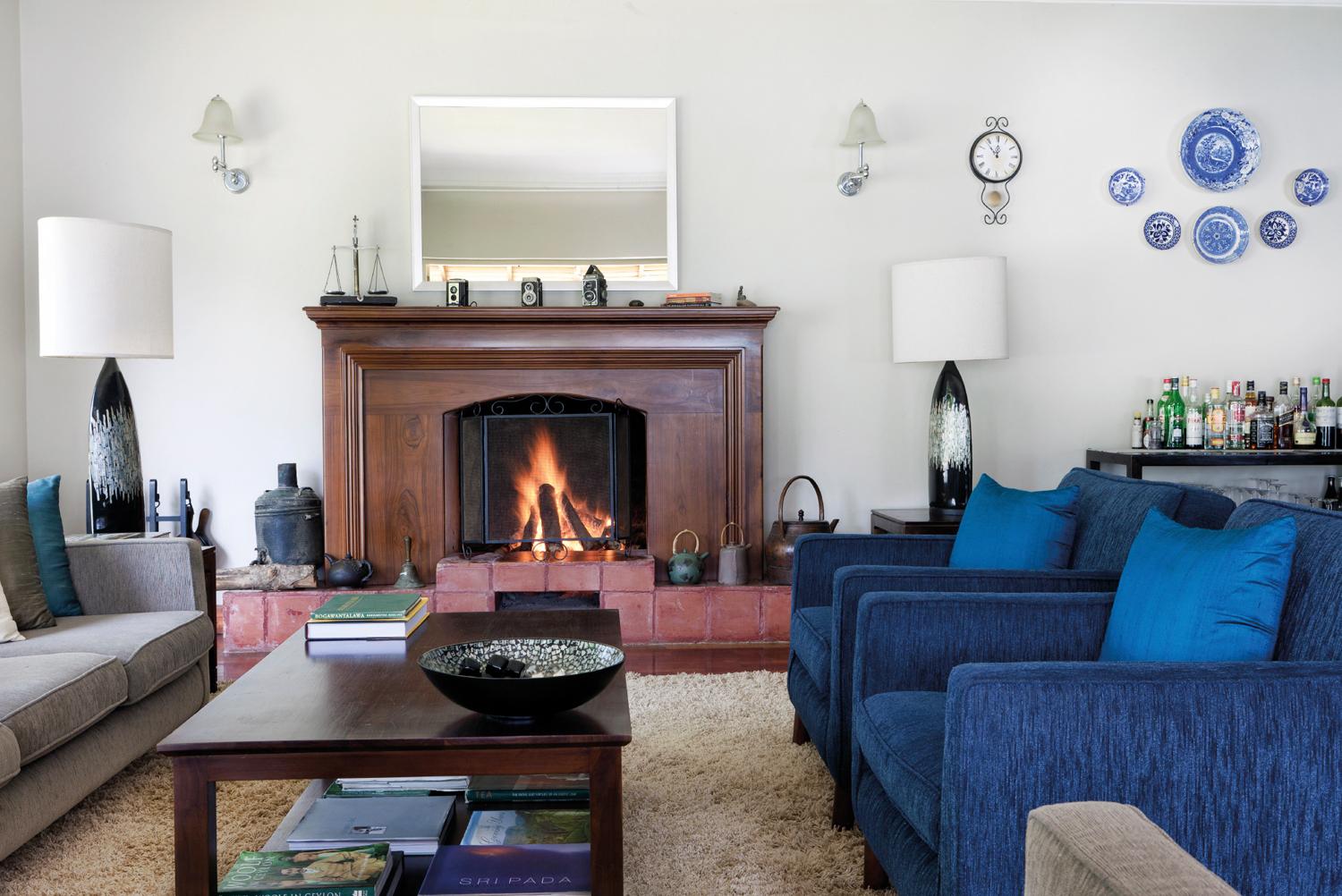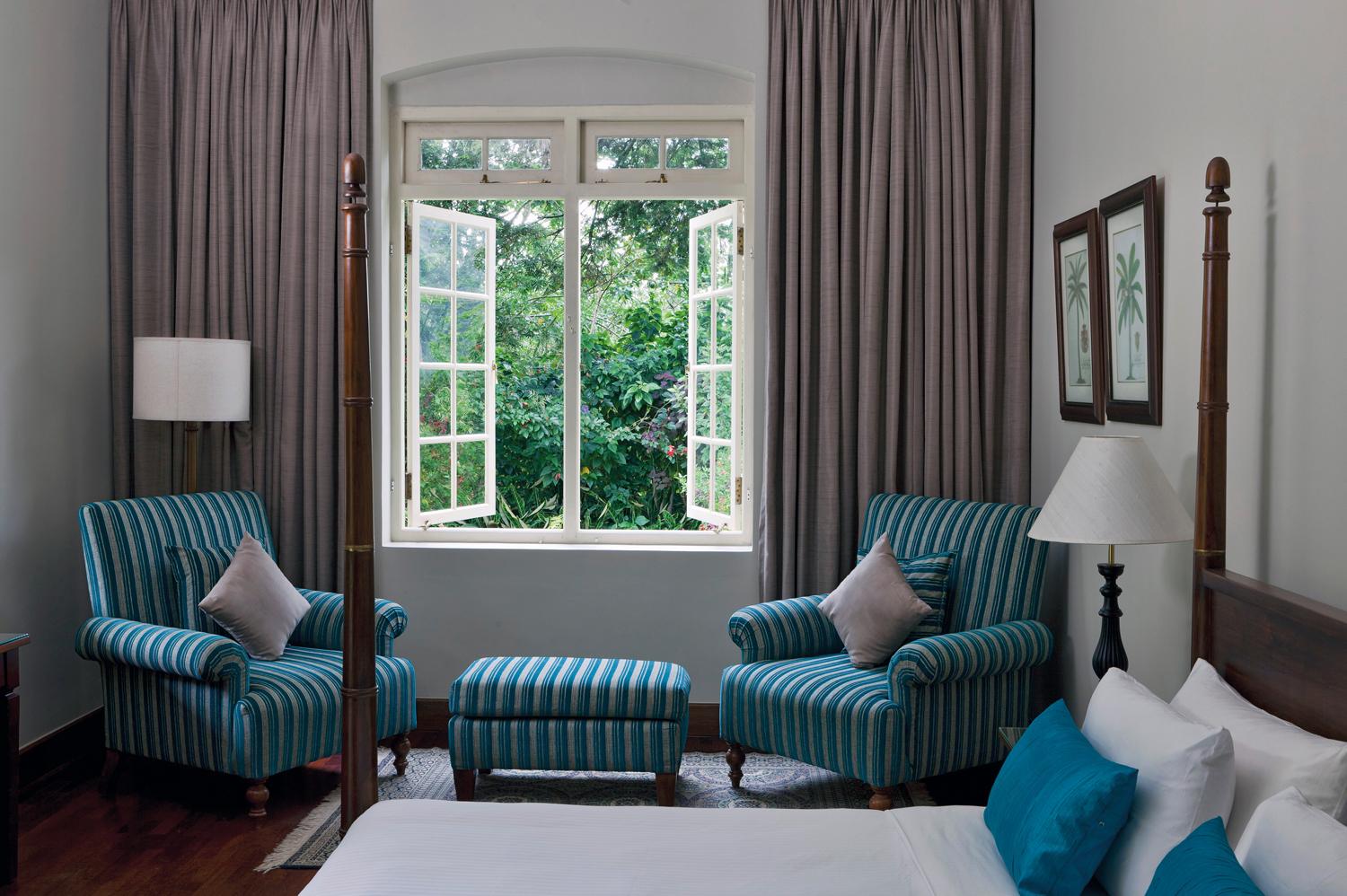 One of the five original tea plantation houses, it's now run as boutique accommodation by Resplendent Ceylon. Built in 1888, a stay here is a window to a bygone era, with its charming colonial architecture coupled with impeccable butler service, though thankfully it doesn't require foregoing any creature comforts.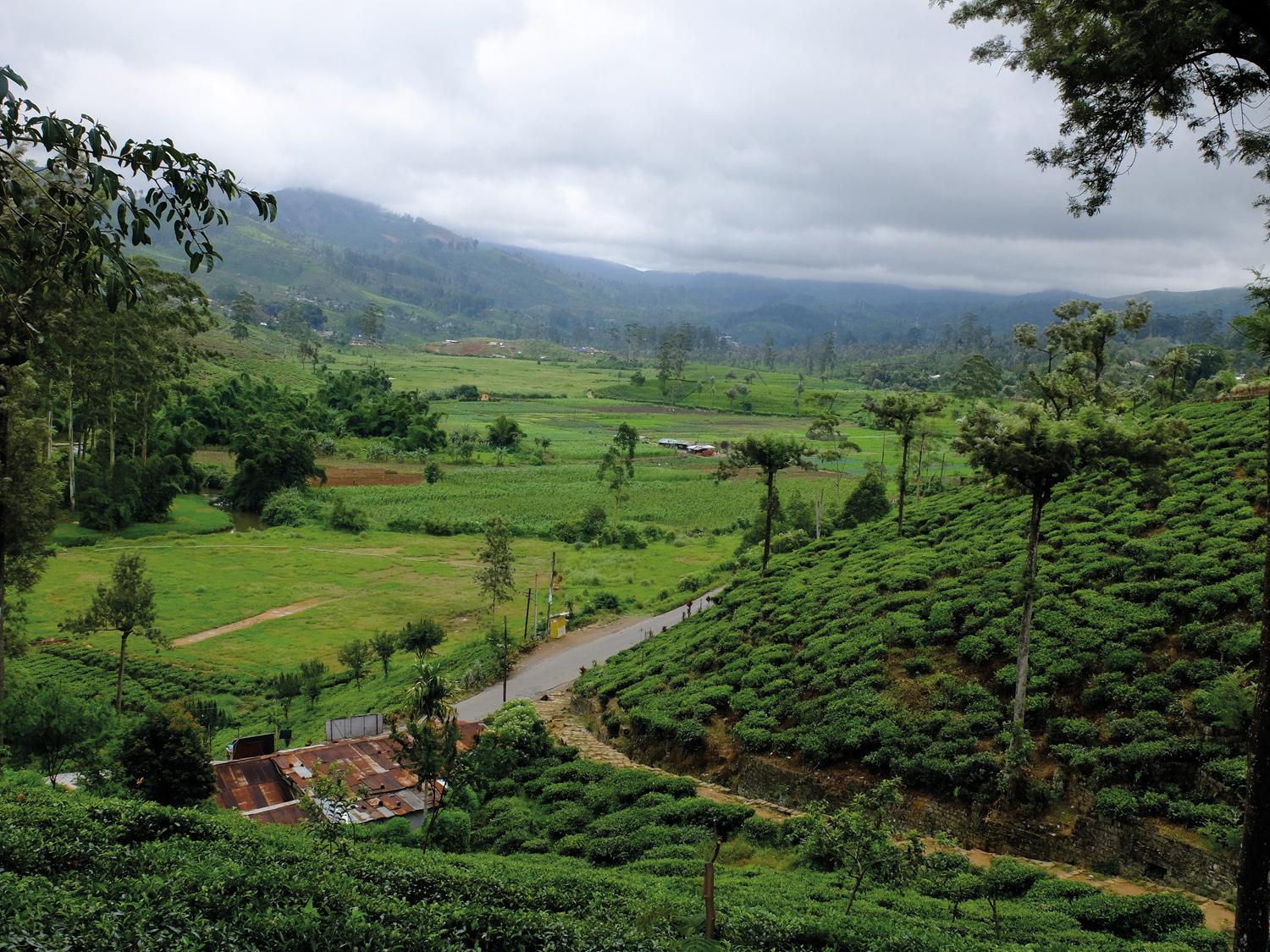 Time here moves at a slovenly pace, allowing guests to bask in the past while embracing the present – a desirable rhythm for the art of doing nothing.
Tri Lanka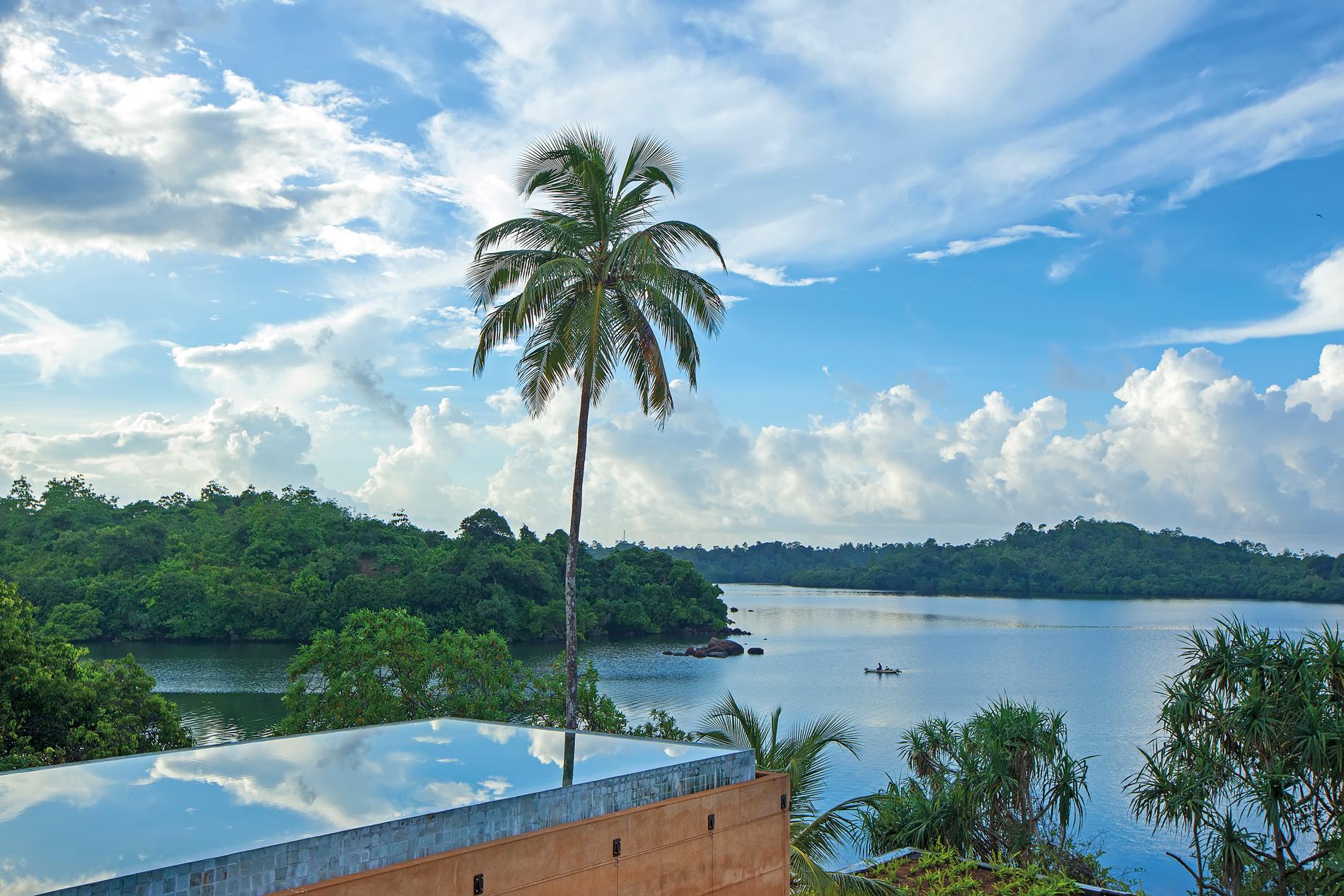 The seaside city of Galle may be best known for the beach, but there's more to discover just a short drive inland. Set on the banks of the emerald-hued Koggala Lake, the year-old luxury resort Tri Lanka offers travellers a different face of the coastal city.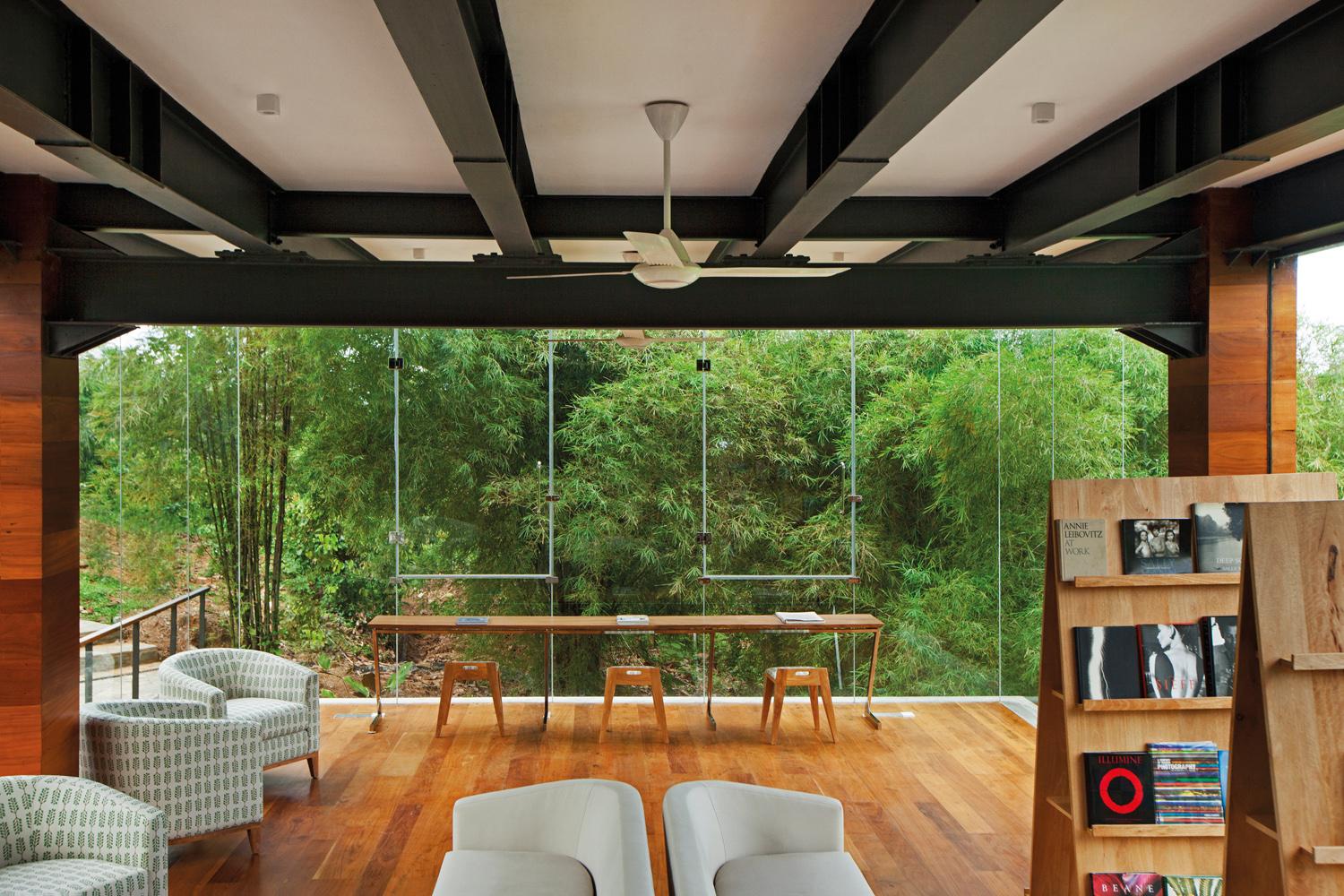 Drawing from its pristine surrounds, the stylishly spartan boutique hotel puts nature and wellness at the fore – evident in the way it has been conceived, built and run. "Sustainability informs every facet of Tri," says general manager Oliver James, who carefully explains the resort's green architecture credentials and its commitment to locally sourced ingredients.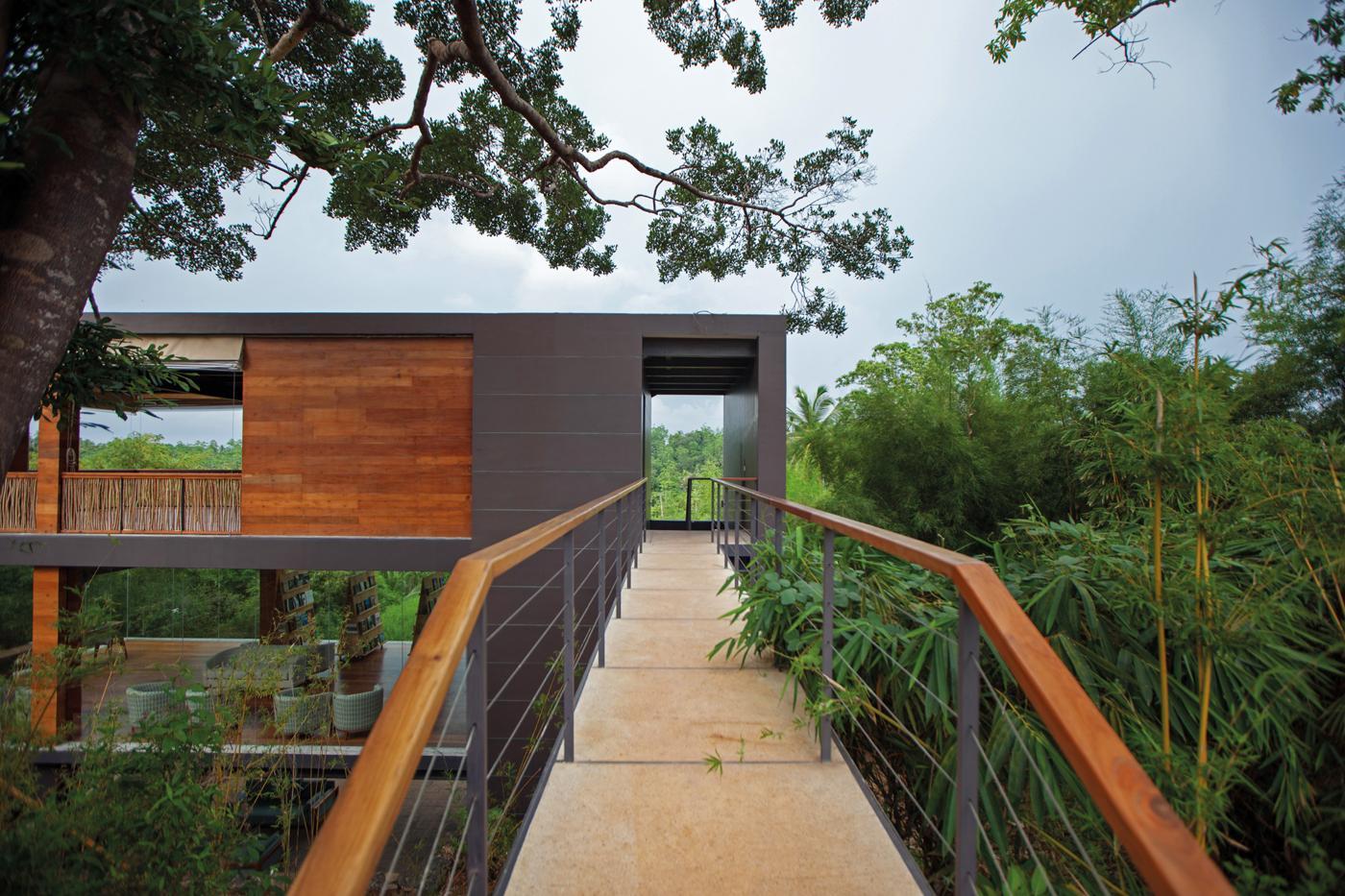 The focus here is on re-establishing your connection to nature as well as yourself – easily achieved with a yoga session at the open-air pavilion, a relaxing swim in the glistening infinity pool or a gaze out of the villa's picture windows.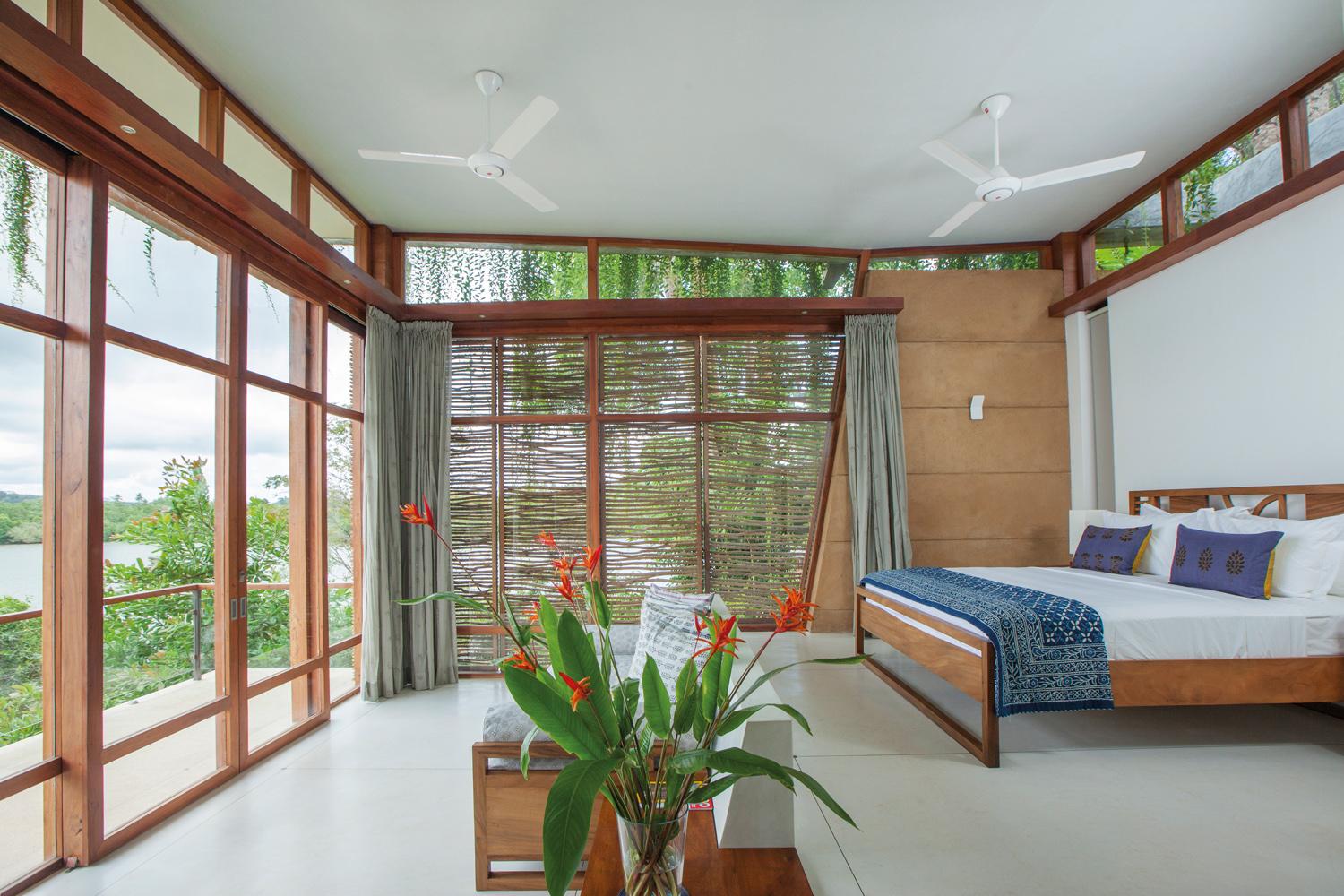 The renewed relationship with Mother Nature feels strongest when dawn arrives, as you're gently awoken by the cacophony of wildlife – something city dwellers like myself yearn to hear upon returning home.
Highlight reel:
Lightfoot Travel is able to customise every part of your journey, helping you choose your own adventure accordingly. Sample Sri Lankan itineraries include:
• A five-day trip to the relatively untouched northern region of Sri Lanka, an area known for its rich history and architecture
• The ultimate tropical escape, exploring the southern coast of Galle followed by a jaunt to the Maldives
• Two weeks to get up close and personal with wildlife – from the elephants in the national parks to the leopards sighted on safari
See also: What's On in October: Hong Kong Events for Art and Design Enthusiasts