A quick scroll-through of Vern Yip's Instagram account will immediately reveal a life dedicated to family, travel and good design.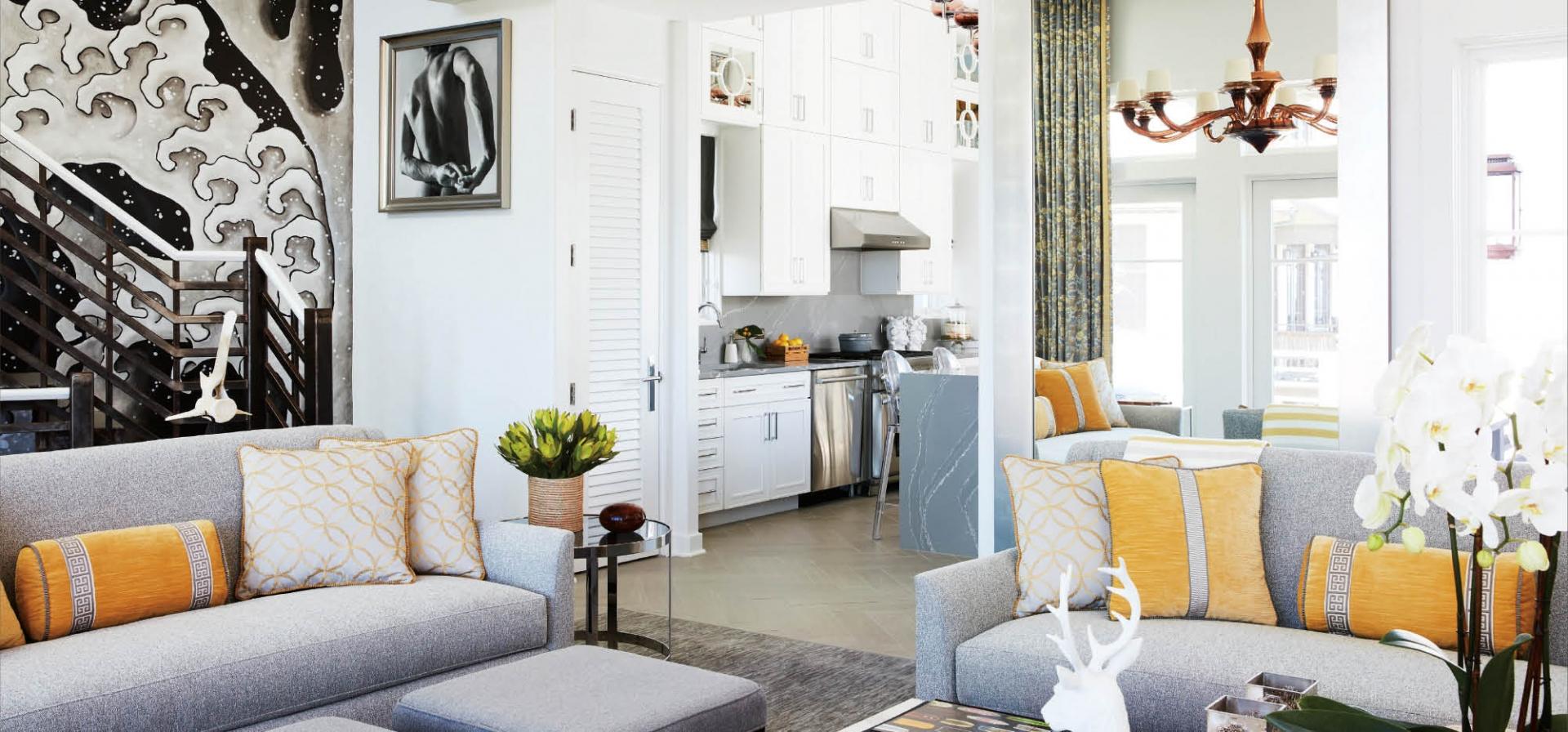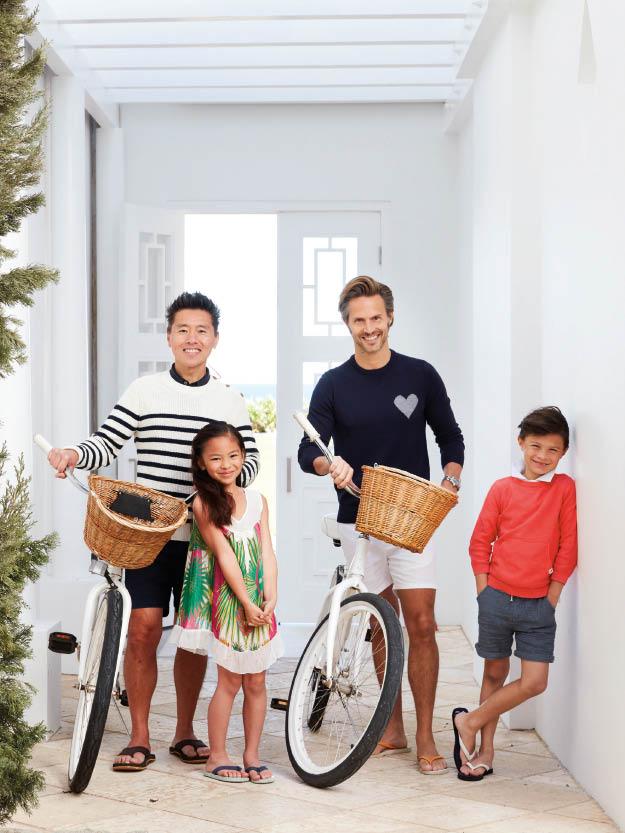 There, in a succession of the designer and television star's photographs, are images of husband Craig Koch and their two children, Vera Lillian Beatrix and Gavin Joshua Mannox, at their well-appointed homes or in glamorous and exotic places, their faces brimming with smiles.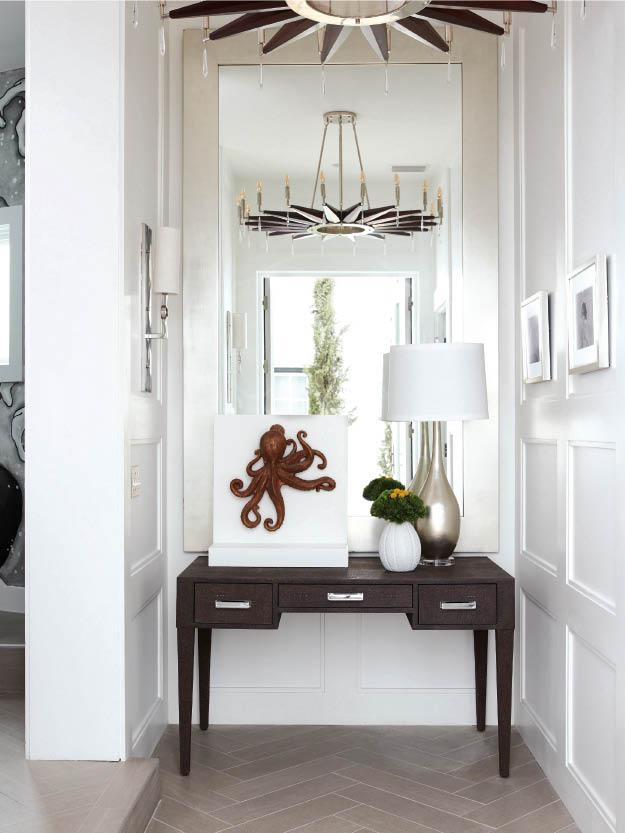 The couple have their home base in Atlanta, Georgia, but they also have their second house, a vacation retreat, in Rosemary Beach, Florida. The location is a scenic four-hour drive from Atlanta, along a stretch of white-sand beach and clear water. And unlike snooty Palm Beach or party-central Miami, Rosemary Beach is relaxed and chill.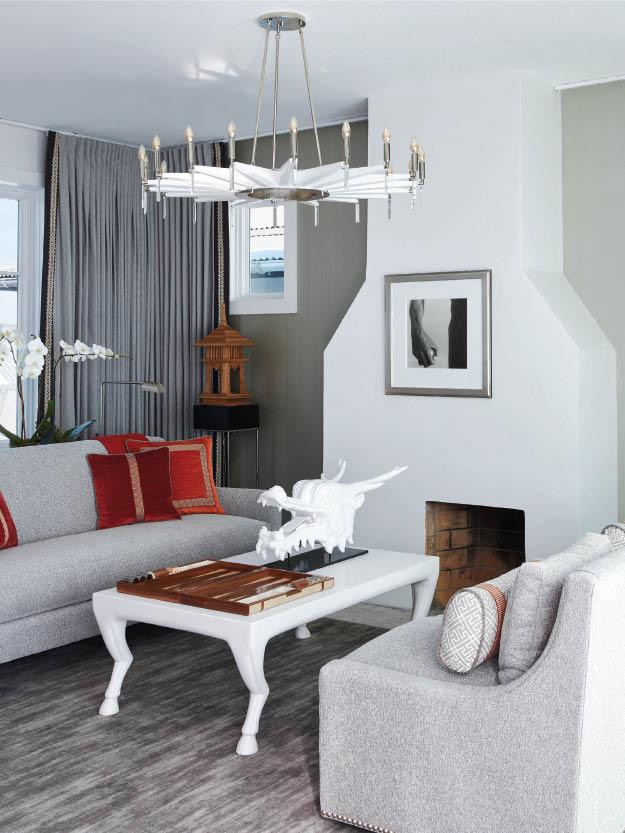 Their home on the beach is a welcoming, sun-filled multi-storey abode, which has become a testament to one of Vern's design ethos: your home should be a sanctuary. This is a mantra that he lives and swears by – so much so that he has penned a book dedicated to it, called Vacation at Home.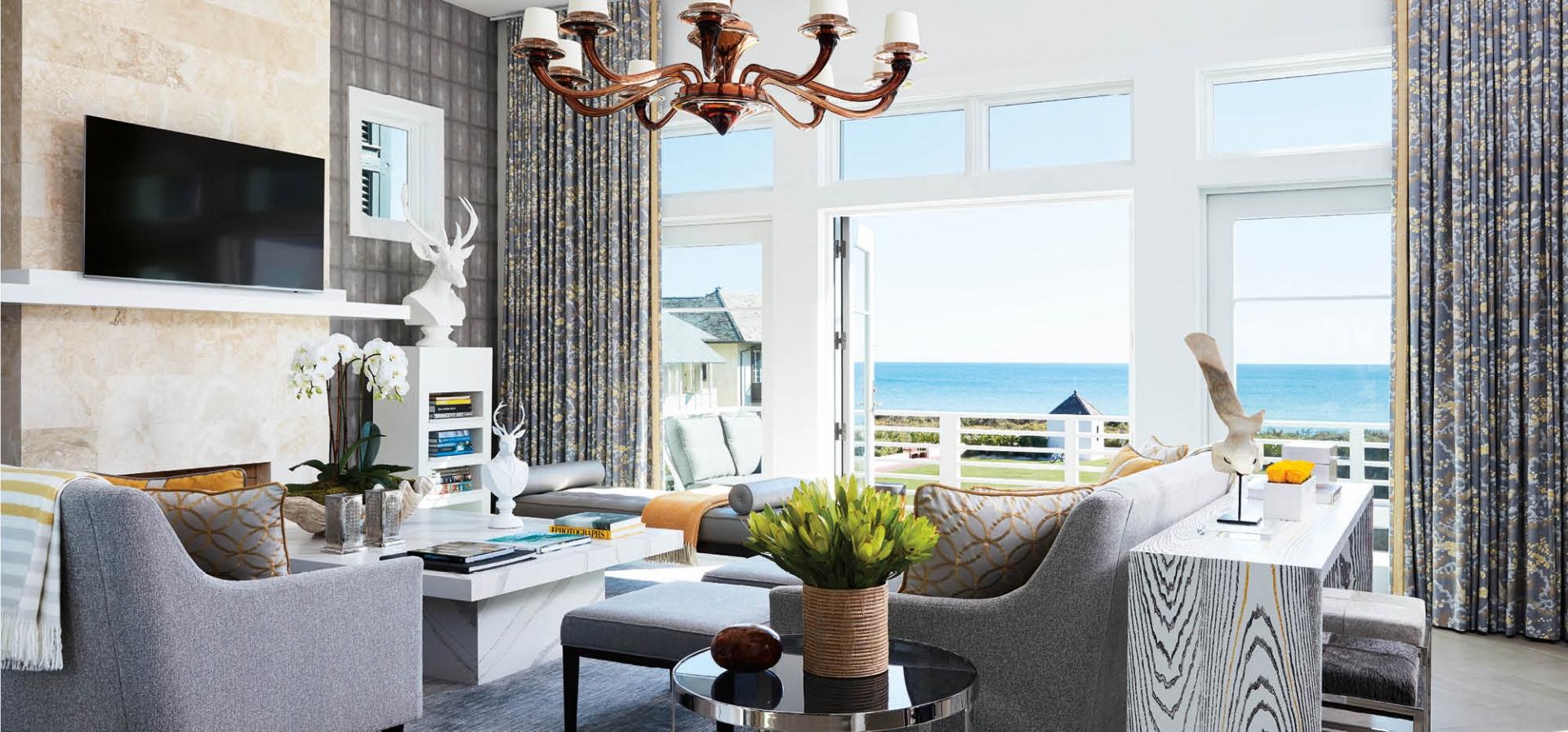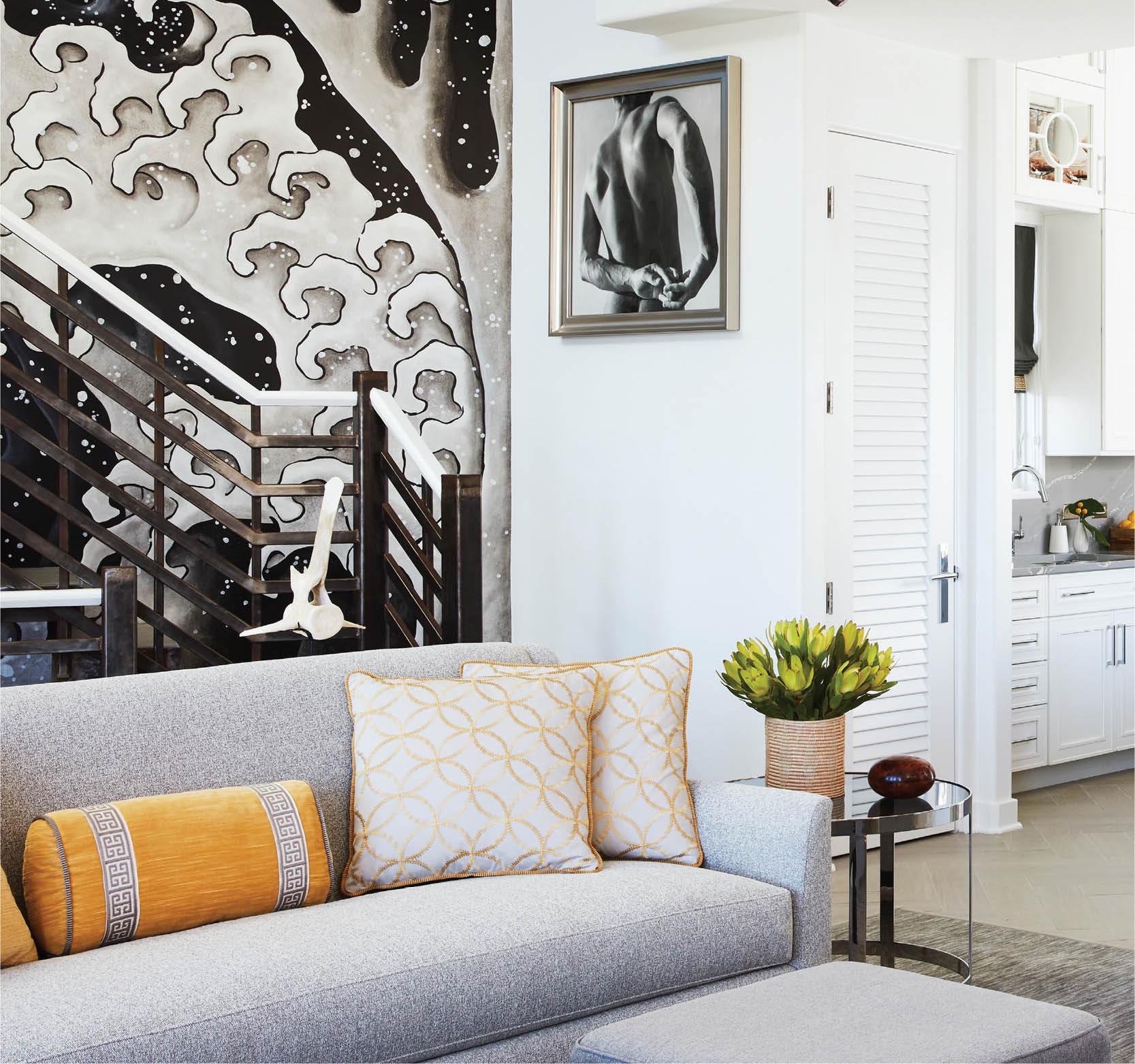 "I have always felt that your home should be your sanctuary," says the Hong Kong-born Vern, who has made a career dispensing words of design wisdom via shows on HGTV, his newspaper columns and books. "It's the place where you spend some of the most important moments of your life with family and friends. And it's the one space that can be uniquely tailored to suit the functional and aesthetic needs of you and your loved ones. So many people, however, come home to a place that stresses them out instead of relaxes them. Instead of dreaming of being in a home that restores, rejuvenates, and re-energises them, they dream of going on vacation and escaping their everyday existence. My goal is to change that for as many folks as possible. Travel will always be a wonderful and essential part of my life, but I don't engage in it to escape from my home. No matter how great a hotel or resort is, my home will always be better, because it has been designed to uniquely take care of me and my family."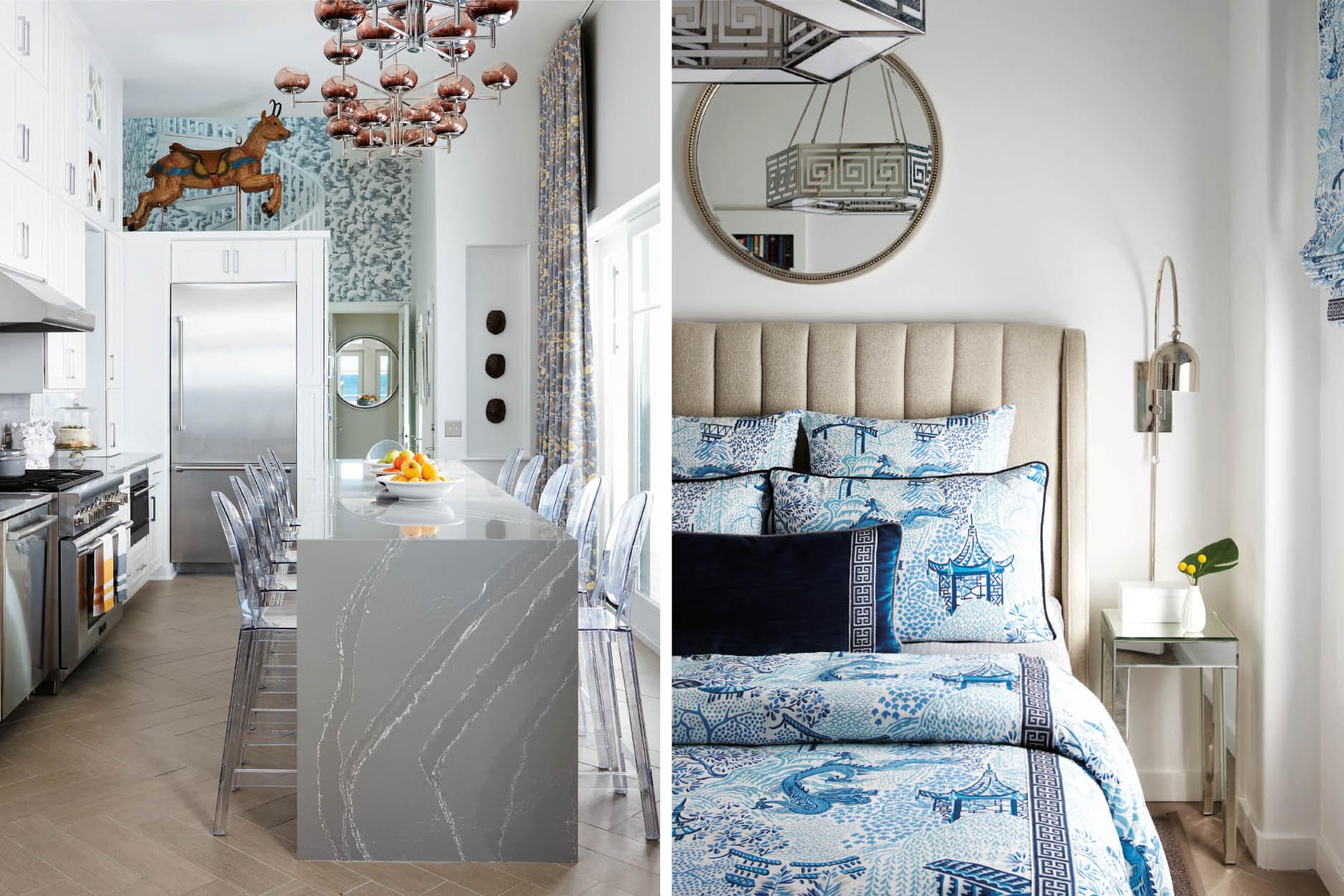 With that framework and other parameters such as maximum utilisation of space, incorporation of things loved and collected throughout the years, and easy maintenance, Vern has created a fuss-free beach house that is joyful in its use of vibrant colours such as yellows and ochres, as well as chinoiserie prints. He has weaved his family's evolving life journey into the decor by way of elements used from their previous dwellings and accents sourced from or inspired by family trips, like the mural on the staircase, which is a nod to the The Great Wave Off Kanagawa by Hokusai, which the family saw on a visit to the British Museum of London. Best of all, he has created a place that is all about maximum enjoyment – and that requires little maintenance because of the clever use of materials.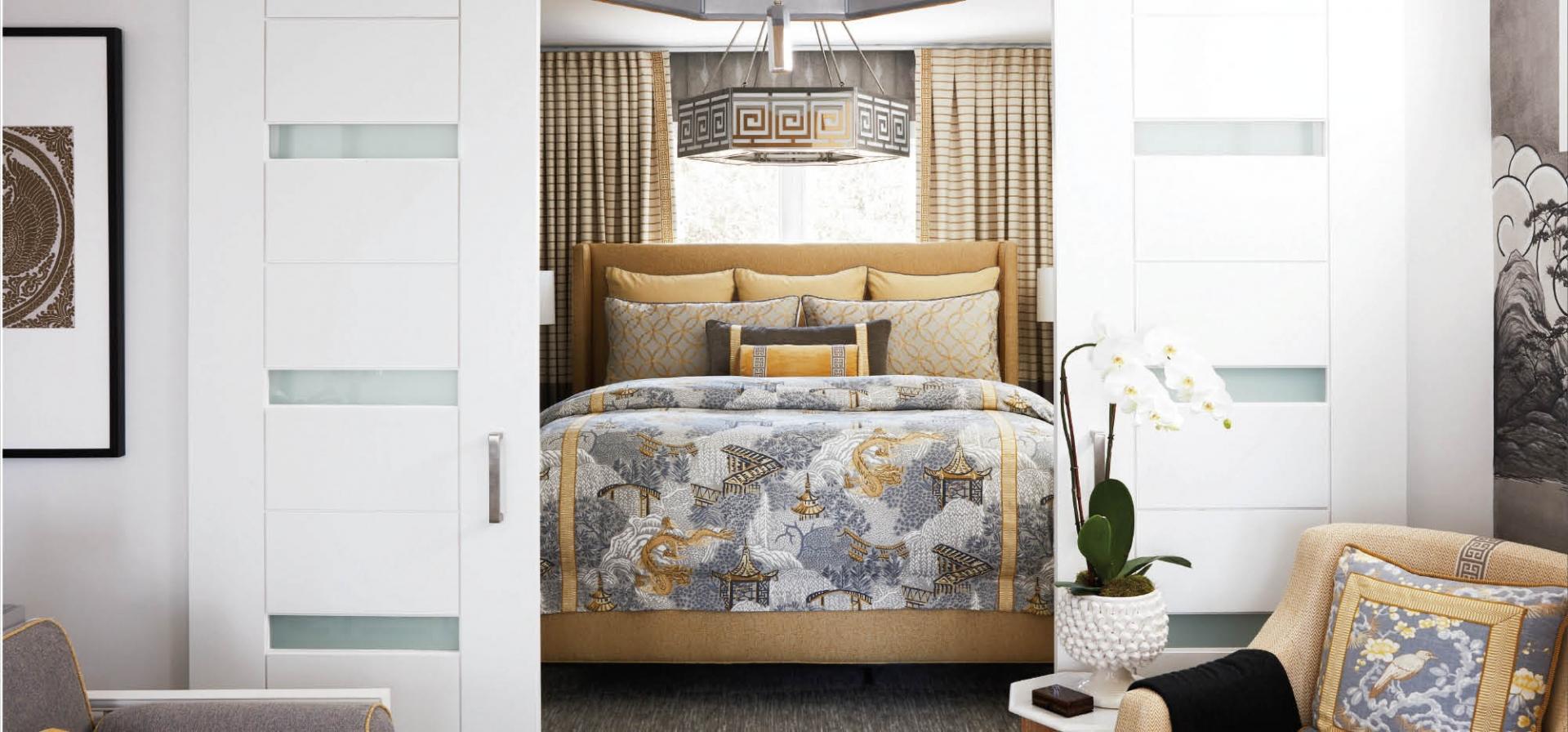 "Since this house is at the beach, I wanted to make sure that my family and friends could enjoy the home without worrying about damaging the furniture and interiors," explains Vern. "The beach tends to bring wet bathing suits, sand and a more relaxed vibe with it. By upholstering all of my sofas and chairs in performance fabrics, using nylon for my rugs, and incorporating easy-to-clean surfaces on coffee tables, side tables and nightstands, I've built a foundation that facilitates relaxation and an easy-going vibe. No one stresses about finding a coaster before putting down their drink. Our home is designed, but relaxed. It's neat and organised, but also full of layers."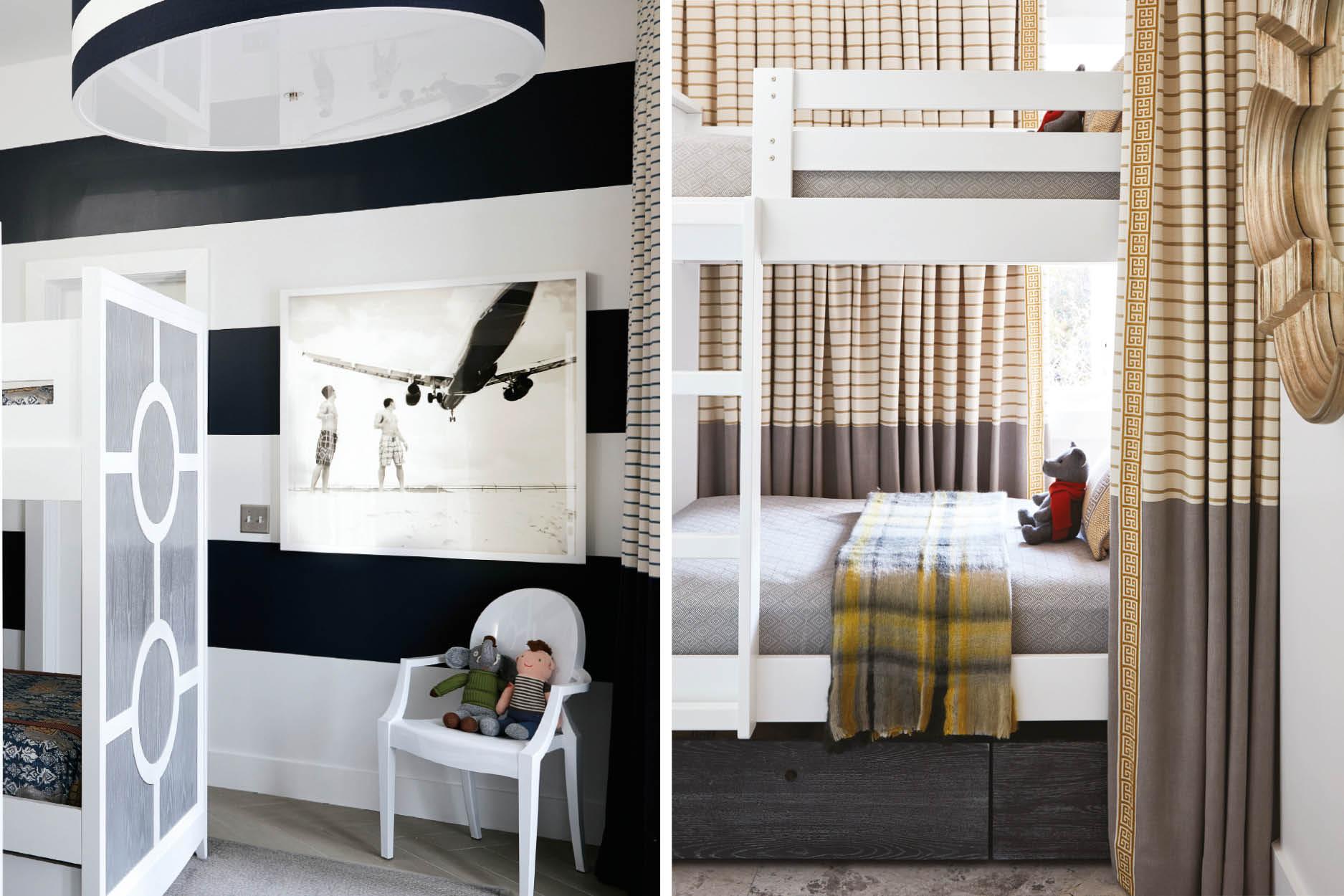 Vern's favourite rooms in the house are the sun-drenched master bedroom, with its relaxing palette of soft greys with shots of deep red, and the open and airy kitchen with its views of the ocean. "Every room in the house has been purposefully designed to be light-filled, super-functional for us and reflective of our experiences," says Vern. Other fabulous features of the house are the rooftop pool and the interior courtyard, accented by an all-white ping-pong table, which echoes the white exterior of the home.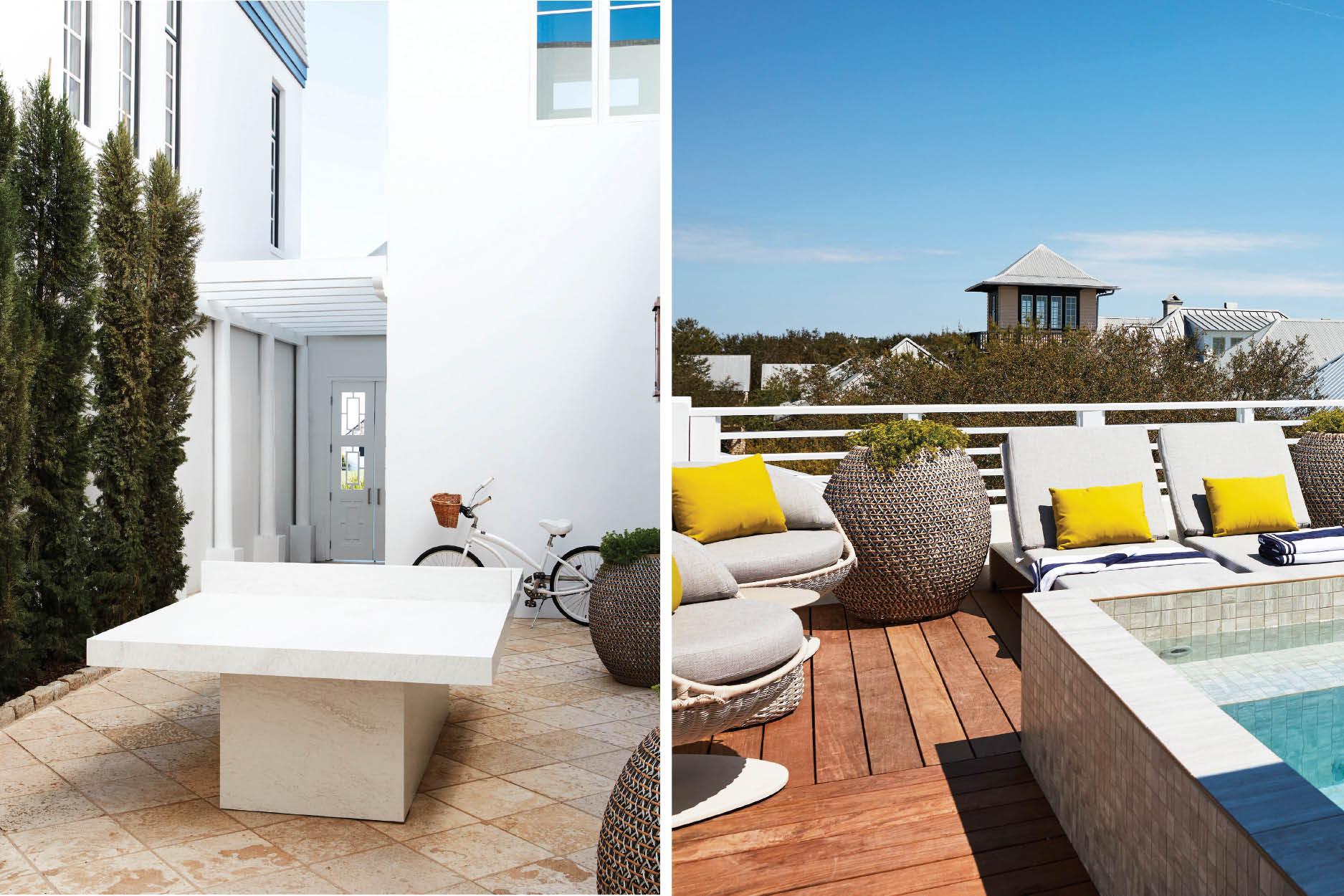 One would think that with the beach house's picture-perfect quality that Vern is done fussing over the decorative elements. But like a true artist, he views spaces as constantly evolving. "A designer's work is never done!" concludes Vern. "For me, a home is a living organism. It evolves and changes with the people who inhabit it."
Photography: David A Land
See more: Gloria Vanderbilt's Newly Restored Manhattan Townhouse Evokes The Glamorous Gilded Age