Taiwanese American designer-architect Jenn Chang is Director of Architecture at New York City headquartered co-living brand Common – a residential real estate company that offers thoughtfully-planned private rooms and shared living spaces in New York, San Francisco, Chicago, Washington DC, and Seattle.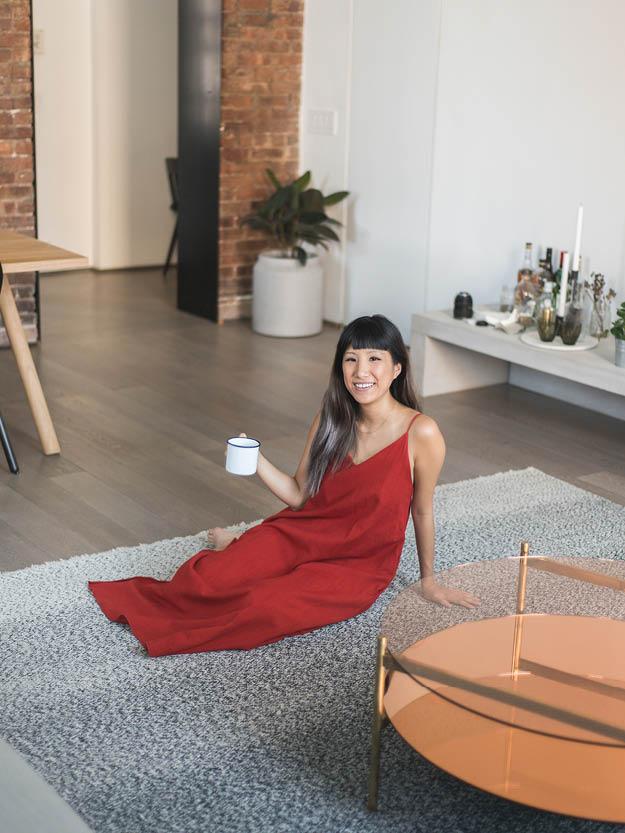 Jenn's role involves designing harmonious dwellings with a strong sense of place within the residential properties in Common's portfolio. Her own home – a 1,038-square-feet pre-war duplex apartment in New York's Soho – is testament to her talent for reading spaces well, and turning them into efficient and cosy homes.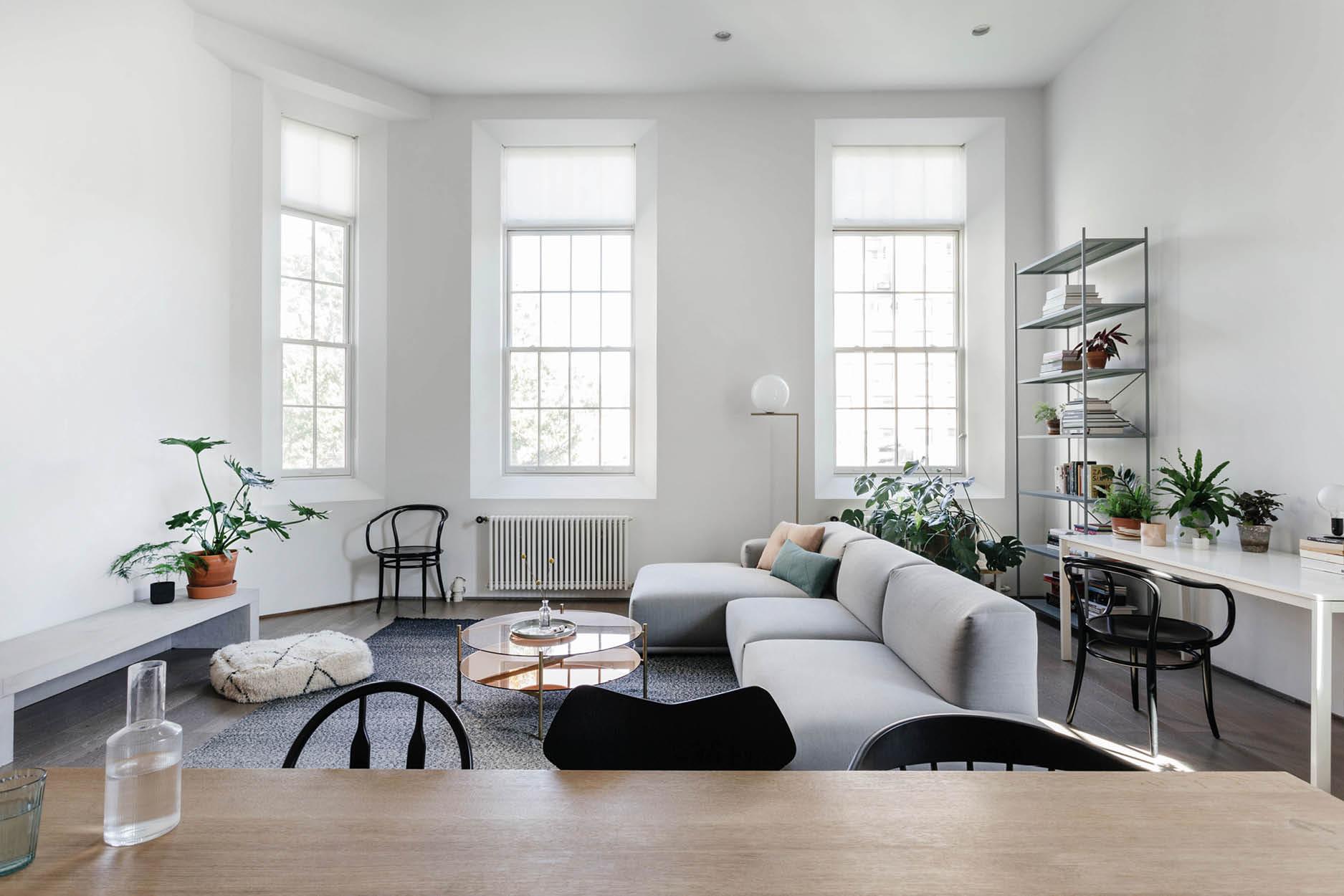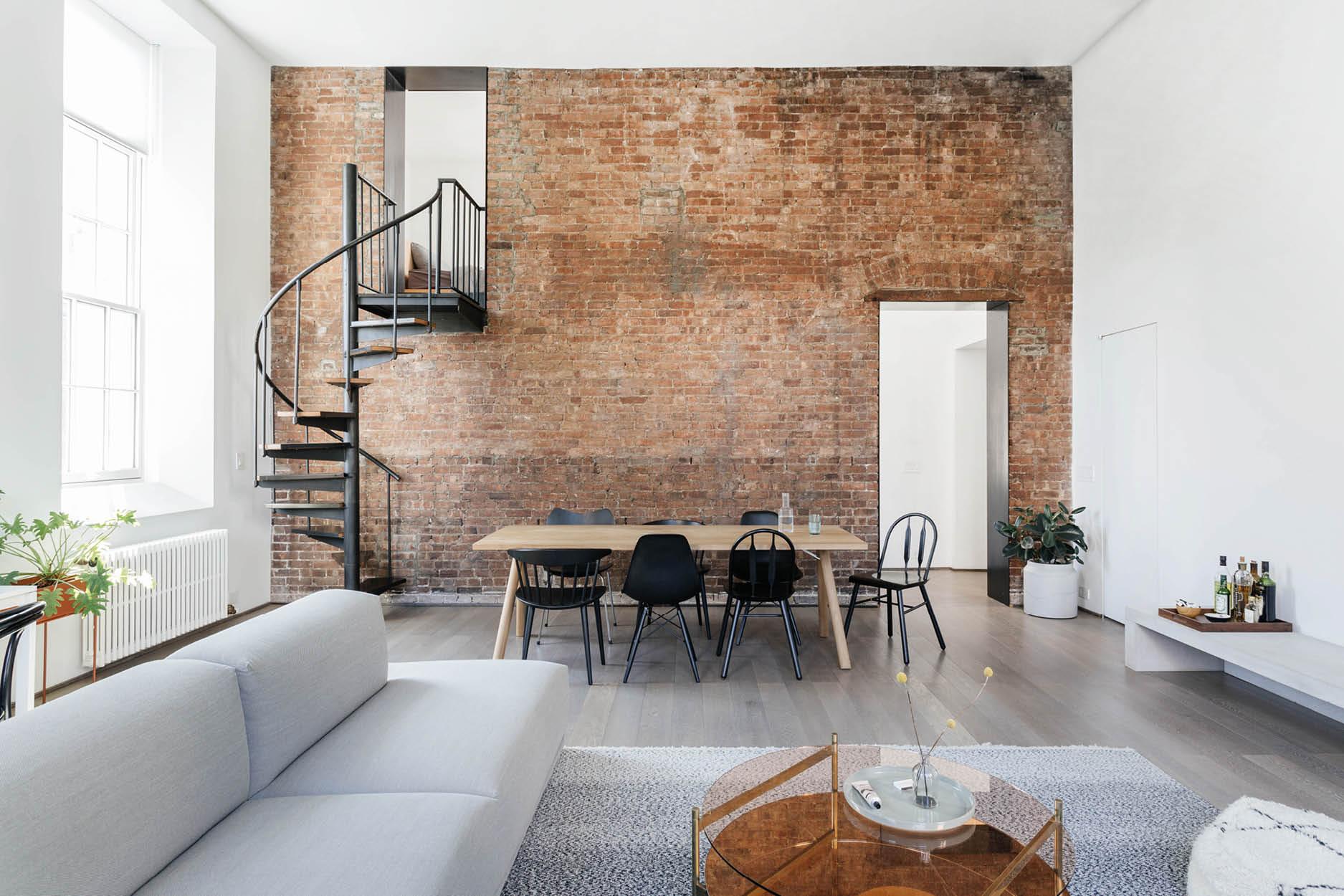 Located within a four-story Queen-Anne style building on King Street that was built in 1886 as a schoolhouse before was converted into a 39-unit condo by the New York City Board of Education in 1981, the duplex has a modest floor area but high ceilings that give it a voluminous feel.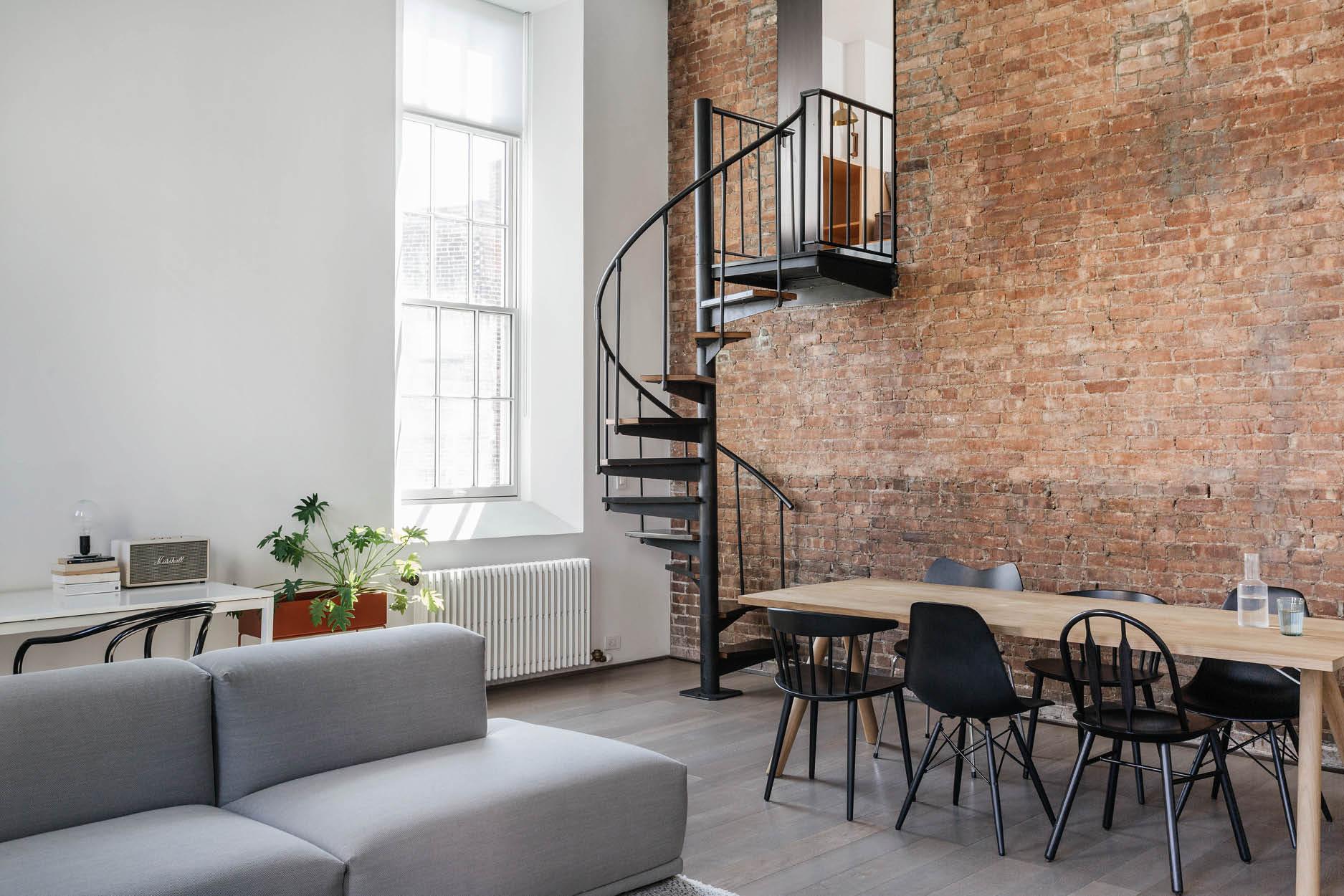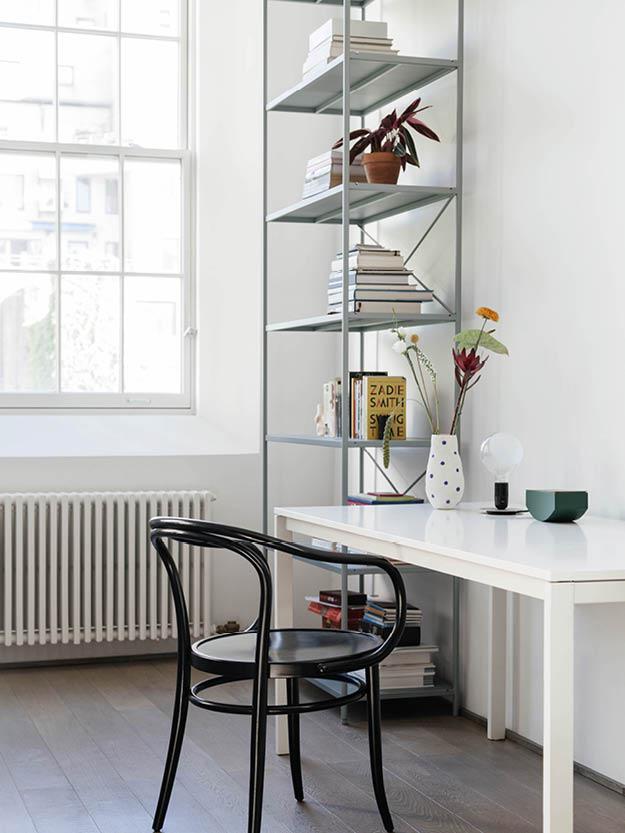 Working with her friends – architect Andrew McGee and Charlie Able whom she met during her time as an architecture student at Columbia University – Jenn renovated, reconfigured, and redesigned the interior of the duplex tocreate a living room on the lower floor, and a bedroom with two pockets of loft spaces on the upper level.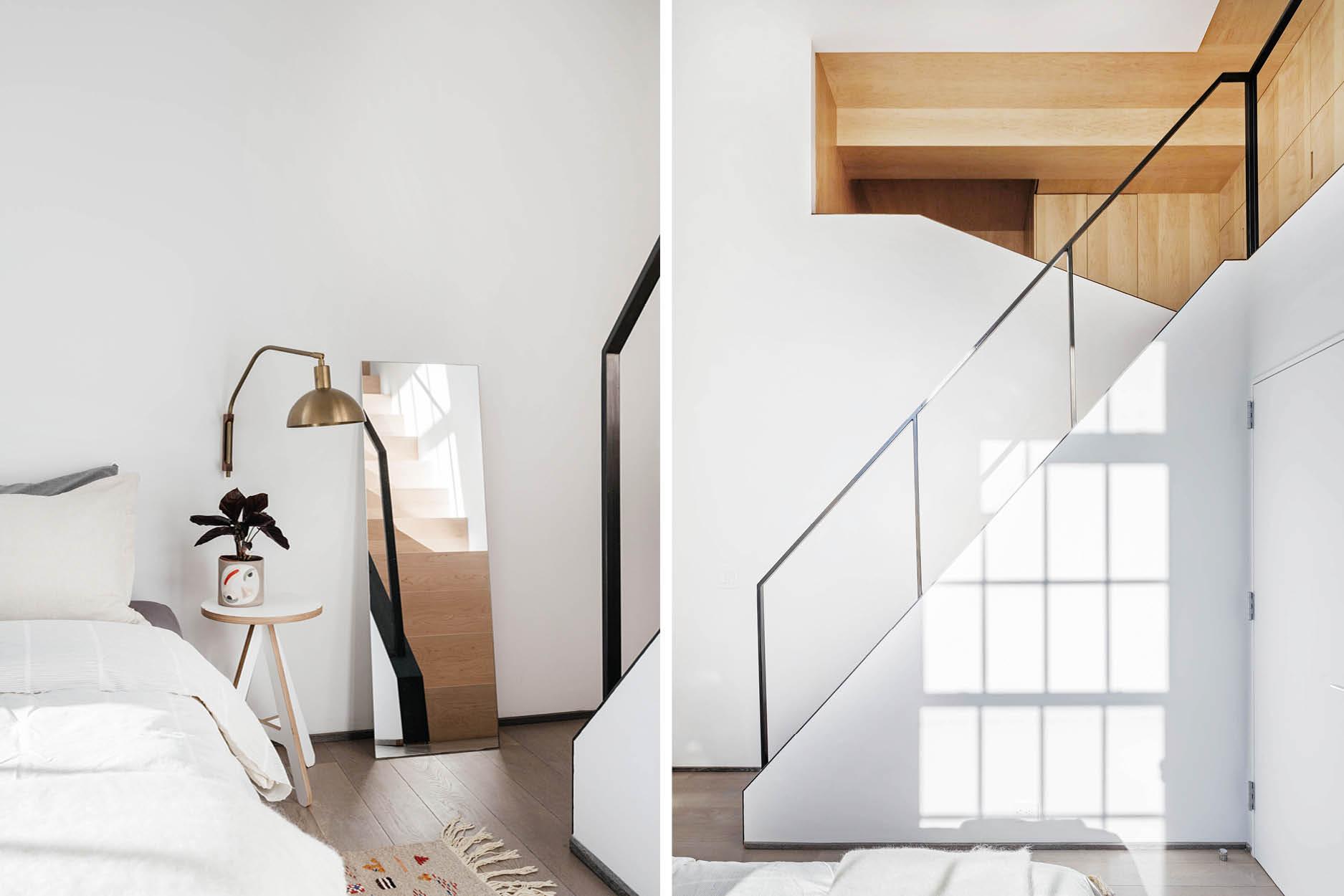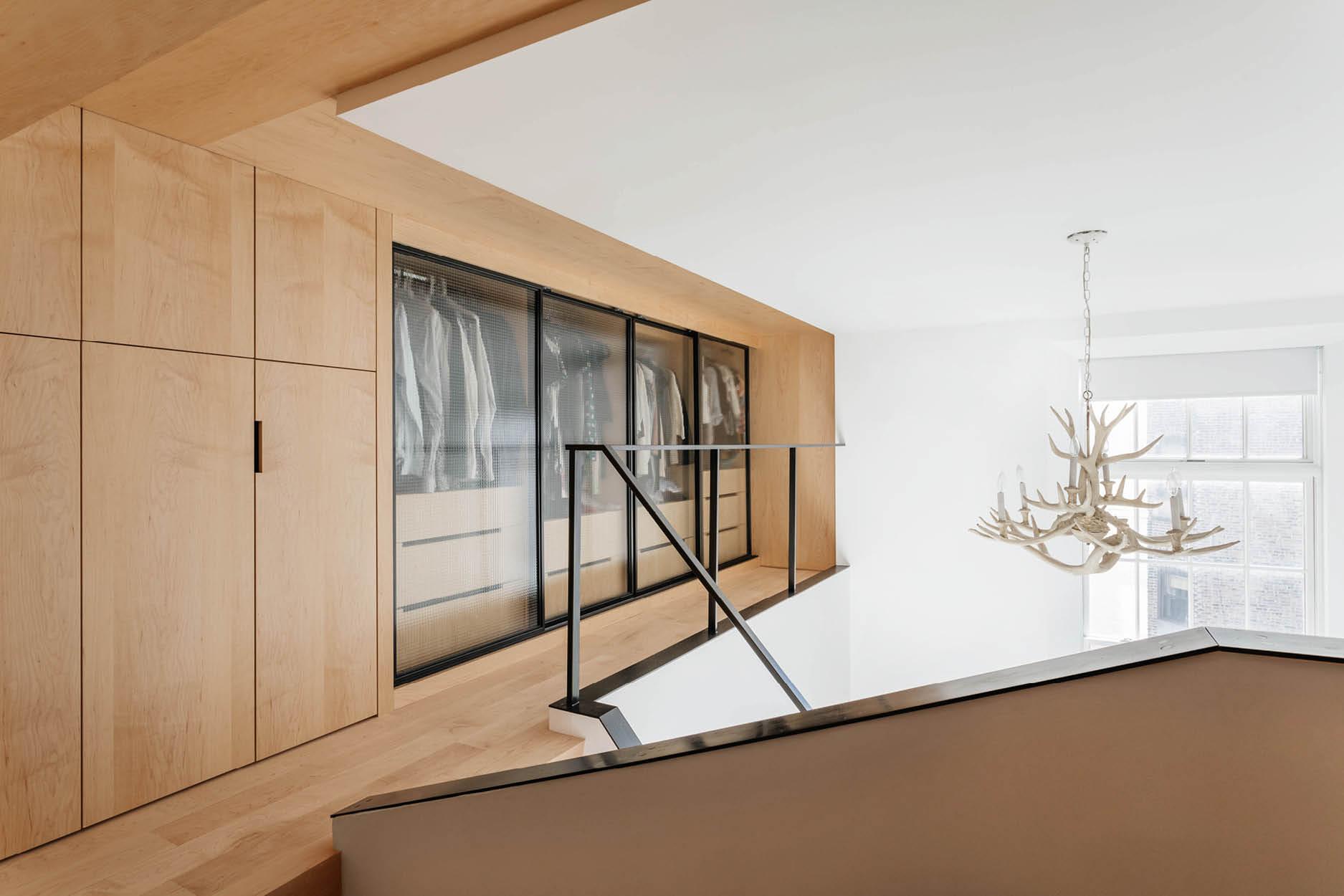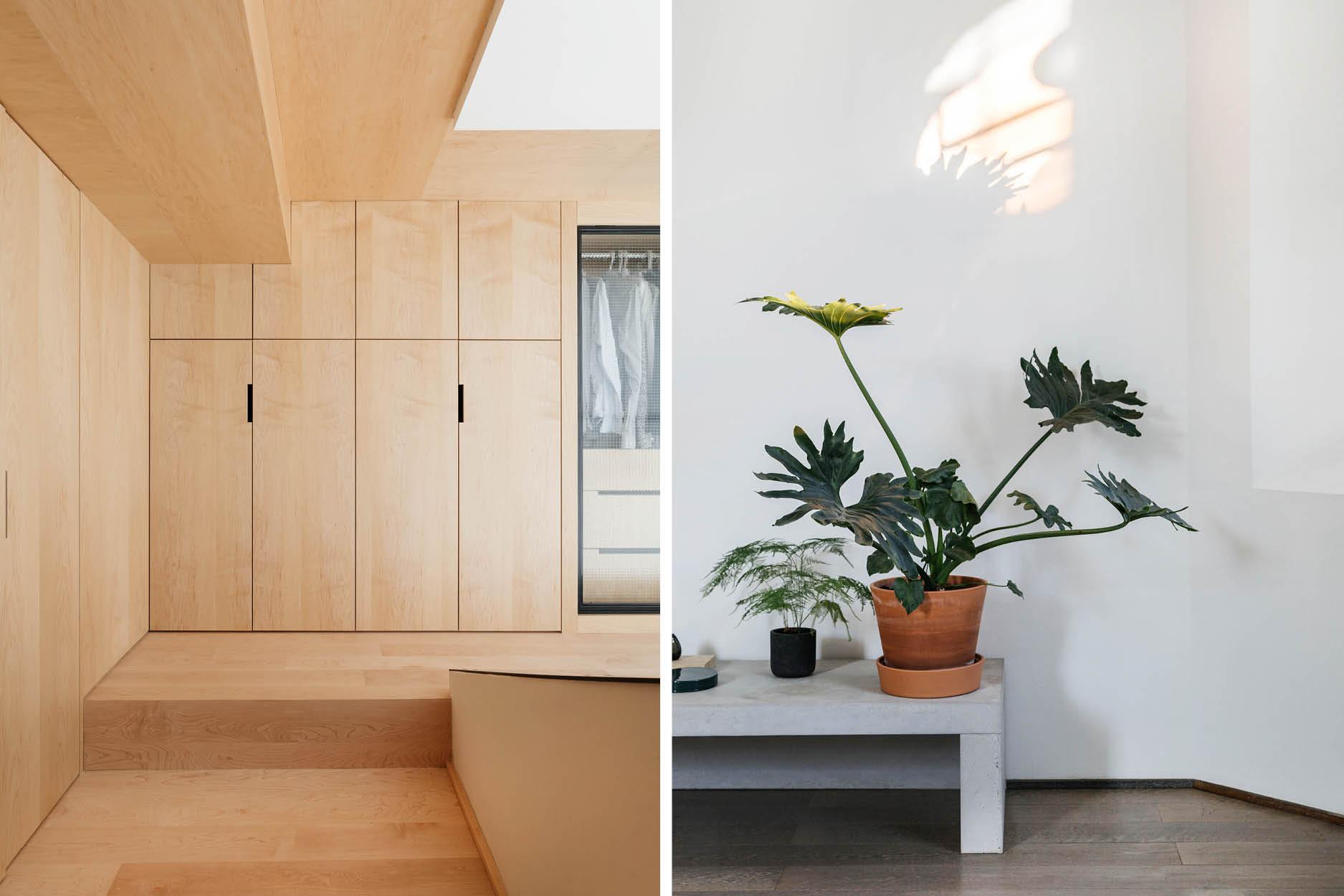 "The repurposing of a schoolhouse to residential use creates a progression whereby tight walls are relieved by expansive, airy spaces. The former classroom, with 14-feet ceilings and oversized picture windows, is uniquely, almost proportionally cubic in its dimensions," says Jenn who transformed two formerly tight, unused storage spaces into the main design features of the adjoining lofts on the upper, bedroom level.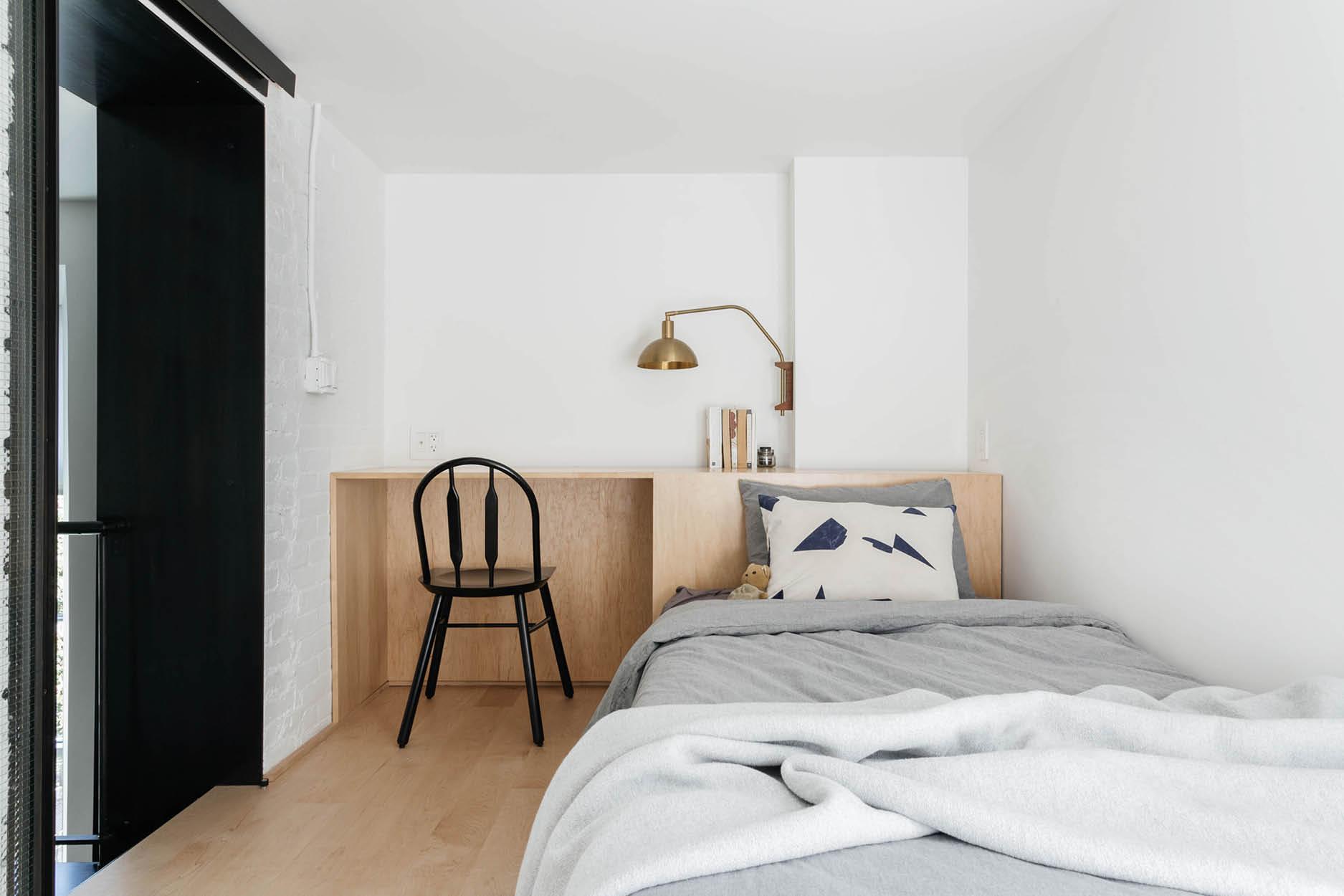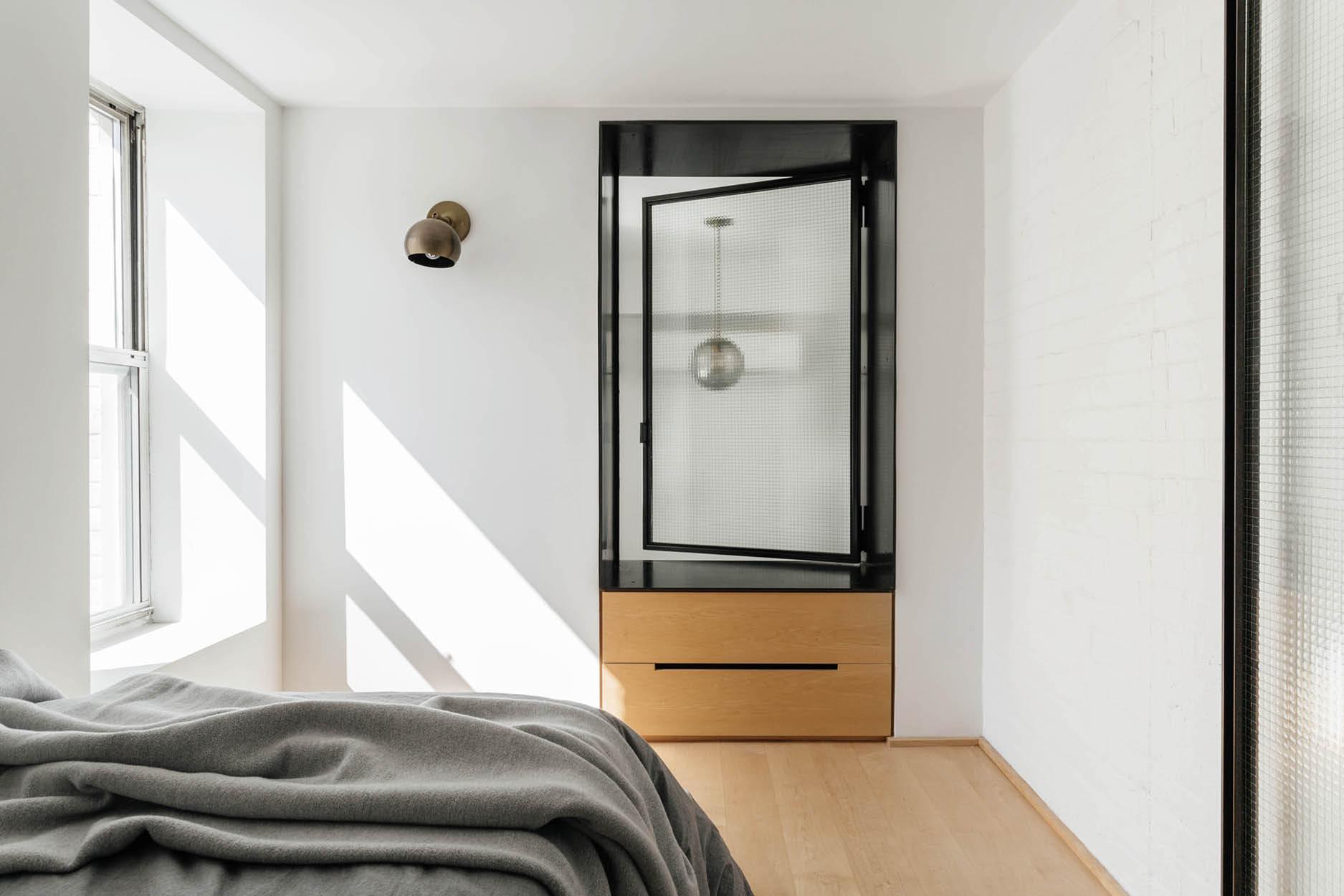 She kept the décor to a minimal, wrapping the floors and cabinetry in light maple wood to create a sense of warmth and intimacy within the compact home. The open plan living-dining area is furnished with a Muuto sofa, Ferm Living book shelf, Yield coffee table, and dining chairs from Hay and Matter.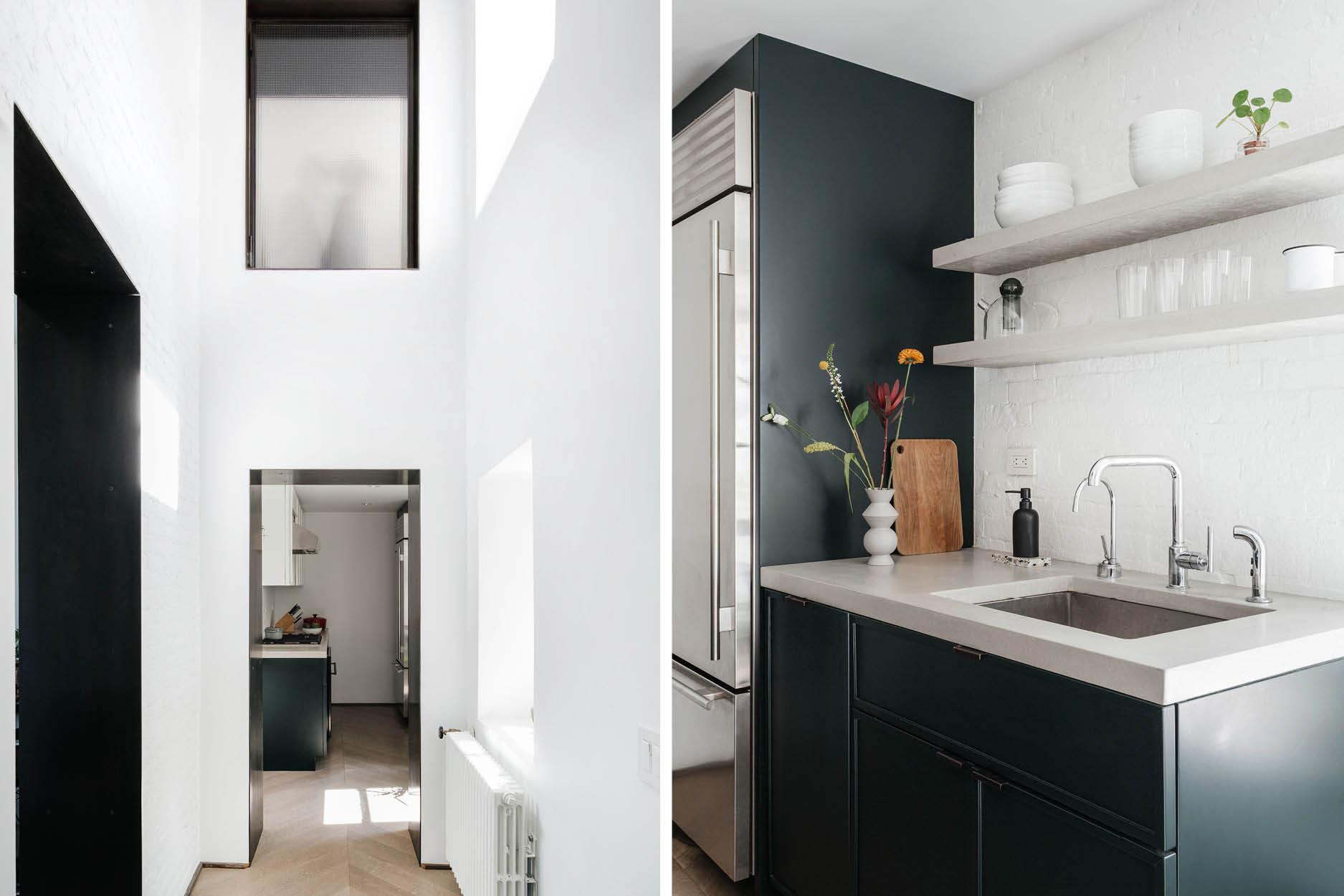 "Our budget was limited, so the renovation did not rely on luxe finishes, but rather the detailing of basic carpentry. We focused on the manipulation of simple materials like drywall, maple plywood, and raw, unfinished concrete," said Jenn who worked with friends at Brooklyn-based design and fabrication studio Kin & Company to custom fabricate all the blackened steel accents for the spiral staircase, portals, doors, and interior windows.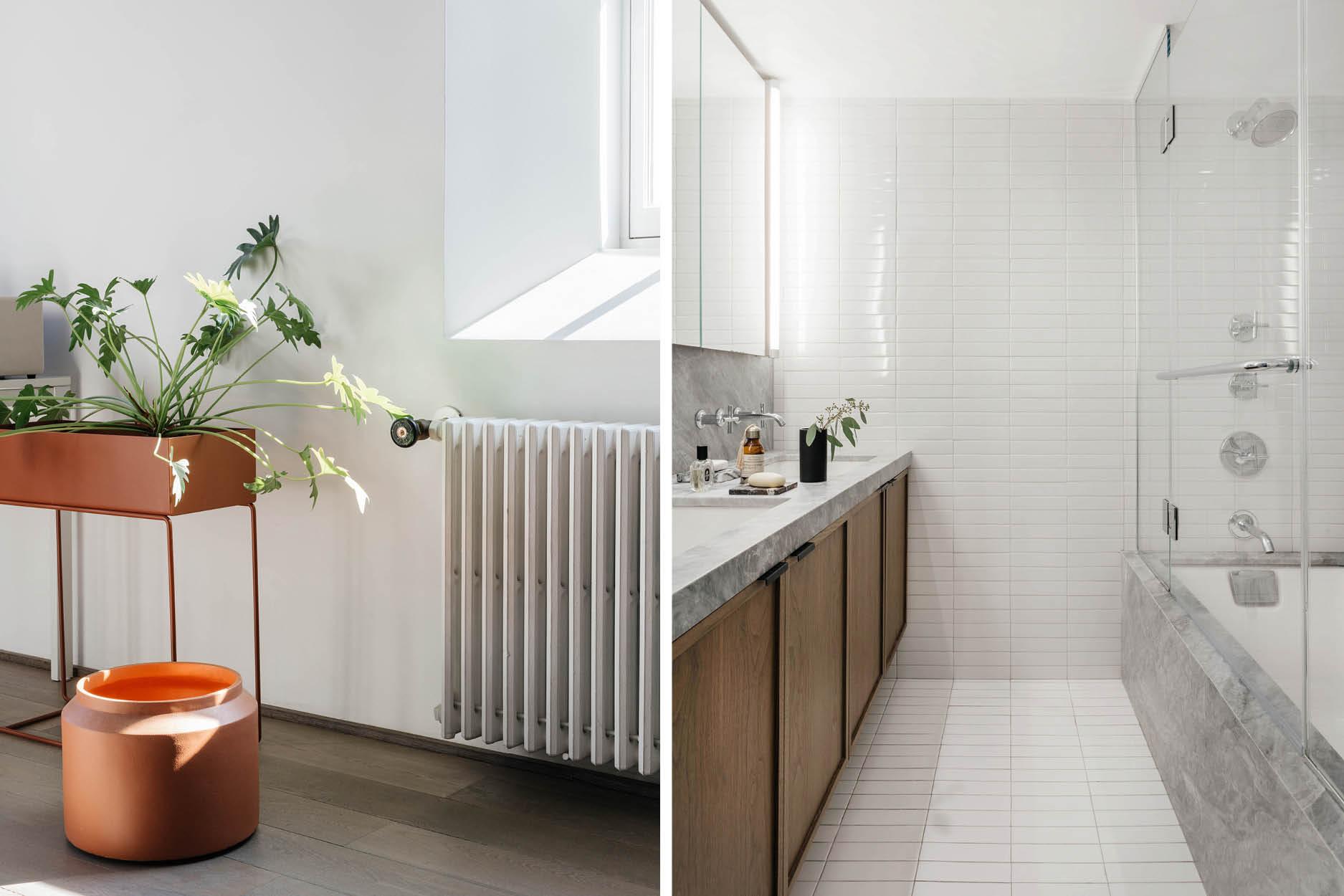 "The apartment was an exciting design challenge from the onset, and its past makes for wonderful and unusual living spaces," says Jenn.
Images courtesy of Mukul Bhatia for Par en Par, and Nick Glimenakis