Nan Fung Group is planning to open Airside, a 1.9 million sq ft mixed-use commercial development in the Kai Tak area in the fourth quarter of 2022.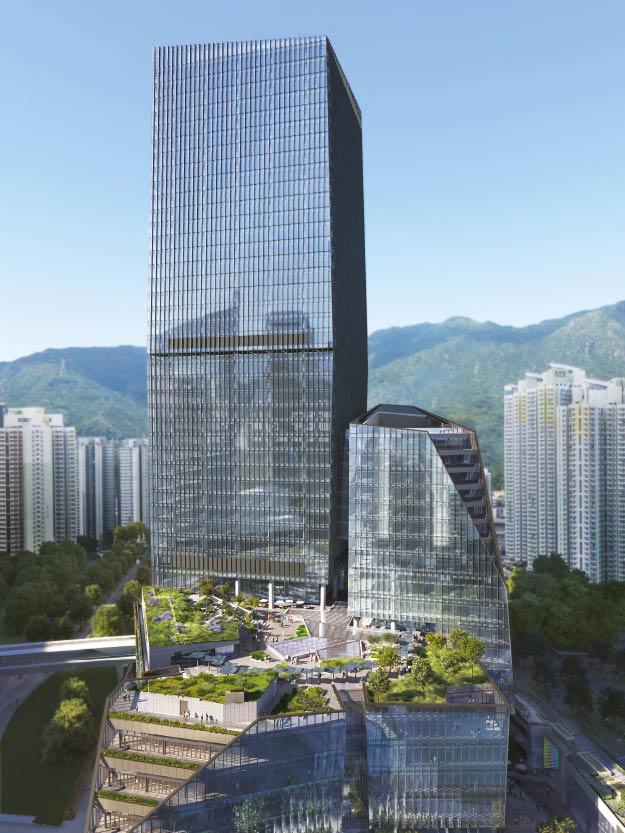 The flagship project, which set a record HK$24.6 billion land bid in 2017, comprises of a 47-storey mixed-use development, including an over 30-storey Grade A office and a multi-story retail complex with an interconnected underground shopping street. Situated at the very heart of the Hong Kong's CBD 2.0, it will be the tallest building in Kai Tak and thus offer unparalleled views of Victoria Harbour and the Kai Tak area.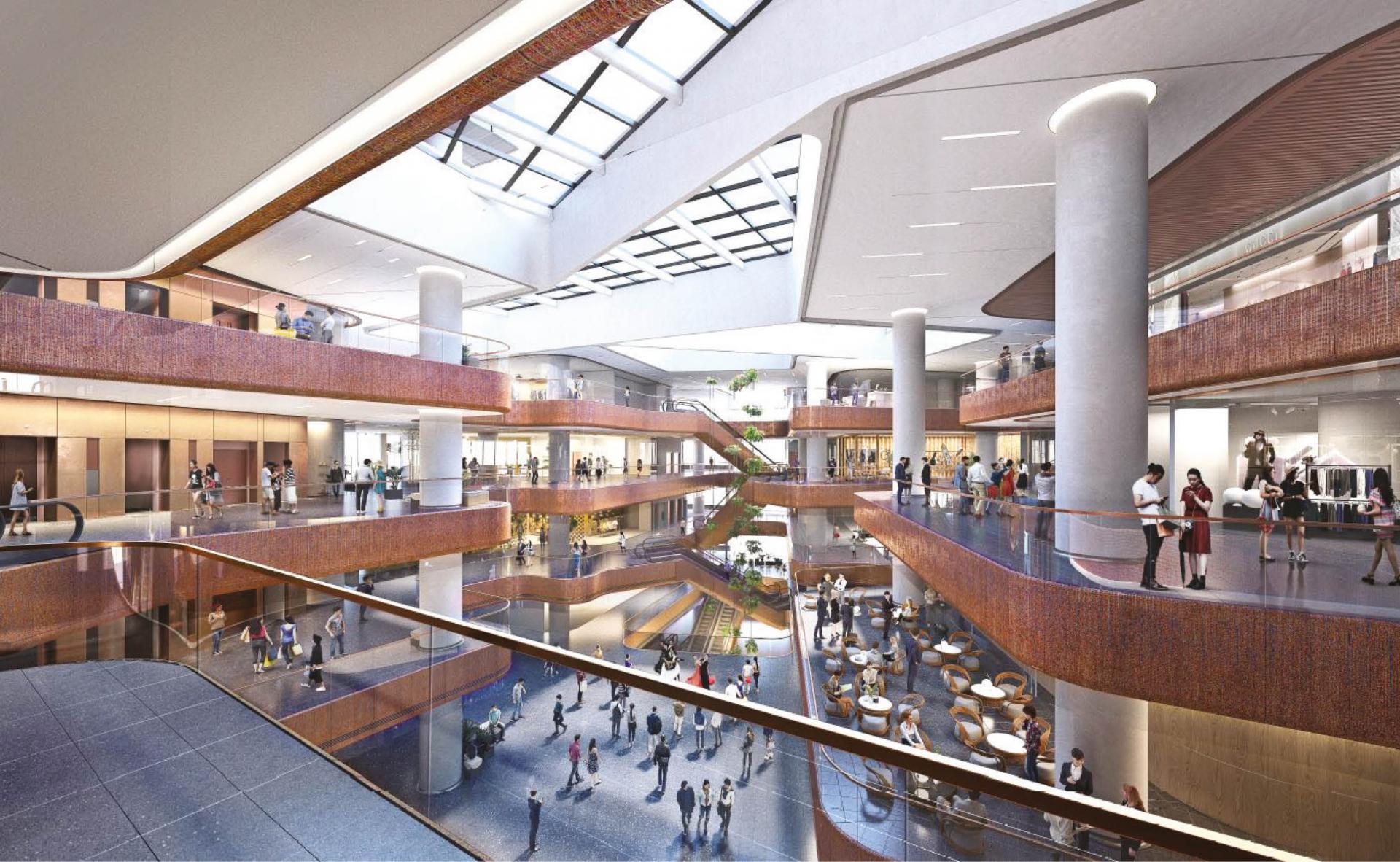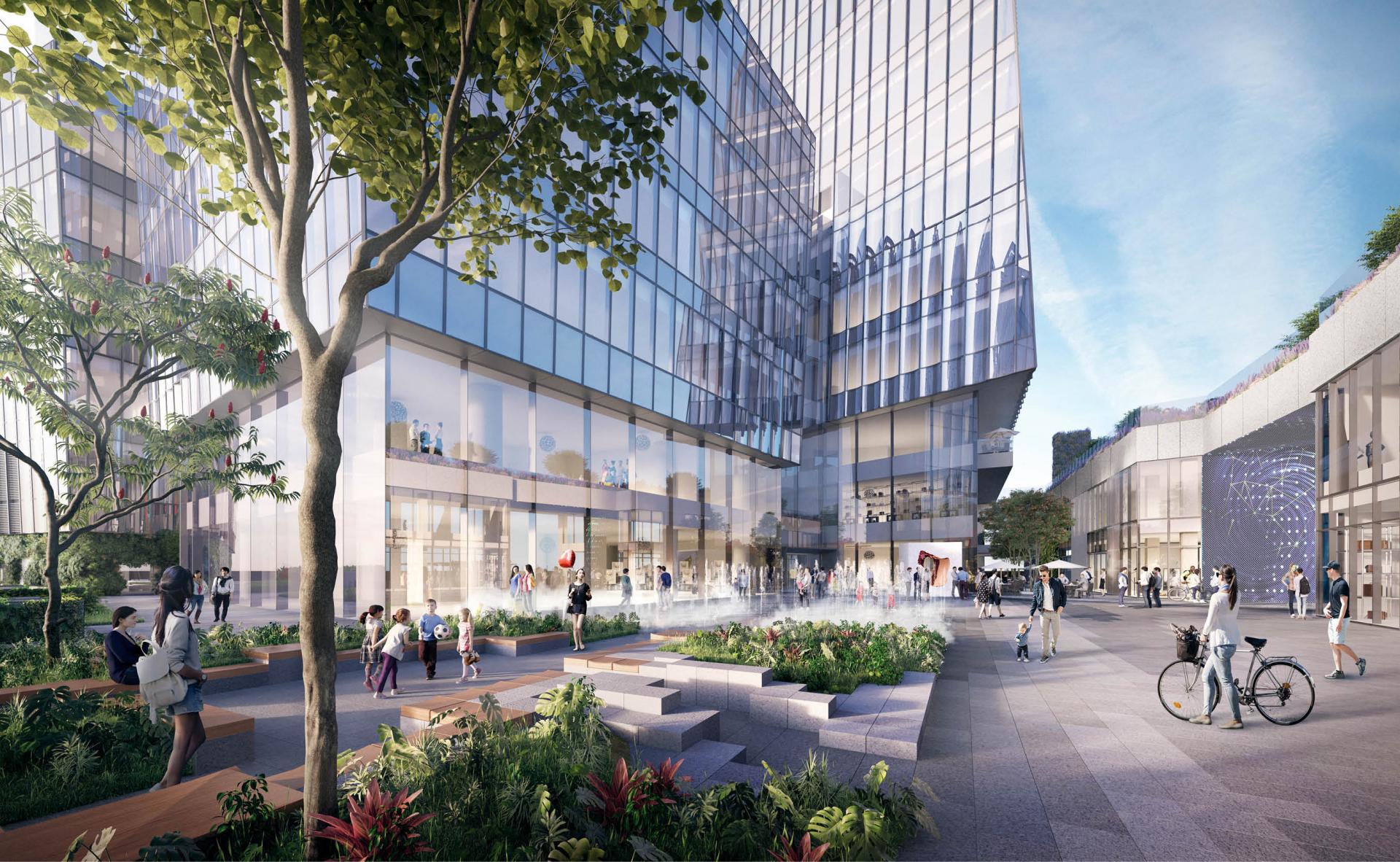 It is conveniently linked to the basement of the Kai Tak MTR station and when the Shatin-Central Line and Tuen-Ma Line is completed, Central will be just 15 minutes away, with Hong Kong International Airport and the Shenzhen border just 40 minutes away. The Airside building is crafted by Snøhetta, an internationally acclaimed architecture and design firm renowned for its unique interpretations of architecture and the surrounding environment.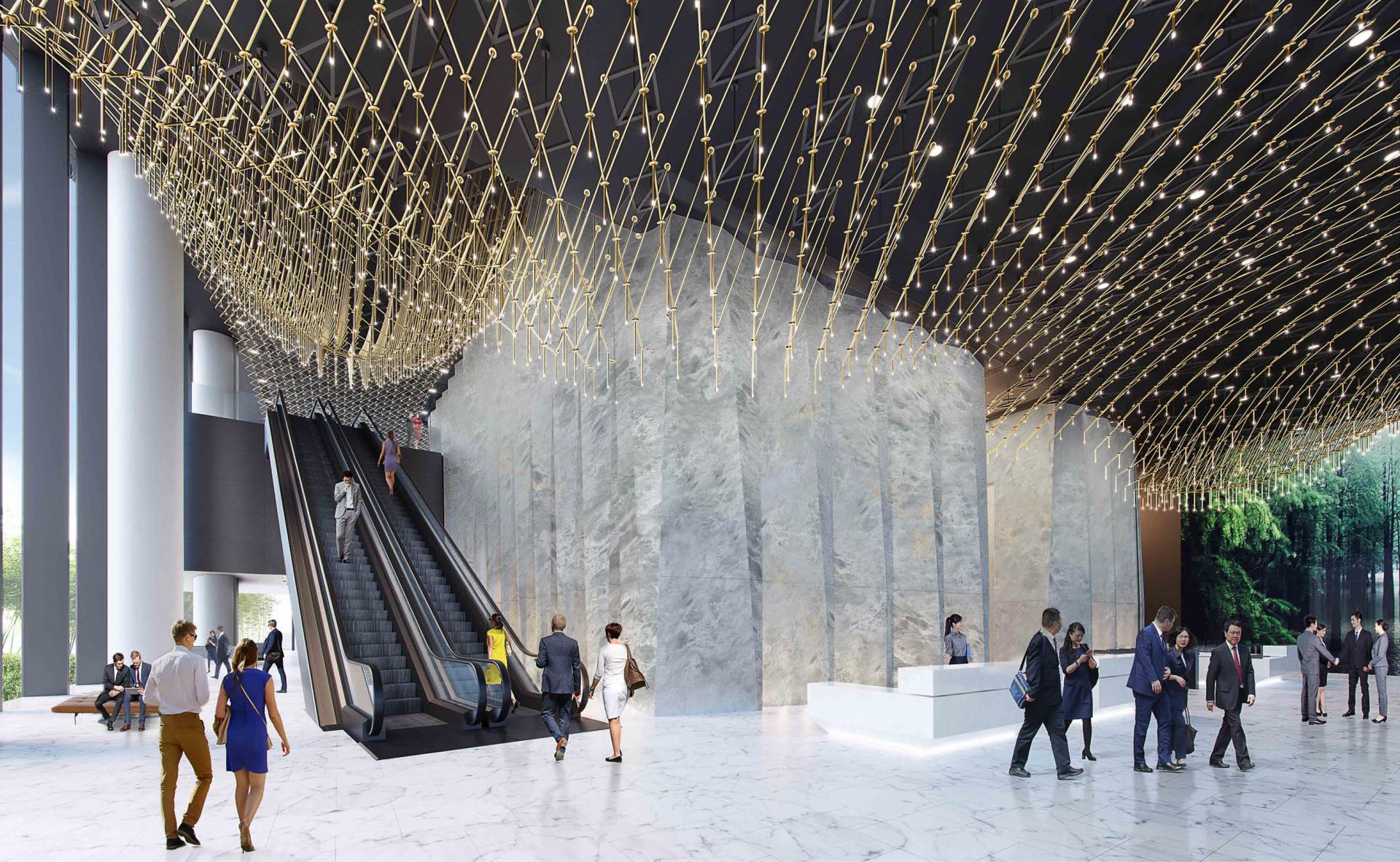 Advocating a sustainable green lifestyle, Airside is supported by unique facilities such as Hong Kong's first-ever automatic bicycle parking bay, sky farming, automated smart waste sorting and storage and a water-saving and rainwater retention strategy that will make it one of the most environmentally-friendly landmarks in town.