When we were kids, we always wanted to have a treehouse as a secret base to let our dreams, adventure and imagination go wild.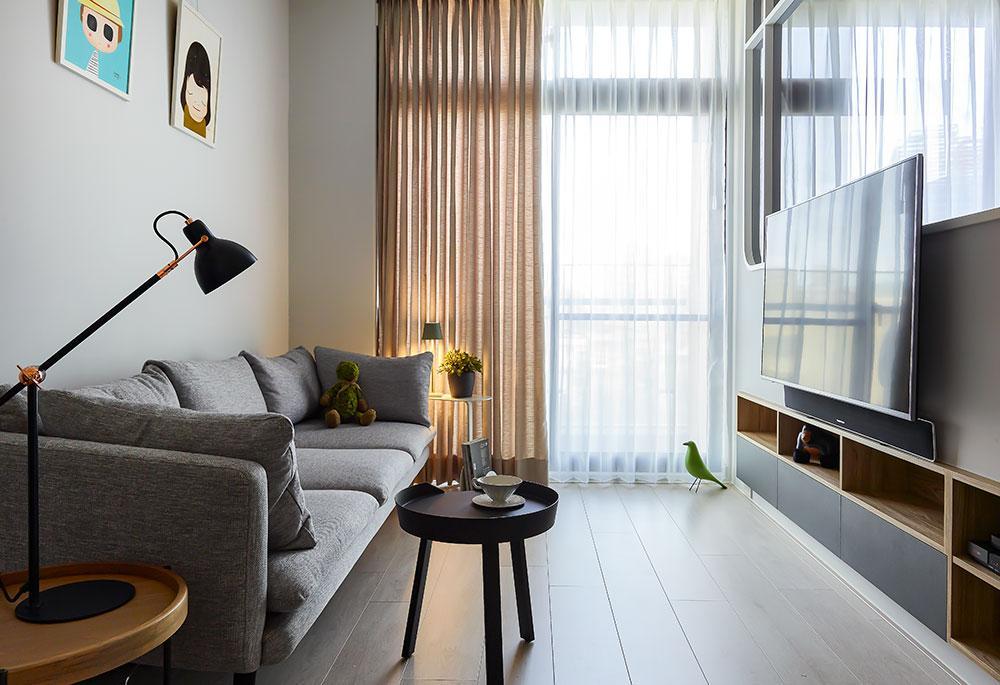 When we grow up, we still carry the same hope of having a place like a treehouse to call home, building daily stories and dreams with our close partners. This 463 sq ft residence in Taipei is not an oppressive and spacious mansion. But After a redesign by Alfonso Ideas, it became an elegant castle with two bedrooms and two living areas - a haven for embarking on future adventures and narratives.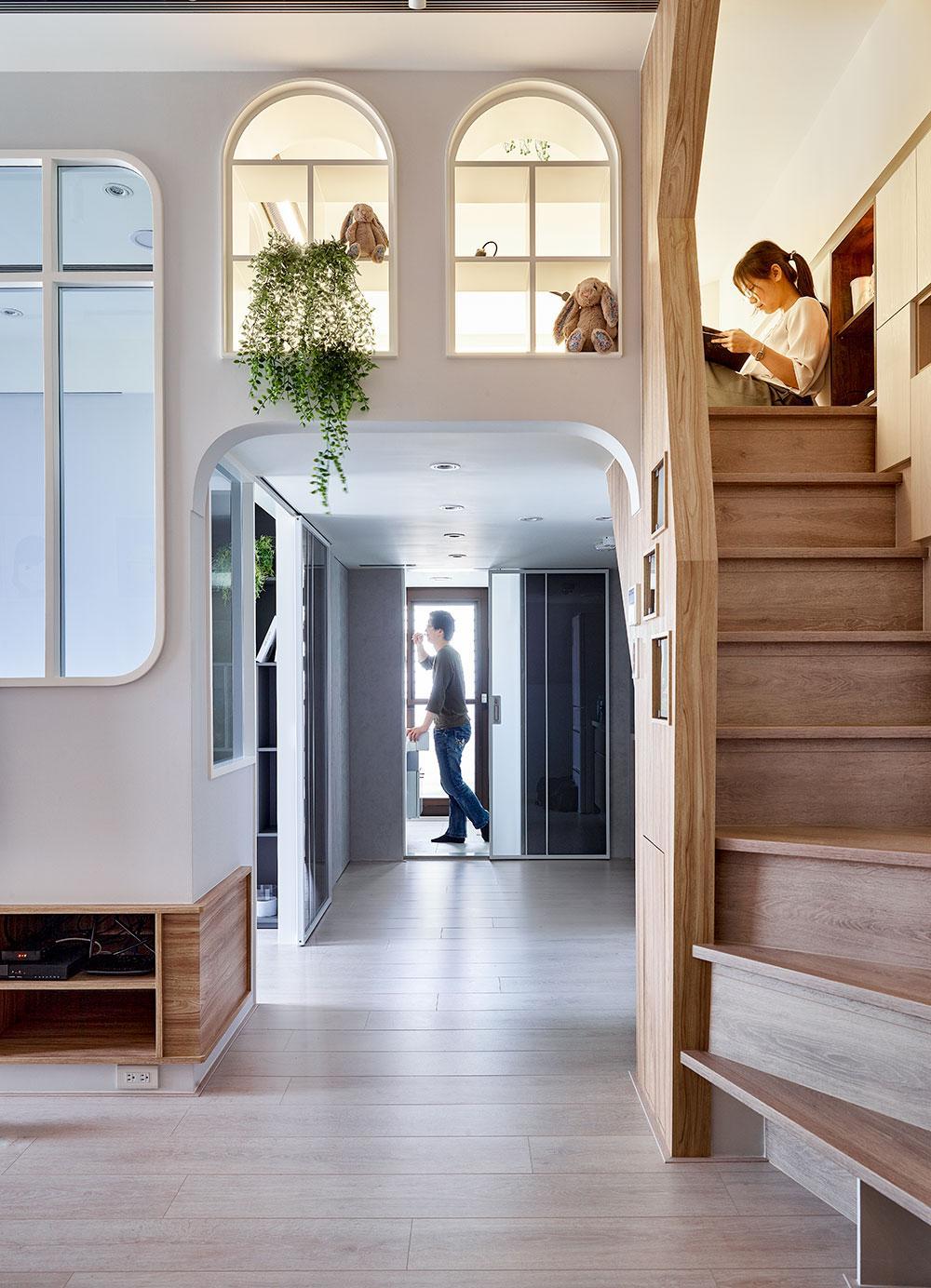 To make good use of the high ceilings as well as to widen the visual effect, the designer used Scandinavian neutral tones of black, white, and grey as the base. The wood texture outlines the warm atmosphere, and the curved arch softens the expression of the space. The generous use of glass windows allows the light to shine to every corner of the house, creating a bright, refreshing and happy space that is unparalleled for a family home.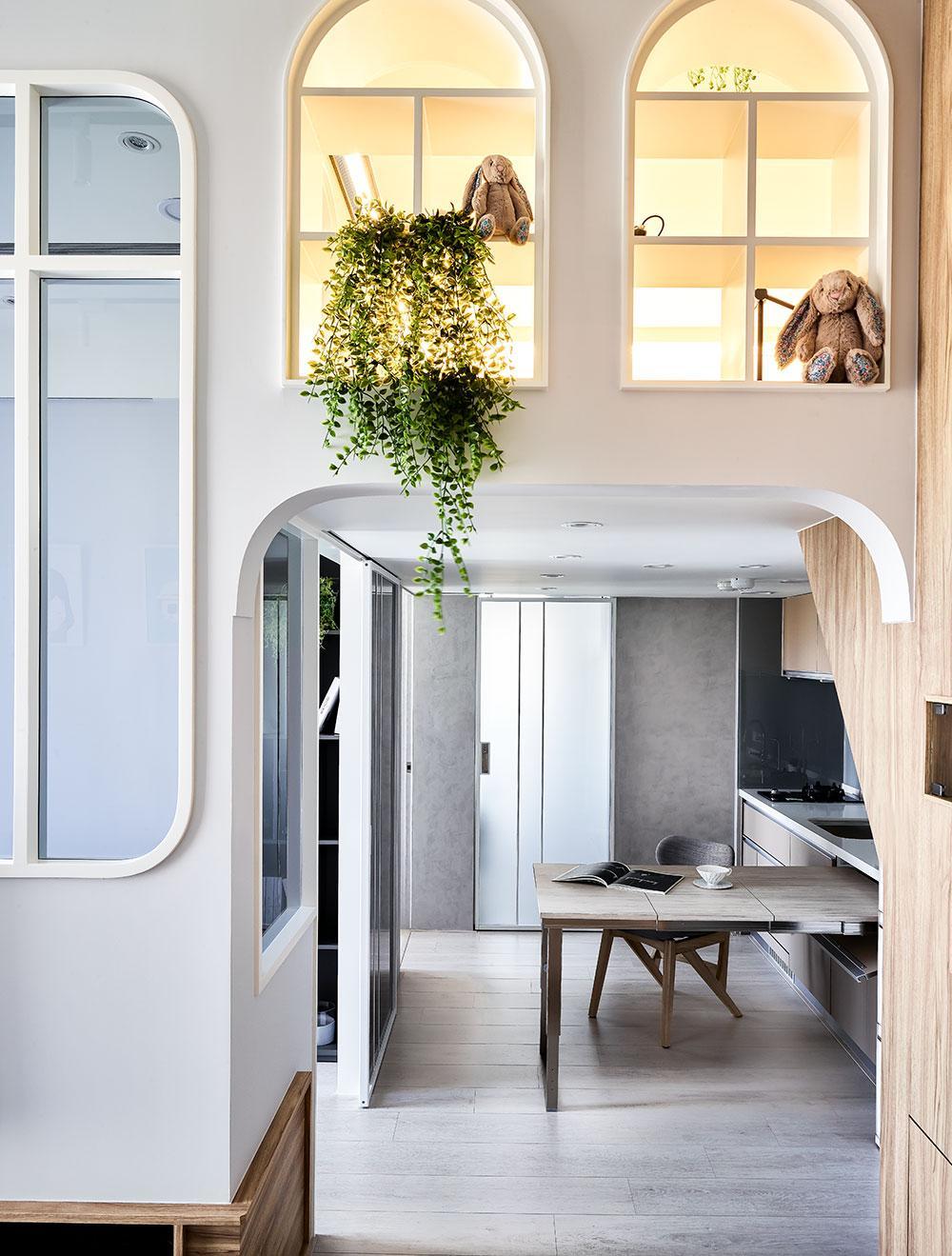 Scroll through the gallery below to see more of this modern Nordic treehouse: