After undergoing a meticulous four-year renovation, the Swissôtel Beijing Hong Kong Macau Center now proudly bears a unique infusion of Swiss elements into its space.
The recently renovated Swissôtel Beijing Hong Kong Macau Center is an interior design masterpiece that exudes luxury and sophistication. As a beacon of Swiss culture, the hotel boasts an impressive array of carefully crafted details that embody the very essence of elegance. The incorporation of local Swiss paper-cutting art into the hotel's logo design is an ingenious way to showcase cultural heritage, while the use of the captivating Matterhorn pattern throughout the 467 guest suites and the opulent 67-square-meter suite on the top floor is a true testament to the hotel's commitment to seamlessly integrate Swiss culture into every aspect of its design.
Like a skilled sculptor working on a marble masterpiece, the hotel's attention to detail is remarkable, each element seamlessly coming together to create a picture-perfect space. All in all, the newly renovated Swissôtel Beijing Hong Kong Macau Center is a true feast for the eyes and a showcase of what can be achieved with exceptional interior design.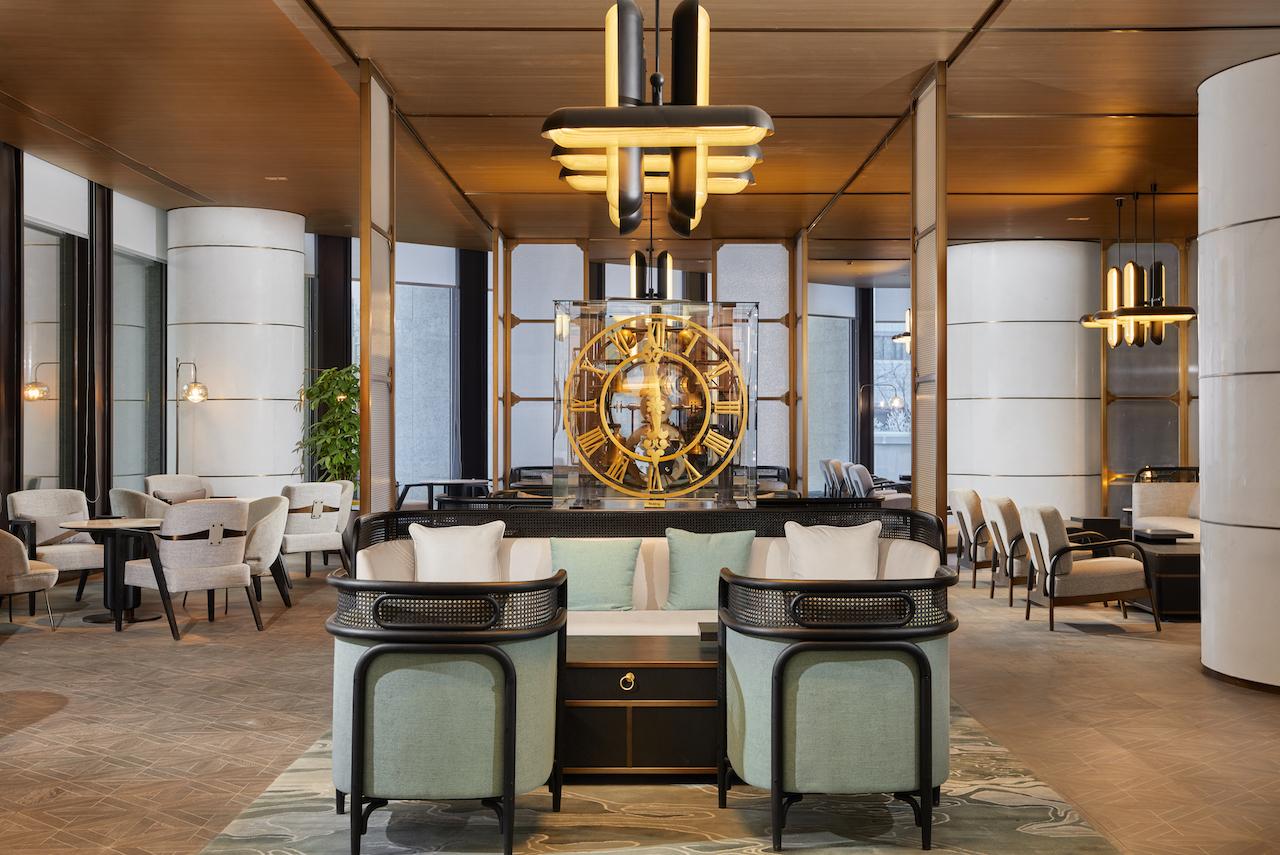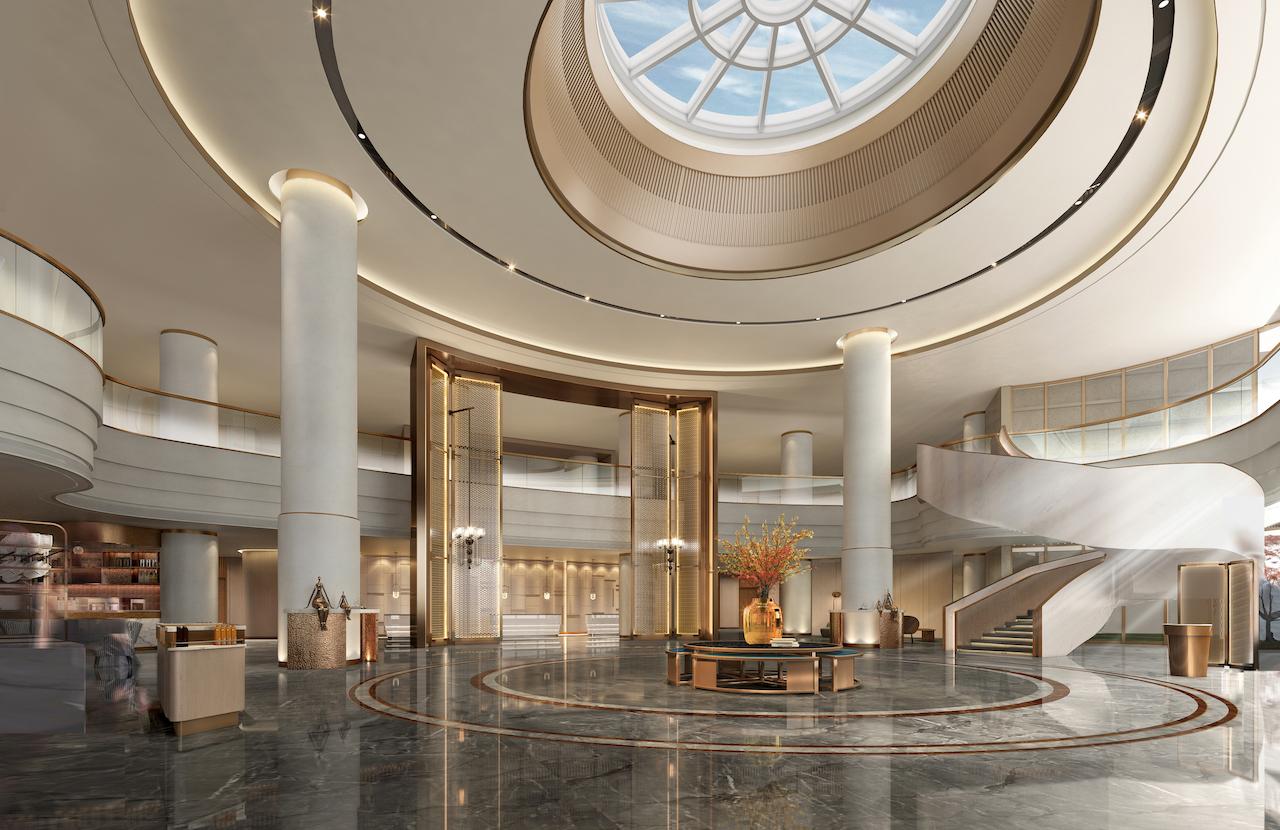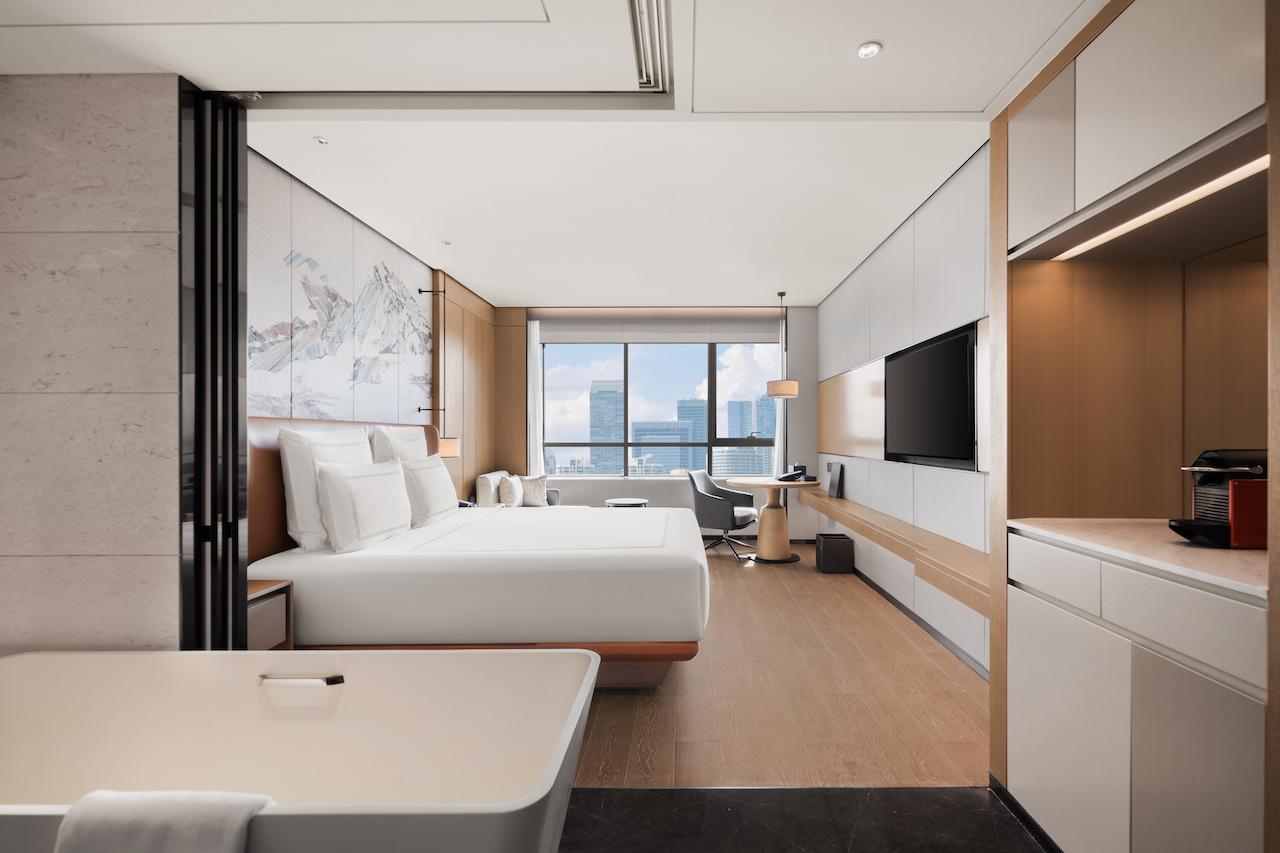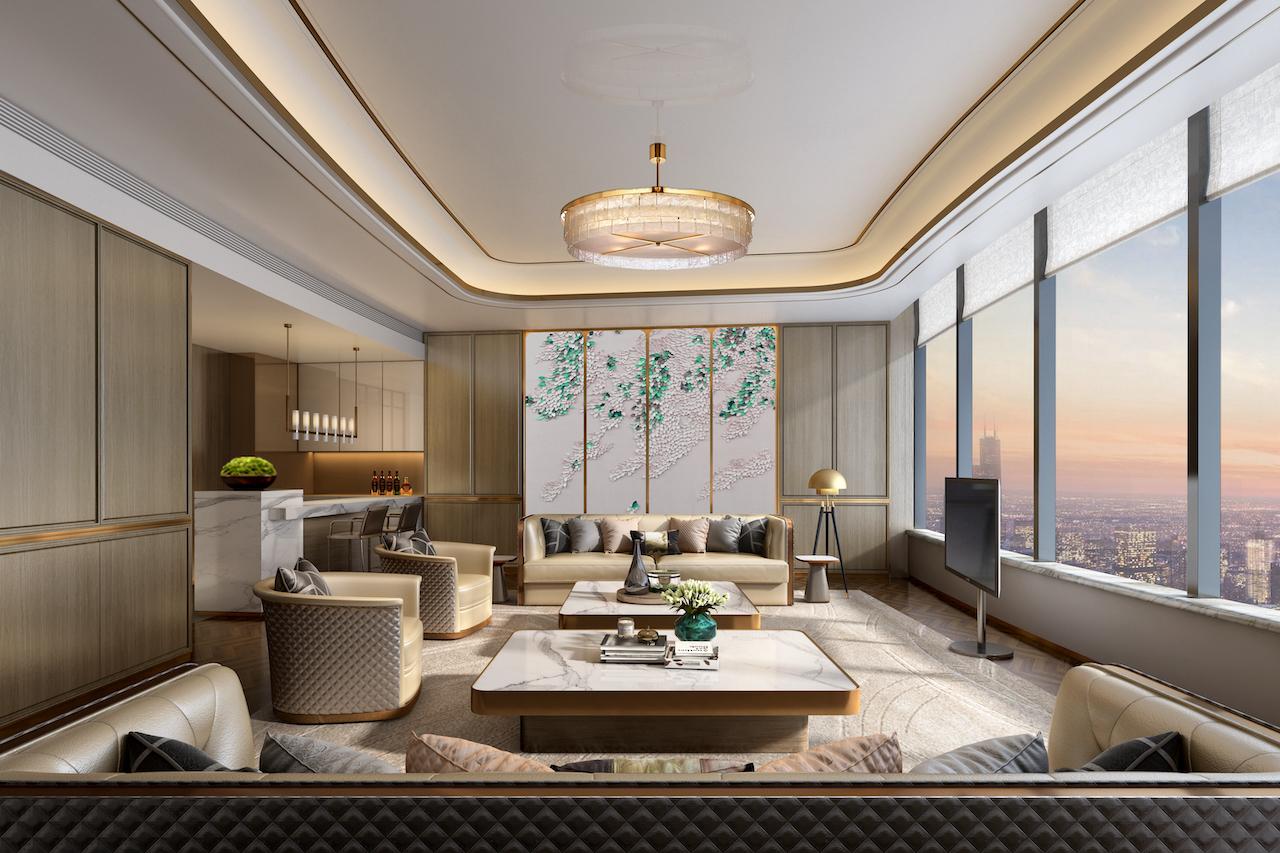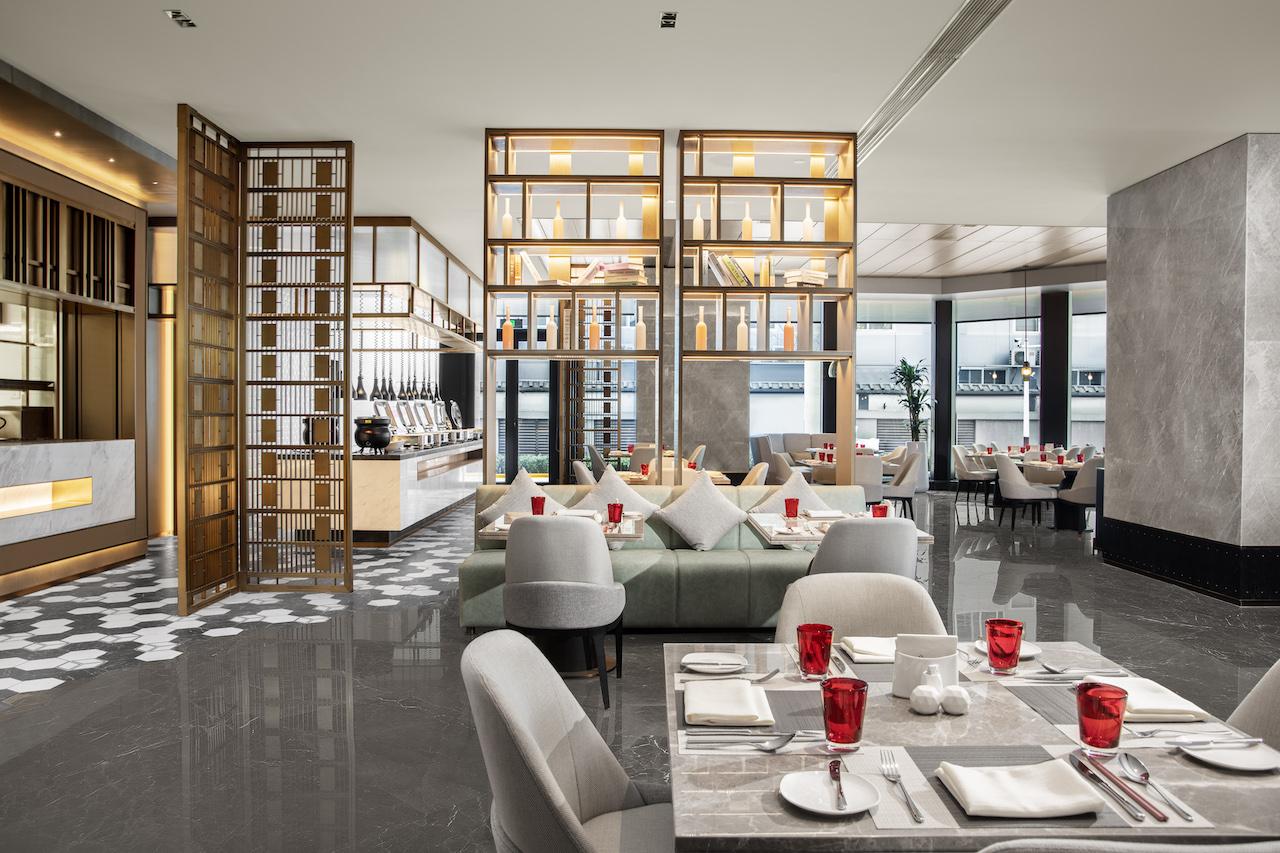 Follow us on Facebook, Instagram and YouTube, and subscribe to our newsletter for the latest updates.