We invite you to explore the artisanal world of Vicky Lau at Poem Patisserie as we continue our Sweet Sensations series.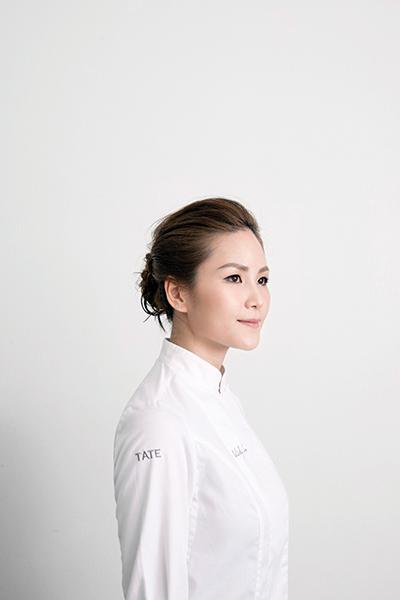 To me, pastry making is an art form," says Chef Vicky Lau of Poem Patisserie. But it is also a combination of art, craft and science." Poem Patisserie creates striking, intricate pastries, including bite-sized delights and cakes made for sharing, each one inspired by the tastes of Vicky's Hong Kong childhood.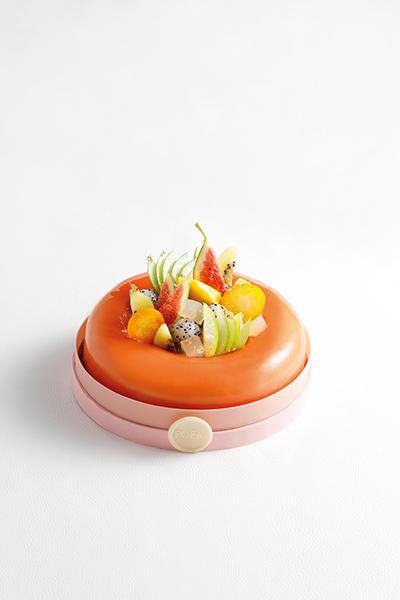 Extraordinary flavours in the most beautiful designs" is what the patisserie strives for – and delivers just that in treats such as its miniature Hong Kong Style Egg Waffle and the Bahibe Chocolate Mousse with Chai Masala. Vicky's design process involves pen and paper before produce and pastry brush. The first step for me is to draw it out so that I can visualise how it will look, and then we begin the process of creating the cake and [examining] the feasibility of it," says Vicky, who incorporates traditional French pastry techniques in her creations.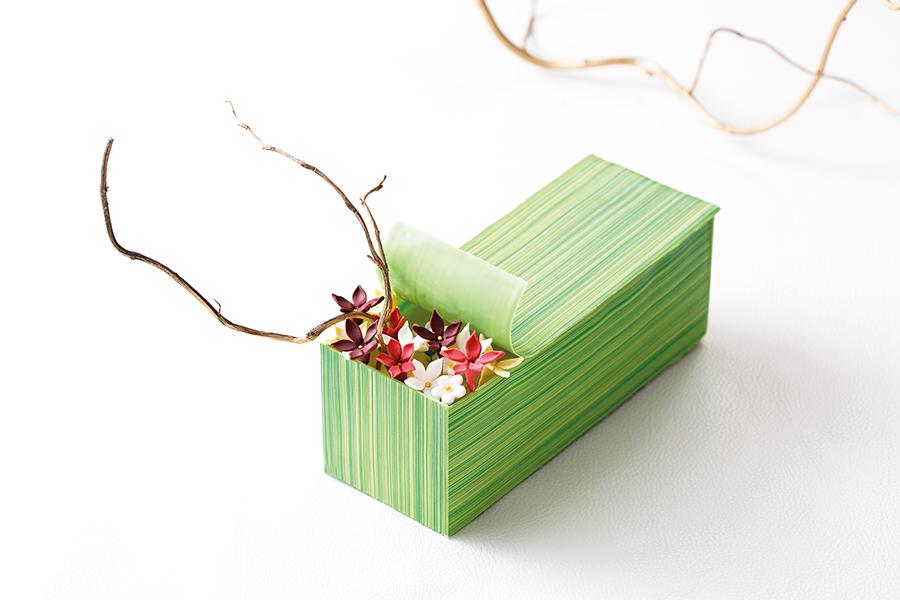 While taste comes first, Vicky says, looks are also very important because that is what triggers the initial attraction." But of the utmost value? All the different textures, and that the pastries have been created with love and care."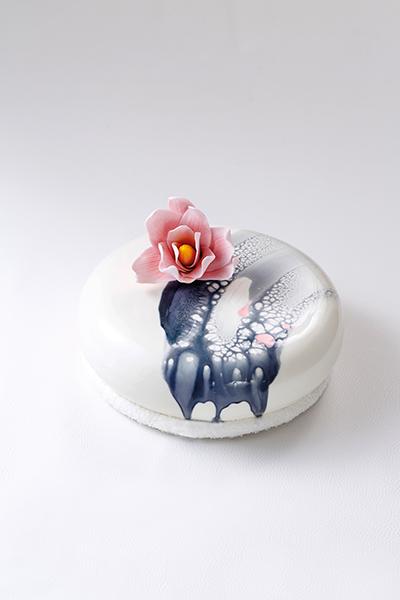 A version of this article appears in our May 2018 issue.
The post Sweet Sensations: Poem Patisserie's Vicky Lau appeared first on Home Journal.