An underrated quality of travel is the myriad possibilities that come for home decorating as a result. What's more fun than furnishing your space with knickknacks from far-flung destinations? In this moodboard, we gather pieces that do the double duty of lending your interiors a touch of the world, while inspiring you to step out of the house and explore what's out there. You'd do well to take some decorating cues.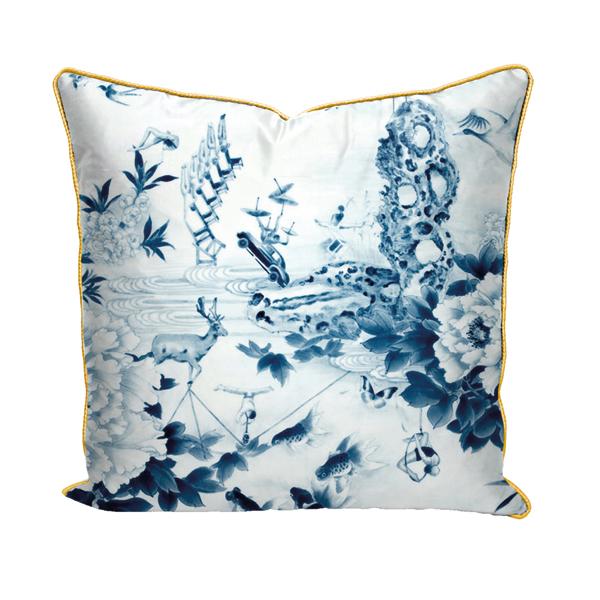 Mineheart's Peony Play cushion
A.Style, price upon request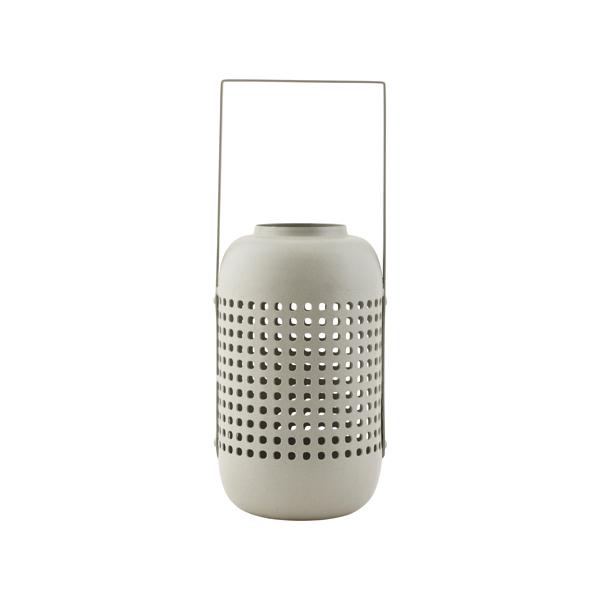 Panel lantern
House Doctor, price upon request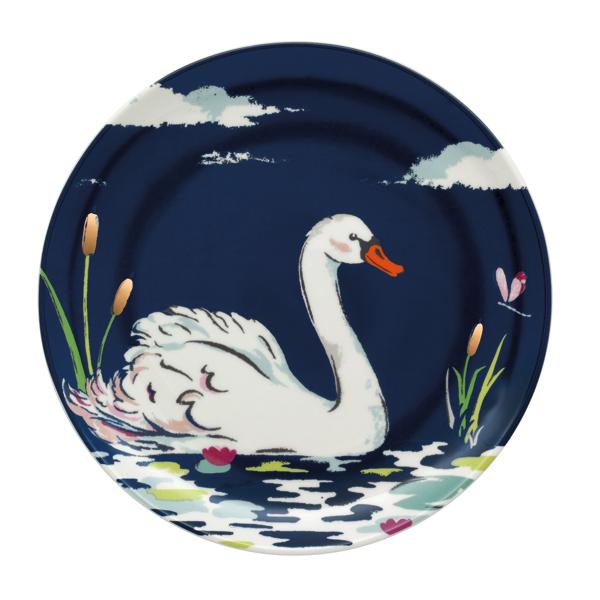 Park Wildlife Swan tea plate
Cath Kidston, $120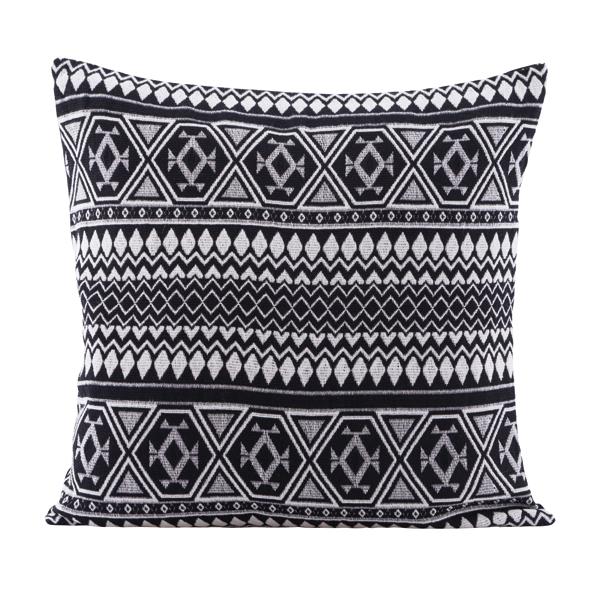 Indi pillowcase
House Doctor, price upon request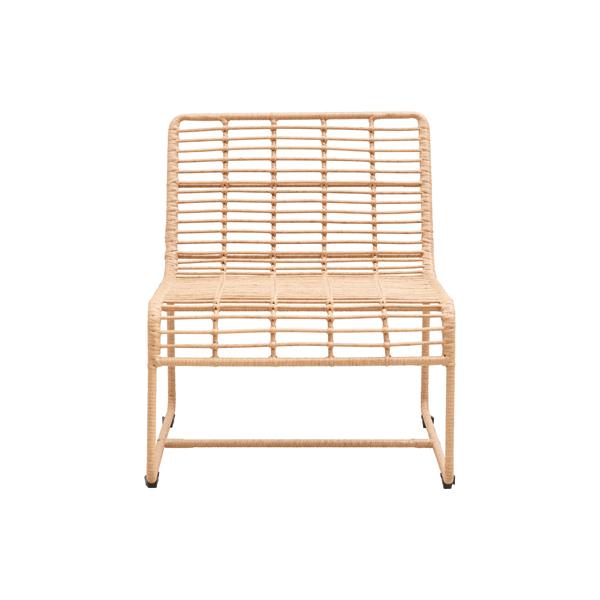 Oluf lounge chair
House Doctor, price upon request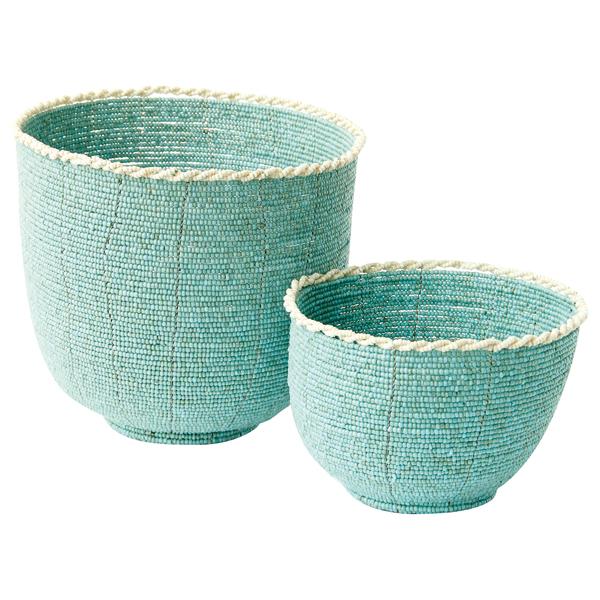 Beaded candy bowl
TREE, $145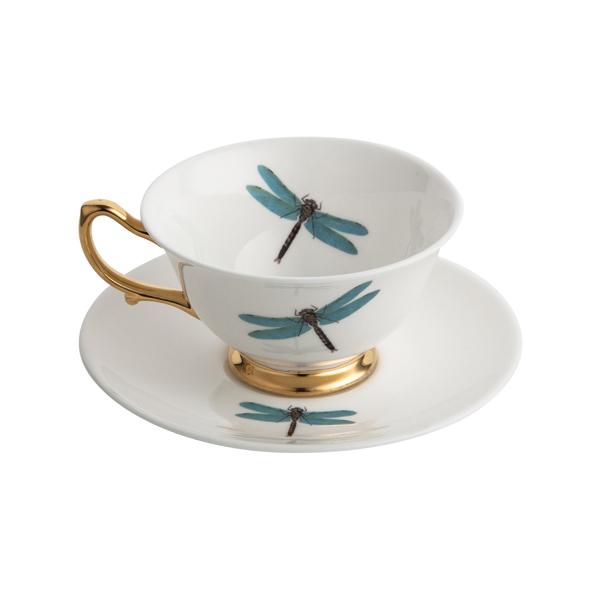 Melody Rose's Dragonfly teacup and saucer
A.Style, $680
The post Get the Look: Fashion a Space Inspired by World Travels appeared first on Home Journal.