The hipster trend is a way of life and what better way to channel your cool factor than by creating a home that you can marvel at and live happily by yourself.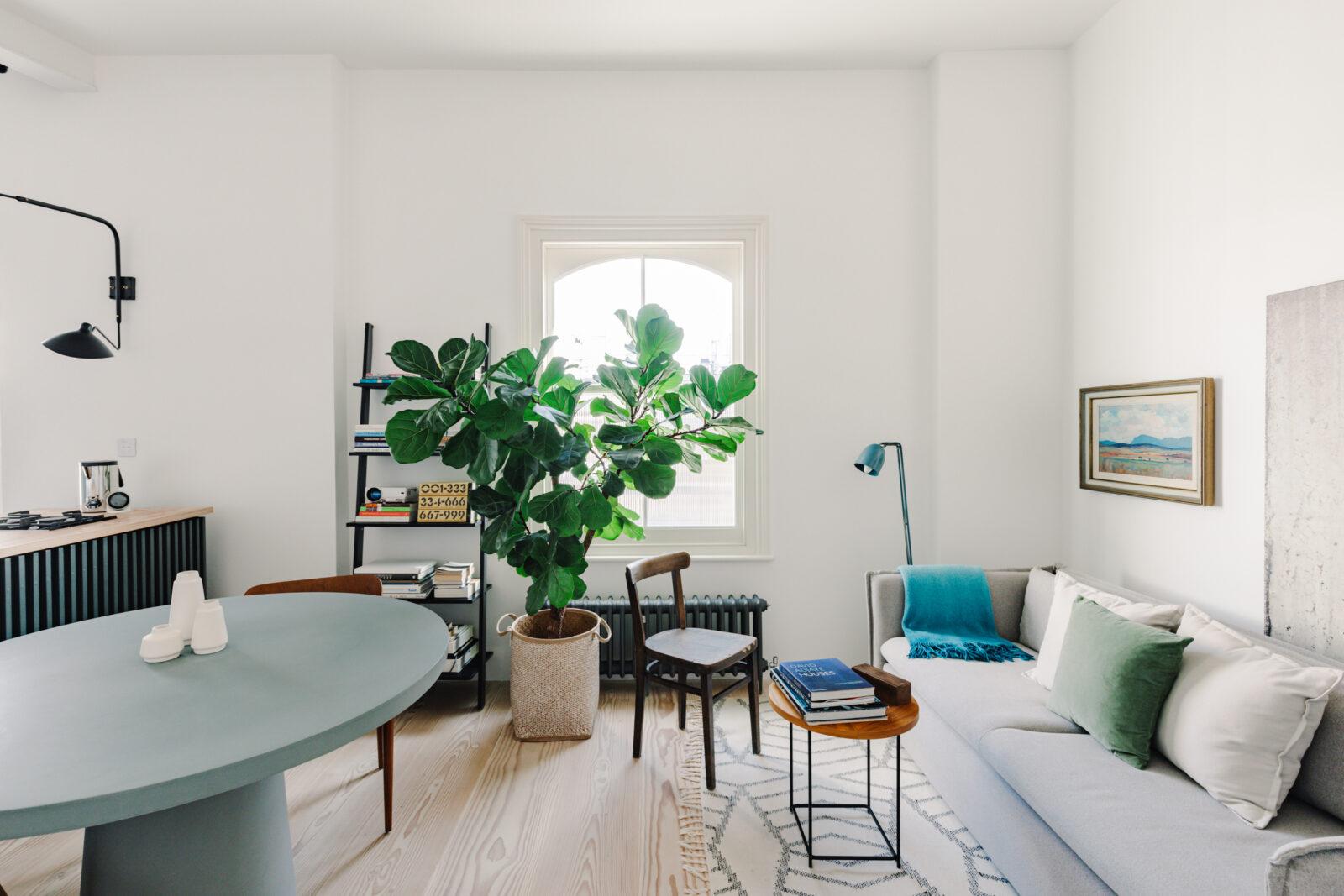 Take this 509-sq. ft. apartment in London as an example. Curated by the architectural design firm Konrad Romaniuk Architects, the whole space adopts pristine and elegant white as the main colour palette, and keep away from redundant elements. In the kitchen, the grille structure as the main visual element can enrich the layered texture of the open space.
By furnishing the furniture and paraphernalia with colours akin to the kitchen structure, coupled with retro and nostalgic vintage pieces, the whole atmosphere is permeated with chic and spice – it is an apt place for the young and stylish to dwell in.
Here are the tips that will help you obtain all the right hipster elements. (Photos:The modern house)