Looking to bring the outdoors into your space? Take note of these simple tips.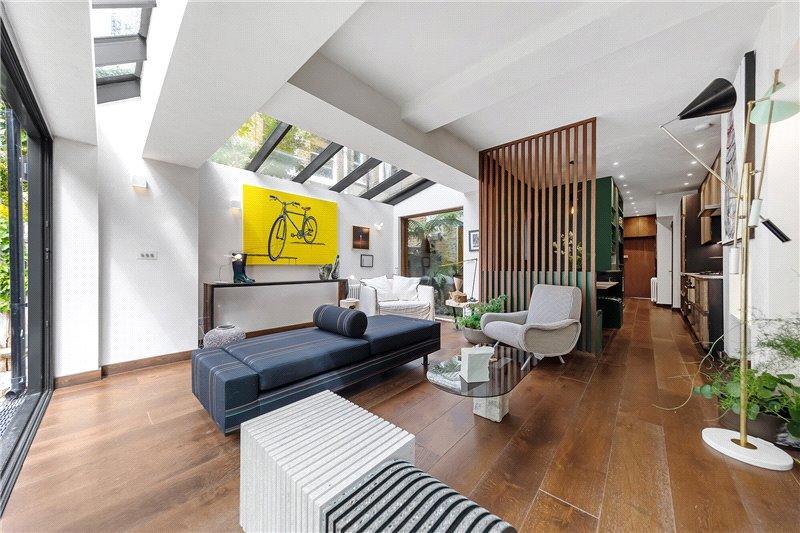 The case in point is this 725-sq. ft. London residence. It not only has a large glass sliding door that directly connects to the outdoor courtyard, but also leverages part of the glass roof to introduce ample natural light in. That way, you can simply raise your head to revel in the starry night sky and be close to nature any time you want.
Additionally, the overall space applies warm wood and dark green tones to depict the beauty of a verdant forest, together with the warm daylight and wind to create a relaxed and cosy atmosphere. You can also consider integrating the following features in your home.
(Photos:On the market)