Being single doesn't mean you have to live without style. With Singles' Day quickly approaching and the Double 11 shopping spree in full force, let's take a look at some of the most refined and distinctive bachelor pads and single lady homes around the world, which show how you can still get a homey vibe and a space that's styled to the nines even if you live solo.
1. A Quirky Bachelor Pad, Hong Kong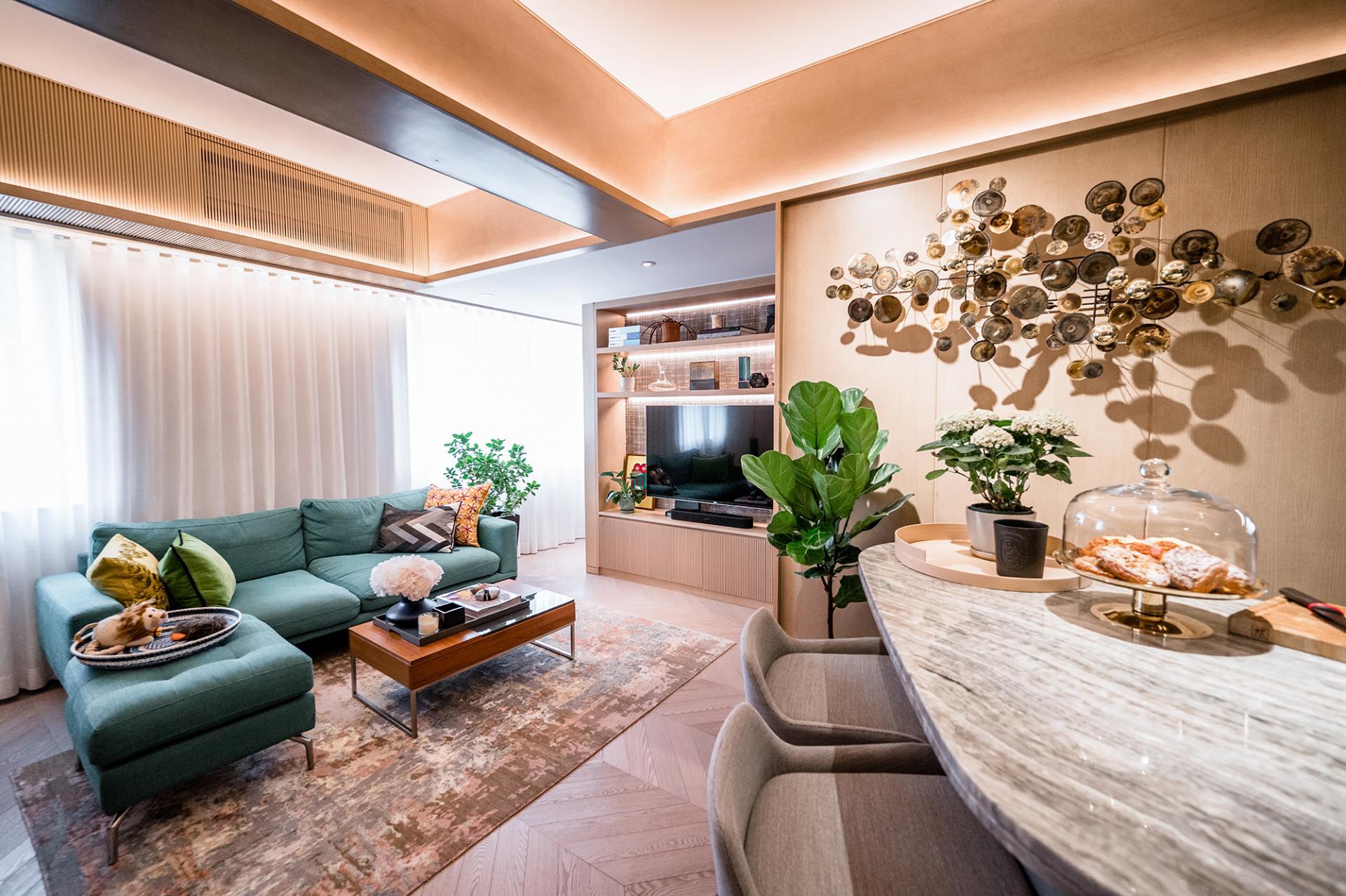 Located in an eclectic neighbourhood surrounded by a park, charming antique shops, contemporary galleries, and western hip restaurants, the 480sq ft home reflects the melding of East and West cultures. Owned by a lawyer is an extroverted introvert, his only design brief to architecture and design practice Stanley KC is to introduce more light and space to the once dim and awkwardly designed apartment.
2. Modern Luxe Bachelor Pad, Singapore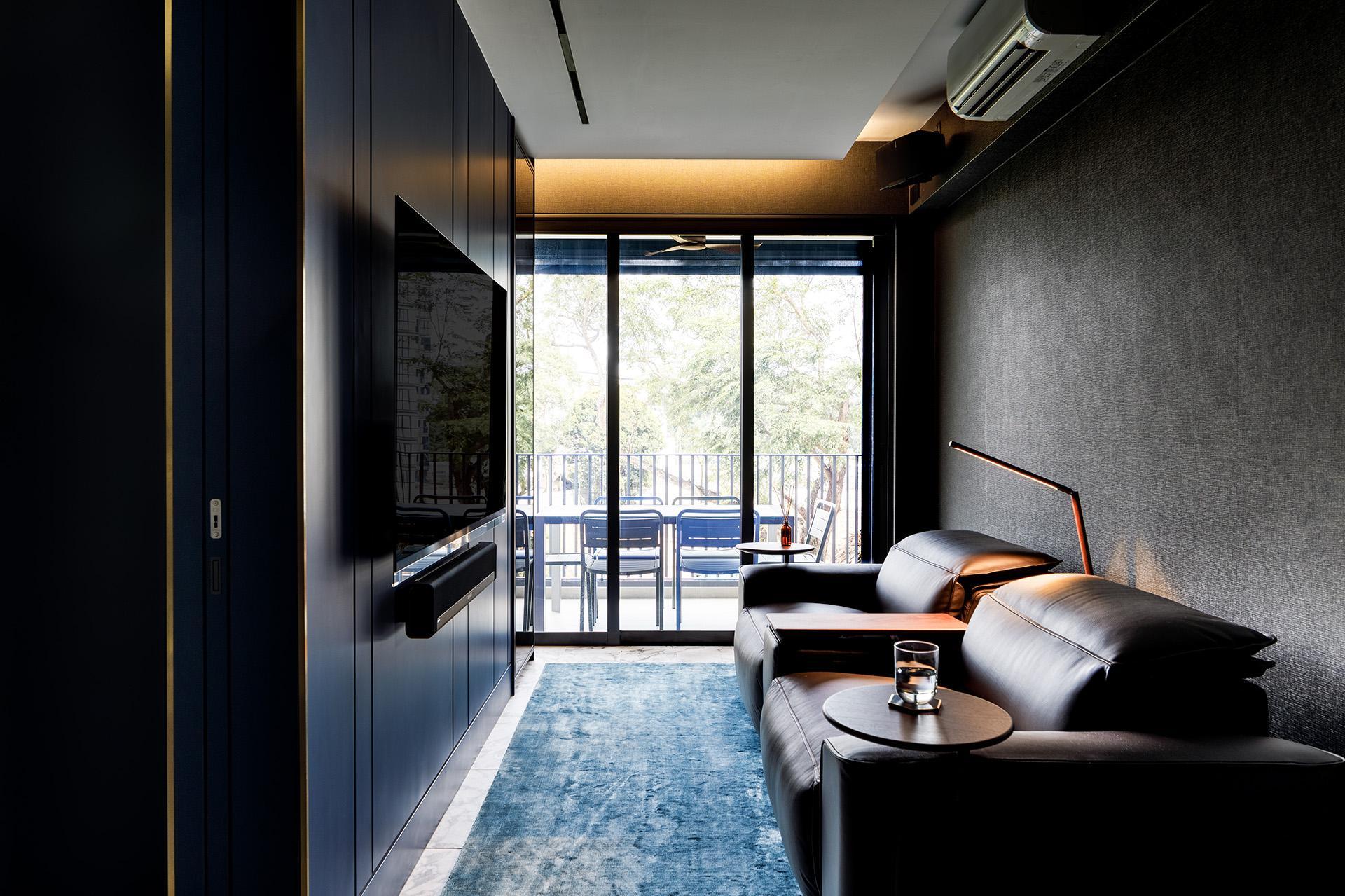 When the homeowner, a civil servant in his 30s, purchased this apartment, he instinctively knew he wanted to redesign everything from scratch for his ideal man cave. The new condominium unit at High Park Residences had come with built-in kitchen cabinets, a wardrobe for each room and homogenous floor tiles – all of which he didn't like. So when he consulted Singapore-based interior design firm The Scientist, he requested for everything to be taken down and redone.
3. A Minimalist Bachelor Home, India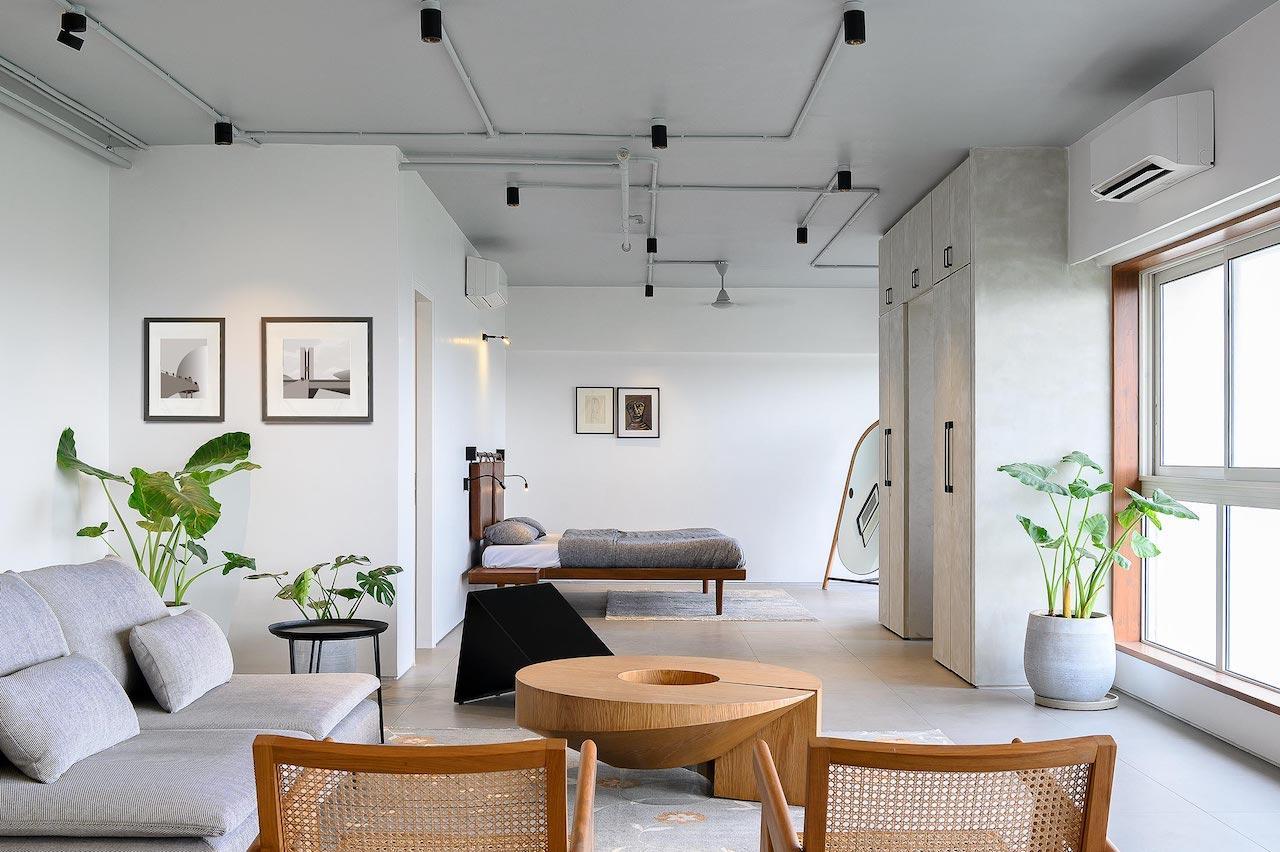 Impact Interiors has conceived an unassuming, gritty 1000-square-feet bachelor pad in Mumbai with an open plan sans walls and doors. All the walls were demolished to create one contiguous space that is further sprinkled with bare minimum furniture and in the process, a home akin to a galerie de sculptures with monochrome colours and no overt patterns was yielded.
4. A Bachelor Pad Dotted with Colour and Playfulness, Hong Kong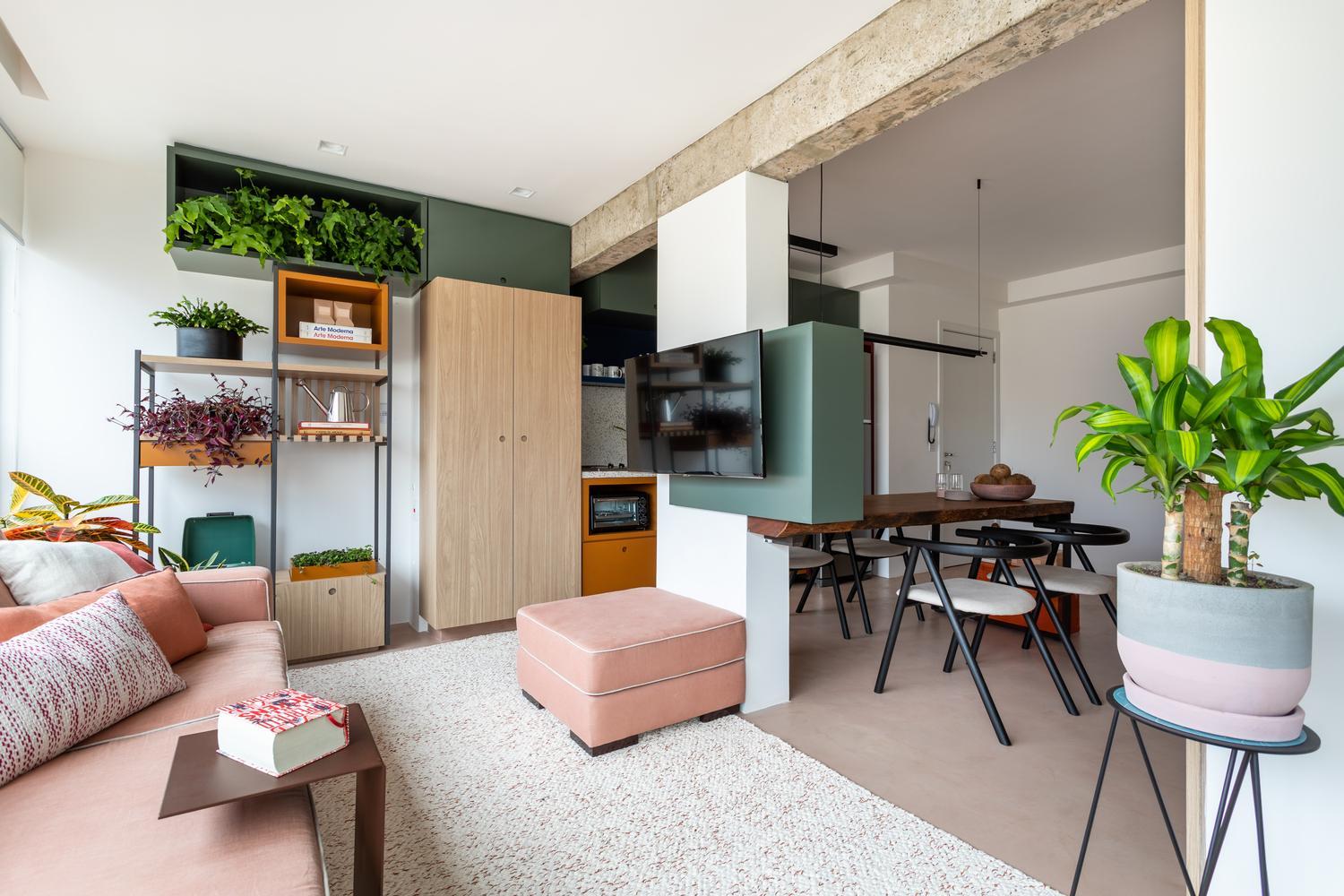 When one envisions a bachelor pad, images of either monotonous blacks and whites or posters-filled, pool-table equipped game rooms usually conjure. Yet when a dapper and well-travelled gentleman – who is also an avid reader – purchased his very first home in the vibrant district of Santa Cecilia in central Sao Paulo, he was determined to create something different: a stylish home that is truly reflective of his cultured lifestyle and hobbies.
5. Modern Bachelor Pad is Fitted with Smart Home Technology, Ukraine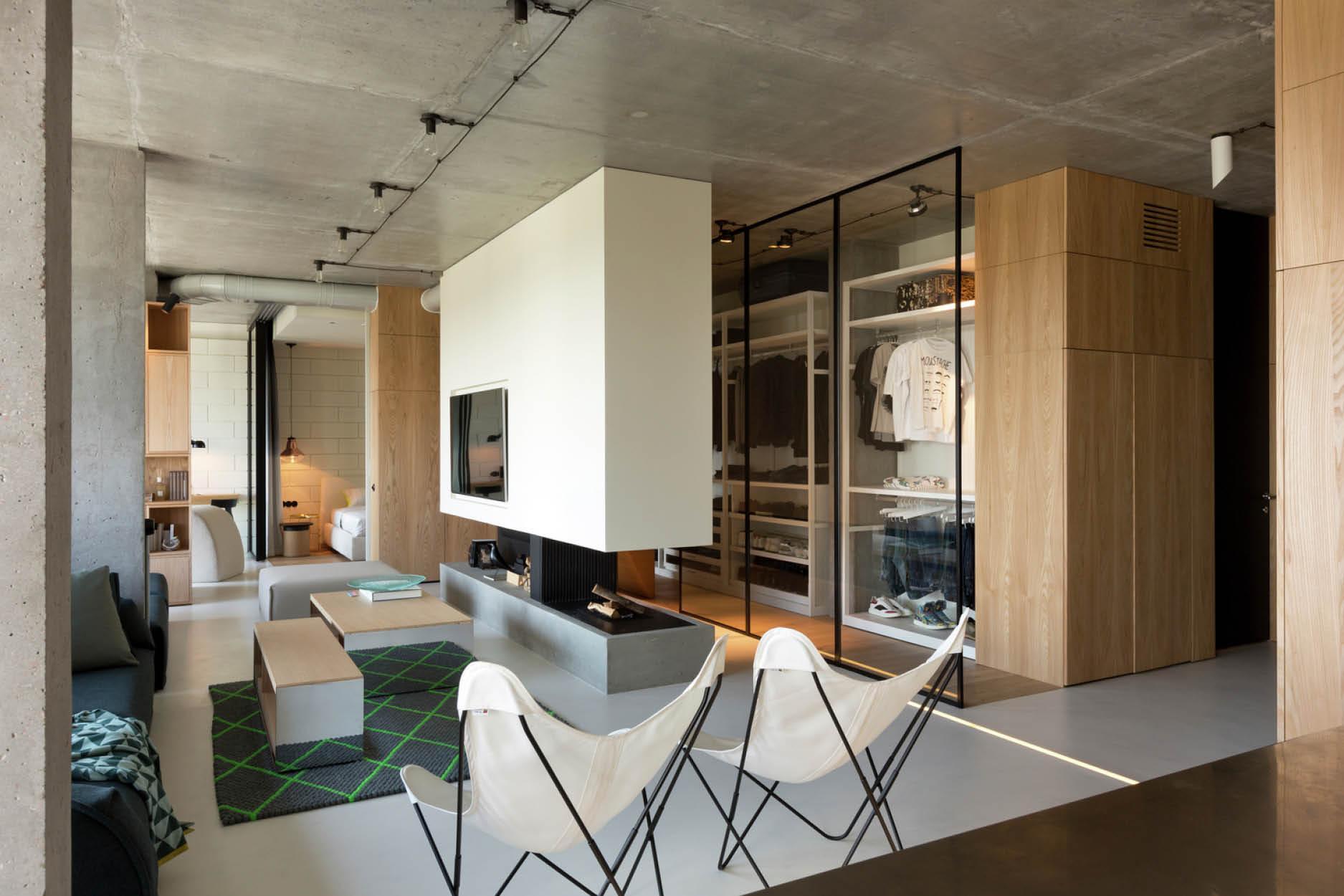 Try peeking inside the abode of any young urban dweller, and you are likely to find a space as stylish and meticulously put together as their owner. This is apparent in this suavely designed bachelor pad of a young jet-setting Spanish professional, who used to travel to Latvia a lot for work. He bought this brand new high-rise unit in Ukraine and immediately tapped Olha Akulova Design to turn it into a stylish yet cosy haven in which he can not only spend time alone rejuvenating from work, but also have friends over for a dinner parties and gatherings.
6. A Bachelor Penthouse Showcasing a Slew of International Art, Beirut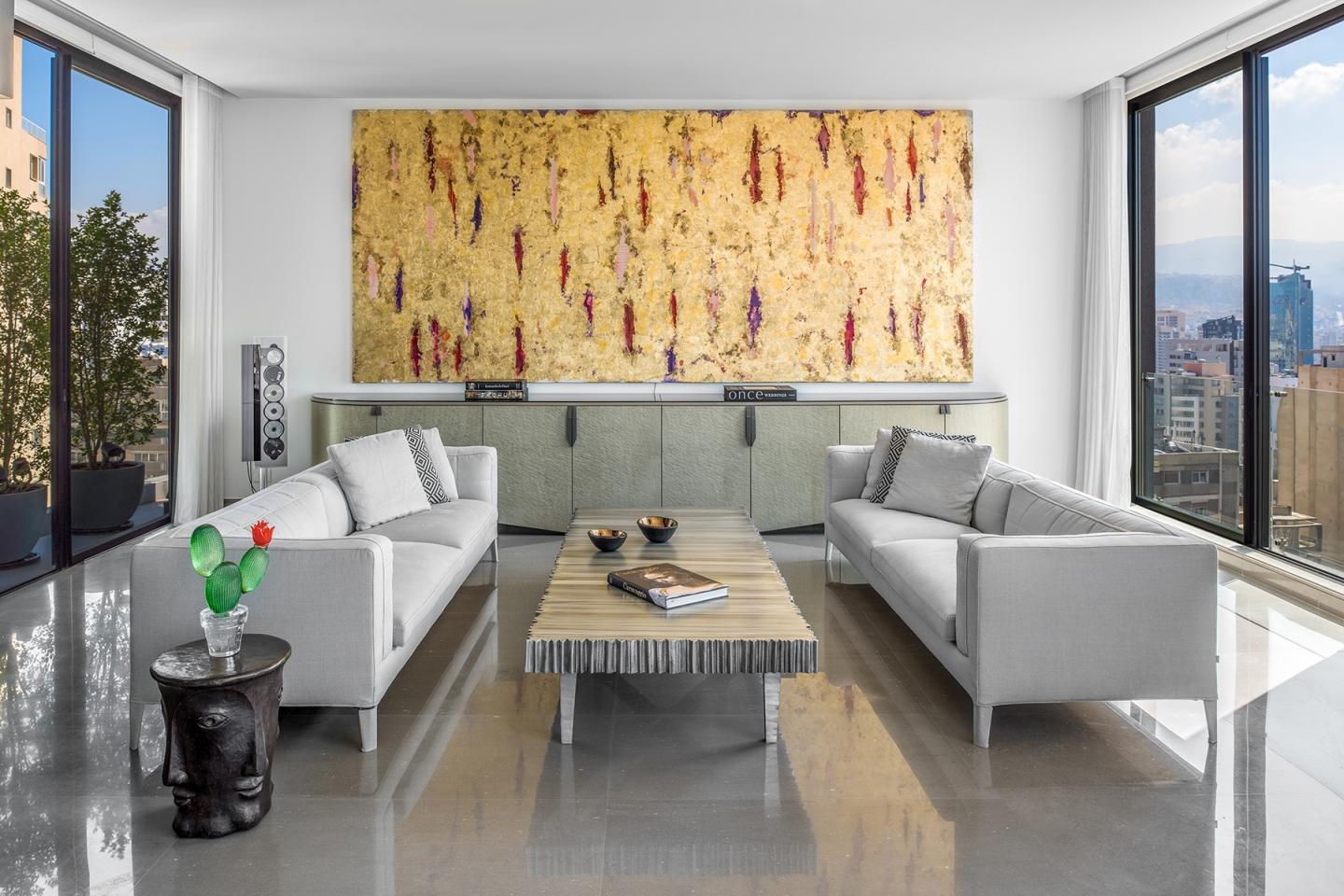 Located in a new building, the penthouse fits right at home in the area, east of the city amongst restaurants, bars, galleries, and a thriving shopping district. Inside, the three-storey home also features works by artists and designers around the world. Designed by Lebanese studio Askdeco, the dwelling is airy and light-filled, overlooking the historic district. Metallic fixtures, against a palette of marble and muted grey wood, pepper the home, lending it a sophisticated, masculine feel.
7. A Single Lady's Contemporary Mumbai Residence, India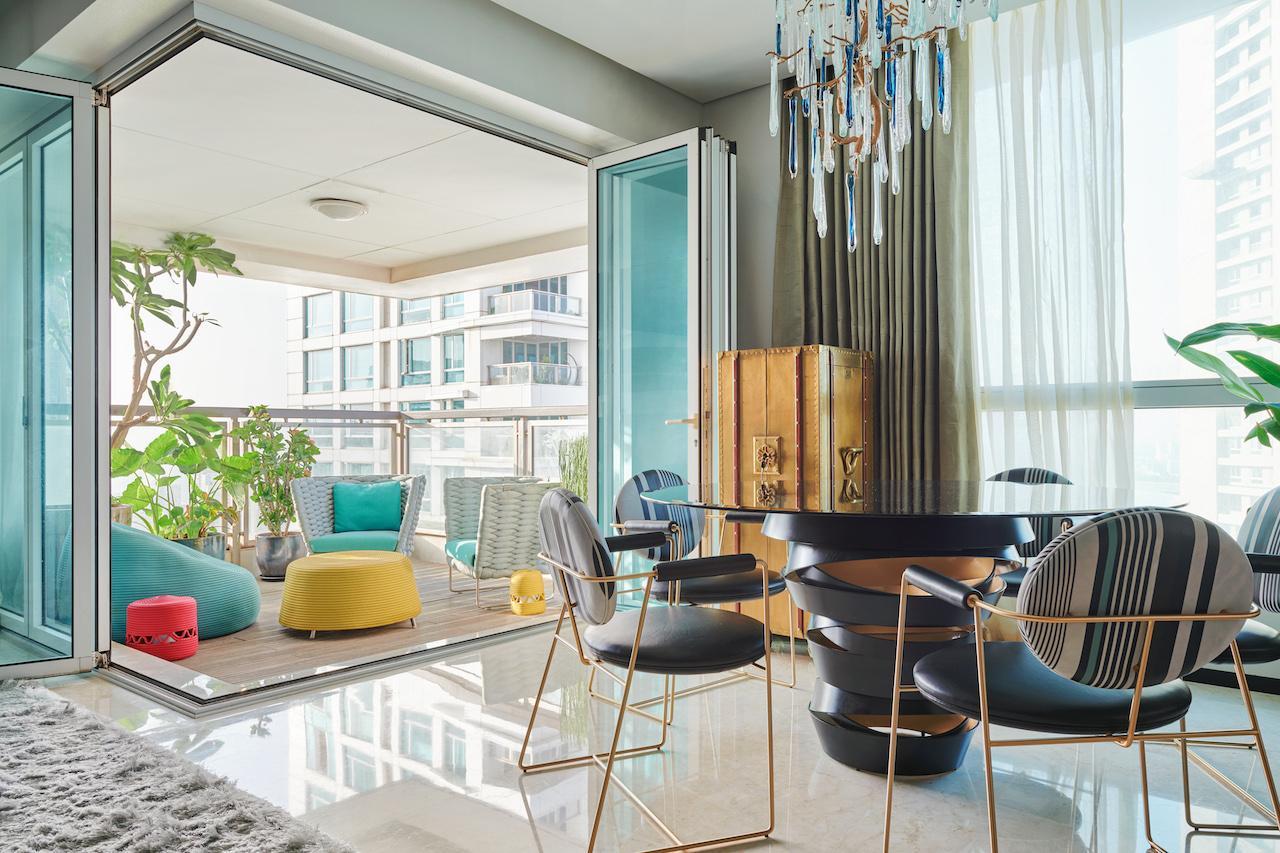 The 1,400-foot residence was intended to be used by only one person, but was then transformed into two bedrooms with fairly spacious layouts. Home to a youthful single lady, the luxurious and exquisite decor are a prerequisite. The master suite is equipped with a master bathroom, a spacious walk-in closet and a dedicated shoe room, to allow the owner space to enjoy some me-time.