Space — or the lack thereof — is an issue that isn't unique to Hong Kong, where skyrocketing property prices continue to plague renters and prospective buyers alike.
But we echo the sentiment of sustainability expert Andrew Dent, who remarked to Home Journal that during restricting times, creativity blossoms. As you'll find in the examples provided by these residences in Hong Kong and elsewhere in the world — all clocking in under 1,000 square feet — there are a multitude of ways to transform a petite space into a tasteful, carefully considered home that's perfectly suited to its inhabitants.
A 500sqft cabin in the Italian Riviera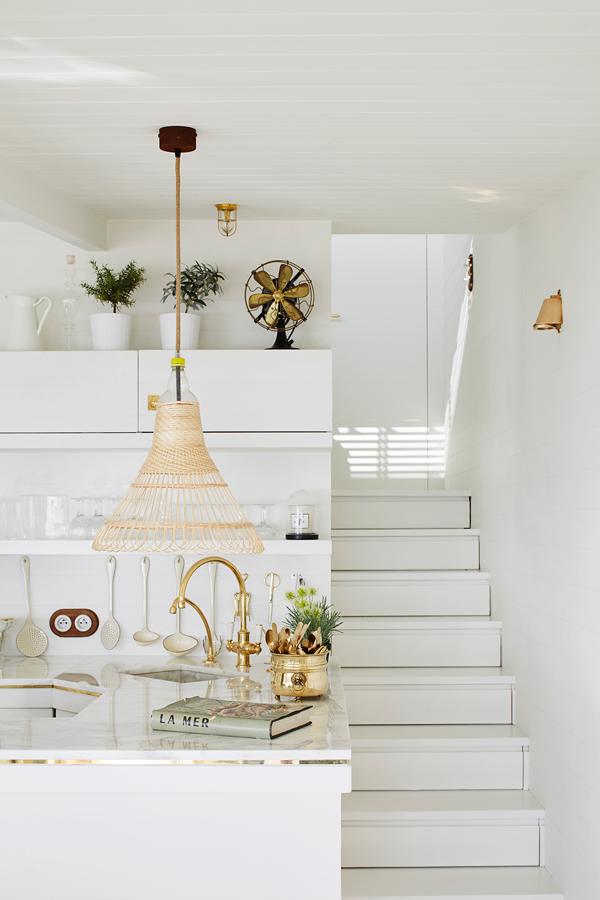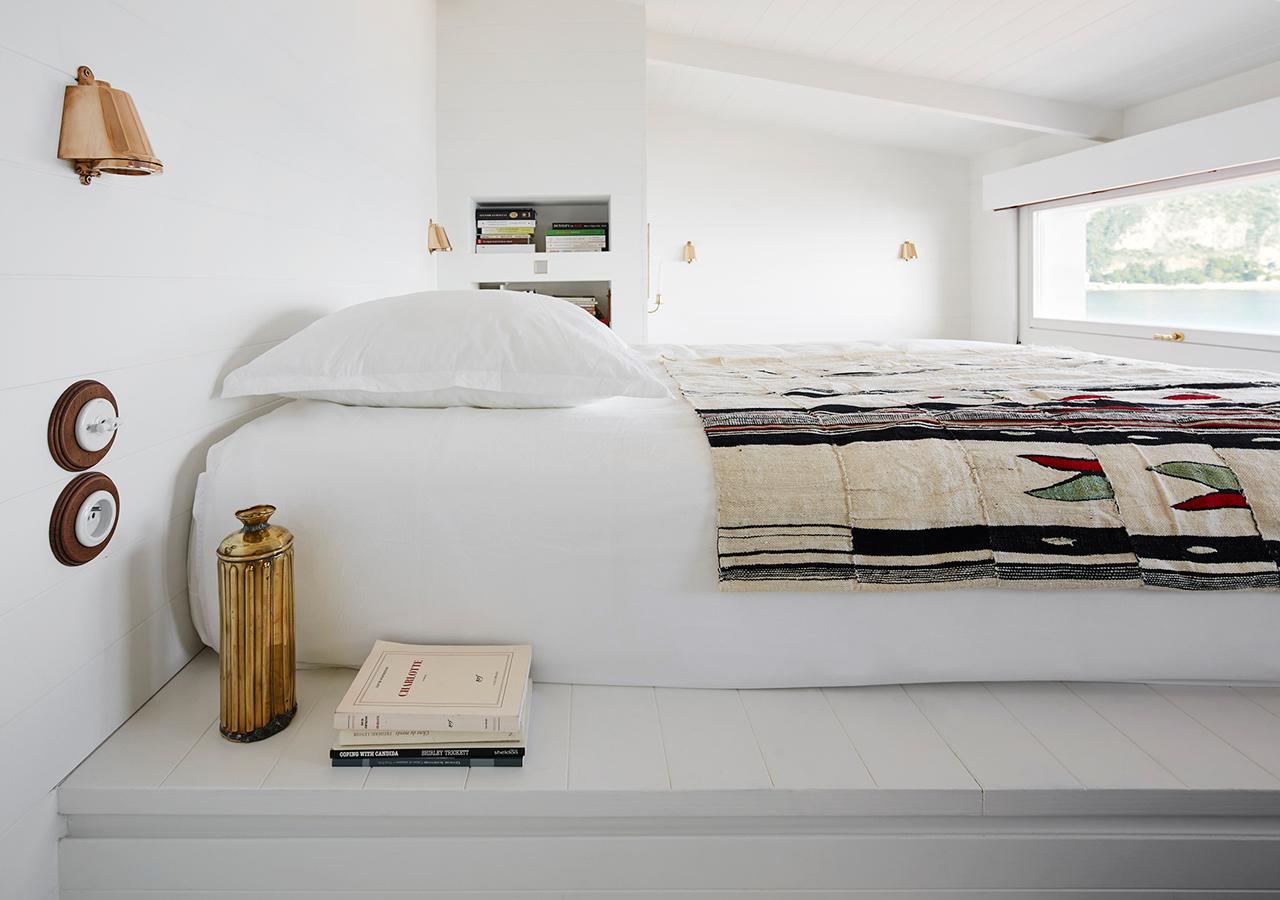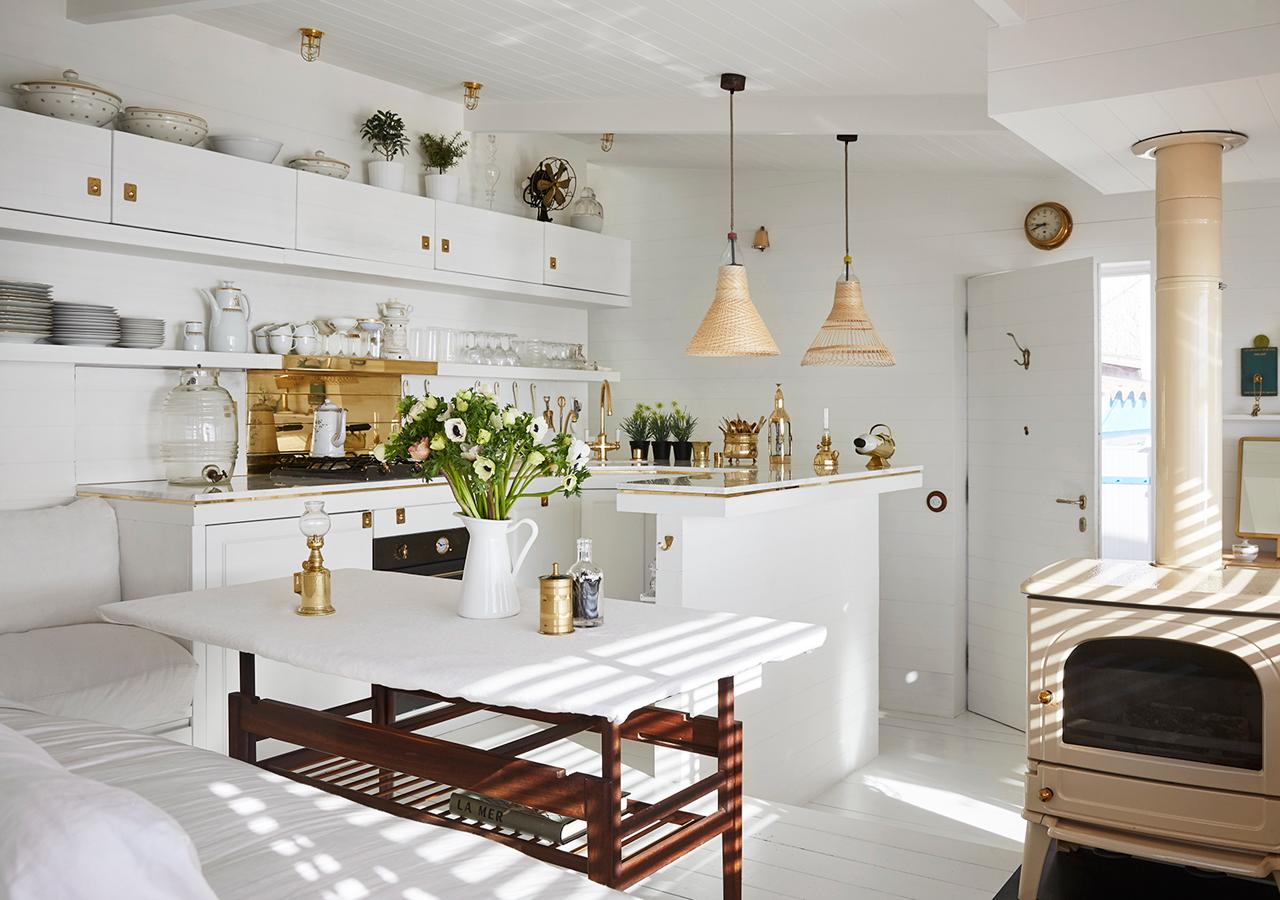 Redesigned by Emil Humbert and Christophe Poyet, the duo behind some of the most Instagrammable restaurants and boutiques in Paris and Monaco, this cabin manages to fit a terrace, two bathrooms, and a kitchen, in addition to a bedroom perched on its second level. Most of the furniture pieces are custom-made to ensure a perfect fit in the space, and brass fixtures and carrara marble add a luxurious touch to the all-white space decorated with natural accessories.
A 380sqft apartment in Wan Chai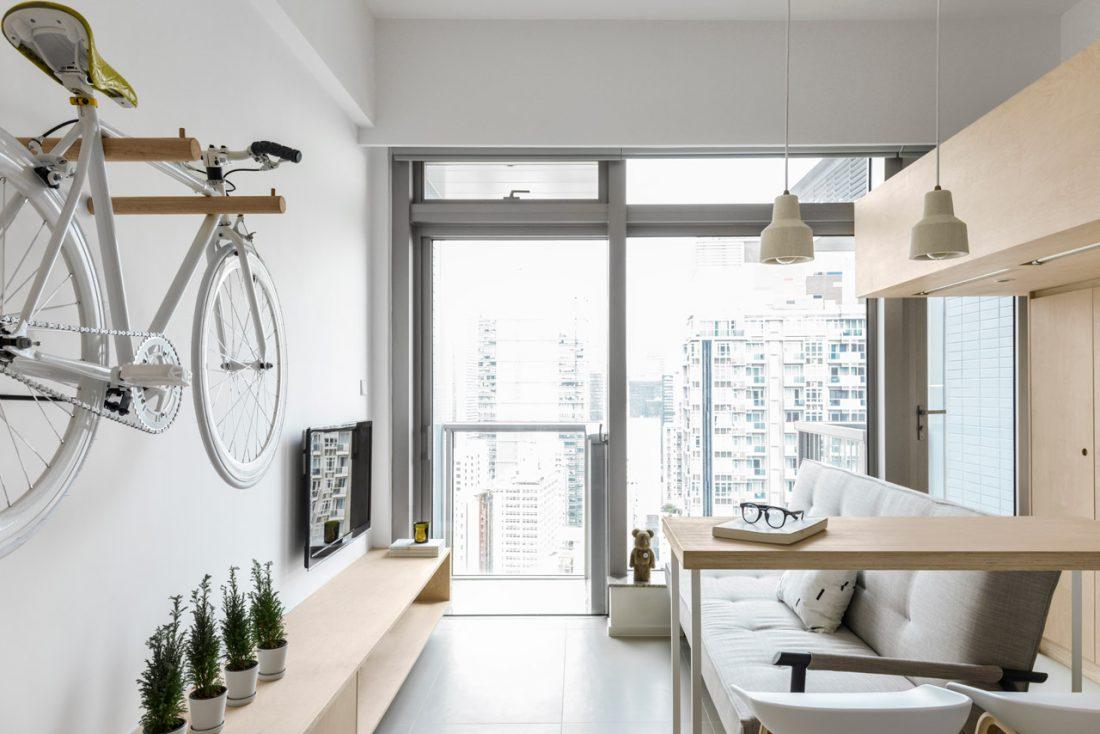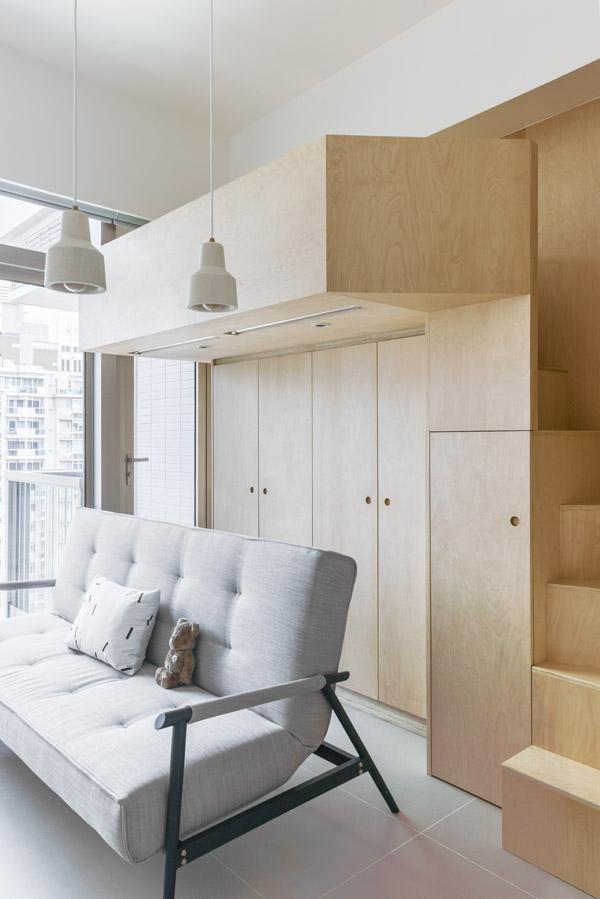 The smallest project in Hong Kong firm hoo's portfolio, this micro-home is filled with space-saving inspiration without compromising aesthetic. Here, hoo has crafted a loft-like feel by building a second storey, which, granted, requires a high ceiling, but if you have at least that, then you should take full advantage of it. Containing a double bed and a custom-built cabinet, it's accessed through a small staircase with built-in storage space.
Read more: How This 380sqft Wan Chai Micro-Home Created More Space by Building Upwards
A 550sqft home in Barcelona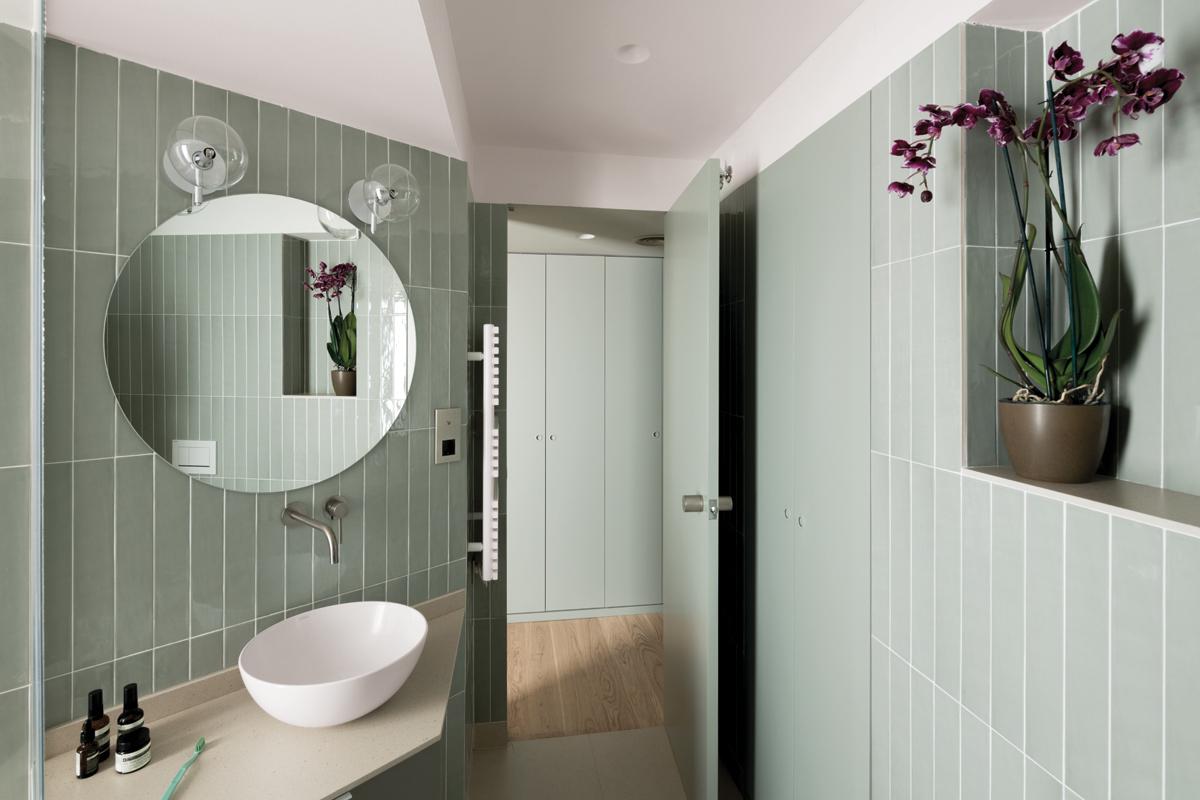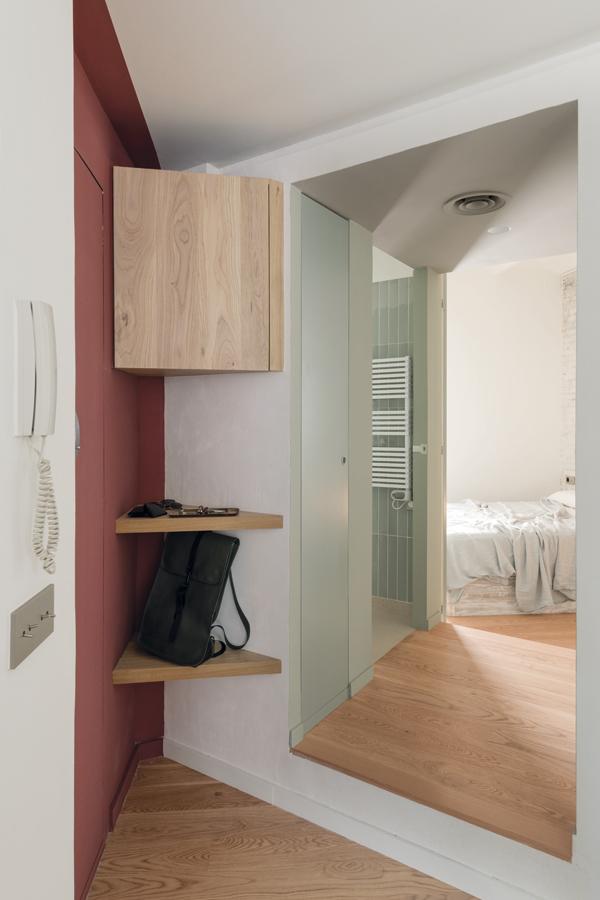 Contrary to what you might think, there's no need to sacrifice style nor quality in searching for multifunctional pieces or furniture that allows for storage. This Barcelona apartment cleverly makes the best of oddly placed corners by slotting in a few shelves, allowing them to serve as an alternate spot for bags, keys, and other knick-knacks that typically contribute to visual clutter. A pastel palette dominated by a sophisticated take on mint green highlights the space's unusual shape and turns it into a truly singular space.
Read more: This Pastel-Hued Home in Barcelona Makes the Most of an Odd Space
A 450sqft home in Antwerp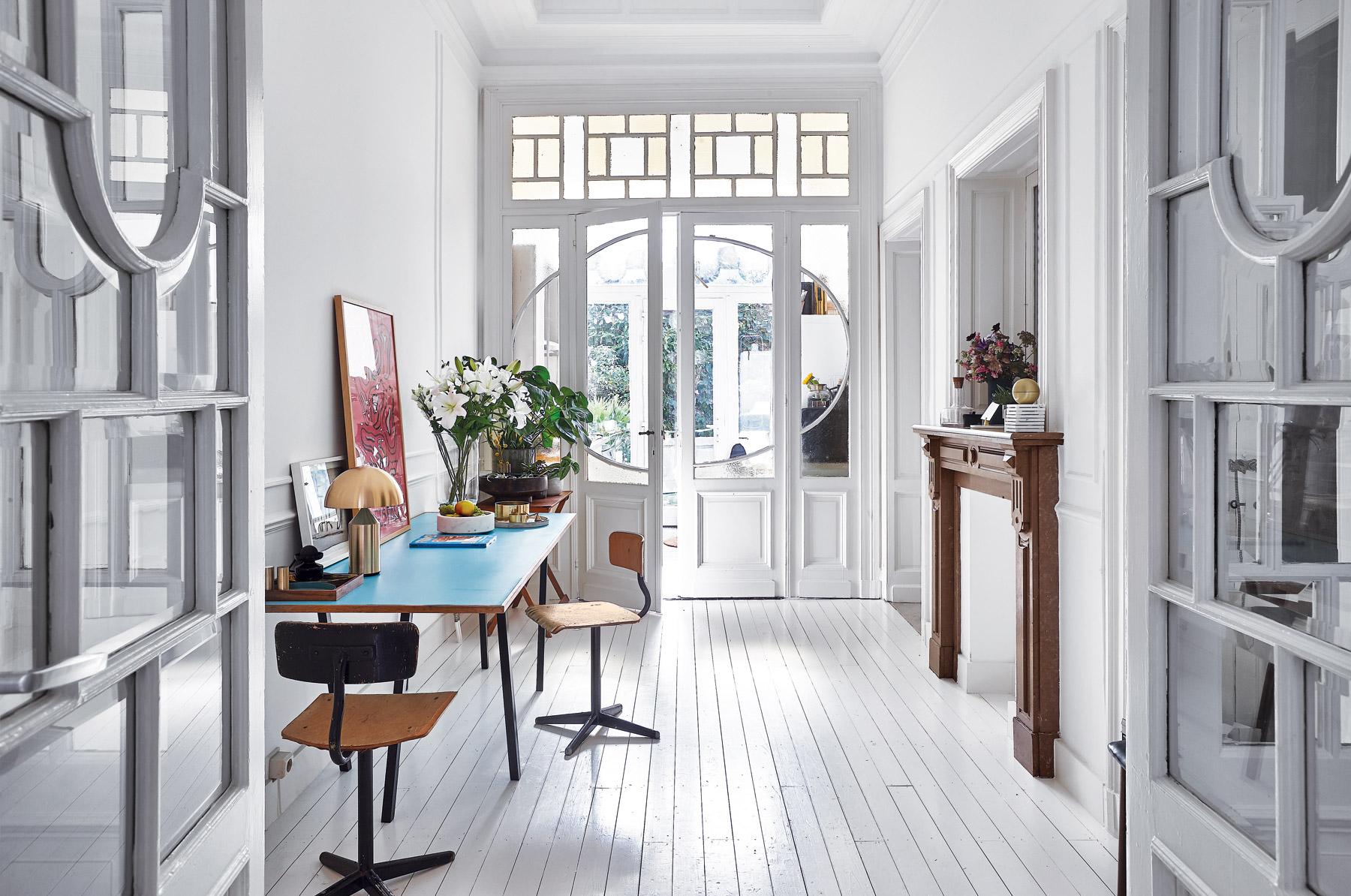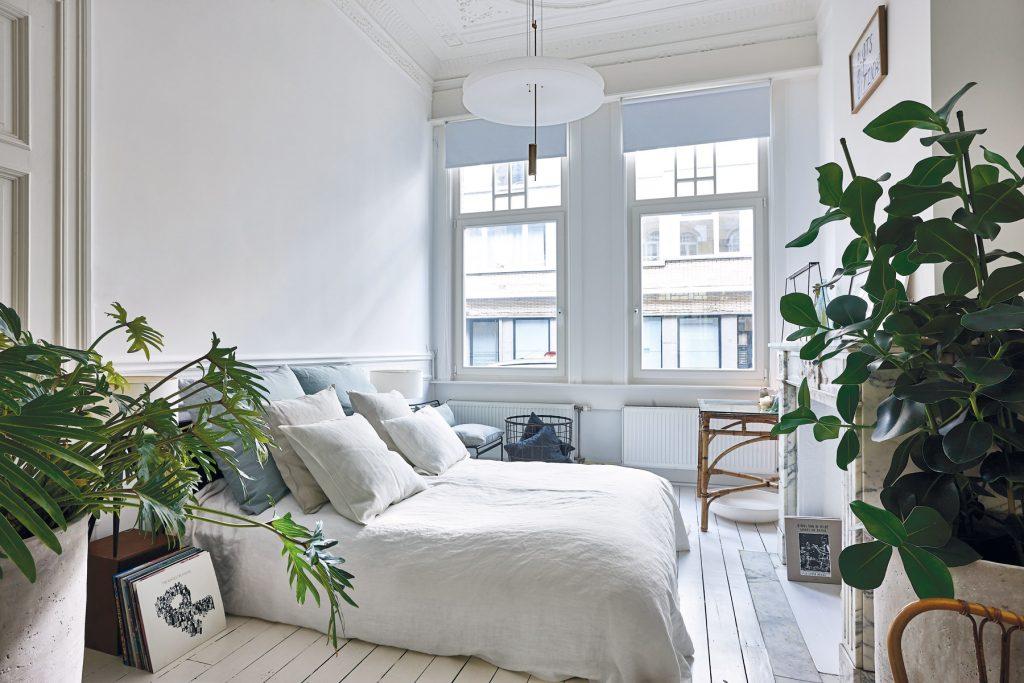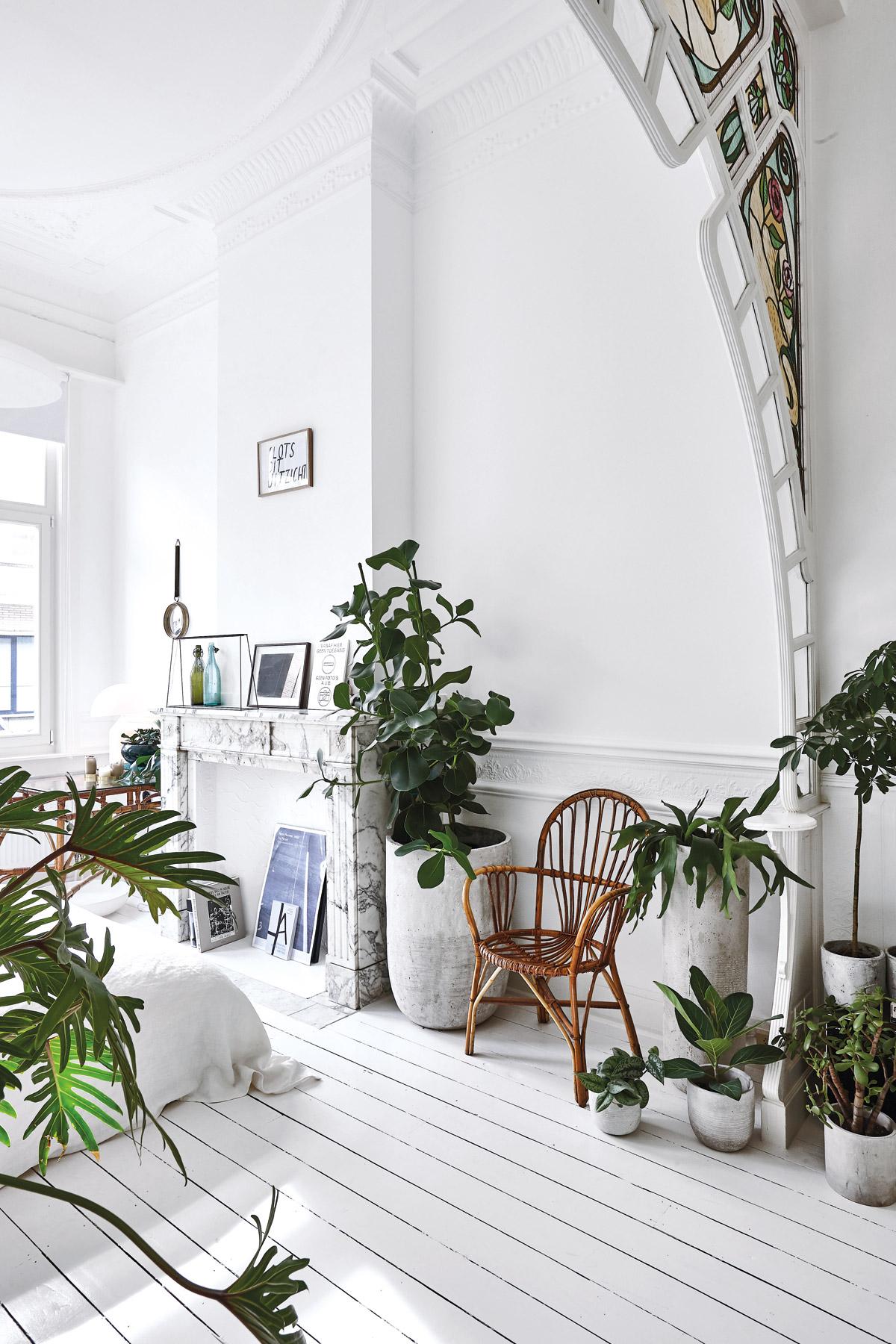 It's no secret that light colours are often used to enlarge the appearance of a space, and designer Anouk Taeymans' unit in Belgium illustrates a great execution of an all-white abode that's far from bland. Touches of marble, bamboo, rattan, and wood add layers and textures to the home, while an army of lush plants and flowers enliven nearly every corner. I painted everything white – not sterile but rather a warm kind of white, she says.I installed new windows and then decided to invest in beautiful lighting from quality brands. I'm in love with these pieces: they add a lot of atmosphere to the house.
Read more: This Antwerp Apartment is a Plant-Filled Art Deco Haven
A 700sqft bachelor pad in West Kowloon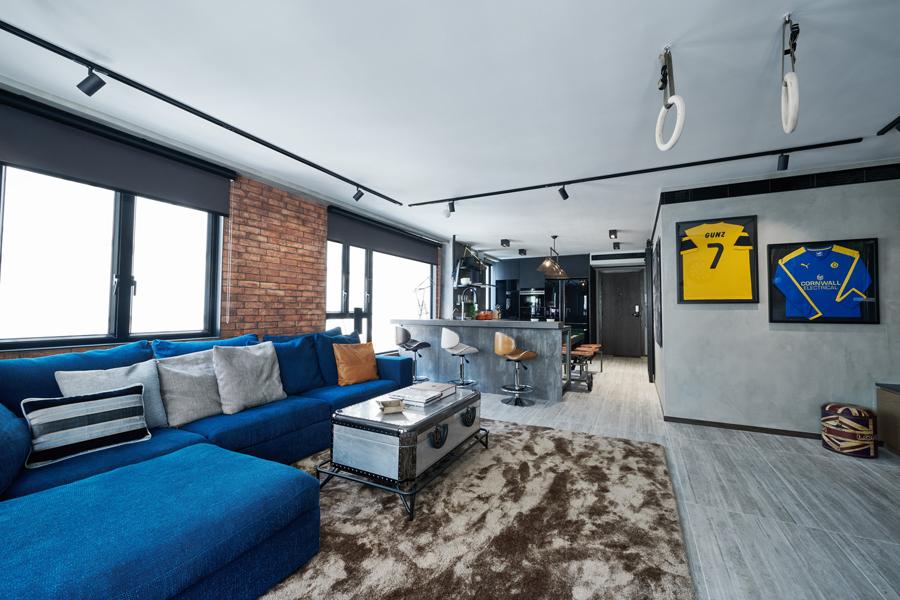 This masculine space is proof that the appearance of a high ceiling can dramatically change your perspective. Fusion Design Ltd remedied the low ceiling in this bachelor pad by using a uniform light grey for both the ceiling and the floor, and added visual depth by painting the walls a slightly darker shade of grey. Offsetting the austerity are brick accent walls, and a deep blue sofa that introduces a welcome pop of colour.
Read more: This West Kowloon Bachelor Pad is Designed for a Sports-Loving Gentleman
A 370sqft residence in Kowloon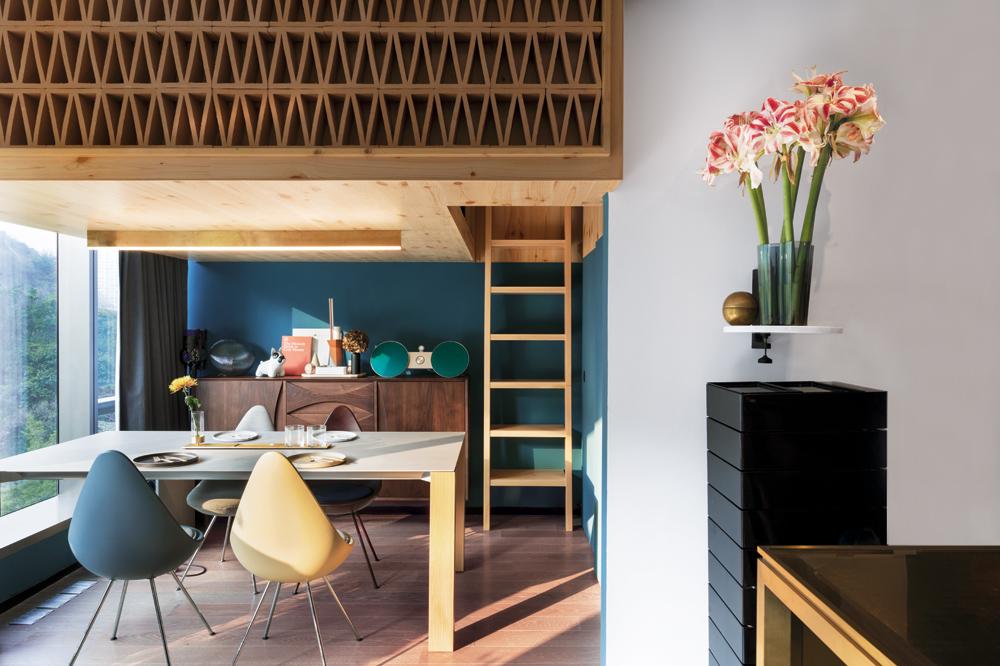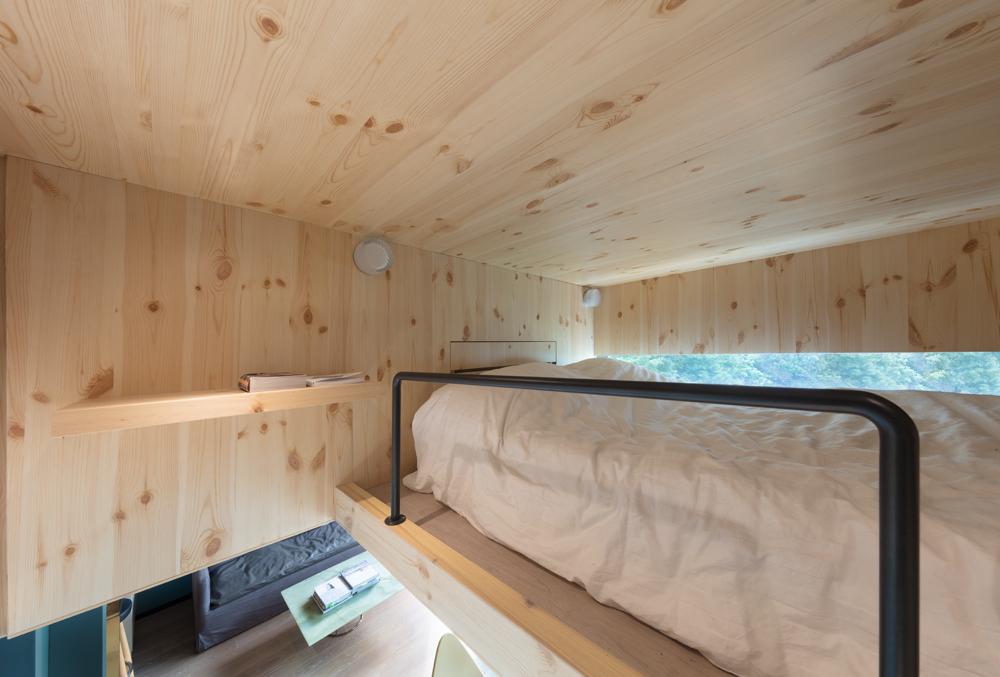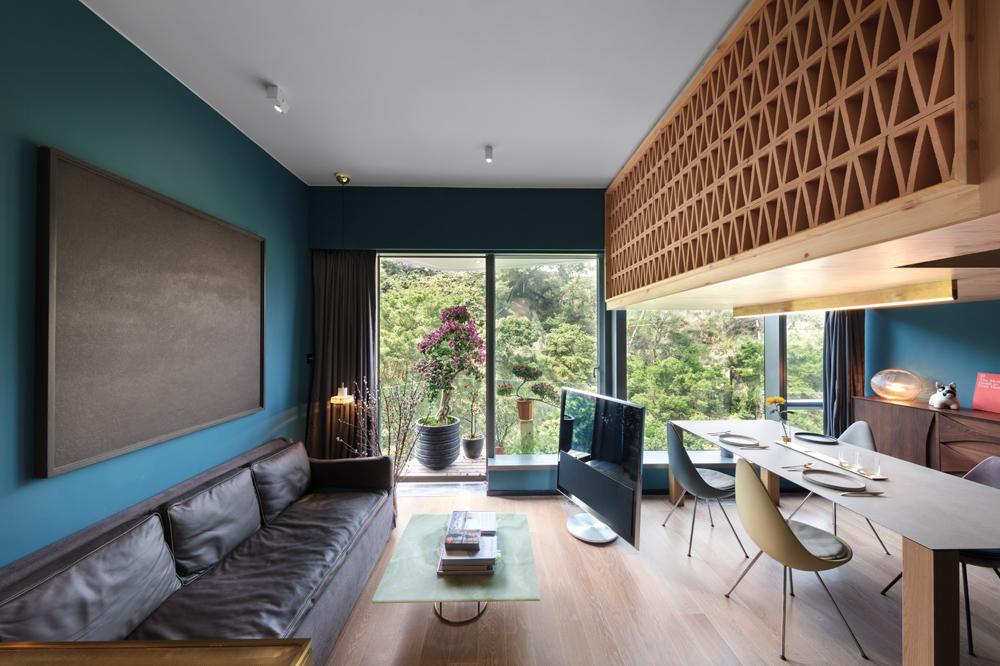 Perhaps just as coveted as precious square footage in Hong Kong, the tranquil forest view in this Kowloon residence inspired NCDA's Nelson Chow to knock down the wall between the living room and bedroom. This made way for an unobstructed perspective of the outdoors from all corners, creating the illusion of depth and making the whole home feel much larger than its actual size. Upstairs, even the platform bed built to maximise the 10-foot-high ceiling looks out to vast greenery.
Read more: Form and Functionality Harmoniously Coexist in This Compact Kowloon Flat
A 980sqft home in Paris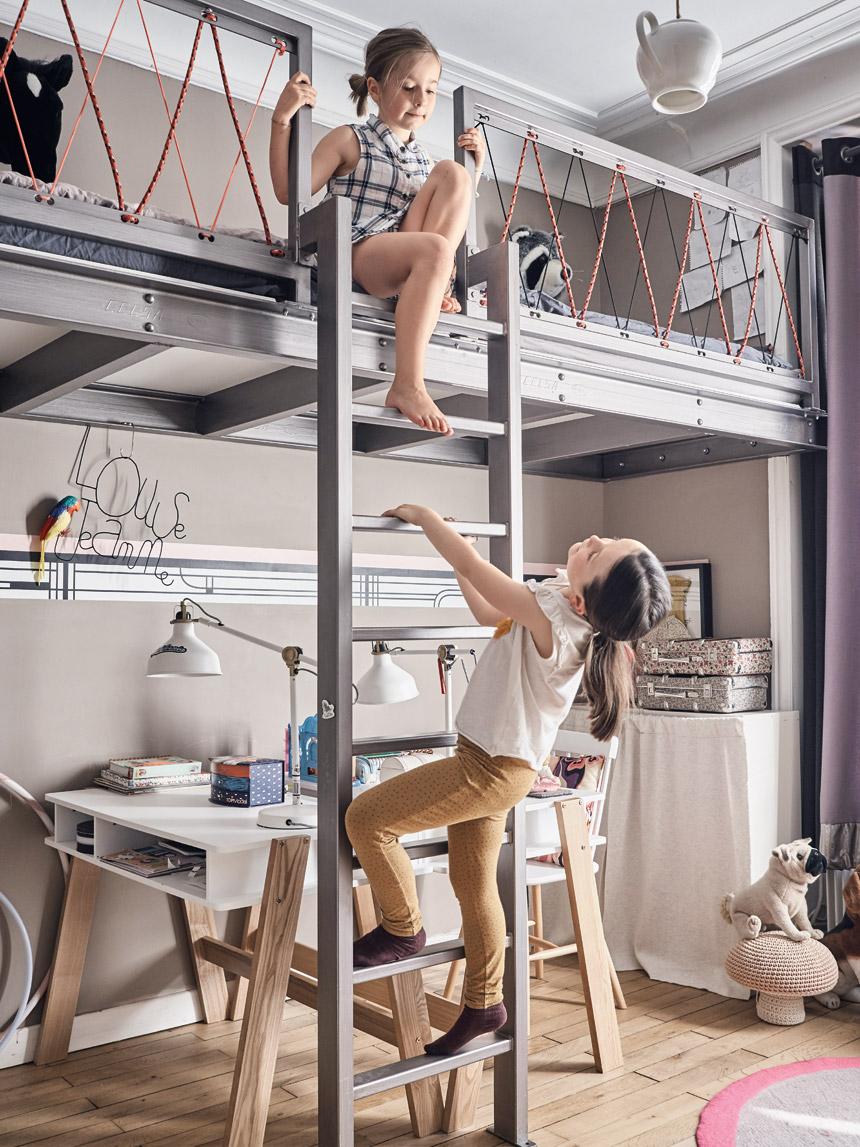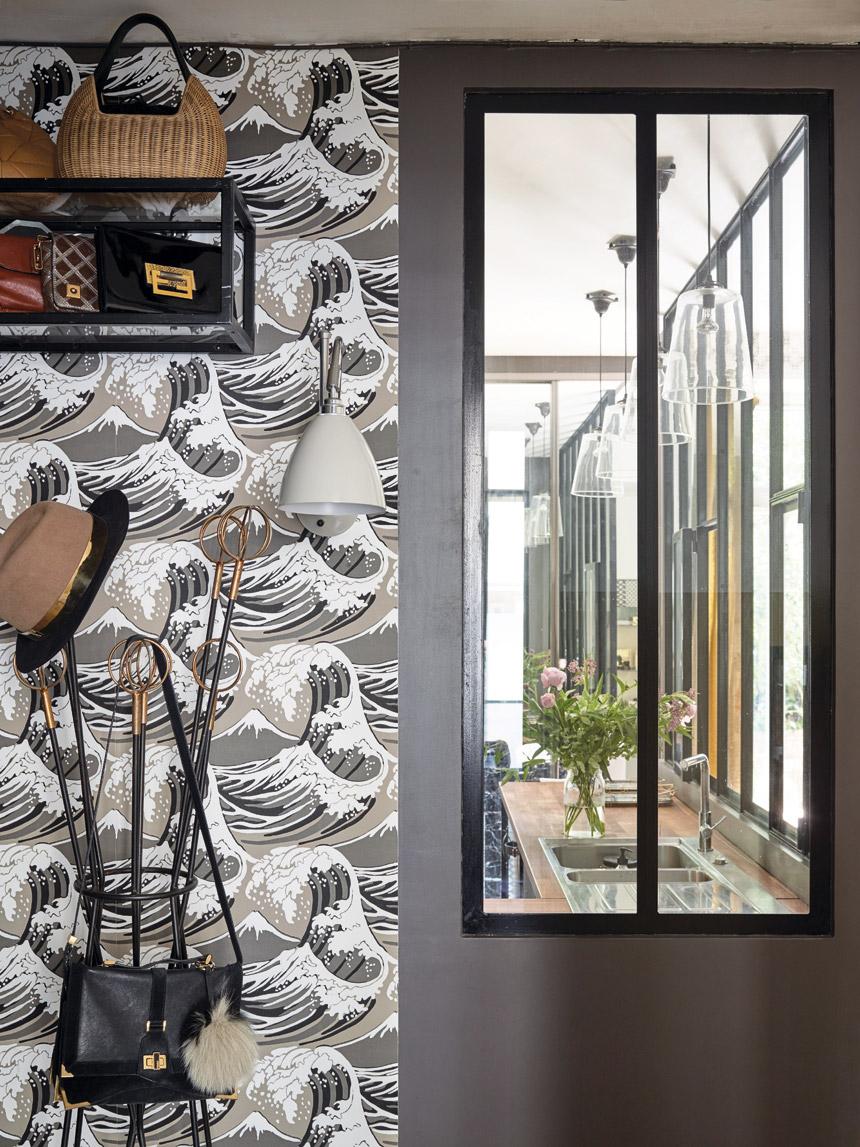 Architect Laure Ardouin-Marie of Stiletta similarly makes a case for building upward by suspending the sleeping area in her children's bedroom, creating space for a study desk and more storage underneath. Elsewhere in the home, elegant divisions in the form of iron and glass window walls firmly break up spaces without sacrificing an airy, open feel, as seen in the kitchen and living areas.
Read more: This Parisian Home is French Chic Done Right with Patterns
For more home tours and interior inspiration, visit our Homes tag.
The post 7 Homes That Make Us Covet Small Space Living appeared first on Home Journal.