The world is eager to hit the ground running as it enters the post-pandemic future and many countries are now opening up to vaccinated travellers. Scroll down to see the latest regulations.
1. Dubai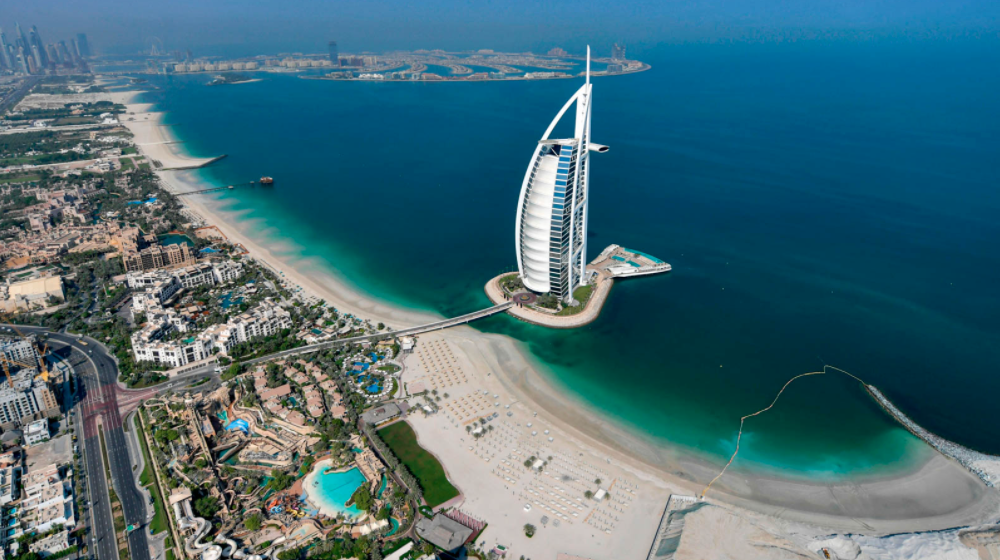 Passengers traveling to Dubai from all countries must fulfil one of the following requirements: Present a valid vaccination certificate; or a valid Negative Covid‑19 Test certificate issued within 48 hours from the time of sample collection; or a valid medical certificate issued by the relevant authorities that the passenger has recovered from Covid‑19 within one month from the date of recovery to the date of arrival.
Click here to learn more.
2. France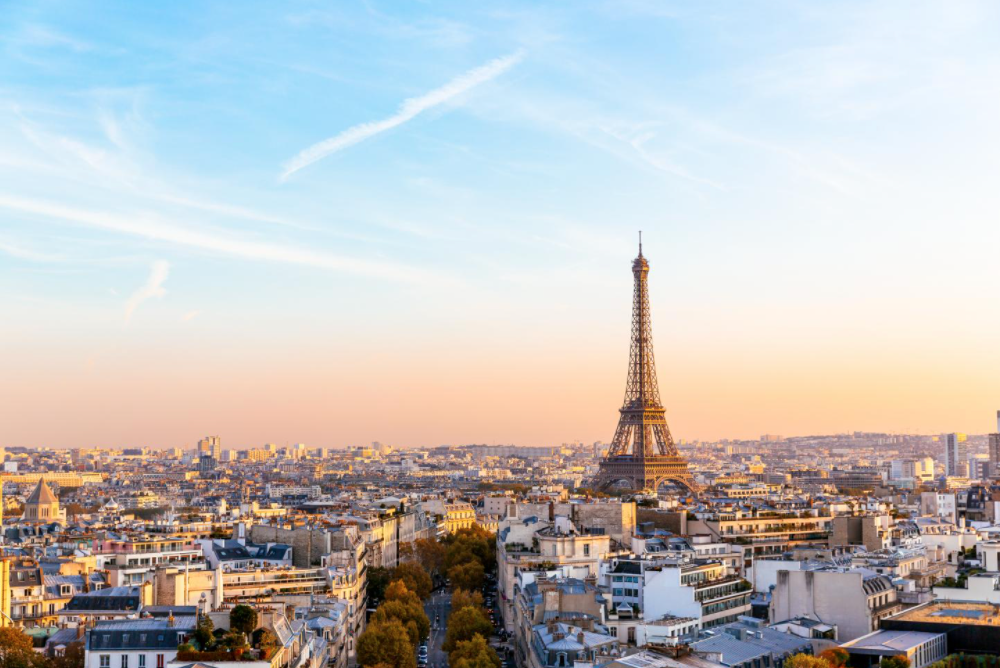 For vaccinated travellers, no more tests are required on departure. Proof of a complete vaccination schedule is sufficient to arrive in France, regardless of your country of origin.
Click here to learn more.
3. Maldives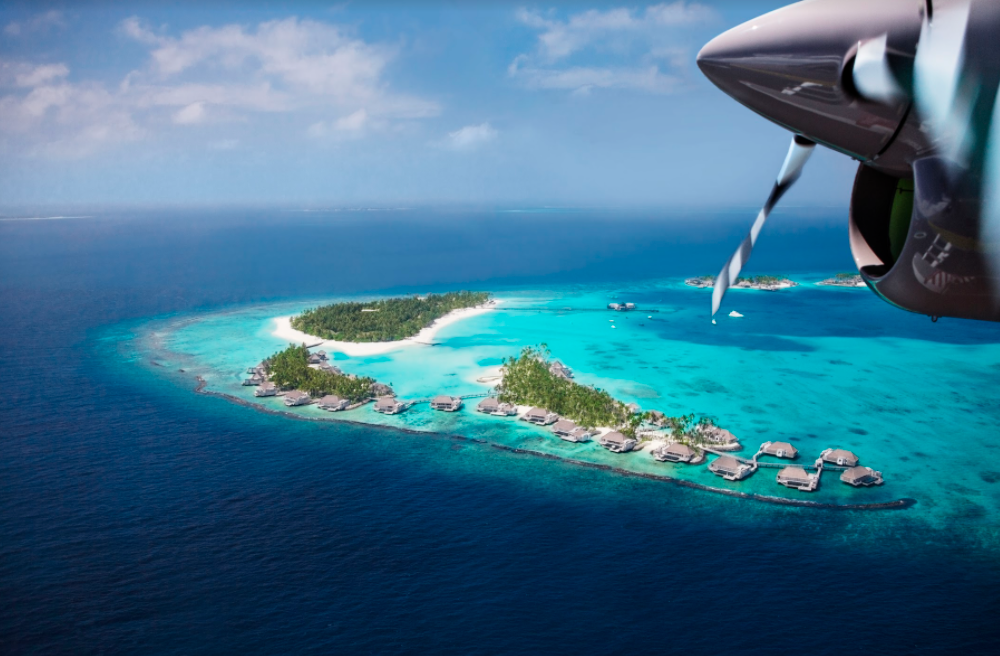 Maldives have reopened its borders to tourists of all nationalities. There will be no further incoming travel restrictions to the country.
Click here to learn more.
4. Switzerland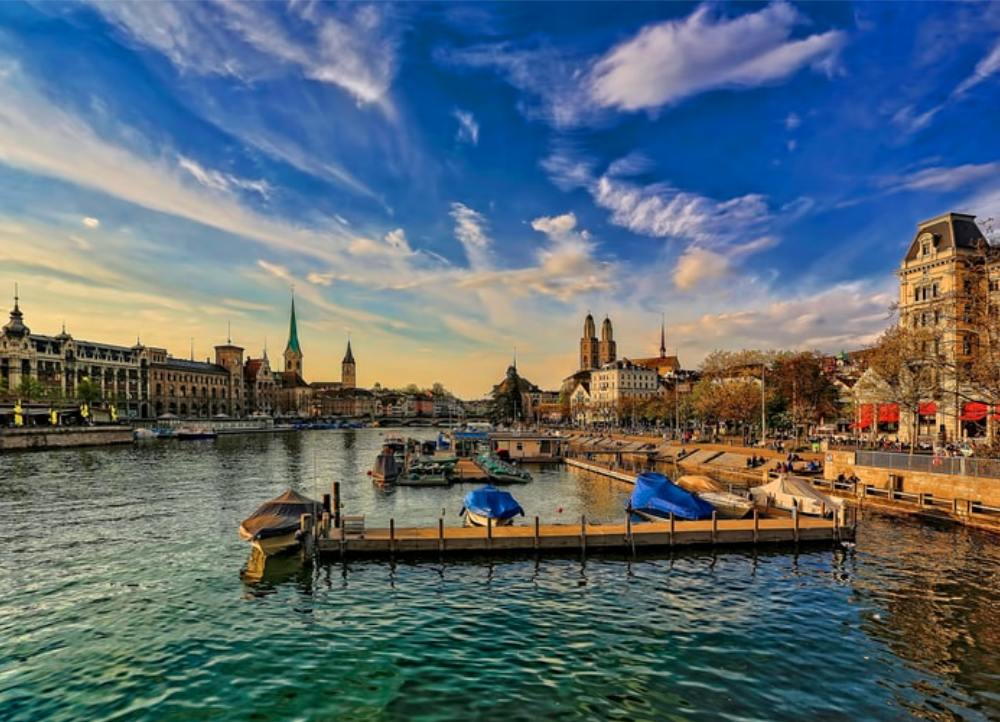 As of writing, no countries or areas are listed a variant of concern. This means that there is no test or quarantine are required to enter Switzerland. Incomers also do not have to fill out an entry form.
Click here to learn more.
5. Thailand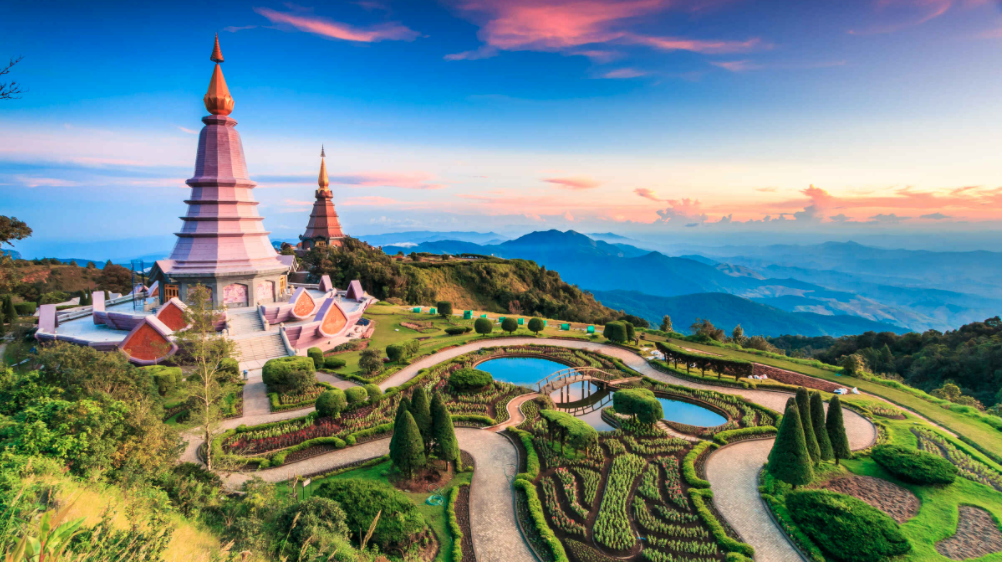 Fully vaccinated travellers from any country are allowed to enter Thailand without quarantine. Here are the requirements: Fully vaccinated for more than 14 days before traveling; Must book a SHA+ Hotel for Day 1 while waiting for the result of the RT PCR COVID test; and must possess a Covid-19 Insurance.
Click here to learn more.
6. United Kingdom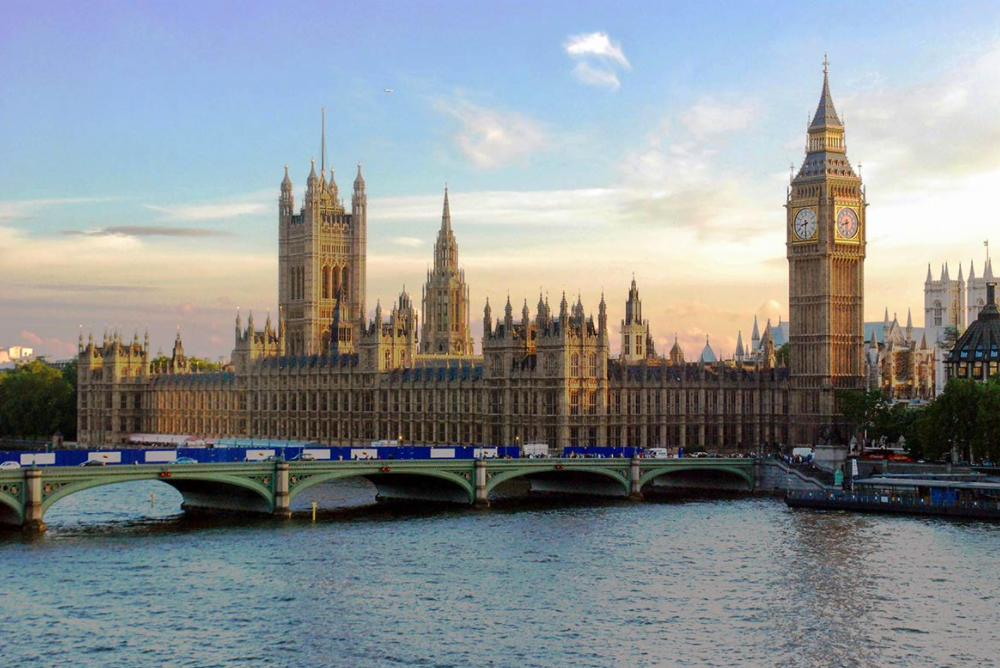 Tourists don't need to complete a UK passenger locator form, take any COVID-19 tests or undergo quarantine to arrive in England now. This applies to both vaccinated and unvaccinated people.
Click here to learn more.
7. United States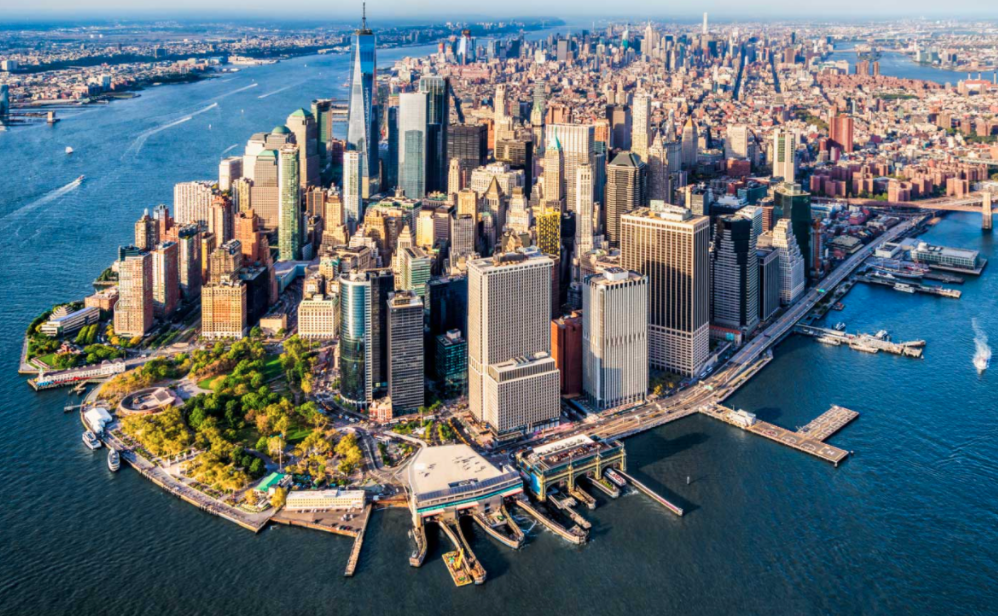 If you are a non-U.S. citizen who is a non-immigrant (meaning not a U.S. citizen, U.S. national, lawful permanent resident, or traveling to the United States on an immigrant visa), you will need to show proof of being fully vaccinated before you travel by air to the United States from a foreign country.
Click here to learn more.
Photo: Heavens Portfolio